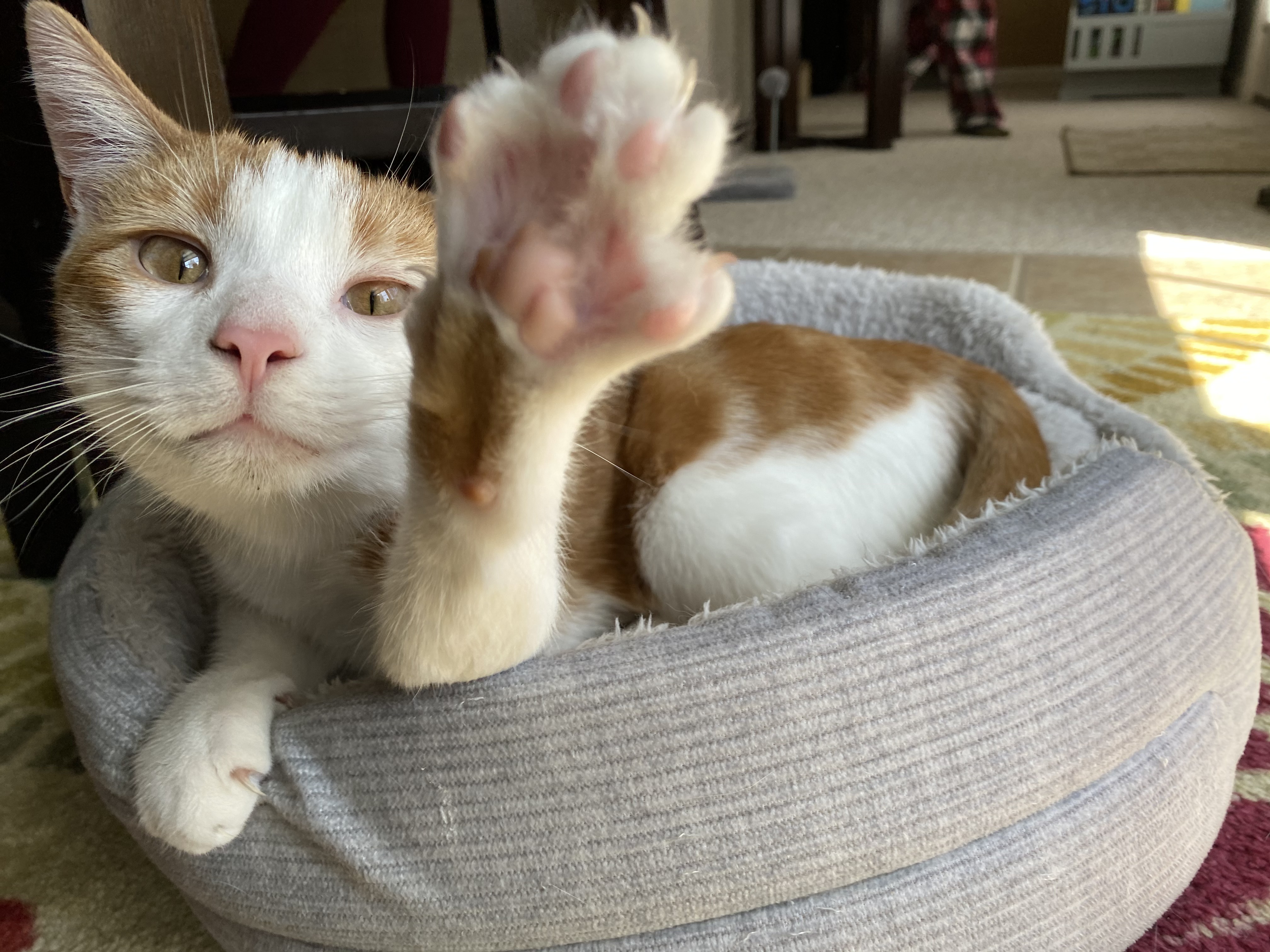 To say that the last twelve or so months have been devoid of live music isn't entirely accurate. For one, there are countries – take New Zealand, for instance – that did a much more thorough and rapid job of stamping out COVID-19 than others. In these places, concerts and beaches and weddings and funerals are all proceeding as normal.
In the United States, however, a collective identity crisis has been cultivated by our unique ability to politicize any and everything. For a year now, we have floated somewhere in the ballpark of caring, with no consistent regulations or standards for what is considered 'safe.' In reality, I believe most of us, deep down, know that cracking down on this harder and faster would have prevented the situation we're in. Maybe, just maybe, we could have gone a year without Disneyland, or motorcycle rallies, or a spring break chugging White Claws in Miami. Certainly, I thought it was worth a year without my last prom, or my high school graduation, or a nineteeth birthday party. To see what we have made of ourselves only makes those sacrifices sting even more – in the grand scheme of things, they might be superficial, but to see the people who went ahead and had these things anyway can't not elicit bitterness. We can't say there was no live music, because we had idiotic displays of grandeur like Chainsmokers concerts during one of the diseases' numerous spikes. A true year without shows, as sad as the concept might sound, could have saved lives.
But the timeline of national redemption has long expired. Things are looking up thanks to dropping cases and rising vaccinations, but it's hard to look at this as a success when half a million people are dead. We are reaching the point, however, where the dust is beginning to settle, and we can assess the extent of the cultural damage the coronavirus dealt.
2020, and 2021 thus far, was a strange year to be a breakout star. Everyone from Doja Cat to Phoebe Bridgers can attest to this – some staples of musical fame have remained throughout the entirety of the pandemic thanks to the magic of the internet, but other more concrete measurements of success have disappeared. From the perspective of artists alone, this has been an alienating year in and of itself. Any person with half an inclination to creativity is familiar with the repressive drag of an artistic block and has likely become especially familiar with it as of late. Yet even those exempt from writer's (or musician's, or actor's, or what have you) block over the course of the last year don't get to see the fruit of their labor in a full visual fashion. The difference between a mostly-vacant SNL soundstage and a tangible concert audience is not something I have or will ever personally know, but no rocket science is necessary to approximate how wide that experiential gap is. I would imagine there exists quite a chasm between playing a festival and performing for a non-corporeal audience on Minecraft. It's in this way that "a year without shows" is also not entirely accurate – at the very least, we had Travis Scott Fortnite concerts.
I don't think the performers are the only ones who can vouch for the surreal nature of the last dozen or so months, of course. I can't say whether or not the onslaught of virtual gigs truly helped ease the isolation or not. I myself spent the last year struggling to even get out of bed some mornings, much less spend twenty dollars on a Thursday concert I couldn't attend (as thoughtful as the opportunity seemed to be). A vague reflection of what used to be only served as a reminder of what was lost, I thought, and I carried on appreciating music only within the confines of my Spotify playlists and Youtube recommendations. At the end of the day, it was the most first world of first word problems to have, and I assumed if I was lucky I'd be seeing live music again sometime within the century. Maybe. Hopefully.
For some of us, though, the coronavirus did not mean a year indoors. It did not mean a year quarantining at all, try as we might, for the folks who worked through the entire pandemic. I cannot describe my experience as an essential worker as anything other than exhausting, despite the apparent nobleness I'm supposed to exude now. For a year, I have barely seen my friends or relatives, not gone to the movies, missed a prom and graduation, attended my first two semesters of college online, and not once seen live music – but I have risked my safety the entire time serving the public under the fluorescent lights of a retail store. To experience the full immediacy of real-life life almost exclusively within that context is surreal at best. To have just one concert, one show, one moment of seeing literally any teenage garage band off the street that could play three chords would have meant the world.
Of course, this is not to say it was easy for anybody. No matter what you spent the last year doing, it was likely not in front of a live band. It was likely involving many sacrifices, big and small, and concerts were just one of those sacrifices. In a way, they are closest to a universal gauge of how things have sucked as anything – every kind of artist playing every kind of music for every kind of fan has been pulled into the thicket of unprecedented things happening left and right, and so too have we. I've spent a lot of time trying to keep sight of priorities, and for what it's worth, I think I have. We are allowed to acknowledge that there are much more pressing matters to attend to and still grieve over the little things in life that matter deeper than we knew until they were gone. So yes, I have been discouraged by the extended, if temporary, 'end' of shows.
And yet there are a number of ways in which I've been lucky. Stricken by plague anxiety, I got tested probably eleven or twelve times over the course of a year, with each test coming back negative. I met people who changed my life – professors, friends, a partner, a ginger kitten with a penchant for eating any and everything he finds – many only or mostly through a screen, but there nonetheless. I am, as of writing this, fully vaccinated. I did not spend 2020 – or the first half of 2021 – going to shows. But I did spend it persevering, and I think that's cause for celebration alone. Maybe that statement isn't quite ready to become a past-tense one, because our plight is far from over. But the light at the end of the tunnel is just-present enough to taste like the granola bars I threw in my backpack the night before last Riot Fest.
In short, we have (almost) made it. And when the day comes that we can gather and experience music in real time again, it will be all the more sweeter.