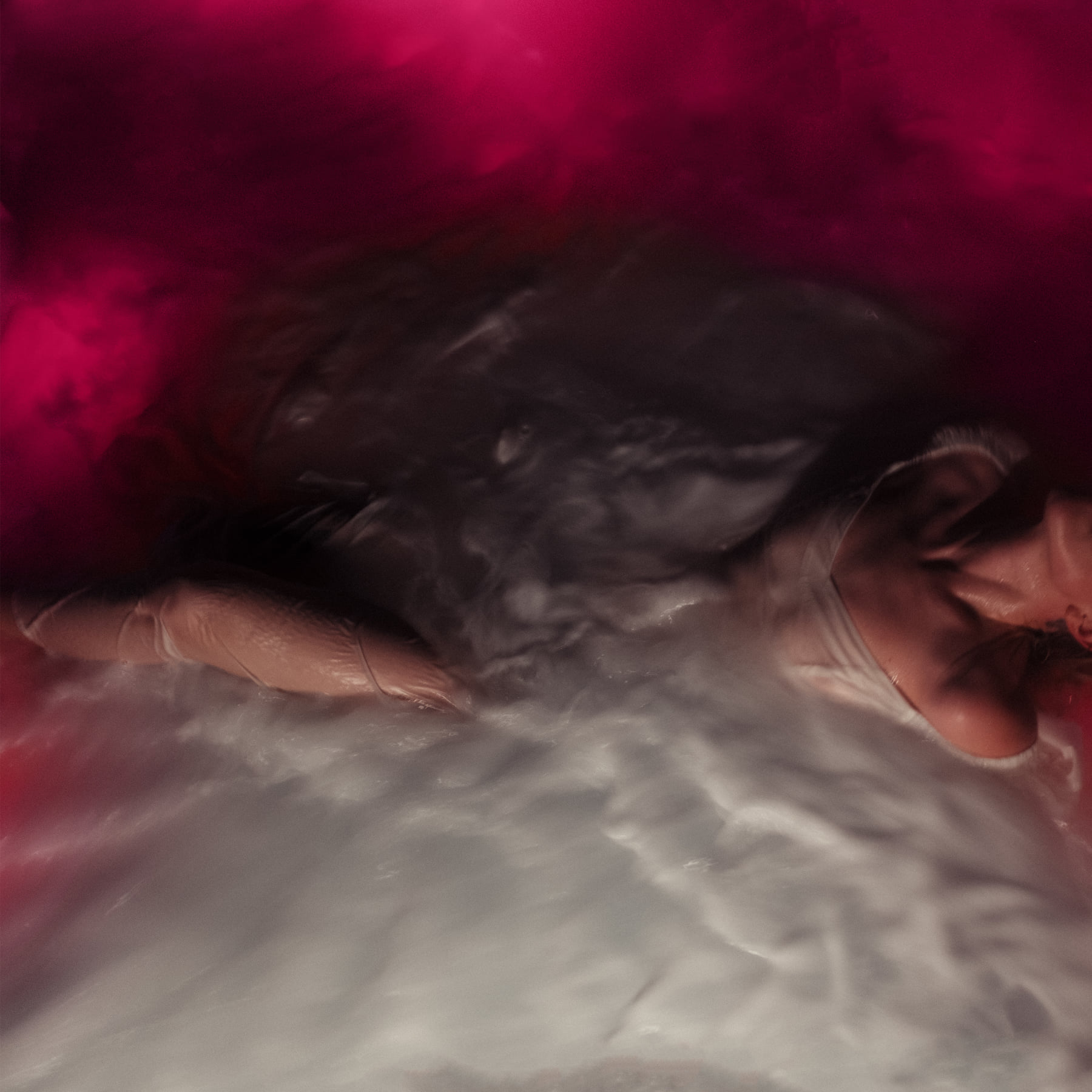 Self-reflection is something we're always exploring in one form or another these days. For many musicians, this has resulted in looking inward and presenting some of their most personal, vulnerable, and intimate work. For Paramore lead vocalist and singer-songwriter Hayley Williams, she's accomplished this feat not once but twice during these circumstances and with her sparse, acoustic, and deeply reflective new EP FLOWERS for VASES / descansos which swiftly follows up her debut solo record Petals for Armor. This latest EP continues the more confessional and soul-baring approach of its predecessor but sonically finds Williams navigating a soundscape of folk, Americana, and indie rock with elements of Bossanova as well, thus offering a starker and more understated yet equally artistic statement. Thematically, Williams furthers her exploration of connection, heartache, moving on, and making peace with one's self while demonstrating some of her most subtle yet deeply nuanced performances to date. With the combination of Petals and Flowers, Williams has announced a new era of her songwriting that's insightful, raw, and equally as captivating as anything she's achieved thus far.
What's immediately striking about Flowers from its opening notes is how organic its arrangements and songwriting are and the candidness of its presentation. Early track "My Limb" is a haunting and hypnotic number that builds elegantly off its minimalism and showcases William's vocals in commanding yet understated form, representing her notable progression. Elsewhere on the record, her singer-songwriter craft further reveals its layers and takes on a storytelling aspect with tracks such as "Over These Hills" and "No Use I Just Do," which illustrate some of her most vivid and accomplished imagery and subject matter yet. Other tracks display Willams versatility as a vocalist and tap into some of her most openly poignant material, such as the ethereal "Trigger" and the haunting morning after folk of "KYRH." The remarkably transparent "Inordinary" finds Williams exploring her identity in the face of personal changes and is a quiet yet breathtakingly immersive experience to behold. The simplicity of Flower's arrangements and presentation allows for Williams themes and musical choices to shine through even deeper. Her DIY craftsmanship gives room for each track to breathe and feel fully lived in with a genuine sense of atmosphere and texture.
The raw nature of Flowers offers a unique and dynamic contrast to Petal's varied and diverse sonic palette. Its song structure and musical flourishes are authentic and sophisticated, with elements of vocal outtakes, dewy acoustic finger-plucking, and haunting melodies and harmonies occupying much of the arrangements. Tracks such as "Descansos" offer a stirring Bossanova flavor while featuring some of her most alluring and hypnotic vocals on the record. While it's admittedly much smaller-scale than its predecessor, Flowers offers a strong companion to Petals in that it still finds Williams experimenting with her sound and subject matter and offering up genuine levels of transparency, honesty, and sincerity along the way. In many aspects, Flowers establishes itself as unified and cohesive with Petals and in some regard has its own set of ambitions creatively.
If there's one takeaway from Flowers, it's that Williams – despite being a veteran performer in her own right – is truly developing her artistry more so than ever before. Flowers is a passionate, soulful, and richly rewarding statement. With the one-two punch of Petals and Flowers, Williams may very well be occupying her most fruitful and accomplished era to date.
Being a solo artist can be a daunting task, especially when seeking to maintain one's momentum. For Hayley Williams, she's managed to sustain that momentum with the more intimate yet equally alluring FLOWERS for VASES / descansos. While the future for many musicians is quite uncertain, with records such as Flowers, Williams has proven her own artistic future is full of promise and opportunity. To paraphrase the artist herself, it's more than gratifying to watch her bloom.
Songs to Spin: "My Limb," "Inordinary," "No Use I Just Do," "Over These Hills," "HYD," "Trigger"