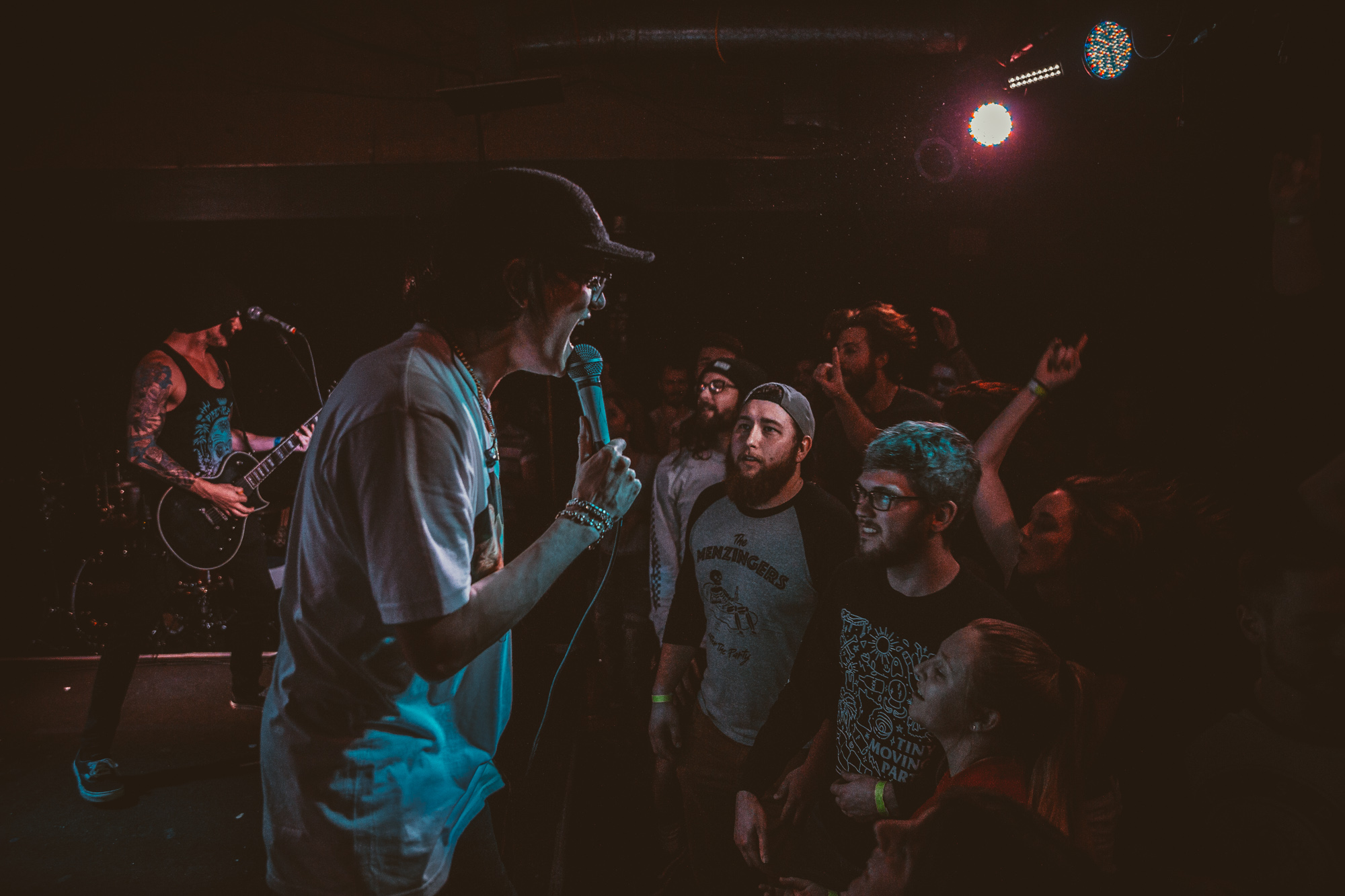 S&S staff member Mike Thomas was previously featured in Tour Life for his work with Chief State. He recently went back out on the road as a tour photographer, this time with Calling All Captains from Edmonton, Alberta. After giving Mike time to recover and process, we asked him some questions to find out what this tour was like!
S&S: First and foremost, how did you end up meeting Calling All Captains? 
Mike: Well, we all met in March of 2018. A local band I take photos for put on a show while CAC were on tour. We hung out after the show and became friends. Each time they came through (Vancouver), we hung out, and it happened quite organically
S&S: That's awesome! Where did you tour with them?
Mike: Well, I joined them near the end of tour. I hopped on weeks six and seven of a two-month tour. I met them in Boston, and we zig-zagged across a few cities before I ultimately departed in Omaha and the rest of the band drove home to Canada.
S&S: Now, I know this wasn't your first time on the road. What did you find was different from last time?
Mike: Well, I was quite fortunate last time – I went on tour with my best friends. I spend every week with them. This isn't to discredit CAC at all, but when I was heading to my first venue to meet the band, I was nervous that we wouldn't connect in the same way. Luckily, it all worked out VERY well! Aside from that, every city was a new place I had never seen before. It really put into perspective how vast and different our culture is.
S&S: What was the hardest part about being away from home this time?
Mike: Well, when I walked out of the Boston airport, I realized how far I was from my home, and I was alone. I hadn't experienced that feeling in a very, very long time. It quickly passed. Aside from that, I really enjoyed being on the road.
S&S: Do you remember any special moments you can share?
Mike: Umm! The one thing that I will never forget – one night as we were falling asleep on the floor of someone's house, I could overhear a few band members talking with such excitement about how this was their first big tour, and they kept talking about how it was longer than Warped Tour. Everyone quit their jobs and set out on chasing the dream, and after seven weeks, they were still excited to be chasing it.
S&S: A lot of people want to do what you've done. Any tips on how to achieve the dream?
Mike: Well, for me, it was about time. It just took time. I worked on friendships for 13 months, and the next thing I knew, I was on the other side of America with these guys. I made sure I worked at what I do as a photographer, and these guys naturally noticed. When we met, they were an unsigned band. Now, they're on Equal Vision Records. You never know who's going to catch a break!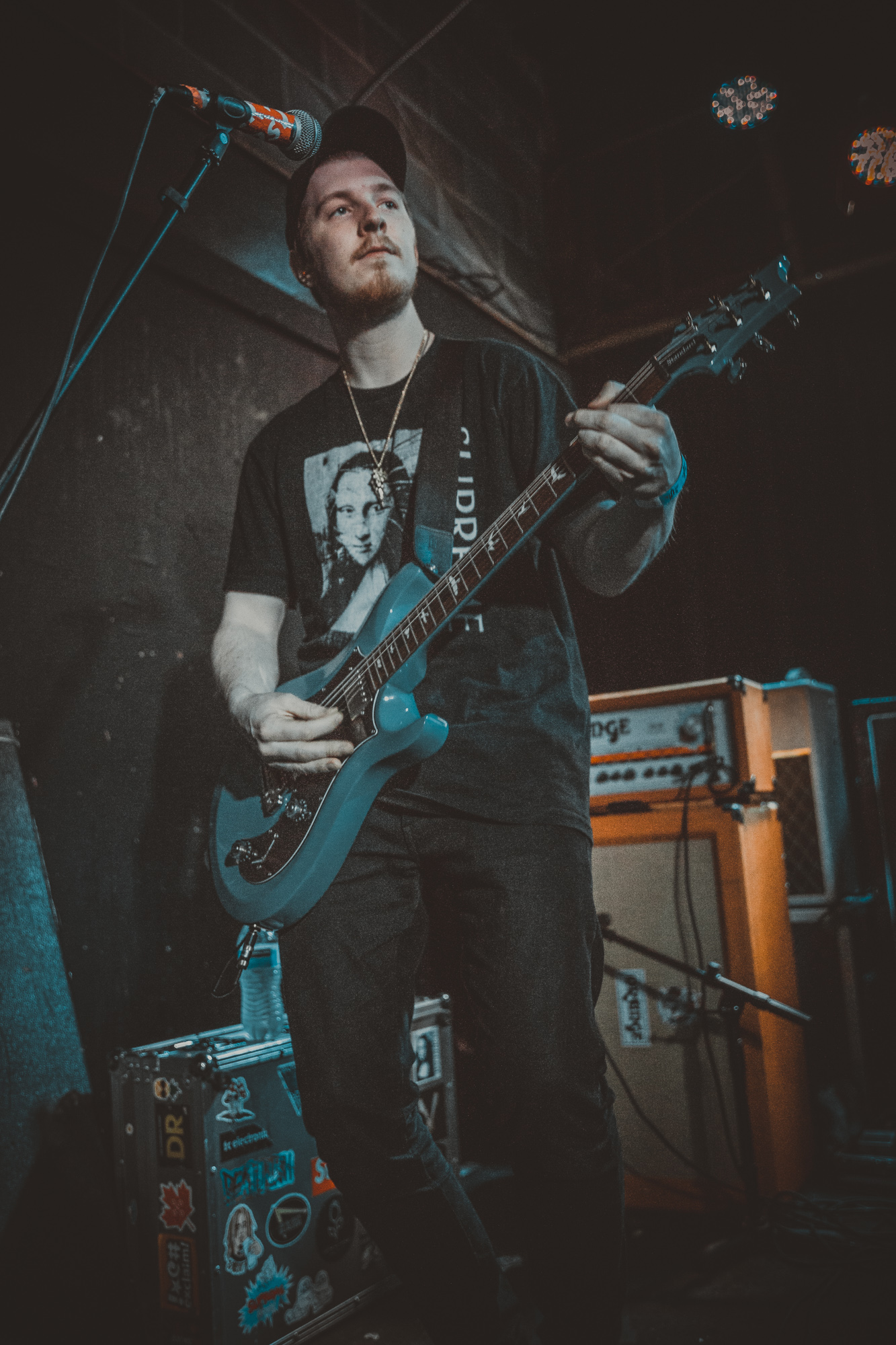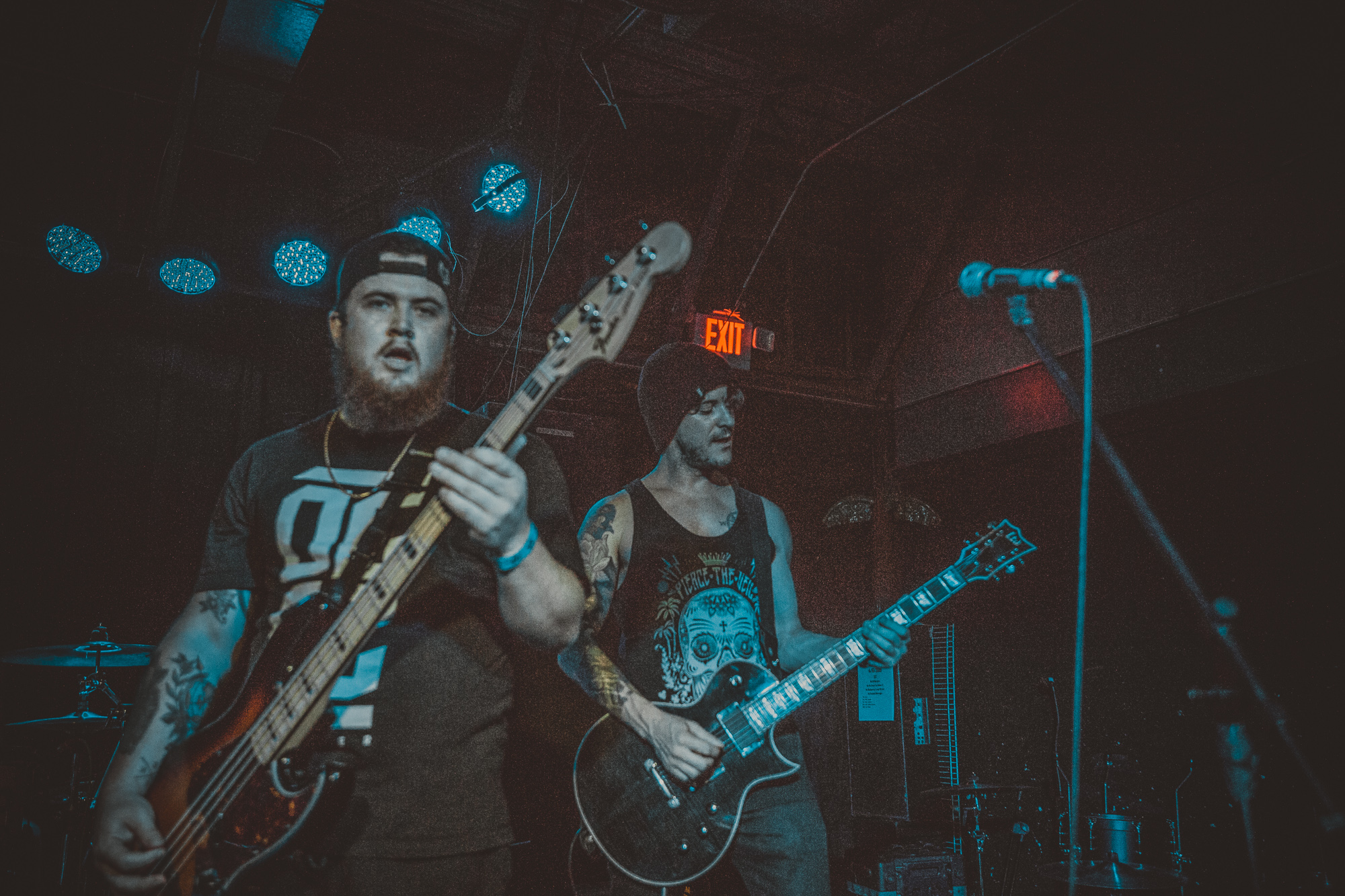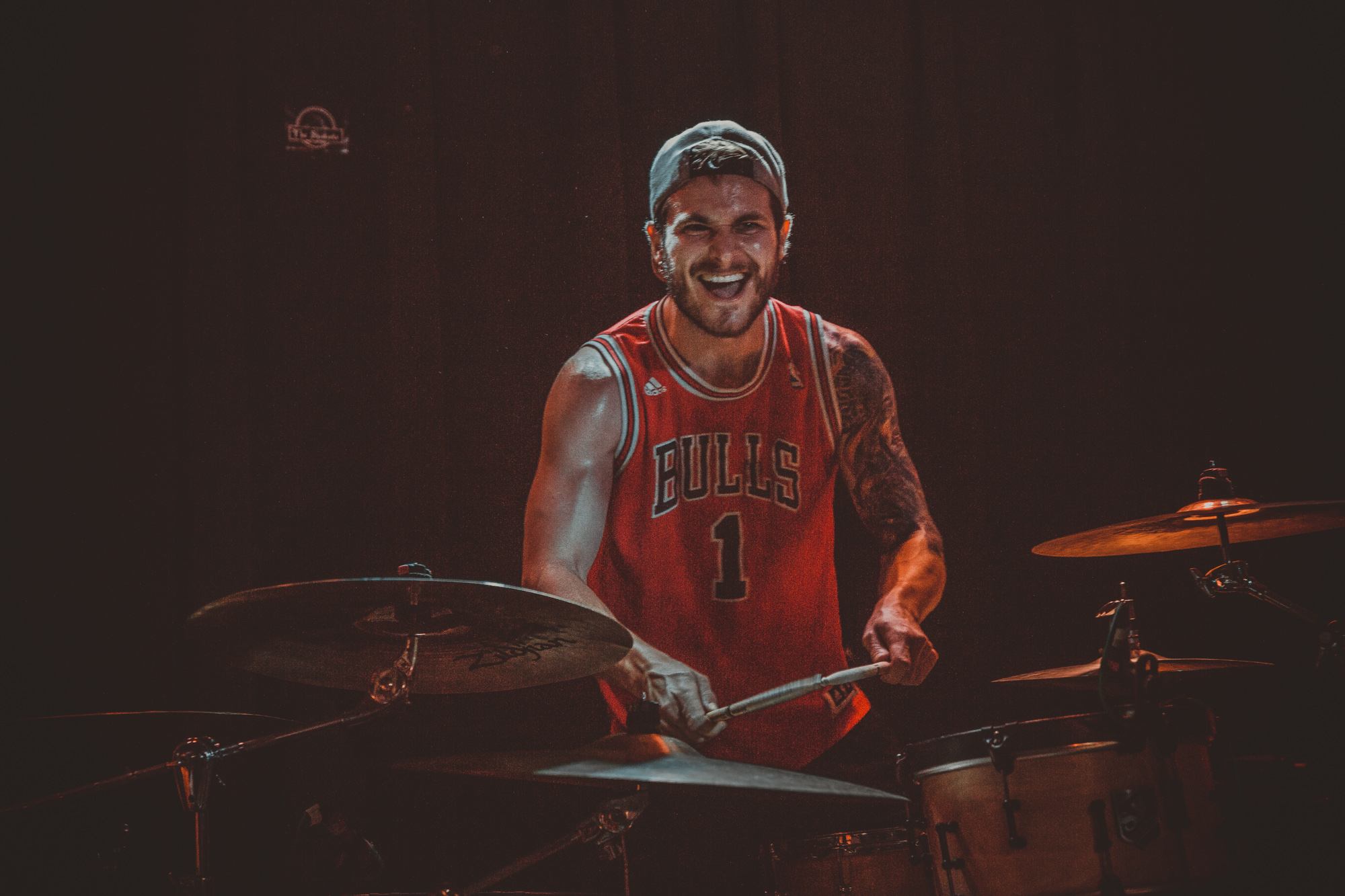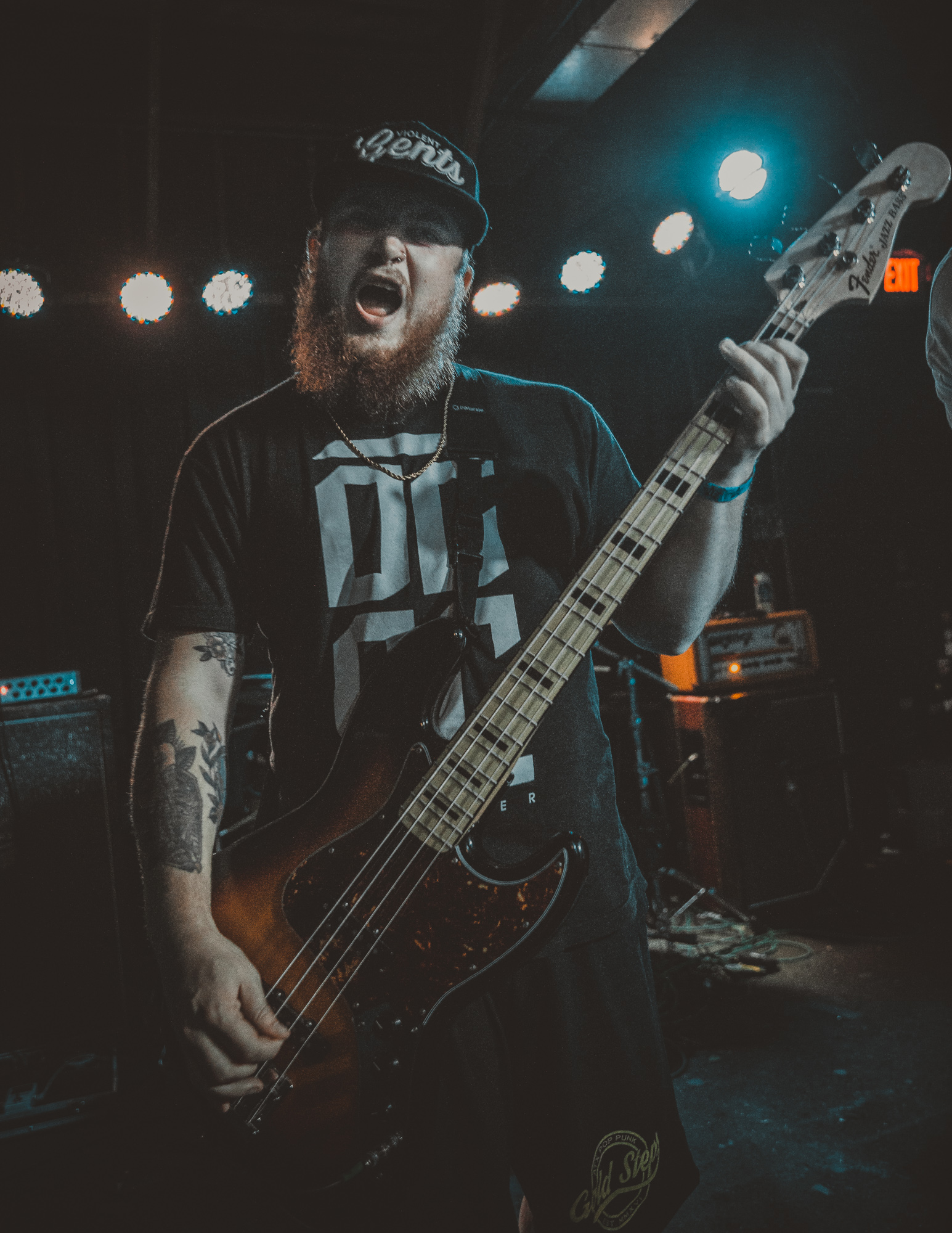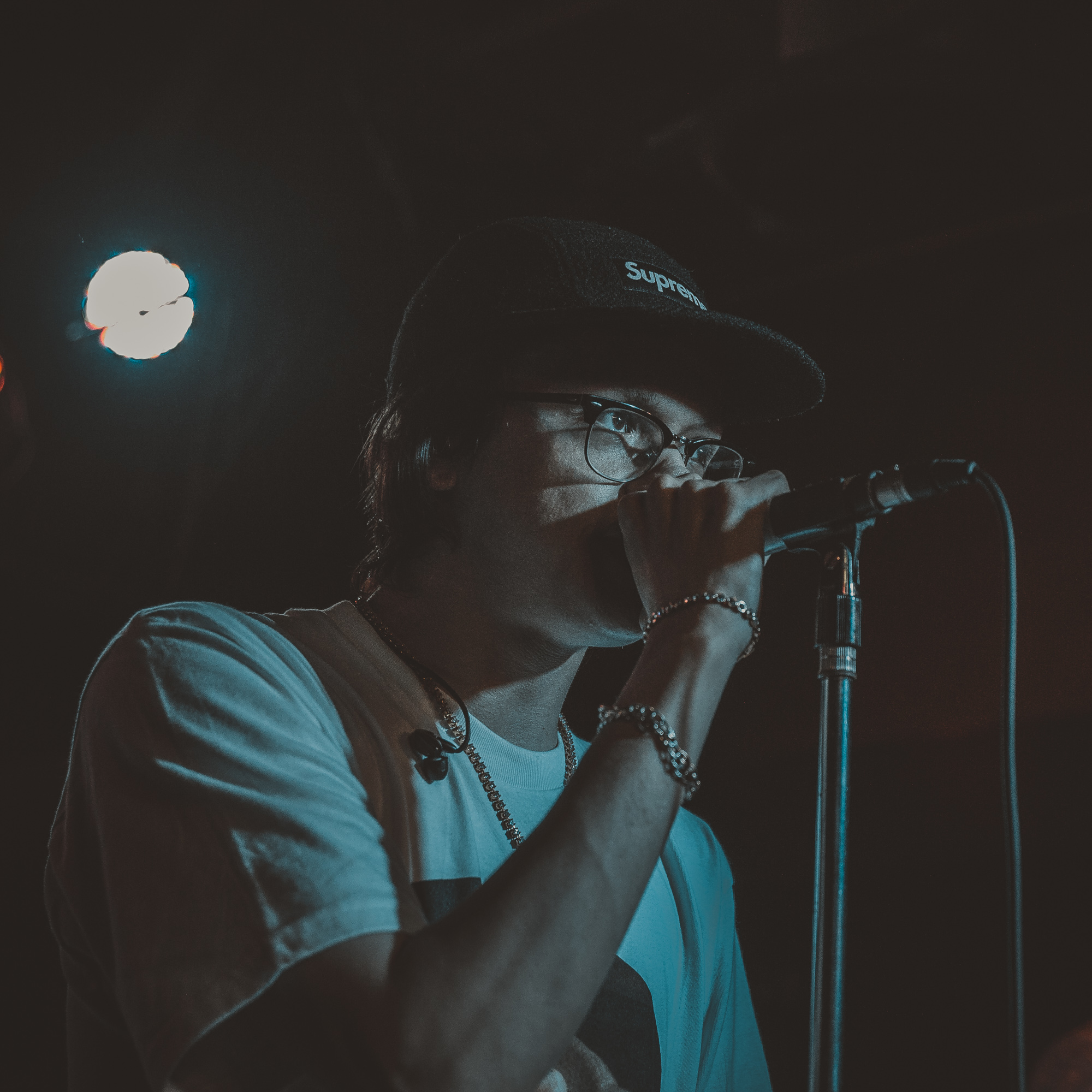 Tour Life is a new Stars and Scars featured section where we interview the "behind the scenes" rock stars on tour with bands – managers, security, instrument technicians, drivers, photographers, videographers, light and sound technicians, merchandisers, etc. Know someone who would be a great fit for Tour Life? Email elyse@starsandscars.com