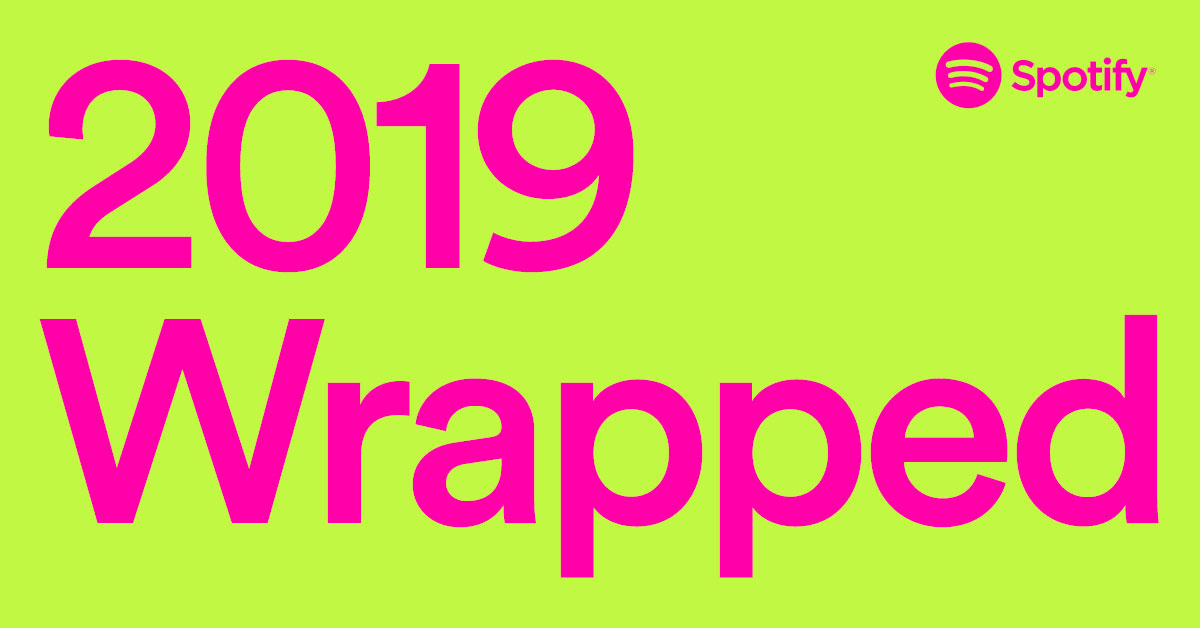 It's finally December again, and you know what that means. No, not Christmas, it's Spotify Wrapped season! If you have no clue what I'm talking about or just skipped through everybody's Instagram stories, allow me to explain. Spotify Wrapped is basically a year-end summary of each user's listening habits. Through analytics, Spotify tells individuals how many minutes they spent listening to music (or podcasts), their top five artists of the year, their top five songs of the year, and so much more. Spotify also creates a personalized playlist called "Your Top Songs of (insert year here)," which compiles a user's 100 most listened to songs of the past year. To top it all off, Spotify enhances this free perk with engaging graphics that help visualize each category explored.
Along with plenty of other people, I find Spotify Wrapped to be one of the most fascinating and fun concepts. It's entertaining and a bit nostalgic to see what songs and artists made their way onto the list. My absolute favorite part though is getting to share my top 100 songs of the year with my friends. It's now become a tradition (three years and counting) where two of my best friends and I swap our respective playlists. It's a good reminder of how similar our taste in music is but also gives us the chance to discover new songs as well.
Realizing how interesting it is to see other's Spotify Wrapped results AND the fact that there are a plethora of music lovers here at Stars and Scars, I wanted to showcase our personal favorites as a whole! So without any further rambling, here are some of the artists that we loved in 2019.
Elyse Lijoi (that's me!)
As you can see, there are similarities and differences between us, yet each person's top five artists are unique to them. Sure, Spotify Wrapped can show you the analytical side to things, but behind that is the personal and emotional impact that every song, album, and artist has on each individual. And what better time of year to reflect on the people that had an impact on us? The holidays are about being thankful for what we have, and I think I can speak on behalf of all of us at Stars and Scars when I say we are more than appreciative of the music these artists make.
So, thank you to Spotify Wrapped for showing us our most-loved musicians, and thank you to the artists who are always there for us. Here's to even more music in 2020!
Visit Spotify Wrapped 2019 and log into your account to see your personal results!