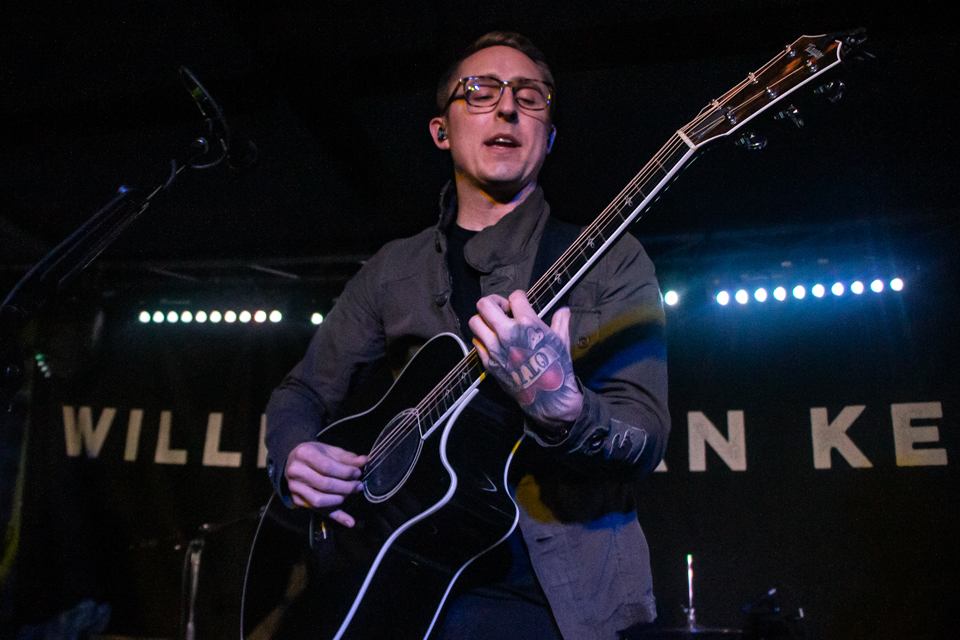 William Ryan Key
Selfish Things
Cory Wells
March 1, 2019
Baby's All Right
Brooklyn, NY
Show review and photos by Blair Levinger
William Ryan Key is flying free.
Up until a few years ago, the Jacksonville, Florida singer-songwriter was the lead singer of staple pop-punk band Yellowcard. As big-name bands often do, the group ended every show with their biggest hit — in Yellowcard's case, that would be 2002's "Ocean Avenue." So when— at his March 1 solo show at Baby's All Right in Brooklyn, NY— Key dropped "Ocean Avenue" roughly two-thirds of the way through his set, he relished the opportunity to note that song's appearance no longer signaled the end of the night.
"I'm unshackled!" he exclaimed. "I play whatever the fuck I want! And I'm gonna!"
A giddy celebration of rewriting the rules, the statement was an apt summary of the night — and of Key's burgeoning solo career in general. Since Yellowcard's break-up in 2015, Key has slowly been expanding his work into new territories. He's played acoustic shows and sets at events like Emo Night Brooklyn, opened for New Found Glory and Mayday Parade, and with the help of a Kickstarter campaign, he bought his own recording studio, called The Lone Tree Recordings. Label-free, he has taken some steps away from pop-punk and is stretching his wings into what he calls "ambient pop" with his self-released EPs Thirteen and Virtue. Soft, warm and emotionally-driven, these EPs put Key's songwriter's heart at the forefront. And it's this heart he's sharing with fans on his current solo headliner, "The Virtue Tour."
Unlike New York City's glossy club and ballroom venues, the Baby's All Right concert space is a small and without frills. Tucked away in the backroom of the building behind the hybrid bar-restaurant out front, low to the floor and without a pit or barricade, the stage has an analog quality that was noticeable throughout the night. The performers set up their instruments on their own and chatted with the audience. Supporting band Selfish Things jokingly played the opening riff of Vanessa Carlton's "A Thousand Miles" during their soundcheck, and Key himself adjusted his foot pedals between songs. Full of these quick, intimate little touches, the show felt hand-crafted, spontaneous and sweet — a Polaroid of a happy moment to slip in your pocket for a rainy day.
The night opened with a set by California singer-songwriter Cory Wells. Performing solo with an acoustic guitar, Wells struck an easygoing banter with the crowd and played songs that mixed soft-rock melodies with the occasional metal-worthy scream. Like Ed Sheeran gone screamo, he's a songwriting talent with serious potential.
Next up was Mississauga, Ontario pop-punk four-piece Selfish Things. Led by wise-cracking frontman Alex Biro, the self-proclaimed "odd ducks of the tour" played the loudest, rowdiest tunes of the night. I'd never heard of the band before the show, and I was extremely impressed by their set; with their collection of angsty, retro-emo bangers and slowed-down piano ballads, Selfish Things would be right at home among pop-punk contemporaries like Neck Deep and Modern Baseball. A must-listen upcoming band, I think Selfish Things is going places.
Finally, William Ryan Key took to the stage. For just over an hour, Key — switching between three acoustic guitars and one electric, accompanied by pianist Patrick Heusinger, former Yellowcard guitarist Josh Portman, and Selfish Things' Jordan Trask on the drums — presented a selection of new works and re-mastered Yellowcard favorites. Tender and delicate on the small stage, the elegant arrangements provided a showcase for Key's impeccable songwriting skills. From the hopeful journeying of "Downtown (Up North)" to the wistful longings of "No More, No Less," every song was electric with emotion.
And the crowd was definitely feeling that. Throughout Key's set, the audience chanted and swayed along with every song, sang out loud and clear-voiced, and cheered in support of famous and lesser-known tracks alike. When Key mentioned that his favorite Yellowcard album was the pop-like Lift A Sail, they hollered in solidarity — "Totally underrated!" one man whooped. It was obvious that everyone in the room was there because of how much they loved and resonated with Key's music, and that love radiated brightly throughout the room. It was a show full of smiles and good vibes, and at the end of the night, with his guitar poised and ready for his final song, Key made sure to state his thank you for the joy:
"My heart is full," he said, "and you guys are the best."
William Ryan Key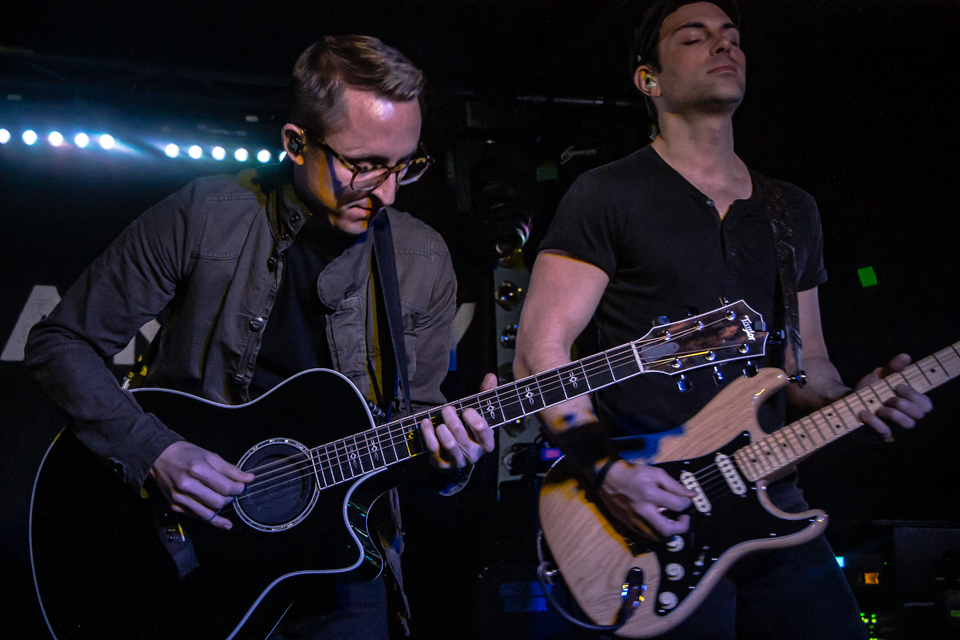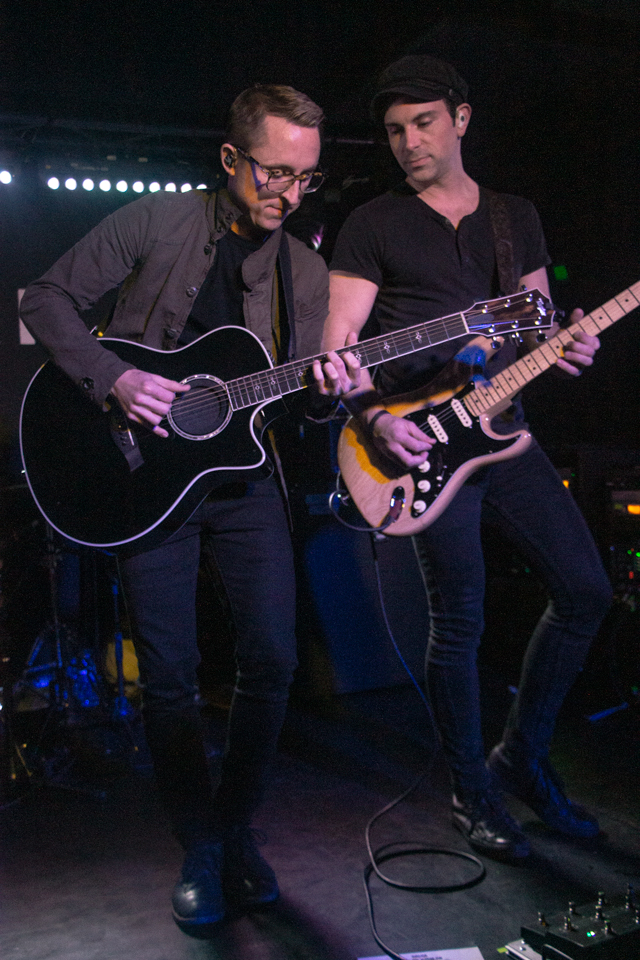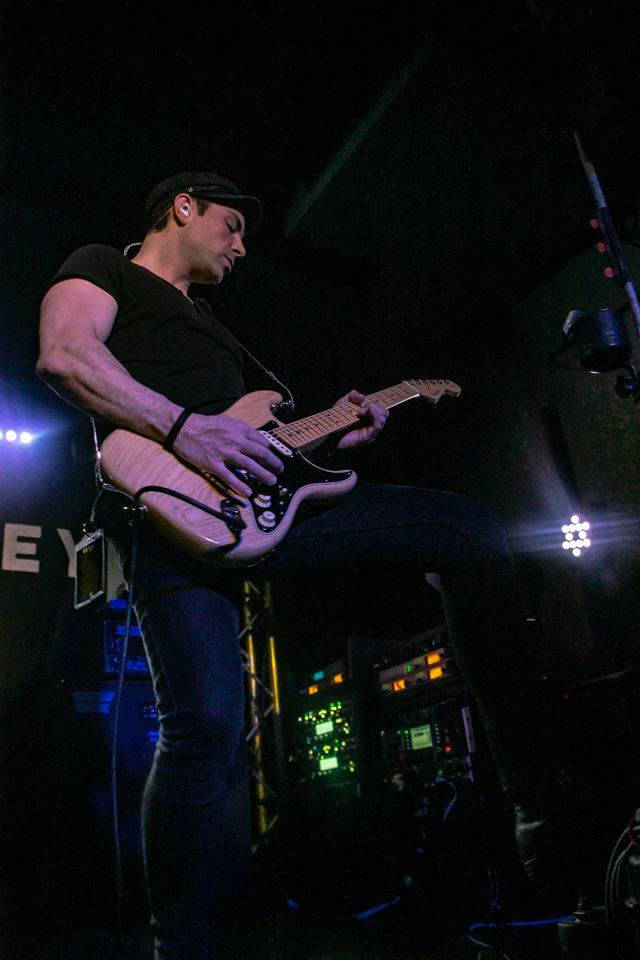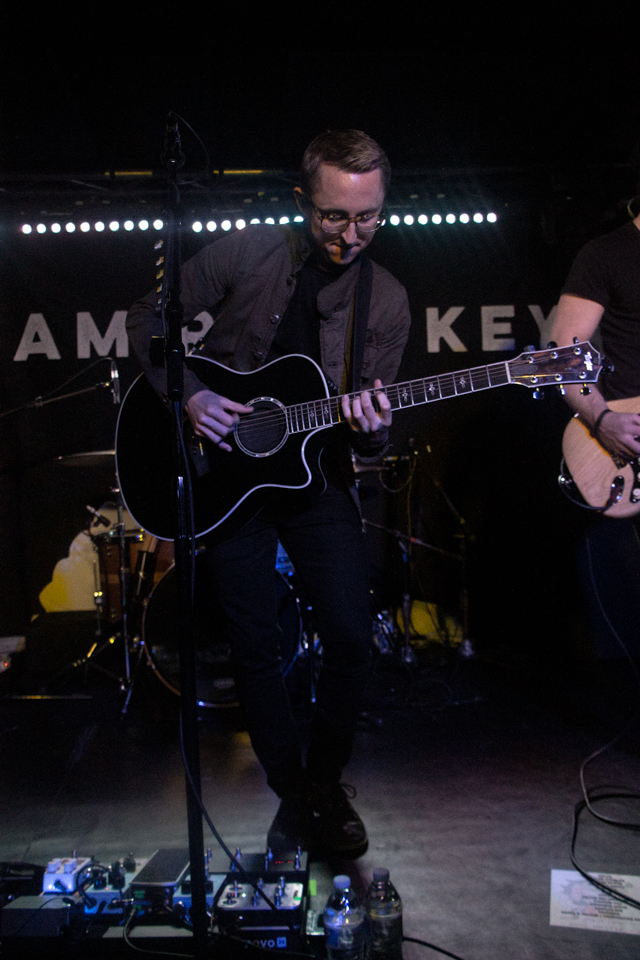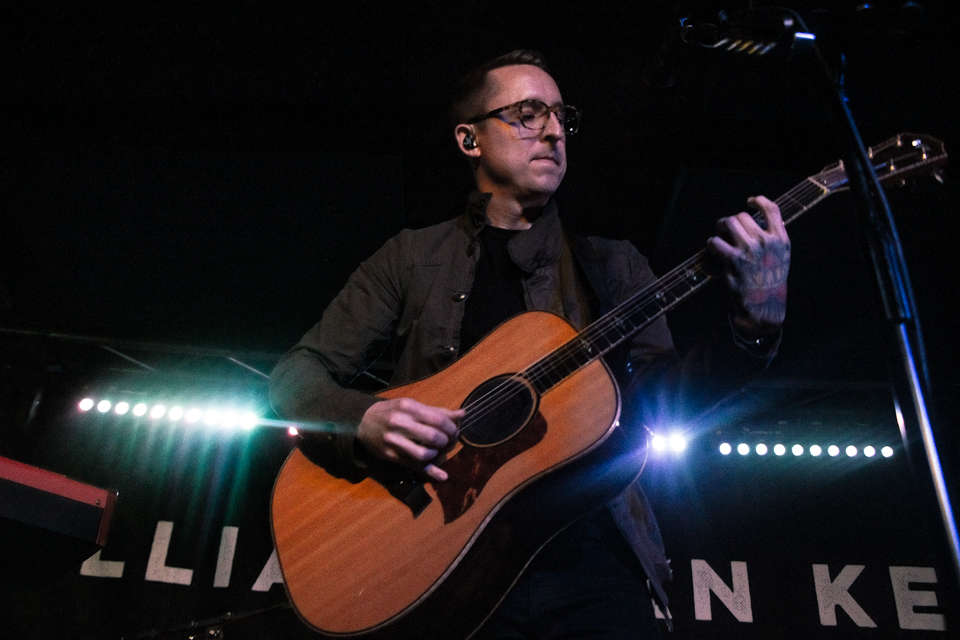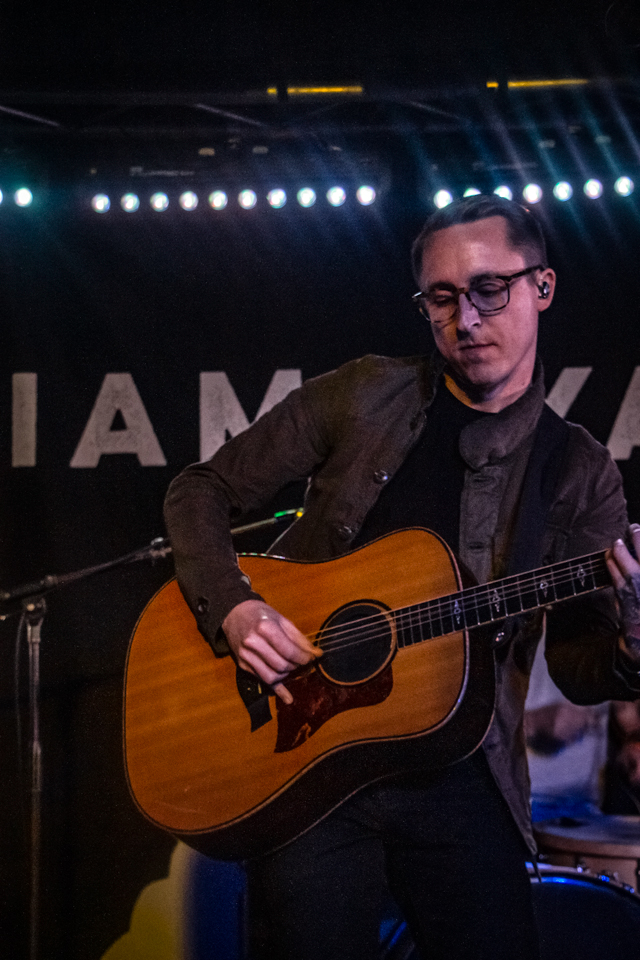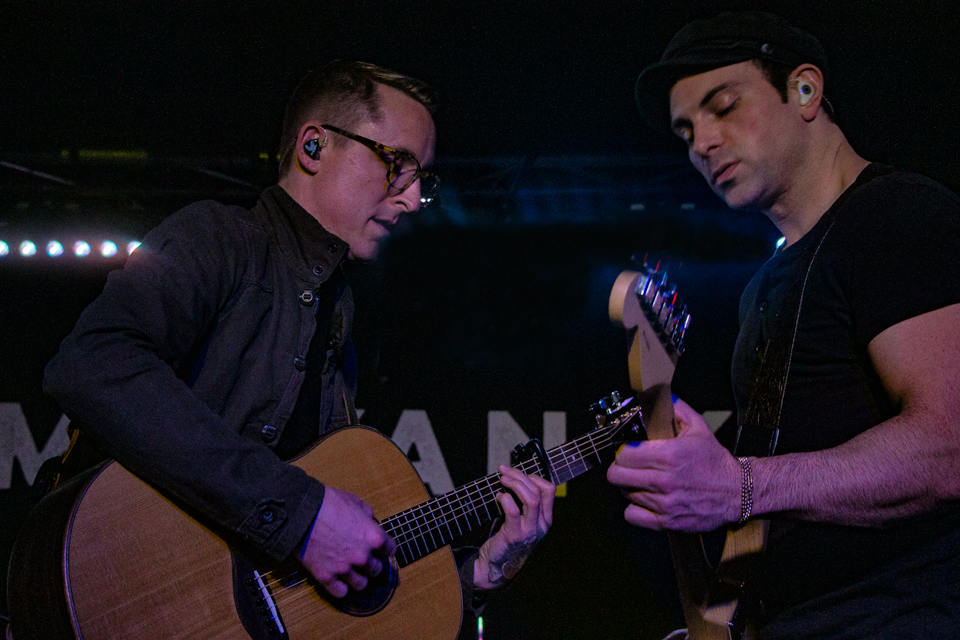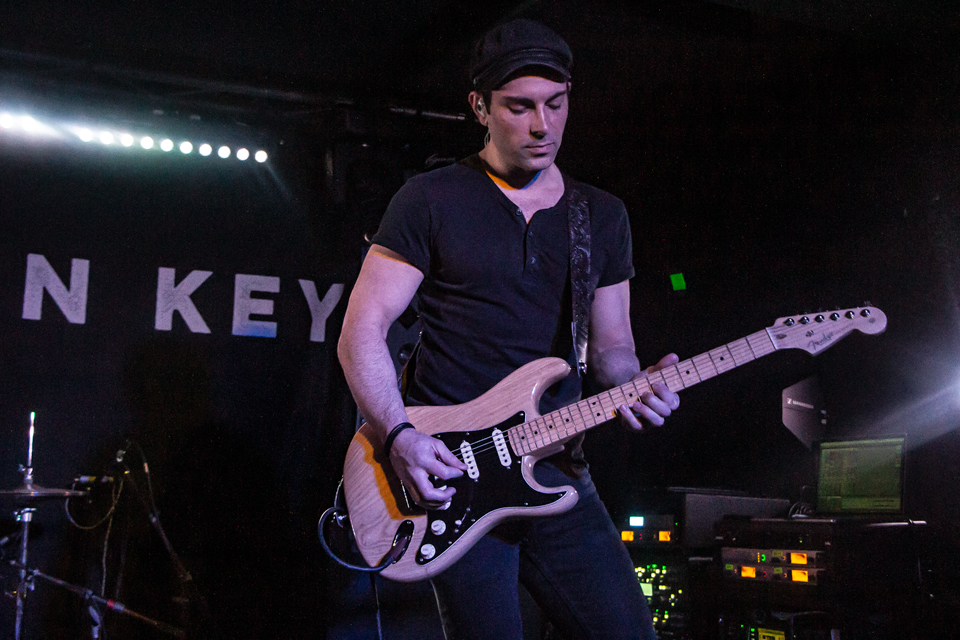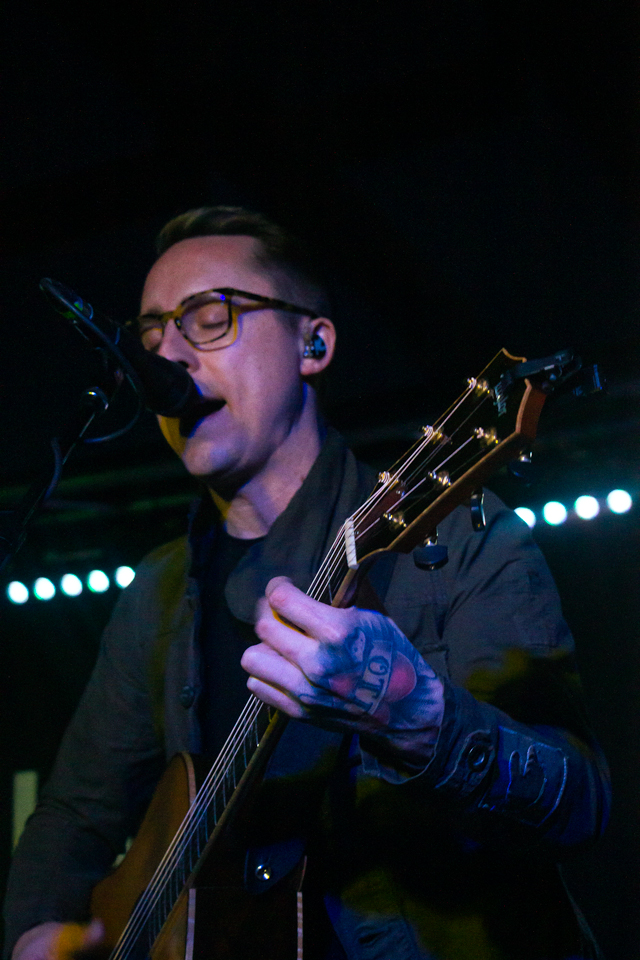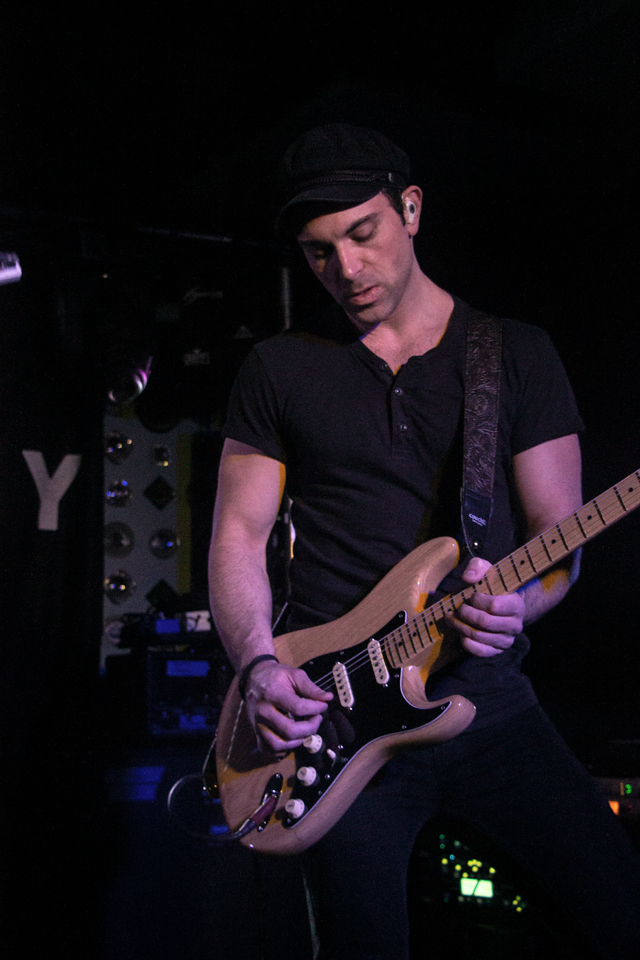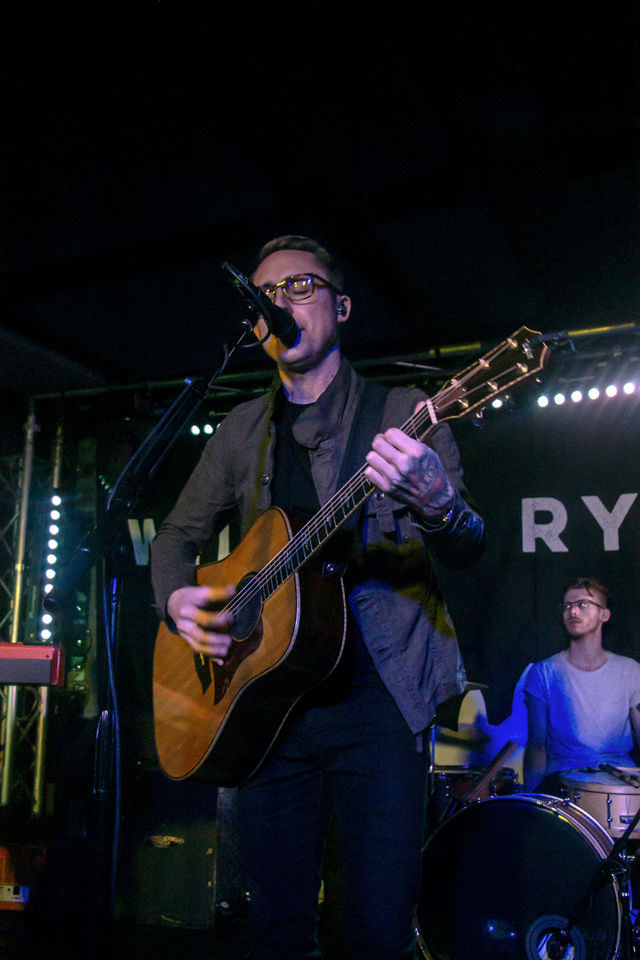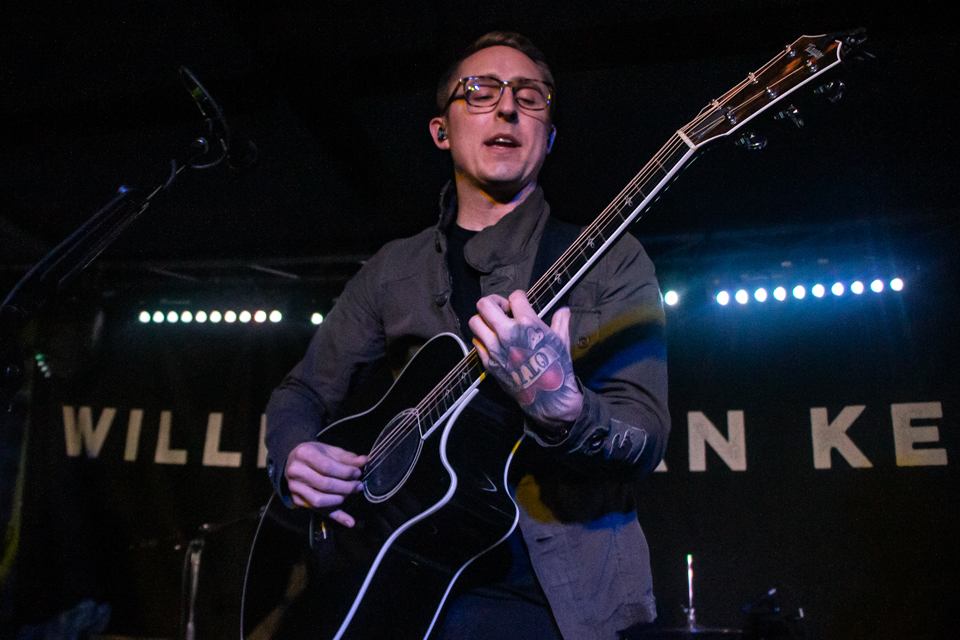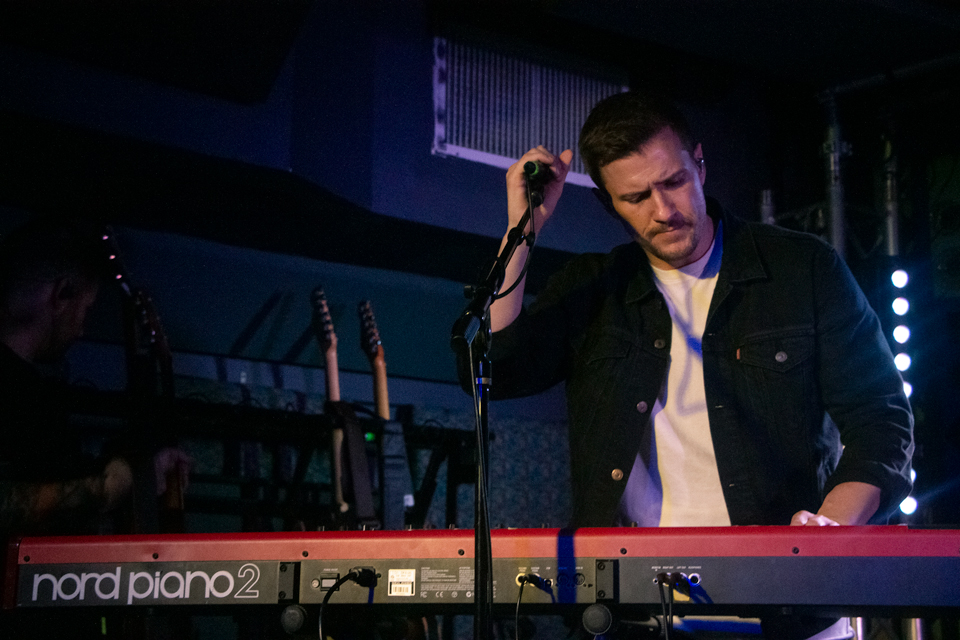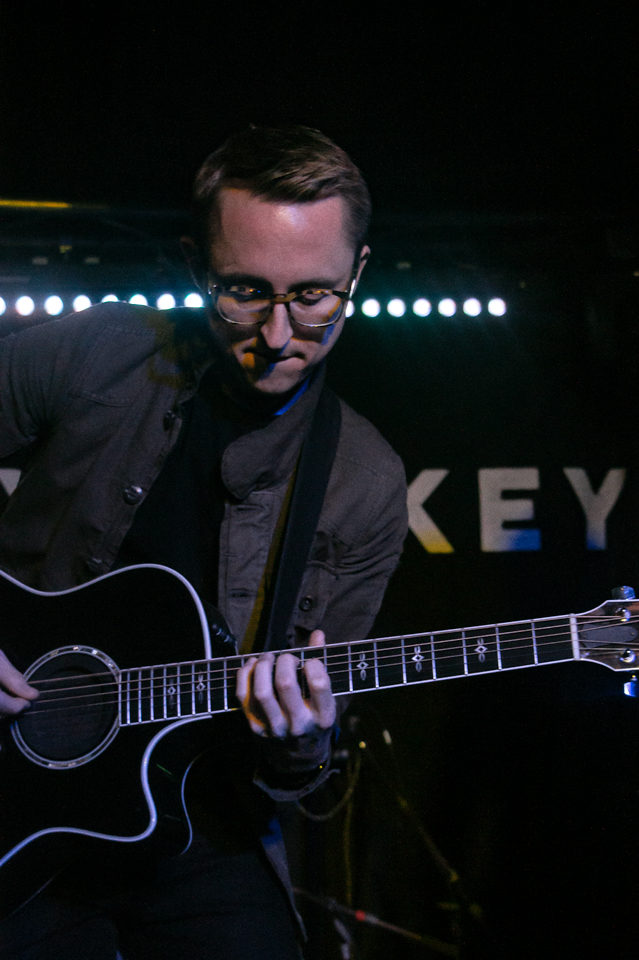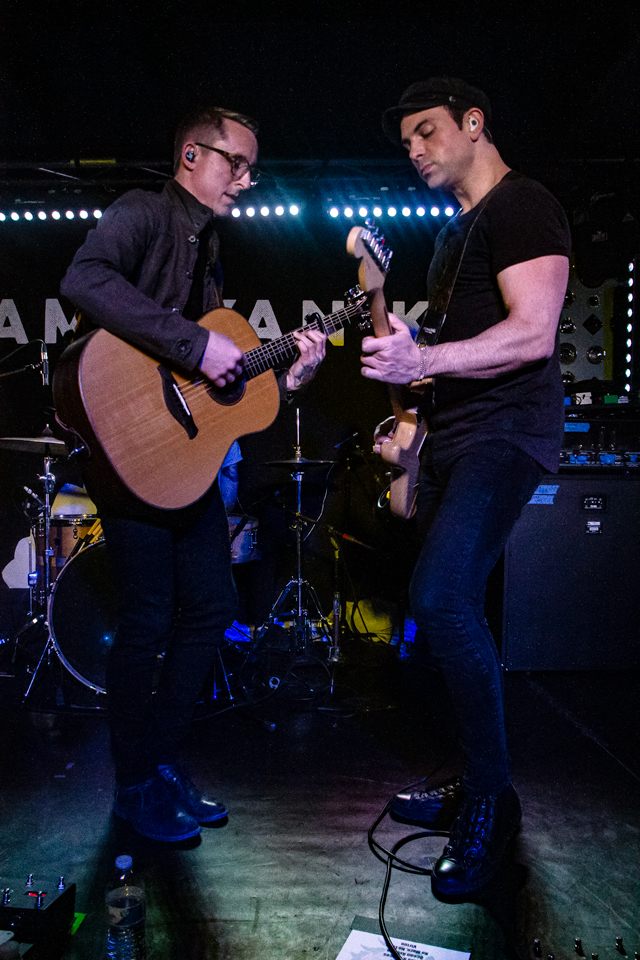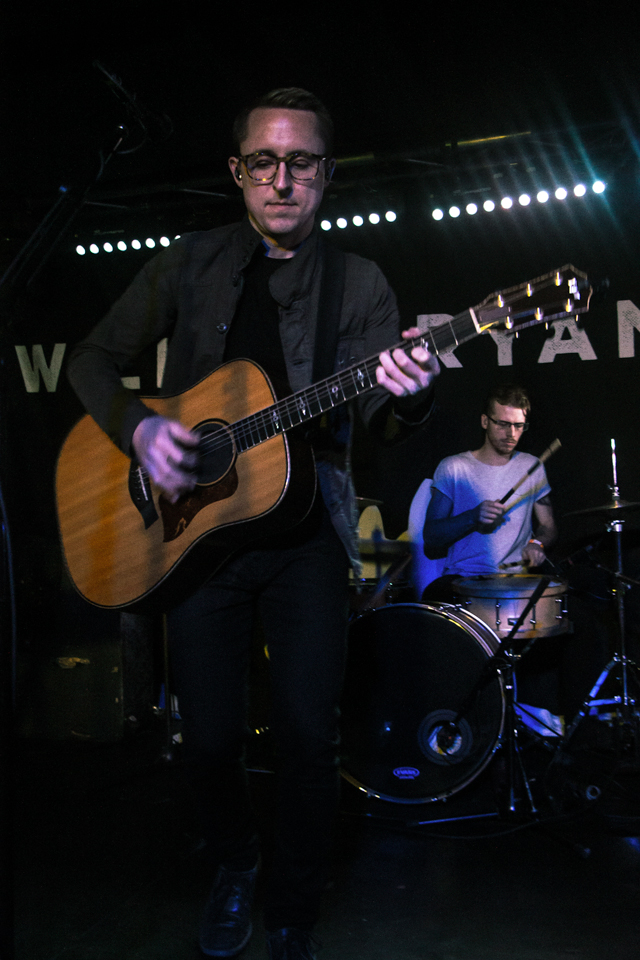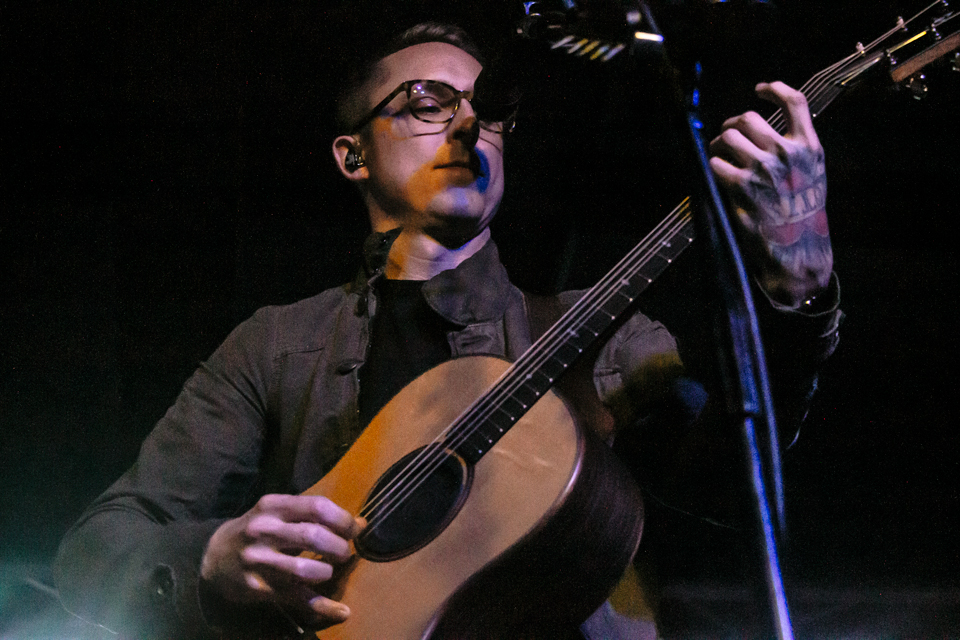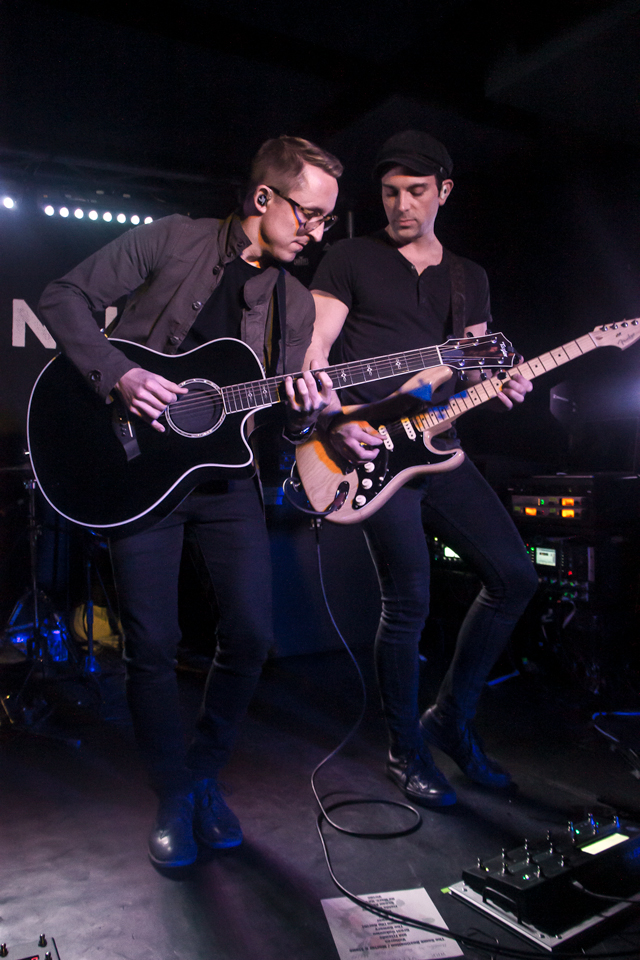 Selfish Things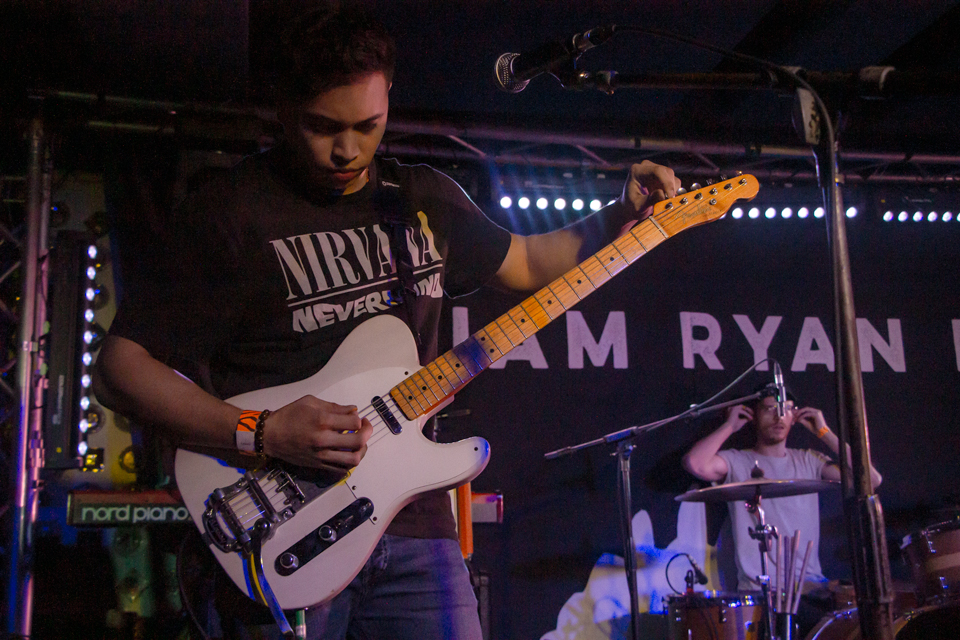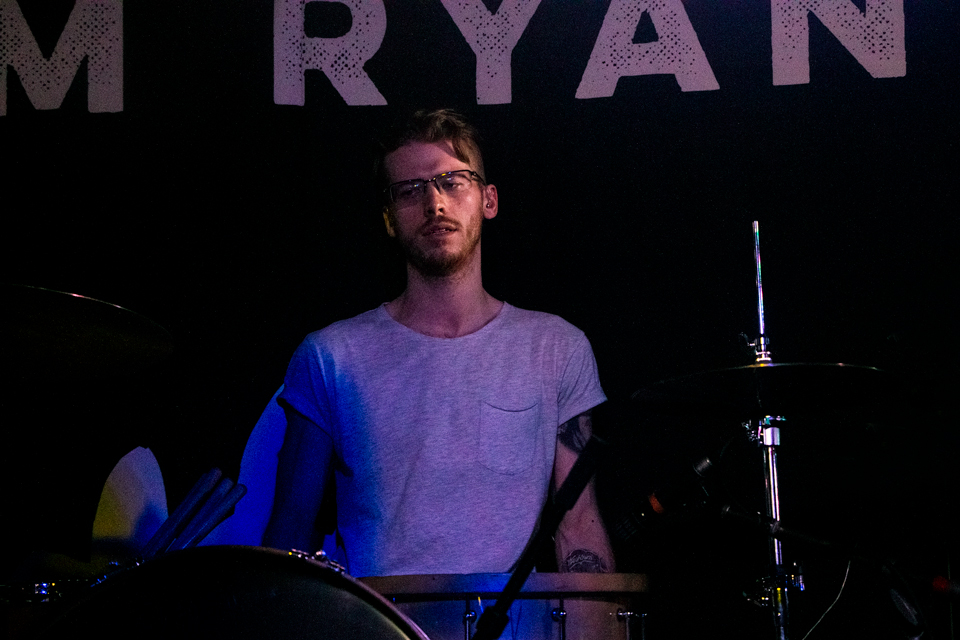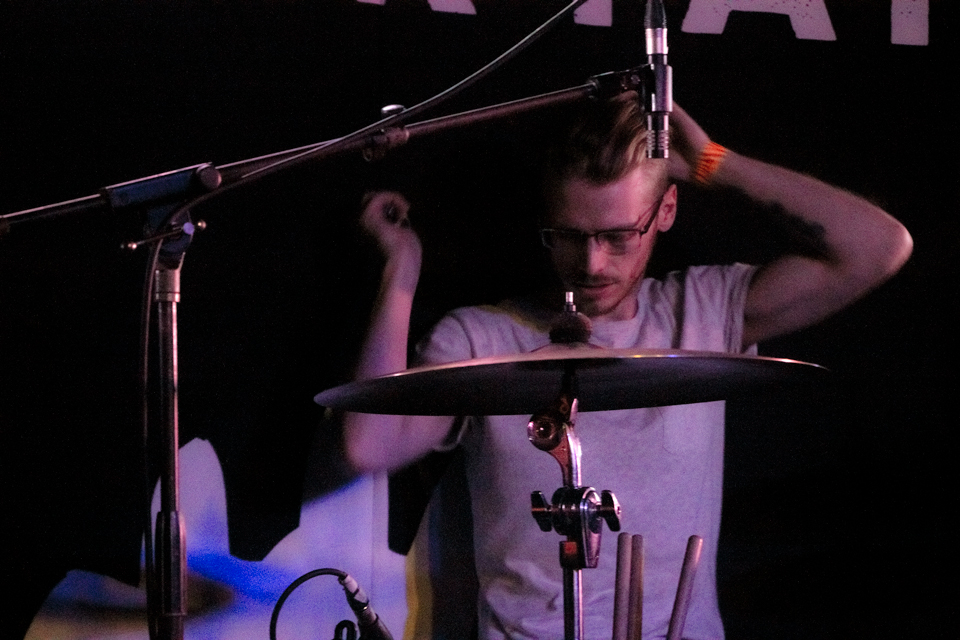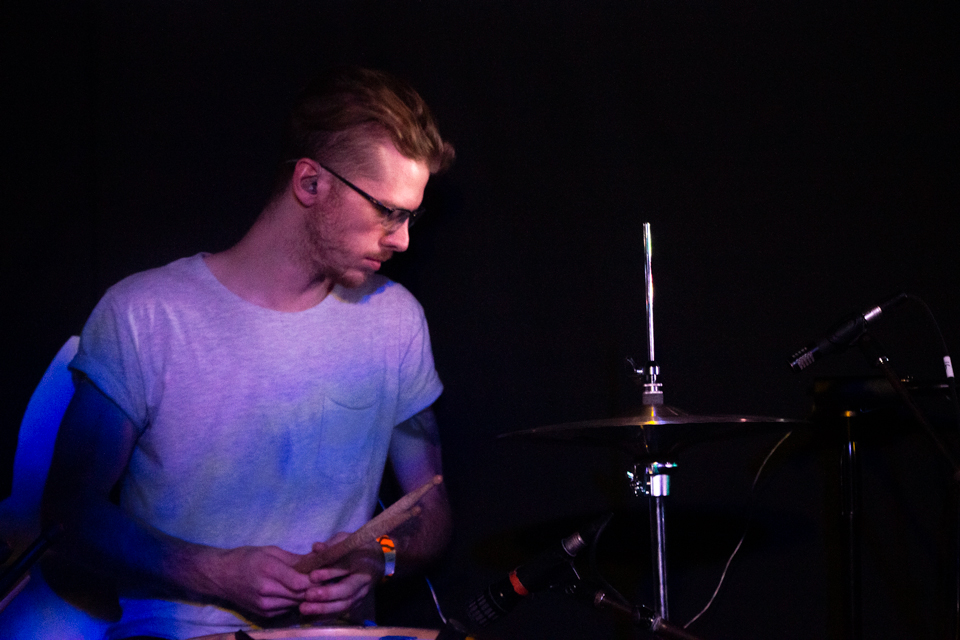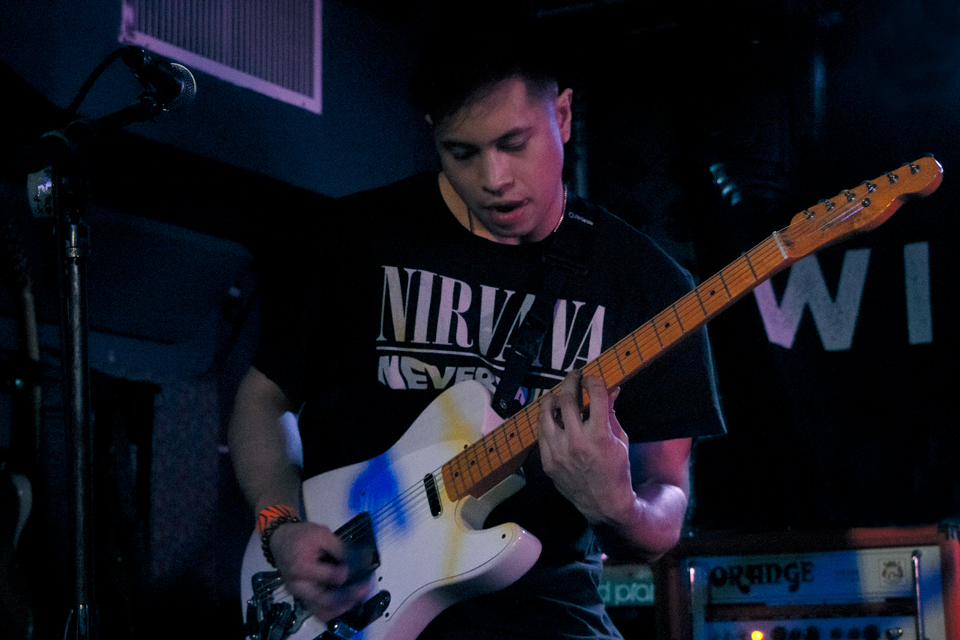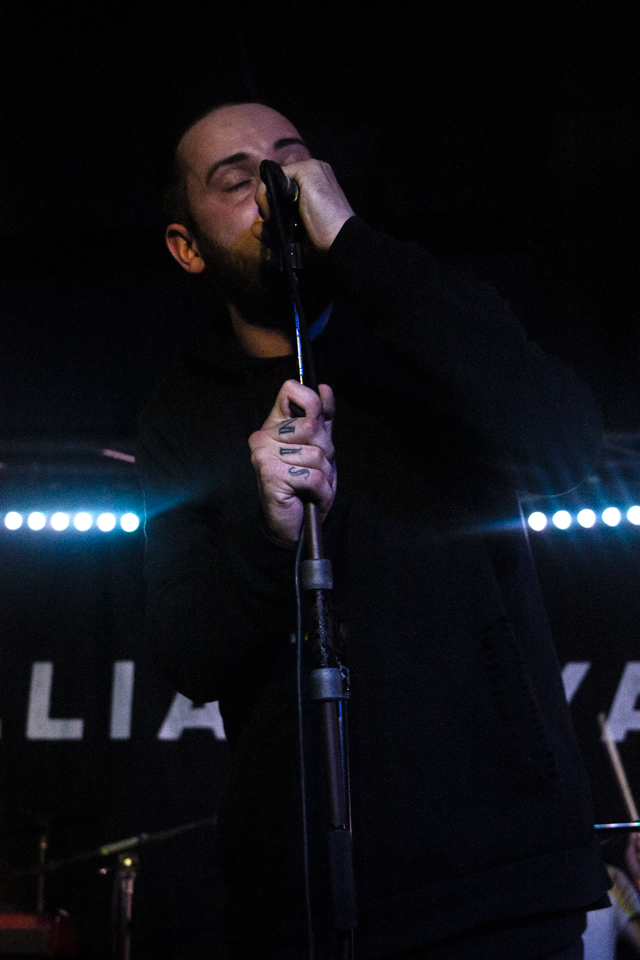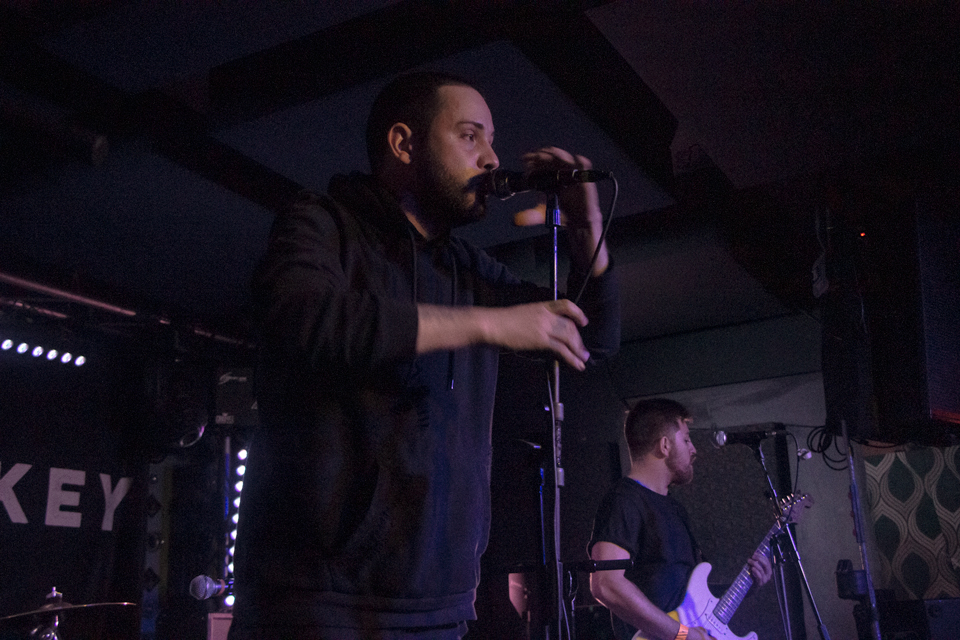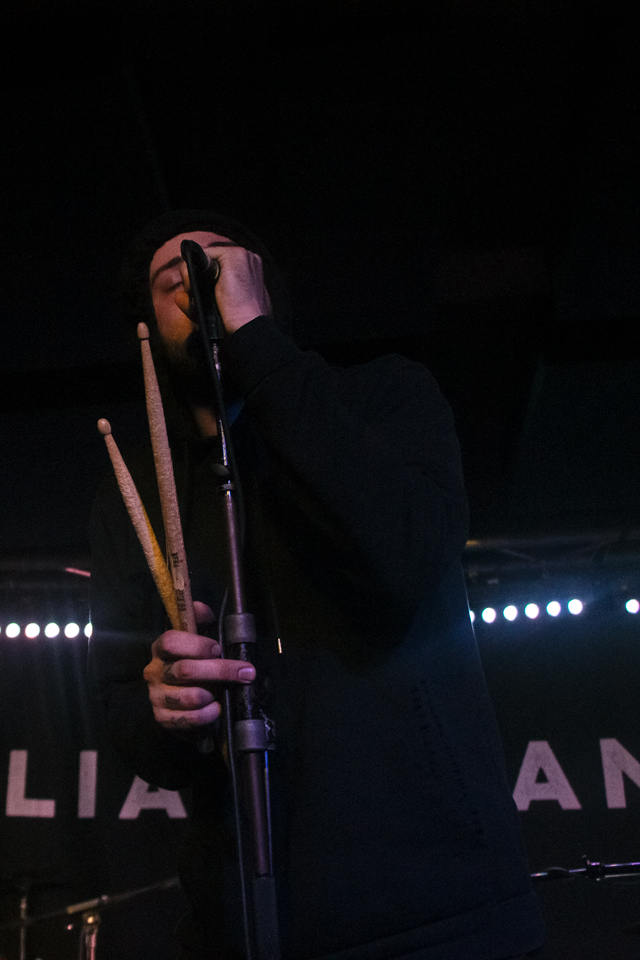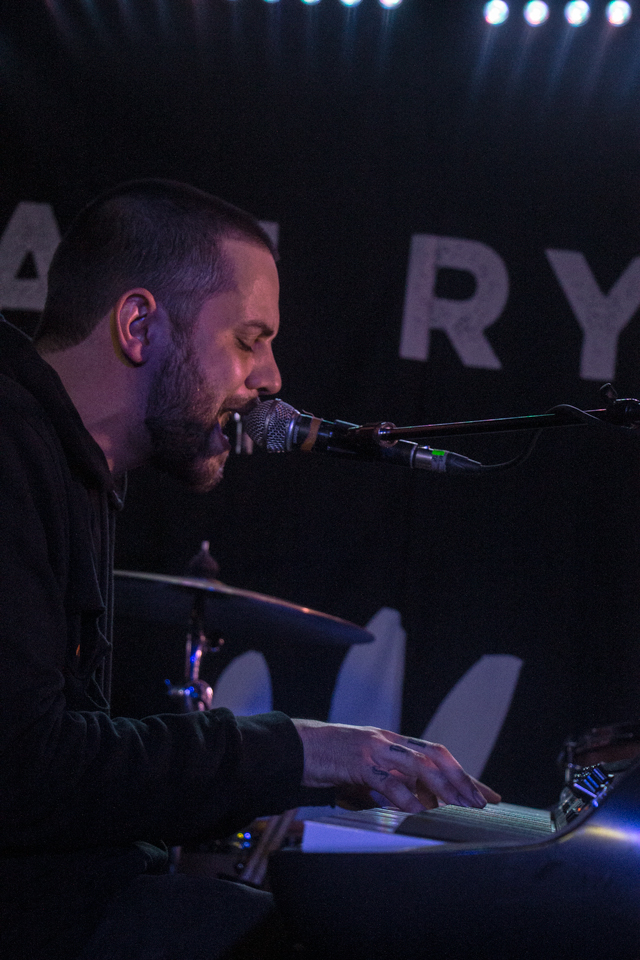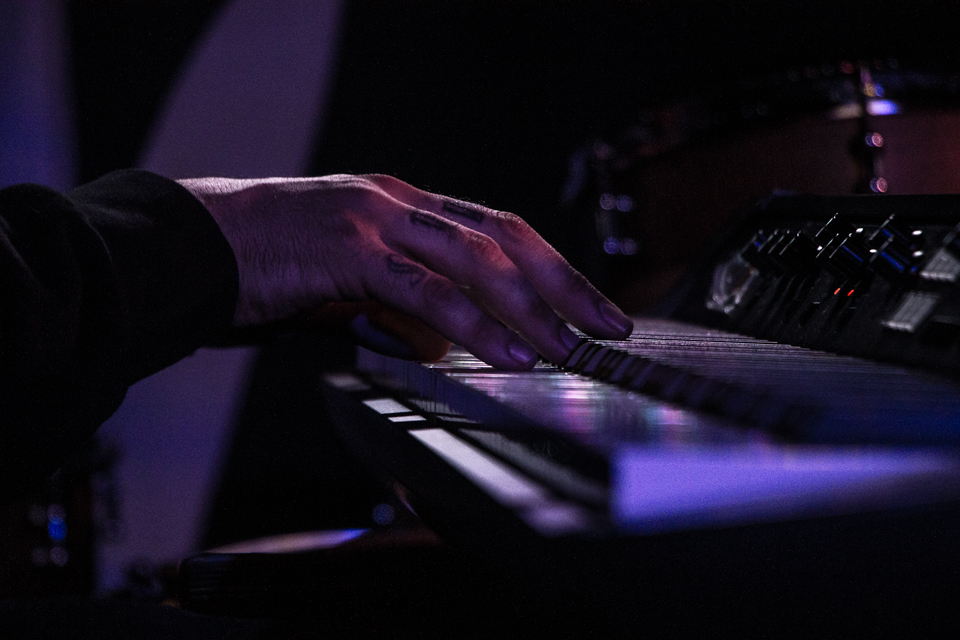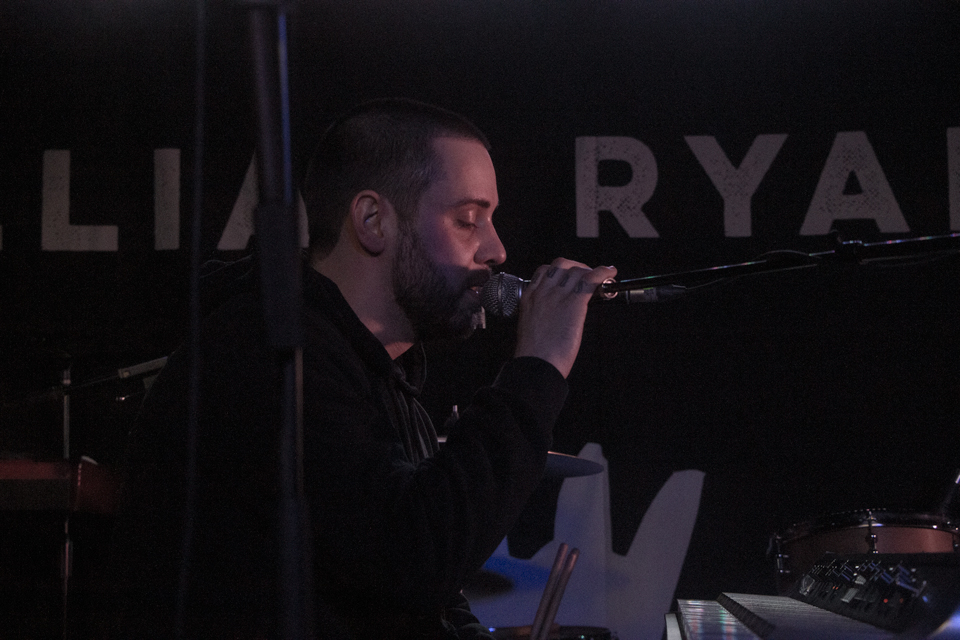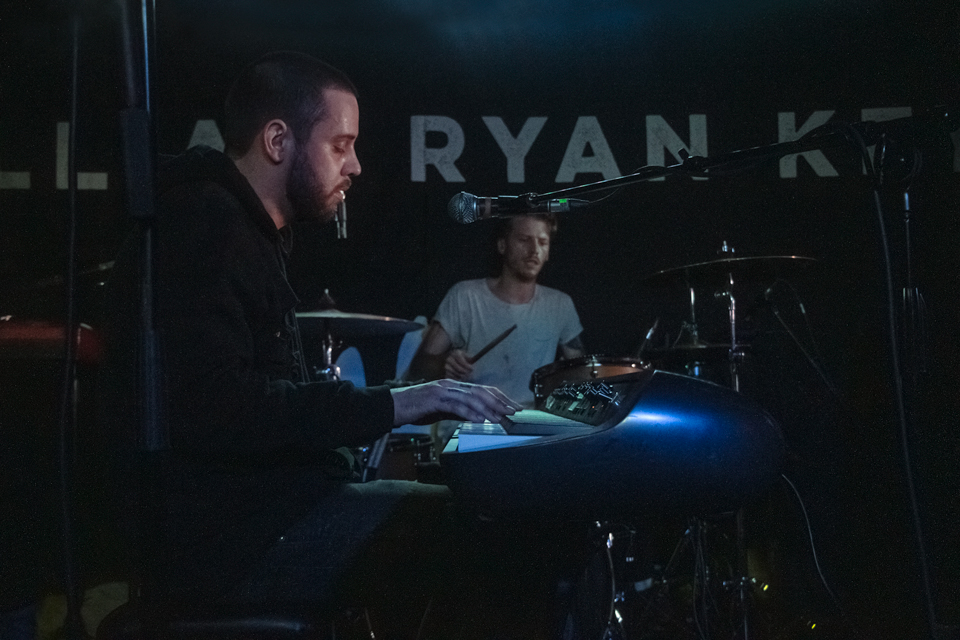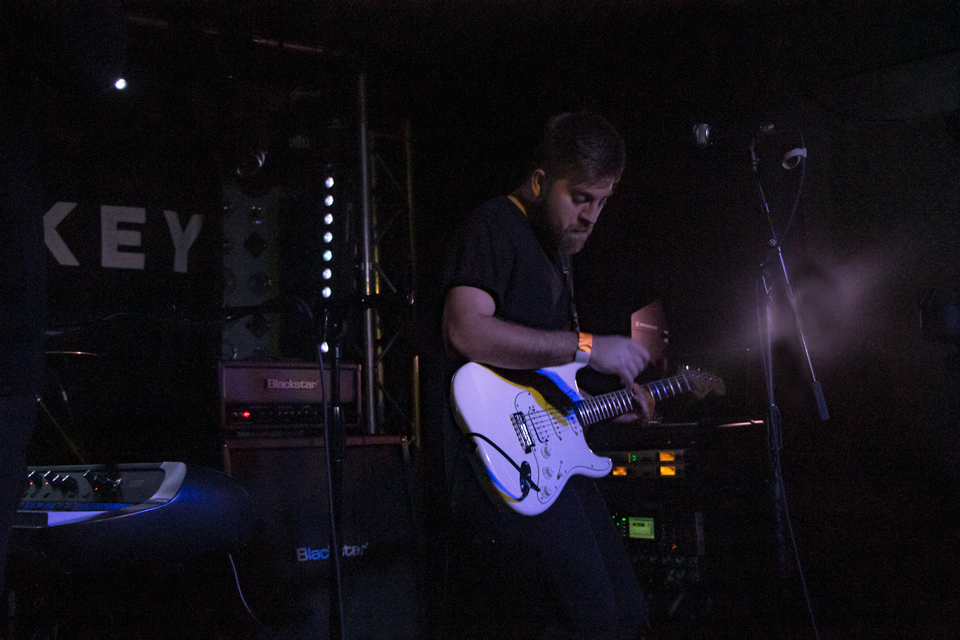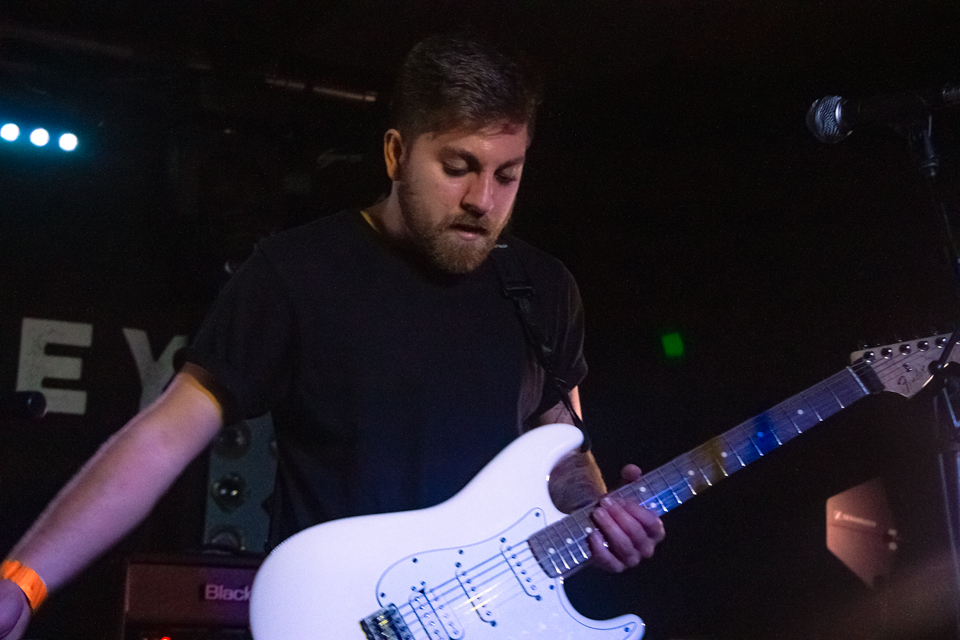 Cory Wells