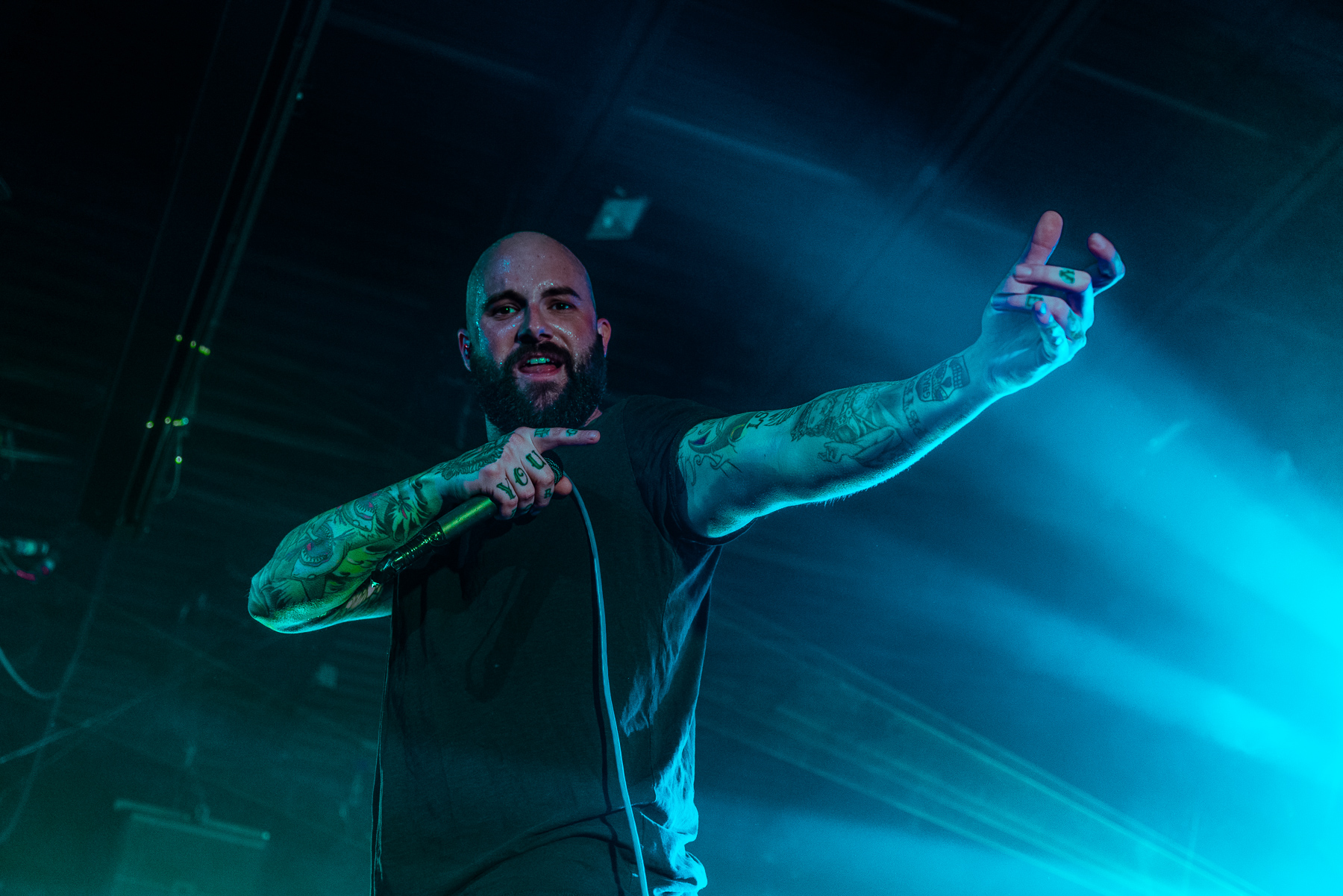 August Burns Red
Silverstein
Silent Planet
June 22, 2019
Starland Ballroom
Sayreville, NJ
If there's ever been a more stacked lineup than last week's rock show at Starland Ballroom, I certainly haven't seen it. In support of their 10 Years of Constellations tour, Pennsylvania hardcore outlet August Burns Red brought Silverstein and Silent Planet along for the ride.
Silent Planet were an explosive opener for the evening. They have so much energy as a live band that it was impossible not to be excited while they bounced around the stage. In my tenure as a music photographer, I've come to the conclusion that the longer the hair, the more fun the band is to photograph – and Silent Planet lead singer Garrett Russell more than proves this hypothesis. Russell is an unstoppable force on stage (and off, as he left the stage to stand on the barricade within the first three songs, which is wildly unheard of). If you're not listening to Silent Planet, you're missing out. Their setlist for the tour is a solid mix of songs from each of their three full-length albums so whether you've known them from the beginning or just found out about them on the tails of their latest release, there's something for everyone. If you don't know them at all – study up and just enjoy the energy.
Following Silent Planet was the band I was anticipating the most for the night – Silverstein. I don't think I've ever had a bad time at a Silverstein show. They never disappoint, from the energy of the members to the setlists, which always feature a perfectly balanced mix of the classics and their newer hits. This particular setlist was almost perfect: they played 11 songs and among them were old standards like "Smile in Your Sleep" and "My Heroine," but they both open and close with songs from 2017's Dead Reflections. My only complaint about the setlist is that it wasn't long enough – but I suppose that's forgivable because it's not their tour. I would be lying if I said I wasn't salty that they didn't follow up "Massachusetts" with its counterpart song "California" – I'm not sure I've ever heard them play one without the other. Regardless of what was missing from the setlist, it was a blast as usual. I actually left my camera with a friend after my first three songs in the photo pit to go into the crowd and enjoy it properly. Don't miss Silverstein the next time they roll through your area.
Closing the night in celebration of the 10th anniversary of 2009's Constellations were August Burns Red. In the past, they've often been asked about their Christianity in terms of their music but have said that they don't consider themselves a "Christian" band in an evangelical sense. At the heart of their music, they are entertainers first without religion necessarily tied in, but the positivity still shines through. You can tell as a spectator that the boys in August Burns Red genuinely love what they do and bring that energy to all of their performances. This tour is no different. While it's an anniversary tour and they're playing Constellations front to back, they haven't left out other fan favorites. After finishing their play-through of the album, their encore consisted of four hits from the rest of their discography: "Ghosts," "Invisible Enemy," "Empire," and "Composure." If you have the chance to see August Burns Red live yet, I highly recommend it. Their energy is contagious.
August Burns Red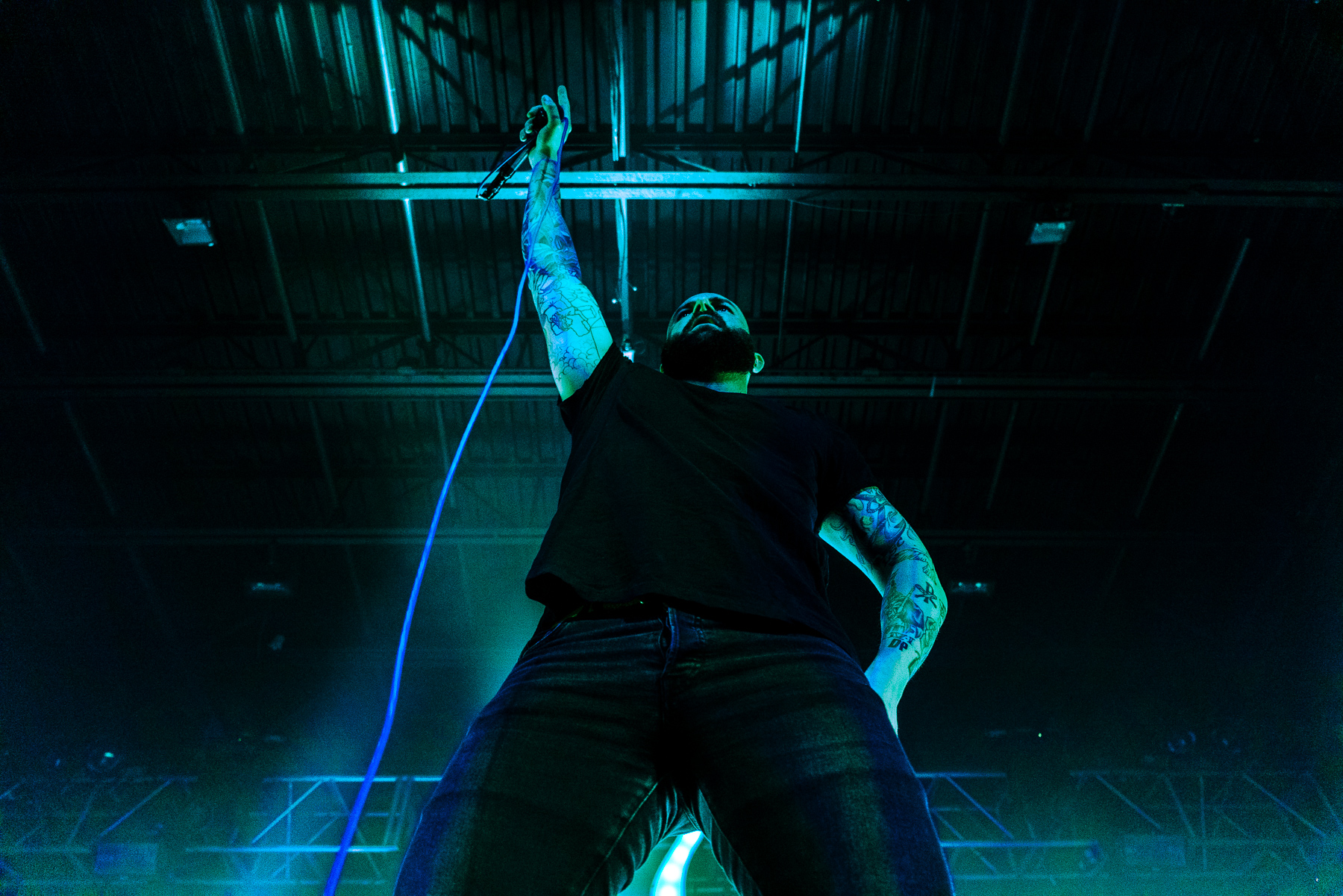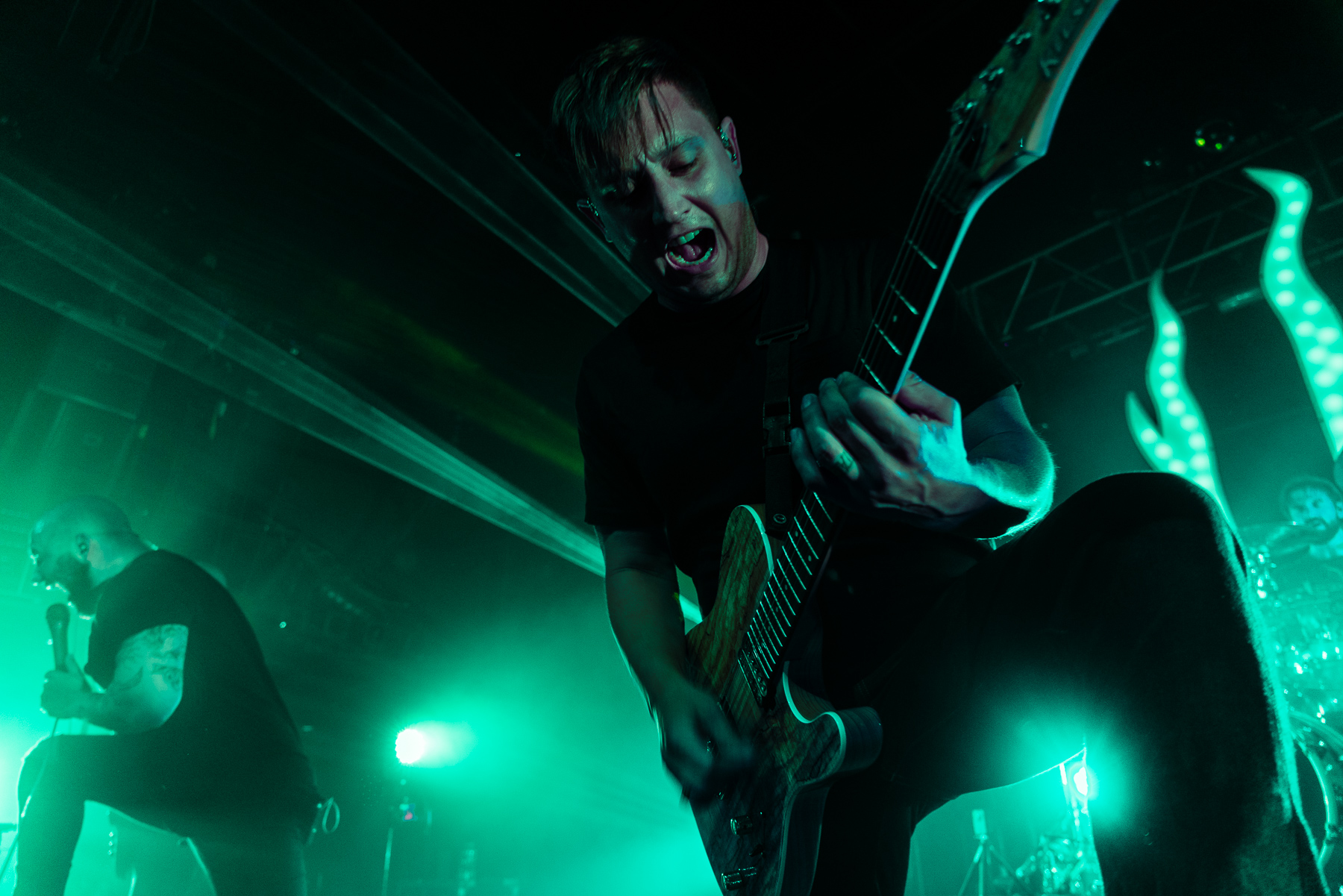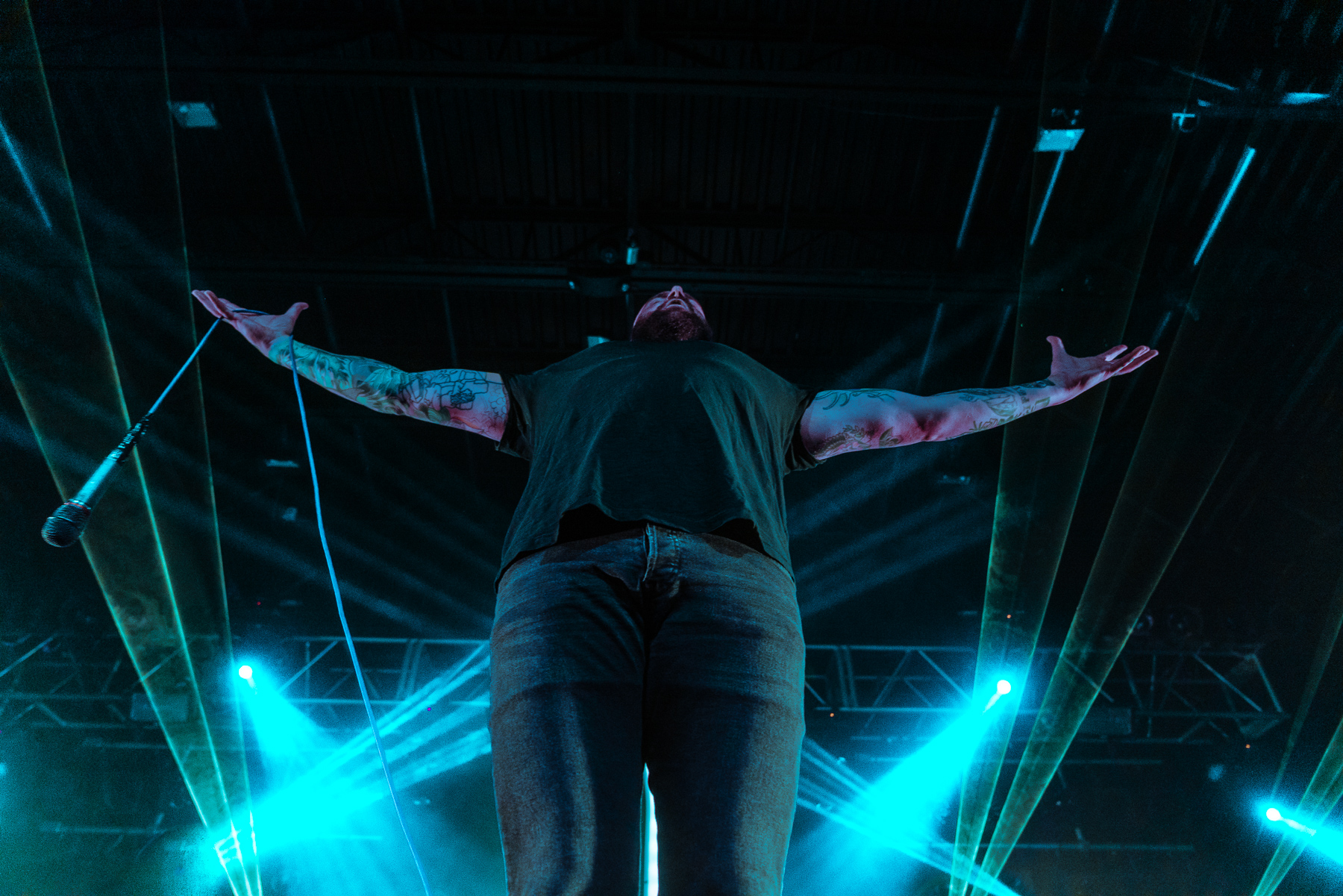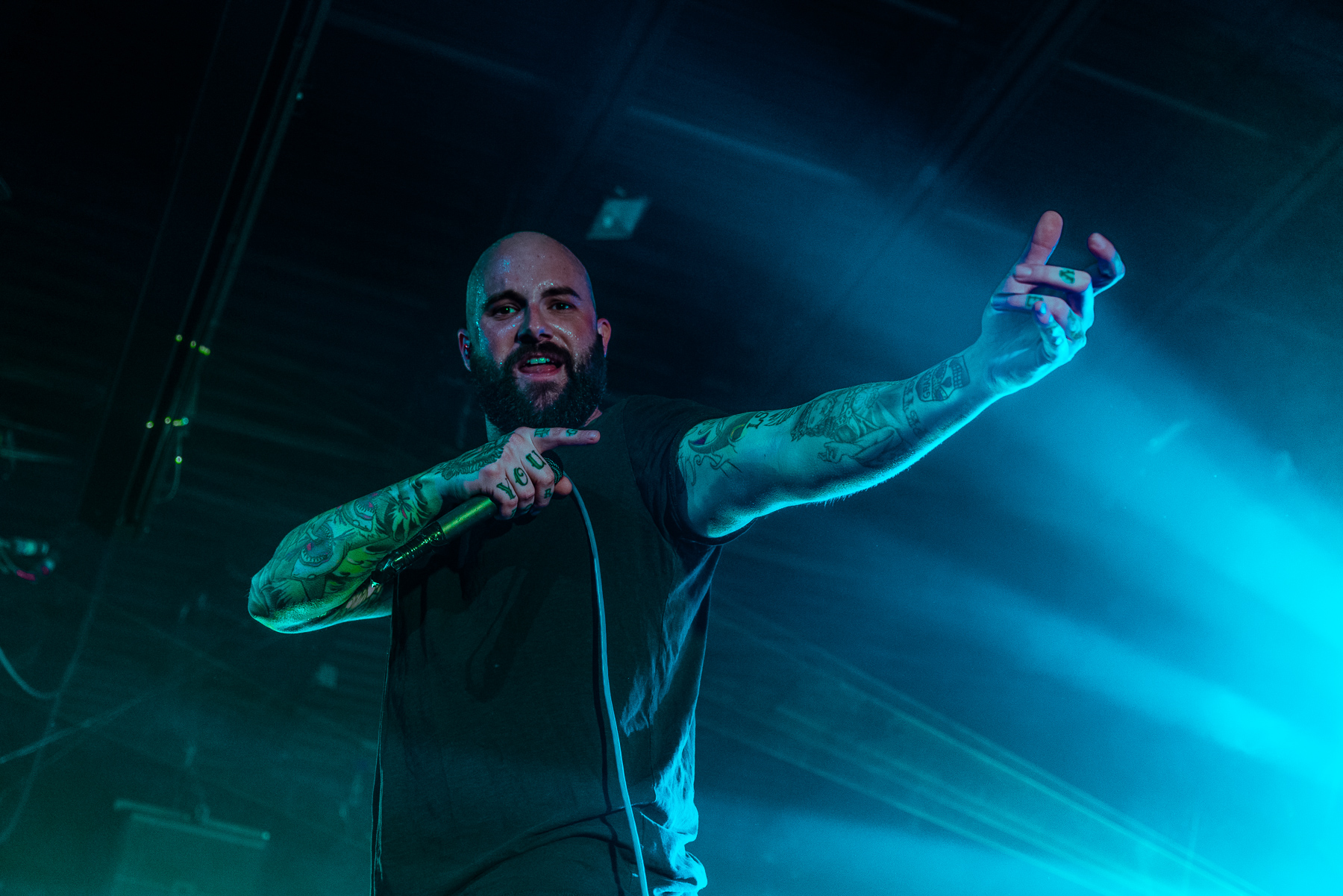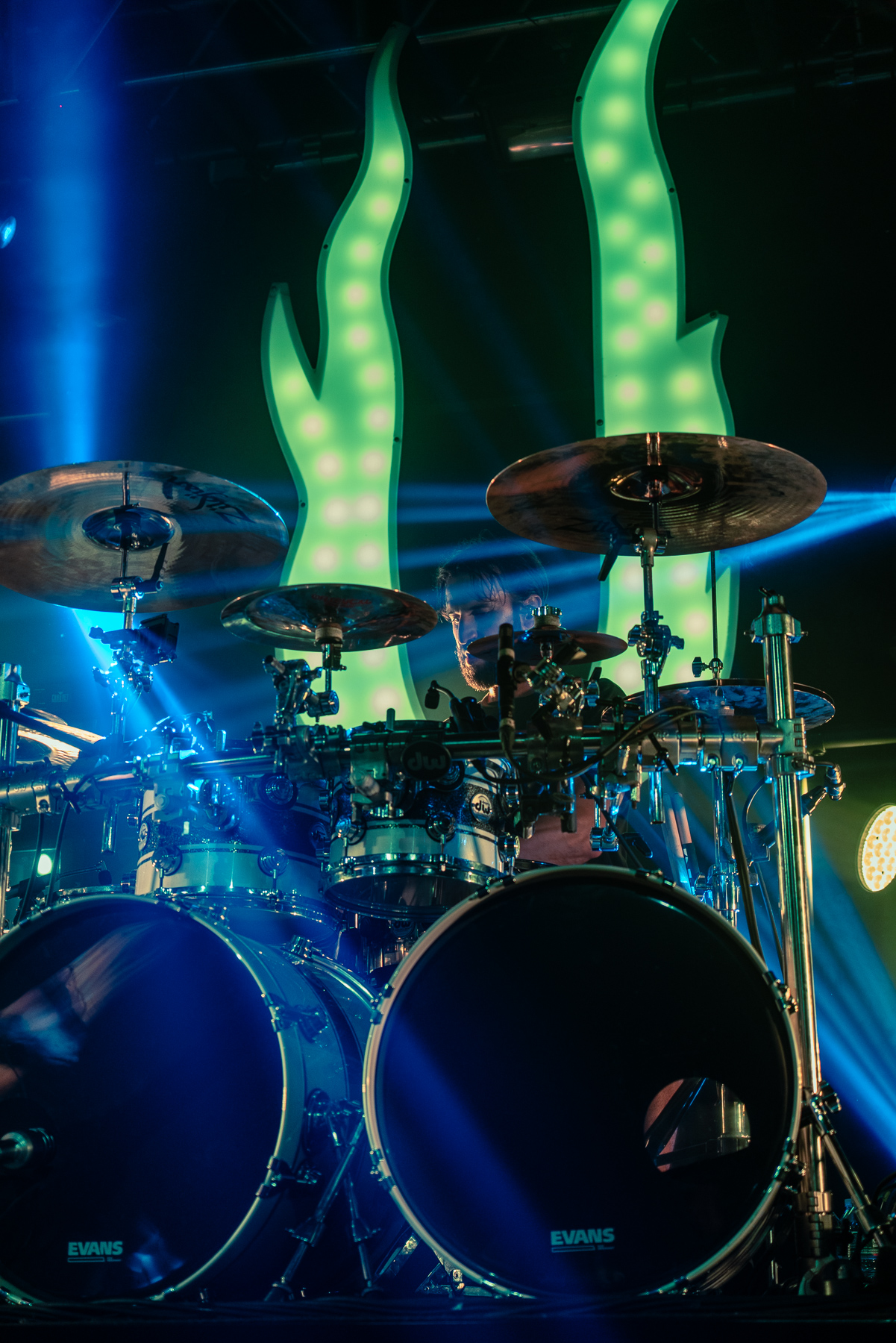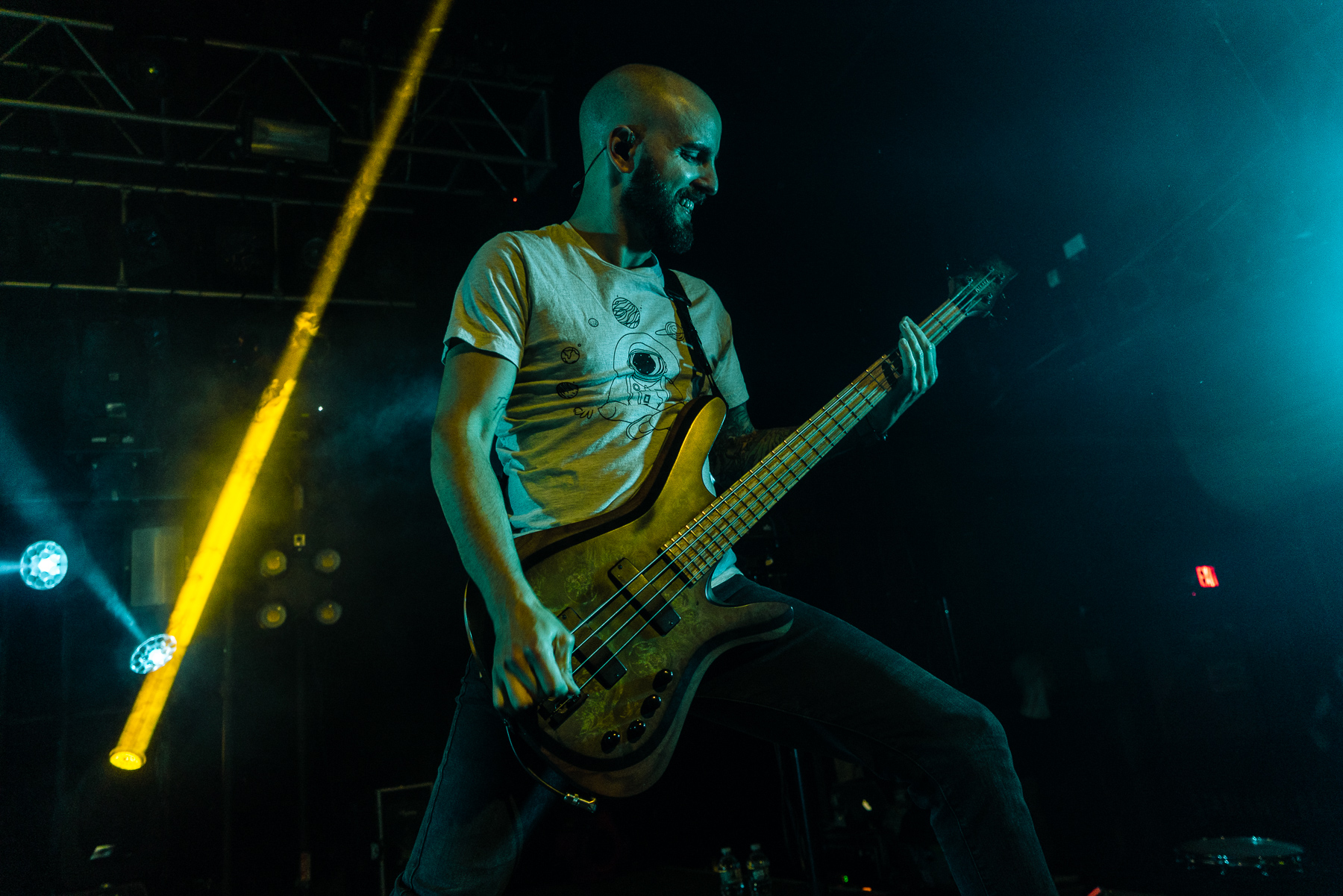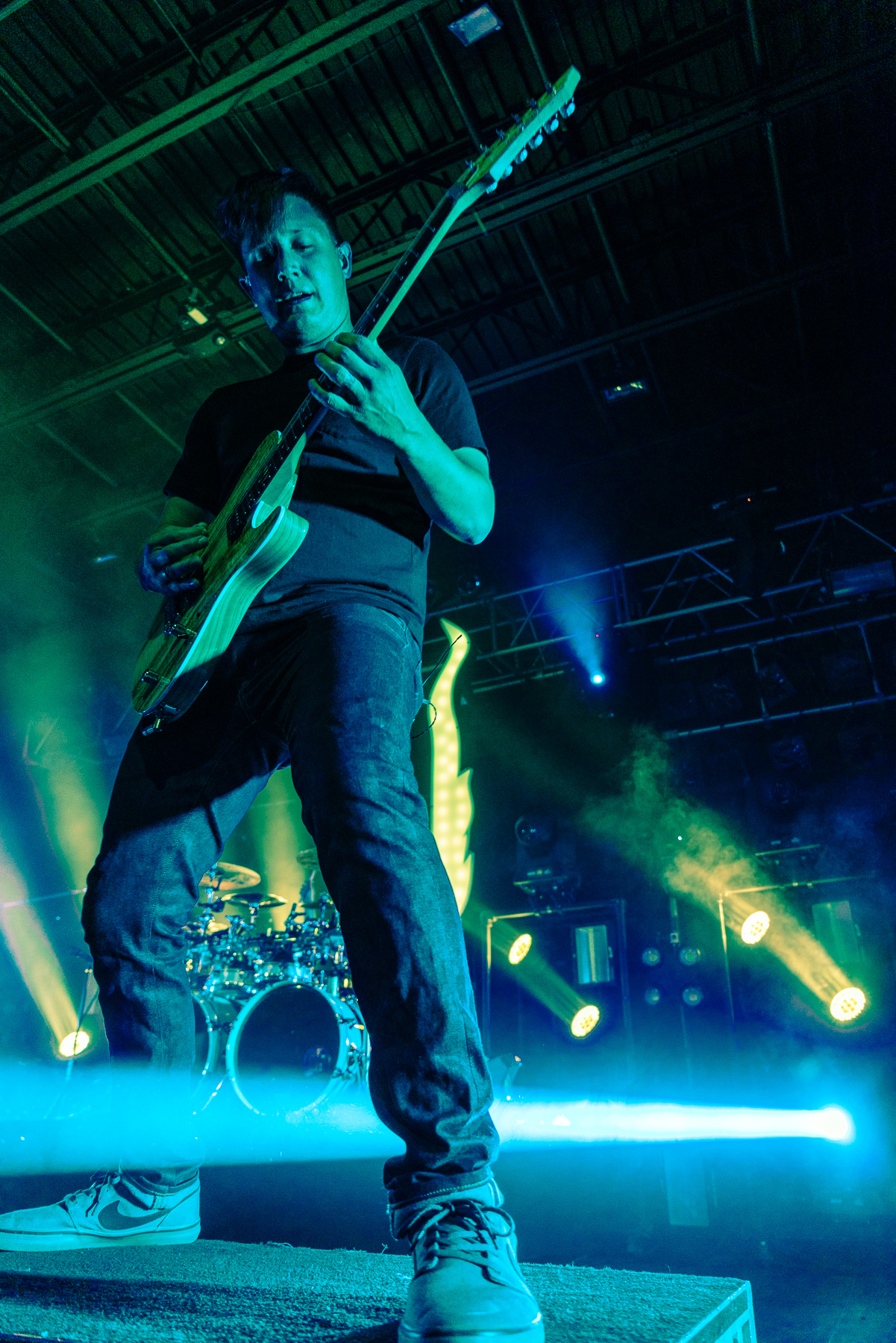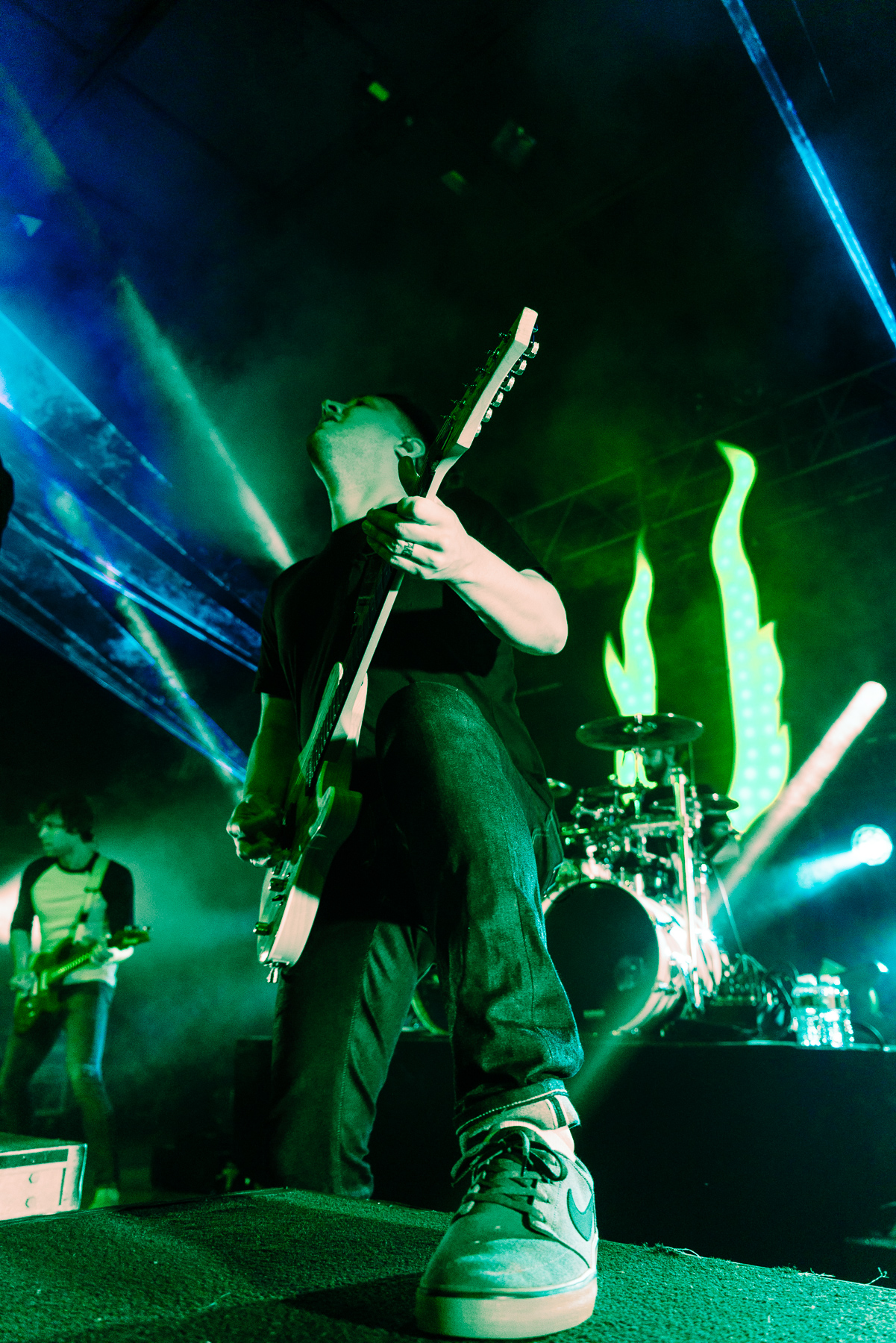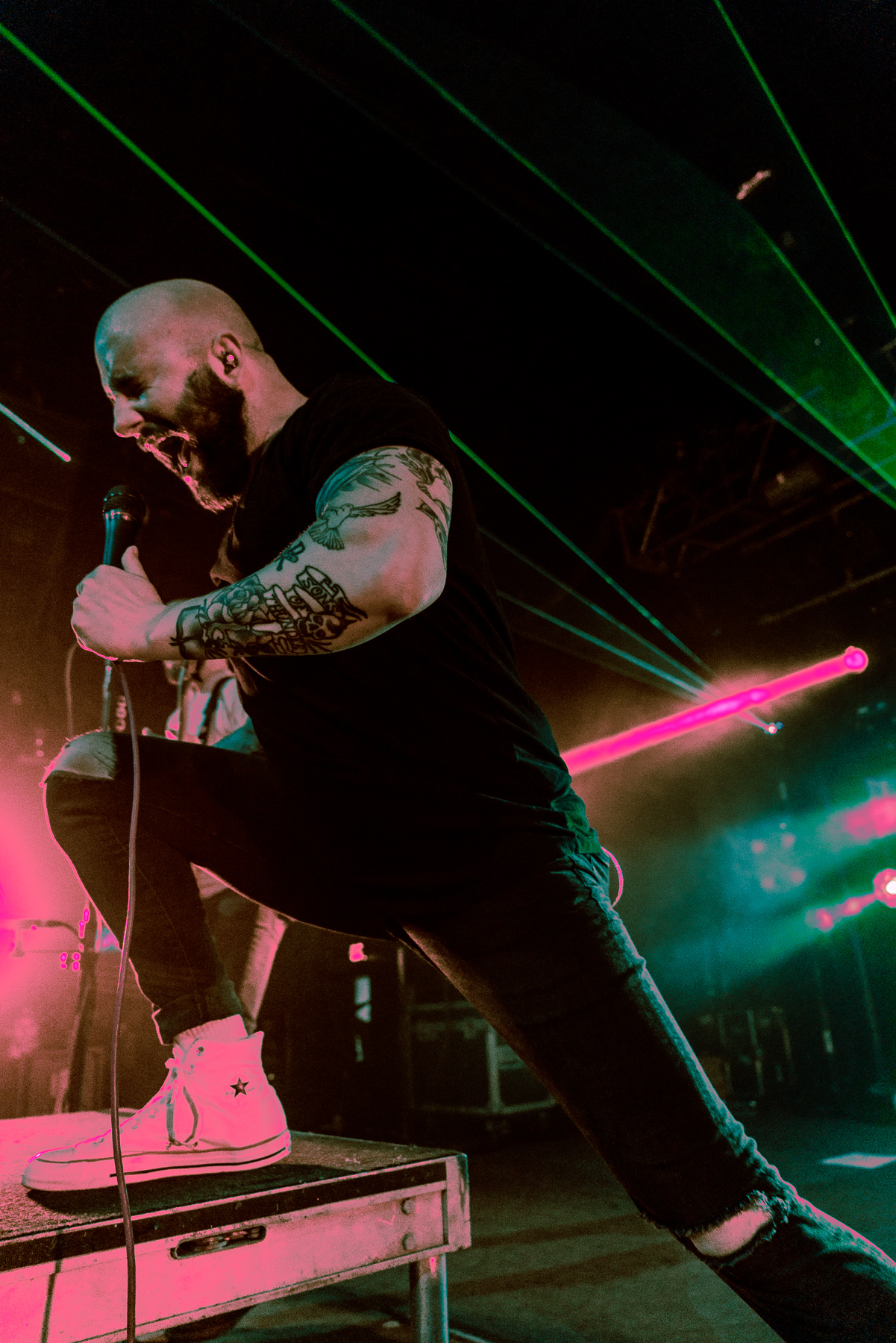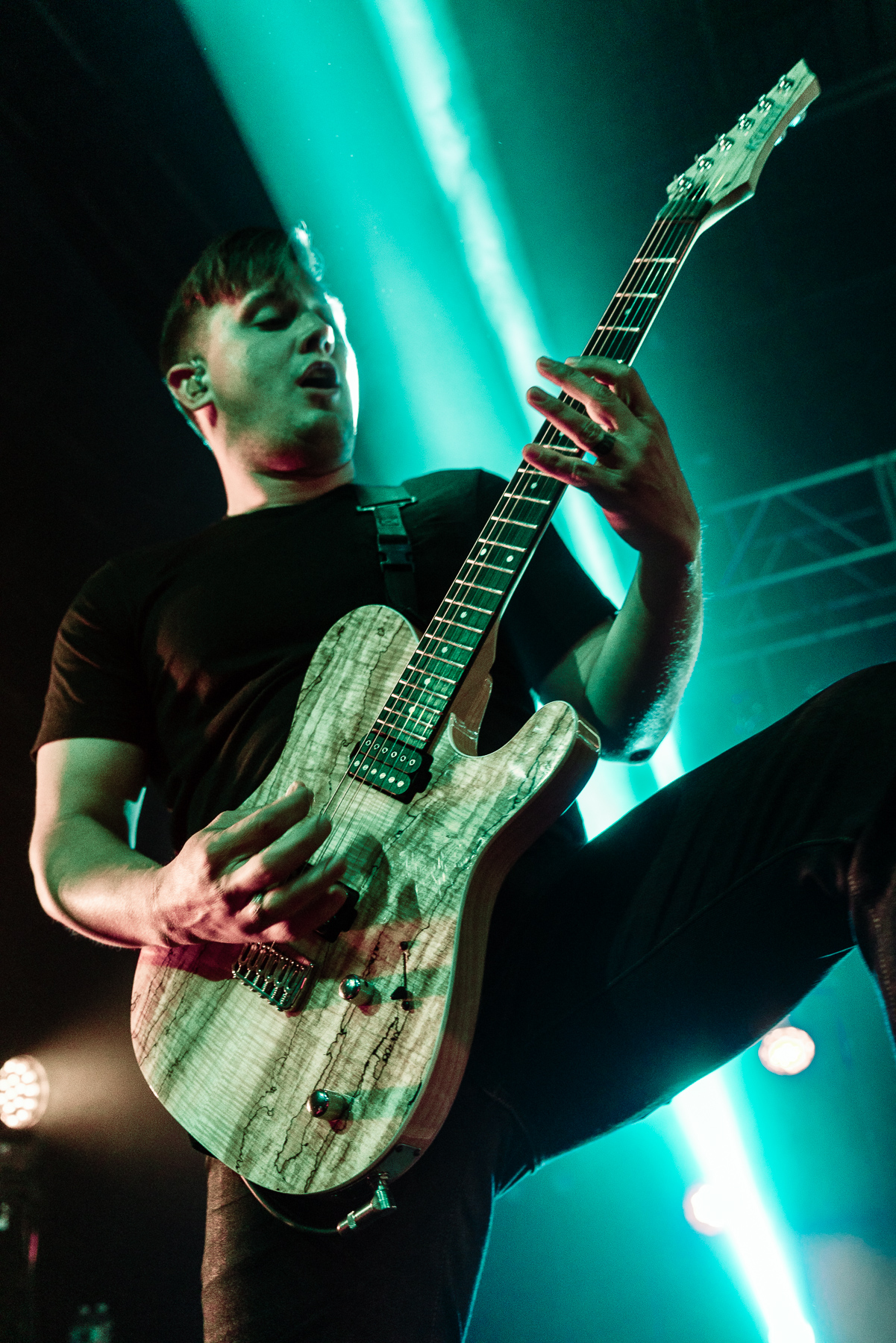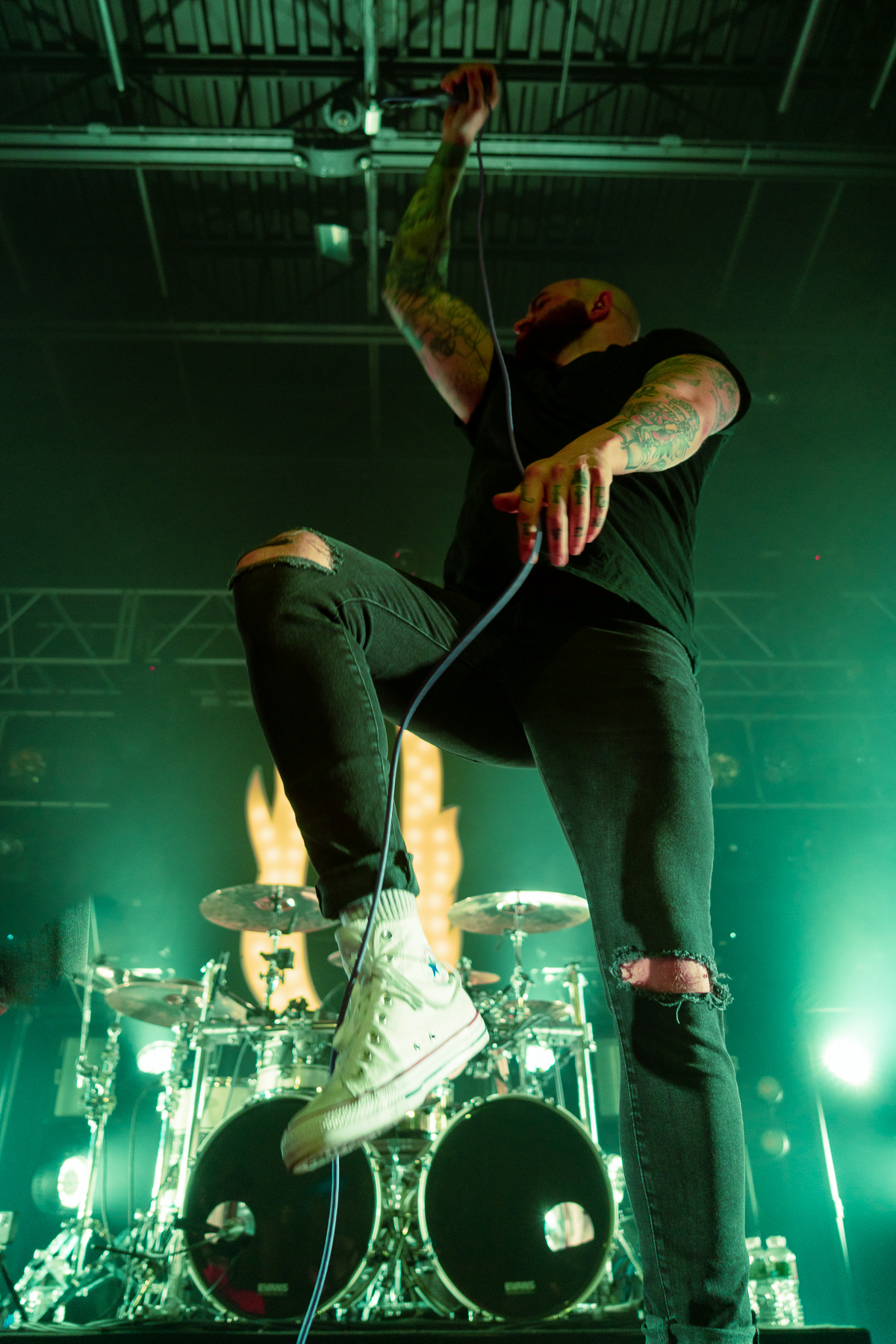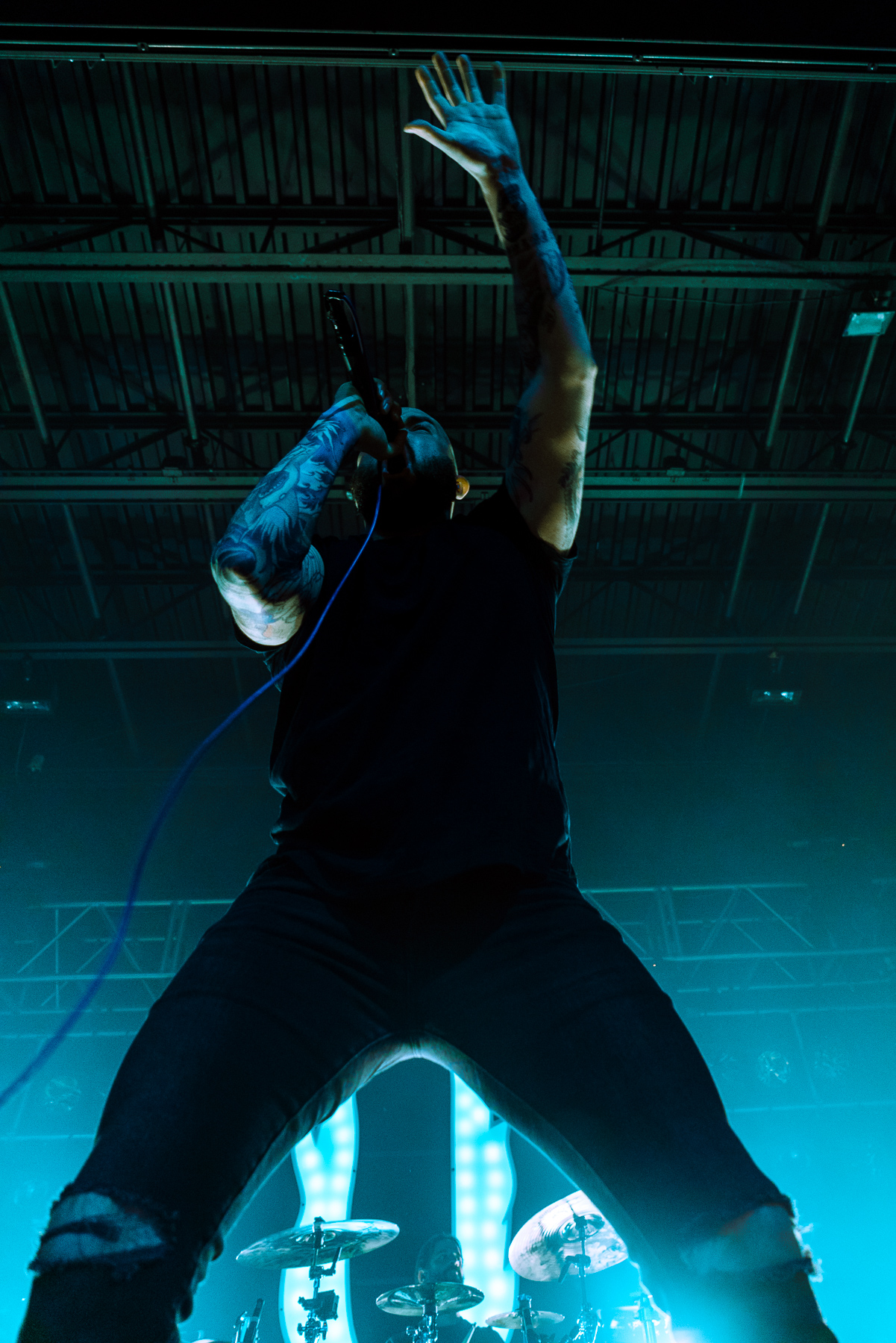 Silverstein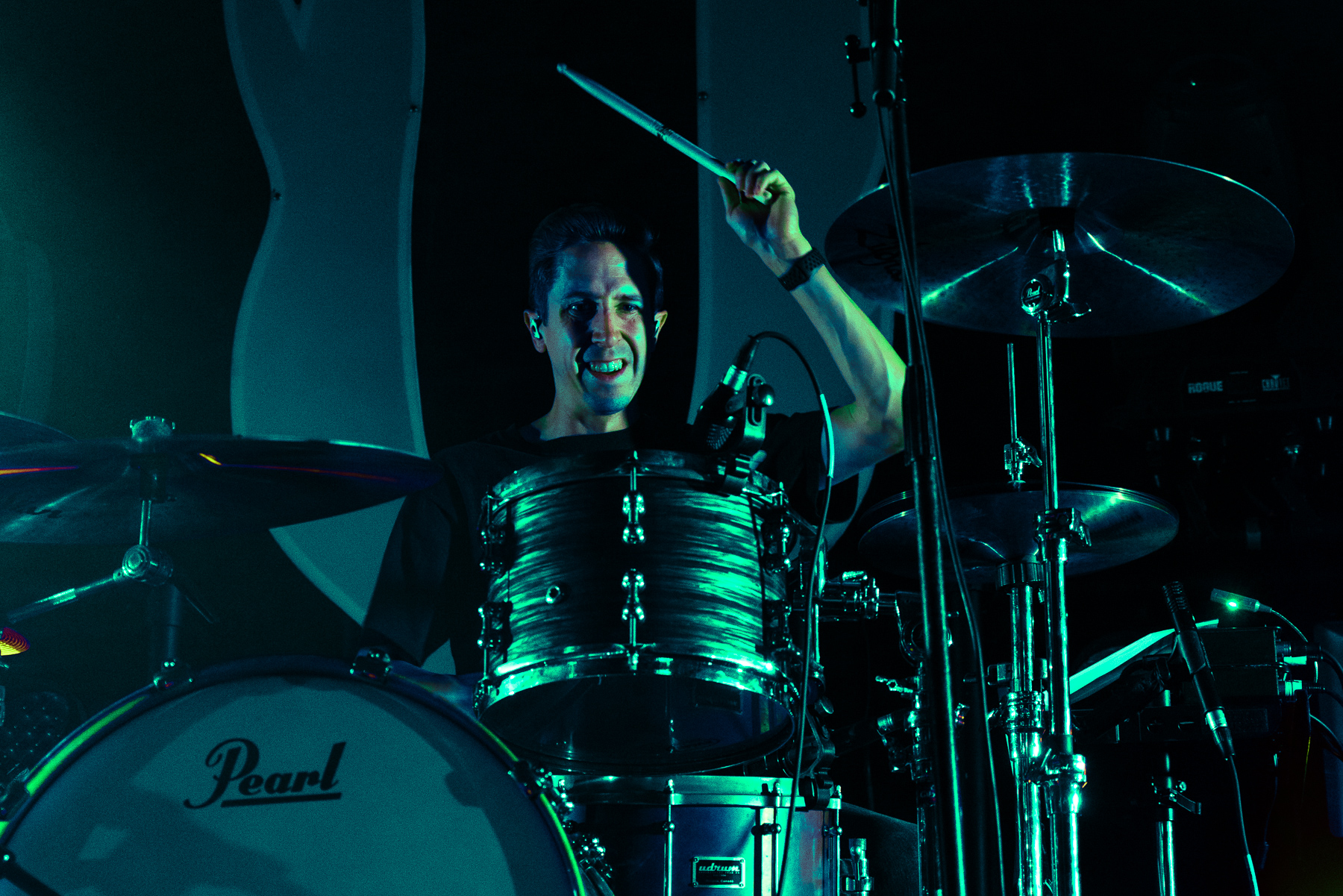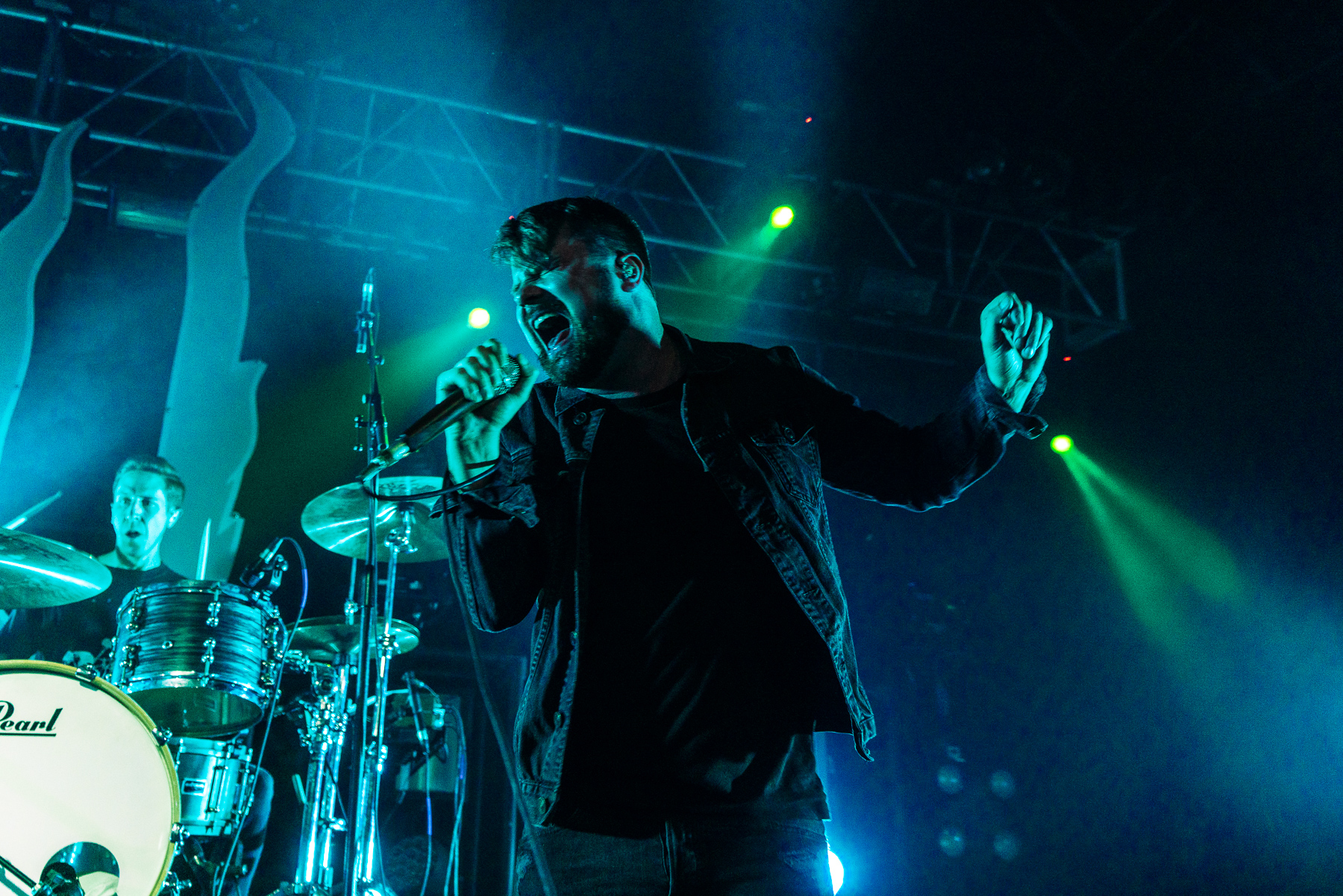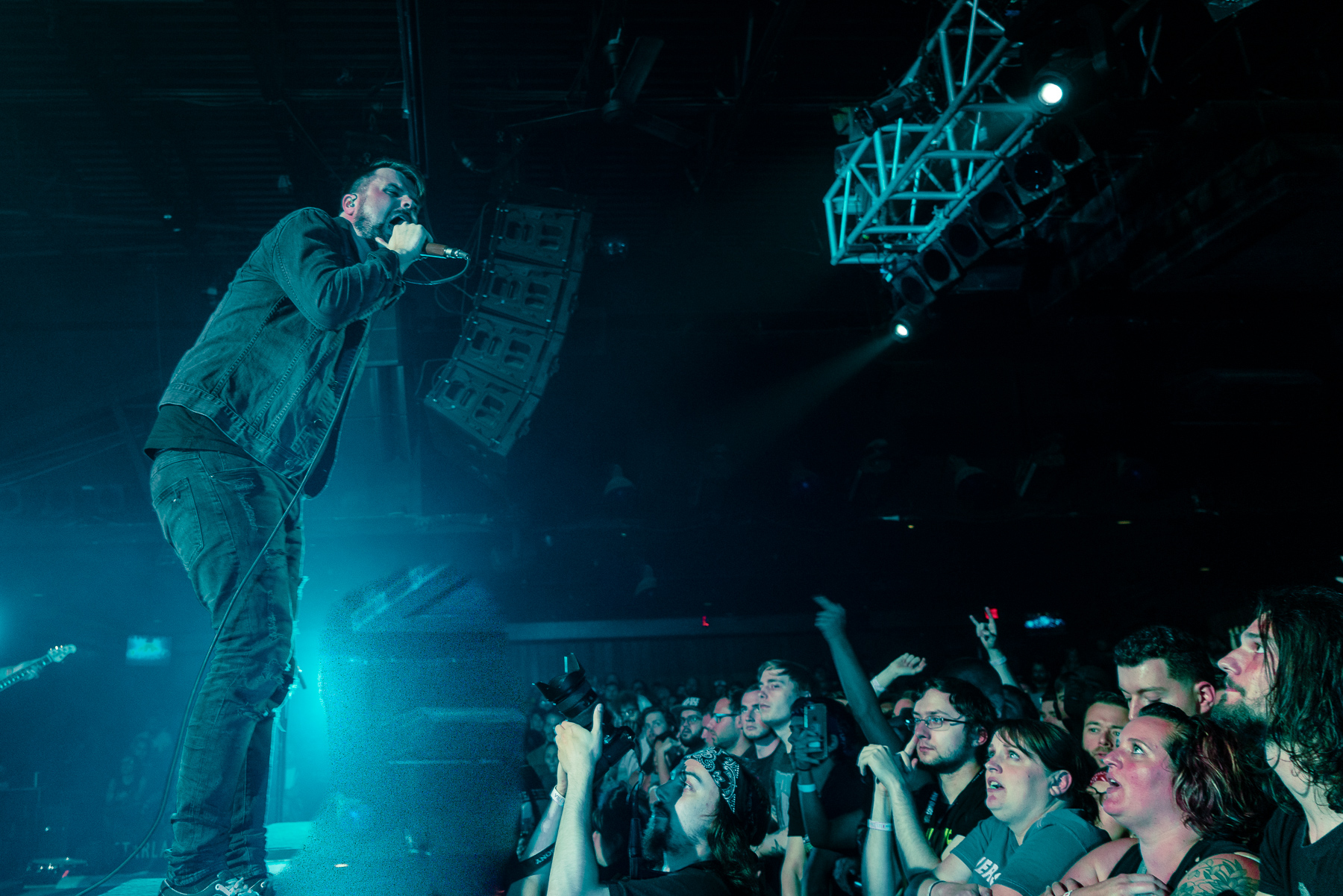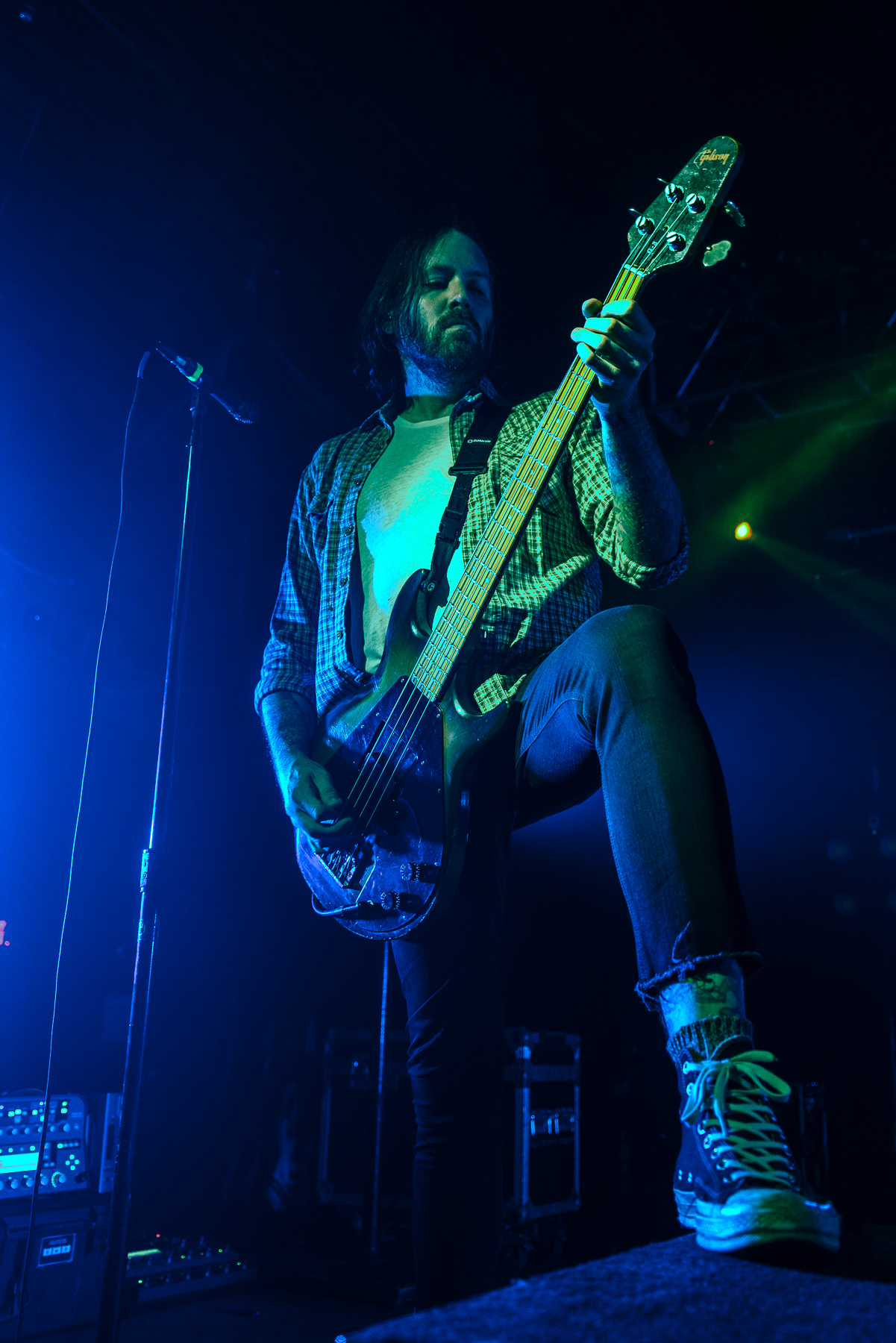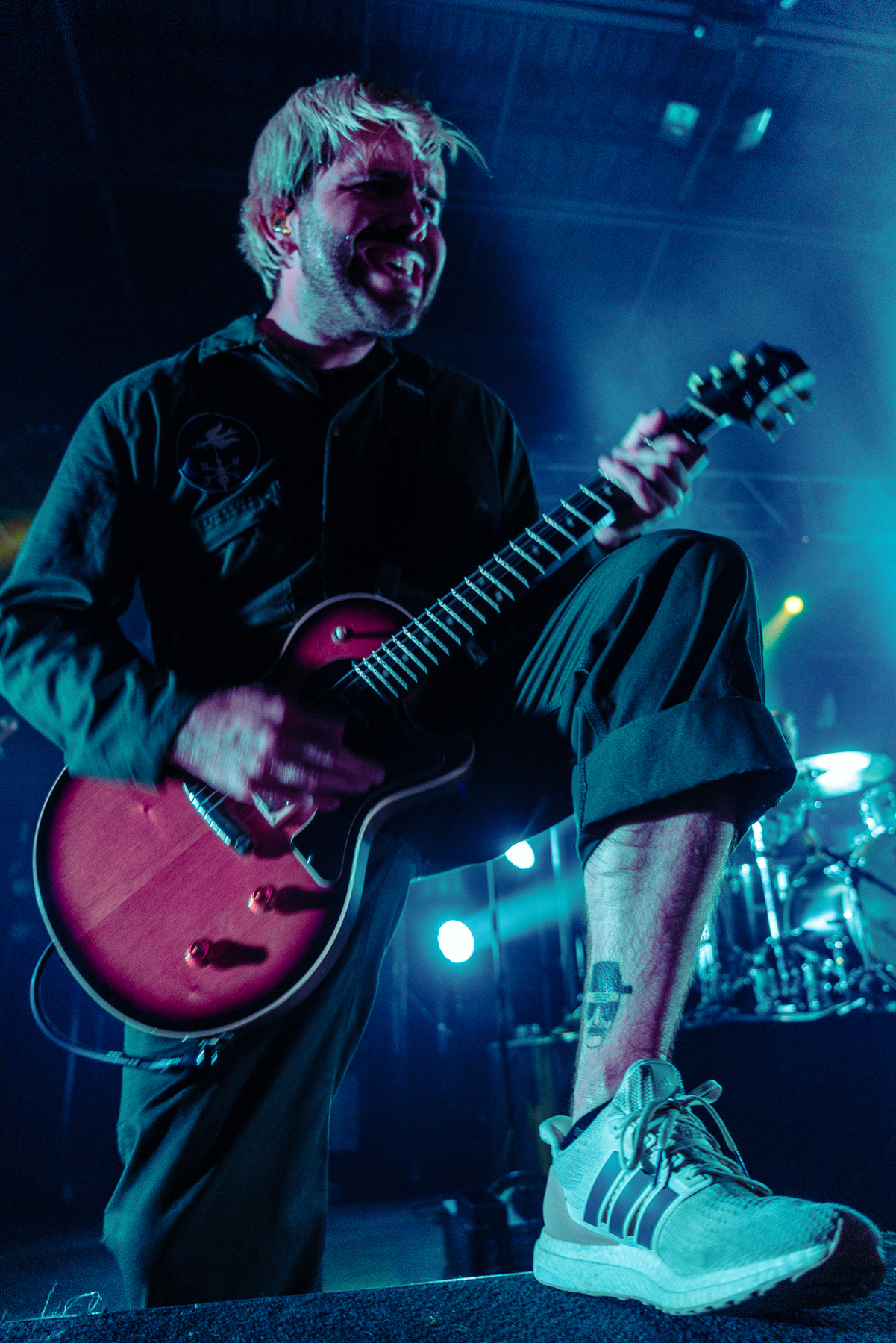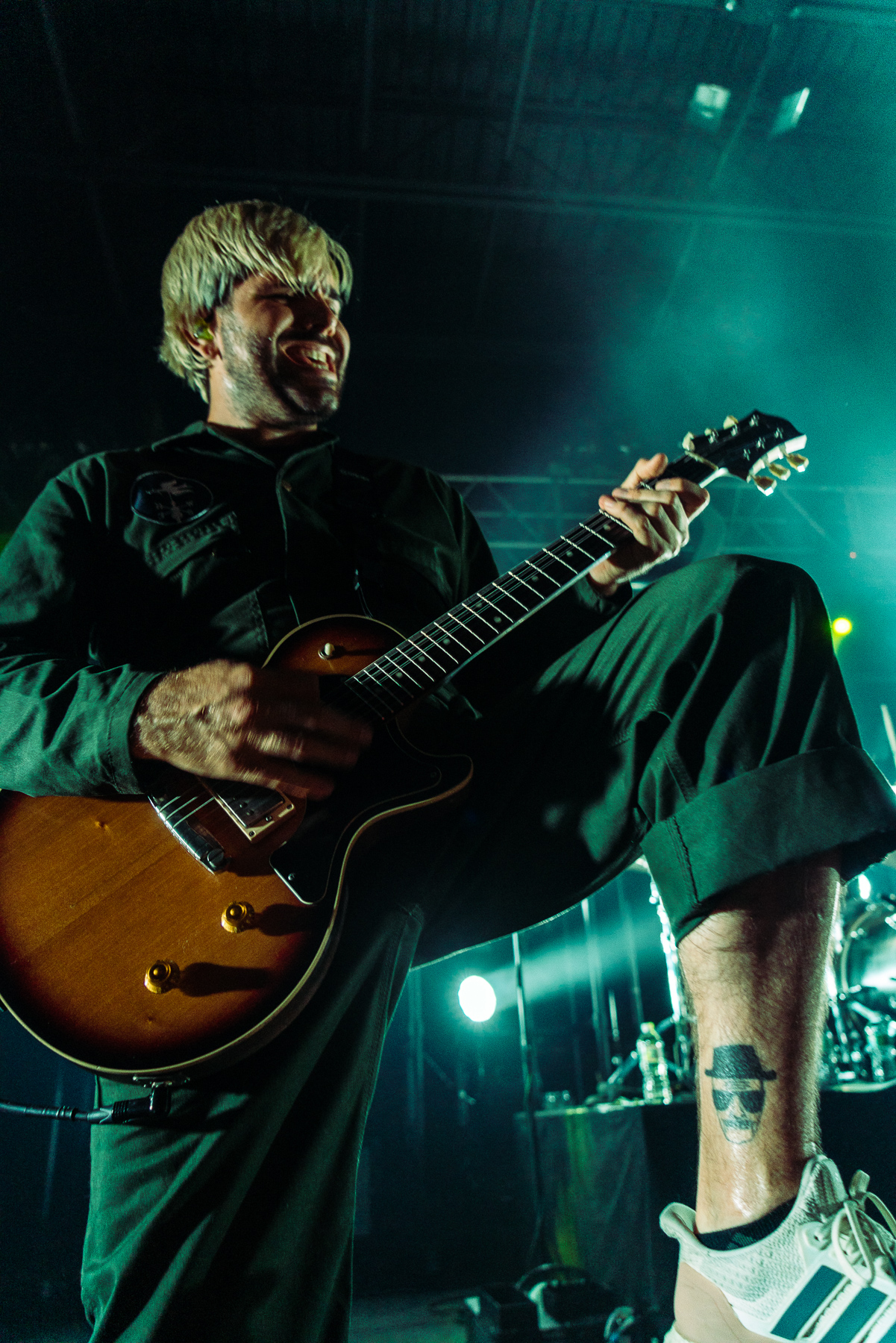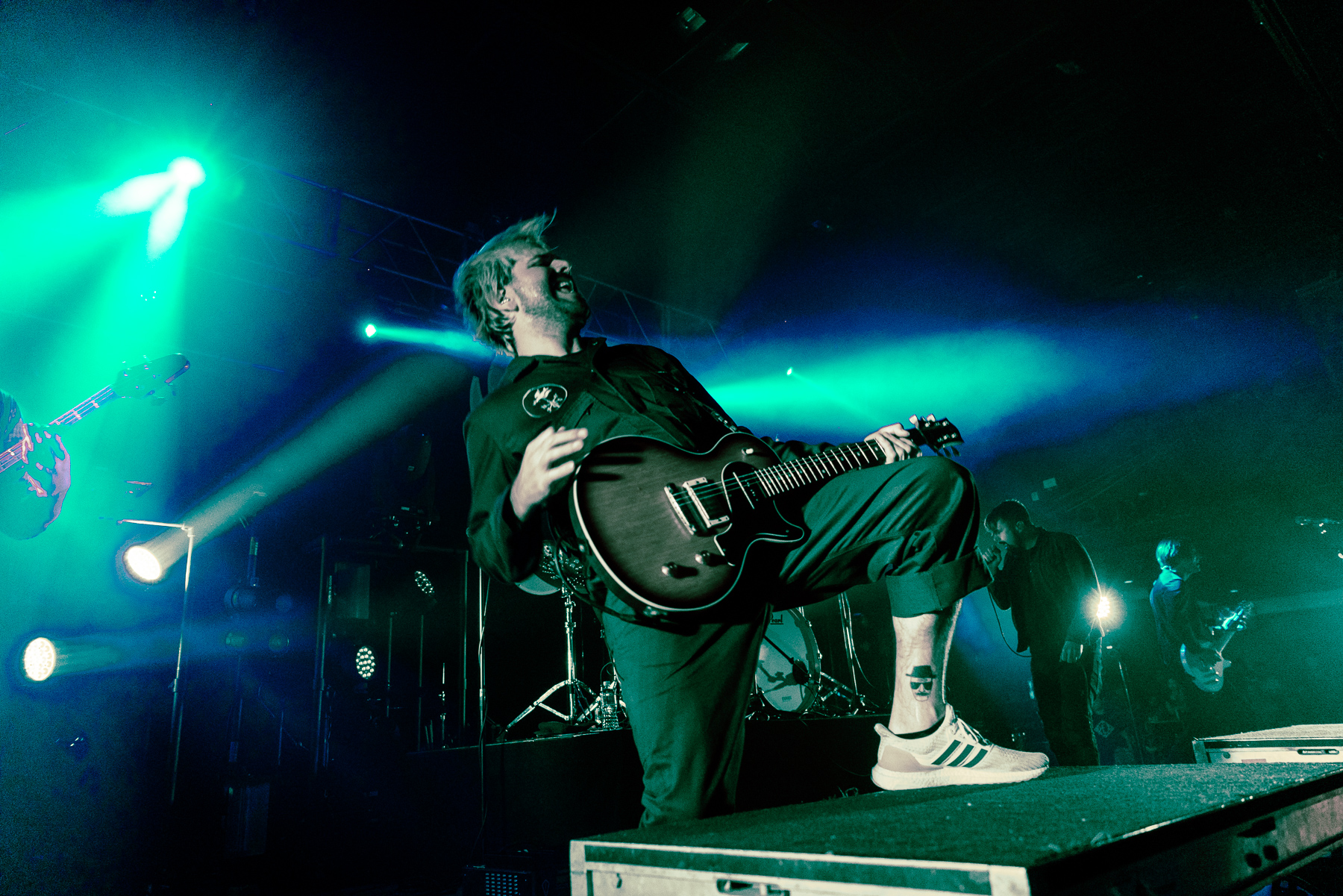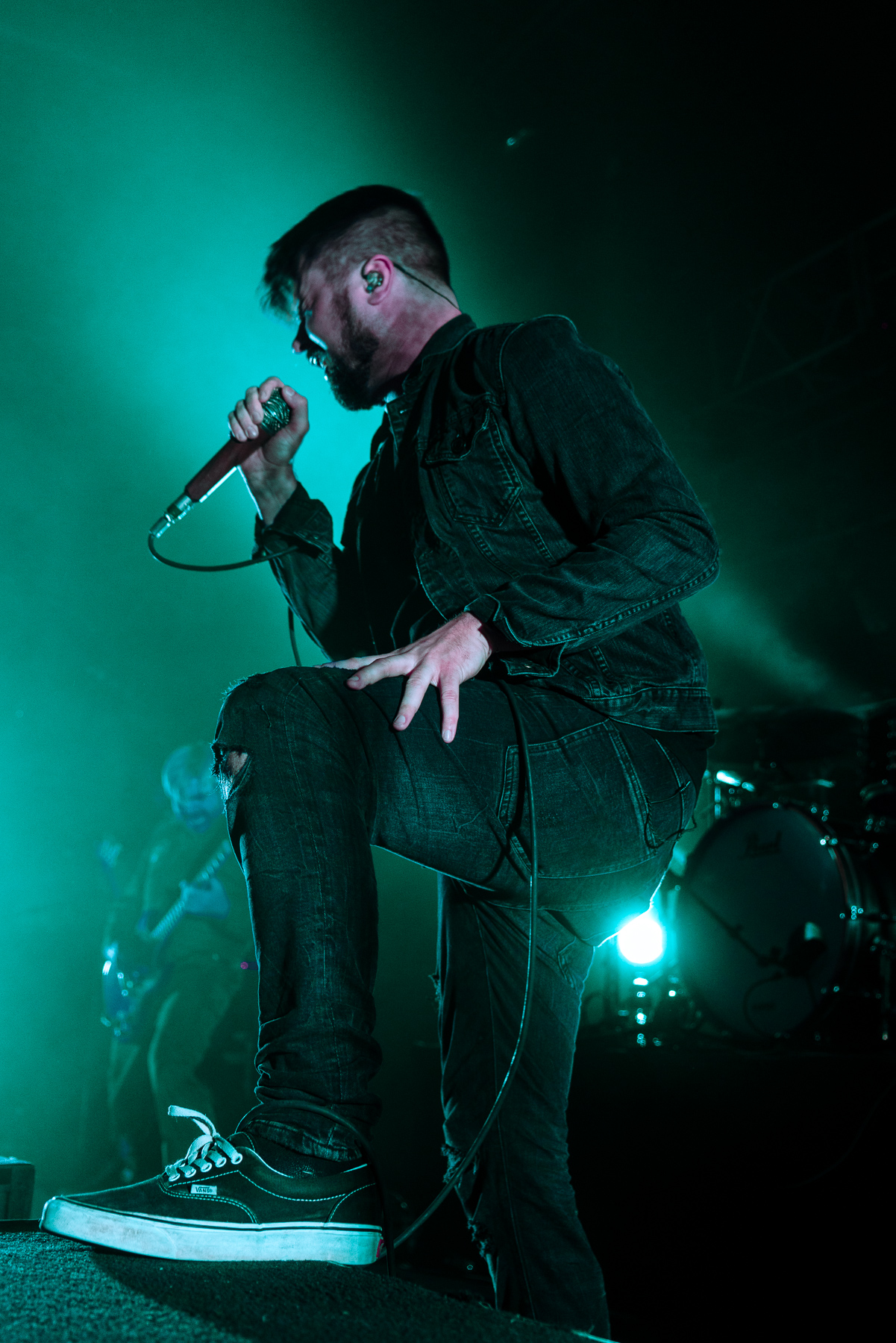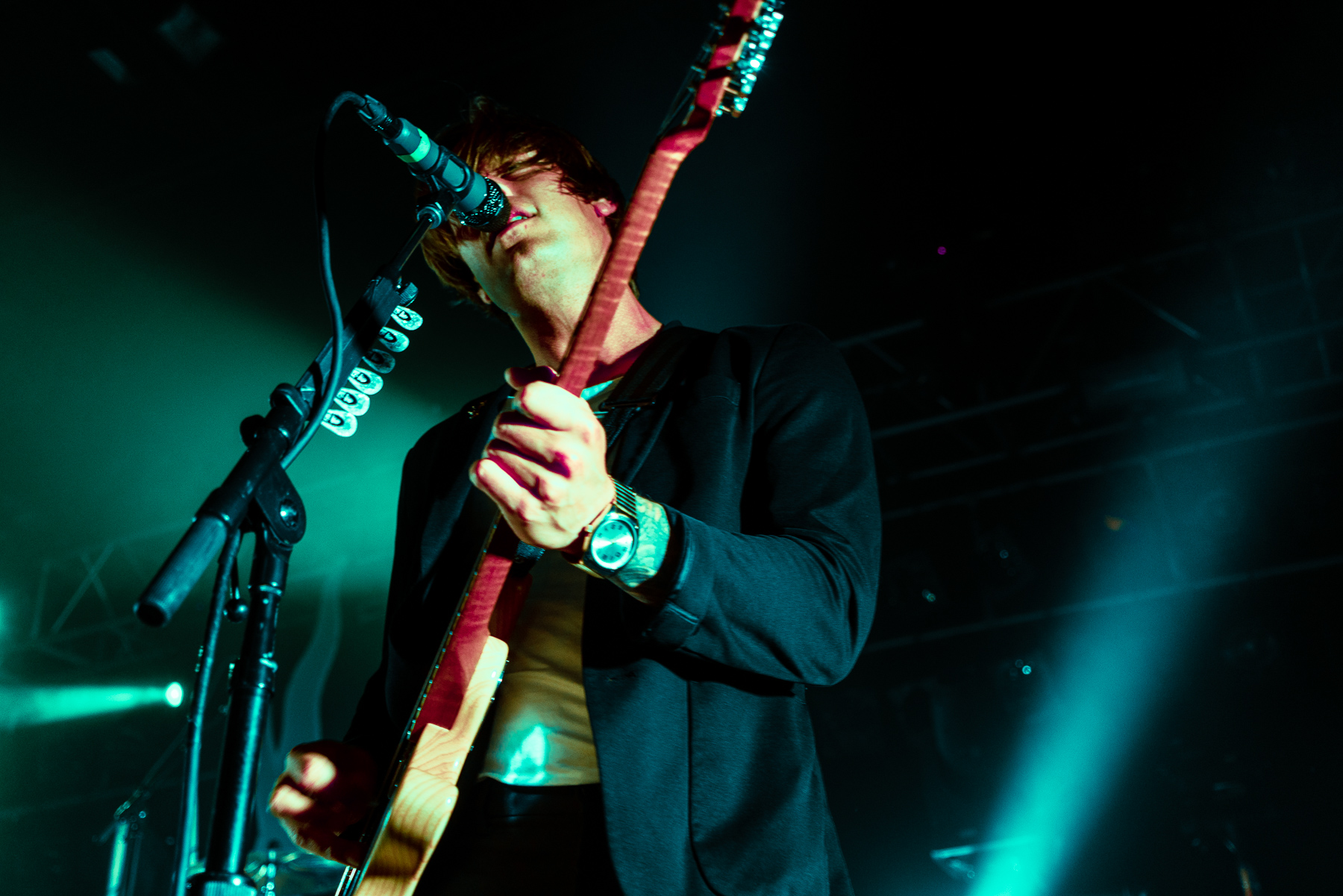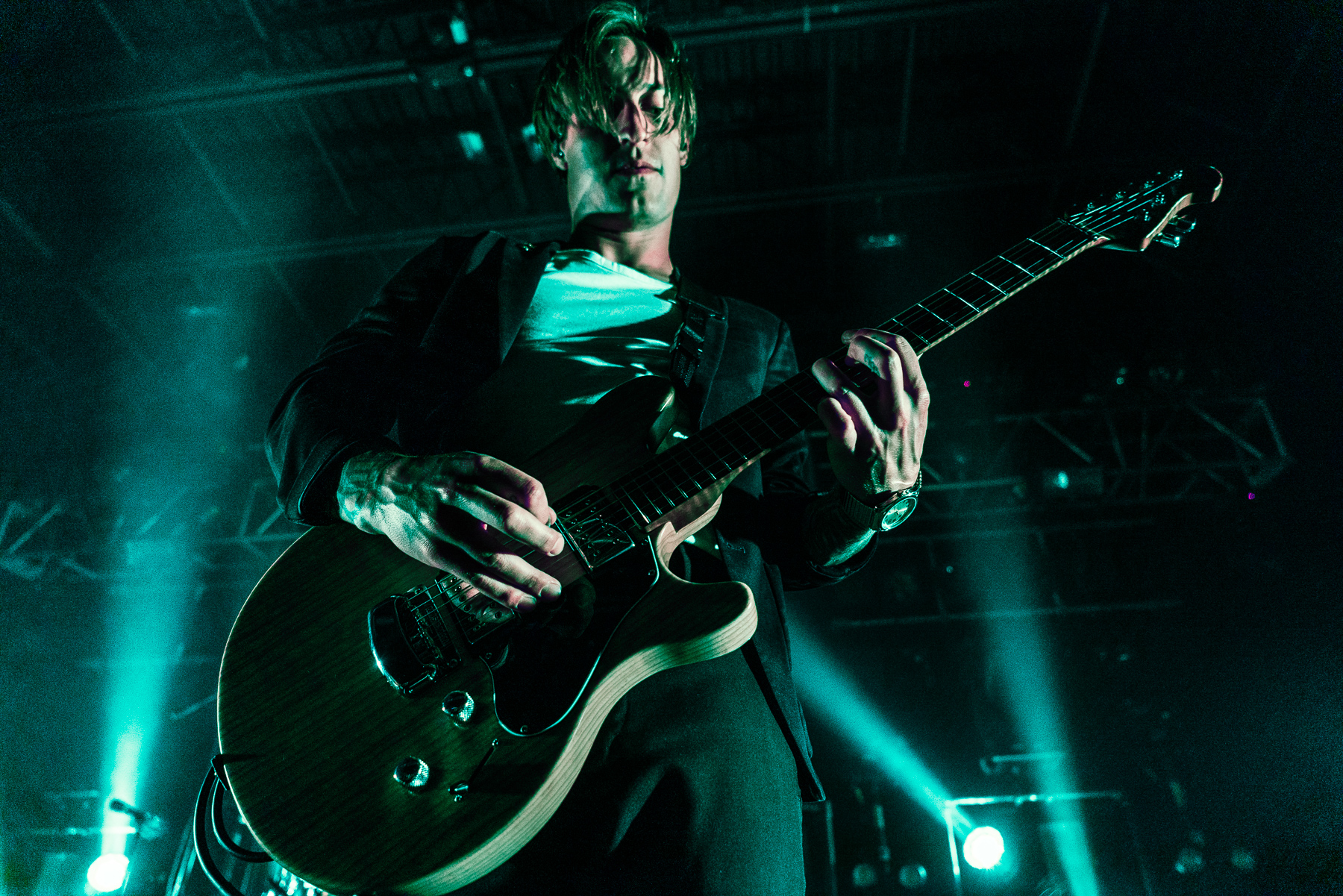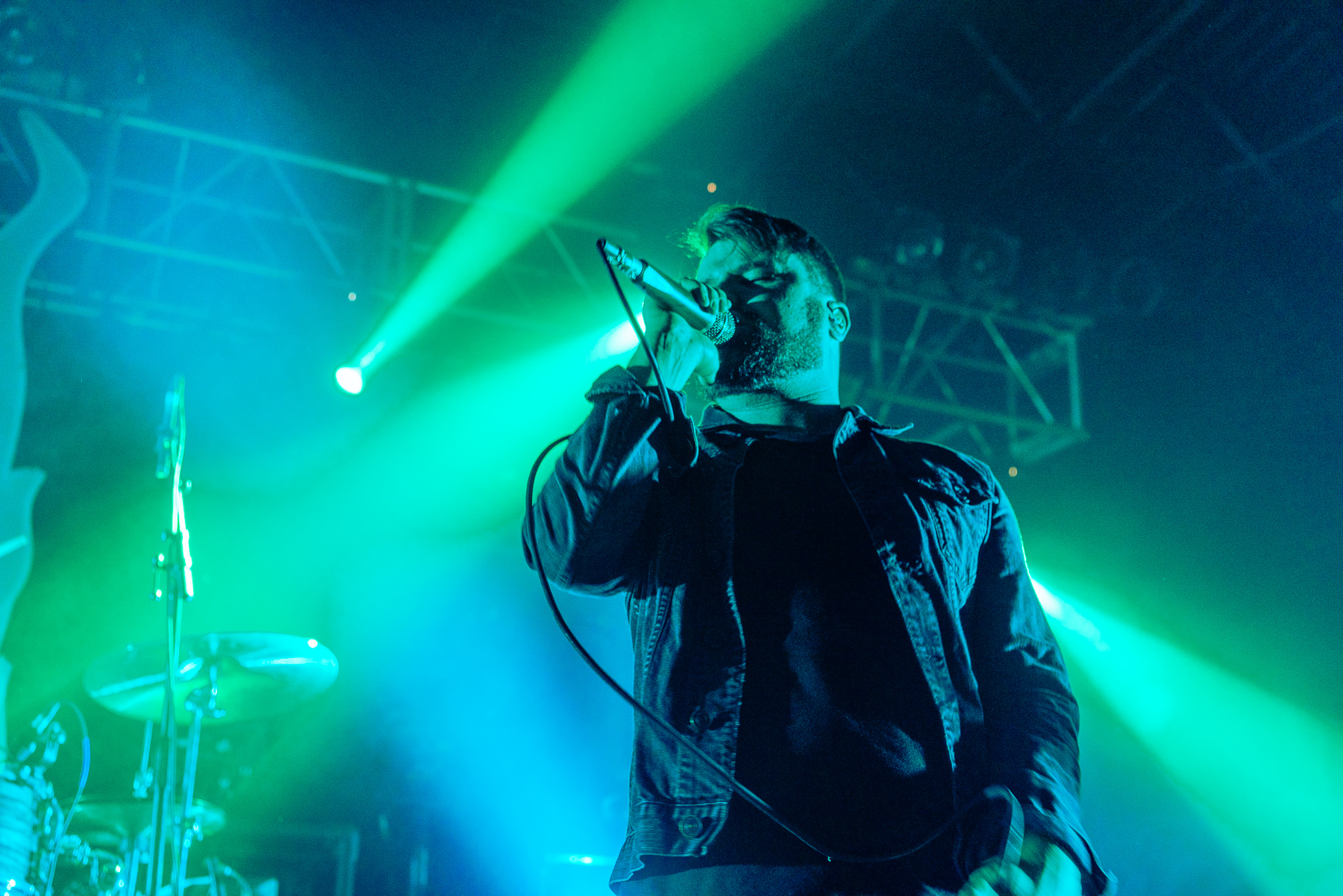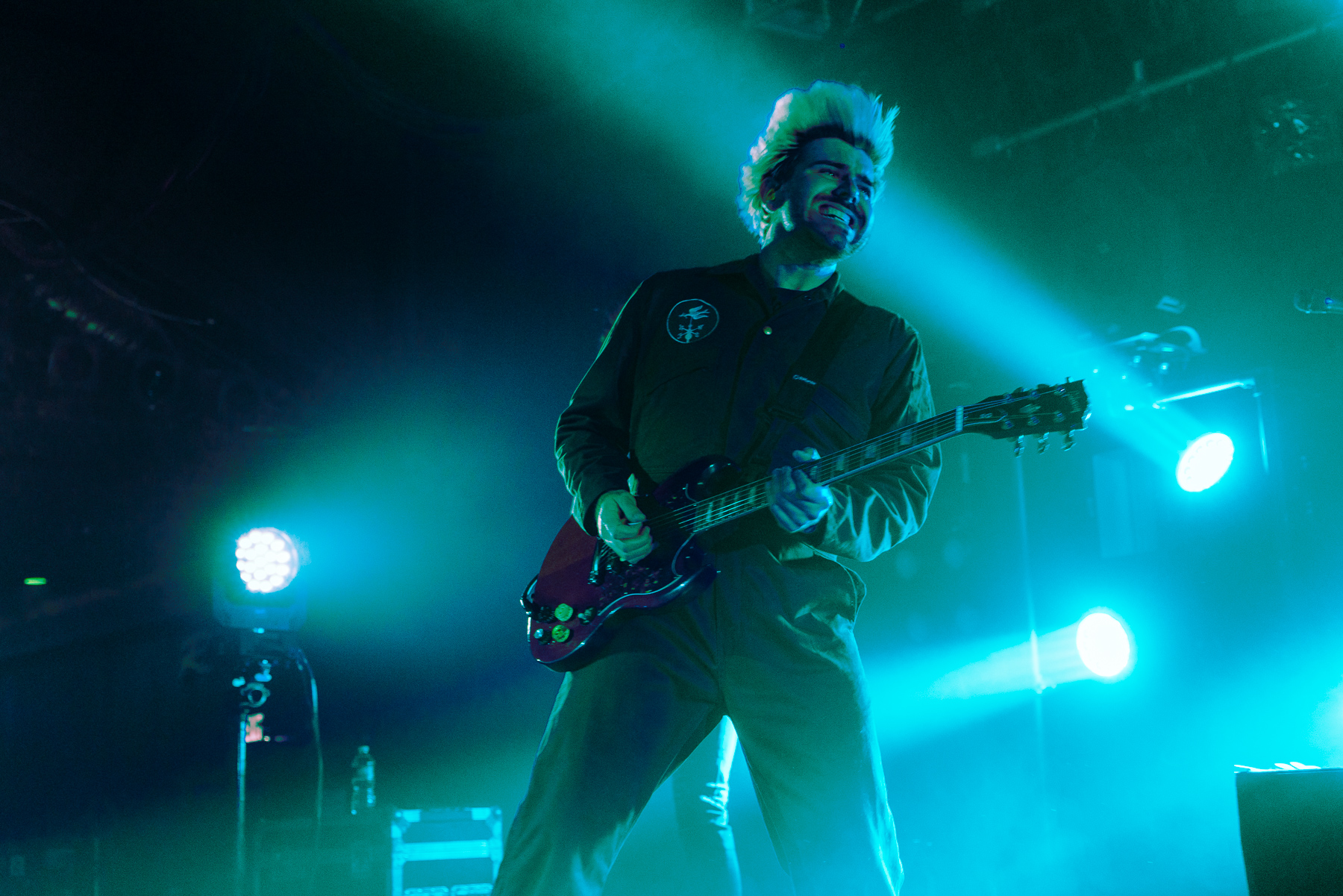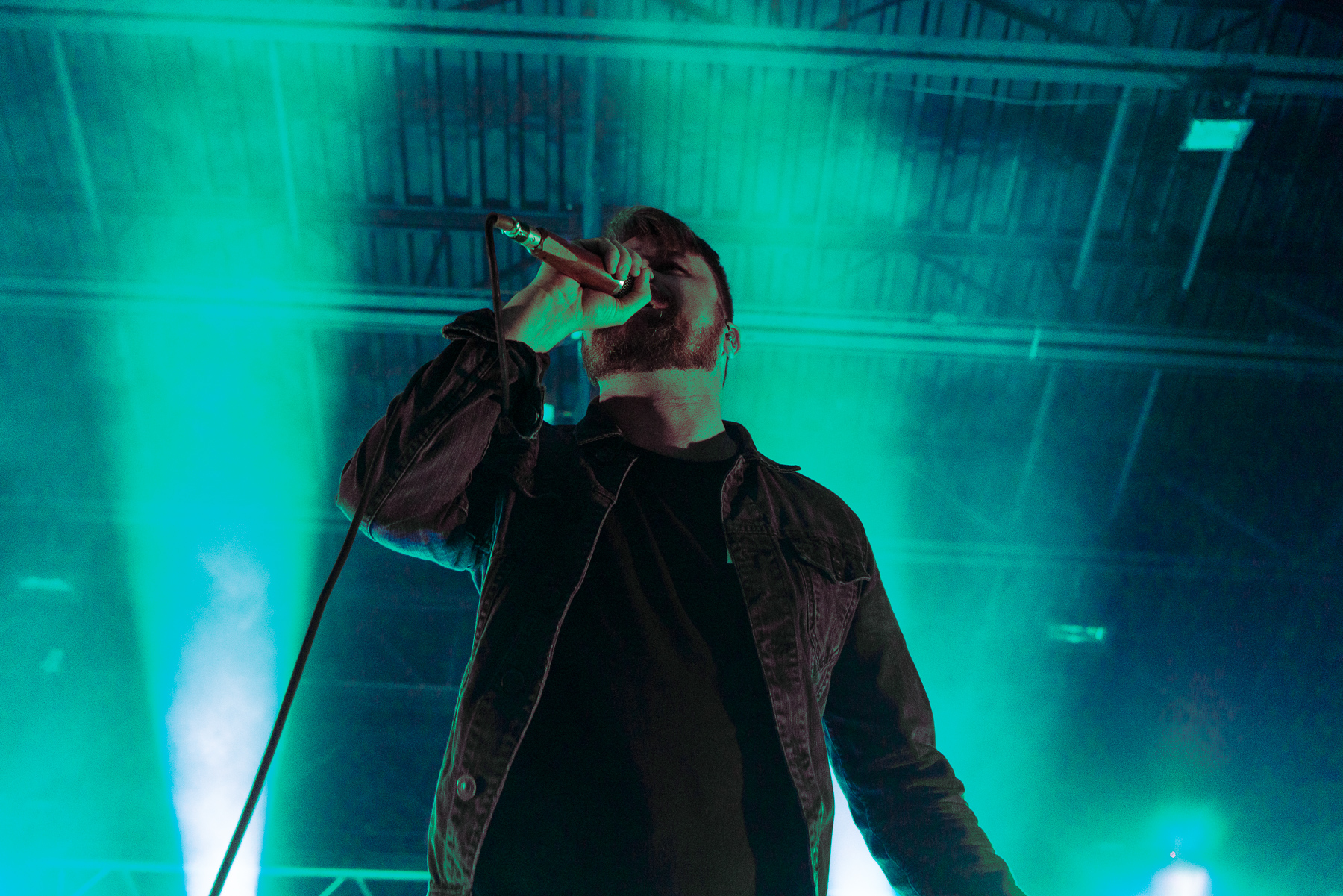 Silent Planet