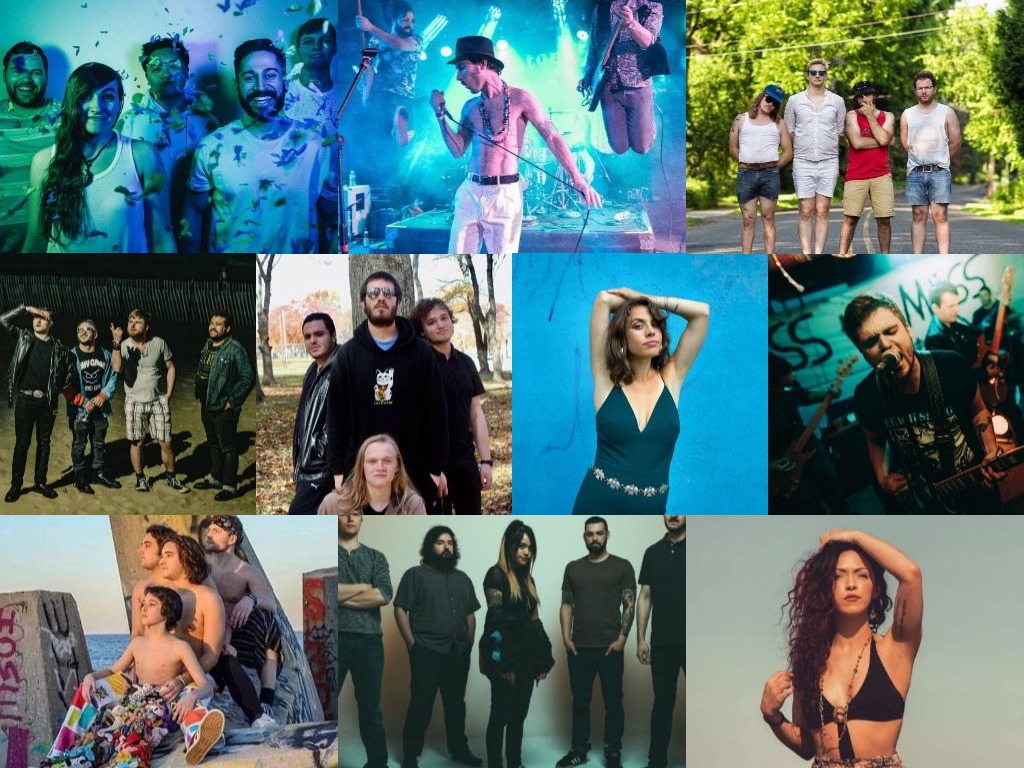 There's quite a bit of music to keep up with in New Jersey these days, and each year, our favorites list grows larger. In no particular order, these top 10 local artists are some of the brightest our scene has to offer.  Read on to find out who you should keep on your radar this upcoming summer. Plus, you never know who might just make it big from your hometown!
10.) With Sails Ahead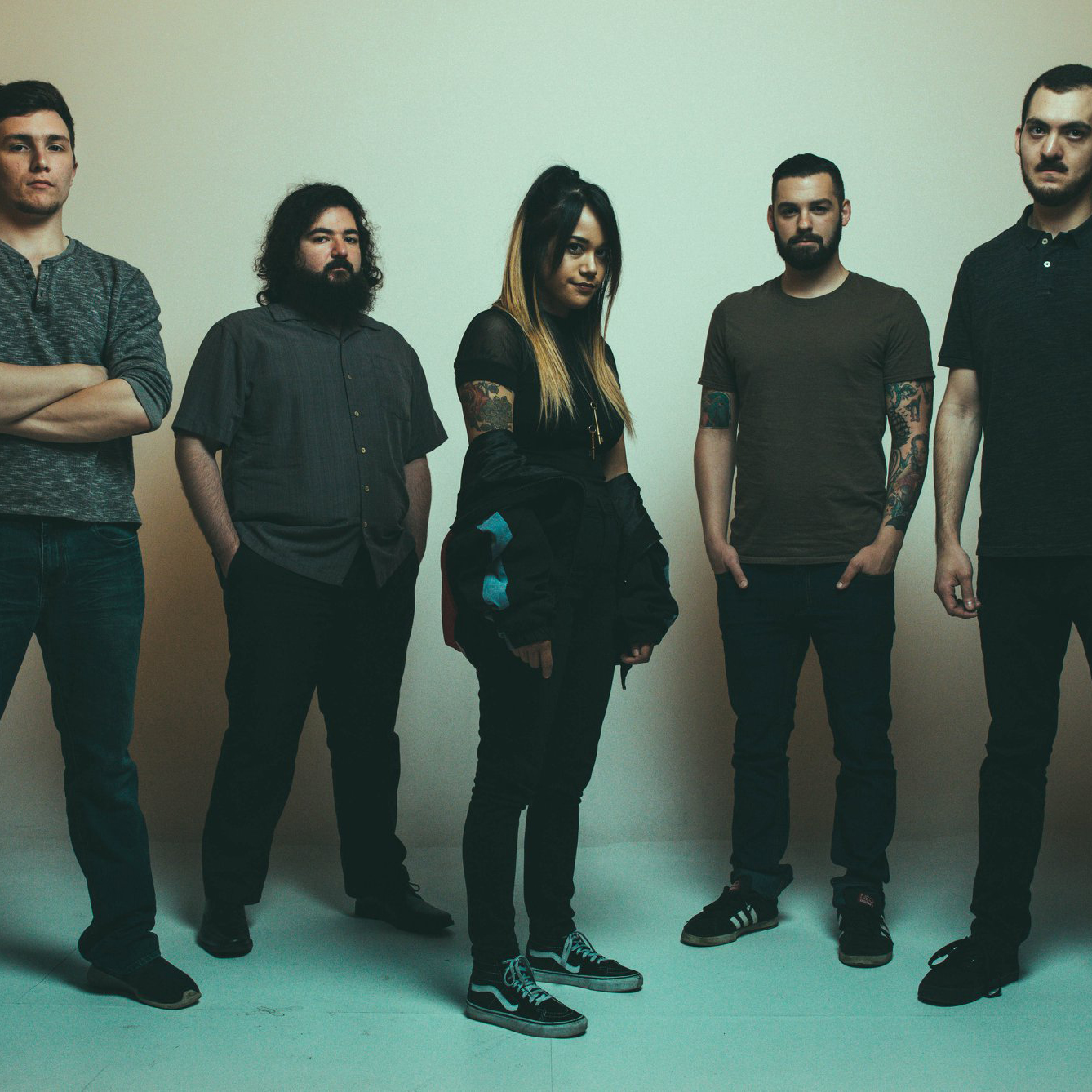 Progressive hard-rock is slowly re-emerging in the New Jersey music scene, and With Sails Ahead are one of the artists at its core. The band takes cues from hard rock, alternative, 2000's music, and even anime and video games, resulting in a diverse, well-rounded, and highly entertaining act. The group also put on a high-energy and vibrant show, and each member has their own distinct musicality allowing for a truly dynamic act. The band are currently riding the momentum off of their video release of single "Pixelated" and are playing shows this summer in Philly, NYC, and Asbury Park. If you're a fan of Dance Gavin Dance, Minus The Bear, or hard rock, With Sails Ahead will definitely be right up your alley.
9.)  The Flukes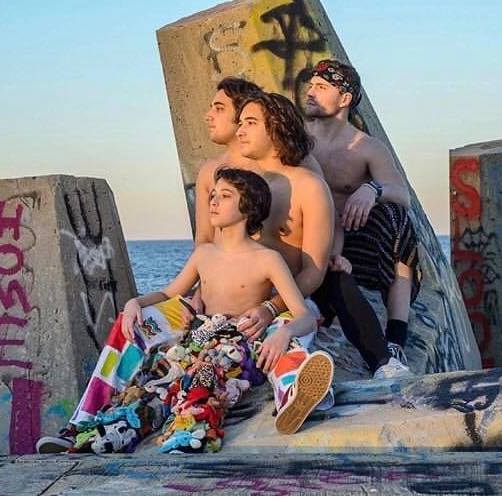 Nothing says the arrival of summer better than some old-fashioned funk rock. Thankfully for Manasquan natives The Flukes, funk and rock and roll are never out of season. The four-piece have a sound that's highly reminiscent of Red Hot Chili Peppers, Foo Fighters, and classic rock – but they still have a fresh and unique style all their own. As performers, The Flukes put on quite a show; lead singer Kyle Missry is a highly physical frontman, and 14-year old bassist Mike Trilli already possesses quite a bit of skill. The Fluke's setlist is a fun and varied mix of classic rock staples, originals, and covers making each show unpredictable. The band's overall sound is fresh, exuberant, and electric to witness on stage. The band released their debut EP, From The Depth Part 1, in October and are expected to be releasing new material soon. In the meantime, keep a lookout as they're expected to be performing quite a bit in Asbury Park and all over locally.
8.) Drive, Kid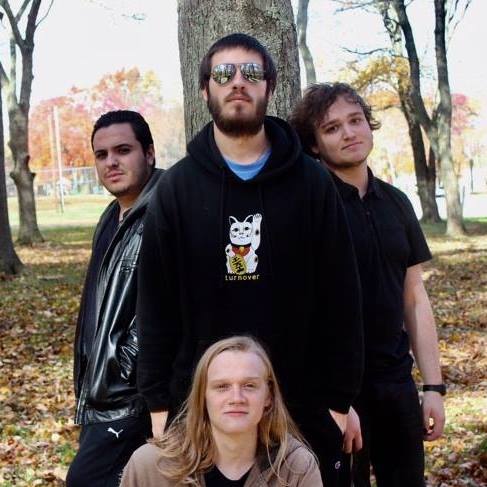 For those of us who grew up on 2000's punk rock, it's safe to say the genre never left us. For Drive, Kid, a local indie/punk band hailing from Monmouth University, that spirit is alive and well. The band's key sound is a mix between alternative, indie, and pop-punk that manages to sound quite original. In terms of performance, the band are a tight unit and showcase an impressive musical range. The span of their influences and style make Drive, Kid a fresh and engaging act. Their most recent release, Enjoy, Being, is a strong display of honest songwriting and musical scope, establishing a genuinely promising act. The band are set to regroup this summer, so expect to catch them rocking The Brighton Bar in the near future!
7.) Natalie Farrell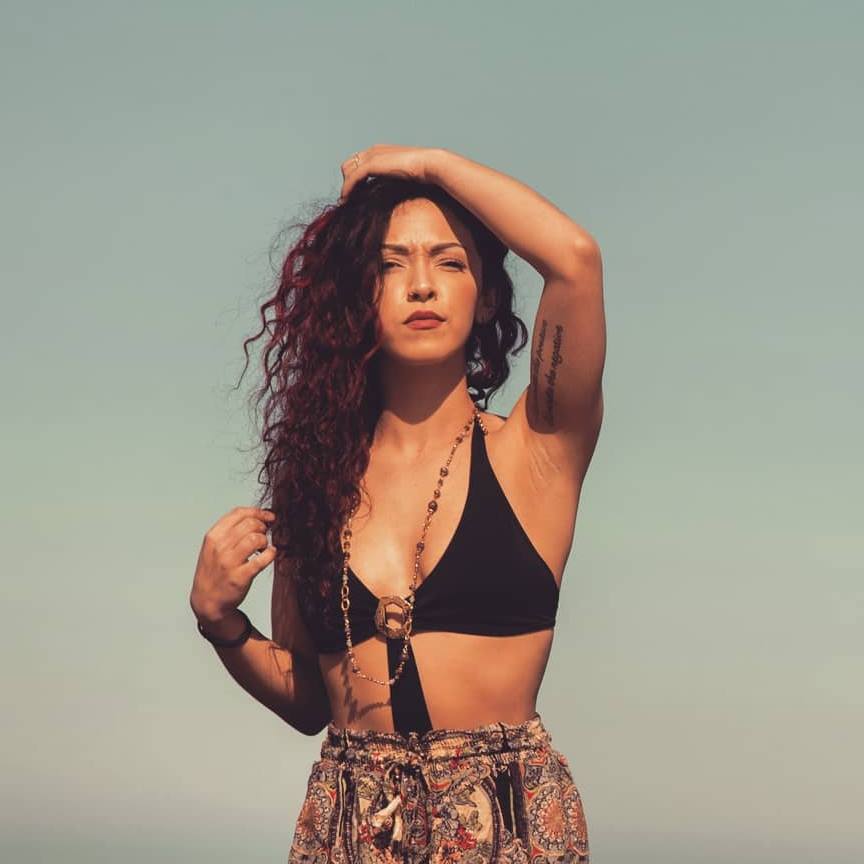 A good singer-songwriter never goes out of style, and songstress Natalie Farrell certainly fits the bill. She has a soaring vocal range and an eclectic sound. Her music combines elements of rock, soul, blues, and indie, all with an exciting layer of flare. At shows, Farrell has a commanding stage presence and delivers moments of staggering intensity and blissful emotion seamlessly. Her traditional and modern approach make her one of the more dynamic and well-rounded acts in NJ. Look out for her as she releases her side-project He Said She Said's first single very soon. She will be performing quite frequently in Asbury these upcoming months.
6.) Bobby Mahoney and the Seventh Son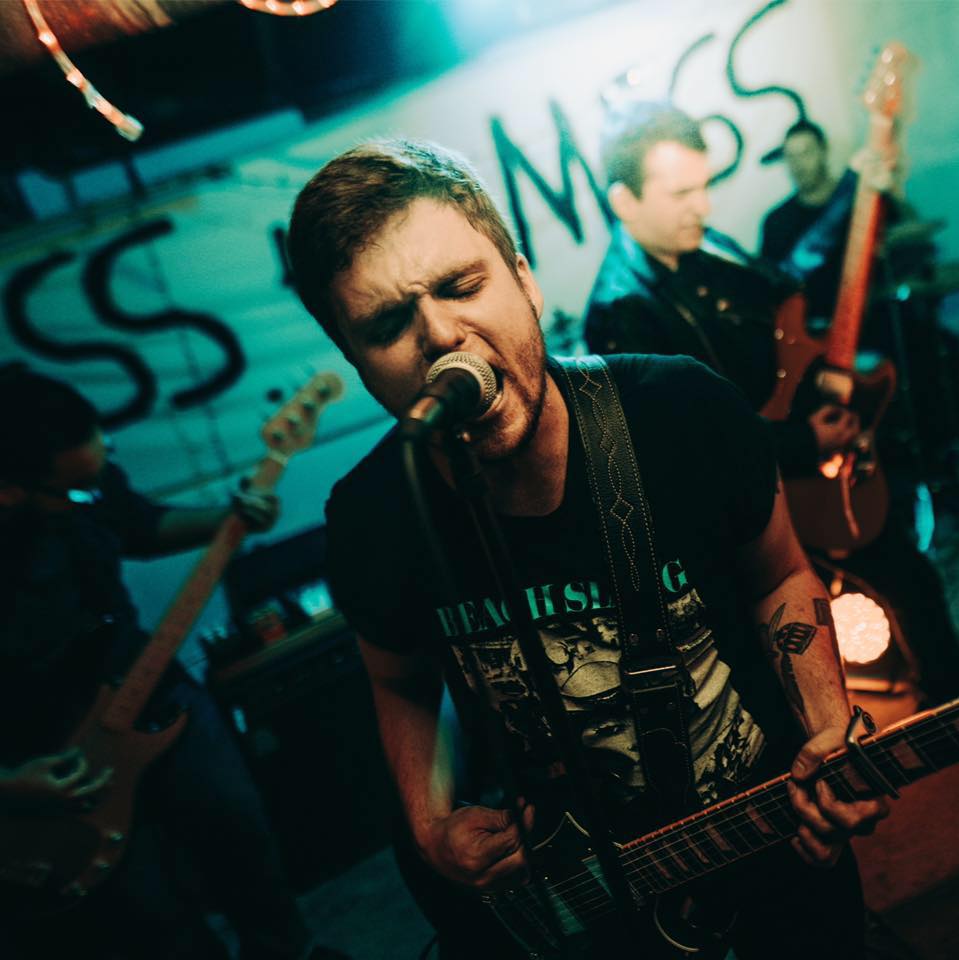 In New Jersey, pure rock and roll is a dominant force, and Bobby Mahoney and the Seventh Son certainly embody that. The New Brunswick based group has a sound that's influenced by Jersey favorites The Gaslight Anthem and The E-Street Band but packs a punch all its own. Mahoney and his band put on a lively and hard-rocking show that combines jazzy Jersey rock with modern alternative to achieve something completely original. On stage, Mahoney puts on a powerhouse performance that's exciting, emotional, and endlessly entertaining to watch. Bobby Mahoney and the Seventh Son are without a doubt one of the most accomplished young acts in the scene, and judging by their upcoming roster, they won't be slowing down anytime soon. Catch them playing the late show for Frank Turner and Against Me! at The Stone Pony.
5.) Levy & The Oaks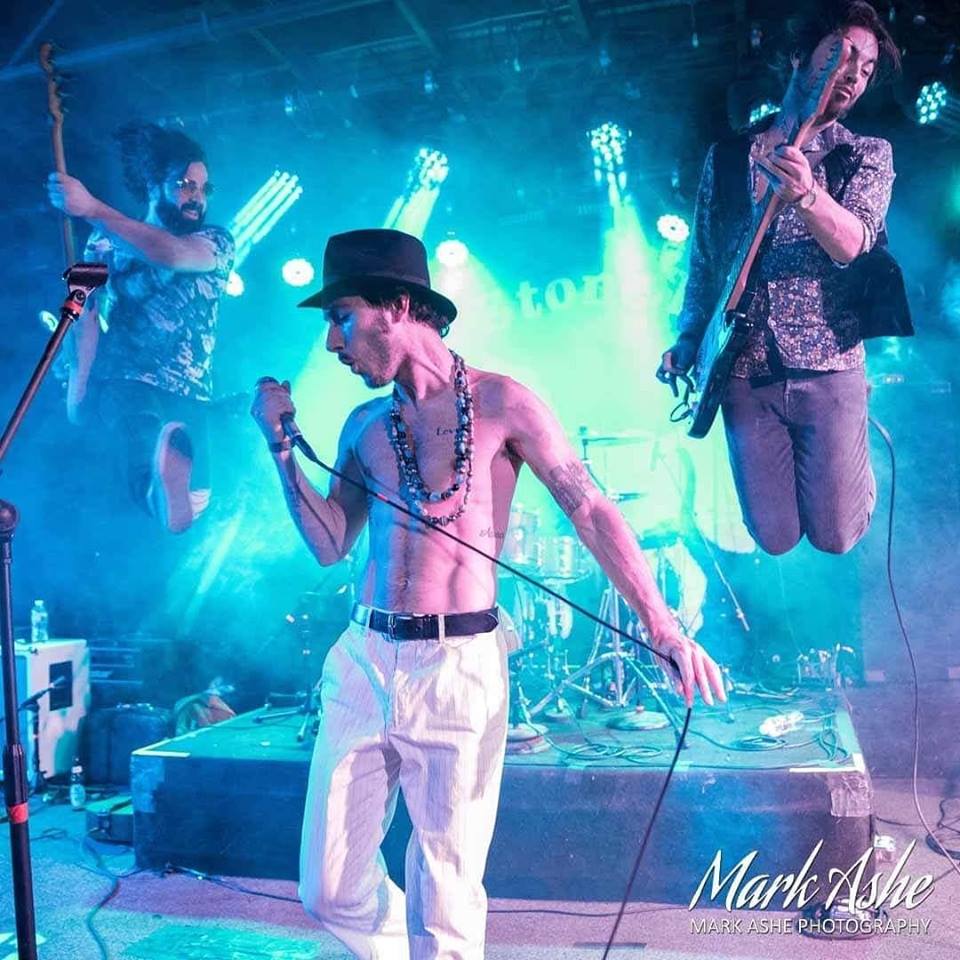 There's quite a bit of music coming out of Asbury Park these days. One of the most dynamic acts from our favorite shore town is Levy & The Oaks whose sound mixes traditional Americana with modern rock. The band, led by Levy Okun, showcase a strong knack for honest yet accessible songwriting, and their live shows are a strong blend of vibrant energy and intimacy. Each band member possesses strong chemistry with one another, and their musical variety makes each set memorable and exciting. On the whole, Levy & The Oaks are one of the more well-rounded and engaging acts in the scene. You'll have plenty of chances to catch them as they start a residency at the Asbury Park Yacht Club this summer and will no doubt be a fixture around town.
4.) The Ones You Forgot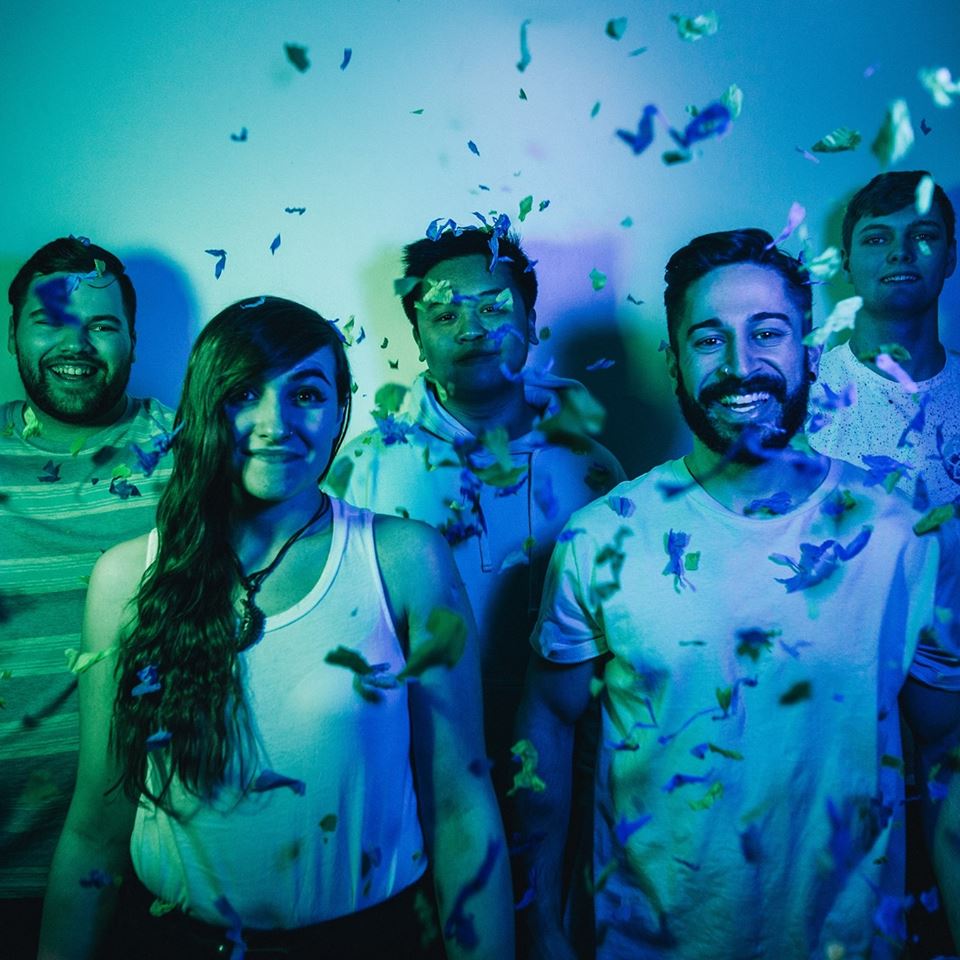 Brick-based alternative band The Ones You Forget are creating quite a bit of momentum and for good reason. Led by vocalist Jenna Bruno, the band have an honest, emotional, and upbeat approach to their music that's allowed them to garner a strong fanbase. On stage, The Ones Your Forgot are an exhilarating live act that perform with tons of energy and intensity – but they are deeply personable too. The group released their latest EP, Too Afraid To Say, last year and will be playing Vans Warped Tour in Atlantic City this year. In the meantime, the band will also be playing the Brighton Bar in May, so catch The Ones You Forgot while you can!
3.) Rachel Ana Dobken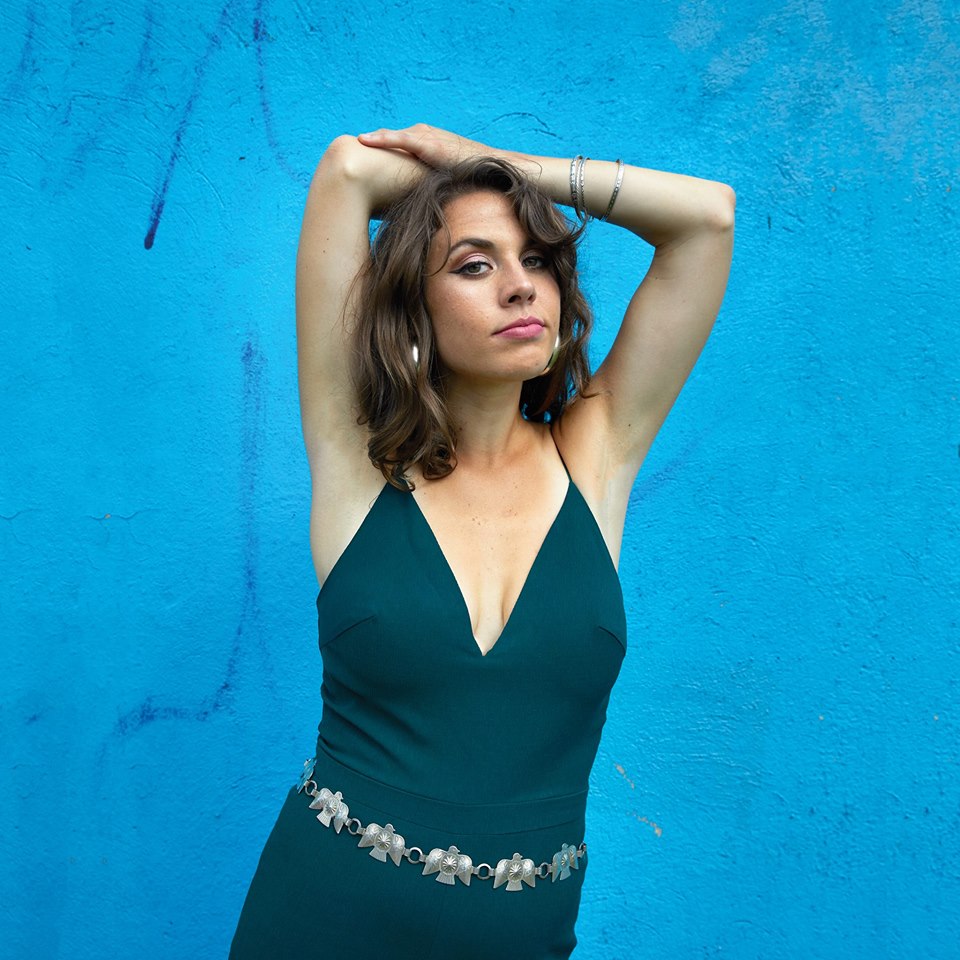 Singer-songwriter Rachel Ana Dobken is a musical force to be reckoned with. Dobken's talents run deep; not only is she a gifted songwriter and vocalist, but she's a multi-instrumentalist as well. Her sound straddles the line between rock and soul, and on stage, Dobken employs a tight-knit band of some of the scene's finest musicians that put on an accomplished and exciting set each and every time. As a performer and artist, Rachel Ana Dobken is one of New Jersey's most soulful multi-layered acts, making her a constantly compelling artist to watch. Her album When It Happens To You is out now on all streaming platforms, and she'll be performing at The Stone Pony on May 19.
2.) The Burns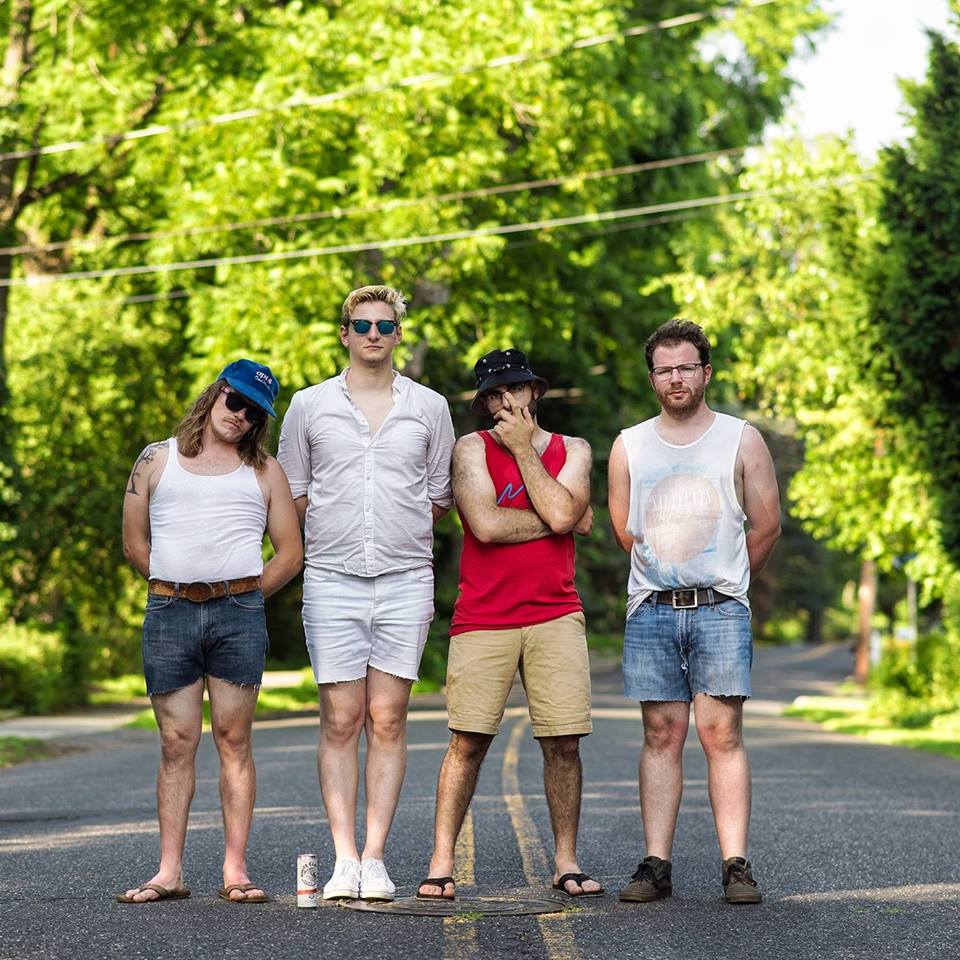 Nothing beats the sound of good old fashioned rock and roll, and Asbury rockers The Burns have that in strong supply. The tight-knit four-piece have a sound that's bluesy and hard-edged but also laid-back and carefree, making them an instantly likable act. Each member of The Burns brings their own style and presence on stage. The band also displays a true exuberance and enthusiasm in each performance, making them a pure joy to watch from start to finish. The  Burns have a strong and steady momentum going as they have many shows lined up throughout Asbury in the coming months. Seek one out, and come join the party – you'll be glad you did!
1.) Connor Bracken and The Mother Leeds Band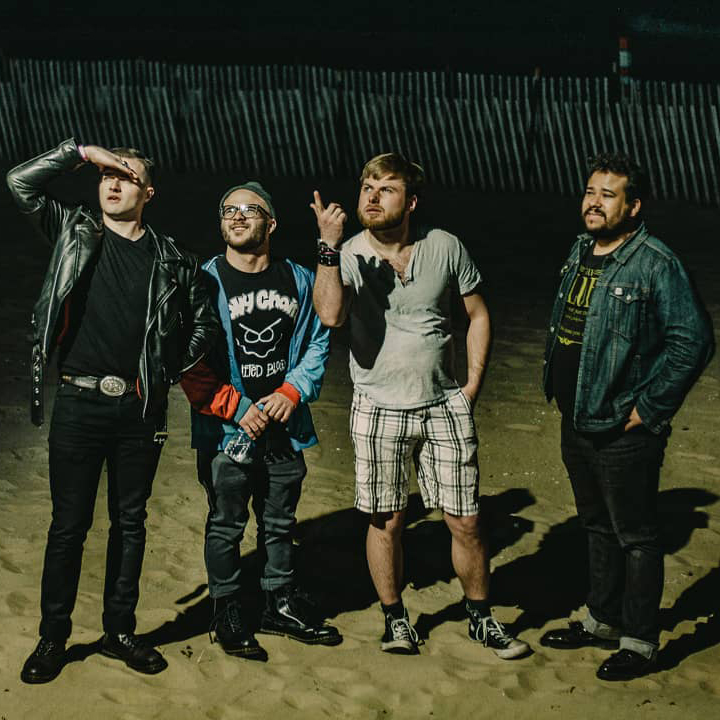 Speaking of old-school rock and roll, Connor Bracken and The Mother Leeds Band have been keeping it alive quite a bit these days. The band hails from Old Bridge and is led by songwriter and frontman Connor Bracken. They have a raw, energetic, and soulful sound that's won audiences all over. The band's style is influenced by classic soul and blues music with a modern twist all its own, and their stage shows are quite the experience. As a frontman, Bracken is one of the most commanding acts around, and the rest of the band match his energy. The band's style is accessible enough to satisfy fans young and old, and they have no plans of stopping anytime soon! The band is playing inside the Stone Pony on May 12 before Frank Turner and Against Me! and will be performing steadily throughout the summer. They also just released an exciting live album this month! If you're a fan of pure rock and roll, Mother Leeds is an act you won't want to miss.
Runner-Ups
The New Jersey music scene has plenty of great music – so much so that I couldn't fit them all on to one list! Here are 5 runner-ups that are absolutely worthy of your time.
Lowlight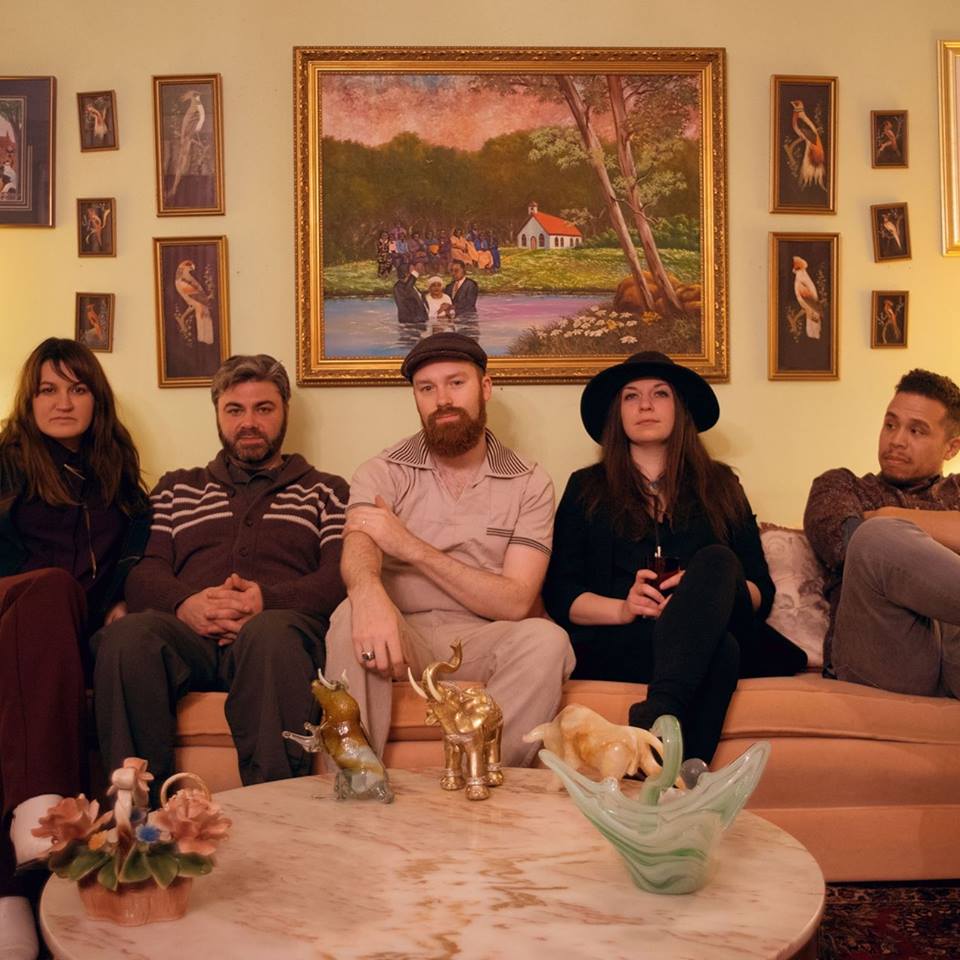 Led by vocalist Renee Maskin, Lowlight offer a strong mix of Americana storytelling and modern indie sensibilities. Lowlight are perfect for fans of Fleetwood Mac, Fleet Foxes, and Neil Young. Catch them at the Sea Hear New Festival this September in Asbury Park.
Serious Matters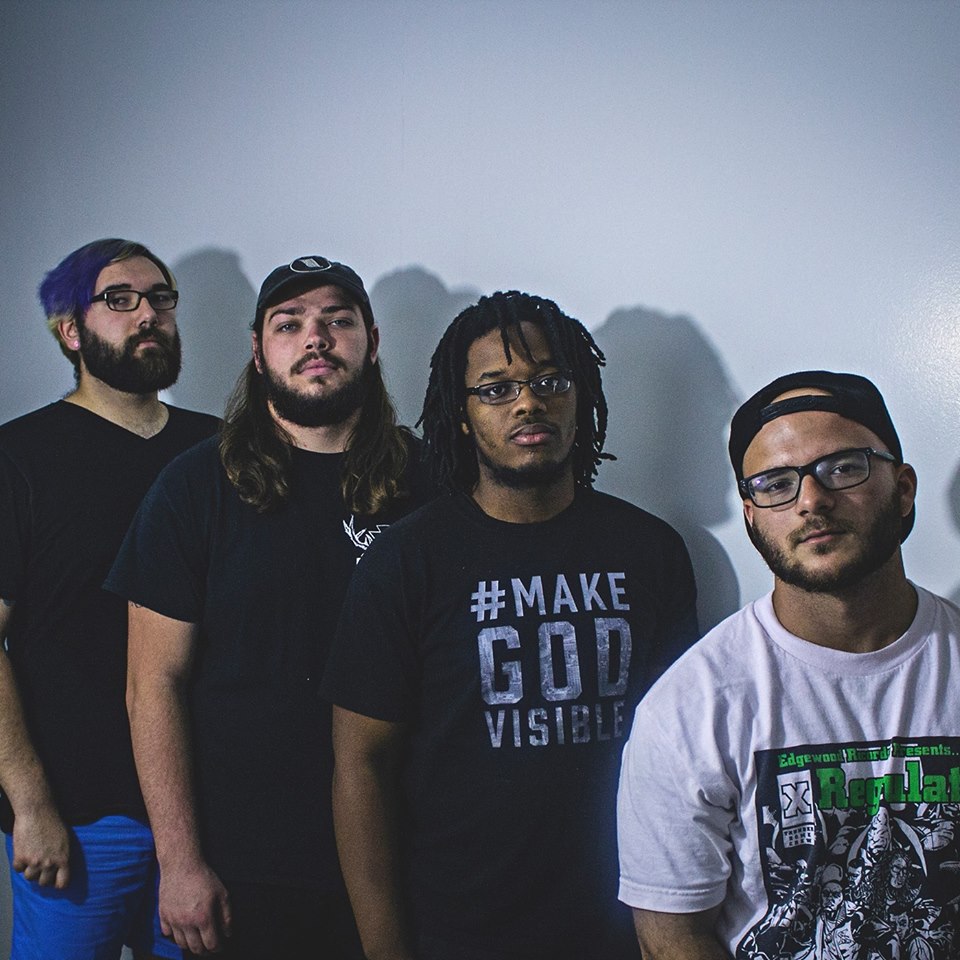 A progressive and hardcore band from Union Beach, Serious Matters are an act that bring together intense stage energy with raw emotion. The band have a strong sound that meets alternative and hard rock with a style all its own. Catch them at the Brighton Bar this month and opening up for Kings X at Starland Ballroom on June 29.
Idle Wave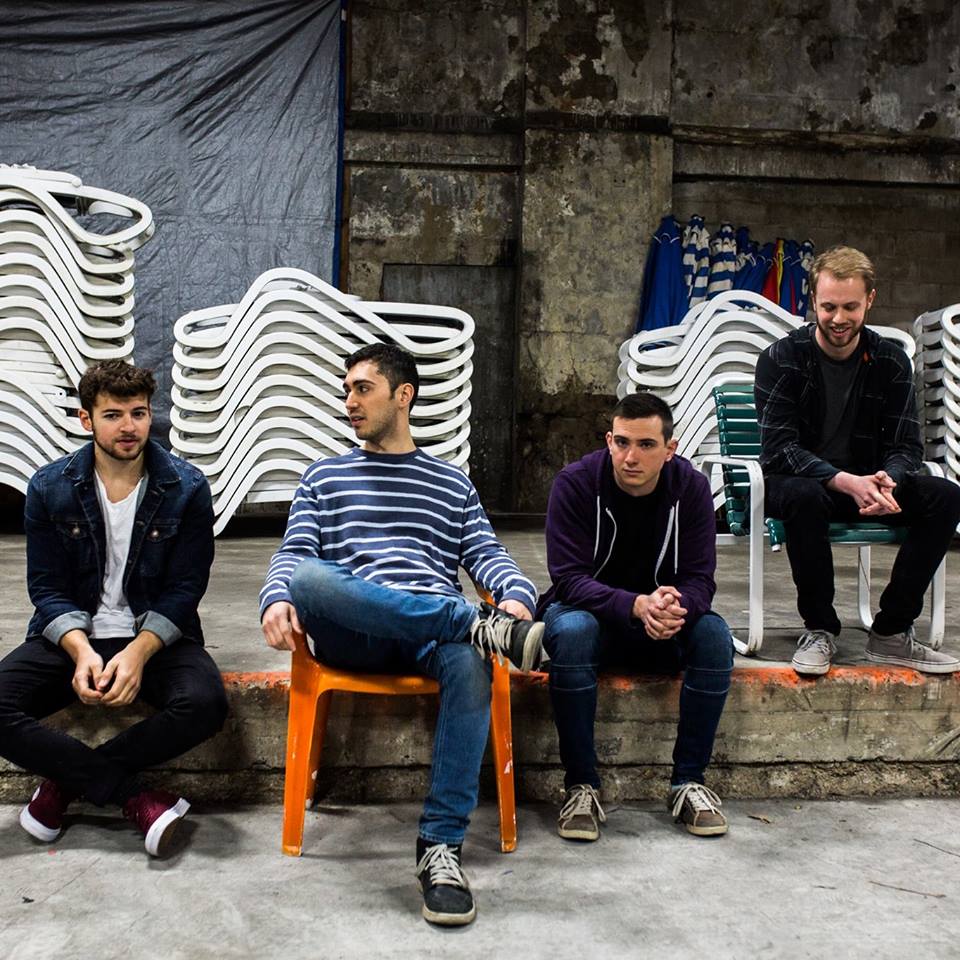 Asbury Park-based alternative group Idle Wave have currently been making a name for themselves in the scene. With a style that's influenced by 2000's alt-rock with elements of indie and DIY, Idle Wave have a fresh and distinct sound that's refreshing to hear. The band have an exciting and lively stage presence and quite the potential. Be on the lookout for them as they're sure to be present in Asbury Park this summer.
Sonic Blume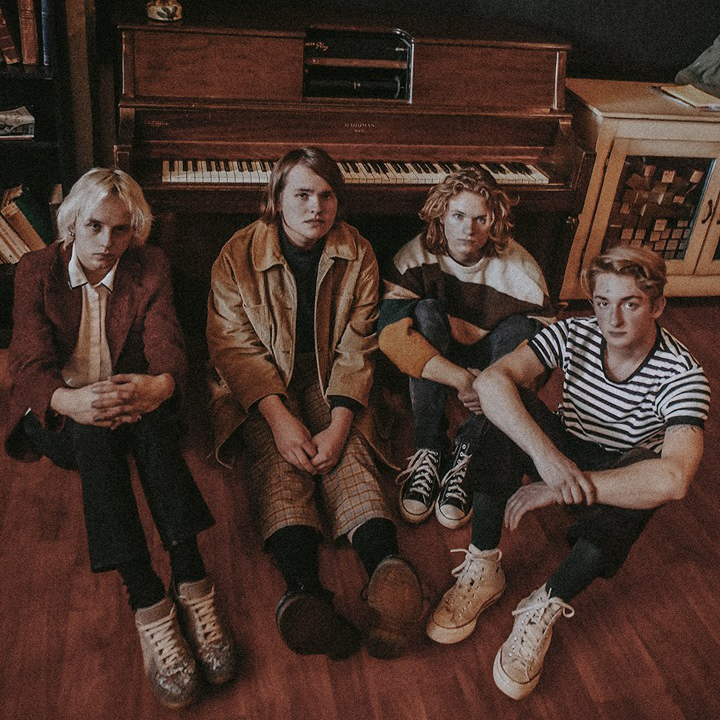 With a sound that's firmly planted in retro dream pop and modern indie, Sonic Blume have proved themselves to be an endlessly engaging to act to watch. The group's members, many of whom are just 18-years-old, already display strong musicianship and stage presence. Their influences range from New Order to Tame Impala and shoegaze, but their sound still feels very much their own. In a short span of time, Sonic Blume have proven themselves a noteworthy act. Catch them at House of Independents on June 2 opening for The Stolen!
The Vaughns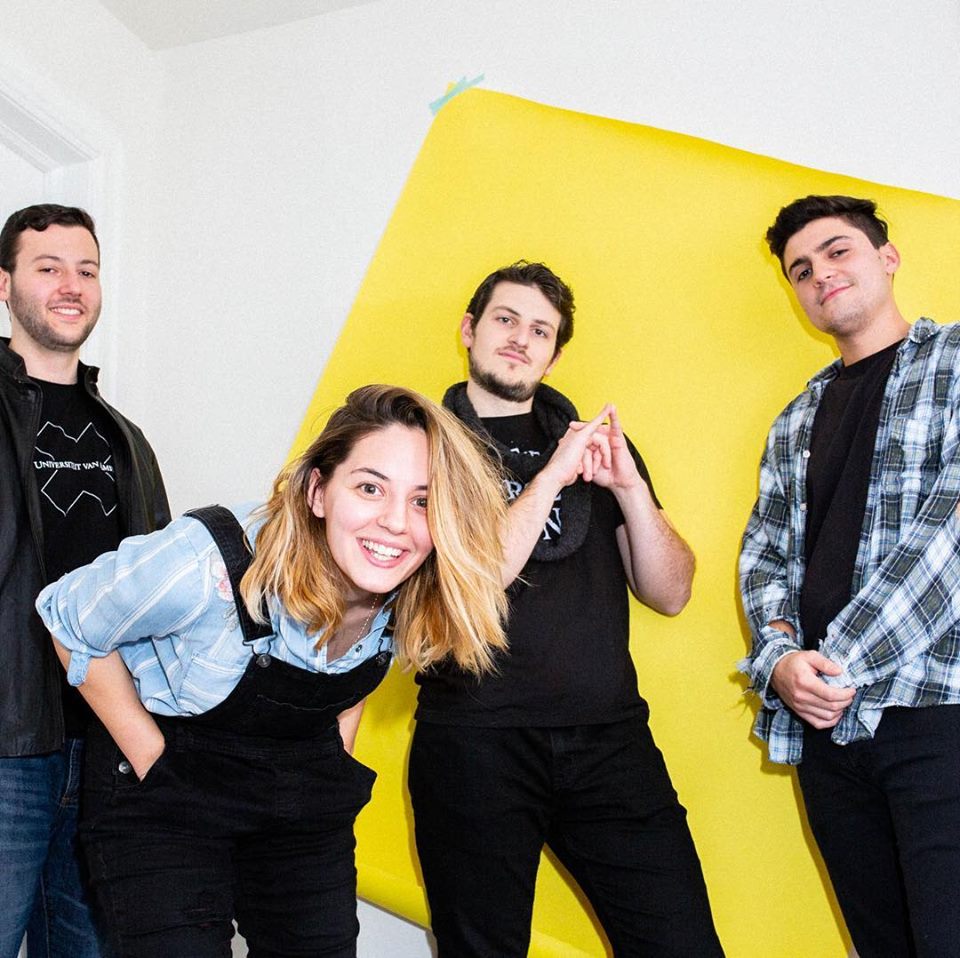 With their every-day approach to songwriting and accessible mix of alternative and punk rock, The Vaughns have emerged as one of the most distinctive acts in the scene. Alongside their latest album release for FOMO, The Vaughns have built upon their songcraft, resulting in some truly effective live shows that showcase their energy and unity as a band. The Vaughns are an organic and natural talent and one that will be present quite a bit in the coming future. Catch their album release show at the Asbury Park Brewery on May 17.