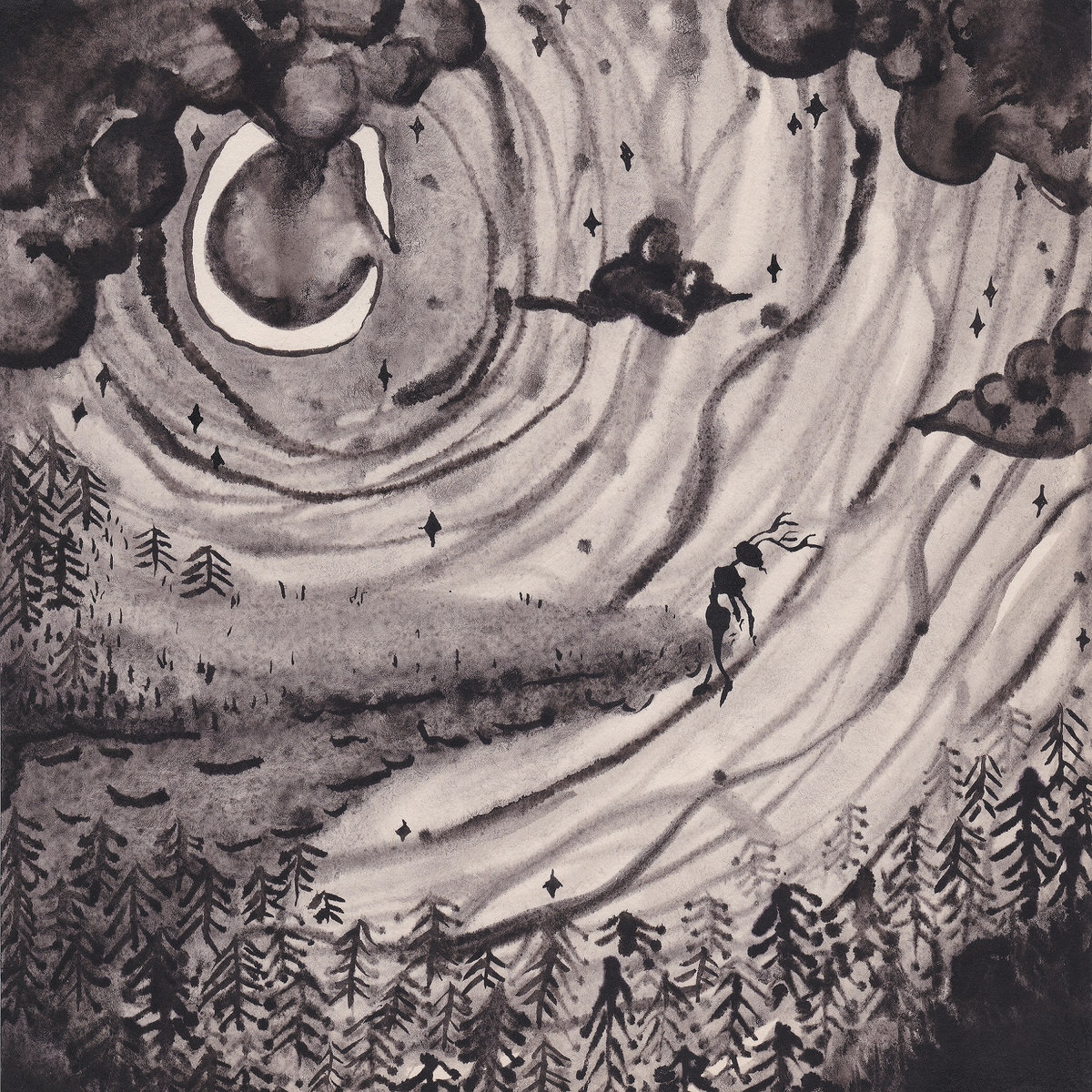 fine: The Pacing Party is Back with an Album That's Much More Than
Travel back in time with us, won't you,? Grab those beat up Converse from your closet (you know the ones), and throw on your favorite ripped jeans: The Pacing Party is back with a new release, a hopeless romantic hail storm entitled fine.
With vocals that hit like a mix between The Honorary Title and Brand New, The Pacing Party cements a spot as the reigning king of emo pop with each and every verse. An uncanny ability to blend soft guitars, crooning lyrics, and raw vocals doesn't go unnoticed, and with tracks like "Blacked Out" and "NOTHINGTOSAY," you'll find yourself wondering how a dude who grew up in Homer, Alaska could possibly create such an iconic and ethereal experience in just 13 tracks.
But before we dive too deep into the stylings of one of the most underrated musicians to ever come out of the scene, let's circle back to the decently ambiguous album title, fine. How fitting that an intensely complicated and musically fantastic rollercoaster of an album could be named with such a tepid word. In an interview with VENTS Magazine, singer Daniel Gardner quipped, "Fine is a veiled replacement for the ugly truth of exactly how not fine we might be feeling." Even though every track is anything but fine, the irony of such a targeted word certainly isn't lost on us.
"The Name's Humbert. Humbert, Humbert//ALL HAILl" is one of Gardner's dreamiest, and the humming guitars and synthesized twinkle entices you to remember those nights you spent flat on your back with someone you loved almost too much, stuck in the enormity of an endless sky. Gardner has a way of speaking directly to you through the speakers, so try not to swoon too much – you might miss his insanely well-crafted message.
And, as he tends to do, just as you find yourself hitting a stride between tracks like "Creep/Freak" and "Cyclone/Psycho," Gardner changes up his style, and you're taken back to that gritty compositional punch TPP is known for. Sigh – is there anything this man can't do?
One of the albums most romantically tragic songs, "Biggest Fan," sounds a bit like early At The Drive In, and the simple verse sends a pretty easy message – "I am your biggest fan." 
Man, we love you, too, TPP.