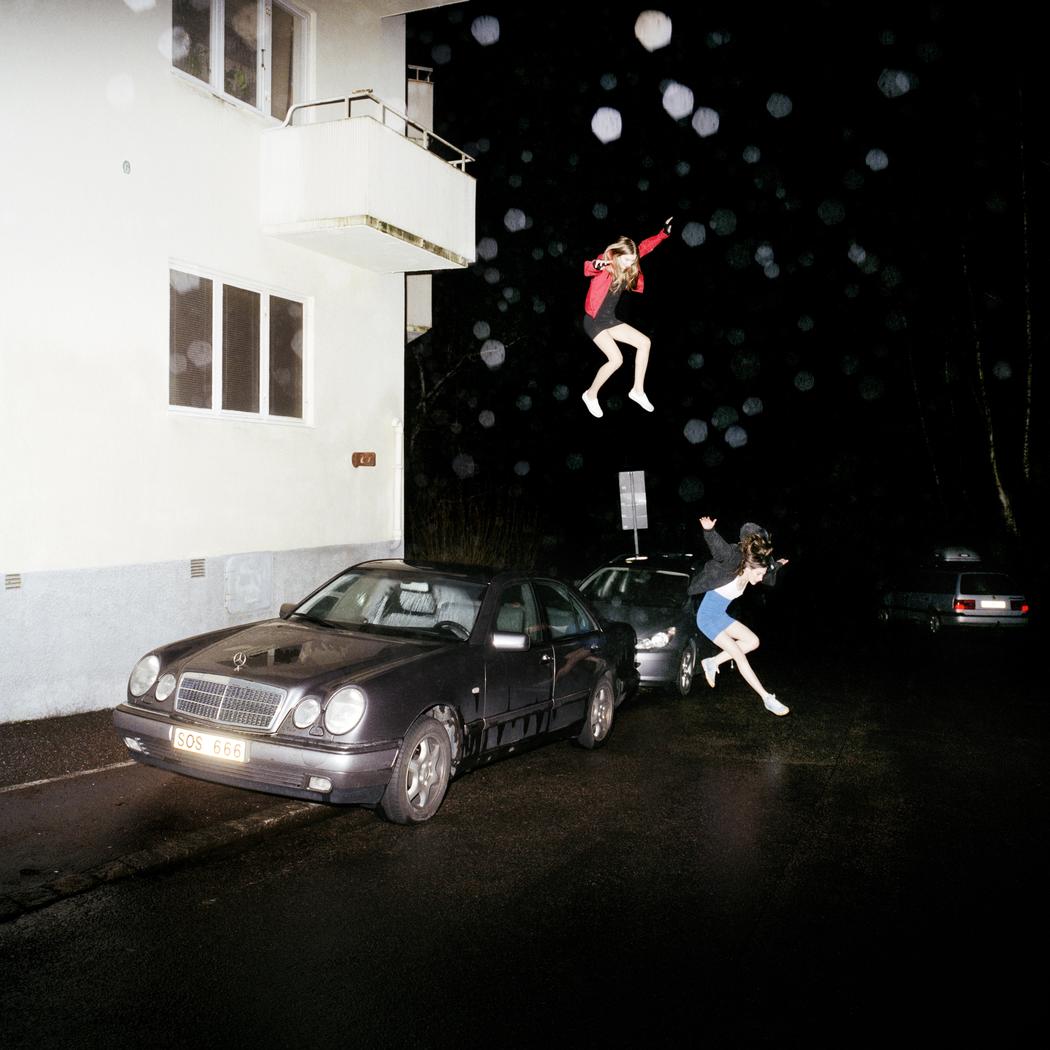 They did it. Brand New dropped an atom bomb of a record, conveniently the same day tickets went on sale and sold out immediately (in the NY/NJ/PA area) to the public for their upcoming 2017 tour. And it certainly hasn't disappointed their fans. According to Alternative Press, Science Fiction is predicted to join the Billboard chart elite by earning the band their first No. 1 album.
The album as a whole feels like a tie-together of all their past work in one neat little package that has your vocal chords stretch and scream for more. Each song feels like a throwback to music that could have been on any of their past four albums.
Kicking off this new chapter is "Lit Me Up." The track starts with a recording of a woman recounting a strange dream. This is the perfect lead-in to the rest of the tracks, as it puts the listener into an almost dream state. Slow and droning bass and guitar riffs cradle singer Jesse Lacey's deep, soft voice.
"Yeah, I burn like a witch in a Puritan town."
He certainly hasn't lost his flair for the finding the perfect metaphor that listeners can translate into their own meaning and feeling.
The second track, "Can't Get Out," reminds me of something that should be off Brand New's second studio album, Deja Entendu.
The rest of the tracks on the record beckon maturity when Lacey sings about his wife, children, and friends, along with what could be a journey through a mental breakdown.
"Let's all go play Nagasaki. We can all get vaporized. Hold my hand, let's turn to ash. I'll see you on the other side." -from "137"
It seems to have always been a group effort of everyone in the band to create the iconic pop-punk sound that has been Brand New for 17 (almost 18) years. Though you won't want to get up and move the way you would to "Seventy Times Seven" or "Okay I Believe You, but My Tommy Gun Don't," tracks on Science Fiction like "Out of Mana" and "451" start to bring the groove back.
Hopefully, this sneaky unexpected treat of an album release isn't a wave and a nod goodbye from the band. Rumors are still circulating from fans that since the group will be "18 forever, this just may be Brand New's last studio album release as they enter into their 18th year.
Tickets are on sale now for their tour. Do yourself a favor, and GO!