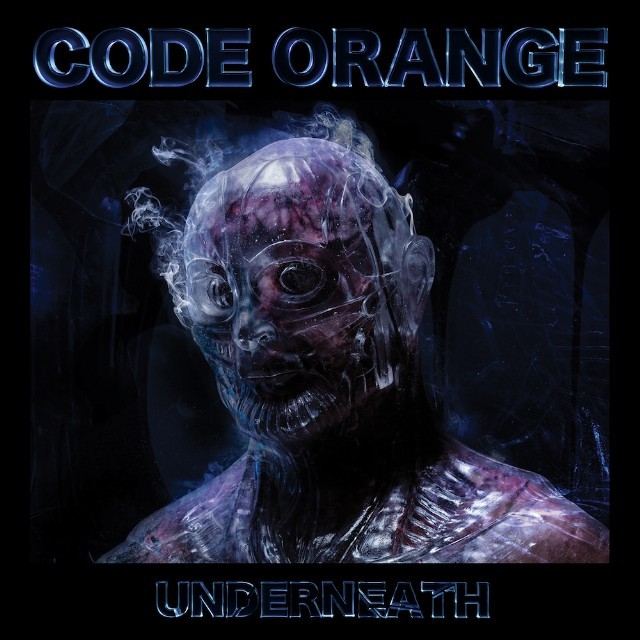 The state of metalcore two decades into the new millennium is a vast and varied thing. Keeping that in mind, tastemakers usually separate it into two broad categories: the old guard of bands like Botch, Deadguy, Every Time I Die, and the new guard of scenesters like Enter Shikari, Asking Alexandria, and so forth. At the start of the 2010s, it appeared the dominant flavor was the more heavily melodic sound of the latter wave. As for original iterations of hardcore/metal hybridization, what bands were still doing it were in isolated territory indeed. 
In comes Code Orange mid-decade with a tasteful blend of contemporary and traditional sentiments, and it seems people can agree on something for once. What the Pittsburgh outfit did to reinstate the popularity of metalcore cannot be understated, following the movement in alternative music overall that recalled more "pure" and "cerebral" times in particular scenes – i.e. just about any subgenre with the word "revival" in it. 
Always teeming under the surface of this kind of music is the fact that once tiny and regional scenes no longer exist in a vacuum, of course. And so it figures that Underneath, Code Orange's follow up to 2017's cataclysmic Forever, dips into the murky genre-blending of the social internet age. The result is imperfect, but within such imperfection is an exciting peek at where heavy metal goes from here. 
From a personal perspective, the record shines best when it's heaviest. This is in contrast to softer chorus-driven tracks like "Who I Am," for instance, which might not feel out of place on a Bring Me The Horizon album. By no means is that a dig – some of the latter band's best work was on this record, and it stands to reason Code Orange is allowed to go a little more melodic (as a treat) without us jumping down their throats in the same manner. Still, "Swallowing the Rabbit Whole" jumps out as more dynamic. One less appealing choice is that they've decided to incorporate periodic stops in the track throughout this record, so jarring in places it can be distracting; I'll give them points for the unusual, at least. You will think your audio device is glitching – but you'll get used to it eventually. 
The entire project feels immersed in water, living up to the title and vibe they appear to be coveting. "Sulfur Surrounding" provides another melodic detour, but this time around, it nails the target more confidently. The continuous riff recalls progressive metal, say, the beginning of a later-discography Death song. In an entirely different direction, parts of "A Sliver" feel nearly nu-metal in their approach. 
The album is a varied experience, littered with some gems that shine brighter than others but nevertheless solid throughout. By the time the listener is hit with the layered but subdued title track closer, they will likely have found at least one thing that made them stick around that far. Maybe it's not the record initially expected from Code Orange, but it might be the one we need: rife with experimentation and creative leaps, you can't help but commend the fascinating specimen that is Underneath.