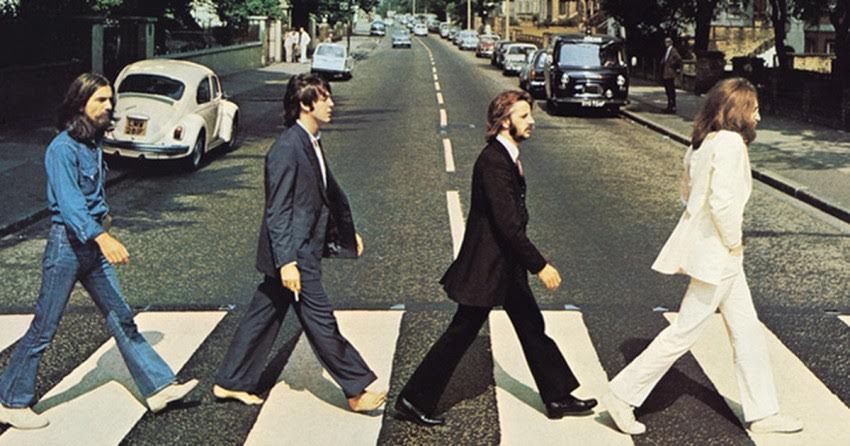 A theory is a system of ideas intended to explain something. It may be good, bad, or controversial. Here are our top 5 most shocking and weird band conspiracy theories ever made – mostly by fans.
1. The Alphabet Theory (Blink-182)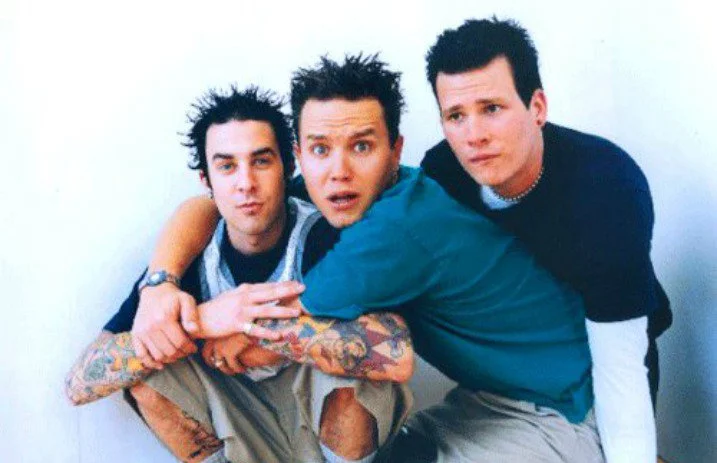 Gary Hampton penned this theory back in 2011. Being a fan of Blink-182 for years, he noticed something strange. Each album has a series of letters hidden on the cover. Pretty weird, right?
It starts with their first album, Flyswatter, with a big letter A on the cover: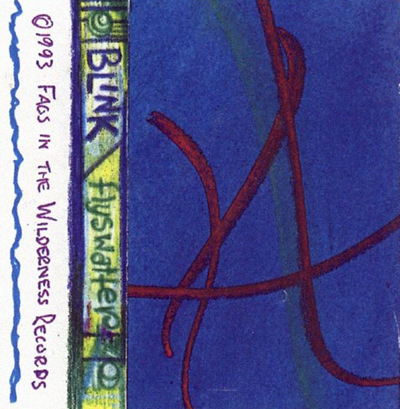 The connections go on with their second album Buddah, third album Cheshire Cat, fourth album Dude Ranch, fifth album Enema of The State, and so on through the Neighbourhoods album cover which reveals the letter J. The letter I is said to be missing.
The theorist predicted the next album would start with letter K. But back in 2013, Blink-182's album Icon was released, revealing the letter I! Or did it?
The latest Blink-182 comeback album is titled California which doesn't starts with the letter K but is pronounced like the letter K. Will we ever know Blink-182's reason for putting hidden letters on every album? What are they planning?
2. Led Zeppelin is Part of The Illuminati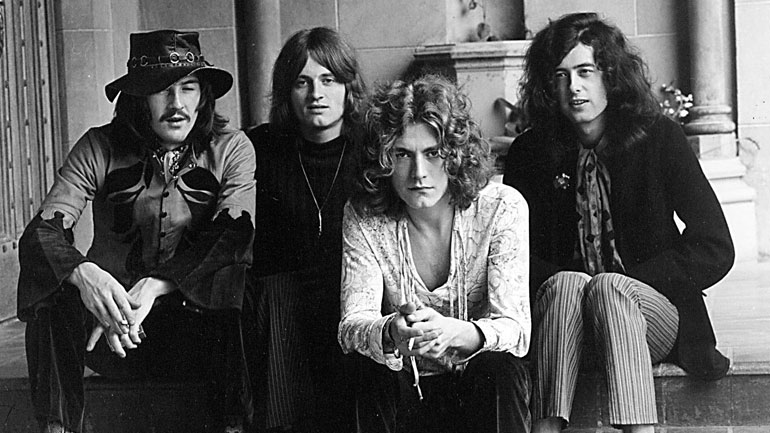 Oh yes, folks. Illuminati-confirmed theory. Led Zeppelin is thought to be part of the secret organization because of their single "Stairway To Heaven," popularized back in 1971. If you play this song in reverse, it is said that you can hear "Satanic words" lingering in the song. Recording words and sounds in reverse is called "backmasking." It is speculated that this technique hides the real intention or meaning of a song.
Frankly, this is not the only supposed evidence of Led Zeppelin being in the Illuminati. Their song "Kashmir" (1975) was said to have lilting, a form of traditional singing common in the Gaelic-speaking areas of Ireland and Scotland. The traditional Irish tune "Lilting Banshee" is thought to invoke an omen of death and messenger to the Otherworld.
So, what do you think? Are you convinced by this conspiracy theory? Are Led Zeppelin really part of the Illuminati?
3. Kurt Cobain Was Murdered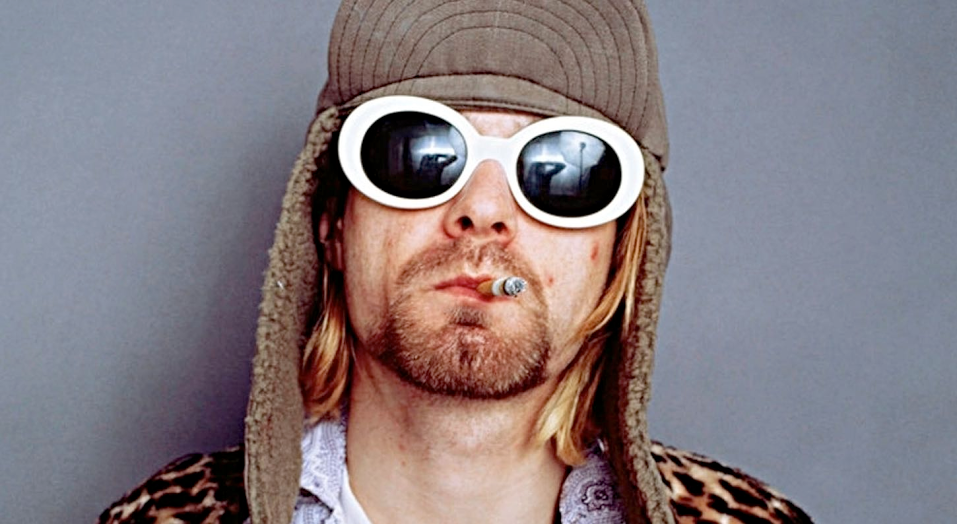 The icon of the 90s, Kurt Cobain. We were all devastated by his unexpected death 23 years ago. The Nirvana frontman committed suicide in his villa and was found three days after his death. It was declared as suicide by the police officers in Seattle.
Everything was fine until Tom Grant raised his eyebrow at the placement of the rifle and Cobain's suicide letter. Cobain took three shots of high doses of heroin, and this is the cornerstone of Grant's case. People who have witnessed heroin users said that they automatically pass out when the drug hits their system. Thus, according to Grant, the placement of the rifle was unusual, and the suicide letter was fake. It is said that it was written by Courtney Love-Cobain because of the practice writing sheet found in her bag.
There are a lot of documentaries about Cobain's case. The most popular are Kurt and Courtney that was released back in 1998 and Soaked in Bleach, released in 2015. There's even a comic about his death. The Seattle Police Department still receive calls from people who want to re-open the case and get the justice Kurt Cobain deserves.

4. Paul McCartney is Dead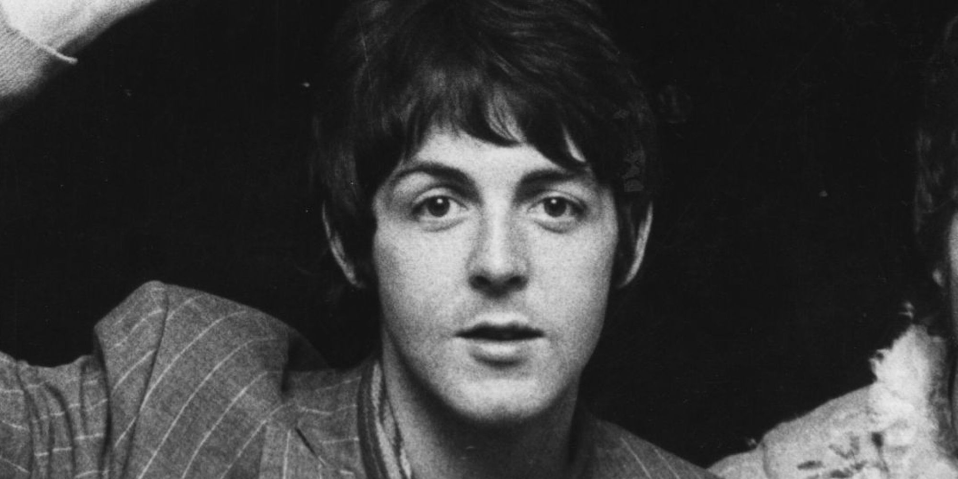 One of the most controversial theories since 1969 – Paul is dead. American college students found clues and evidence about his supposed "death." Rumor has it that McCartney had been killed in a car crash after a January 1967 traffic accident. He was said to be replaced by a "clone."
Long story short, hints were discovered on The Beatles' song "Revolution 9" where the members of the band supposedly said devastating and shocking things when you play the song backwards such as "Turn me on, dead man", "Satan look at me, please", "Take him home!", "Why are we just in the dark sleepin'?", "Paul is dead", and many more. There are also said to be clues on their album Sgt. Pepper's Lonely Hearts Club Band, particularly on the album cover related to McCartney's facial features.
The good thing about this conspiracy theory is that it didn't make it too far. In fact, it became a joke and even appeared on a 1970 Batman comic cover. Are you convinced by this theory? Has Paul really been dead all these years?
5. The 27 Club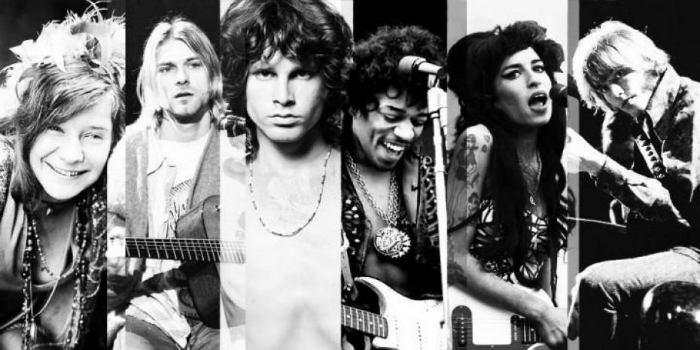 Gone too soon – The 27 Club is a group of successful and self-destructed musicians who died at the early age of 27. They are well-known and considered legends in the eyes of people the world over. All of them have a history of drug use, and all were found with a white lighter at their crime scenes.
Brian Jones, Jimi Hendrix, Janis Joplin, and Jim Morrison all died at the age of 27 between 1969 and 1971. The club was later popularized in 1994 following Kurt Cobain's death.
Some members predicted their deaths, such as Amy Winehouse, who told her manager that she had a fear of dying young and joining the club. Kurt Cobain was 14 when he predicted his popularity and death in a conversation with his classmate.
To this day, it's still unknown why this club exists.
What other band conspiracy theories do you know of? Tell us in the comments!