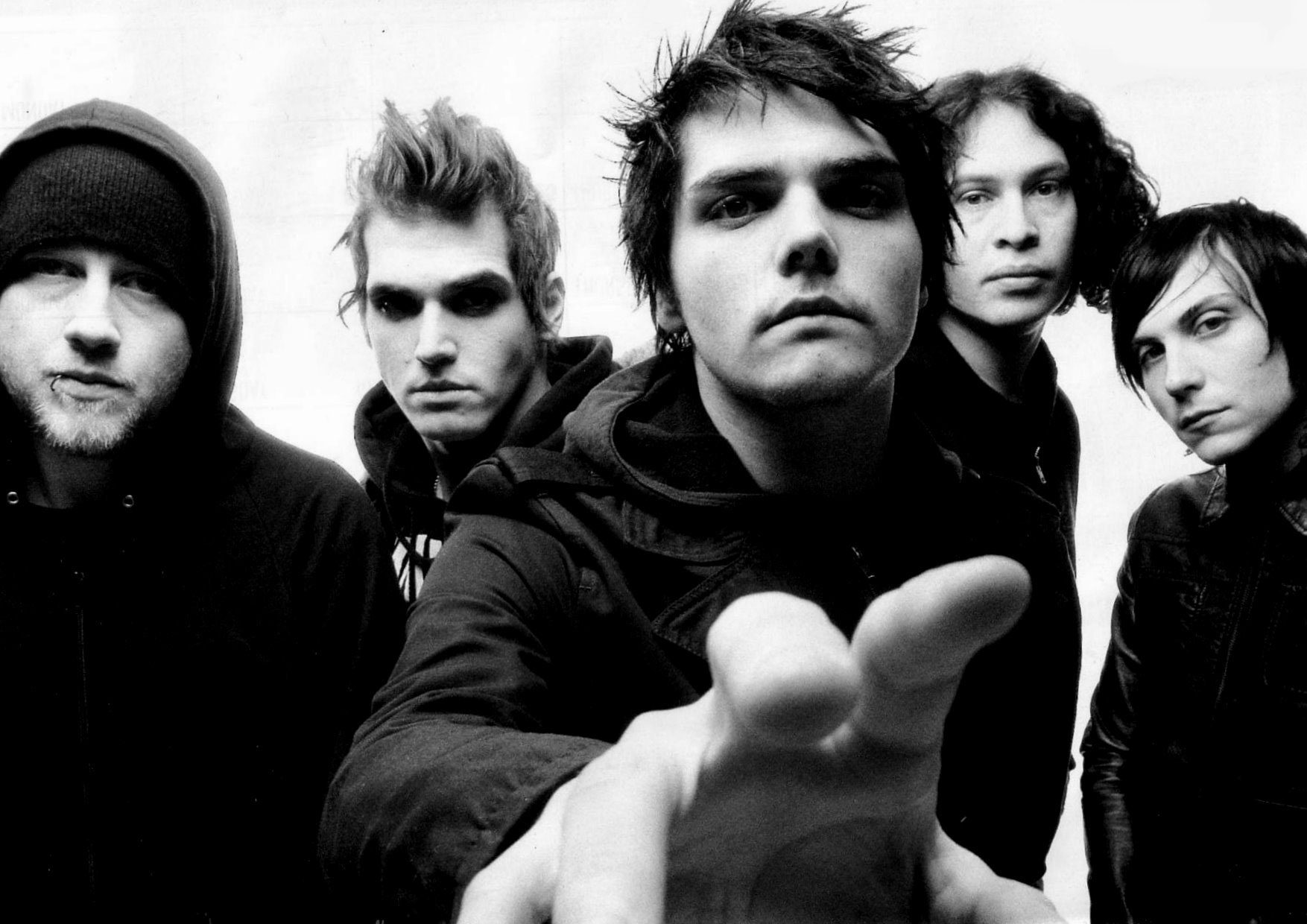 Bob Marley once said, "One good thing about music, when it hits you, you feel no pain." Music's rhythm can make you feel calm, and lyrics can incite happiness. It is the most beautiful escape for all of us. Inspiring music has helped countless teens survive tough times, just like these three young people who bravely shared their stories with us. These beautiful souls will remain anonymous for their privacy – names used are not their real names.
1. Two Kinds of Influence
Daniel was a guy involved in violence and drugs. Things were getting wild until the music of My Chemical Romance and Green Day guided him to something great. Two bands with different messages became one to Daniel. Listening to their music inspired him to learn their songs on his guitar. He left his self-destructive lifestyle behind and discovered a new Daniel, delighted to see positivity, even starting his own band that played gigs for a while. Daniel is now spending his life with his wife and daughter who is turning two this year.
2. From Bullying to Hope
Entering into his teenage years was hard for Franz. Life became even harder when the bullying started. He was really hurt by words that were thrown at him, pushing him towards suicide. As he prepared to end his life, Franz listened to a song for the first time that made his feelings of emptiness and anger fade. My Chemical Romance's "Welcome To The Black Parade" is the reason he is still alive. This 14-year-old boy is now fine and living life as normally as he can. Keep on fighting, Franz!
3. Hospital Bed
Gina's struggles began in elementary school. She had no friends nor anyone to talk with. Her mother encouraged her to show potential in class, but she just couldn't do it. High school started, and at first, nobody wanted to approach Gina because they said, "She looked too cold to be friends with." After years of feeling empty, that reaction wasn't a surprise to her.
Suddenly, Gina became very ill and discovered she needed surgery. The operation went fine, but her grades were dropping. Gina quoted, "Being in a hospital for three months was really boring." She had no one to talk to, and her mom couldn't understand what was inside of her. Deep down, Gina felt empty again. The hospital bills came in, and she thought that her family couldn't afford it. She thought of dying to make things better, but she cared about her mom. "She would be devastated if I die," Gina thought. Thankfully, the hospital bill was paid and summer began. The sunny season didn't bring much improvement to Gina's depression, and she was nervous about going back to school.
To Gina's surprise, come fall, her classmates greeted and cared for her. She felt happy, and her new friends in Visual Arts class introduced her to some bands. One day, she listened to "This Is How I Disappear" by My Chemical Romance and felt chills as her surroundings muted. When "Famous Last Words" played, she shed a tear, and the song made her realize that she could do something beautiful with her life. She searched for more songs and became obsessed with the band. As a result, Gina became more social and was able to show off her talents. She gained confidence, started writing poetry, and even began playing guitar. She is now happy and part of a band.
"My Chemical Romance made me a better person. A confident one. A happy and content person. My Chemical Romance is an inspiration," she said.
Three stories of desperation and inspiration. We all have rough times in life, but always remember to keep your chin up. Finding ourselves in music is much better than living in the wilderness of destruction.