As Warped Tour 2017 comes to a close, we're featuring photos of three bands we loved this year:
Blessthefall
One of the most respected frontrunners in the metalcore community, Arizona's Blessthefall has spent years building a strong foundation and a legion of devoted fans throughout their impressive career of over a decade. On Blessthefall's newest album To Those Left Behind, the band created a deeply personal, bold, and dark collection of tracks that relate to the themes of live, coping, betrayal, and revenge mindset of various characters with a touch of paranormal activity. The album debuted at #15 on the Billboard Top 200, being called"blessthefall's best offering yet," by Alternative Press, while idobi Radio noted that "blessthefall have knocked it out of the park!" Known for their explosive live show, blessthefall's impressive touring history that includes runs with As I Lay Dying, Avenged Sevenfold, Bullet For My Valentine, August Burns Red, Every Time I Die, Asking Alexandria, multiple slots on the Vans Warped Tour, and heavy presence overseas through extensive touring around the globe. –Fearless Records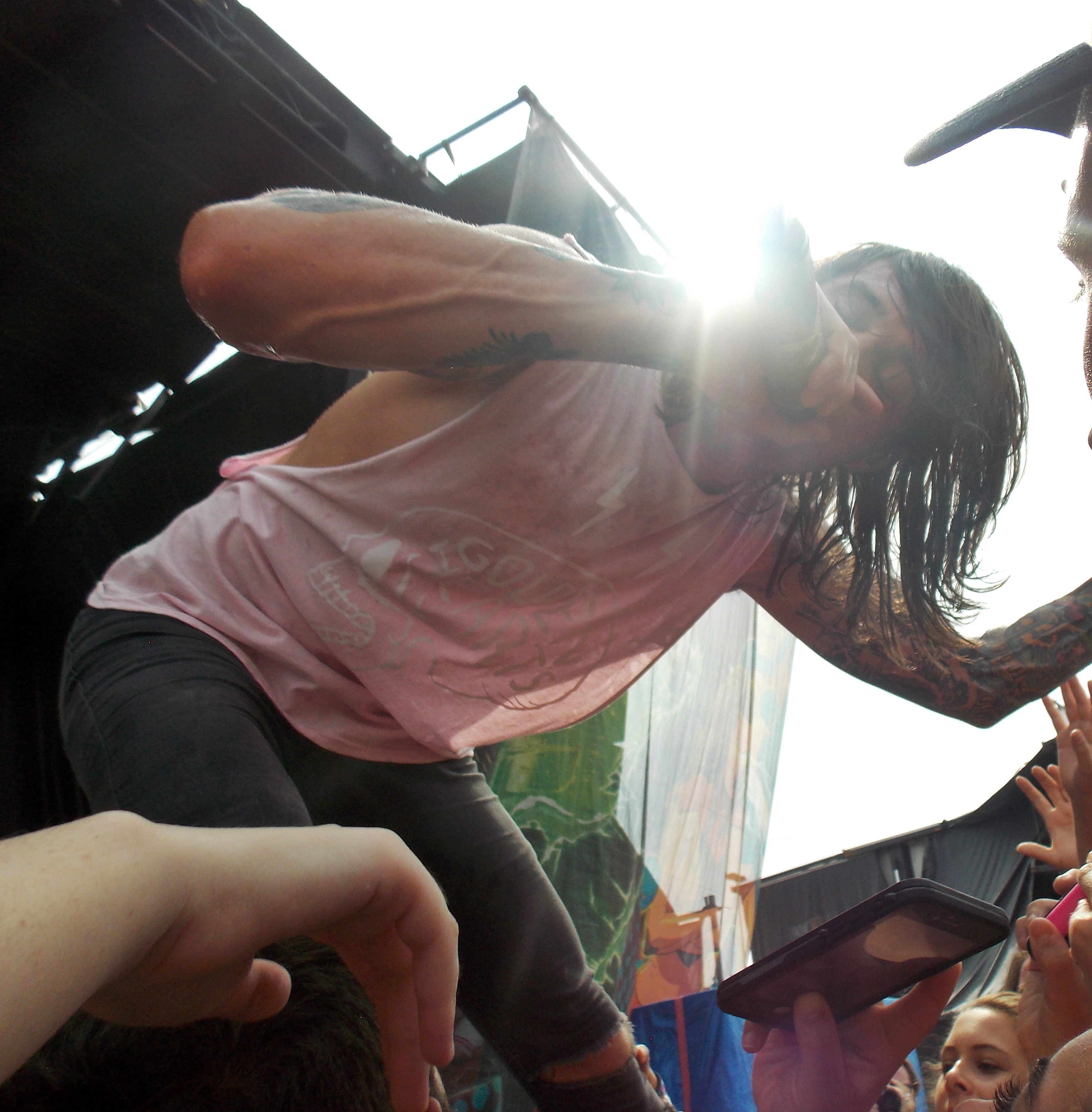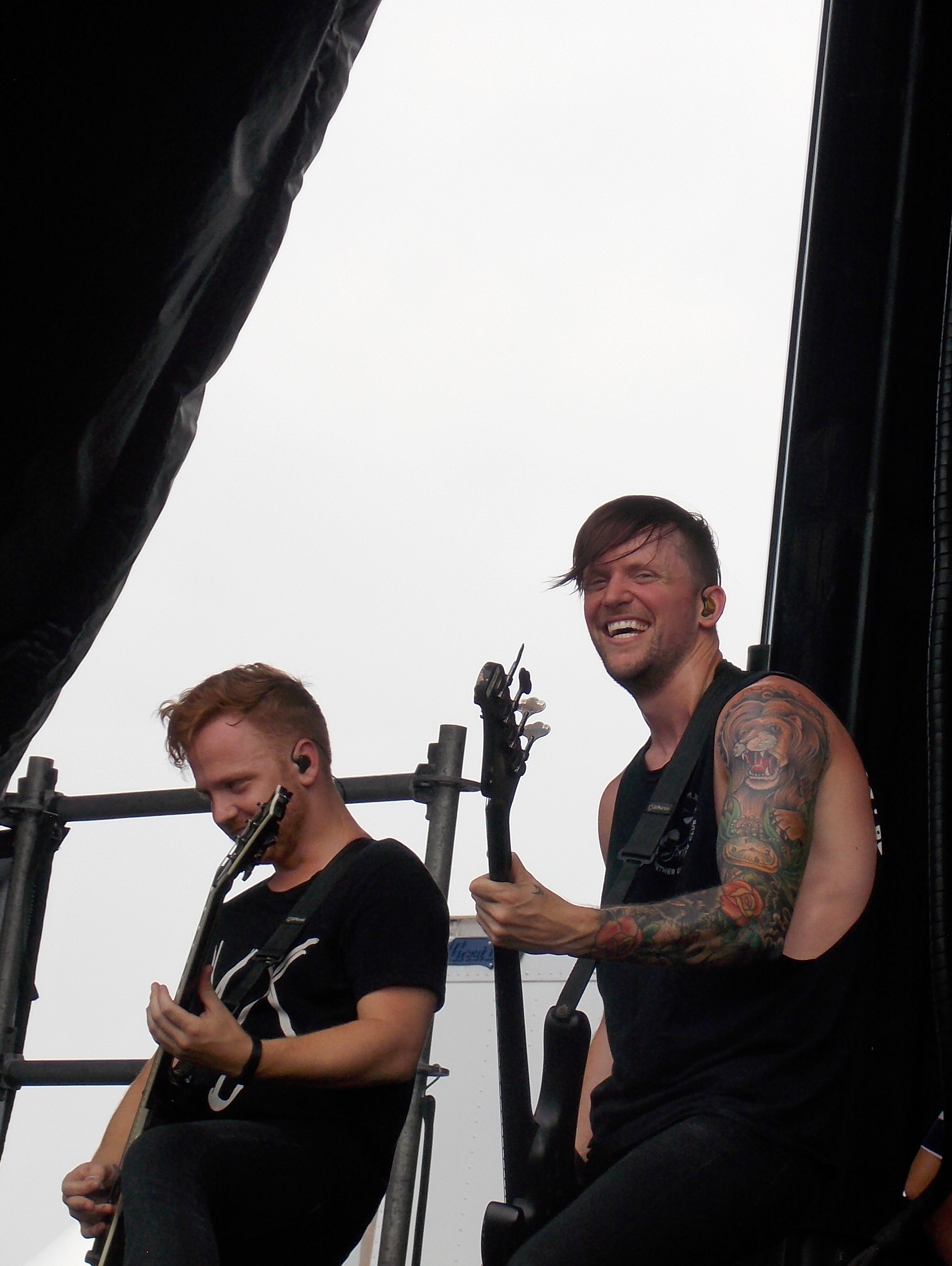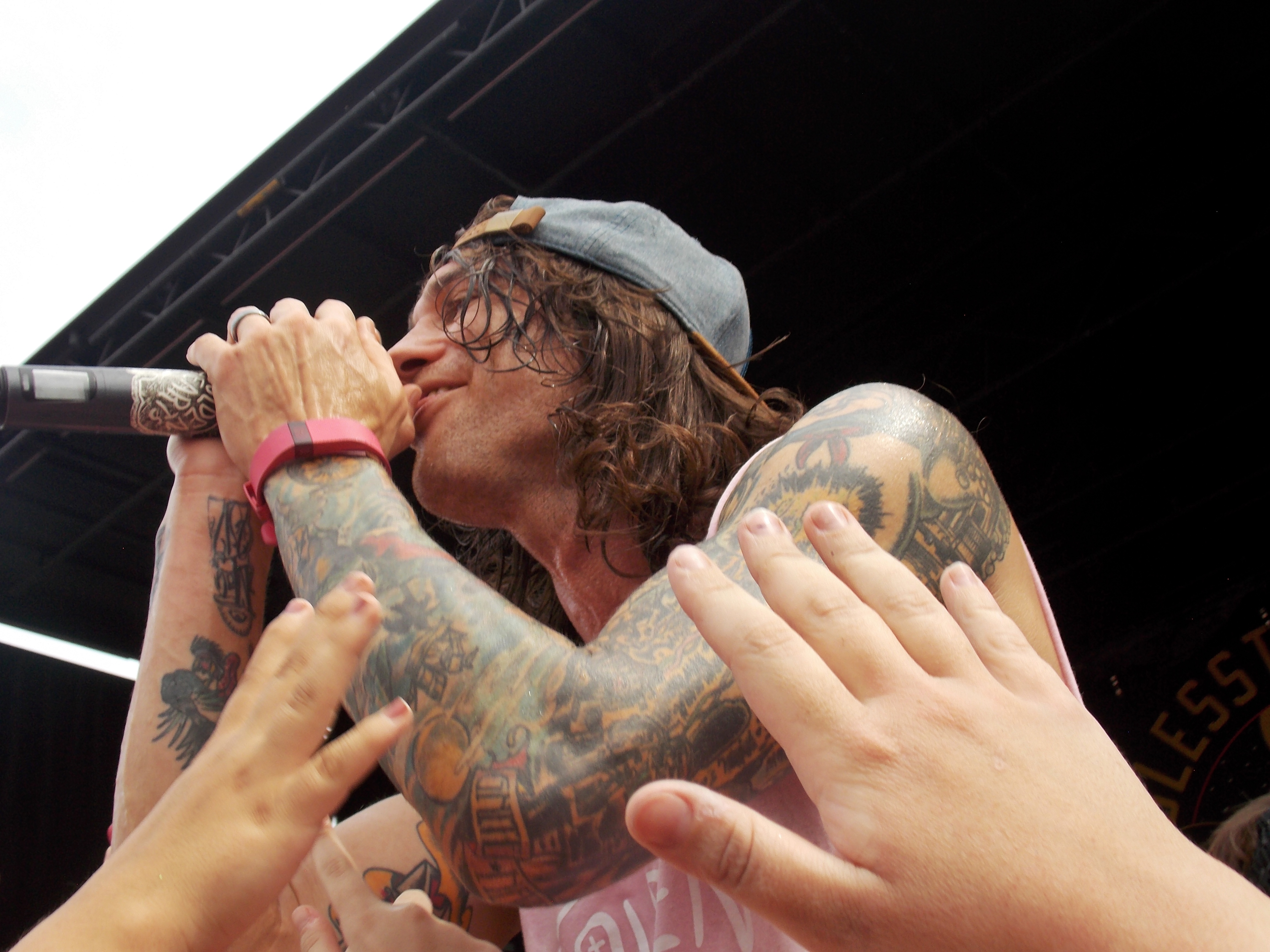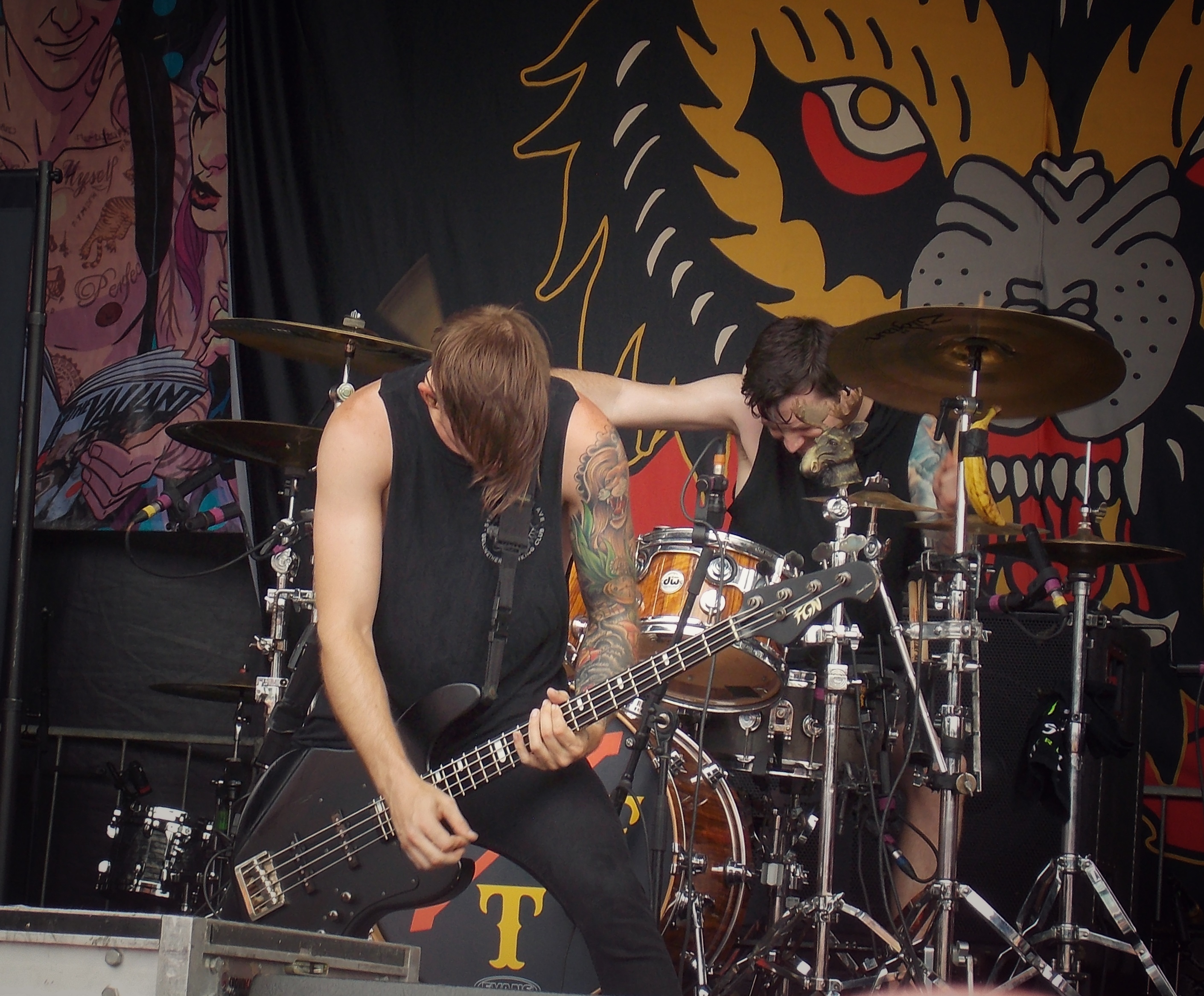 CKY
Once upon a time, CKY burned it all down, with a raucous, anarchic, hard rock sound soaked in the skate-punk culture that birthed them and a hard-partying lifestyle onstage and off that decimated relationships and reputations in its wake. Now, CKY rises from the ashes of the aftermath with The Phoenix, a bold mission statement that hoists the flag high for big, raw, authentic, earth shaking rock n' roll, liberated from useless pretense. CKY's sonic rebirth sounds as incendiary, expansive, and groovy as the Joshua Tree desert where it was made, and as decadent and funky as the strip-club adjacent rehearsal room where the songs were jammed out into submission. Each song is a forceful meditation on what makes CKY so killer. –CKY Facebook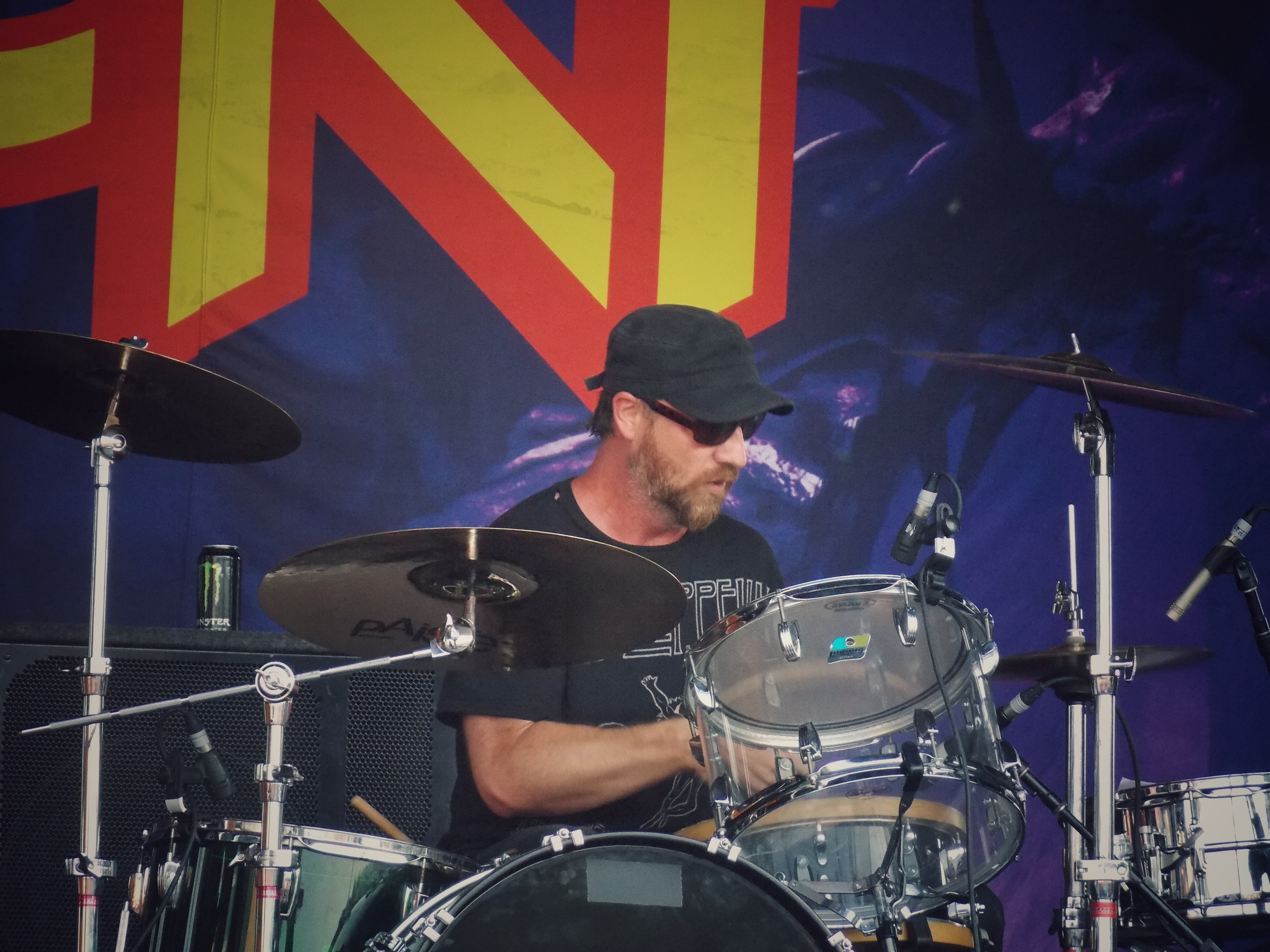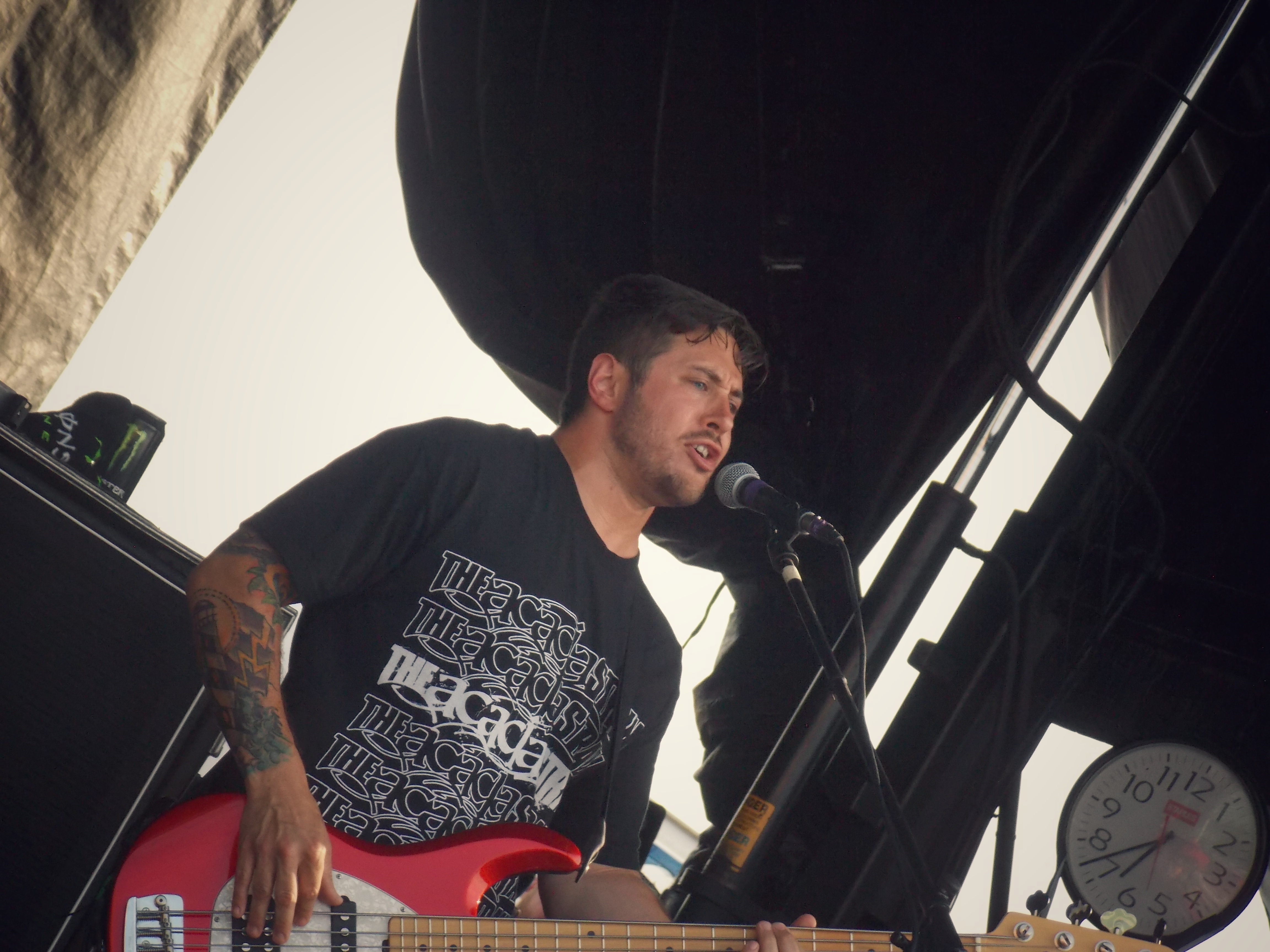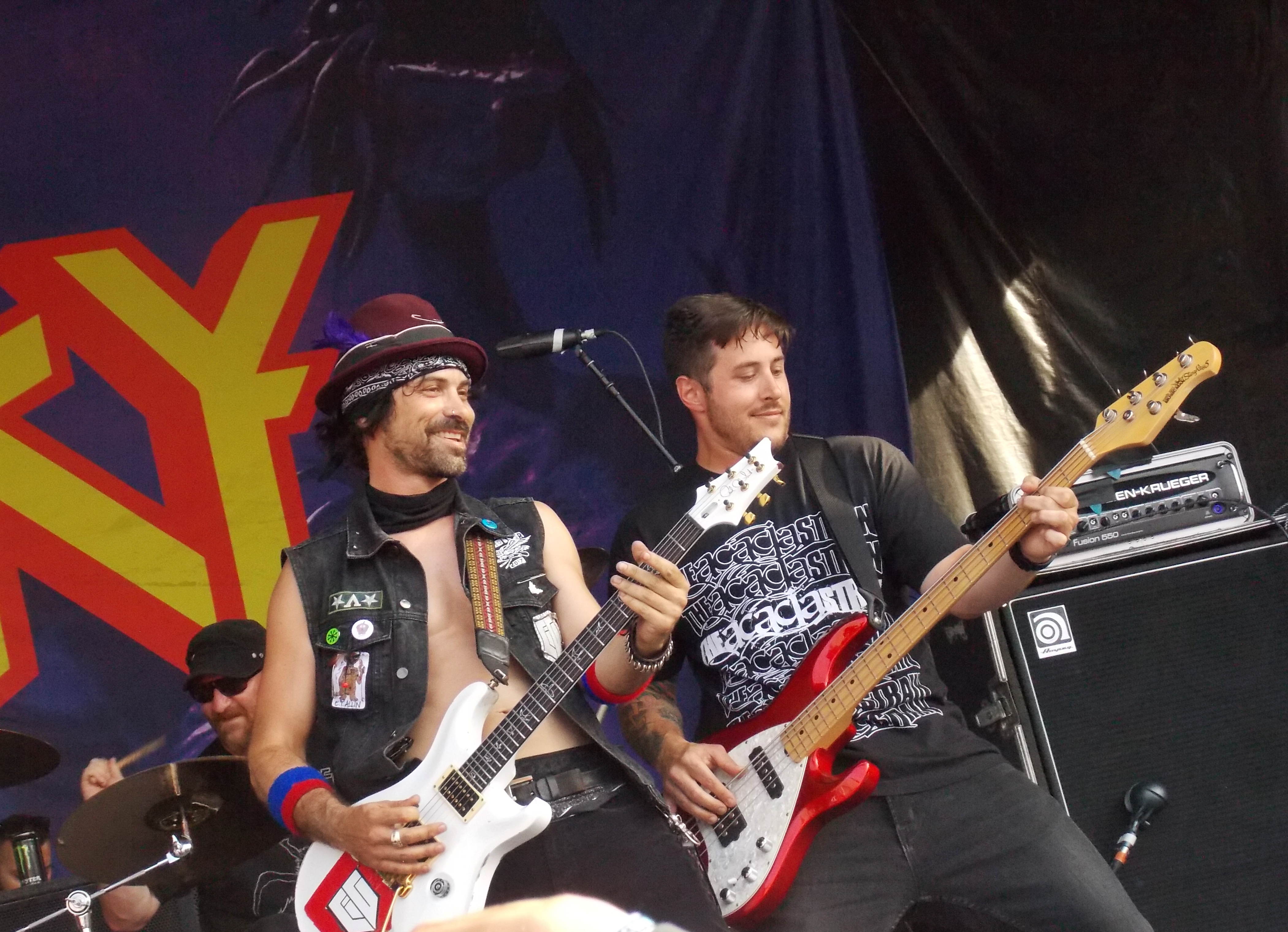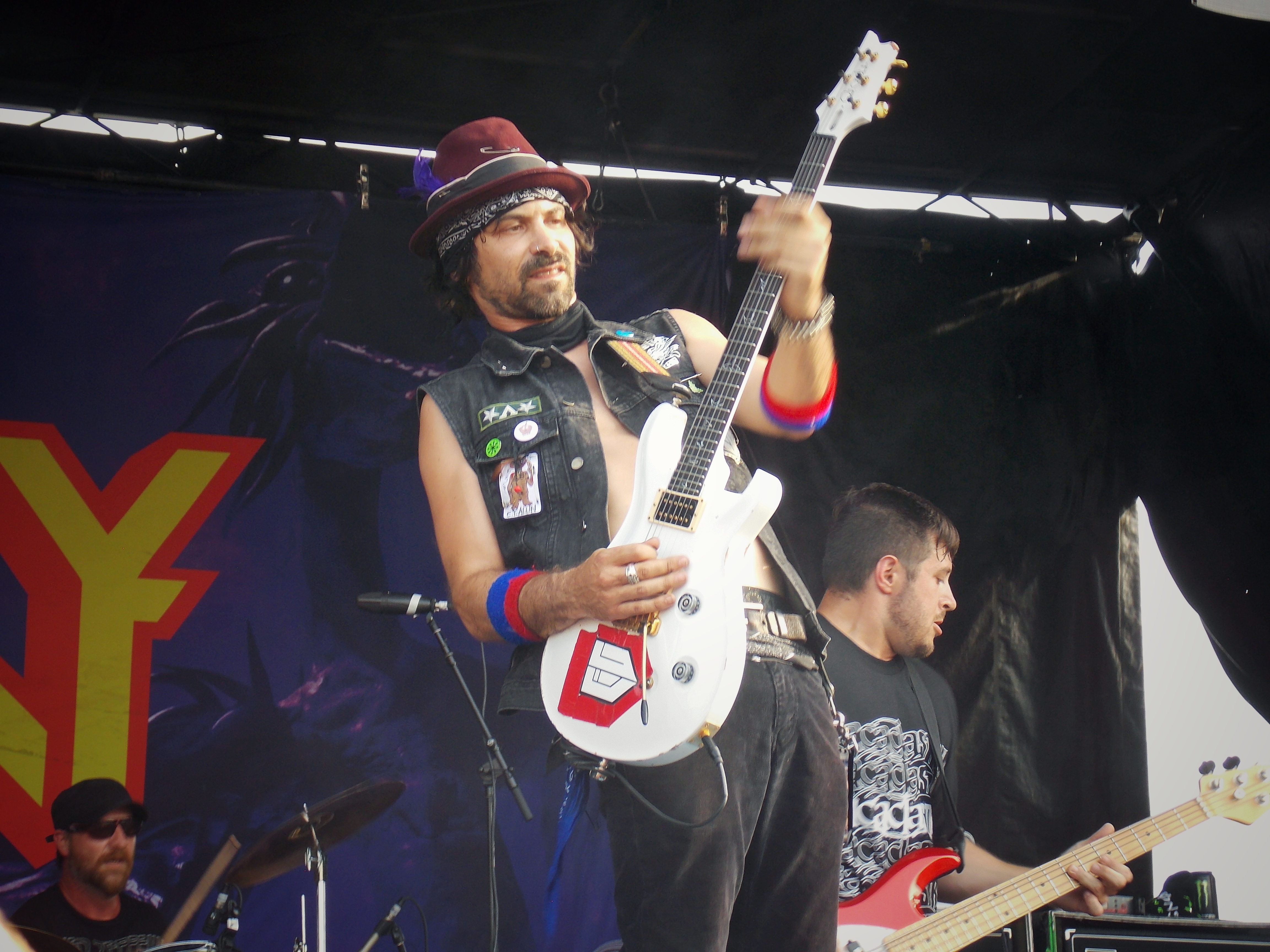 William Control
Producer, writer, engineer, front-man, and rising icon of the majestic fusion of electronic darkwave, industrial goth, new wave punk, and glam rock William Control is a man of many personas and masks. Whether with his voice, his musical styling, or words, he demands validation and recognition for a subculture all but denied existence, and in doing has built a cult-like following of devotees from around the world. –The Artery Foundation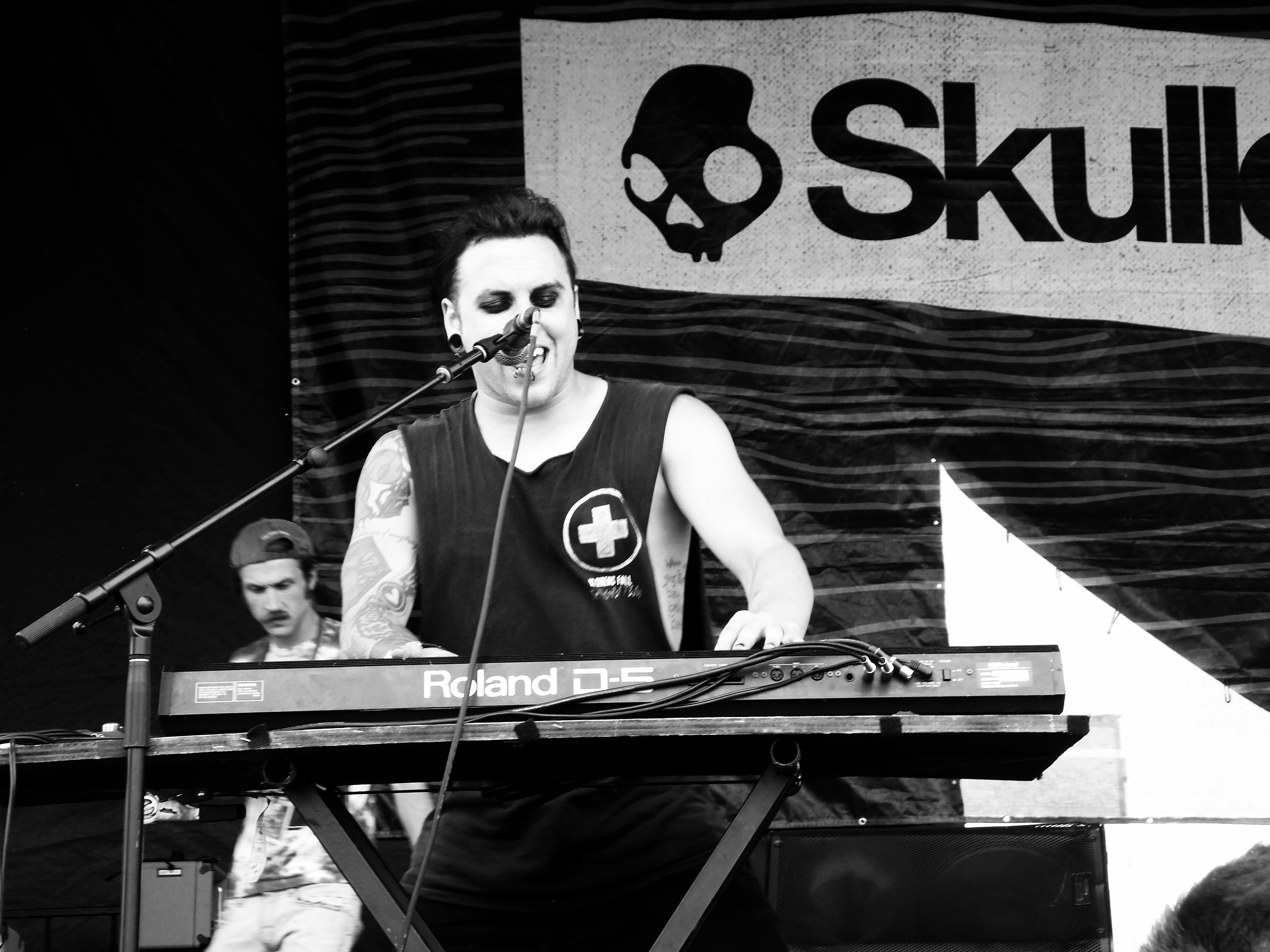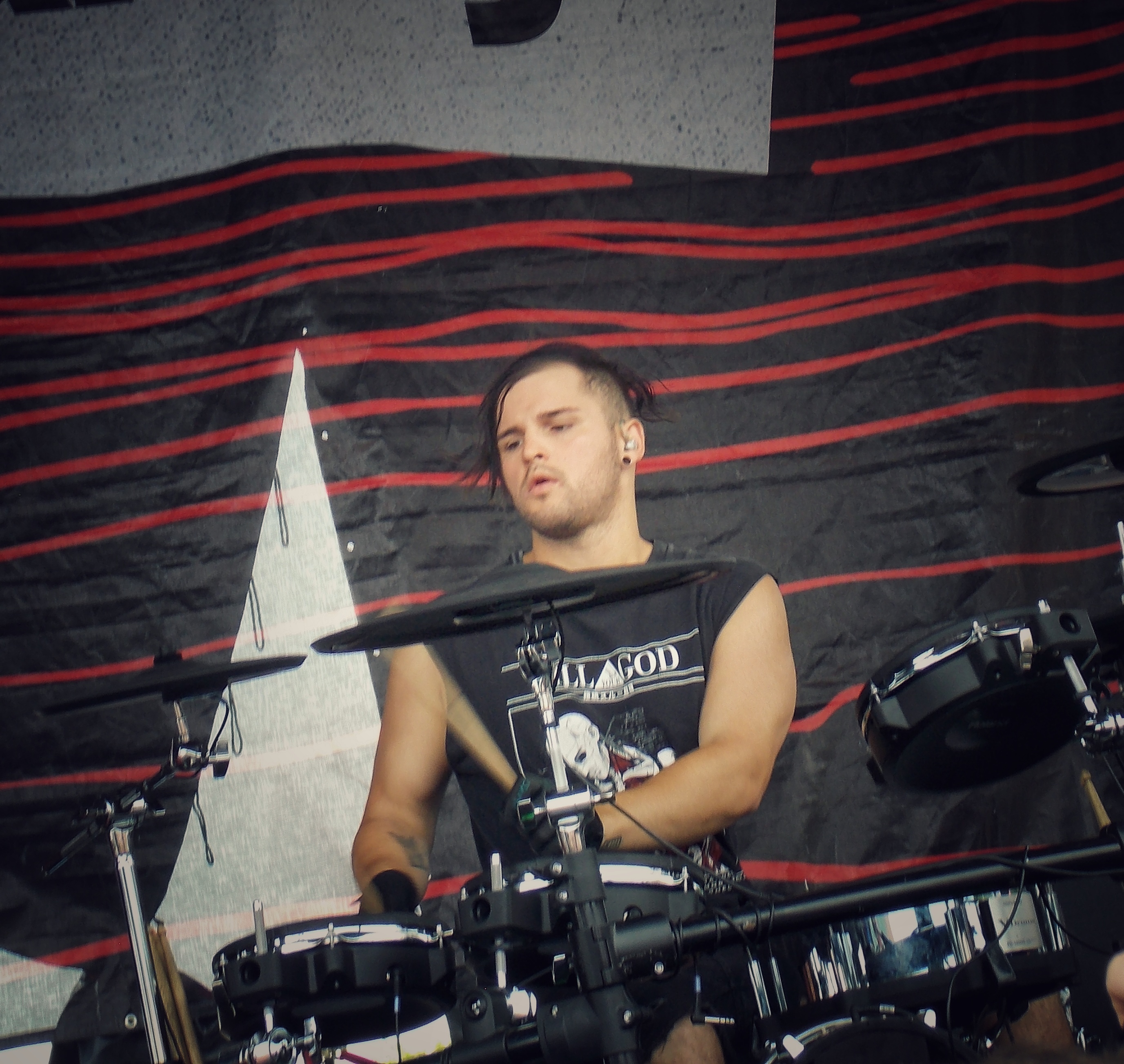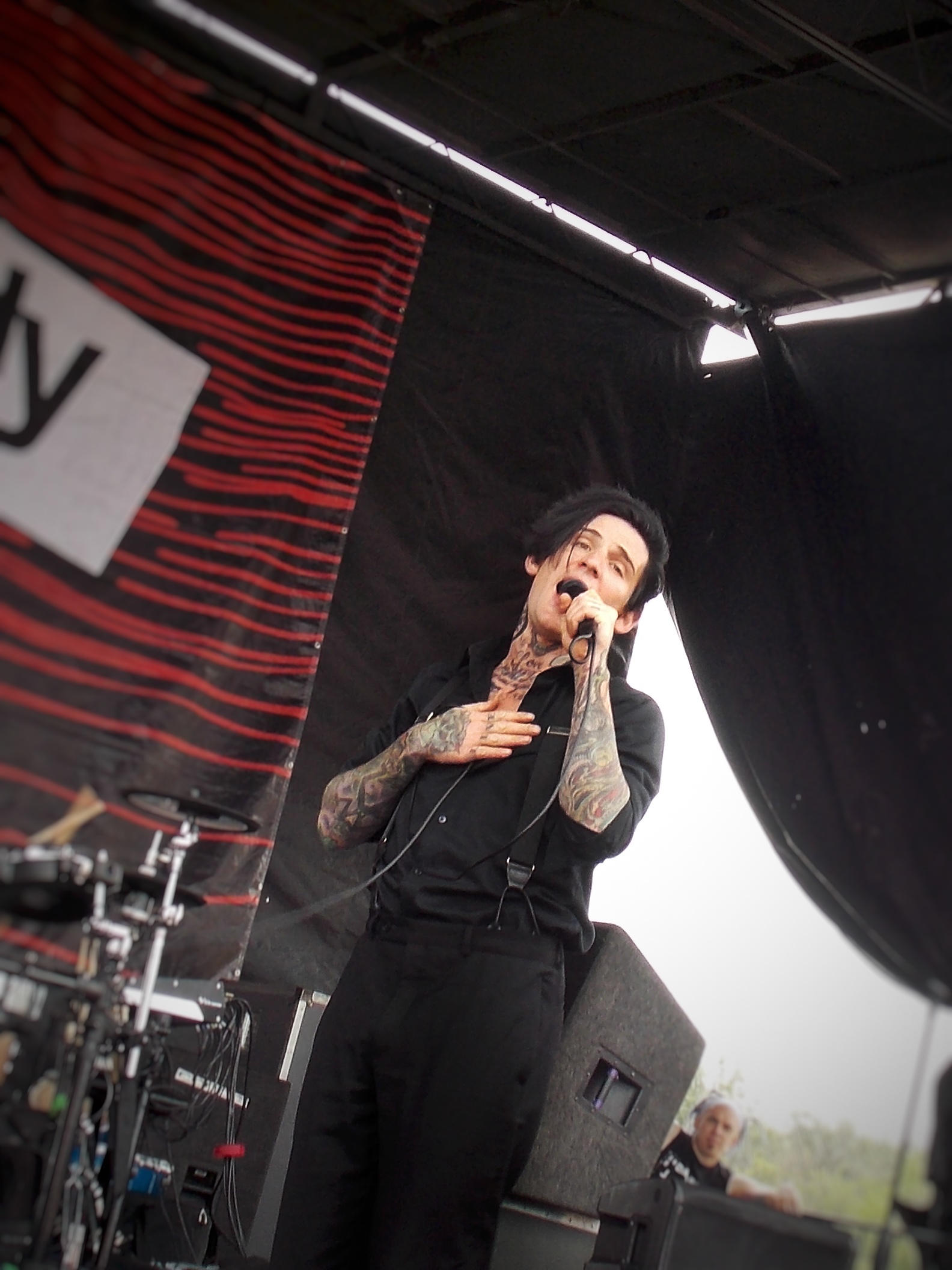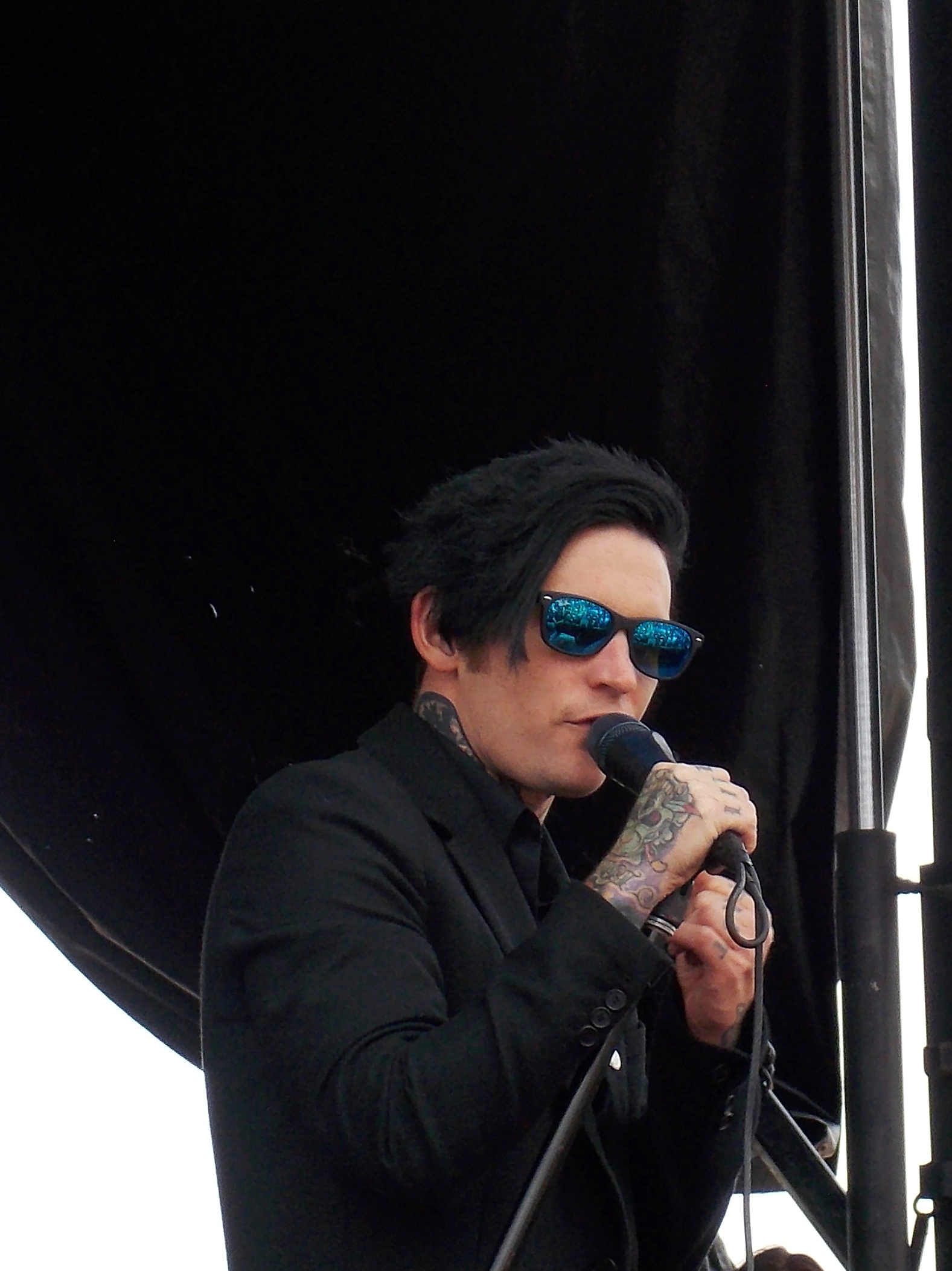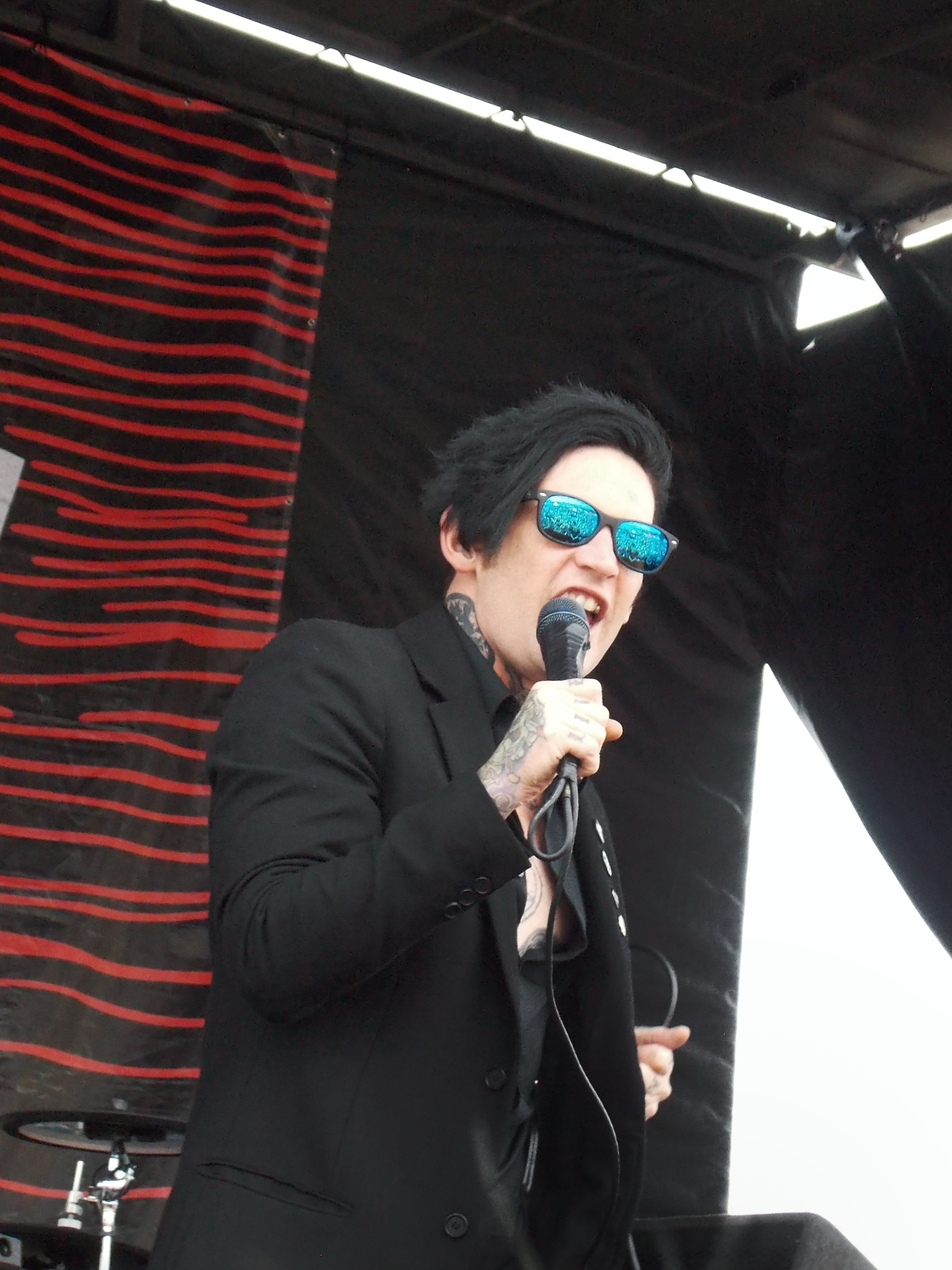 We can't wait to see what bands are on Warped Tour next year!