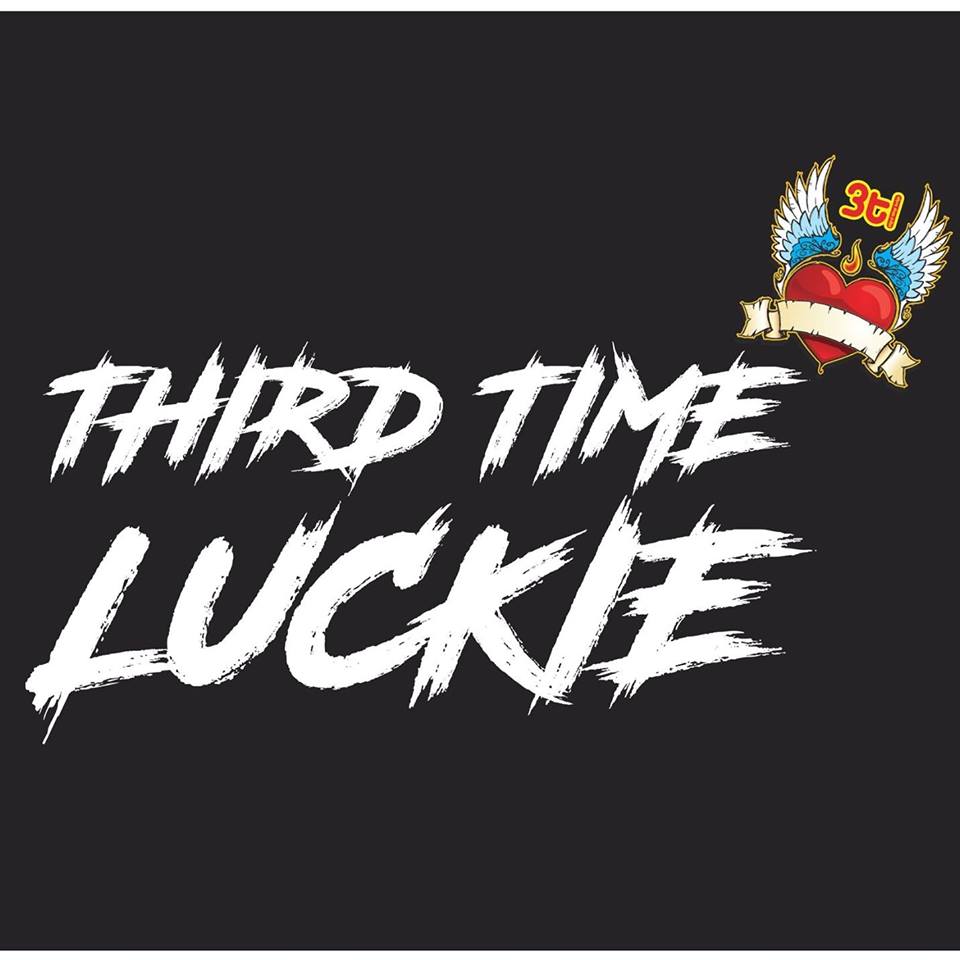 "Wide Eyed Thinking" – The Return of Punchy Pop Punk
You know those absolute ragers from high school? The ones that reeked of spilled beer and wild teenage hormones? That's where "Wide Eyed Thinking," the newest track by seasoned pop punkers Third Time Luckie, belongs – deep in those American Pie inspired, hot and heavy make out sessions during the best days of your life. "Wide Eyed Thinking" is a hit of the dankest nostalgia your dealer could find.
With Third Time Luckie's return to the scene as their original trio of rockers, this more mature sound doesn't go unnoticed in their songwriting. The band's incredible ability to blend their instruments in the most melodic and fantastic way has always been a treasured trait of theirs, but "Wide Eyed Thinking" sets the bar for the return of 3TL and gives other pop punkers a run for their money.
Doused in catchy lyrics, punchy drum beats, hypnotic vocals, and rhythmic guitar solos you can't get out of your head, "Wide Eyed Thinking" is a 90s it girl's dream track – one you probably wish you had when you were younger and more stupid. If driving down the highway with a cigarette between your fingers and your hair blowing wild in the wind has a soundtrack, this song is it.
Check out "Wide Eyed Thinking" by 3TL on Soundcloud, but be careful – you might have a sudden craving to tap a keg and crash a few high school parties. Don't say we didn't warn you.