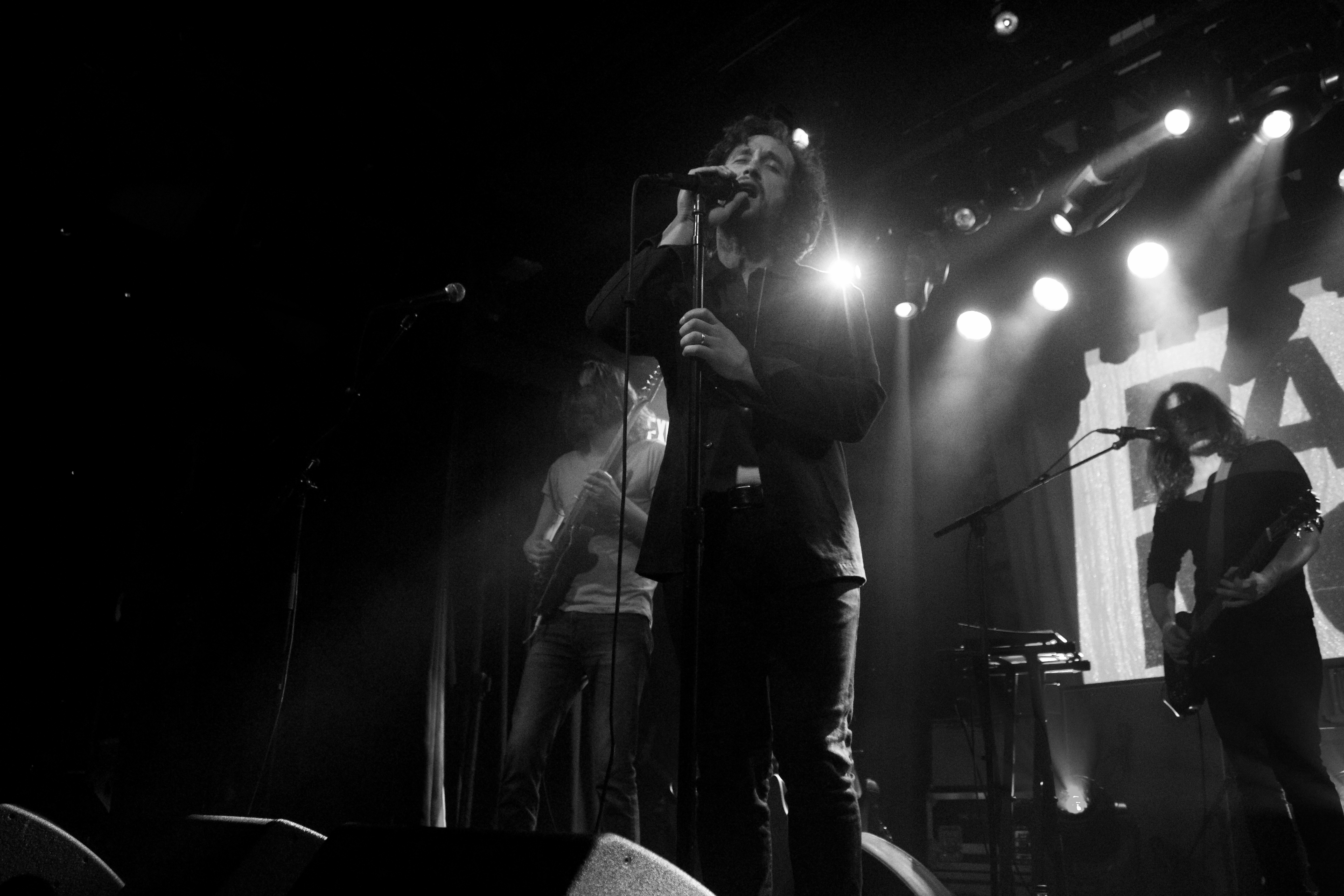 The Parlor Mob
The Cold Seas
Sonic Blume
Ernest
April 5, 2019
Asbury Lanes
Asbury Park, NJ
Asbury Park is home to quite a bit of upcoming talent these days. Last Friday, we may have witnessed the arrival of its next big thing when The Parlor Mob returned to their hometown for a headlining show at the Asbury Lanes. Riding the momentum off of their latest single "House of Cards," the band led a stacked bill of rising talent including Ernest, Sonic Blume, and touring partners The Cold Seas. Each act was dynamic and engaging to watch and brought a unique presence to the stage with them. The line-up was full of variety and excitement and produced some satisfying results.
The first openers Ernest hit rather early but for those who did manage to catch them, their high-energy yet lush-sounding set was quite enjoyable. The band have an energetic, synth-leaning sound which contains a rather exciting and stylish presentation. The musicianship of the group is noteworthy as they employed keyboards, synths, and a full band to impressive effect.  The group's versatility shined through both intimate material and more vibrant numbers with equal intensity and craftsmanship. In terms of sound, style, and performance, Ernest delivered a fresh, dynamic, and immersive set and offered a strong showcase for themselves in the process.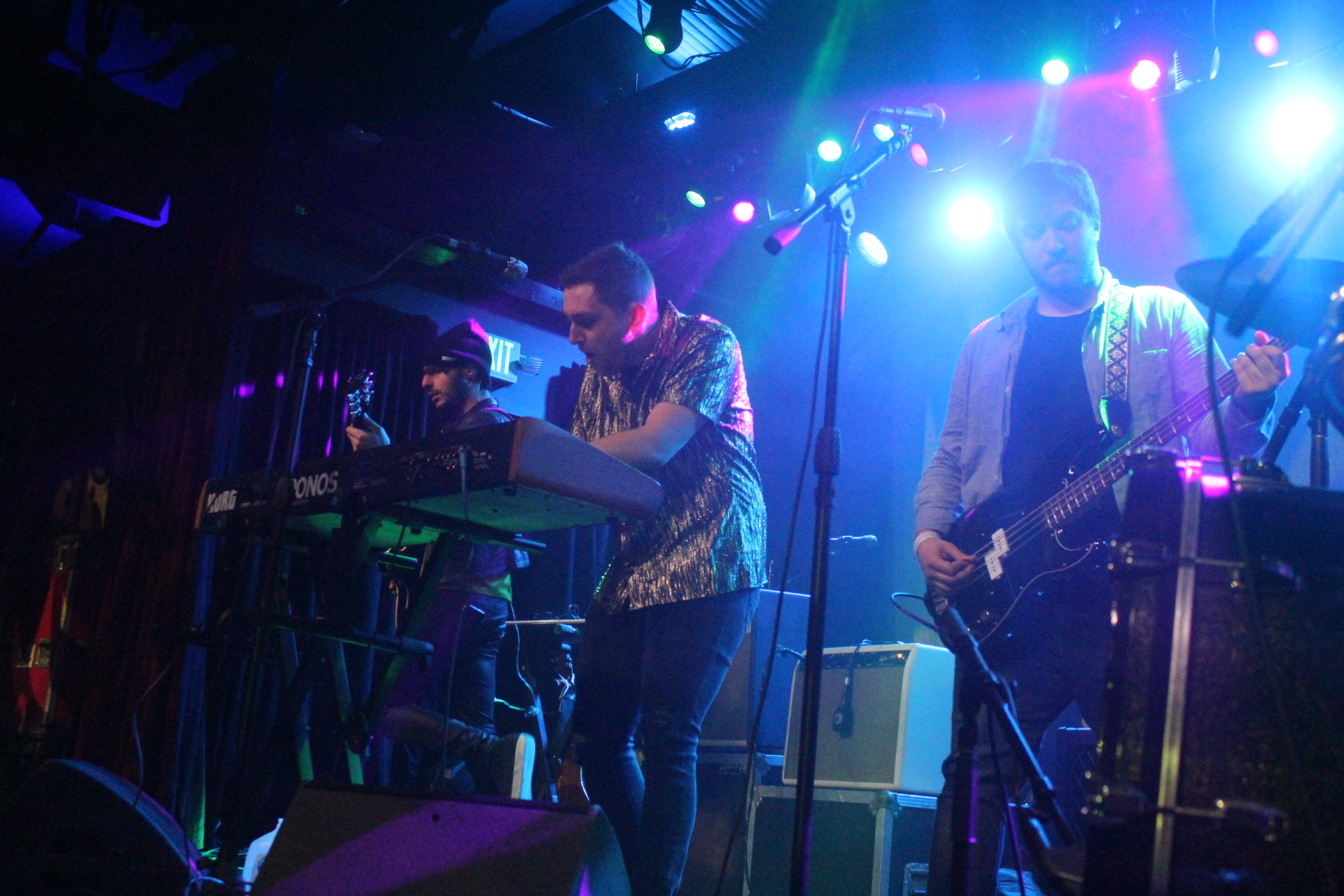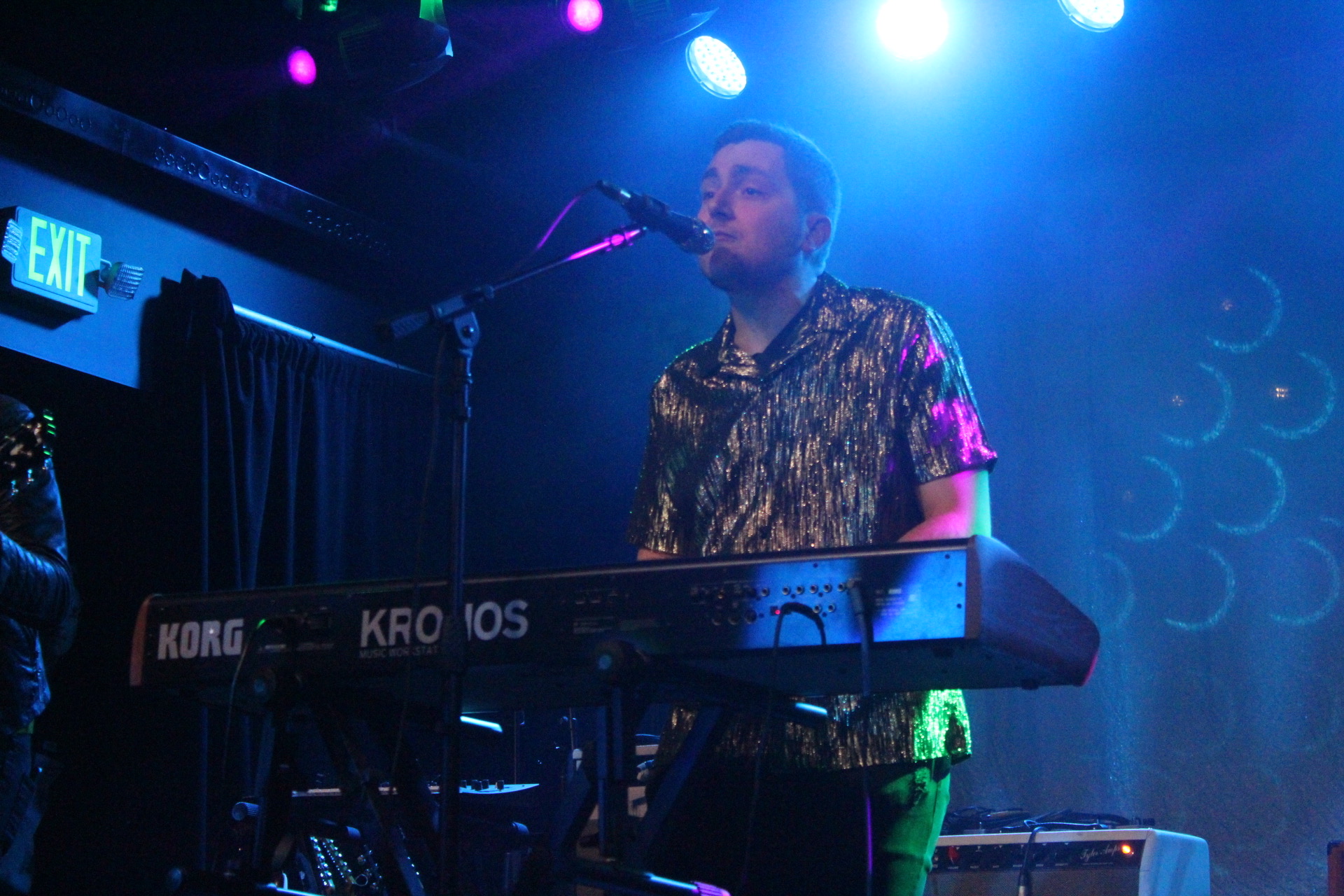 Following them were young up and coming indie act Sonic Blume who've established quite a presence for themselves locally. The group takes influence from dream pop, shoegaze, and ambient music. They put on a set full of mood, energy, and a constantly engaging sense of atmosphere. The band's strengths lie in how tight and cohesive they perform off one another, and their instrumentation is notably layered and engaging. Lead vocalist Max Connery has an understated yet soulful presence which helped to anchor their set throughout. The entire band has a fluidity and sophistication to their approach but still have a sense of exuberance and energy that's purely enjoyable to see.  Overall, Sonic Blume's set was musically rich while still high in terms of entertainment value resulting in an original and well-rounded set.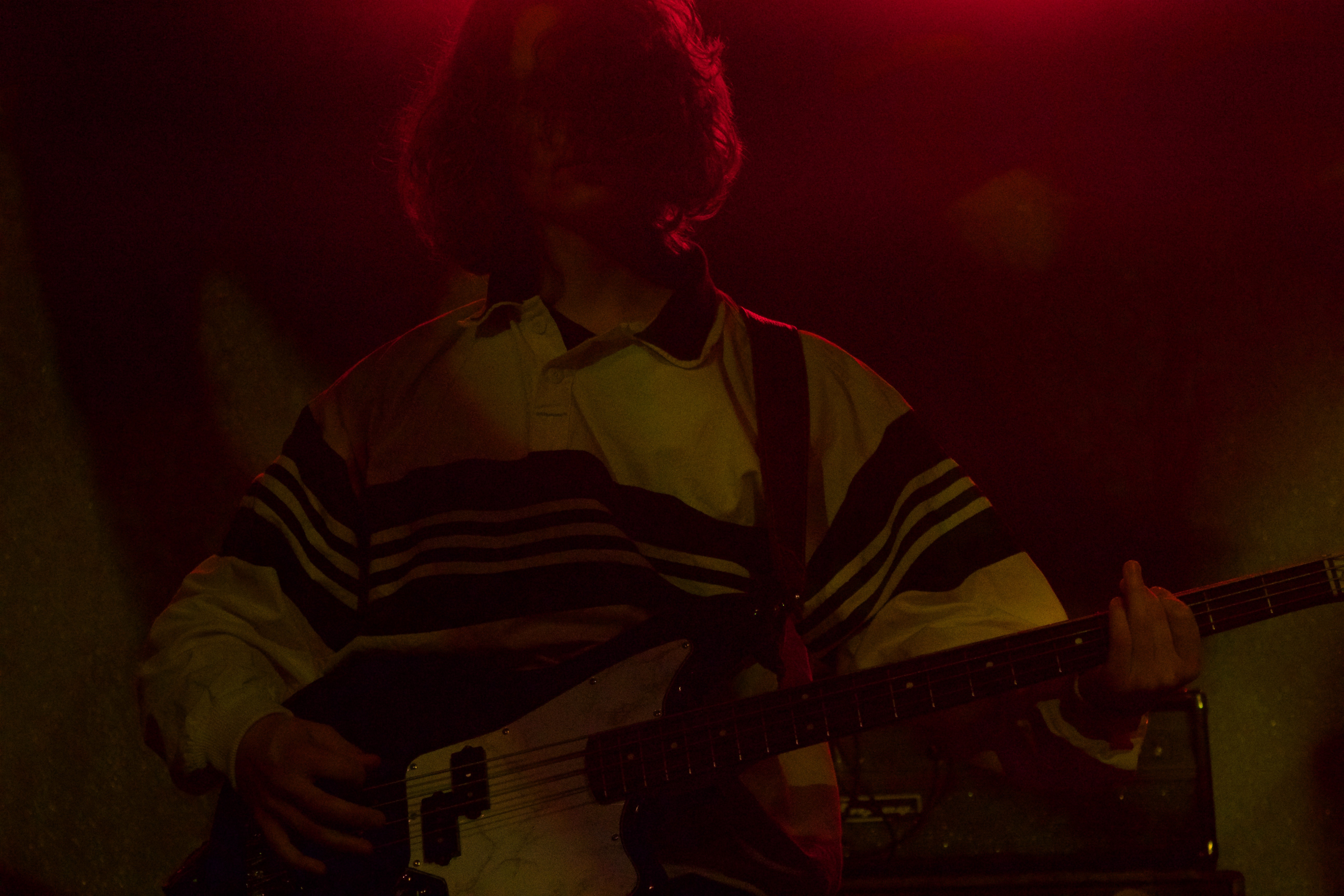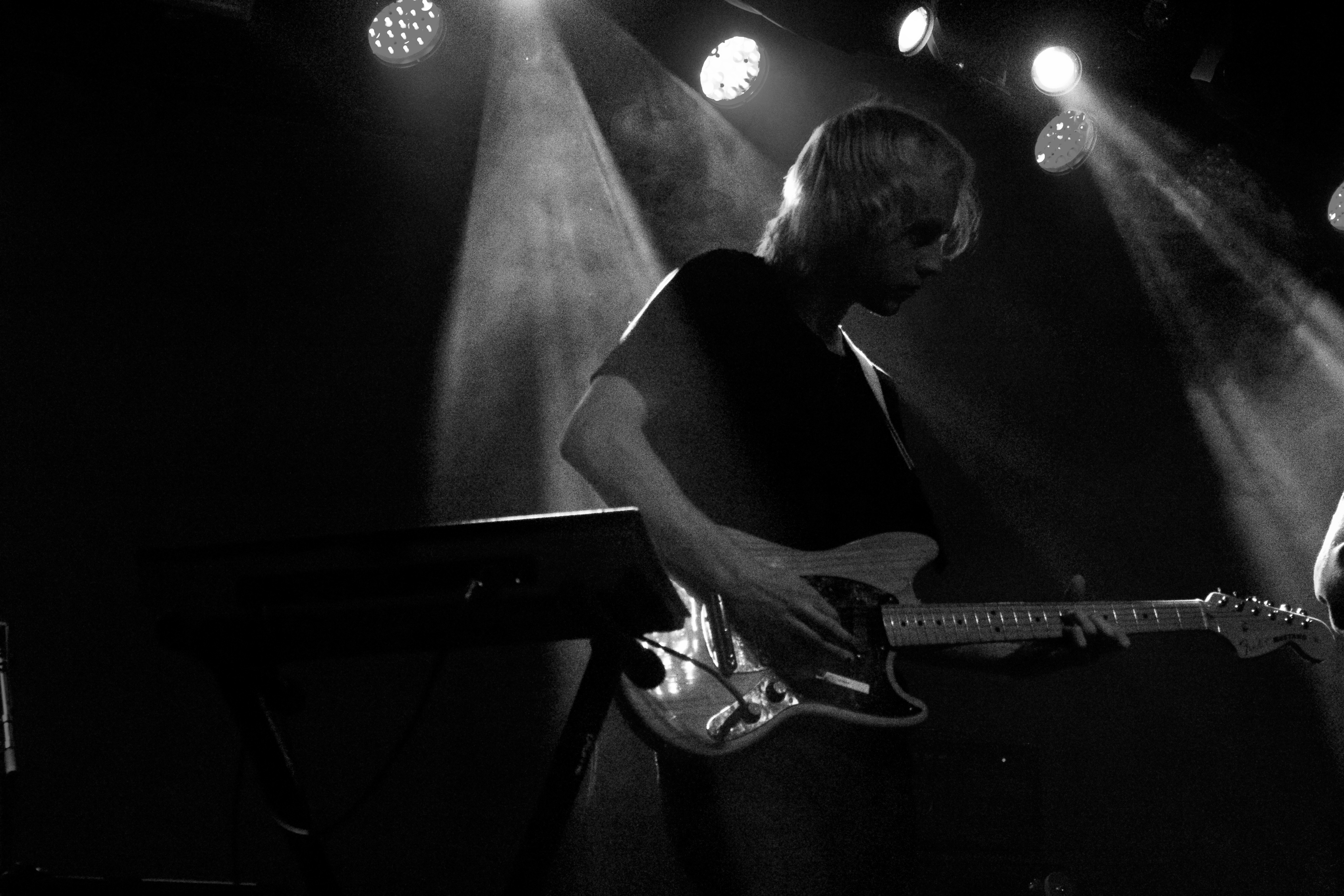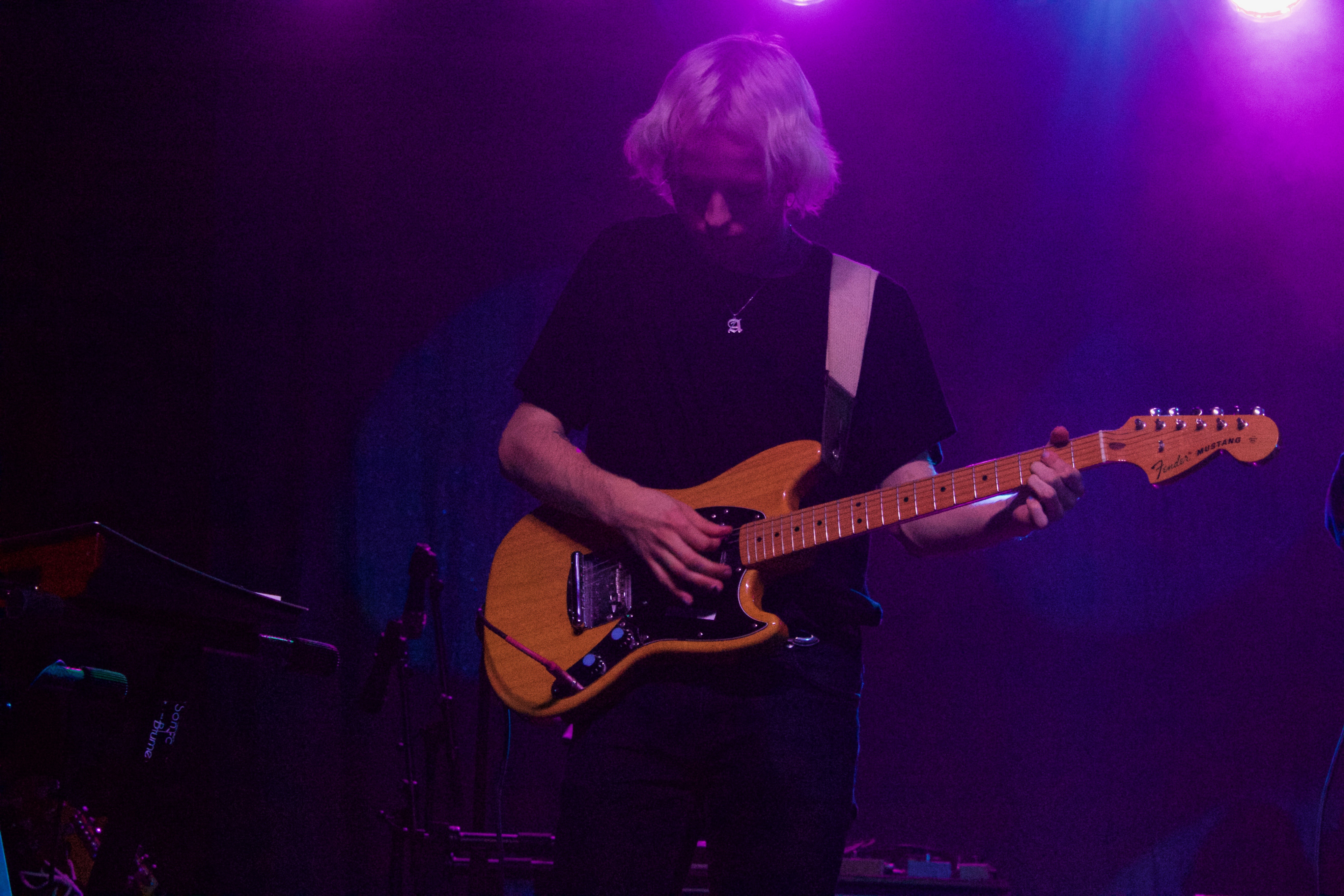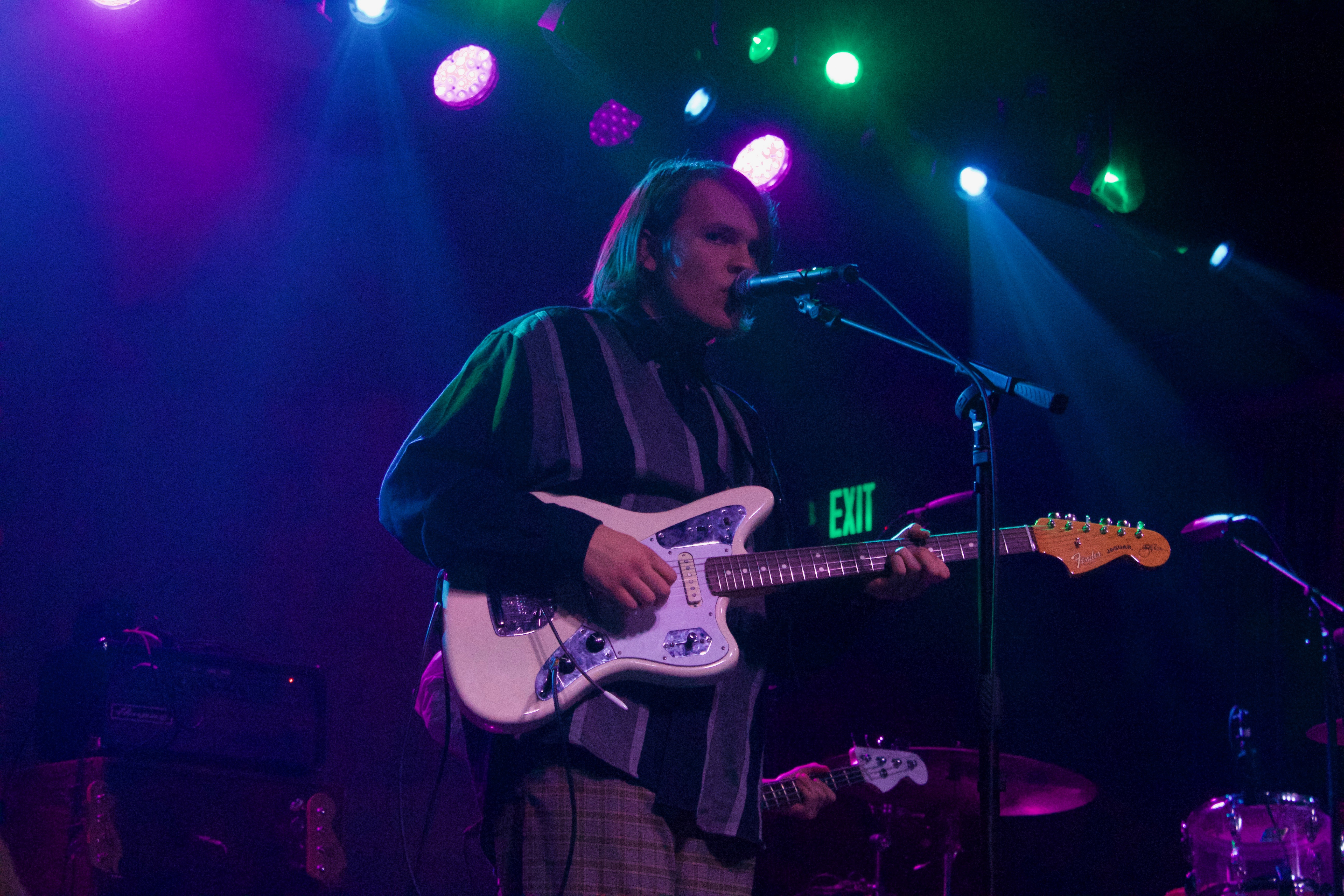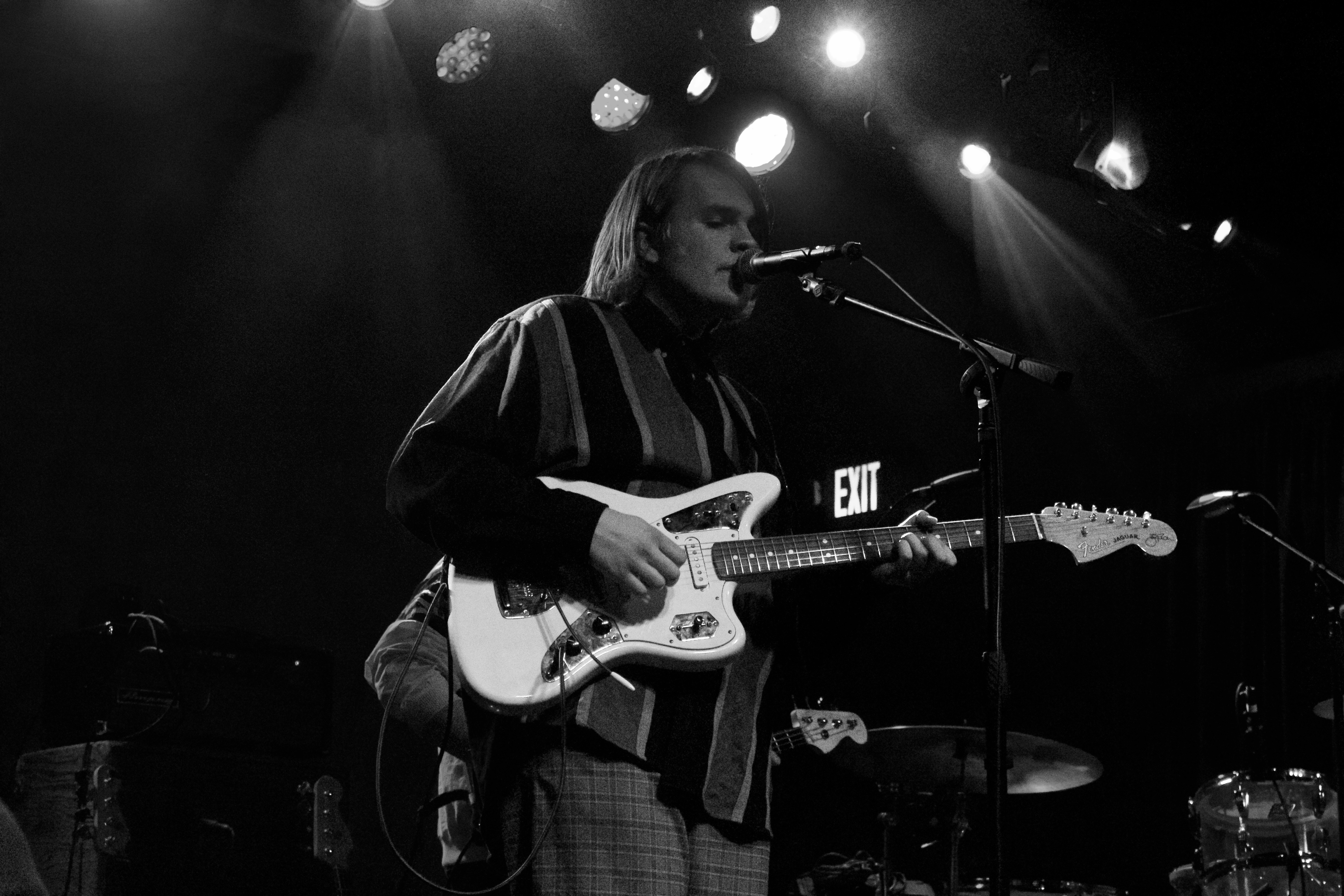 Next up were co-headliners The Cold Seas who delivered a truly hypnotic set full of ambiance and texture. The group's dream-pop and ambient sound was haunting and engrossing to see performed, and the band's musicianship brought added weight to the proceedings. Lead singer Chad Sorbo's vulnerable and melodic performances managed to give their set an emotional center that drew the audience in deeper. The Cold Seas conjured quite an experience on stage thanks to their mixture of aesthetic, strong musicality, and strong chemistry.  All in all, The Cold Seas performance was imaginative, emotional, and visually stunning, producing a set that was unique and fully accomplished.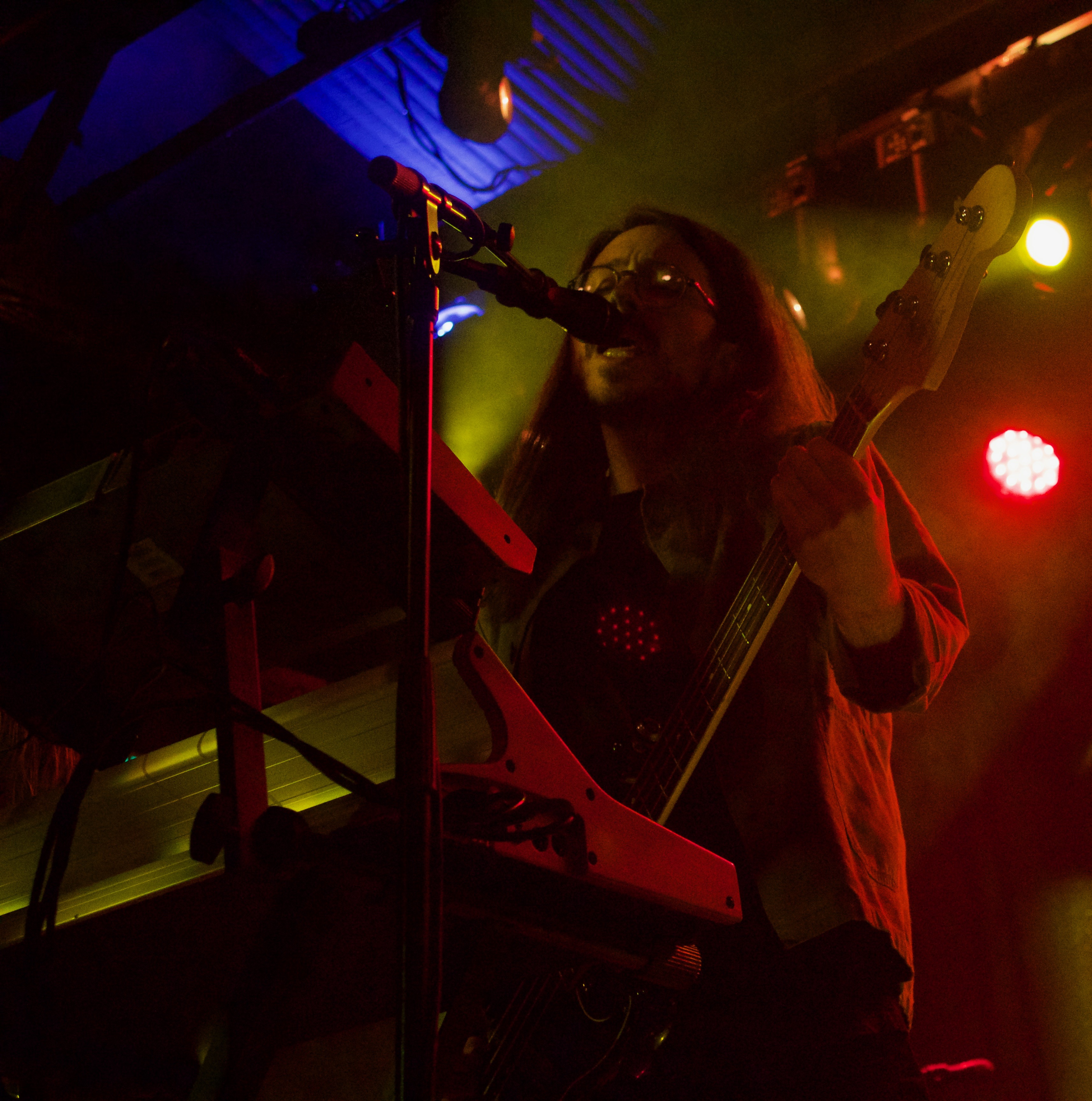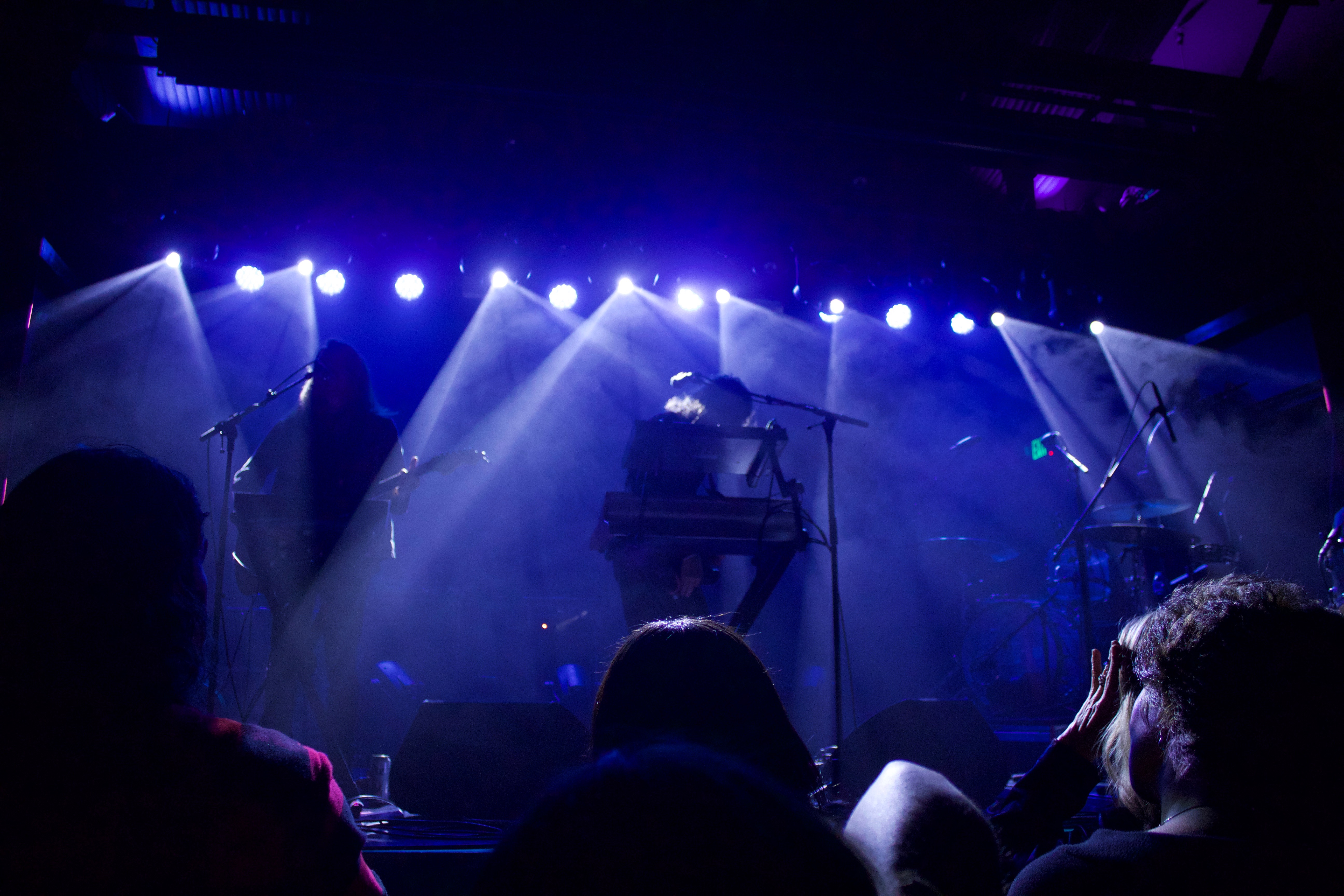 Finally, the main attraction The Parlor Mob took to the stage. Right from the first note, the group were in fine form, tackling their set with a full-on energy and attitude that was utterly exhilarating to watch. Their command of the stage was more than engaging, and the band's sound – which combined a steady mix of indie with hard rock – was exciting, fresh, visceral, and incredibly well-performed. Lead singer Mark Melicia exhibited a great deal of charisma and swagger on-stage, and his vocal range alternated between vulnerable and vibrant seamlessly. As a group that night, Parlor Mob demonstrated top-notch chemistry, and each member of the band was locked in, allowing them to perform as an air-tight unit.
In terms of performance, The Parlor Mob managed to keep their energy level consistently high. Their sheer level of intensity and flair made each song stand out, and their set was very well-balanced. The band managed to show off their new material, including a rousing performance of  "House of Cards" which was received quite enthusiastically by the audience. For the duration of their set, The Parlor Mob successfully sustained their sound and played off their audience with skill and confidence. In addition, the setlist's mix of older and newer material allowed the band to satisfy both older and newer fans accordingly.
Overall, The Parlor Mob's return to Asbury Park was warmly received and an overall triumph. The band delivered a fully committed performance that greatly represented their raw, vital, and dynamic sound. Their performance along with the opening sets by Ernest, Sonic Blume, and The Cold Seas made for a diverse and altogether exhilarating night of music. As for The Parlor Mob themselves, the wait for their return proved well worth it. This is one mob you may actually want to get lost in.