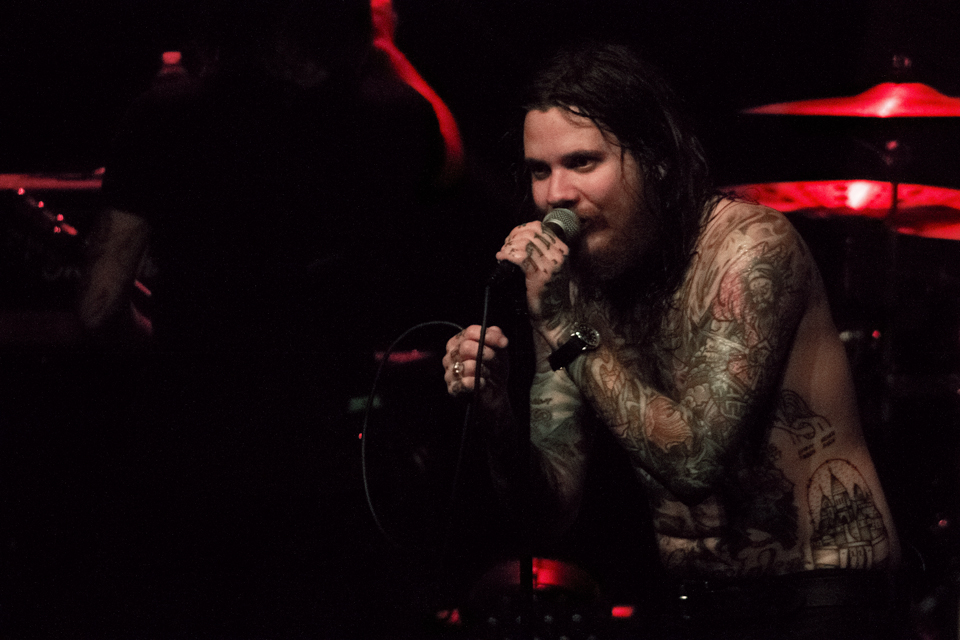 The Devil Wears Prada
Fit For A King
'68
December 11, 2018
Gramercy Theatre
New York City, NY
Show review and photos by Blair Levinger
Here's a nostalgic mashup you've never considered: the late-00's metalcore album With Roots Above And Branches Below and The George Lopez Show.
At the beginning of their set during their December 11 show at New York City's Gramercy Theatre, Ohio metalcore band The Devil Wears Prada blasted War's "Low Rider"— the theme song to the 2002 sitcom— from the house speakers, while the stage lights flickered to the beat. The upbeat tune had the audience dancing, but there was still something ominous about the moment. It's a happy song and a familiar introduction, but this time around it wasn't opening a family comedy; it was ushering in something in something much darker. The Devil Wears Prada was in New York to commemorate their chart-topping 2009 album With Roots Above And Branches Below — an album well-known for its gloomy mood and heavy sound — and their cheeky lead-in choice ensured that, before they even started to play, the suspense was sky-high. The devil had arrived, and we were waiting for him…and he wanted us to get comfortable.
And while it may seem like an odd word choice to describe a metal concert, "comfortable" is exactly what this show was. A celebration of a much-loved album, the show demonstrated the way that — like an old favorite tv show or a well-worn sweater —some music always fits just right. The Gramercy Theatre stop was part of the With Roots Above And Branches Below 10 Year Anniversary Tour, which has been running since September, and the setlist included the entire With Roots Above album alongside a number of other The Devil Wears Prada hits. The band played for nearly 50 minutes, and they made sure every second counted.
Underneath an unending array of darkly-colored strobe lights, the band members stormed the stage with a furious, nearly non-stop momentum; at least once, lead vocalist Mike Hrancia screamed a song introduction, rather than pause the music to talk about it. This ferocious attitude and breakneck forward-motion complimented the songs perfectly; the set was urgent, action-packed and intense, and it felt impossible to look away. Every song was a crowd-pleaser, and the packed house knew each one inside and out — it's common for fans to get excited the moment before favorite lyrics, but this is the first time I've observed an audience cheering in anticipation of favorite breakdowns. Both onstage and off, the scene was a powerful reminder of why With Roots Above is such a classic.
Supporting The Devil Wears Prada were Atlanta noise-punk duo '68 and Texas metalcore band Fit For A King. Opening the show, '68 played a rambunctious set, during which they paired their gritty music with some impressive physical tricks — feats like throwing a guitar in the air and catching it and playing while standing on the drum kit. Between their three-piece suits and jazzy, free-flowing style ("we just made that song up right now," singer/guitarist Josh Scogin quipped at one point), the set had an engagingly theatrical, vaudeville-like mood. They're definitely an act worth seeking out live.
Fit For A King's turn was much more straightforward but no less engaging, as the band played a set full of fast, heavy, excellent headbangers. The crowd raged hard throughout, delighting in lyrics like "all I know is violence," which well-matched the mood of the tireless mosh pit. The energy was forceful and lightening-charged — but that doesn't mean the band didn't show their softer side. By dedicating a song each to '68 and The Devil Wear Prada, Fit For A King turned their sturdy metal into an equally strong ode to friendship and tour camaraderie.
And that theme of togetherness was one that held true throughout the night. At various moments, I watched members of the moshpit — people who had just moments before been charging at each other — hug it out between songs, finding friends in the middle of the turbulent show. And at the end of the night, as he introduced The Devil Wears Prada's encore, Hranica gave a political speech that encouraged the audience to keep that kindness going, even beyond the theatre's walls. "We believe that people need to start to treat one another better, regardless of your sexual orientation, your gender," he said, before bursting into show-ending "Mammoth." The crowd roared with joy — for the music, for the message, for each other. For the album that had brought them there and a fantastic night 10 years in the making.
The Devil Wears Prada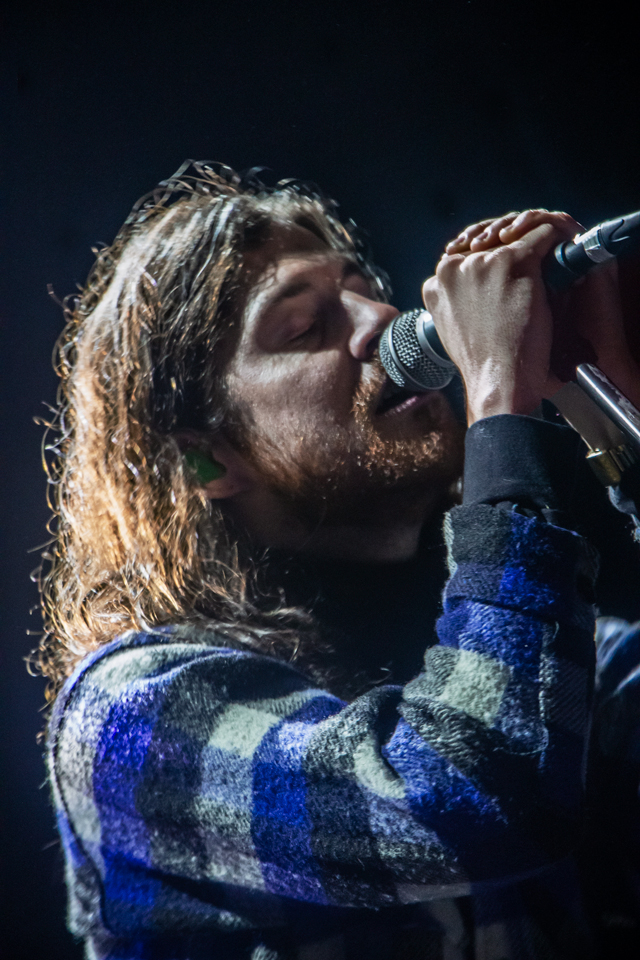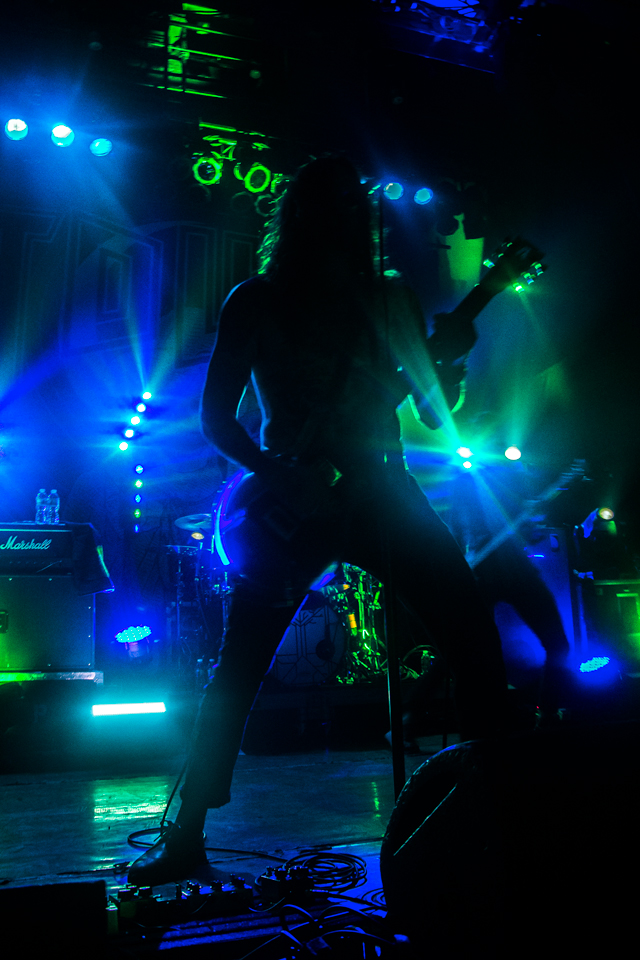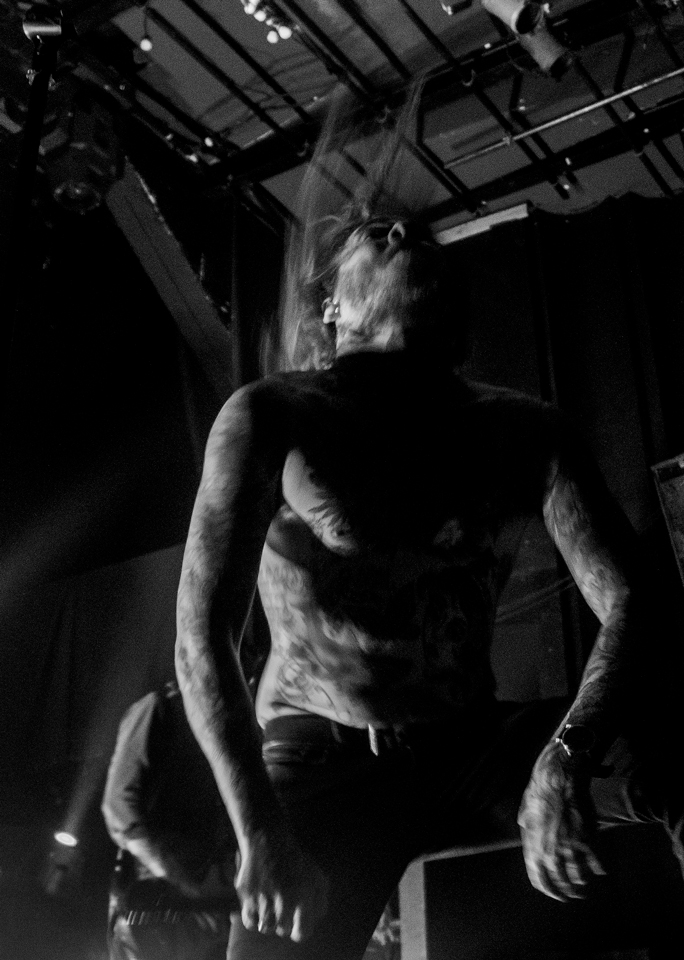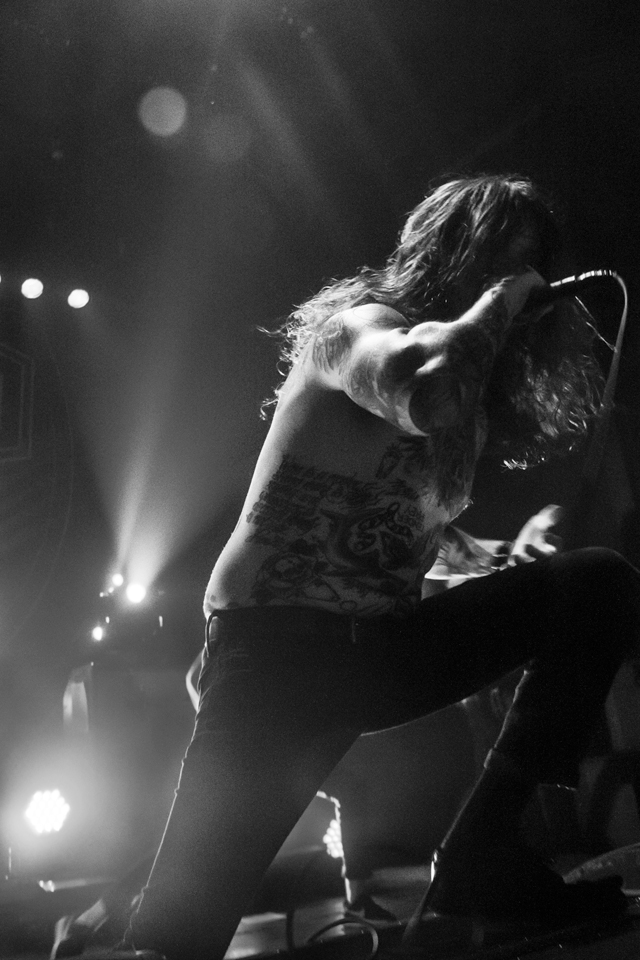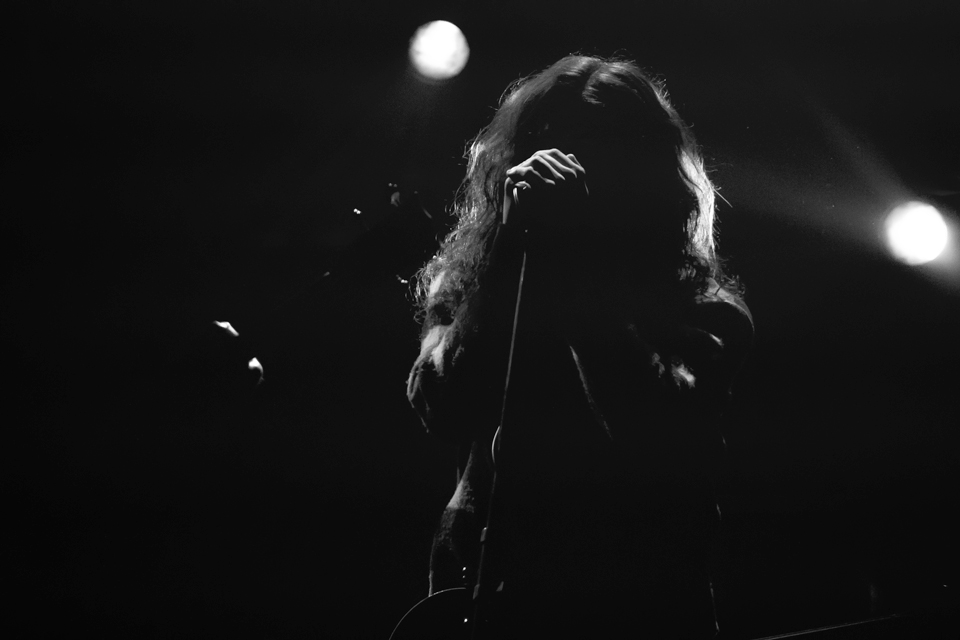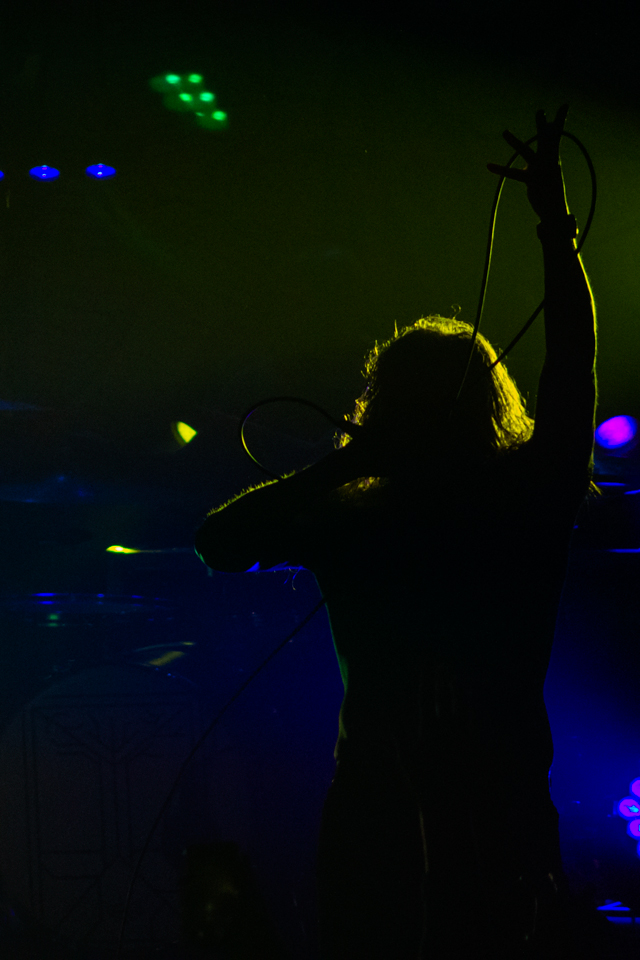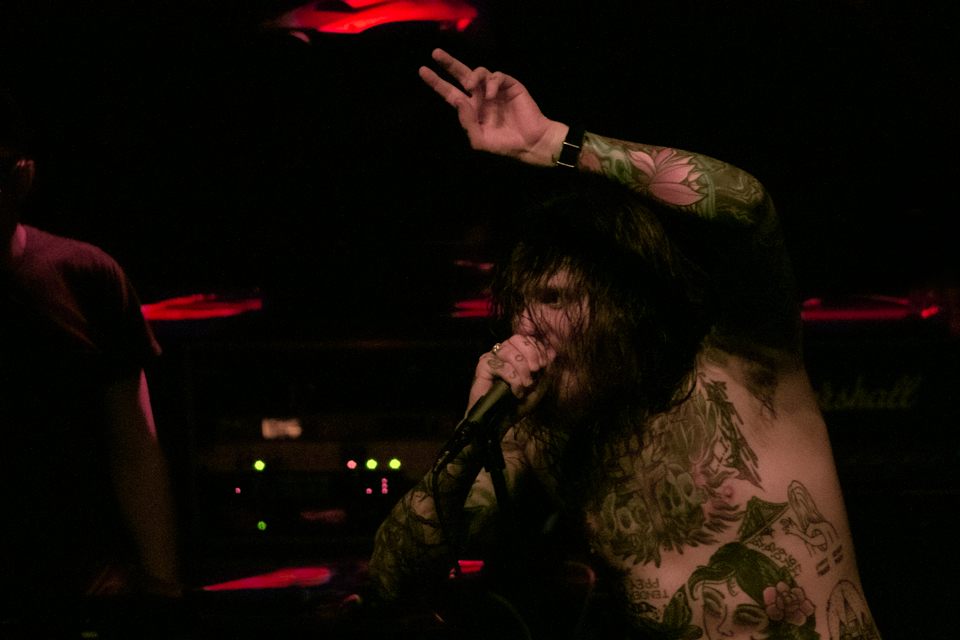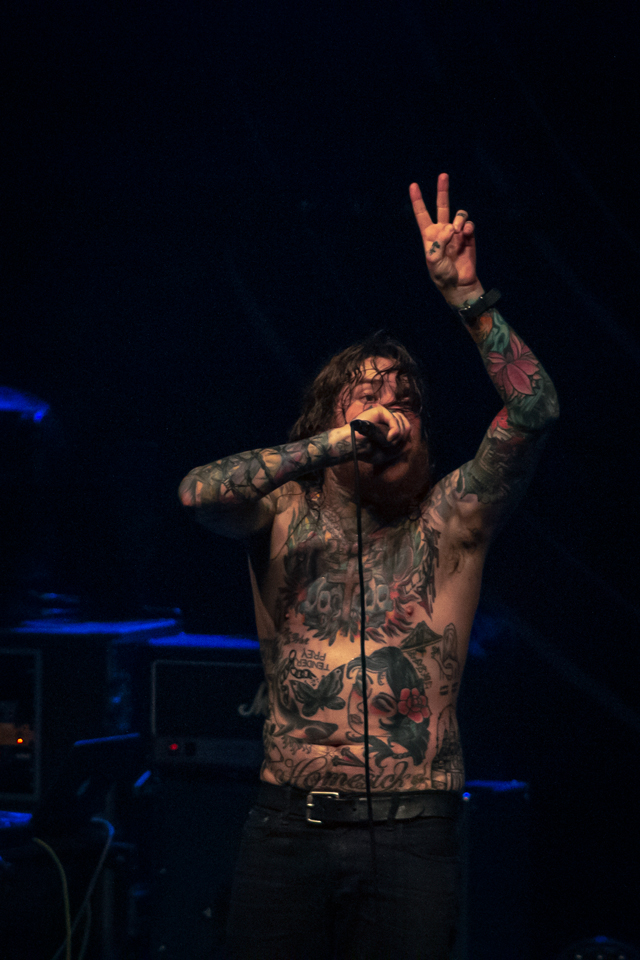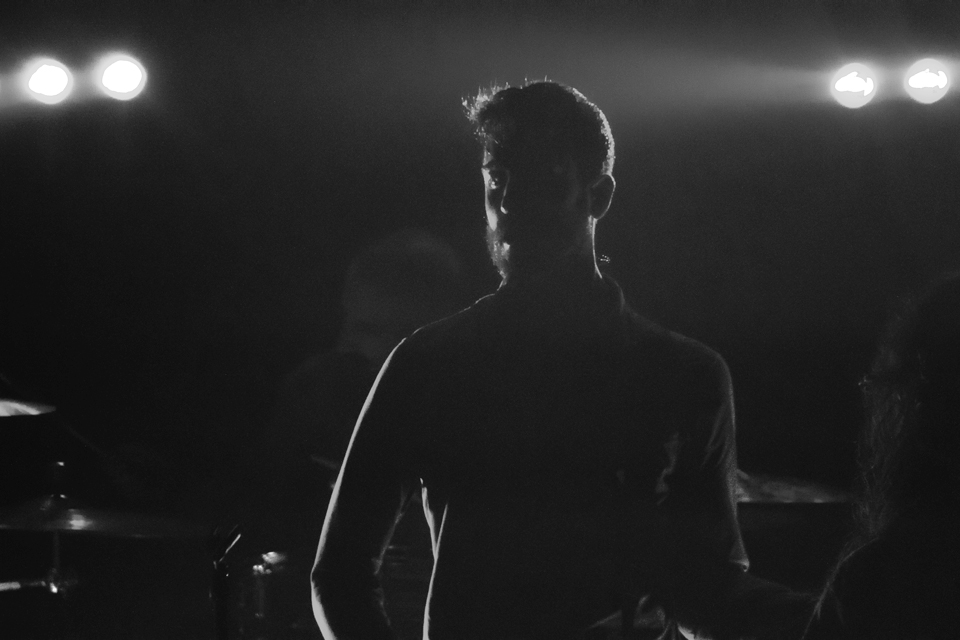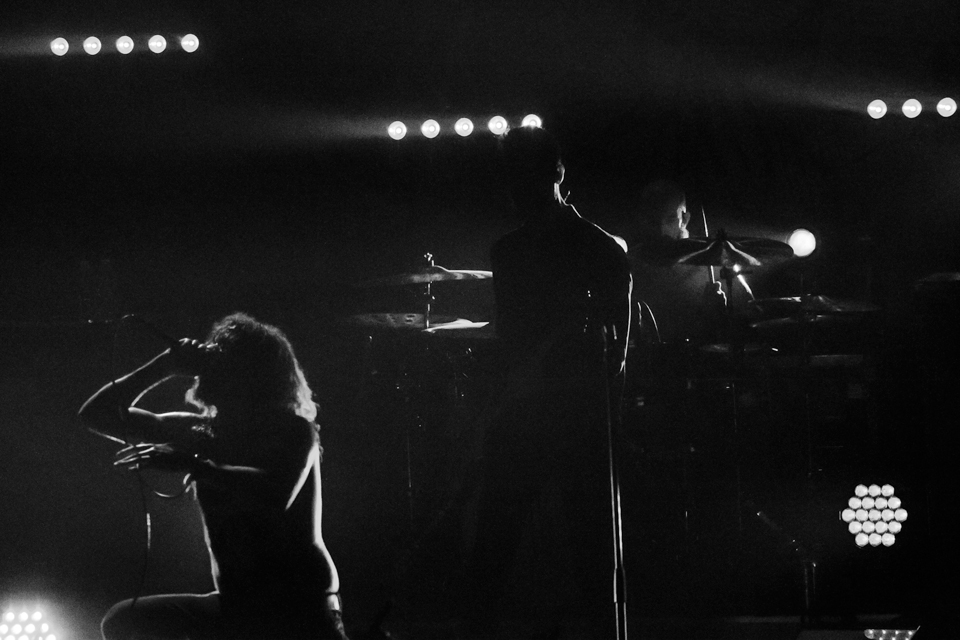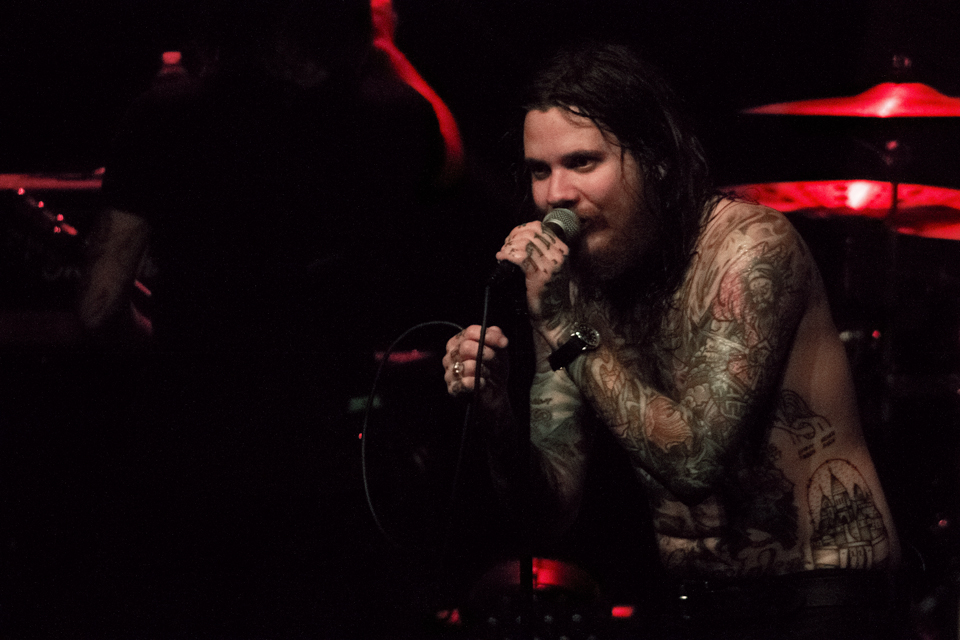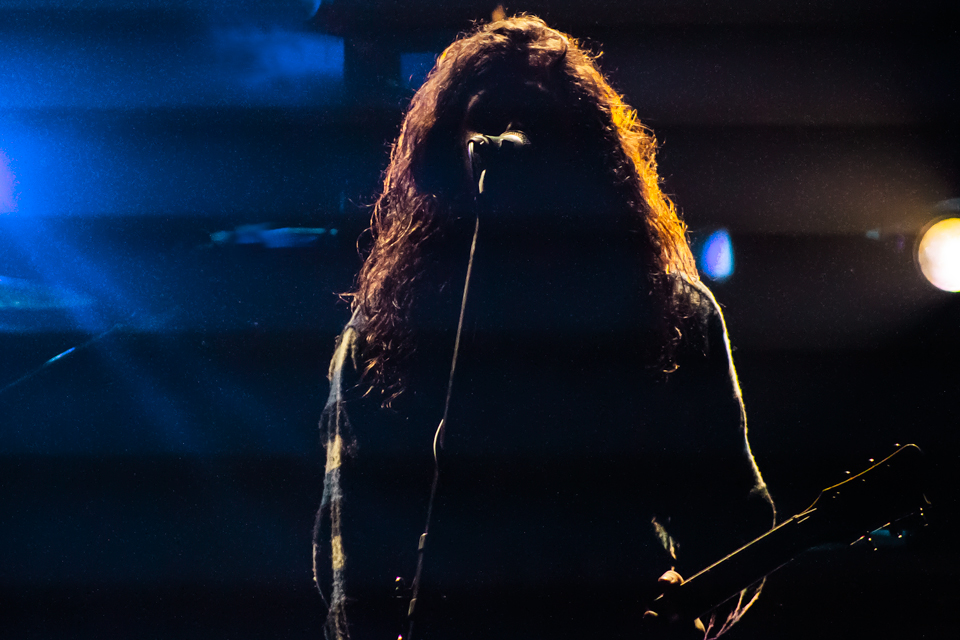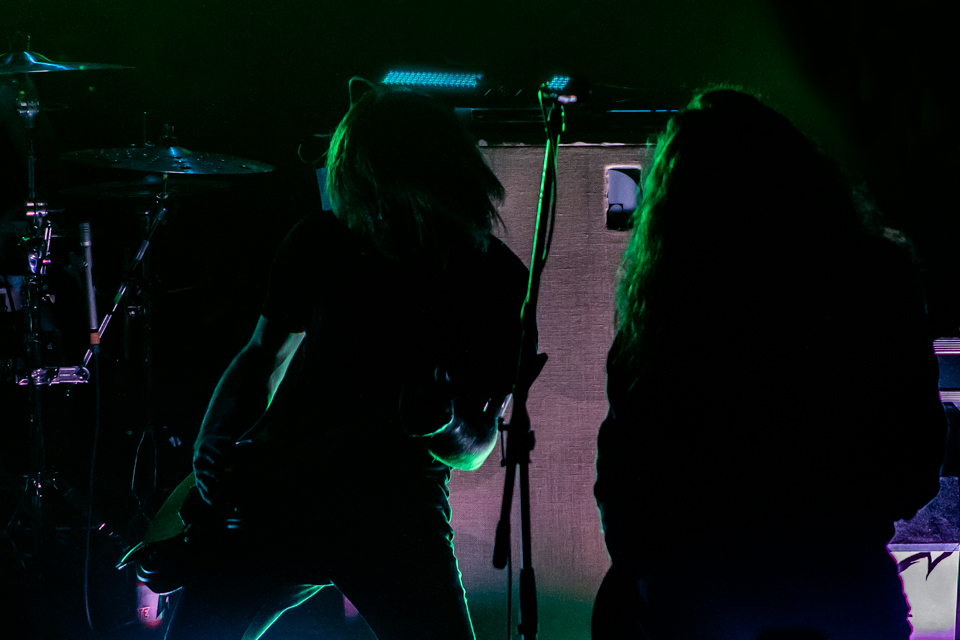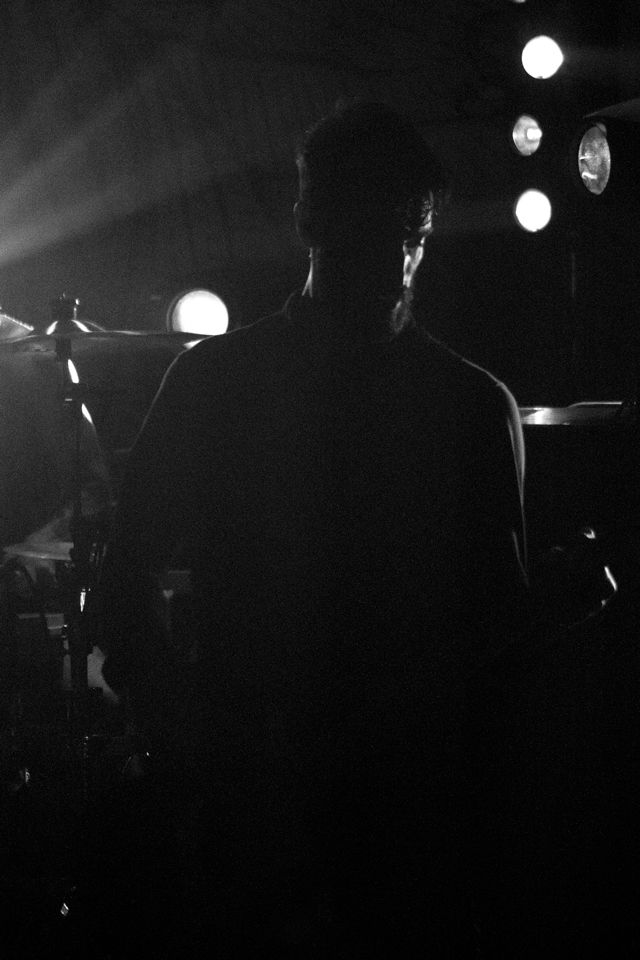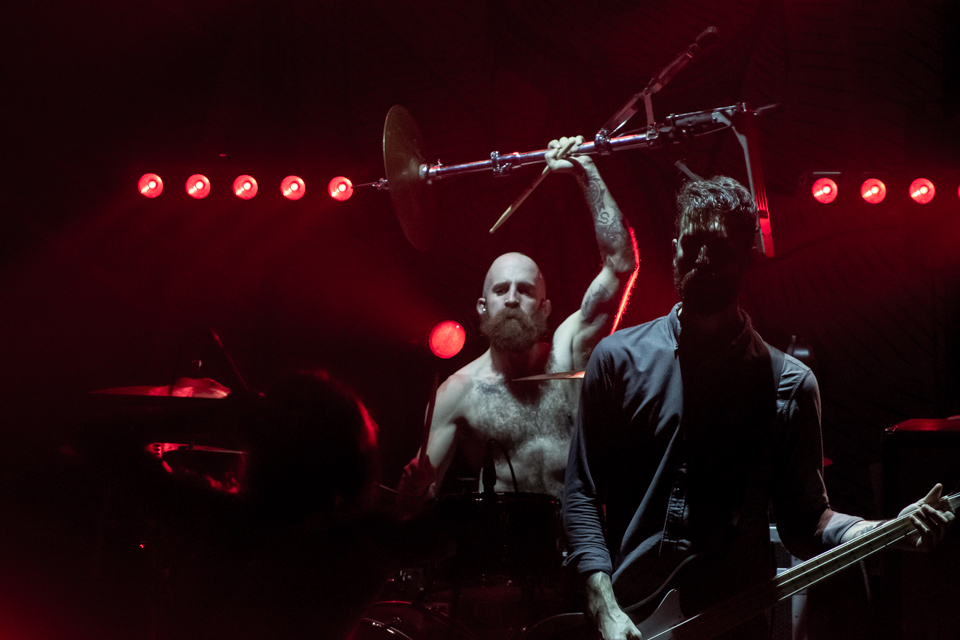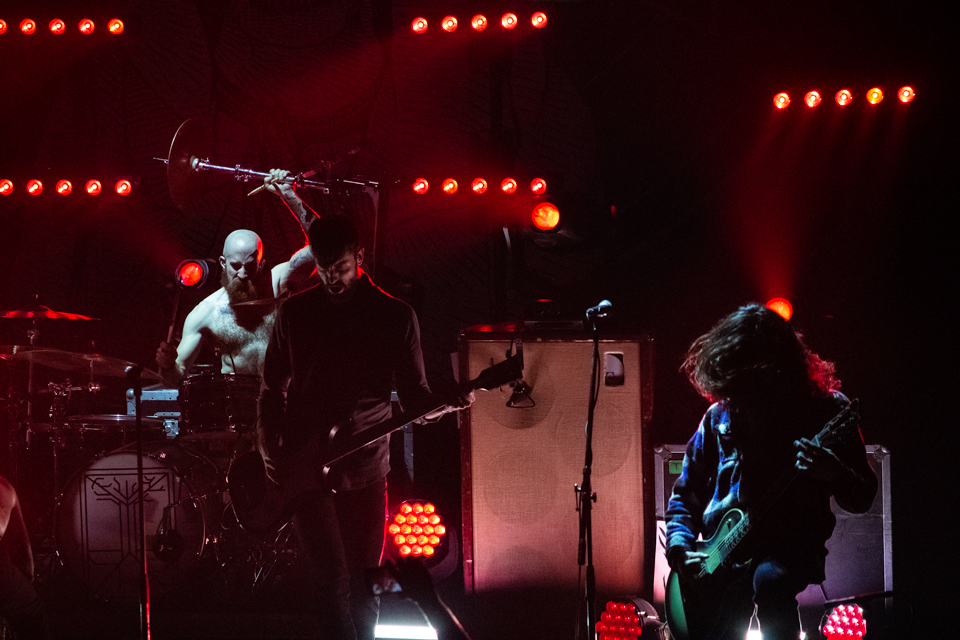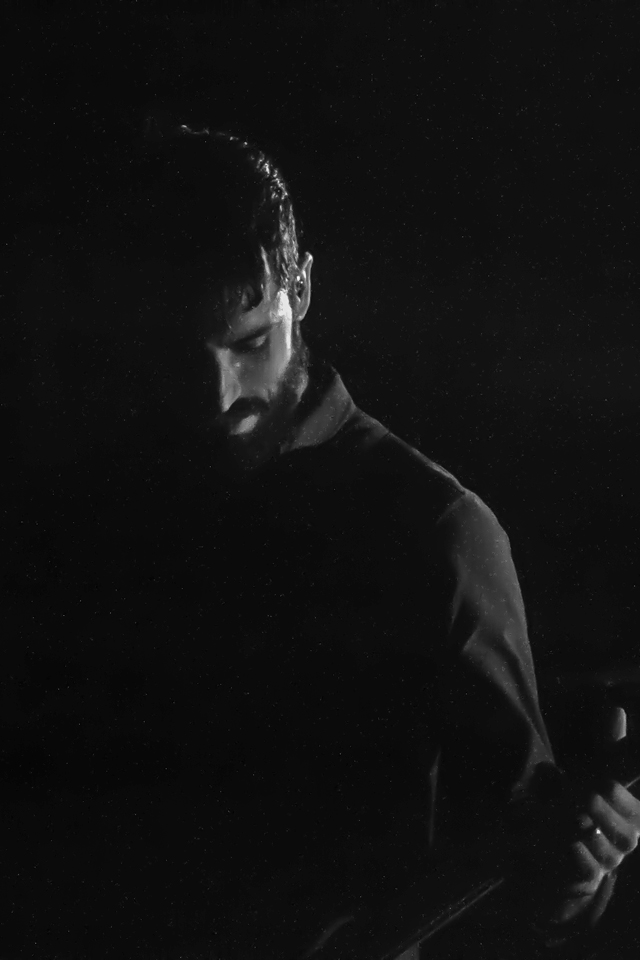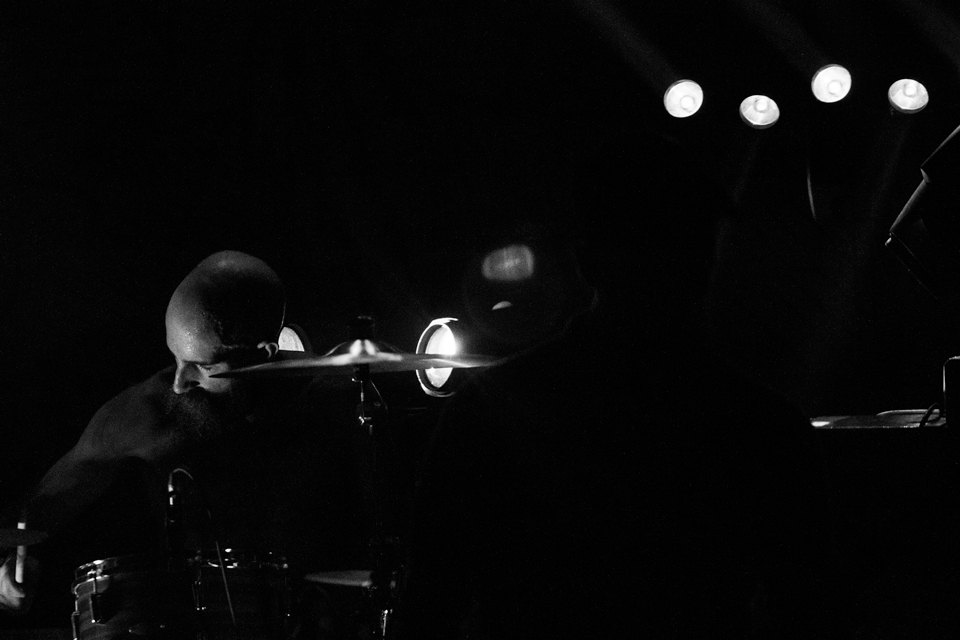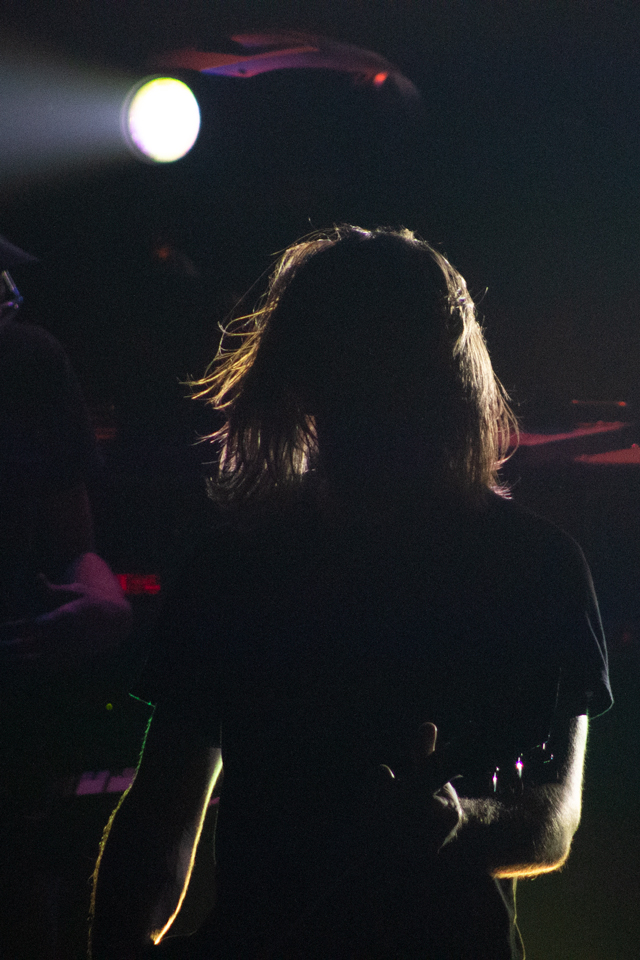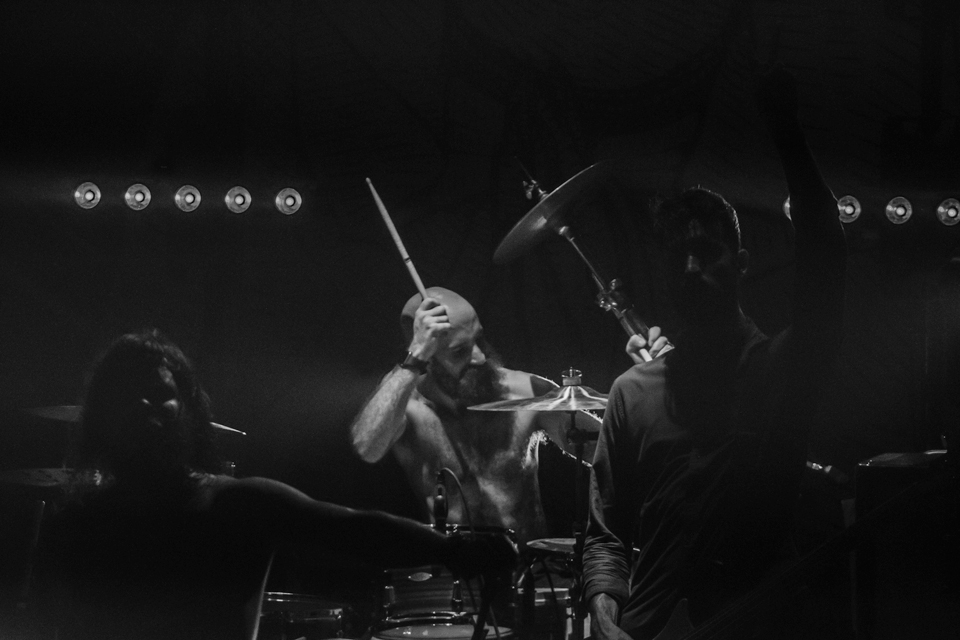 Fit For A King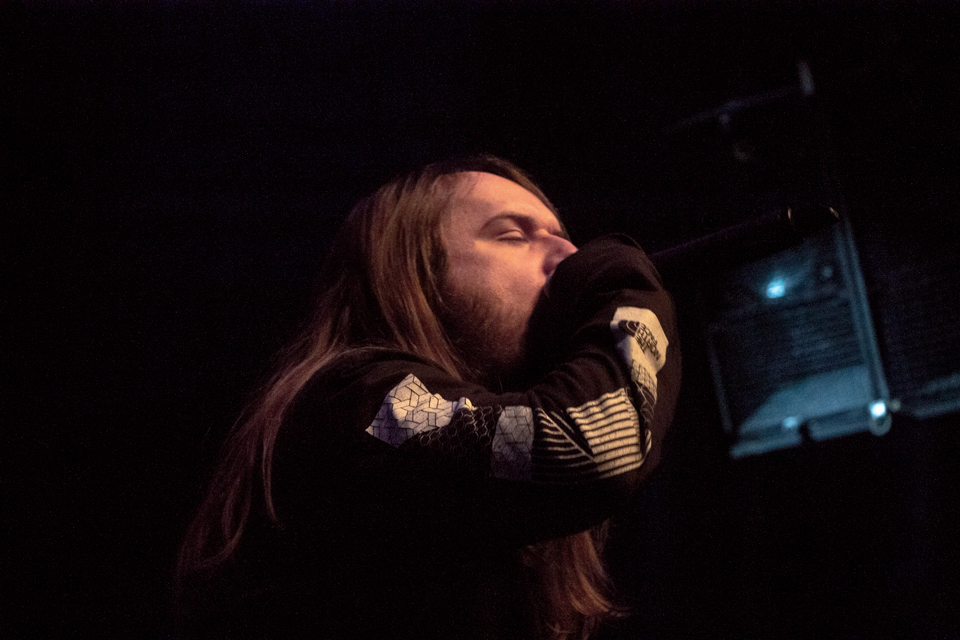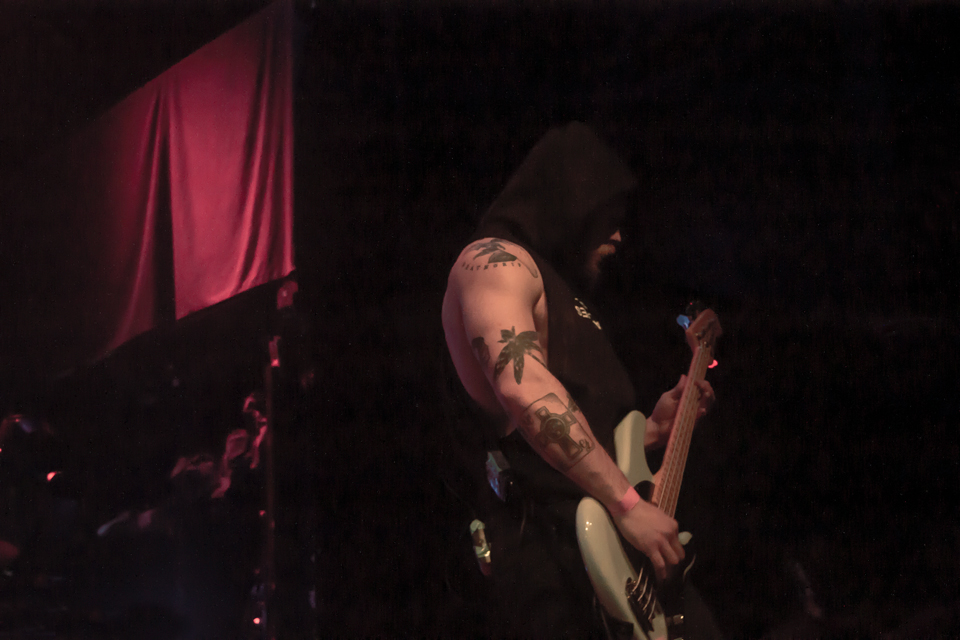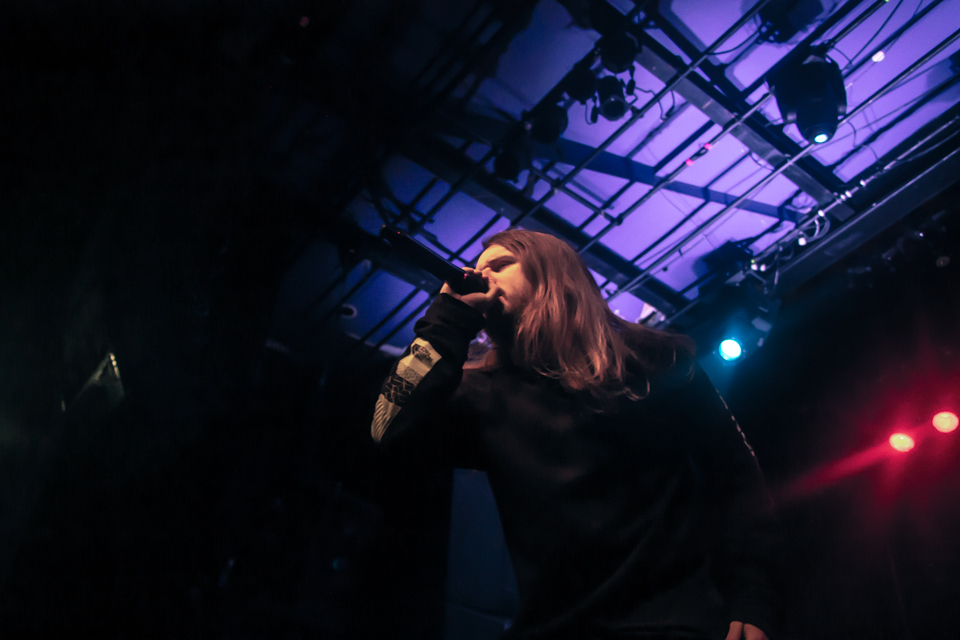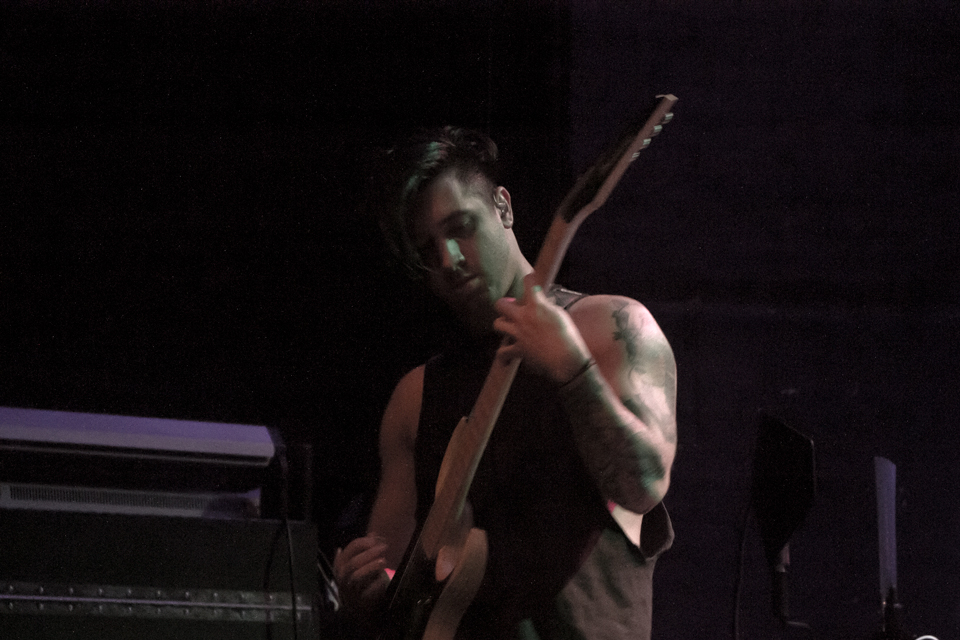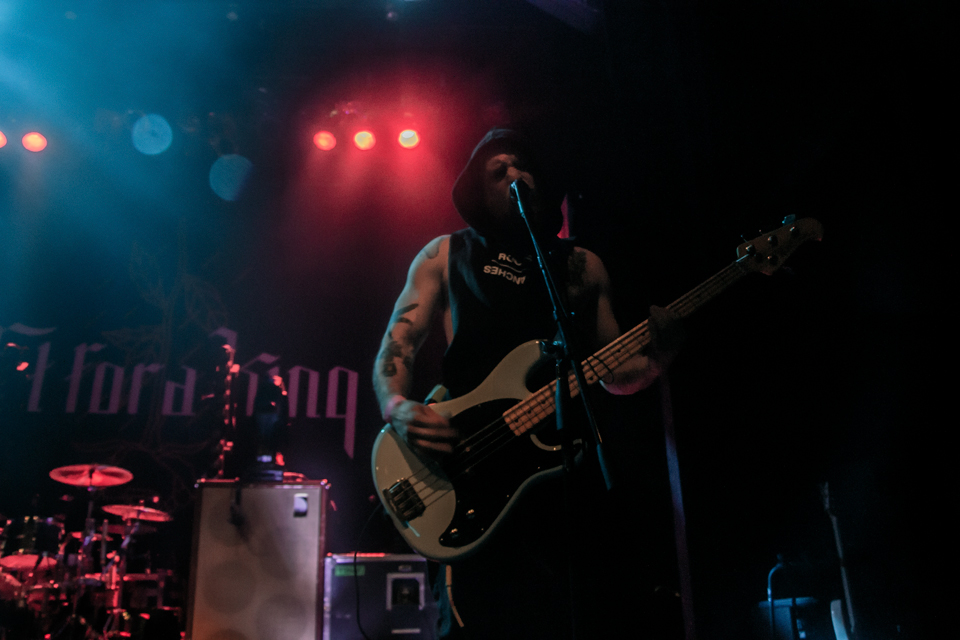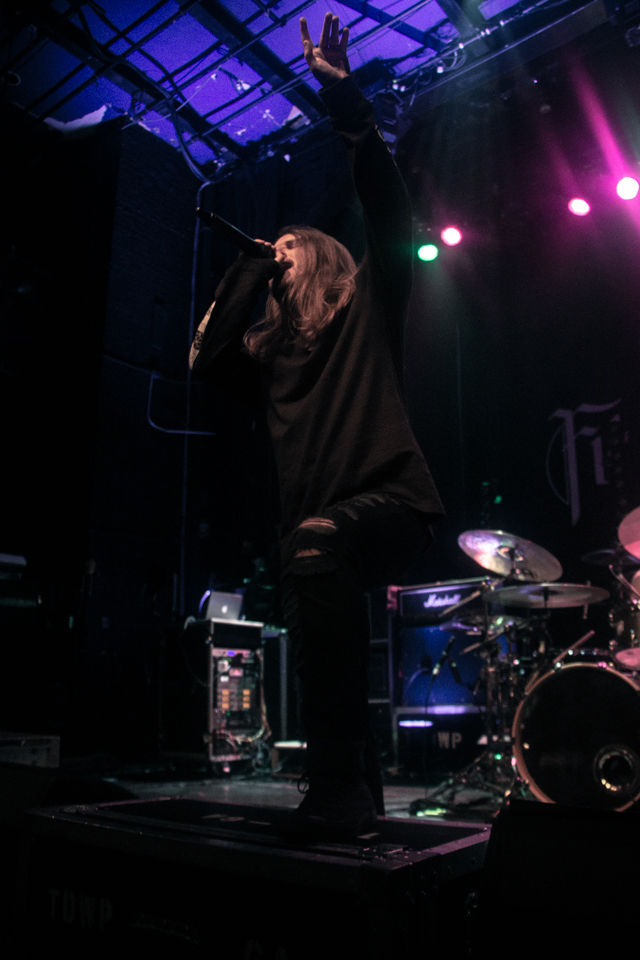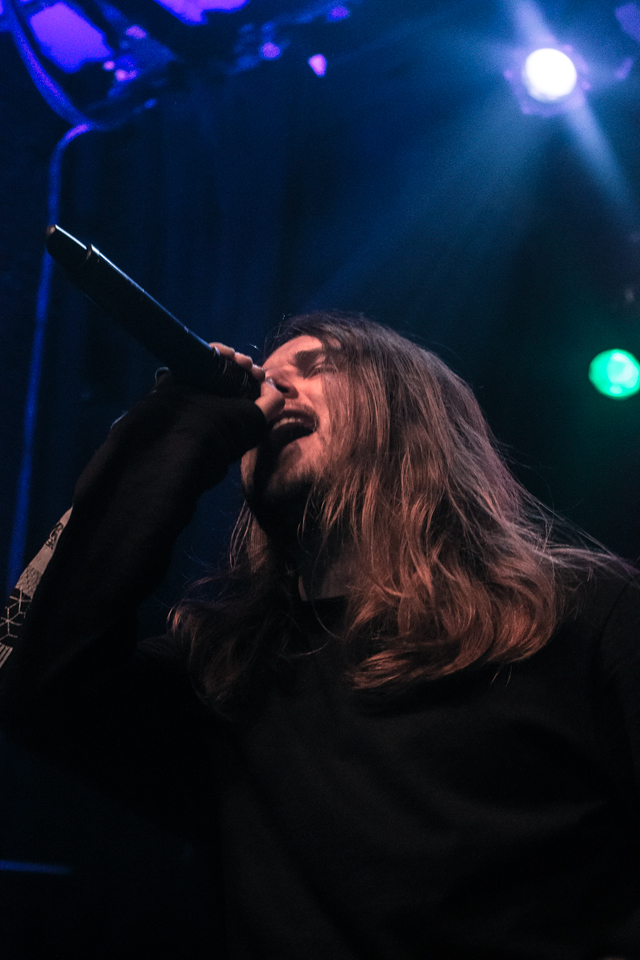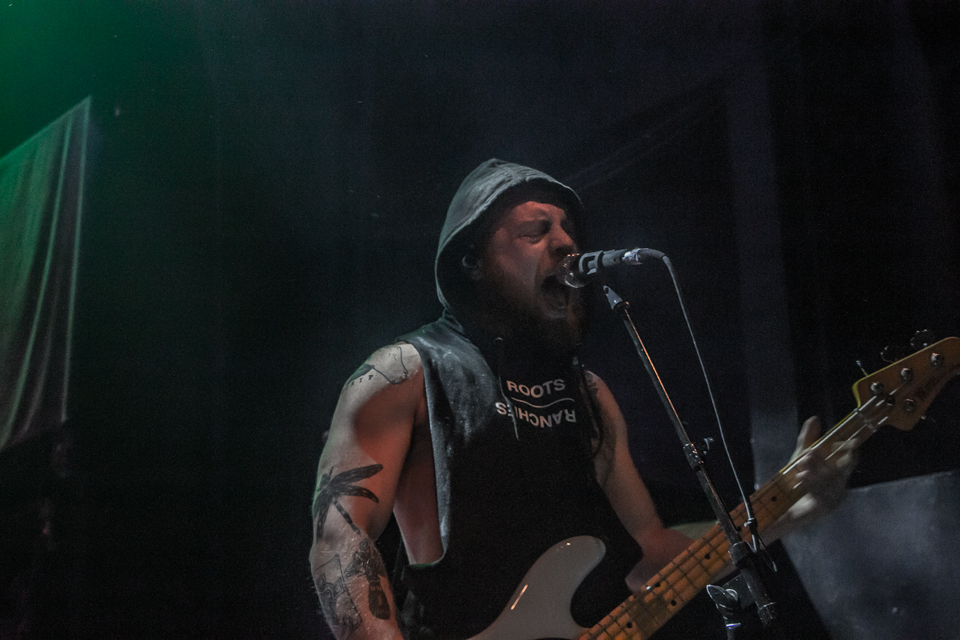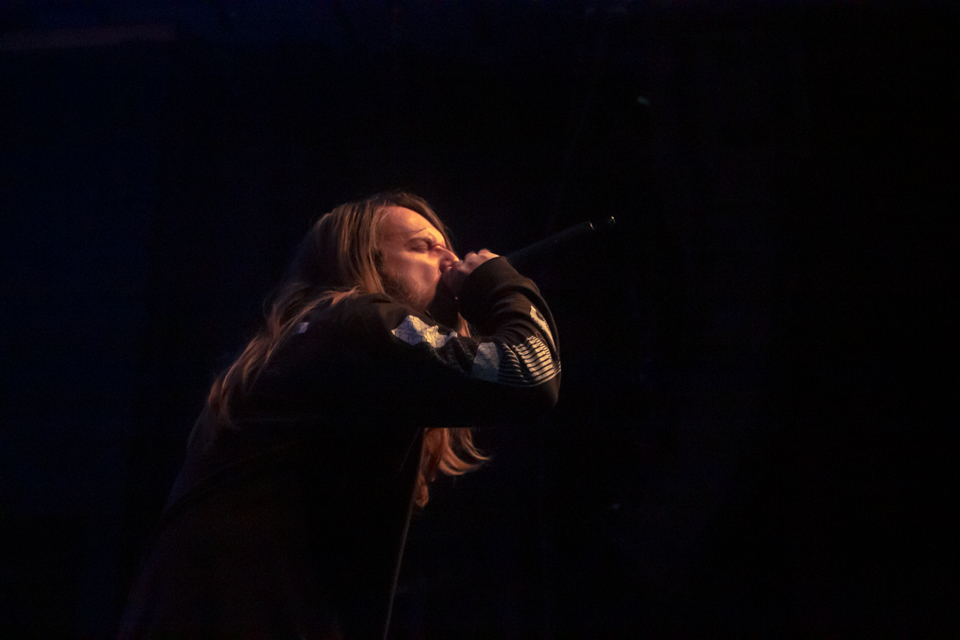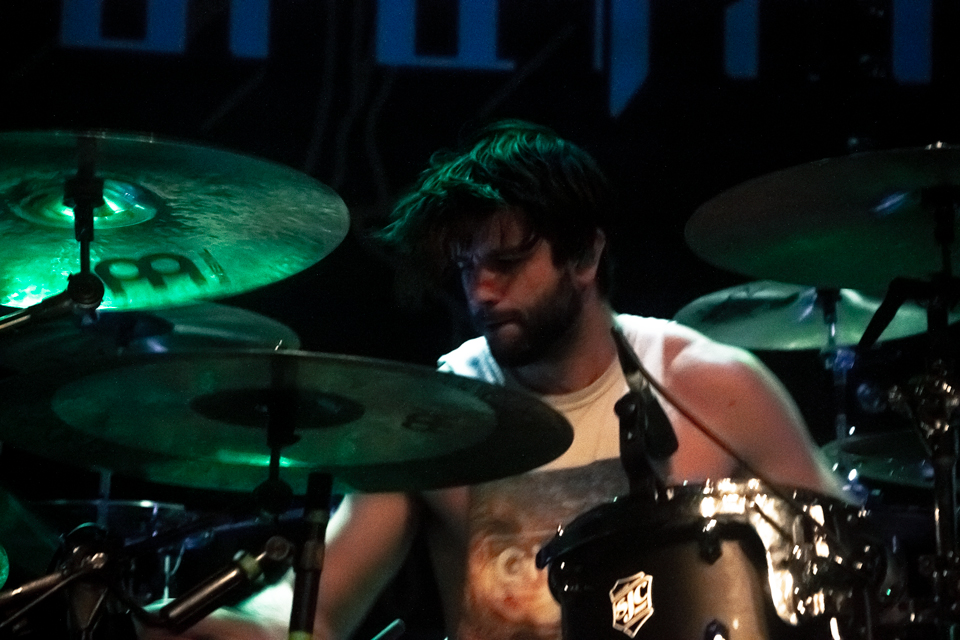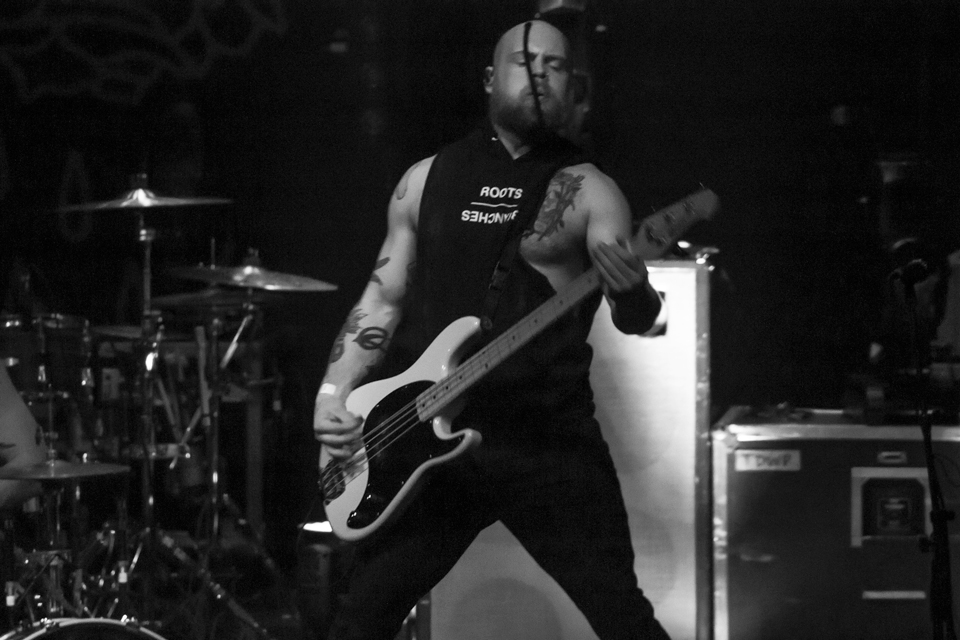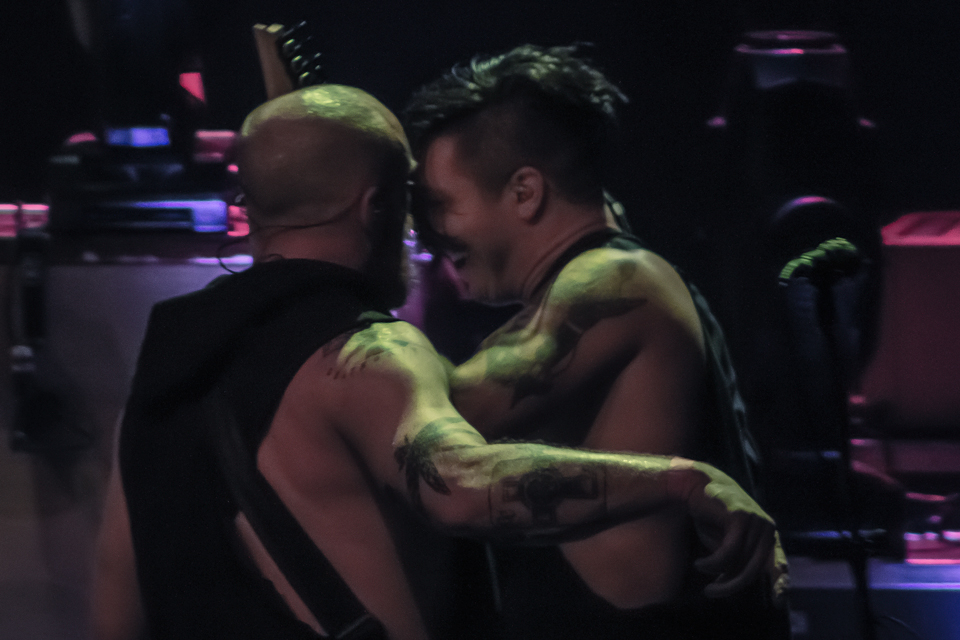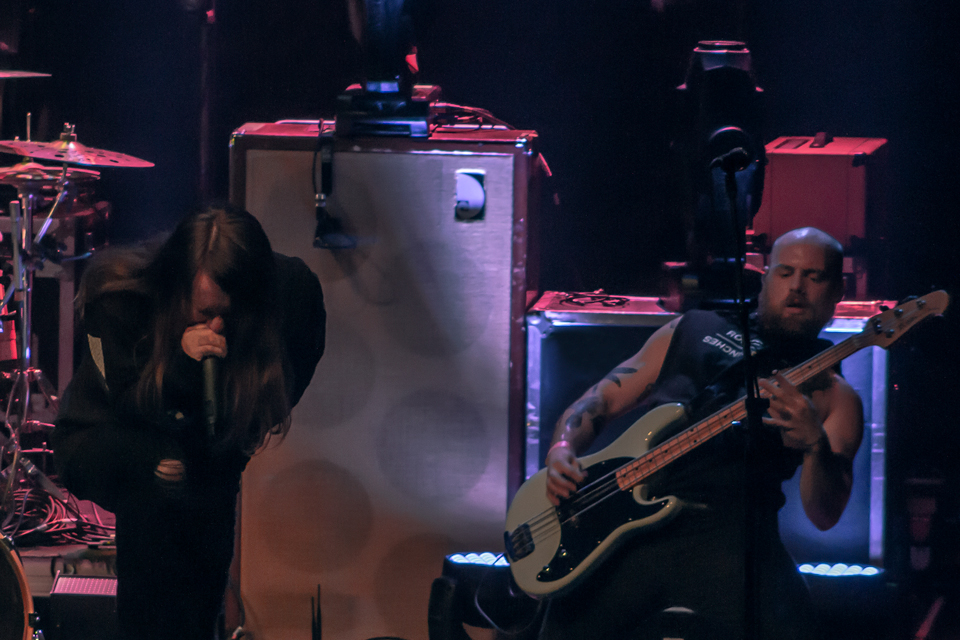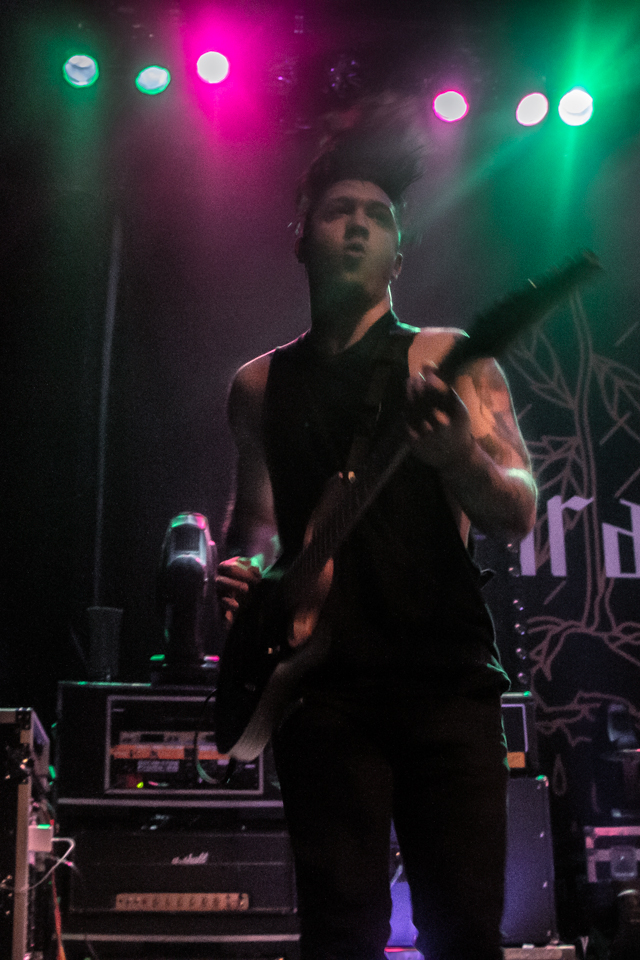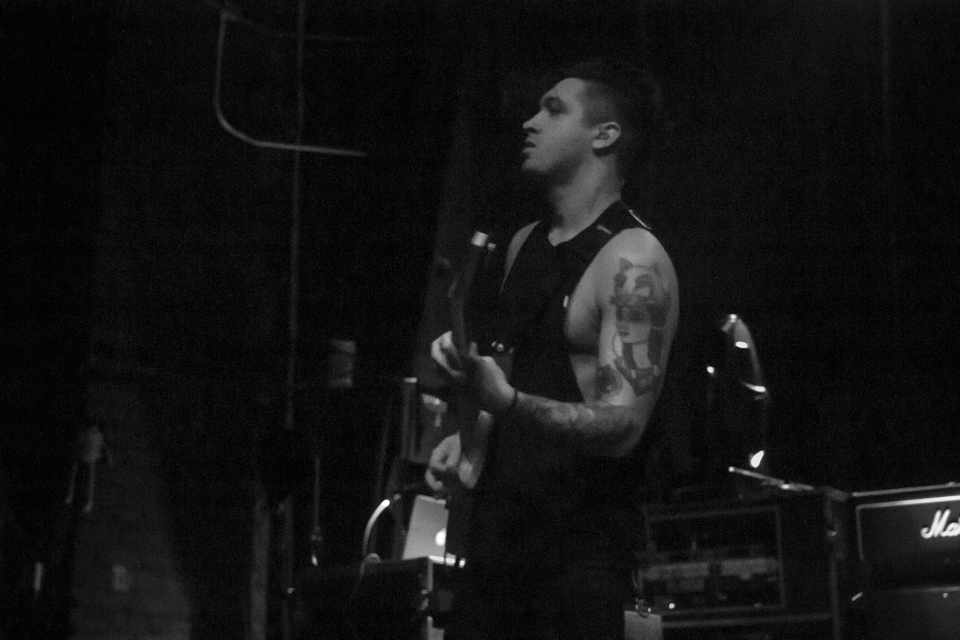 '68