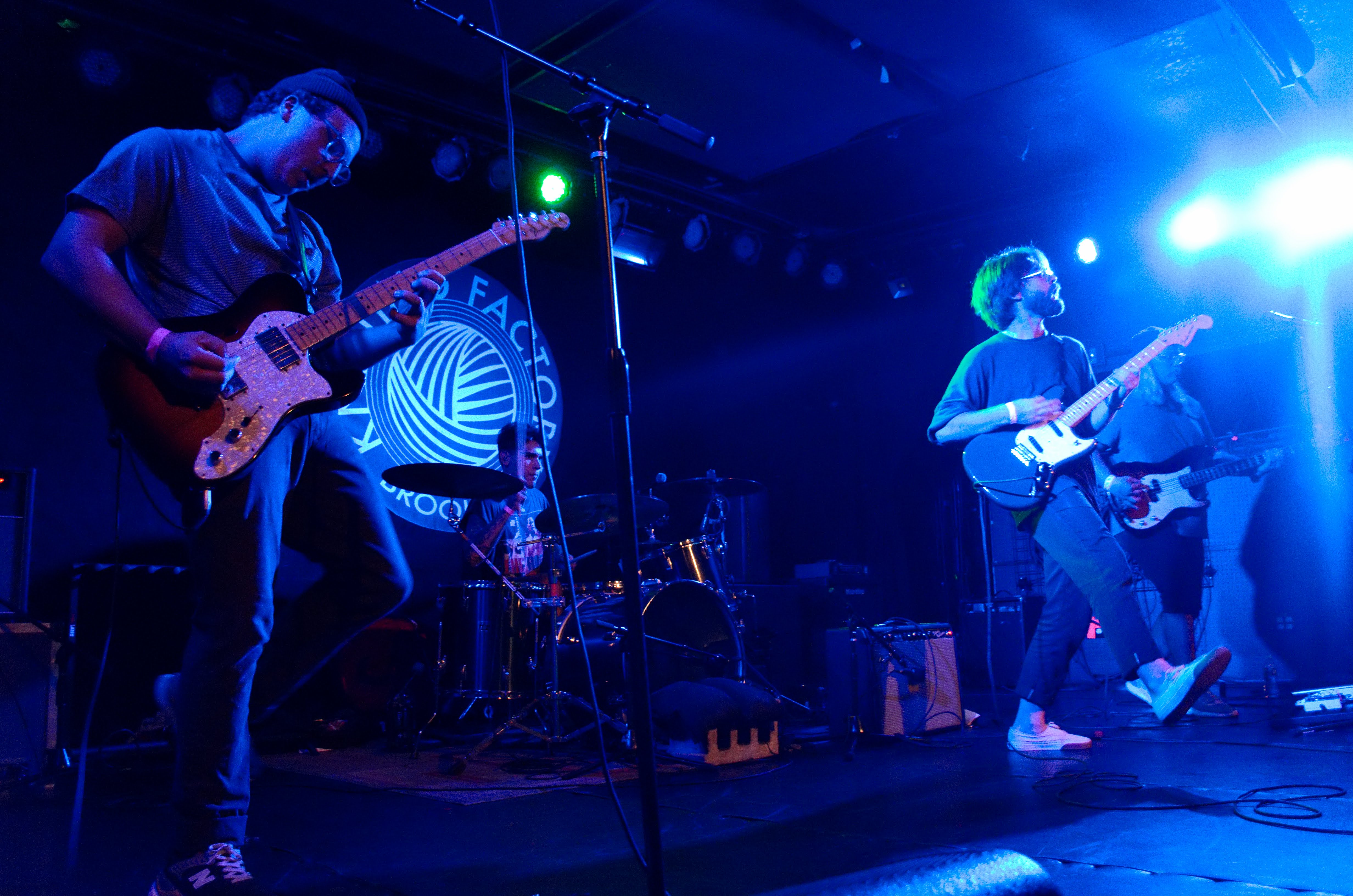 Super Whatevr
Beach Goons
September 27, 2018
Knitting Factory
Brooklyn, NY
It was a perfect fall day in New York City to walk about Brooklyn and hear some music. Beach Goons from San Diego and Super Whatevr from Costa Mesa blessed our ears with a fantastic show. It was Beach Goons' first time here, and they did not fail to bring their Cali swag to Brooklyn. The three-piece band consists of guitar/vocalist Pablo Cervantez, bassist David Orozco, and drummer Chris Moran. If you've never heard of Beach Goons before, your earbuds are truly missing out. Their sound is a mixture of surf punk, with their latest album including more of their hispanic roots. I first heard of them in 2017 and instantly was obsessed with them, playing their one album over and over again.
The trio played a mixture of songs old and new including: "Tar," "Grimey," "She's Dead," "Reservoir Dogs", and" Anirak" from their 2016 album Boisad. From their new album, hoodratscumbags, released this August, they played hits like "A.M.," "Hrsb," "The End," and "Miedo." Although the venue was small, the crowd was able to get very close to the stage with plenty of room to dance about. Beach Goons were so pure in that they wanted everyone close and dancing and singing along with them. With "The End," Pablo told us the lyrics so we could sing along with him. I highly recommend seeing them live, and you still can catch them on tour here.
Super Whatevr is an emo-punk band also from California. They weren't the same style as Beach Goons, but they were sweet in personality and humble, yet packing a punch when it came to performing. Guitar/vocalist Skylar McKee has the voice of an angel, sounding so crisp, clean, and articulate during their set. He would stand on his tippy toes at some moments, and it was awe inspiring. Skylar showed his spirit through the band's performance and not many musicians show that vulnerability while on stage. Sure, you get great stage performance and sound, but not all musicians open up like Skylar did.
Guitarist Nick Wickander and bassist Josiah Beason had great energy throughout their set as well, jumping around on stage and thrashing about at just the right times. Not to leave out drummer Josh Gomez, who also was full of high energy and throwing those arms at the drum set. They played songs like "Benjamin Alphabet," "Someone Somewhere Somehow," "Bloomfield," and more from their latest album Never Nothing. What was beautiful about Super Whatevr's set was that they were playing dark songs and embracing it completely. You would think that this would make the crowd feel sad, but the energy was not that at all. It was inspiring and moving, full of life. If you are somebody struggling with anything and see Super Whatevr live, you would feel something within you awaken and make you want to battle your inner demons. Catch Super Whatever on tour here.
Super Whatevr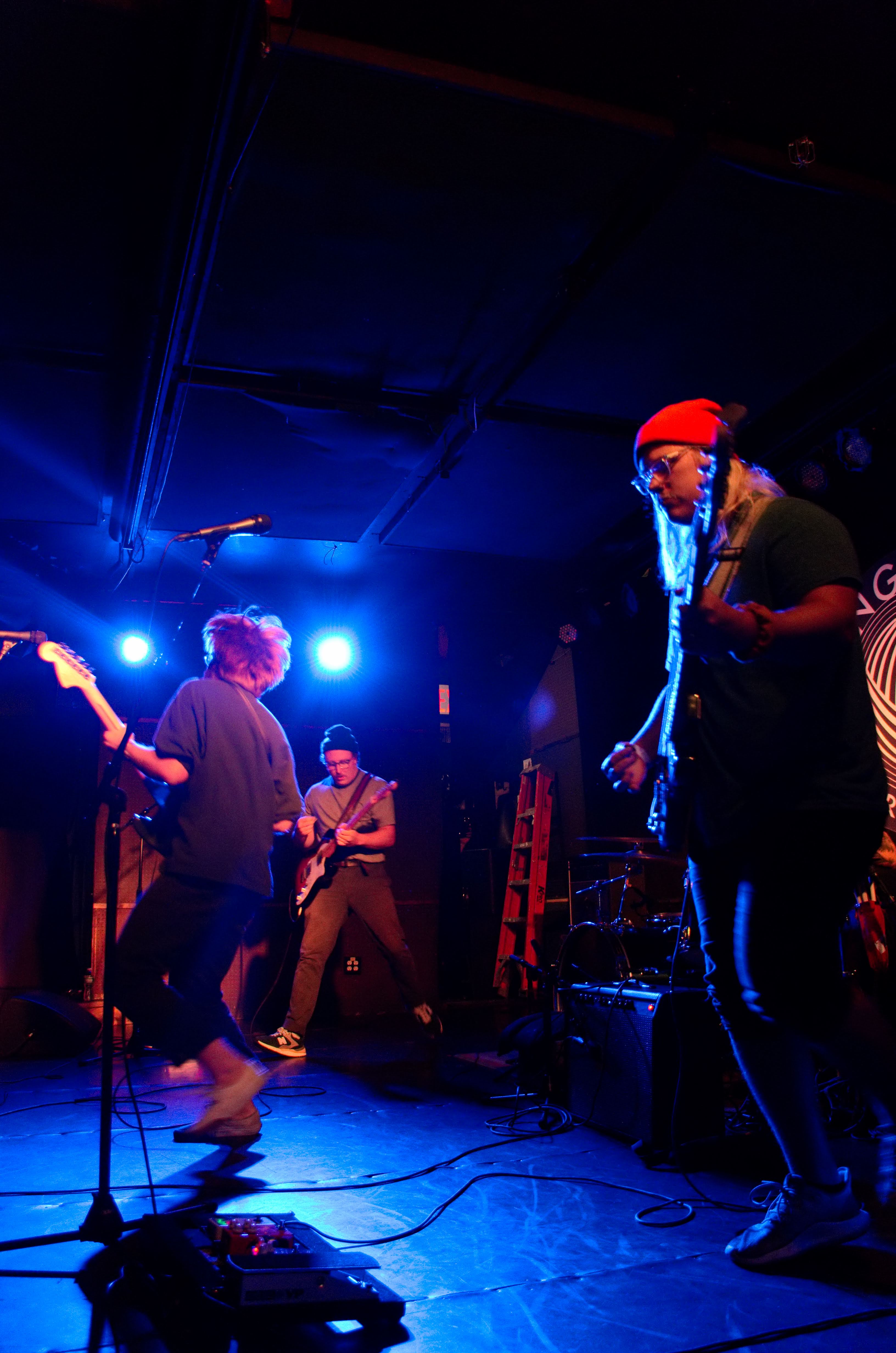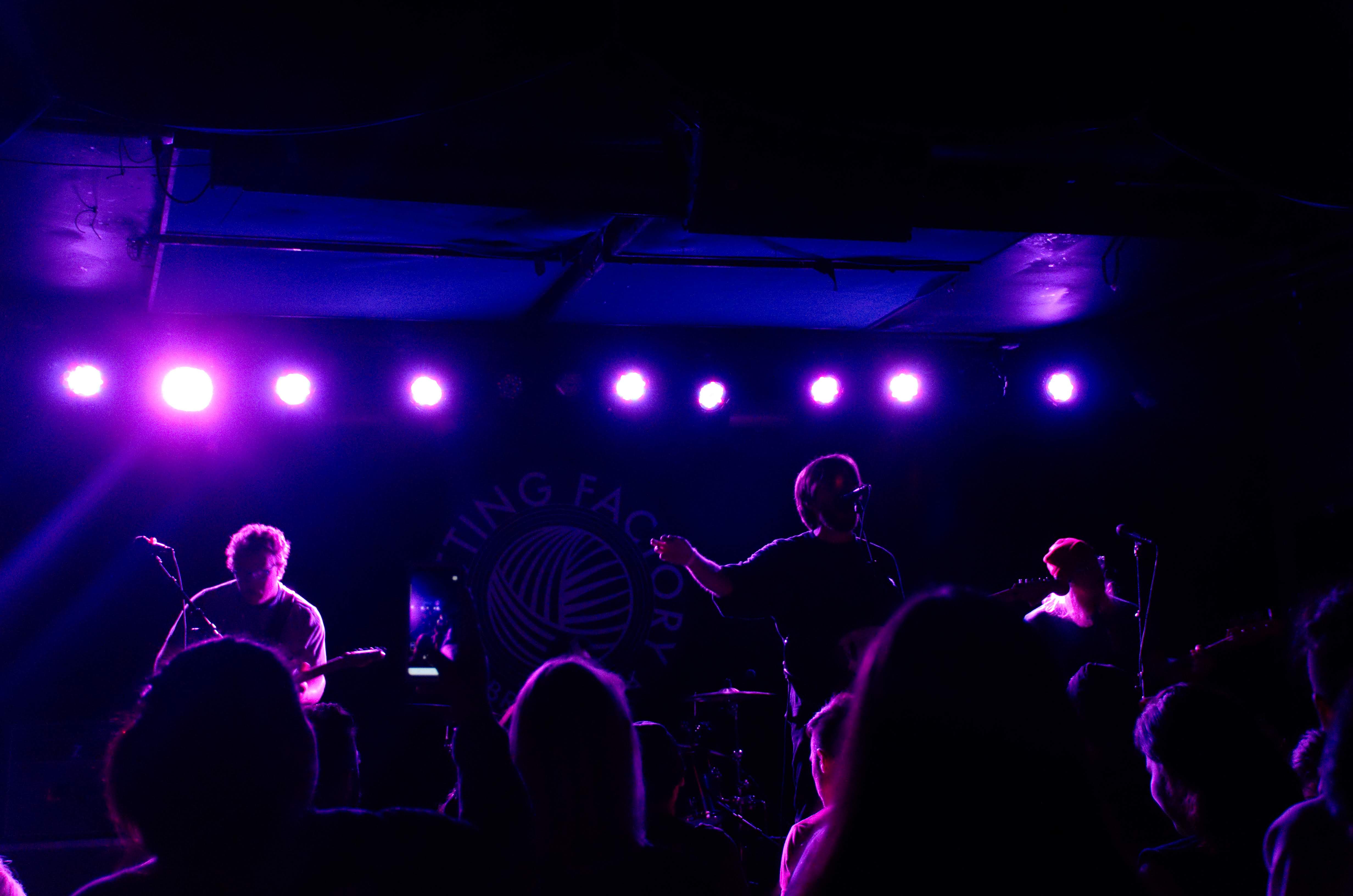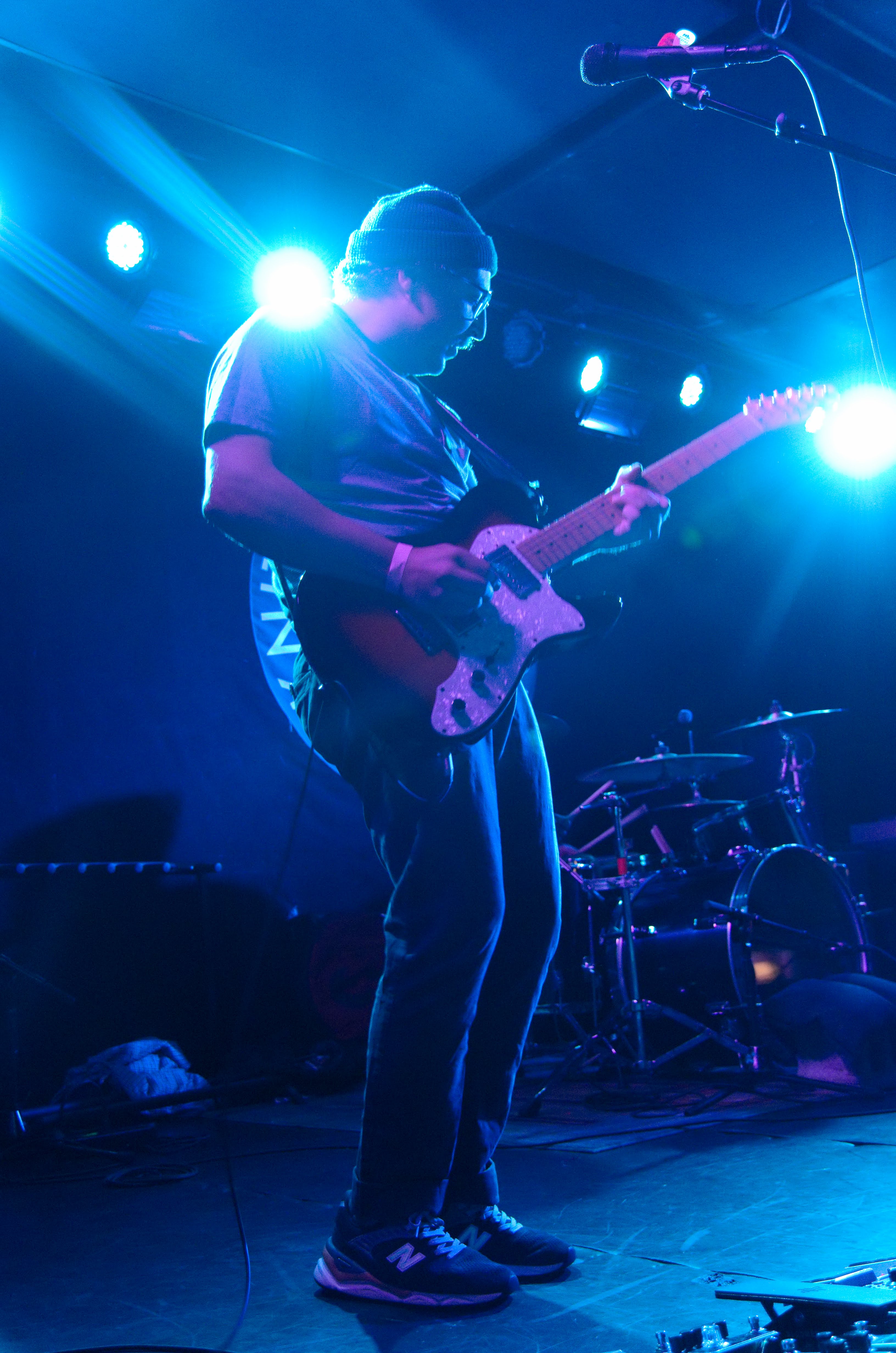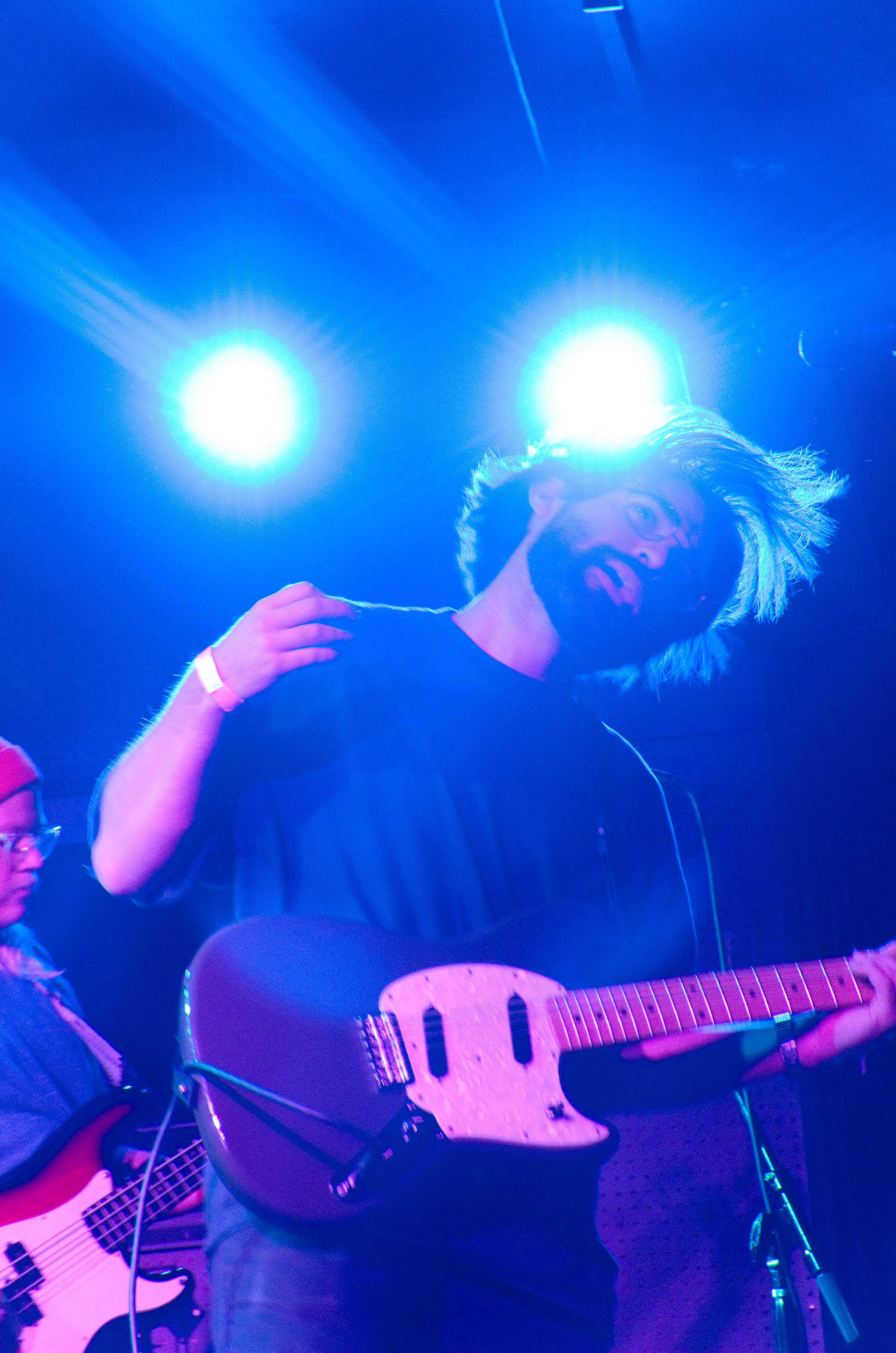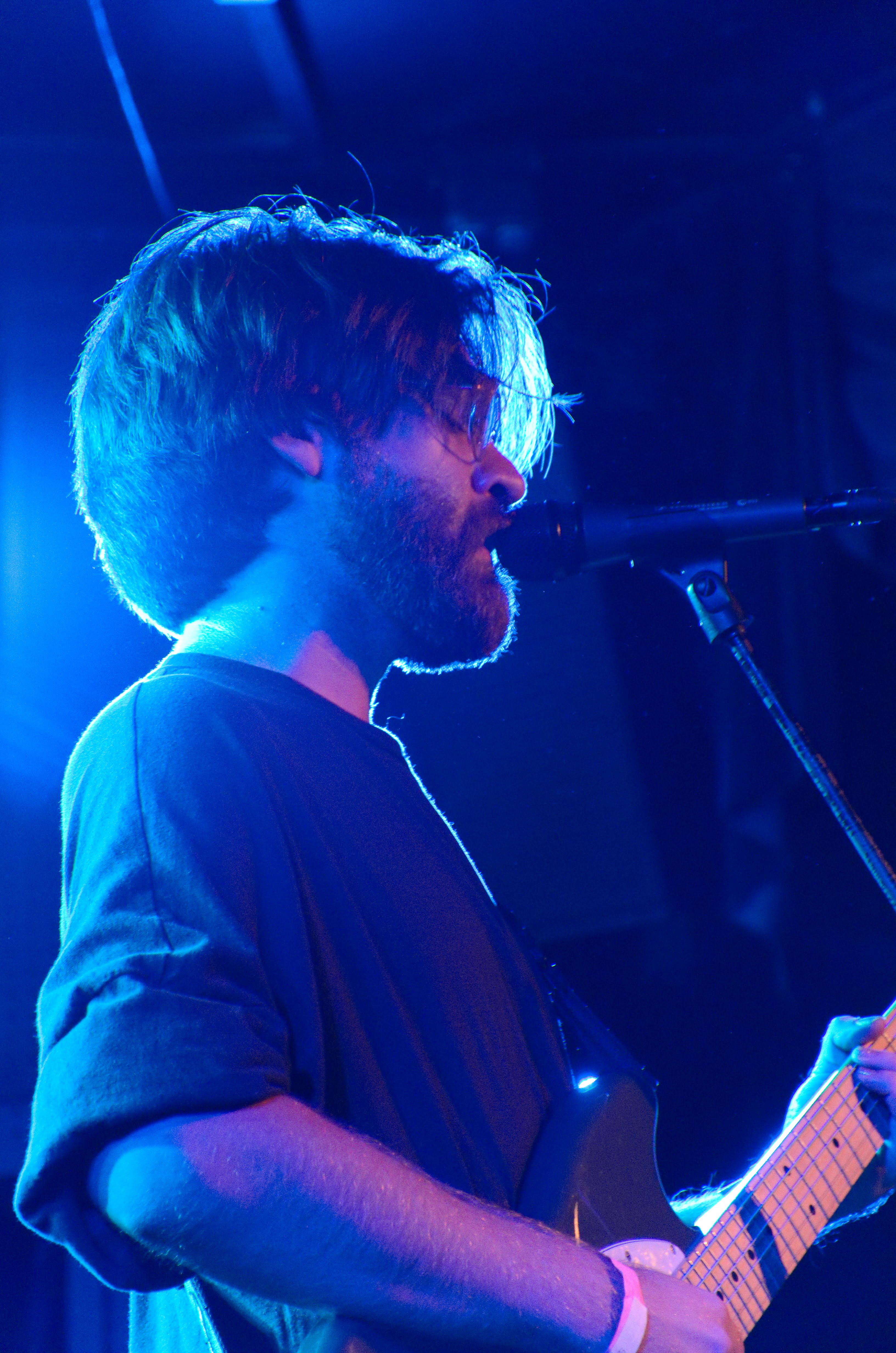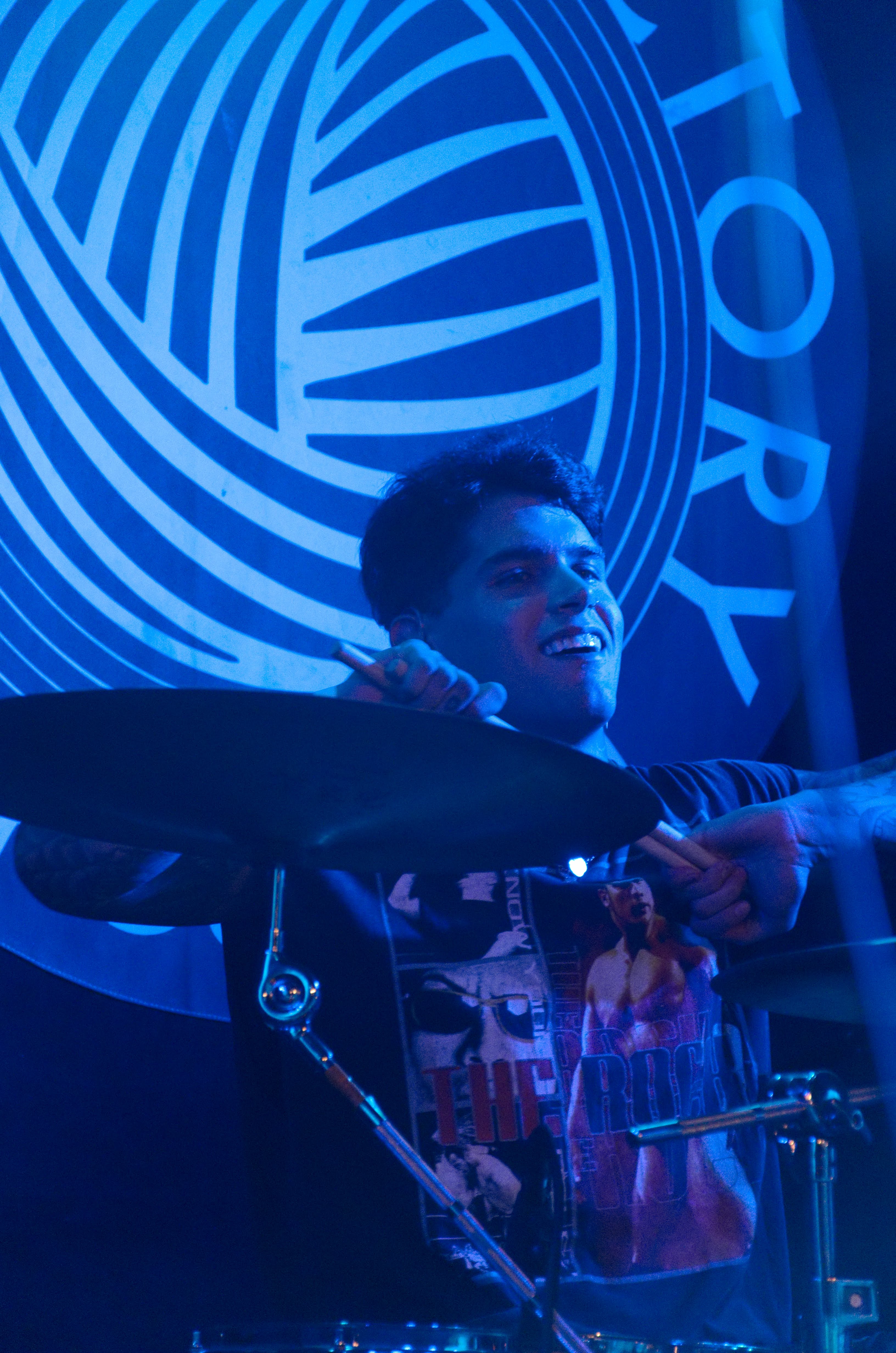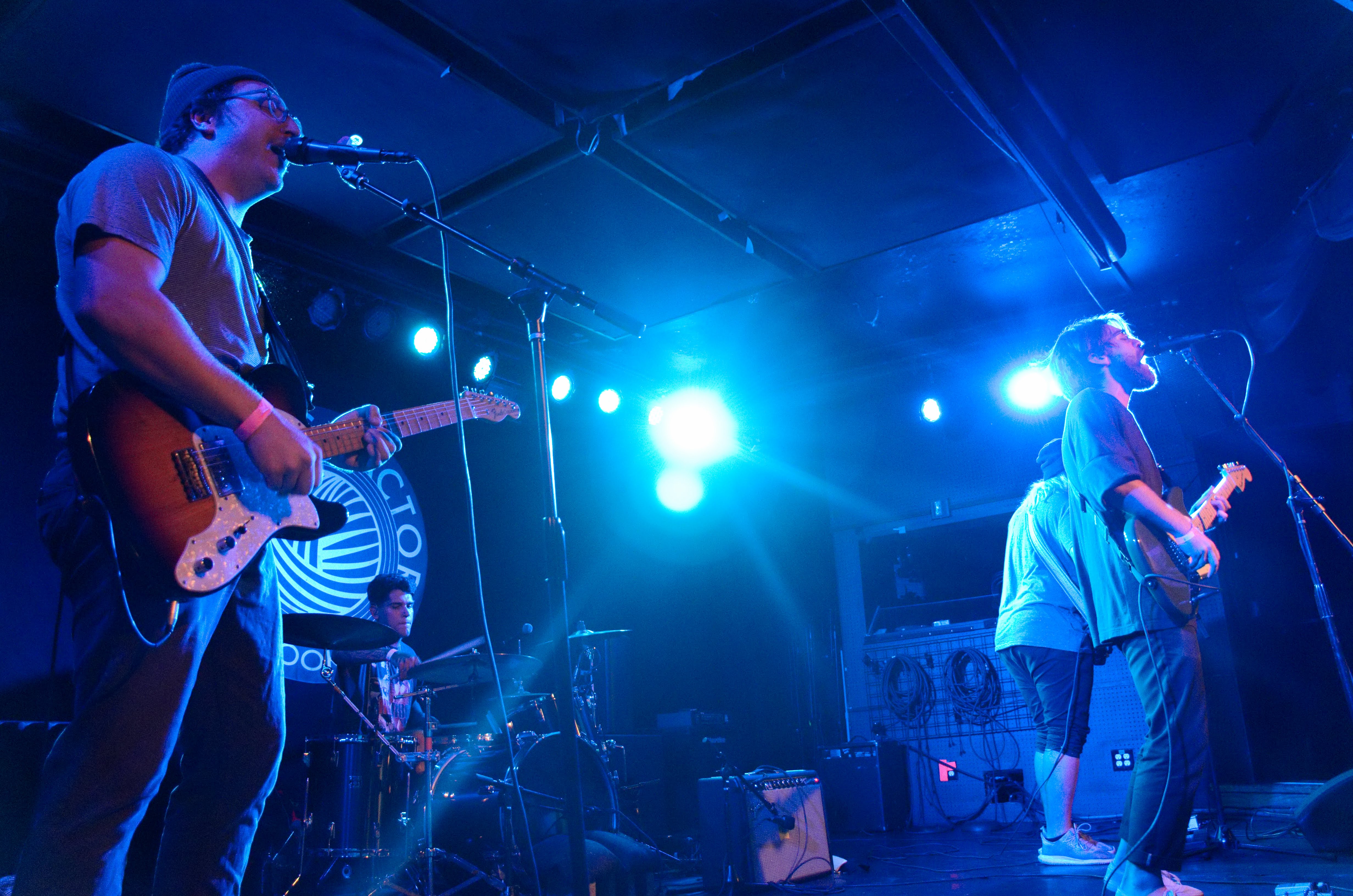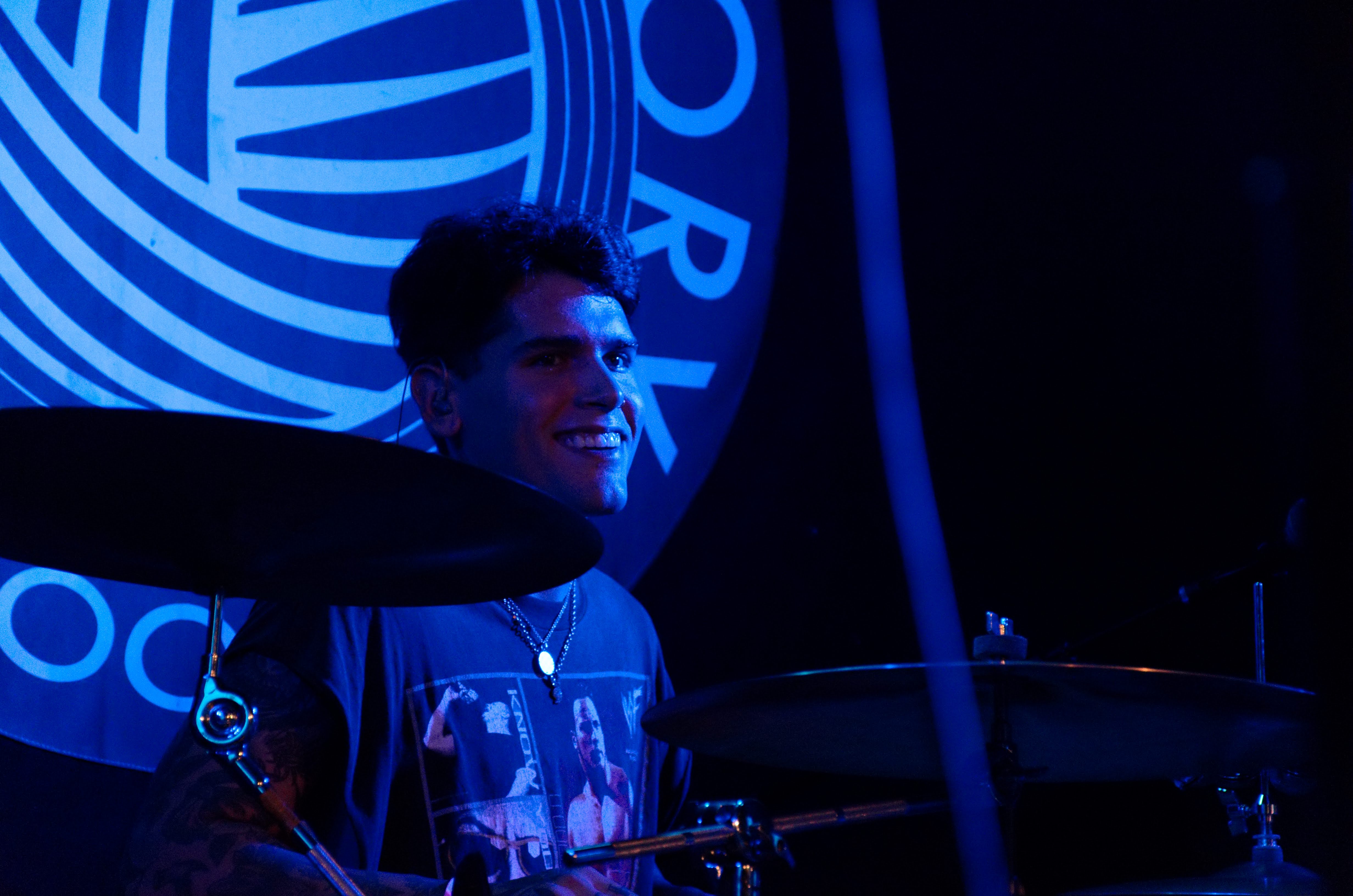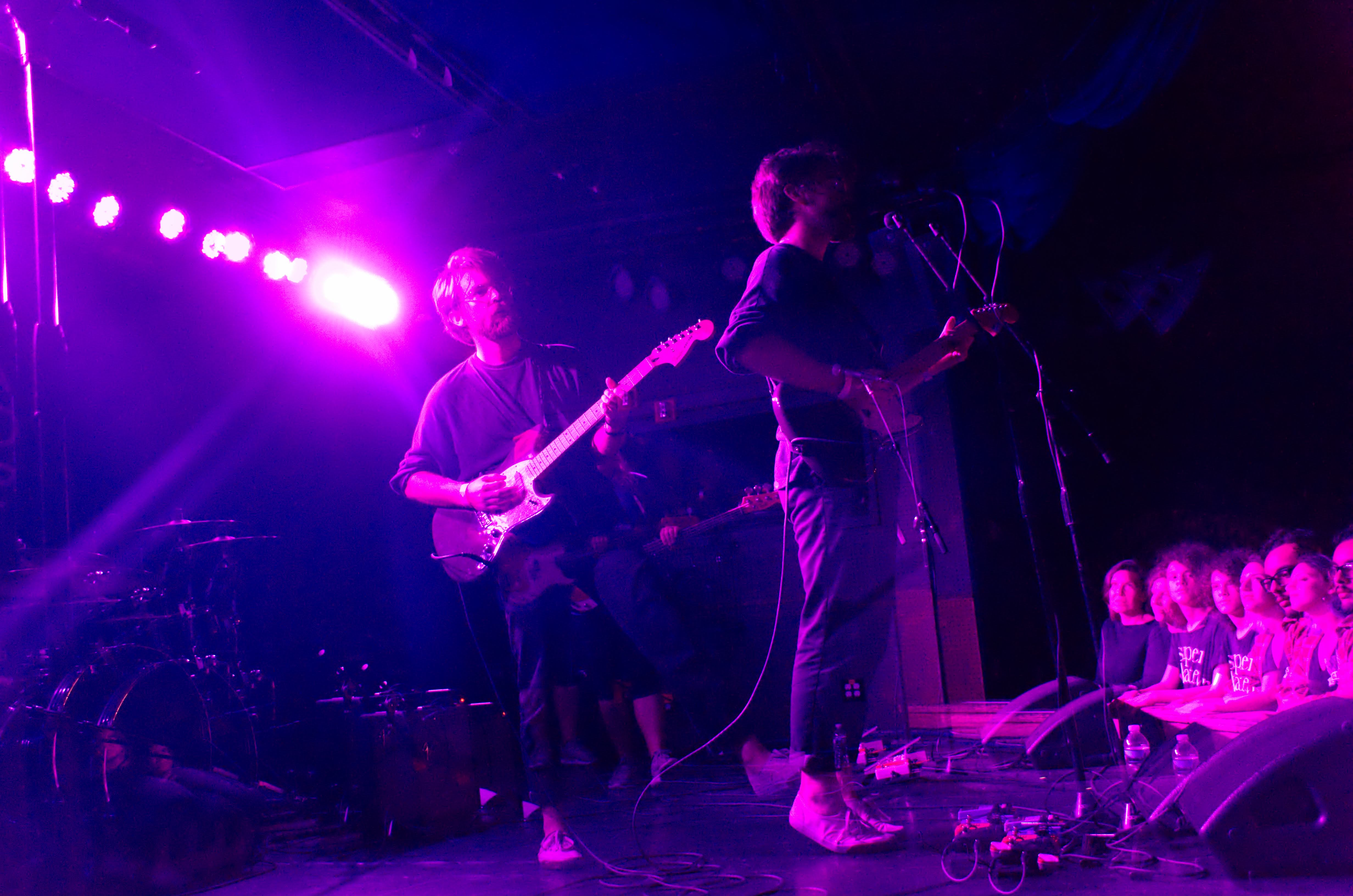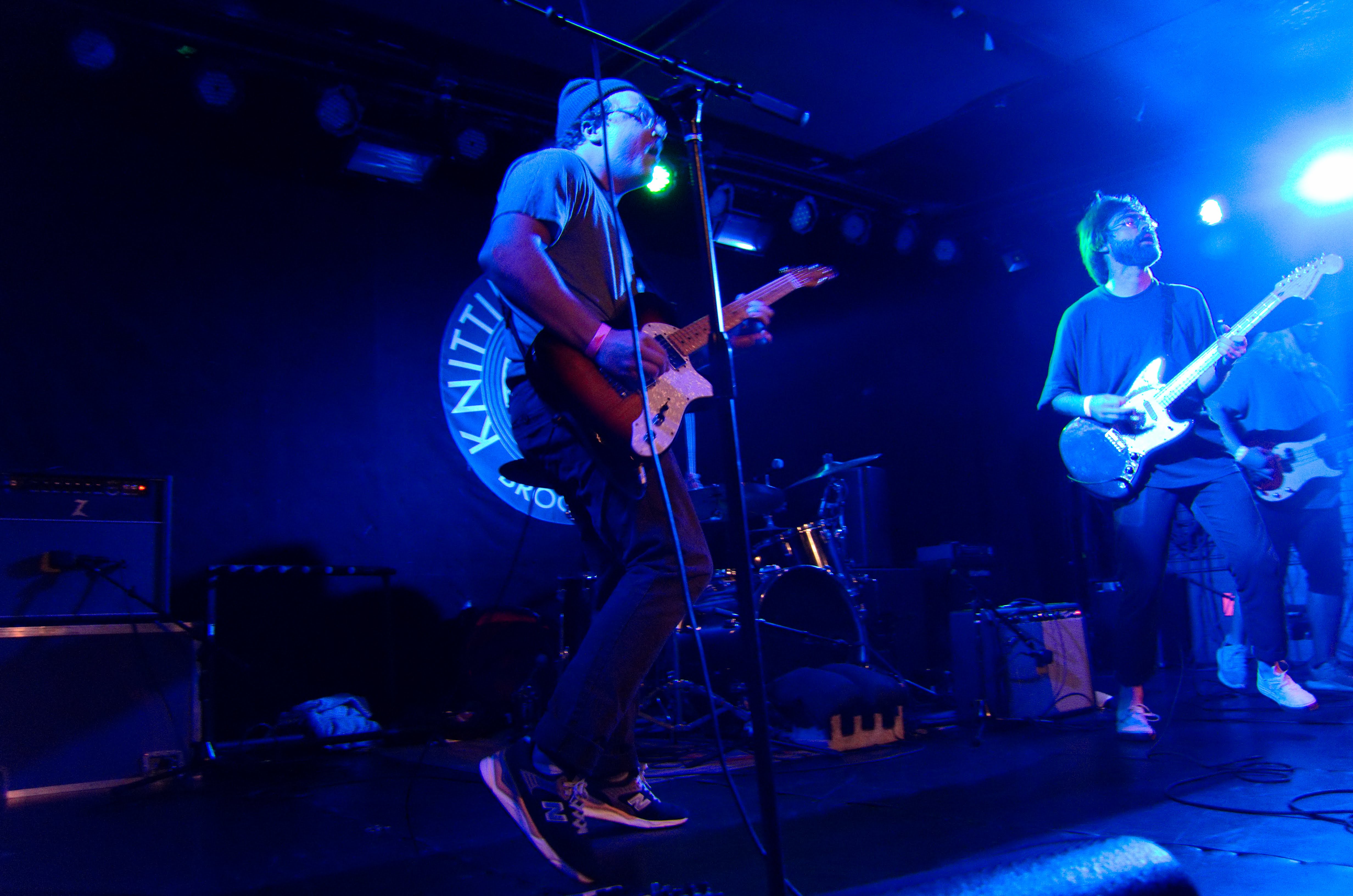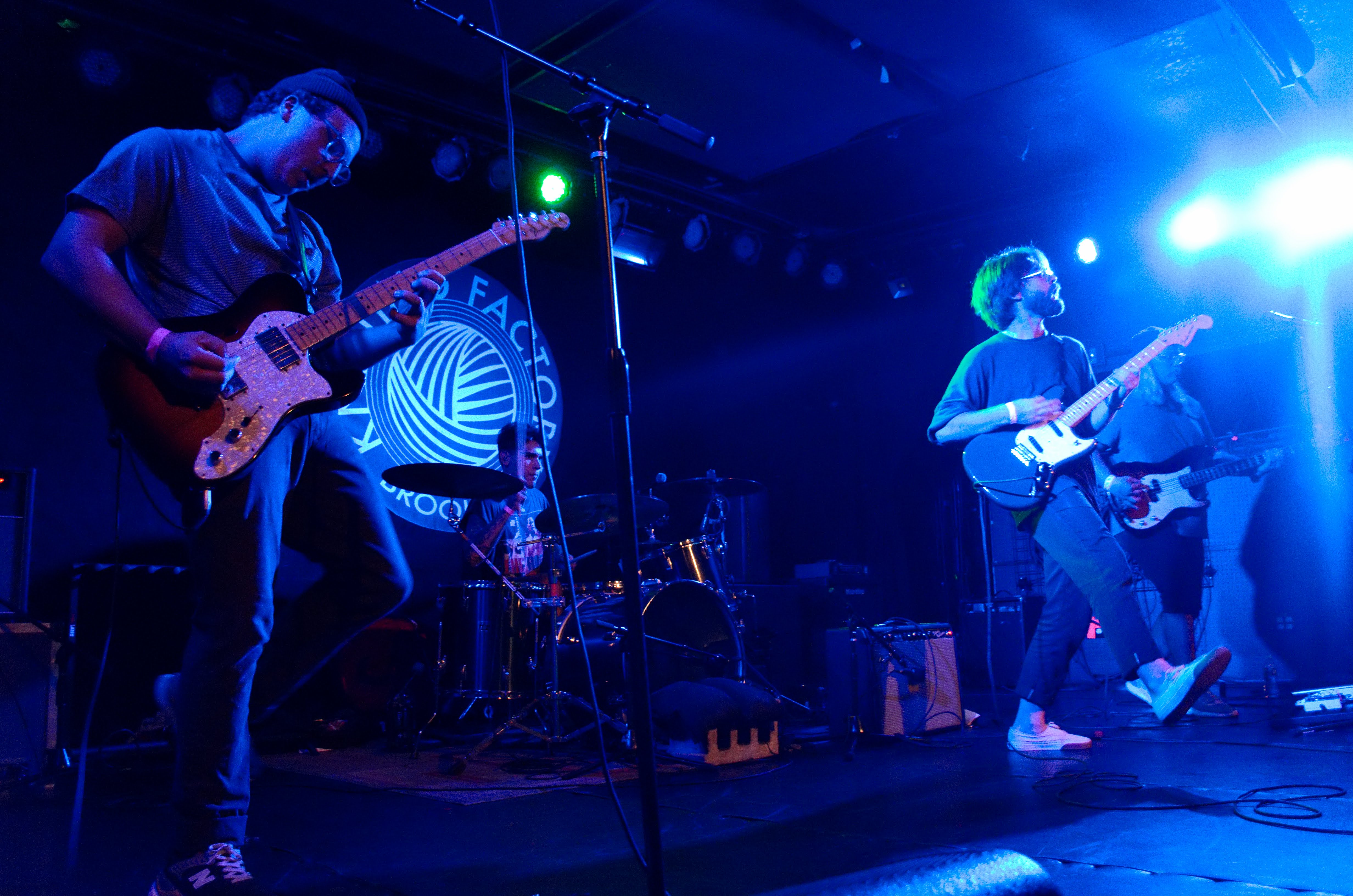 Beach Goons