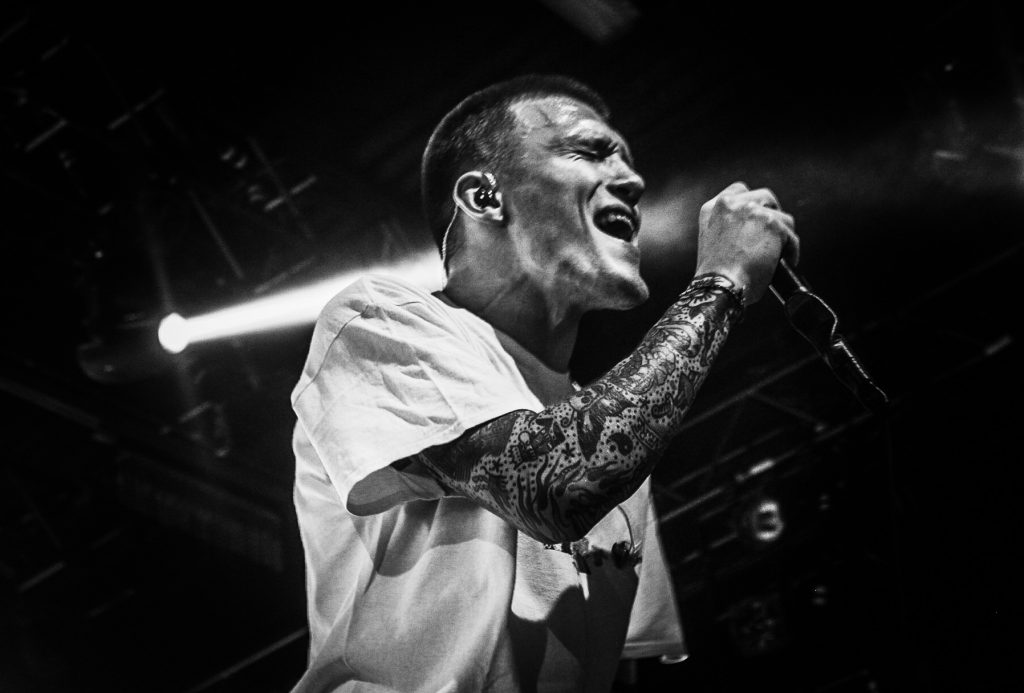 February 2, 2018
PlayStation Theater
New York City, NY
On Friday, February 2, one of the coldest nights of 2018, Times Square was flooded by hundreds of Neck Deep fans who came out to show their support and love for the band's headlining tour "The Peace and the Panic." Playing to a sold-out crowd at the PlayStation Theater in New York City, Neck Deep filled up the room with great instrumentals and inspirational lyricism. The band unsurprisingly put on one of the most unforgettable performances I have ever seen. Before they hit the stage, stellar acts like Creeper captivated the crowd.
Creeper have made remarkable progress throughout the last couple years. Their unique sound and uplifting vibe are something you just have to witness. The guys of Creeper, and of course, the lovely Hannah Greenwood, put on a spectacular performance and were a tough act to follow. They played some of their most popular songs, including "Hiding with Boys" and "Suzanne" with such passion and energy. Everybody in the crowd could not help but to sing along and participate. Creeper definitely knows how to put on a show, and they definitely know how to rock!
I am so grateful that I had the opportunity to see Creeper once more, and I am even more grateful that I finally got the opportunity to photograph them. Every time I see Creeper, they just blow my mind. Each performance exceeds the other, and this time it was no different. You are completely missing out if you have not seen them live yet – get to it!
Once it was Neck Deep's turn to take the stage, the room became electrified. All elements combined – the beaming lights, rushing drop of the white banner kicking things off, riffs of the guitar, banging drums, screaming fans, and the sweet and satisfying voice of Ben Barlow, Neck Deep's lead singer – created an experience you would not want to miss. Neck Deep's range of song selections from all of their albums was perfect. Audience members got to hear and get a feel for a little bit of everything.
A moment that I will always carry with me from that night and onward was when Barlow showed his gratitude for all of his fans. He was so thankful and appreciative of every single person there. He stated, "Music is a great way to escape all of your troubles; it has been for us, and if our music has in any way helped you get through hard times then that's more than what we could ever ask for. It's not about the money or the fame – it's about helping others." His words left a lasting impression on not only me but also the entirety of the roaring crowd who will carry his words with them for the rest of their lives.
As a regular concert goer, I try to attend as many performances as I possibly can, and seeing Neck Deep was the greatest way to start off my annual journey. This was my third time seeing Neck Deep, and every time, it's a show to remember. They have earned every single inch of success they have received, and I cannot wait to see what the future has in store for them. If you haven't already seen Neck Deep live, I guarantee it's a show you will always cherish.
Creeper: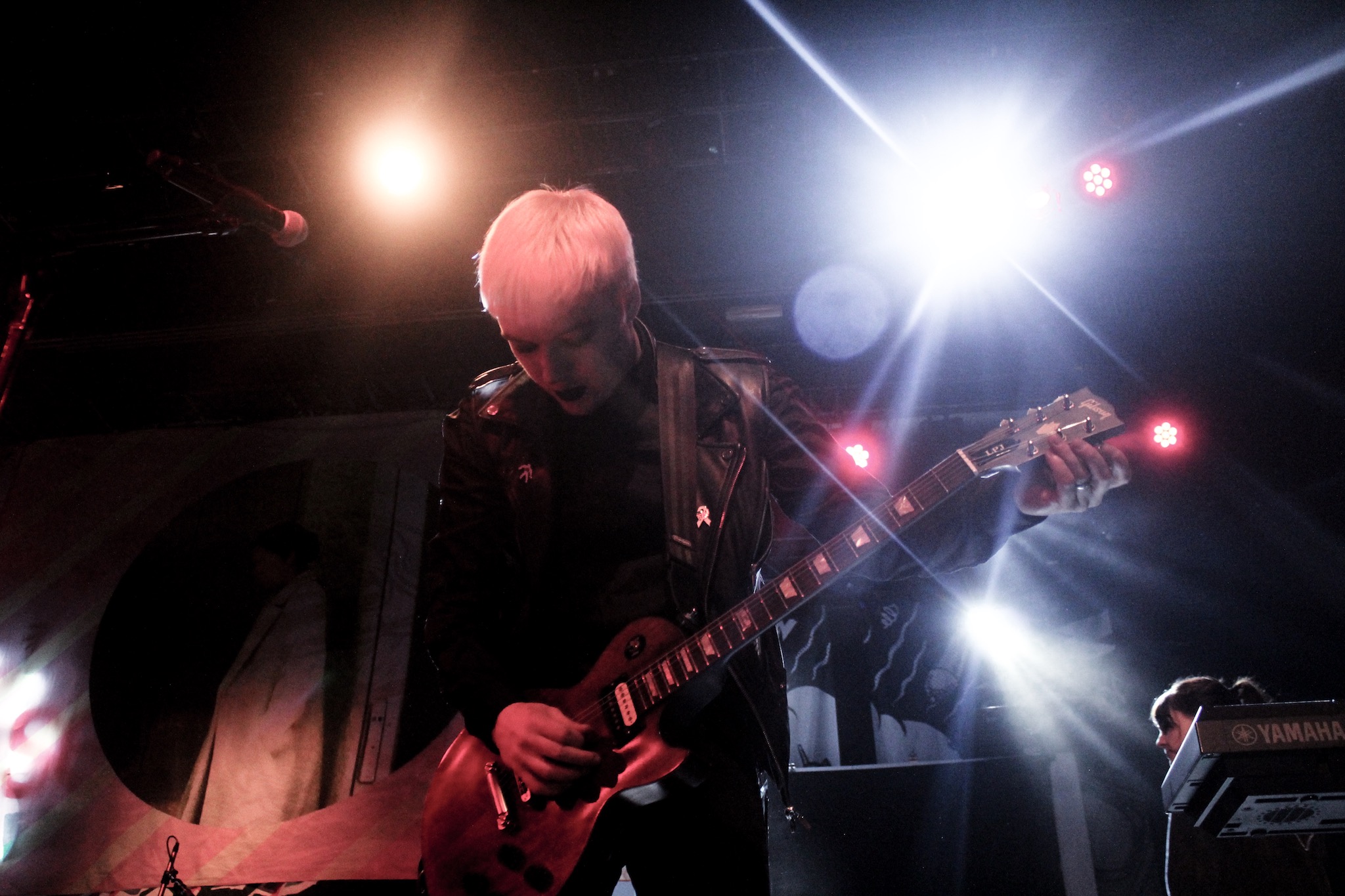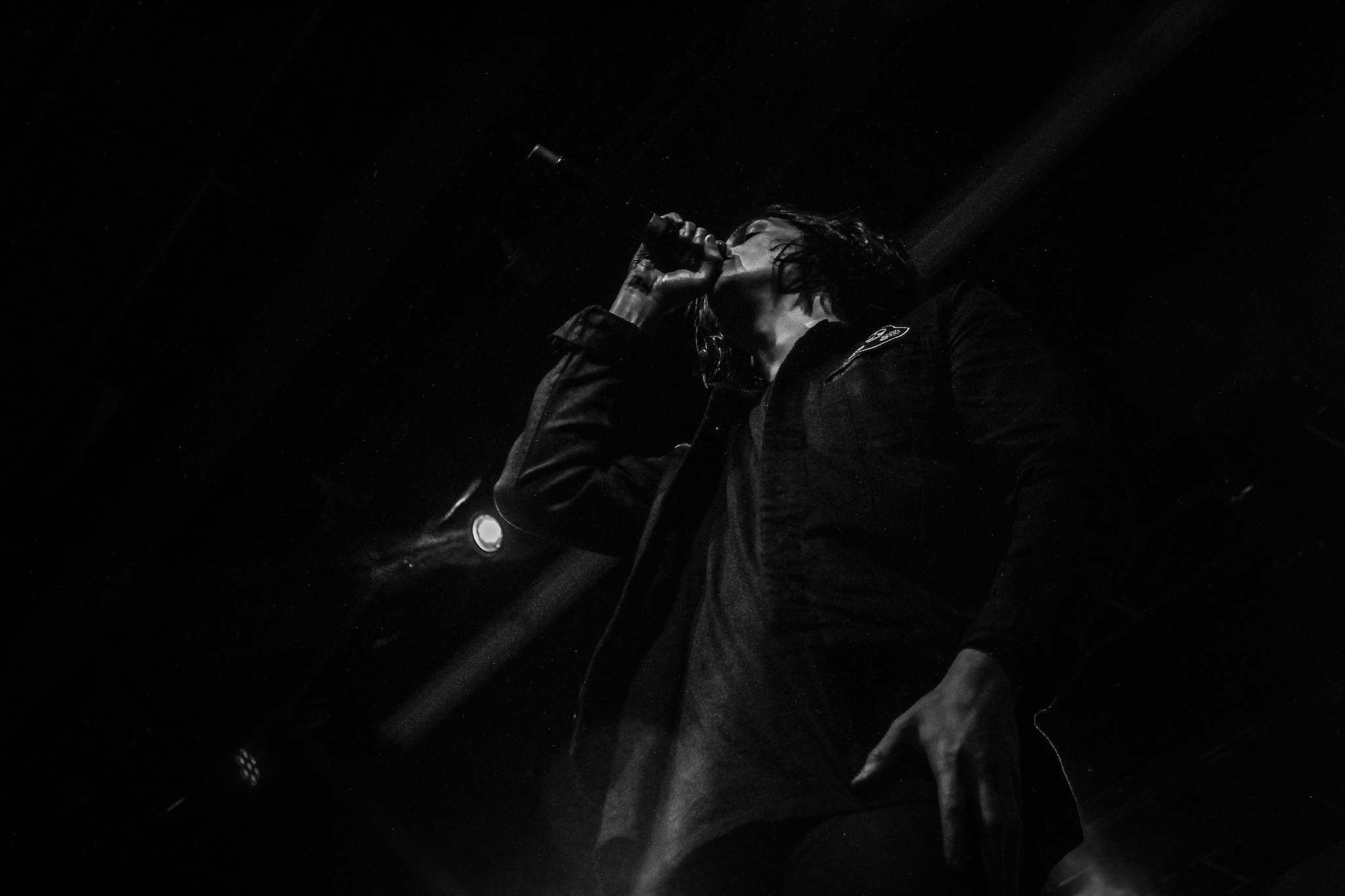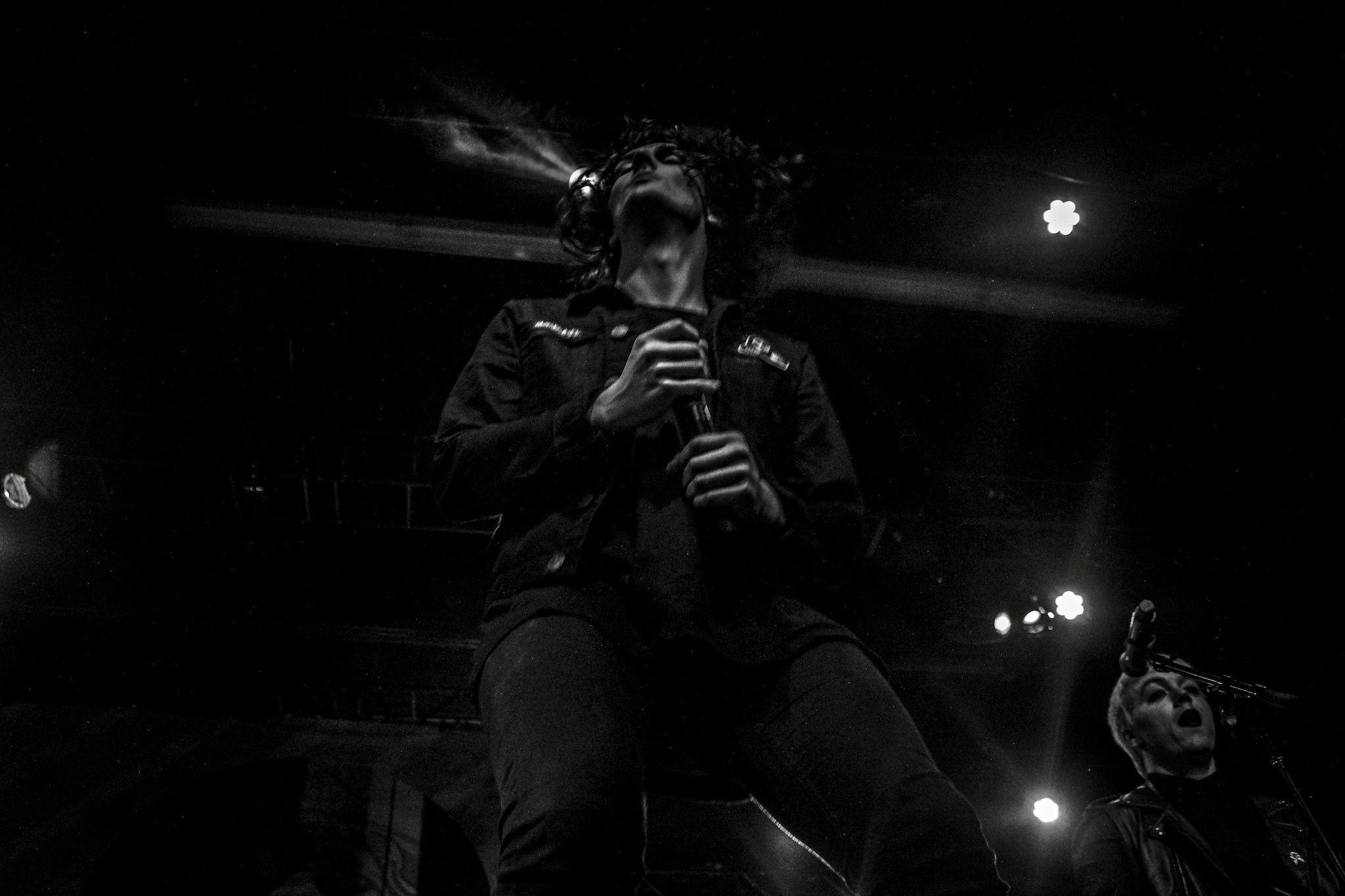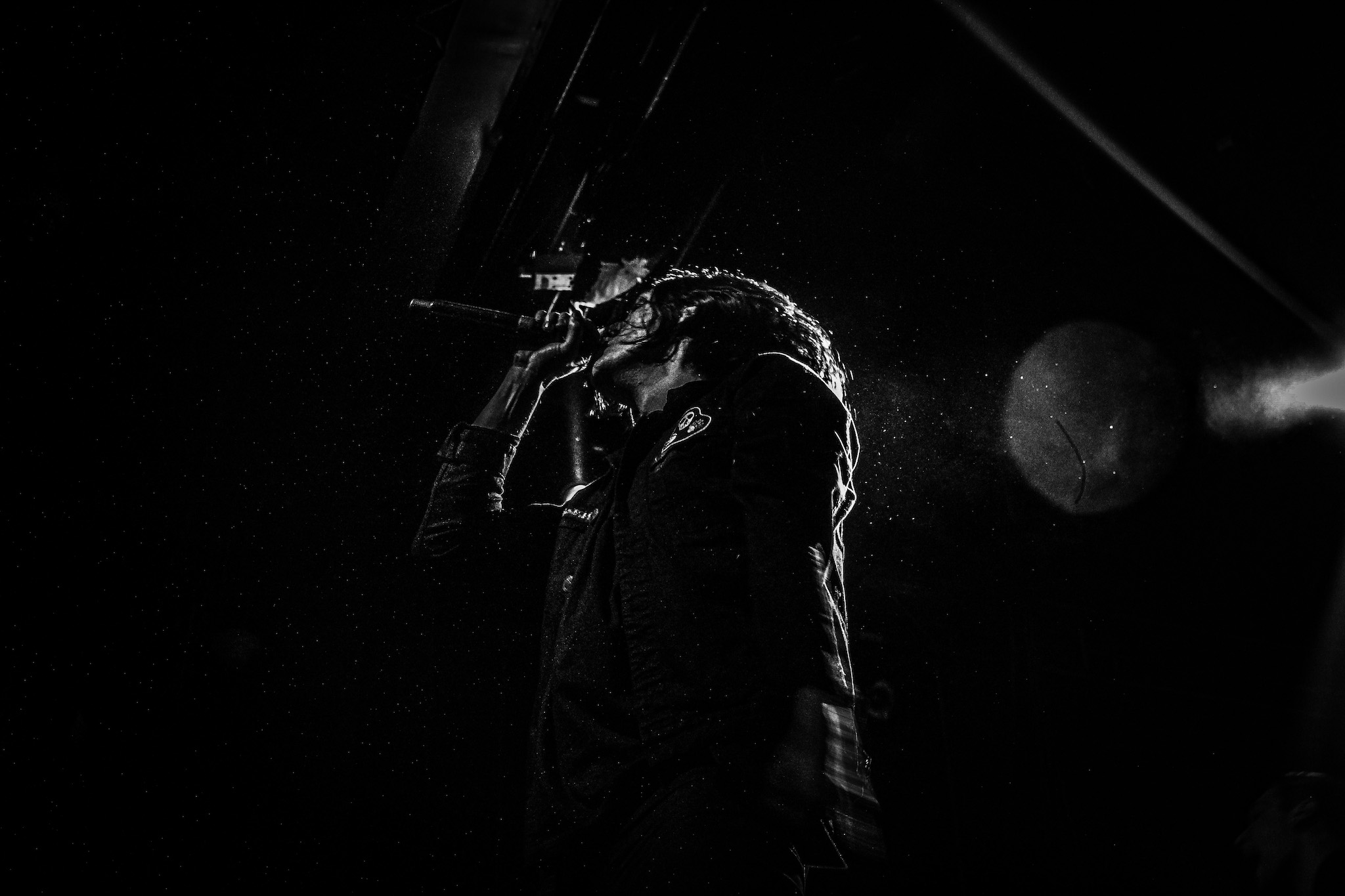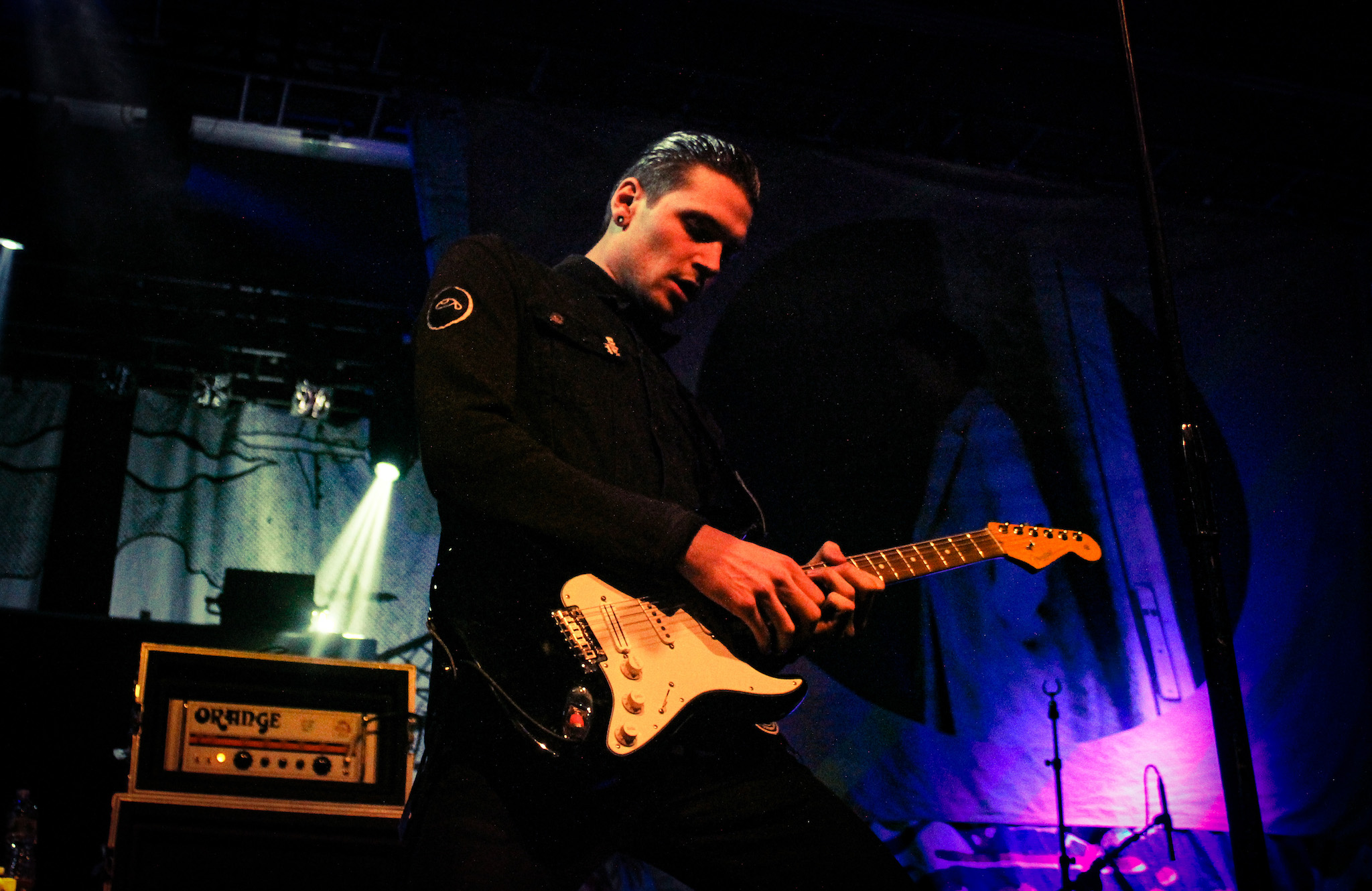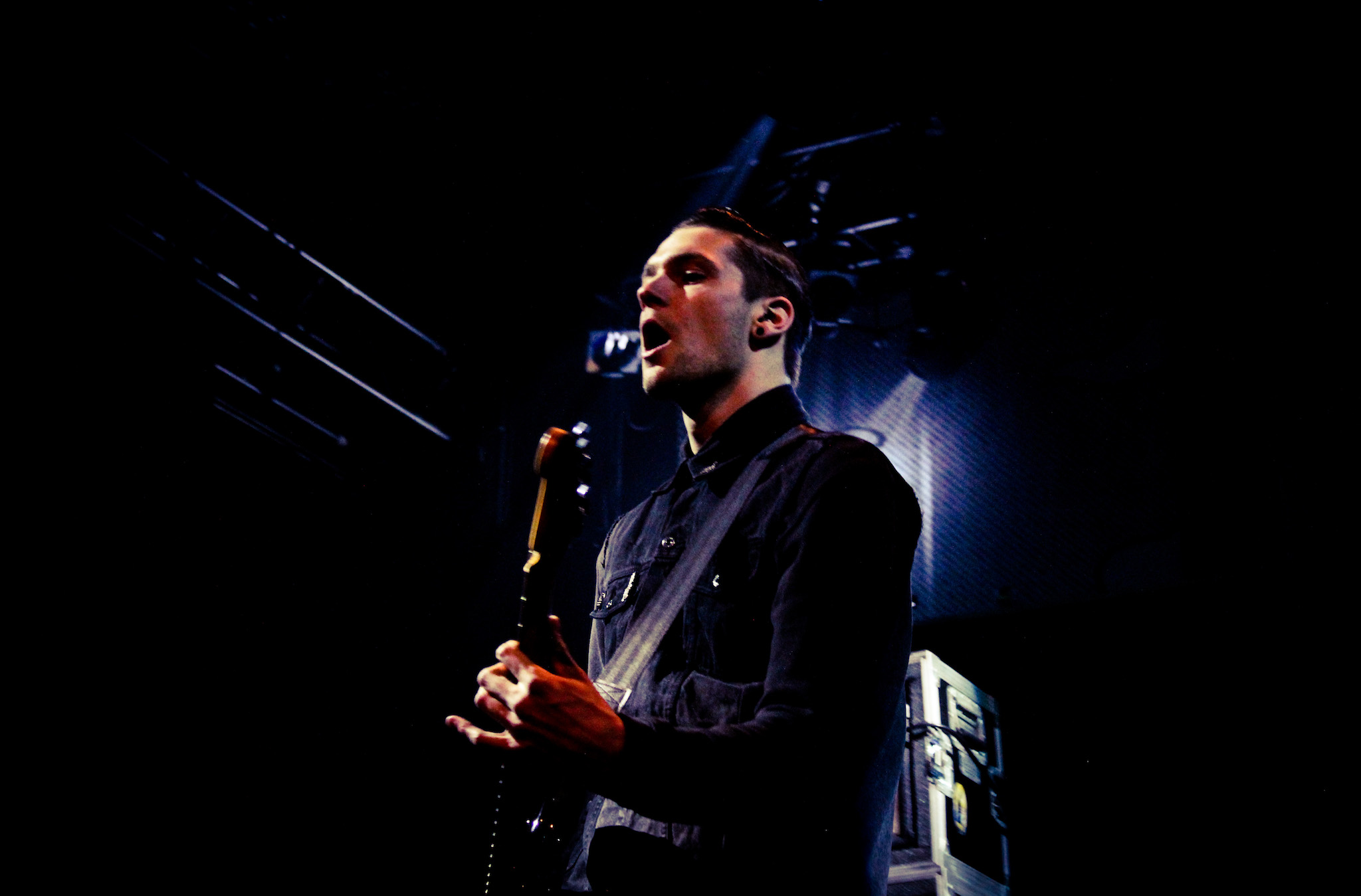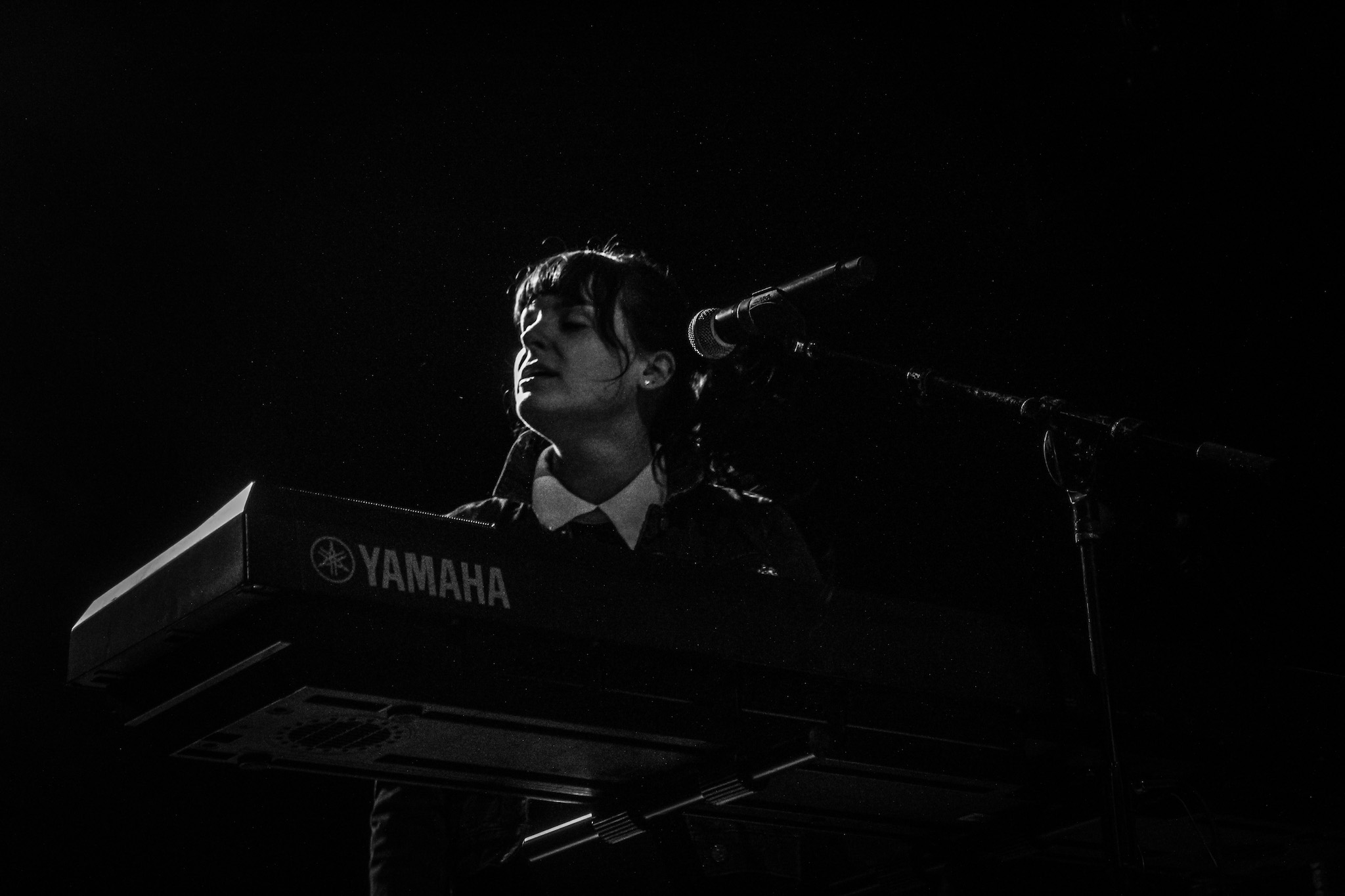 Neck Deep: