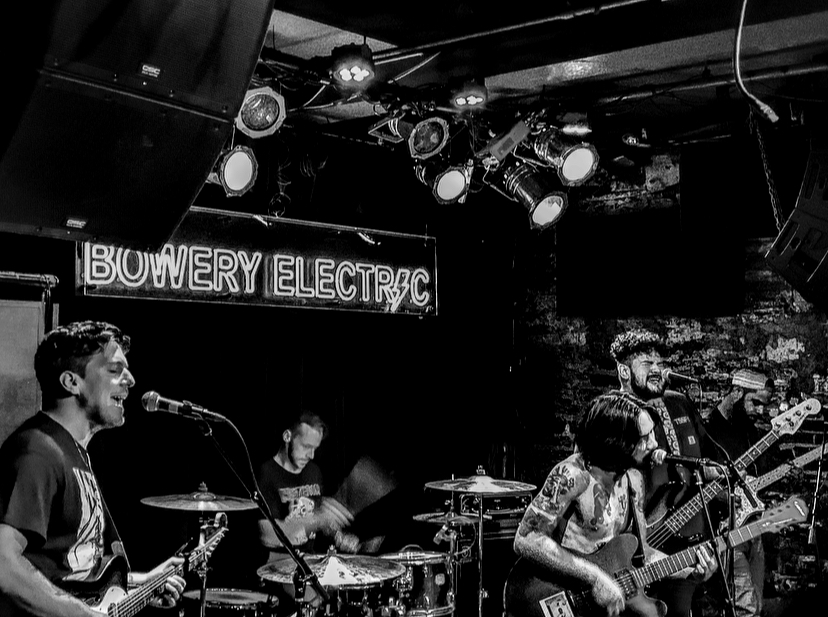 Live Well
Nose Dive
August 2, 2019
The Bowery Electric
New York City, NY
Live Well, an emo punk band from Yonkers, headlined The Bowery Electric this past Friday night. A quaint basement space, it featured brick walls and a low stage. There was plenty of room for people to mosh during Nose Dive's set, a metal group with high energy who I caught before Live Well. The band shredded, and there were some die-hard fans loving every second of it. Moshing for pretty much every song, the crowd's high energy was matched by the band's presence. I haven't been to a punk show in ages, and I loved the electricity in the air! The lead vocalist was such a performer, holding the guitar very low and outward as if he were shooting lasers out of it, to going onto the floor during a song. He shouted at the crowd, "We're sick and demented, but follow us on Instagram." They left a great impression on me and I highly recommend going to their shows for a good time.
Nose Dive at Bowery Electric. Video by Laila Abuelhawa

Posted by Stars and Scars on Wednesday, August 7, 2019
Following that, Live Well filled up the room and slowed things down with their emo tunes. Their music hits you with pop-punk nostalgia, and the crowd sang along to every word passionately. After they played their first song, it looked as if the lead vocalist/guitarist Paul Masbad and guitarist Max Johl were having an argument of some sort, then Paul grabbed Max's face to kiss him. It was the sweetest thing ever, and I loved that they planned that out. Other members Luis Castro (vocals/bass) and Neil Strafford (drums) all seemed to have such a great rapport with each other. They announced to the crowd "to give them a good ole fashioned Yonkers 'YERR,'" and we all did in unison.
If you are a fan of bands like The Menzingers, Joyce Manor, and Citizen, Live Well is a refreshing addition to your playlist. Their upcoming album, Perfectly Temporary, releases September 6. Find out upcoming tour dates on their Facebook page.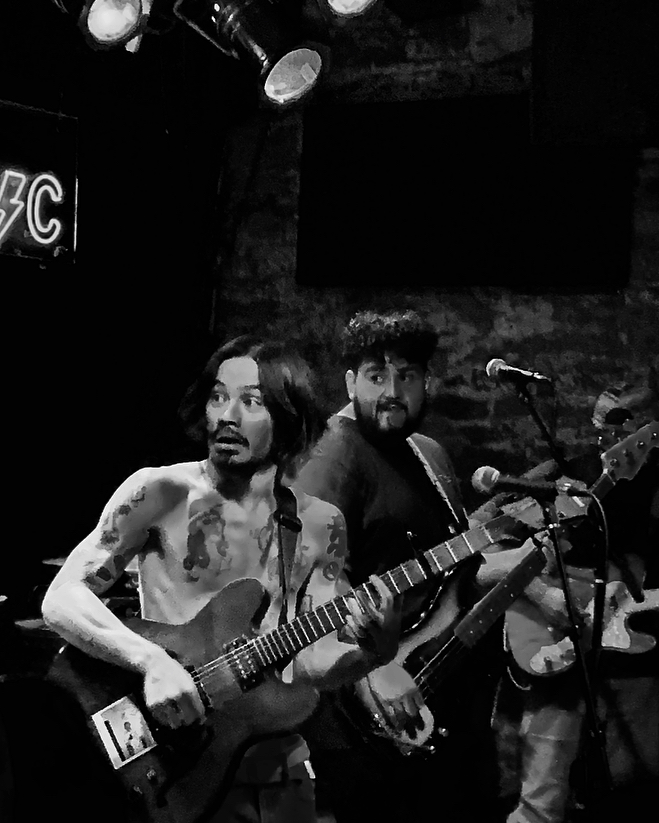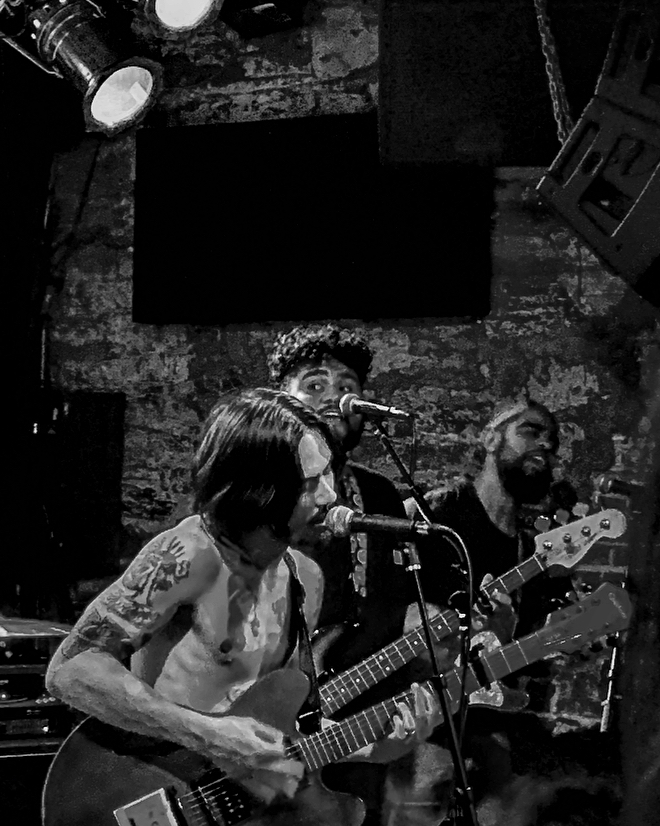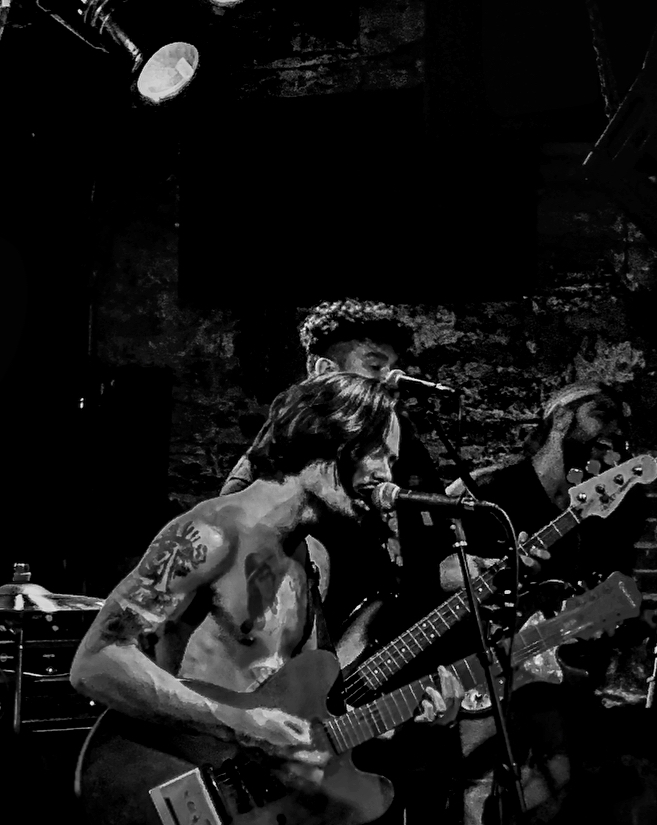 Live Well at Bowery Electric. Video by Laila Abuelhawa

Posted by Stars and Scars on Wednesday, August 7, 2019