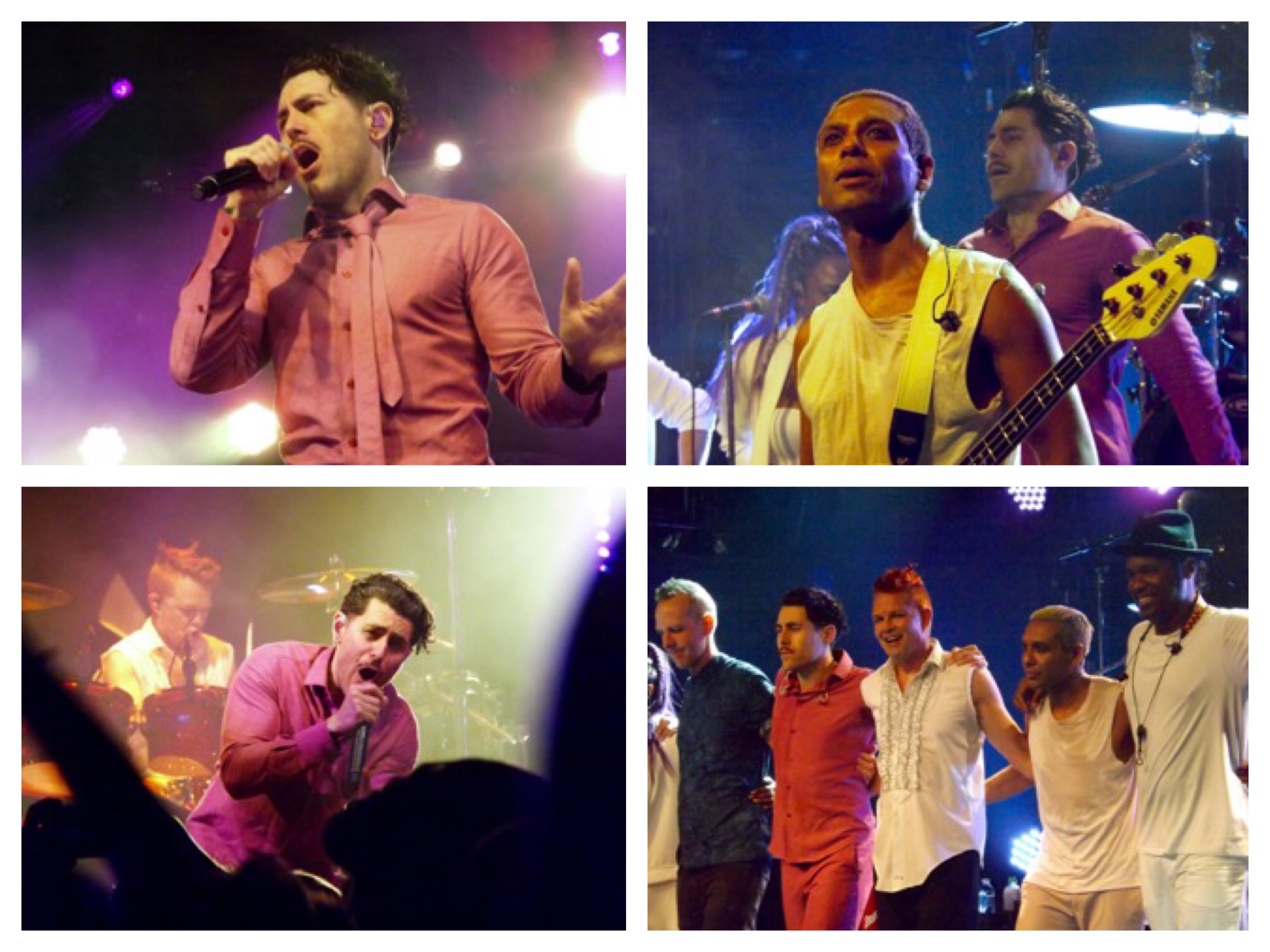 May 19, 2017
Irving Plaza
New York, NY
Fortunately for us, AFI frontman Davey Havok can't help himself when it comes to creating music within different genres. Aside from his main gig, he also leads Blaqk Audio, XTRMST, and now DREAMCAR. The band was founded by Tony Kanal, Adrian Young, and Tom Dumont from No Doubt, and in Havok, they found their frontman/vocalist. The alternative supergroup that came forth from this blessed union is steeped with sounds of the 80's "new romantic" era. Think Bowie, Duran Duran, INXS, and Depeche Mode, to name a few. On May 19, DREAMCAR made their NYC debut at Irving Plaza.
Newcomer alternative rockers Superet opened for DREAMCAR, and for a first-time tour, these guys are killing it. They are literally brand new; their only song available right now is "Pay it Later" – you can download it on iTunes or check it out on their website. Superet will have more music coming out soon!
Emerging on stage, DREAMCAR launched into "After I Confessed," their album's opening song. Kanal is an absolute savage on bass, while Dumont and Young bring forth an energy that only veteran musicians can project. Dressed to kill in an all-pink suit and tie, sporting a pencil-thin mustache and his usual zestful self, Davey Havok emulates an aura of sex appeal that only a lovechild between Freddie Mercury and Gomez Addams could possess.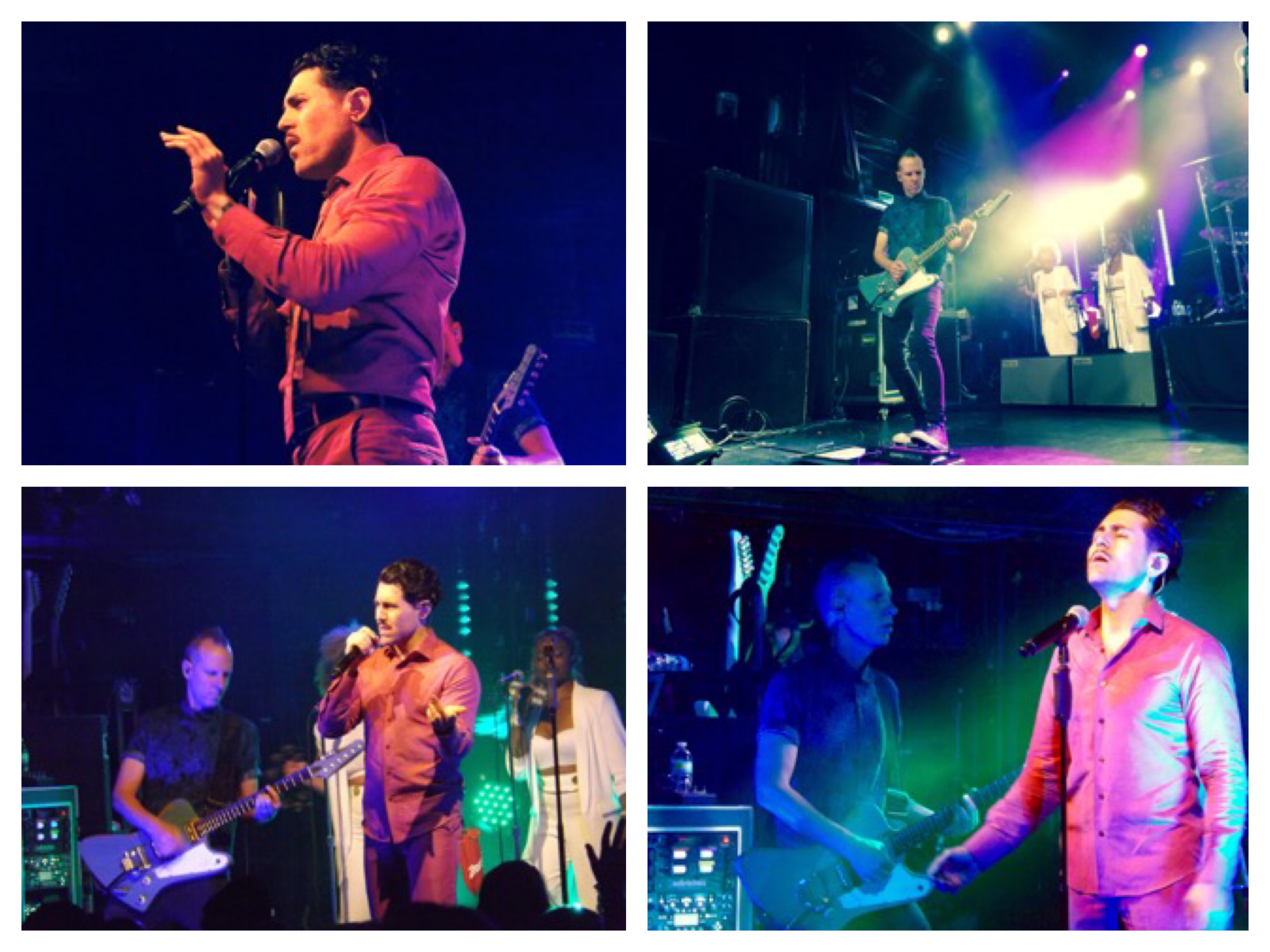 Throughout the evening, Havok's charisma and Kanal's infectious smile set an upbeat ambiance for the crowd. It's pretty obvious that the group is enjoying a fresh run playing smaller, intimate venues. While the four compose the main entity of the band, for touring purposes, they recruit two backup vocalists and a keyboardist/sax player, all of whom deserve credit. The backup vocalists and musician definitely shine as a necessary asset to DREAMCAR's live performances. They played the entirety of their self-titled album, available on iTunes and the band's website, as well as paid homage to David Bowie's "Moonage Daydream" and INXS's "Don't Change." They closed with their single "Kill for Candy." Nifty and progressive, the music video cycles through the perspectives of Havok, Kanal, Young, and Dumont.
At ease, No Doubt fans – Kanal has urged that the formation of DREAMCAR is not the end of their time with Gwen; they are both just taking time to respectively work on other music. In no way is Davey replacing Gwen, nor is DREAMCAR replacing No Doubt. However, if you missed DREAMCAR this time around in the tri-state area, don't despair! They recently announced their return on July 12 opening for P!nk at the Atlantic City Beachfest.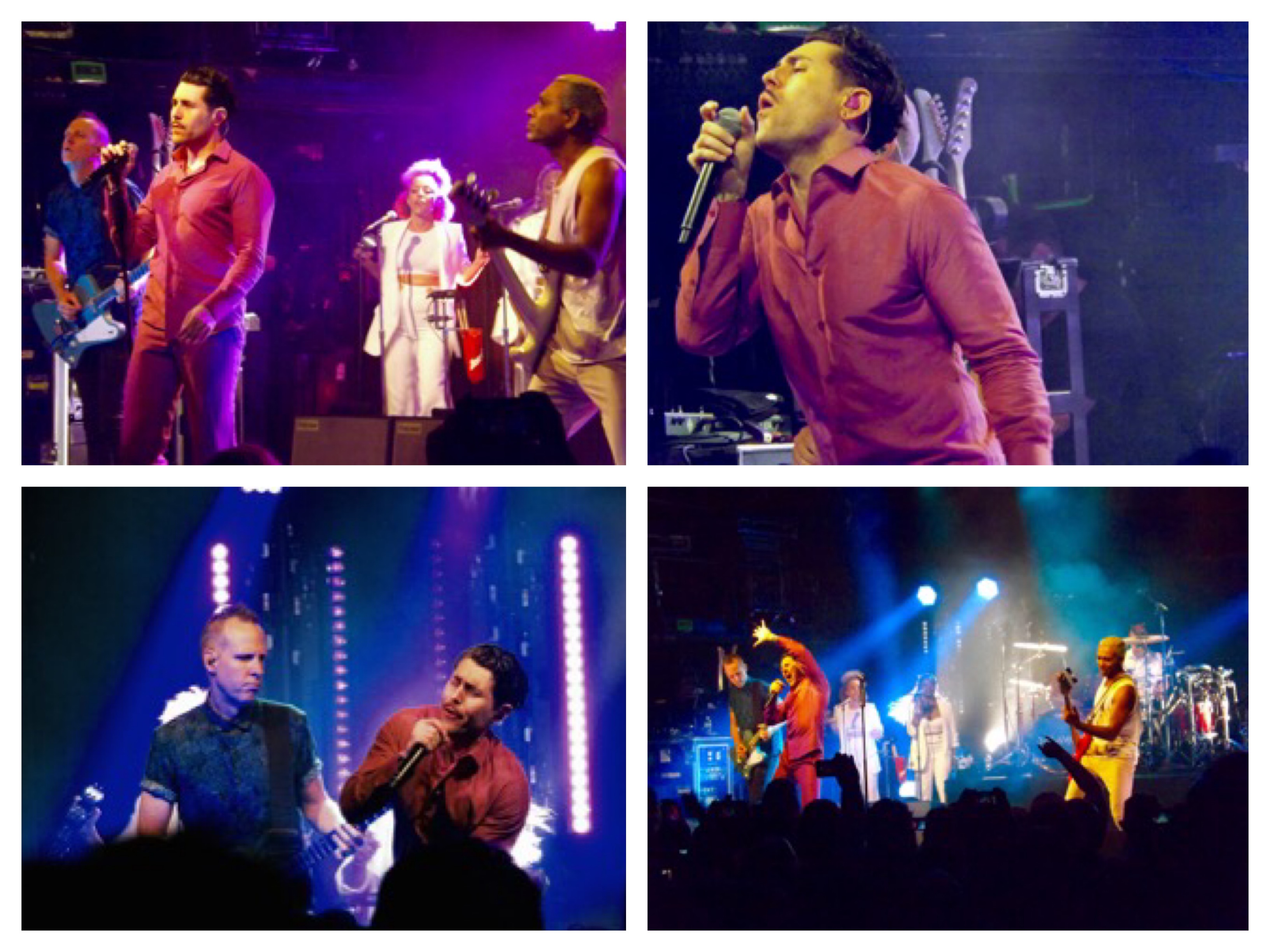 Set List:
After I Confessed
The Assailant
Born to Lie
Slip on the Moon
The Preferred
Moonage Daydream (Bowie Homage)
On the Charts
Do Nothing
Ever Lonely
Don't Let Me Love
All of the Dead Girls
Don't Change (INXS Homage)
Show Me Mercy
Kill for Candy