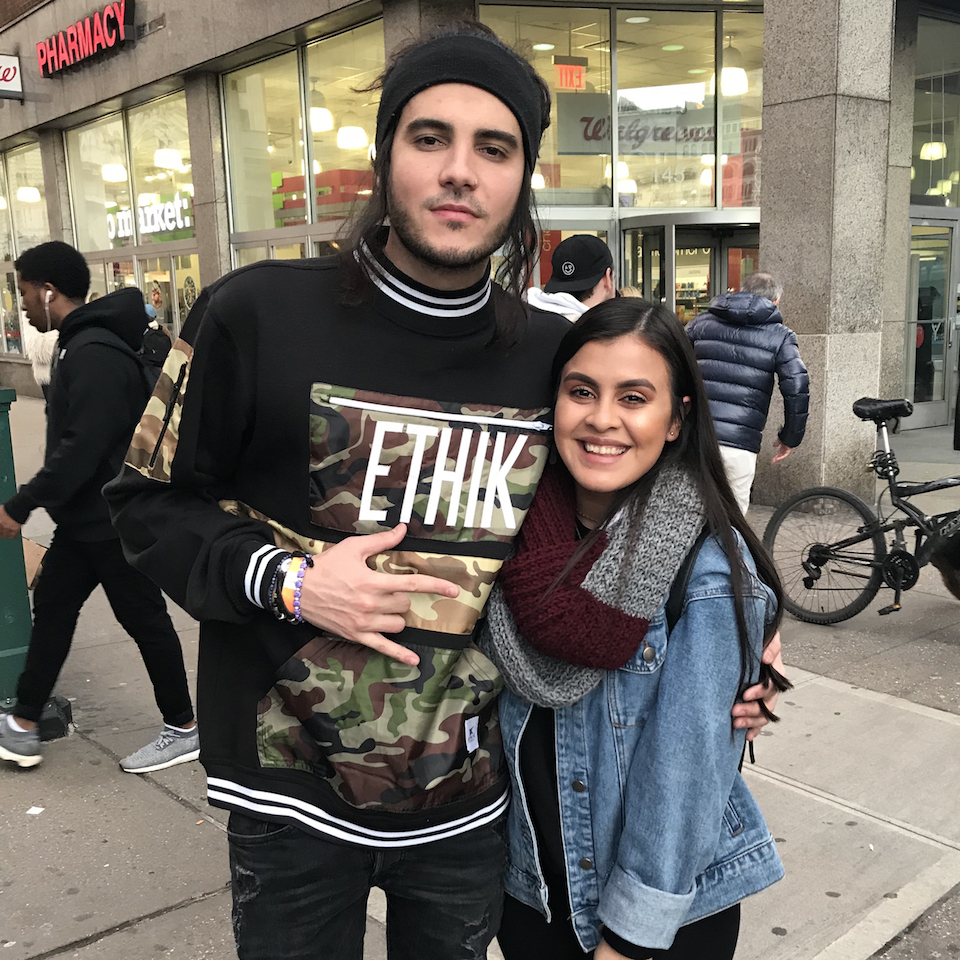 February 26, 2018
Irving Plaza
New York City, NY
Let me tell you one thing about Chase Atlantic… They are incredible! On February 26, the boys – Mitchell Cave, Clinton Cave, and Christian Anthony – put on one of the best performances I have ever seen. Playing to a full crowd at Irving Plaza in New York City, the boys absolutely killed it. This was my second time attending a Chase Atlantic show, and I can honestly say that the energy and intensity these boys put into every single song cannot compare to anybody else. They performed some of their most popular tracks such as "Triggered" and "Drugs and Money," which the crowd went crazy for. You can truly see that they love what they do up on that stage; they always give it their all, and they never disappoint.
"Time passes by when you are having fun," is what I thought to myself when Chase Atlantic's set was over. Everyone in the crowd kept chanting, "One more song!" but unfortunately, they were all out of time. Their fans, including myself, are very supportive of them, and the love is reciprocated right back. The boys are very thankful, and as they say "blessed" by us. I had the chance to meet Clinton Cave right before the show as I was heading to the venue. He was very sweet and expressed his gratitude towards me when I approached him – we even took a picture together. They truly care about their fans!
Chase Atlantic have completely changed the status quo of your typical band. Their combination of rock with R&B is flat out revolutionary and so pleasing to hear. Trust me when I say you will be into it! Chase Atlantic will push you out of your comfort zone in a good way. They are not what I usually listen to, but their unique sound and daring lyrics have opened a new type of genre, and I am one hundred percent here for it. Their talent is undeniable, and I am sure we have not seen their best yet. This is only the beginning for them.
If you have not attended a Chase Atlantic show, what are you waiting for?
(photos from a previous show below)