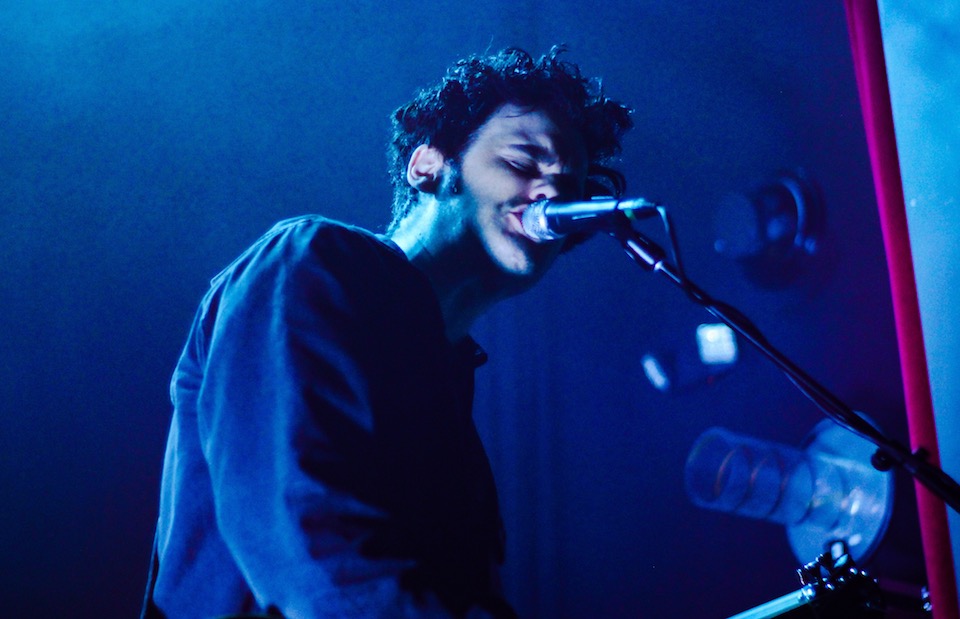 May 11, 2018
White Eagle Hall
Jersey City, NJ
Can you believe Black Rebel Motorcycle Club have been around for 20 years? And guess what – they are still killing it! The trio – Peter Hayes, Robert Levon Been, and Leah Shapiro – absolutely blew my mind on Friday night. I will not lie, when I got to the venue I fell a little out of place. I encountered tons of people of all ages and was just thinking to myself, "What is about to happen?" When Black Rebel Motorcycle Club came out to perform, the whole venue was shaking, literally. I was relatively unfamiliar with the band, and when I tell you these guys brought it, they brought it!
I have been to numerous concerts, but none of them compare to this one. It was so beautiful to see how this band brought everyone together through their music. At that moment, it did not matter that the person next to me was twice or even three times my age. What mattered was the music. Everybody was in sync; strangers started singing together, laughing together, and even sharing drinks together. It was like everyone knew each other; nothing else mattered. Everybody was there for one thing and one thing only – to enjoy the music. The band's overall performance, their sound, their energy…I cannot find another way to say it than it was totally mind-blowing! Black Rebel Motorcycle Club are the definition of true rock and roll. They gained another fan that night, and I am truly grateful for this amazing experience. I'm even more grateful that I got to capture some pictures of this unforgettable night. I will definitely be seeing Black Rebel Motorcycle Club the next time they come around – you should, too!
Black Rebel Motorcycle Club's latest album, Wrong Creatures, is available now.