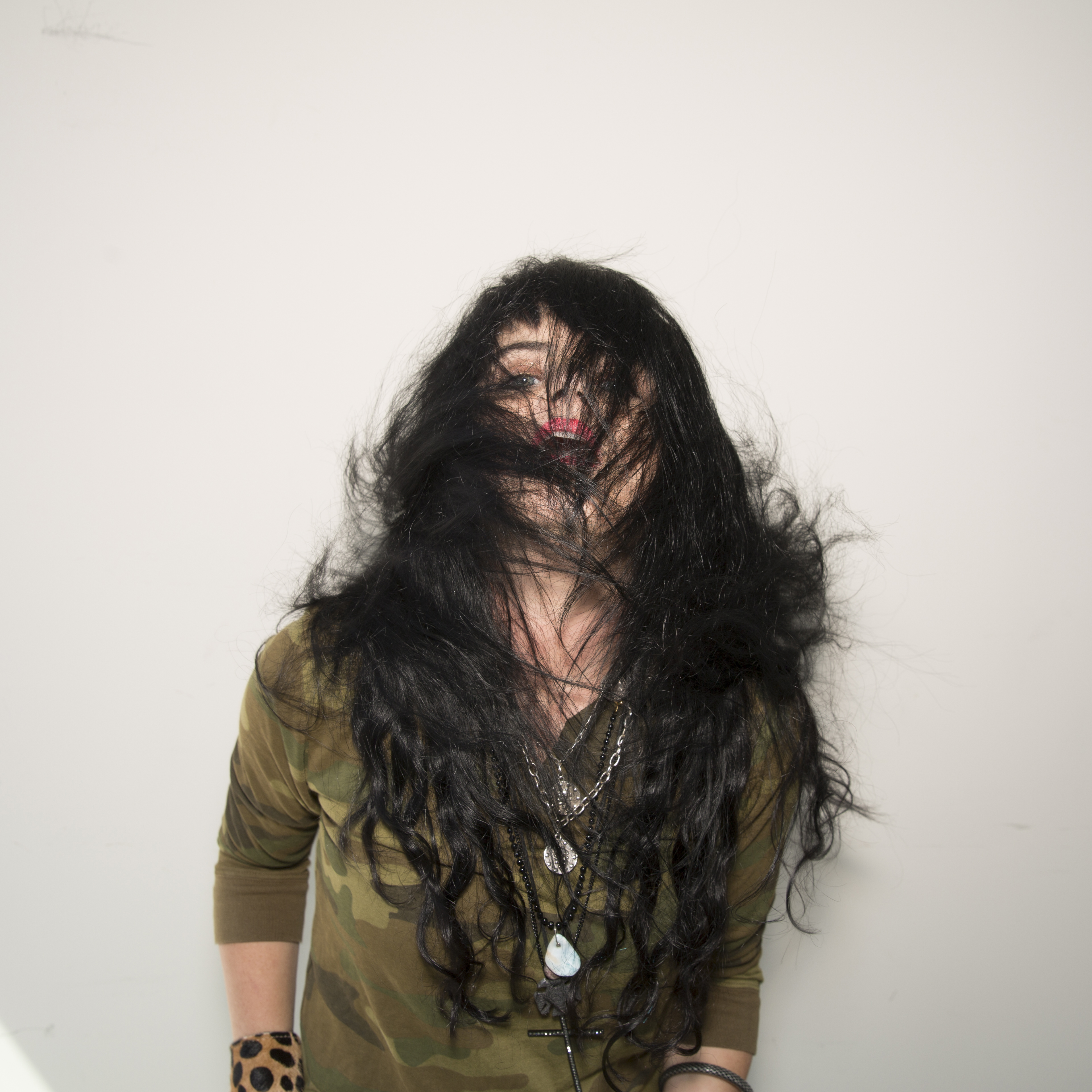 Cavalen. You may not have heard of them yet, but I have a feeling you will soon. They're a four-piece band hailing from Birmingham, Alabama; the frequent scorching temperatures of the Southern state obviously provide a perfect environment to create some red-hot rock music and vibrant, attitude-packed tunes that leap through your speakers.
Cavalen released their first single and accompanying music video for "Viva Adore" back in April. Sleek and well-produced with an anthemic, catchy chorus and stadium-quality songwriting, the track bursts into life, led by the chunky distorted rhythms of the guitars and perfectly matched with lead singer Shellina Ryals' spiky, dirty rock vocals.
It's like Royal Blood and The White Stripes adopted the child of Stevie Nicks and raised it on a diet of AC/DC." Viva Adore" is classic rock tinged with punk, sounding like it's been honed to perfection in a sweaty garage; tight, noisy, catchy, commercial, but with a raw edge that punches you in the guts.
Since the release of "Viva Adore," the band has done a great job at building up hype and excitement around them, playing local shows and honing an impressive online presence and fan base. They're now set to put out two more tracks to make up their Viva Adore EP – "Delicate Side" and "Talk Talk."
Both songs are very much equal matches to" Viva Adore" and sit comfortably in the same vein, making an album from these guys seem like an exciting prospect.
"Delicate Side" is probably the most dirty and gritty of the trio, with the grimy, undulating riffs a staple in the background of the track throughout, giving remnants of that early 2000s rock revival sound.
"How can you think that you're man enough, if you can't recognise your equal?" she sneers in a slight Southern drawl, casually tackling feminist issues but without making a big deal of it. A band that has something interesting or important to say as well as just rocks hard is always a bonus.
Ryals has quoted Tina Turner, Bjork, and Stevie Nicks as being amongst her vocal influences, and you can definitely hear plenty of that soul and gutsy delivery in her performances, with her consistently impressive vocals always taking Cavalen one step above their peers and predecessors.
"Talk Talk" opens with a familiar stomping rock riff that makes you feel all warm and gooey inside, with Ryals' empowering vocals building over the top before leading us into a toe-tapping ripper that stands shoulder to shoulder with "Viva Adore" as a stadium favourite.
Cavalen are rock with a capital R, and while some of their classic sounds may come across as familiar or derivative to some, they still have something unique about their punchy style that will hopefully stand them in good stead. Besides, there's definitely room for a rock revival on the market right now. "Here comes the moment," sings Ryals in "Talk Talk." Here it comes, indeed…