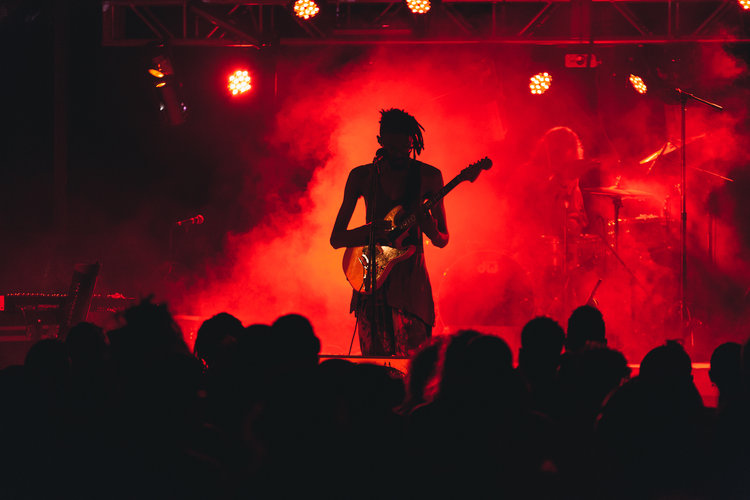 Mad Liberation is a 3 day, 2 night, camping, music & arts festival. Set deep in the vast pine barrens of South Jersey, it is a highly anticipated platform for artists from all over the globe who defy limitations, definition, and identity to realize their full potential in live performance for a captivated audience. We spoke with festival founder John Mould to learn more.
S&S: How long have you been doing this festival?
John Mould: This will be the 4th annual installation of the event!
S&S: What experience in event/festival planning have you had prior to this if any?
John: I worked putting music live on air at William Paterson University's radio station for a few months before we started the festival. People naturally started hanging out, and they became full-blown shows. Besides that I have no experience, just jumped right into producing the fest.
S&S: What are the must-haves when curating a festival?
John: When curating, you need to have a strong sense of what you want to do musically overall, then what artists are going to elevate this event and the festival prices for different tier artists. How to recognize an artist's value and how to properly communicate with huge booking agencies that will burn you if you sound like you don't know what you're doing.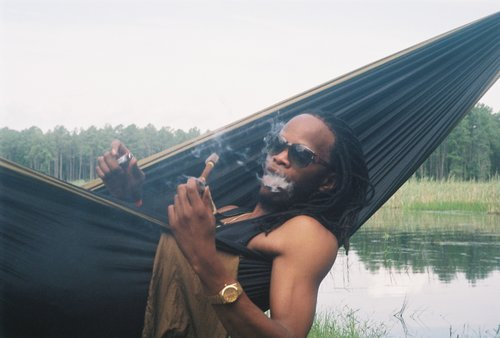 S&S: Why the Pine Barrens?
John: We started in Upstate NY in what we thought was the middle of nowhere. The police came more than once. We needed a place we could get rowdy late into the night, far away from any houses or people who might make noise-complaints. We wanted to do it in Jersey. The Pine Barrens called our name.
S&S: I love your message of a community built on love. Can you elaborate more on its importance?
John: We put a strong emphasis on community because we want this to be a place of intention. A place people come to embrace each other and get down to a whole lot of music they might not be used to. A respite from the alienation of everyday life. The community plays the biggest part in the overall atmosphere of the festival, and we want to make sure everyone is coming out for the weekend with good intentions. This plays a huge role in harm reduction for us as well. Bystander intervention is everything: you see something you know isn't right, do something about it! When our guests take care of each other and make sure everyone is having a good time, healthy, feeling okay, we all elevate together!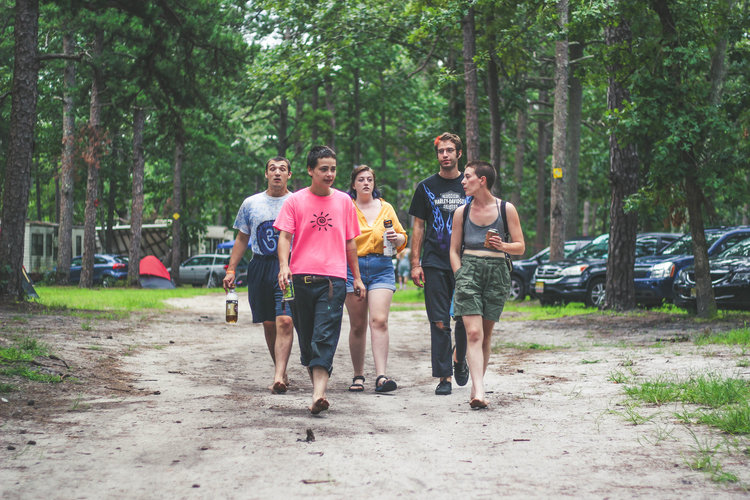 S&S: What can we expect to see on the festival grounds?
John: You can expect a ton of crazy-sounding music and wild people (characters really) having a great time, spreading a whole lot of love and getting down everywhere you look. Maybe a few "YERRR's" too.
S&S: Can people get involved with sharing their art or music at this festival?
John: Anyone can get involved! We offer vendor slots for people interested in selling their art. We love to have people painting live, and we lowkey appreciate unplanned pop-up performances if they are done with good taste and don't interrupt any planned acts.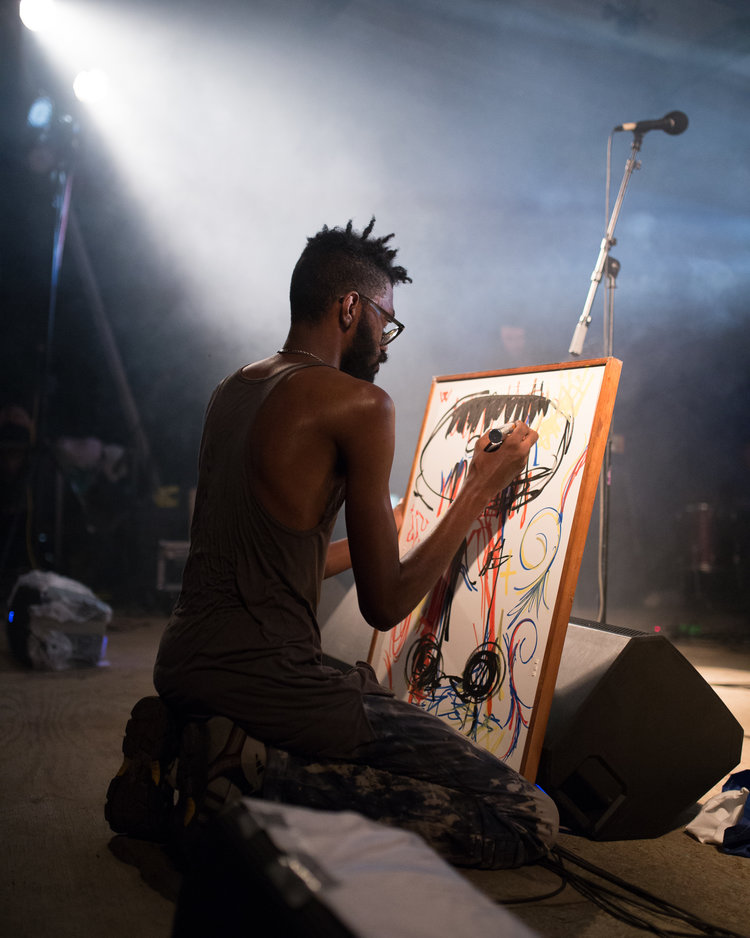 S&S: Who are you most excited about performing this year?
John: Eartheater. I have no idea how to describe her so I won't try.
S&S: What should festival-goers bring along with them?
John: Tent, pillows, blankets, sleeping bag, swimwear, flashlights, sunscreen, bug spray; everything you could possibly need for camping!
S&S: With so many festivals starting up soon going throughout the summer, what separates yours from the rest?
John: There isn't really any camping festival I've seen doing anything like us, drawing the kind of crowd/community we have and curating the way we do. The only festival combining punk & jazz (and everything in between) the way we do is Afropunk in Brooklyn. Taking nature and the campout experience into account and the fact that we run into the early hours of the morning, we're still completely in our own league. I'm still looking for competition.