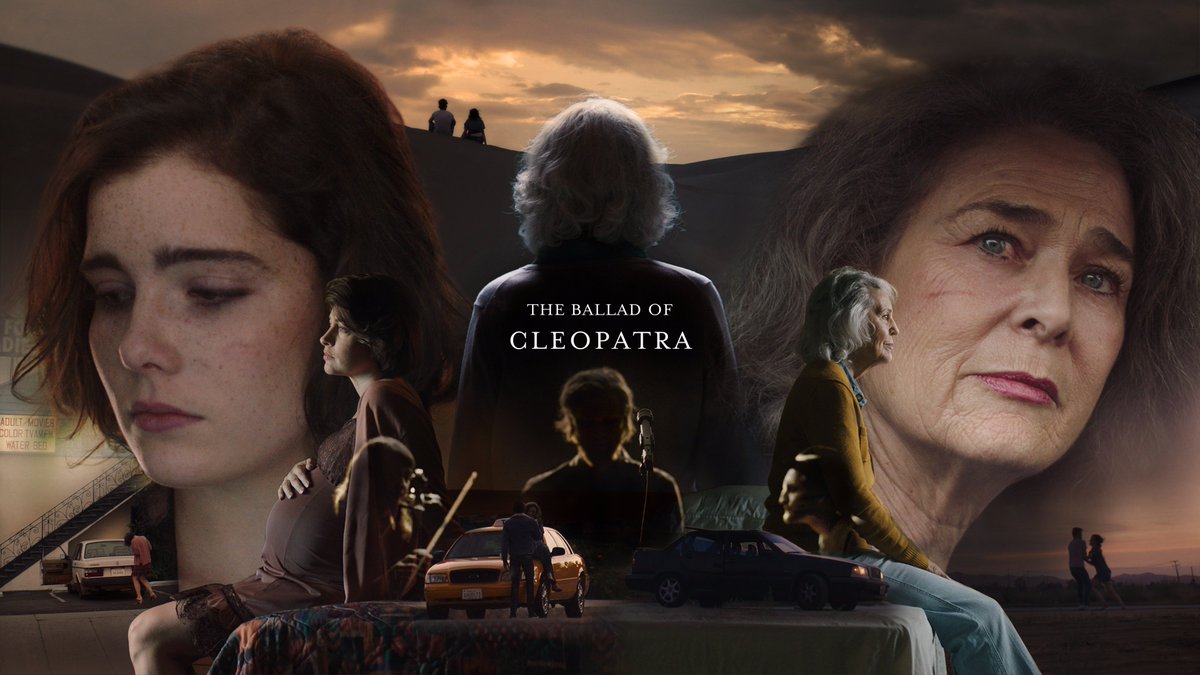 Last year, one of my best friends told me to listen to a band called The Lumineers because she thought I would like their sound and style. I was slightly skeptical because their hit "Ho Hey" from four years earlier never really impressed me. However, with plenty of hours to kill in the long car ride to Tennessee, I decided to give them a listen. In less than a week, I was infatuated with this band's ability to tell vivid stories while maintaining such a distinct and lovely sound. Although they only have two full length albums, there is an immense amount of talent packed densely into both.
As any new obsessed fan would do, I watched all the music videos they put out from both their previous self-titled album and their newer album Cleopatra. As I stared at my dimly-lit laptop screen late one night, it was easy to see a correlation between the two music videos "Ophelia" and "Cleopatra," both off the new record. As months passed by, two more music videos for the songs "Angela" and "Sleep on the Floor" were released which also correlated with the previous two. Then, just this past April, the band dropped a 24-minute video called "The Ballad of Cleopatra" which put the four music videos in chronological order and tied them together with additional cutscenes and a finale to the story.
Though I am a huge fan of The Lumineers and recommend checking them out regardless, "The Ballad of Cleopatra" is a truly an amazing story at its core. In numerous interviews, Wesley Schultz, the lead singer of The Lumineers, talks about the humane aspect behind the compilation and the woman whom the true story is based off of. He explains that this woman fell in love young but refused to run away with her lover after her father's untimely death. She then later married another man but was never happy until her son was born, and she divorced her husband.
Throughout "The Ballad of Cleopatra" The Lumineers manage to take the story of "Cleopatra" and expand on each stage of her life. In each instance, the character is presented with a choice, one of which is reality and the other an instance of what could have been. It is these choices that ultimately define Cleopatra's life and the events that take place. Viewers can legitimately watch this character's life unfold from the moment her father passes to the time she is an old woman with everything else playing out in between.
"The Ballad of Cleopatra" is raw and real, expanding upon the idea that the decisions we make affect every aspect of our lives. It is inspiring and uplifting yet dreadful and powerful at the same time. It shows numerous instances of joy, heartbreak, freedom, constraint, and most of all, the way we choose to handle difficult situations. It is truly an emotional rollercoaster that everybody should witness to remind ourselves that life is short, and what we choose will always be important.