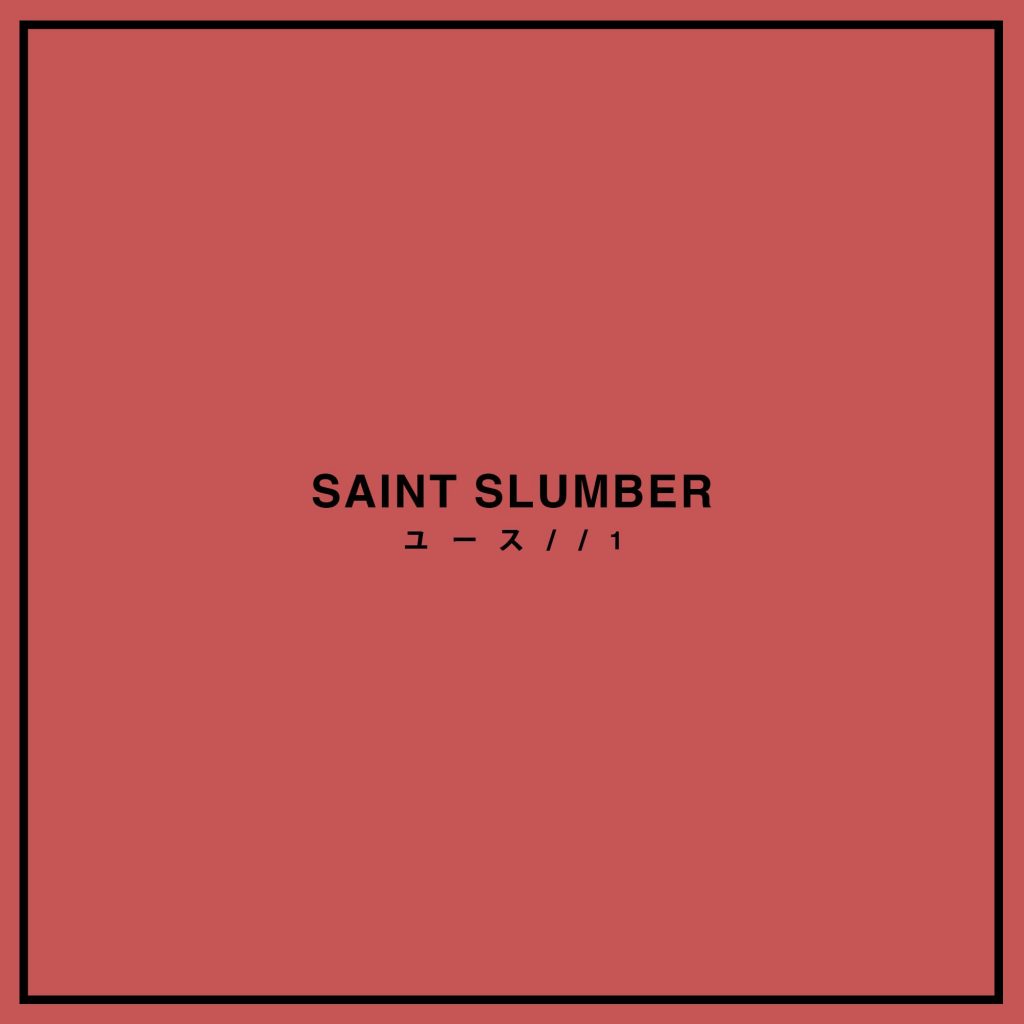 New Jersey post-rockers Saint Slumber recently released their debut EP, Youth//1, and we've had it on heavy rotation ever since.
Vocalist Joshua Perna and guitarist Aaron Brown solidified a space in the scene opening for Twenty One Pilots, Andrew McMahon & the Wilderness, and Circa Survive. When drummer Matt Carpenter rounded out the duo's edgy, indie pop sound, Saint Slumber was born.
Leading up to the release of Youth//1, Saint Slumber teased fans with two incredibly well-executed music videos for "Human" and "Cool." Director Salvatore Rubino and the band created visuals that perfectly fit the fresh, sexy vibe of each song. "Human" is a dark, trippy journey with a robust breakdown of heavy beats and atmospheric guitar. Perna's distorted vocals are just the right combination of polished and aloof, while Brown and Carpenter intelligently play off each other's imaginative foundations. "Cool" is just that – an unashamedly hip track that screams summer playlist staple. Its catchy ooh-oohs and electronic aesthetic make it a standout composition.
"Youth" slurs through adolescent consciousness, revering late nights and friendships a la Perks of Being a Wallflower. As the shortest track on the album, it perhaps purposely represents fleeting youth and Perna's desire to halt its demise ("I'll be young 'til the day I die").
"Getaway," like "Cool," interprets its title literally, manifesting a vacation-like feel reminiscent of the R&B era that spawned Aliyah's "Rock The Boat" with smooth, relaxing overtones. This dreamy track is quite distinct from its album-mates. Perna's lyrics, "It's been a while since I felt like I moved at all" and "I want to get out of this place" are universally relatable, especially as anticipated summer breaks are practically within reach.
Youth//1 closes with a nod to another track, as the opening lyrics of "Need" are pulled from "Human." This playful self-reference is also evident in the intros to "Human" and "Cool." "Need" stands as a more upbeat continuation of "Human" with a similar melodic chorus. It's Saint Slumber's most danceable track, even with an aggressive guitar solo.
While Youth//1 is a timely release amid EDM's rising acclaim and experimenting with mixed genres becoming the norm in pop music, the album still feels completely unique. Youth//1 is an undeniably strong start for Saint Slumber, and we can't wait to see where the band goes from here.