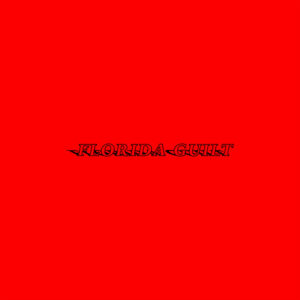 This past December, alternative/indie group Bay Faction released their long-awaited album Florida Guilt. Consisting of James McDermott on vocals and guitar, Kris Roman on bass, and Alex Agresti on drums, Bay Faction were formed in 2013 and have been making waves ever since. Their previously released tunes that were unique and catchy, which first drew me to the band. Florida Guilt is truly amazing all the way through, and I am not usually one to like the entirety of an album. It excites me to see how they continue to grow musically.
Opening song "Faux Snow Globe" transcends into an eerie dreamscape with haunting slowed riffs and James McDermott's gloomy voice. "It's Perfect" is bright and poppy, a total opposite mood from the first song. However, if you listen carefully to the lyrics, the track is darker than you think. McDermott is singing about being with someone who already has a partner. Jealousy comes into play – "no more after this one" – or perhaps he is feeling guilty about the affair. "Donor" is one of my favorite songs on the album with lyrics like, "It'll never work out / Figure something else out / Baby, it's okay / I'll go home early today / It'll never work out." Each song on Florida Guilt is different from the last and has the potential to become a favorite in its own right.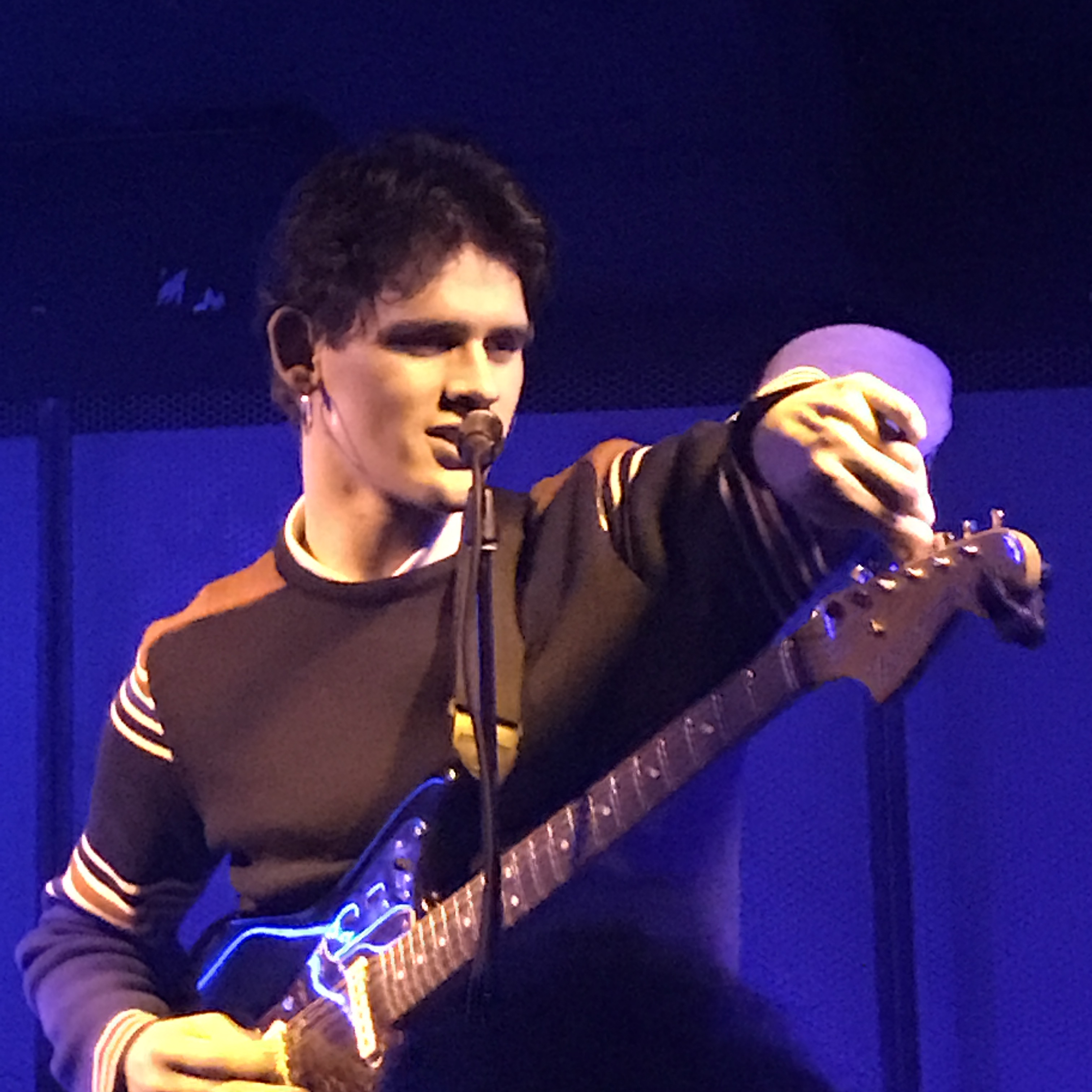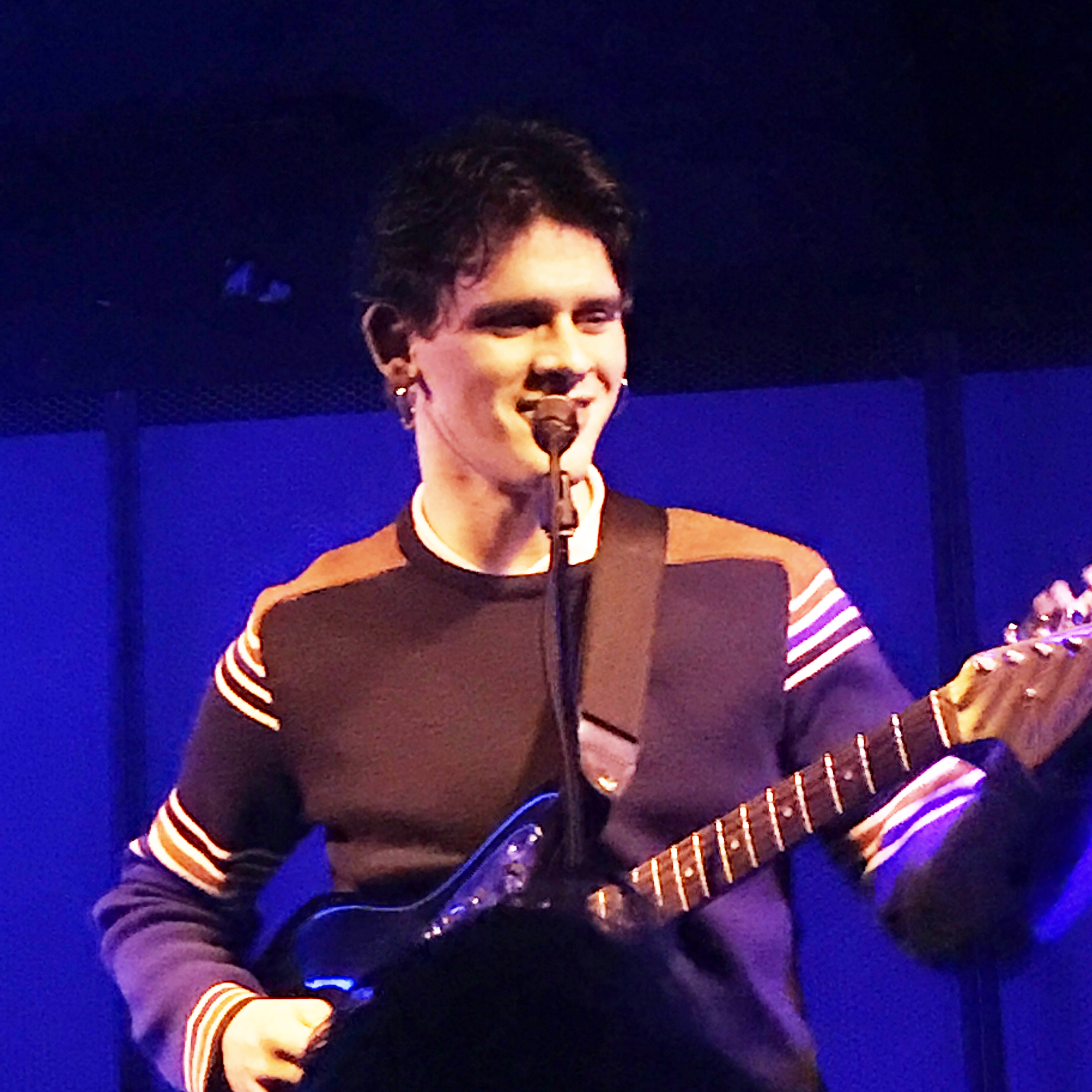 Laila Abuelhawa saw Bay Faction at Zone One at Elsewhere. Were you there? #bayfaction

Posted by Stars and Scars on Wednesday, February 13, 2019
Bay Faction played a record release show at Elsewhere's Zone One, a smaller section of the venue. The room filled quickly as eager fans piled in. The band sounded spectacular – as crisp as their studio recordings. They are currently on their February tour. Be sure to see these indie cuties if you're in any of the cities!
Recommended Songs: "Florida Guilt," "Soppping," "Ur My Bug"