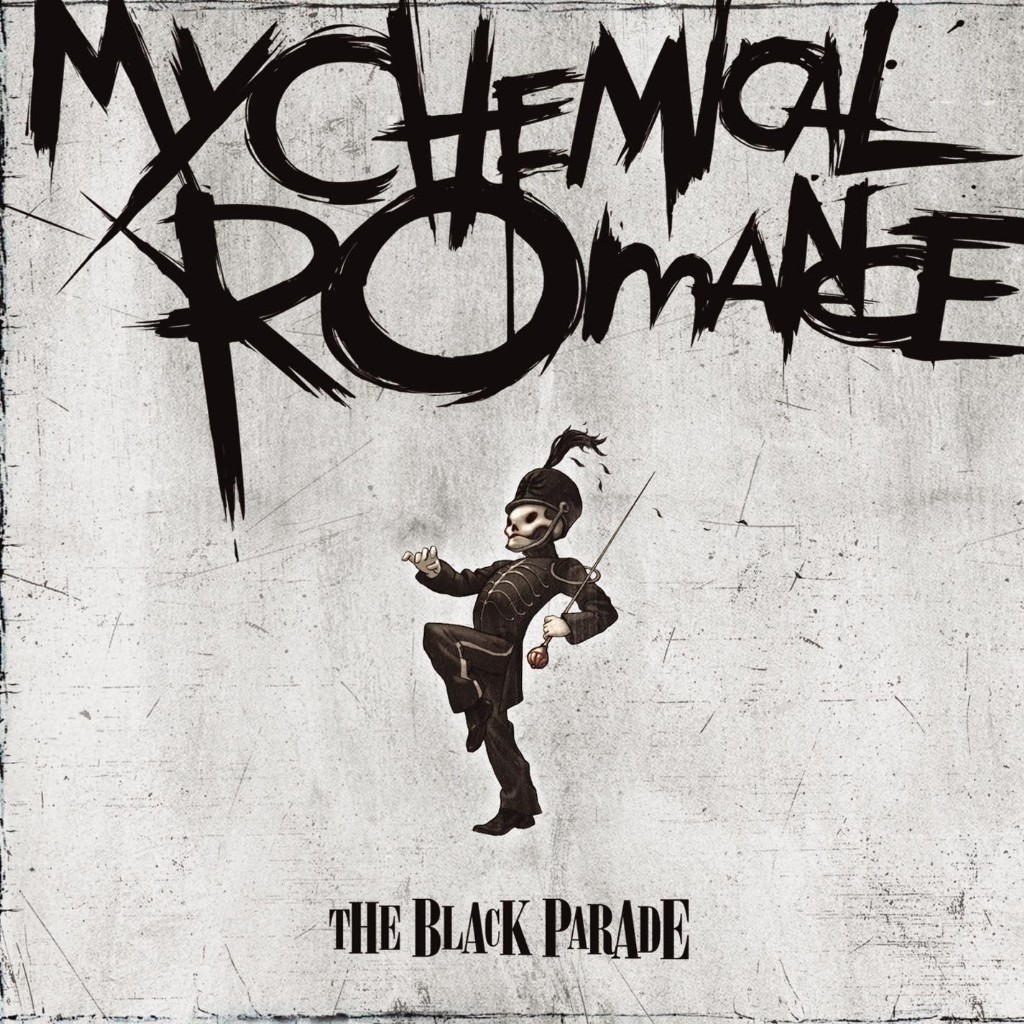 My Chemical Romance's biggest hit, The Black Parade, was one of the most anticipated albums of the 2000s – and for good reason. The Black Parade is credited with literally saving fans' lives and pulling them out of depression.
This legendary concept album chronicles the story of a cancer patient who died and joined The Black Parade, a fictional place of the dead where everything is black, dull, and of course, a marching band reigns supreme. The Patient describes how hard it is to have cancer and how painful it is to leave his loved ones.
How did this album save lives and impress critics? These top 3 reasons play a big role in why we and so many others love The Black Parade.
1. Beautiful plot. While dreary on the surface, The Black Parade truly connects with everyone's desire for hope and brings tears to our eyes because we can relate to the messages of the songs.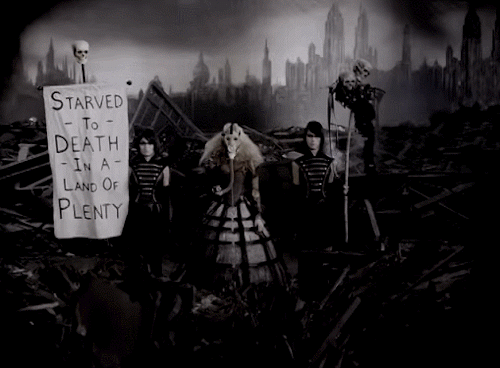 2. Great lyricism. "Teenagers" opinionated sentiments make it a powerful track. Lyrics in "Famous Last Words" like "I am not afraid to keep on living," inspire listeners to keep fighting, even when you feel alone. The album's first single, "Welcome To The Black Parade," led the band to ultimate stardom, connecting with fans who have experienced losing a loved one to cancer.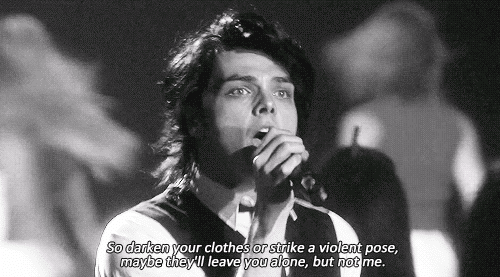 3. Classic sound. The last time we heard Opera Rock was in the early 1970s when Queen came into the scene. Decades later, My Chem brought it back on The Black Parade, and we love them for it! Guitar solos from Ray Toro and Frank Iero, the hum of Mikey Way's bass, intense drumming from Bob Bryar, and the Freddie Mercury-like voice of Gerard Way solidified this album as a timeless classic.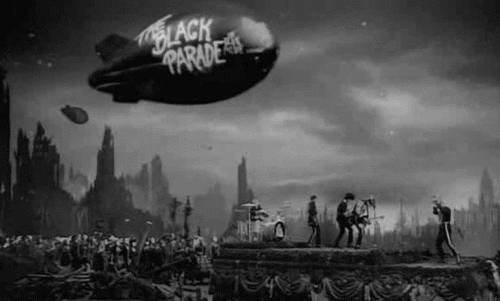 To this day, especially with its re-release last year, The Black Parade is still popular. It's an ultimate nostalgia collection of great music. Even though My Chemical Romance disbanded four years ago, the MCRmy is growing. We believe this album will continue to save lives, and we anxiously await the (maybe? please?) reunion of MCR someday!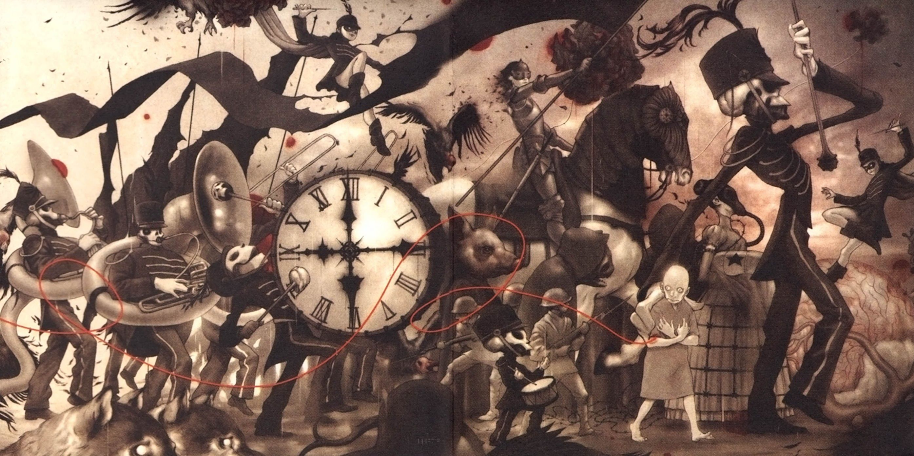 Read our interview with Gerard Way and check out My Chemical Romance photos.