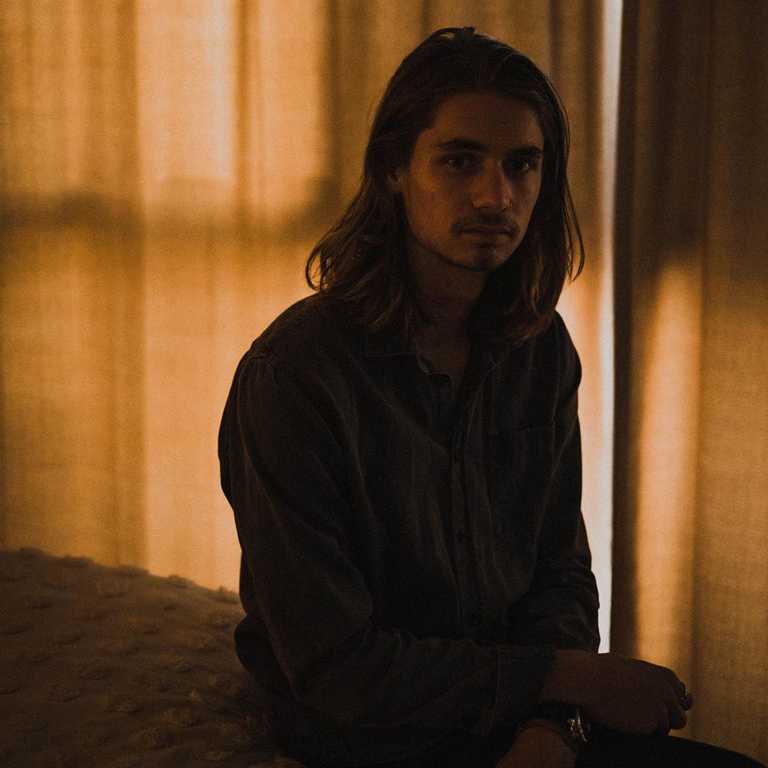 Pop music has an innate ability to tap into some of our purest and sincere emotions, which some of its most relevant and prominent artists have done of late. Up and coming Australian artist Bailey Jeffs – working under the moniker of LUUNG – is carrying on in the influence of modern alternative artists LANY, The Japanese House, and Pale Waves with his dreamy yet moody single "Heavy."
The track's production and arrangements offer a strong blend of lush and organic elements accompanied by a sleek synth-pop touch that's both alluring and atmospheric in equal measure. Vocally and lyrically, LUUNG's performance is understated with a sense of intimacy and vulnerability that's able to draw listeners in. "Heavy" focuses primarily on the emotional weight of a tense or fractured relationship and while it may be considered familiar subject matter, thankfully in Jeff's hands, "Heavy" manages to feel organic and honest rather than forced or overwrought. The DIY approach exhibited here allows "Heavy" to emerge fully-formed but without any sense of over-production that can plague some modern pop songs.
"Heavy" offers a strong glimpse of LUUNG's elegantly human sound and attitude toward songwriting and performance. The single represents a genuine level of potential and is sure to affect listeners. Fans of LANY and alternative-minded artists such as Tame Impala and The 1975 will find plenty to dive into here. Being a young singer/songwriter can feel quite daunting, but thankfully unlike its title, "Heavy" is a load well worth carrying.
Pre-order LUUNG's upcoming EP, For When I Find the Words, on vinyl here.