Hot Chelle Rae return with bouncy new single "I Hate LA"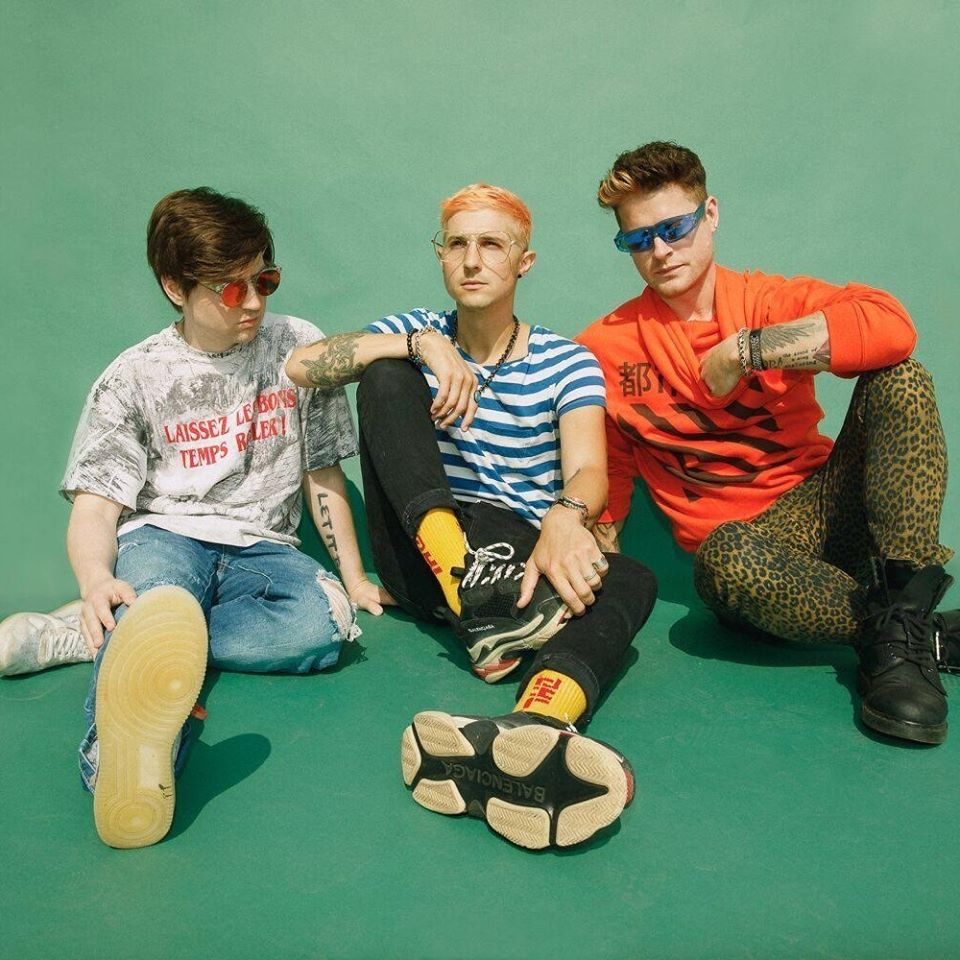 Alternative rock outfit Hot Chelle Rae – who shot to fame with their 2011 smash hit "Tonight Tonight" – have returned with their first single since 2015 with the bouncy and exuberant "I Hate LA." The latest single showcases mature progress in the band's approach toward songwriting and performance. The production is sleek, polished, and offers a strong blend of contemporary alt-rock with elements of breezy California pop, allowing for a dynamic and electrifying sound and style to take shape. Lyrically, lead vocalist Ryan Follesé offers a witty and darkly hilarious commentary on the superficiality and absurdity of celebrity culture. The track is filled with some sharp songwriting and strong hooks making for an accessible and well-crafted earworm.
In the past, Hot Chelle Rae were known for their upbeat and energetic pop-rock, and "I Hate LA" ushers in a vibrant and sophisticated new direction while representing the band's overall progression as performers and songwriters. Their latest single is a strong return to form for Hot Chelle Rae's brand of vibrant and exciting pop-rock and should satisfy their established fanbase while attracting some new ones as well. Stream their latest single via all streaming platforms, and be on the lookout for upcoming music from Hot Chelle Rae. Welcome back boys!