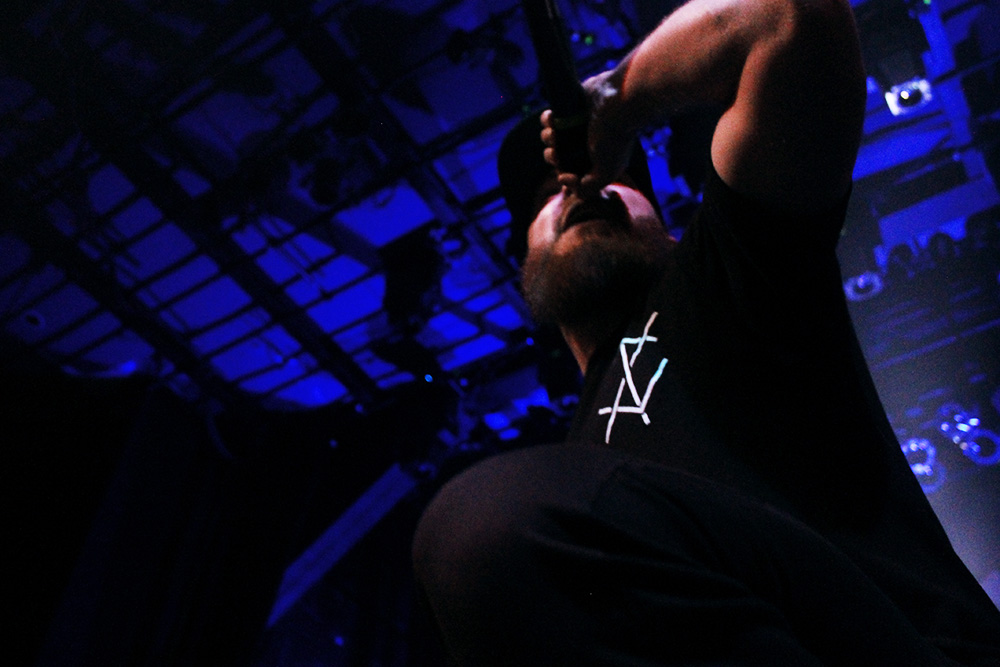 April 4, 2018
Gramercy Theatre
New York City, NY
Dave Stephens read my mind last Wednesday night.
Midway through We Came As Romans' April 4 set at New York City's Gramercy Theatre, I scribbled down in my notes that the band "knows how to keep the party going." I thought, as I was writing this, that it might be a weird turn of phrase to use for such a heavy band. But I must have been onto something because just a few minutes later, unclean vocalist Dave Stephens introduced a song with a crowd-rousing call of "let's keep this party going!"
And a party it was. Throughout their roughly hour-long set, We Came As Romans never slowed down for a second, pumping up the stage with a high-voltage, airtight rush of metalcore. In addition to a mixture of era-spanning songs — ranging from classics like "Ghosts" to a number of tracks from their current album Cold Like War — the band's setlist included some crowd-surfing, a lot of flashing lights, and an extended sequence of improvised EDM from clean vocalist Kyle Pavone, all grins and jives at the DJ table. The result was a vibrant, club-like atmosphere, a rager that felt like it could have gone until morning.
Of course, this party wasn't a private one. The band found strong supporting acts in The Plot In You, Oceans Ate Alaska, Currents, and Tempting Fate, as well as from the delighted, rambunctious crowd. Bolstered by the commanding presence of frontman Stephens, the crowd danced in a hard-hitting mosh pit, one that started during the first act and and didn't let up until the last encore. The energy was amazing to see; Gramercy Theater is a two-level venue, and I spent a good potion of the show on the stairs, scoping a vantage point of the floor below because I wanted to be able to watch this pit go. The band seemed to love it too, and a beaming Pavone called it one of the wildest nights of the tour.
Though the music and energy were heavy and pounding, that doesn't mean the show lacked for deep-felt emotions. Stephens introduced several songs by dedicating them to his friends and his family members, and one — the career reflection "To Plant A Seed"— he sent out to the band's fans. It was a poignant note: a nostalgic, inspirationally-minded song given as a gracious gift, proof that We Came As Romans is a band whose strong fist is matched by a powerful heart.
We Came As Romans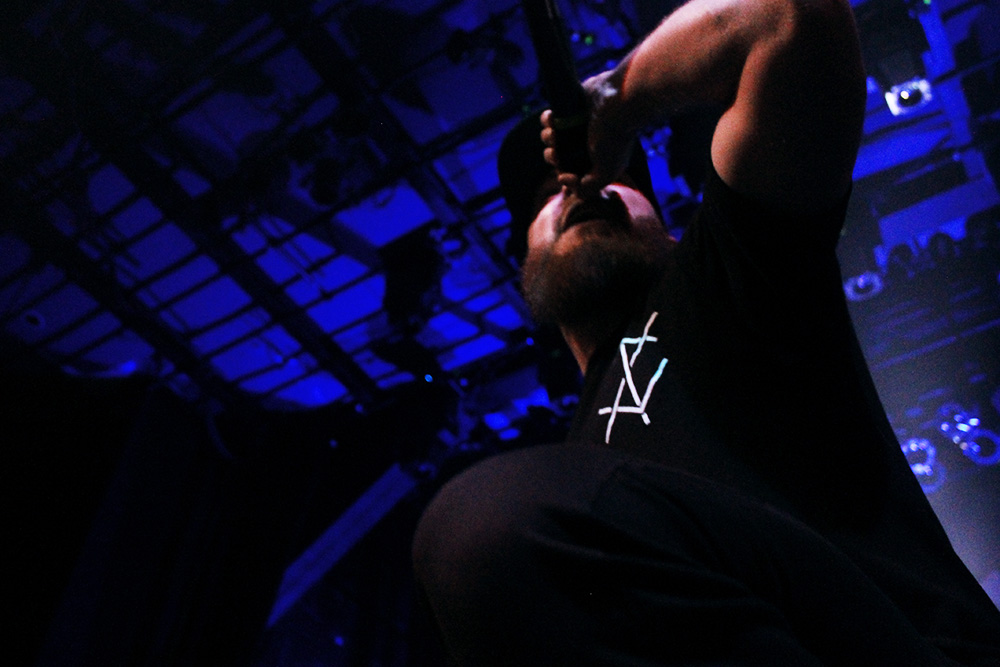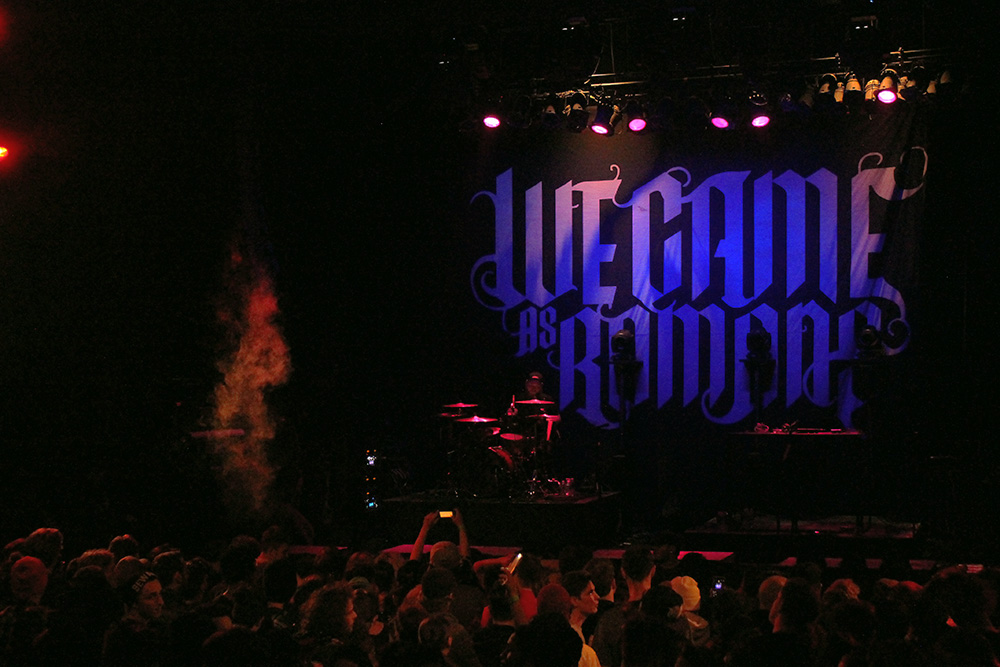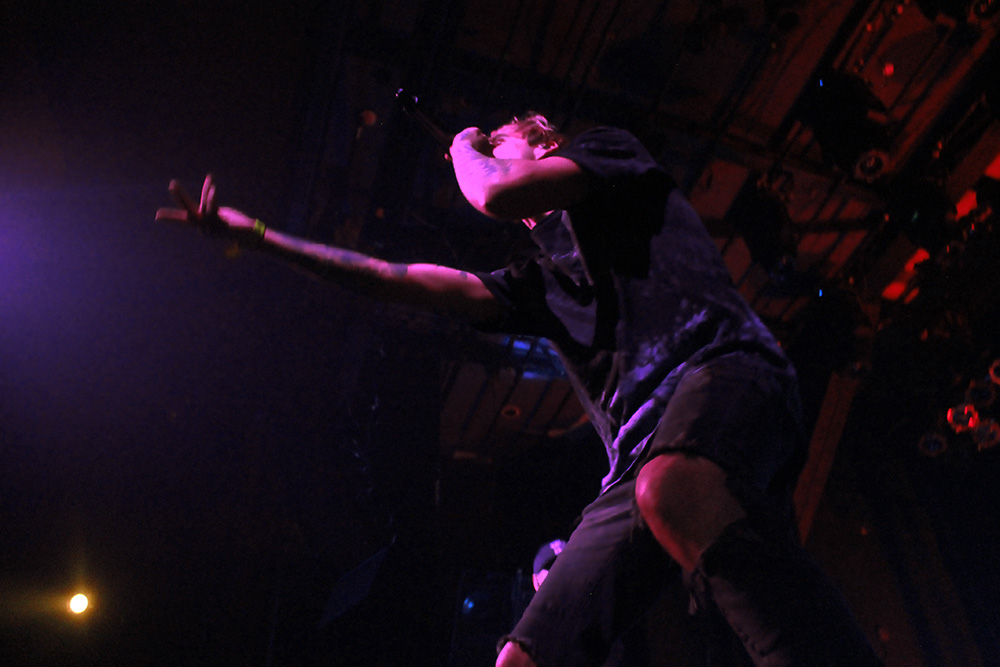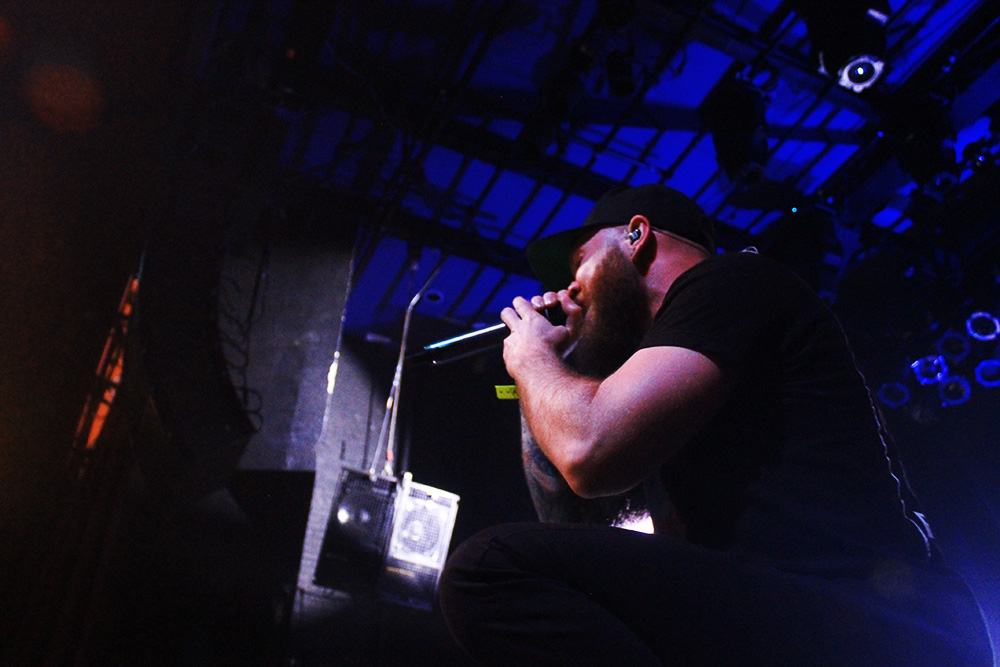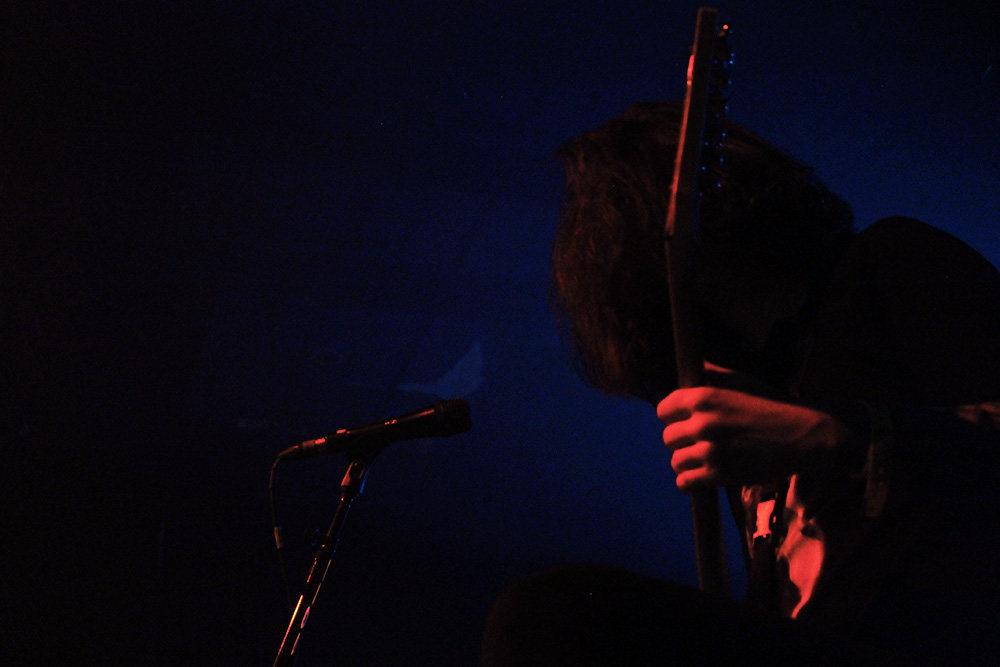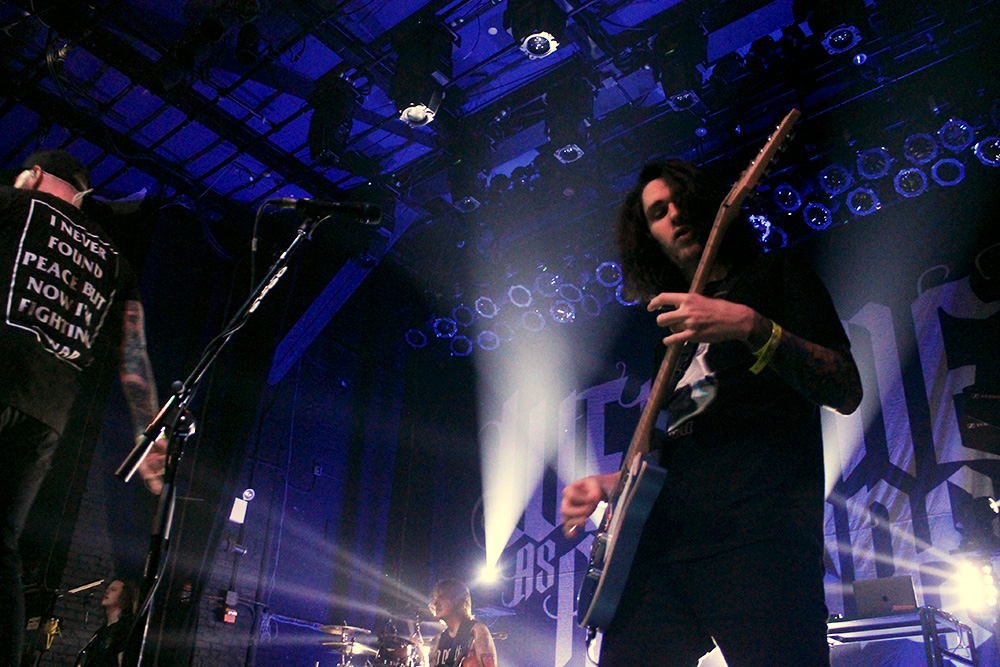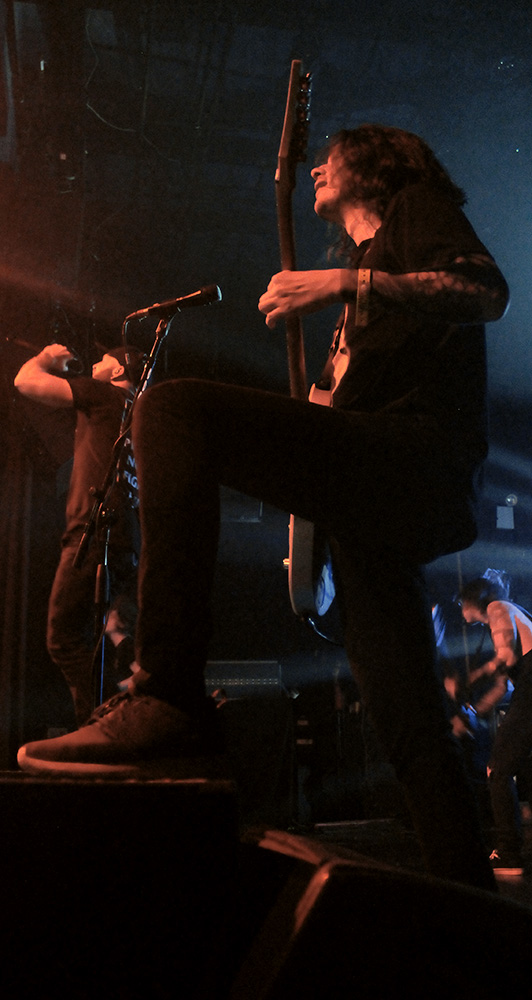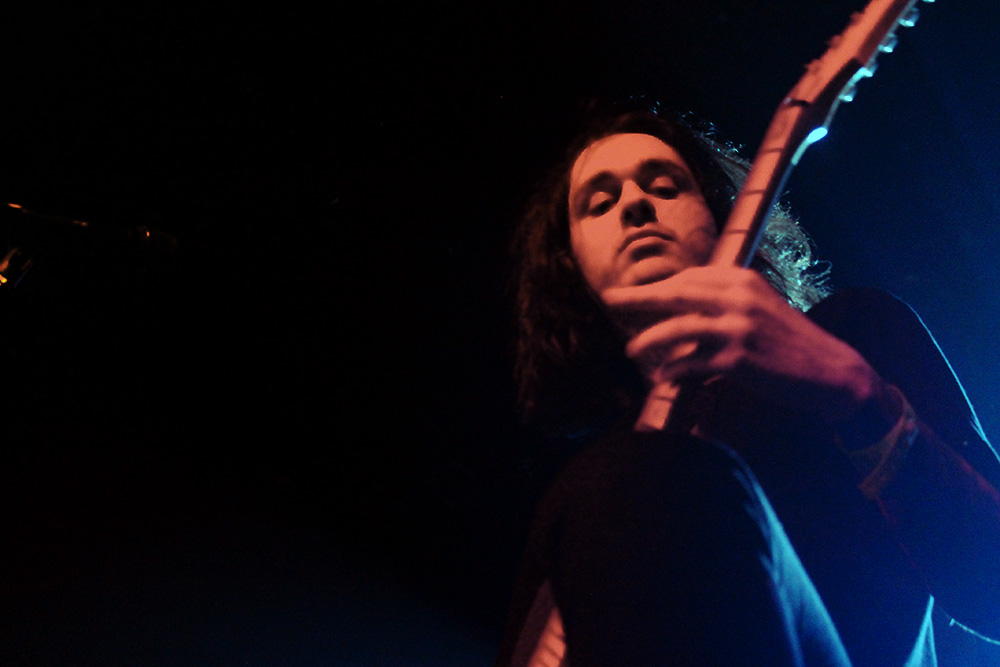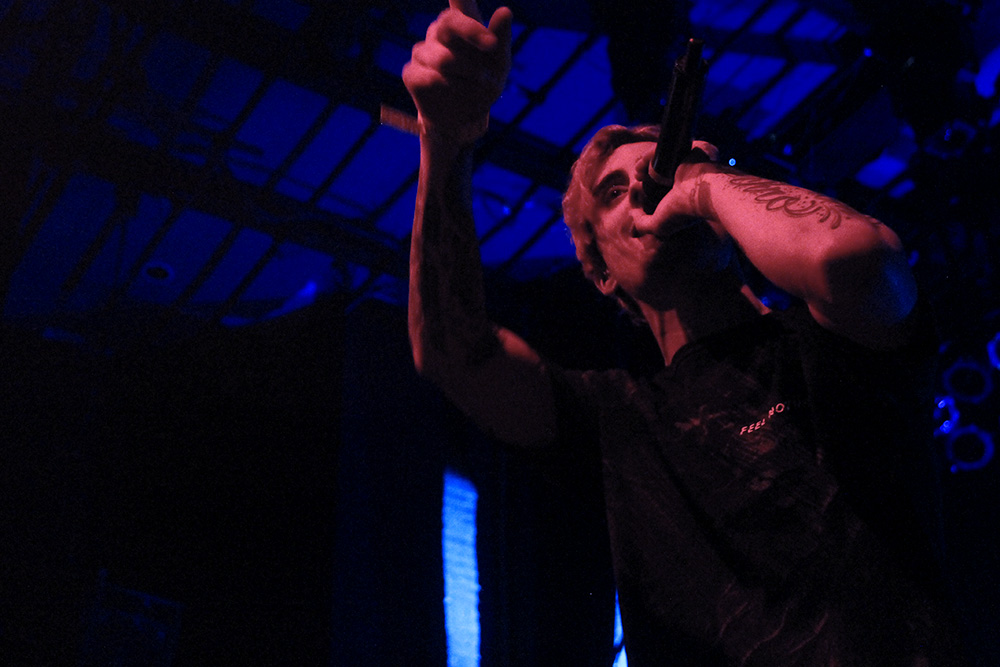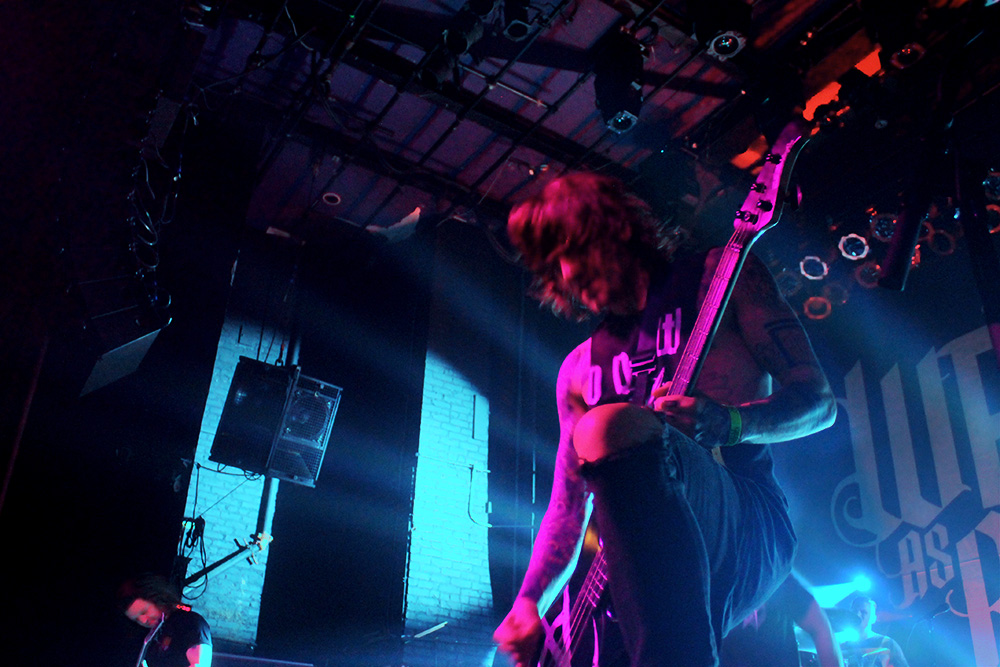 The Plot In You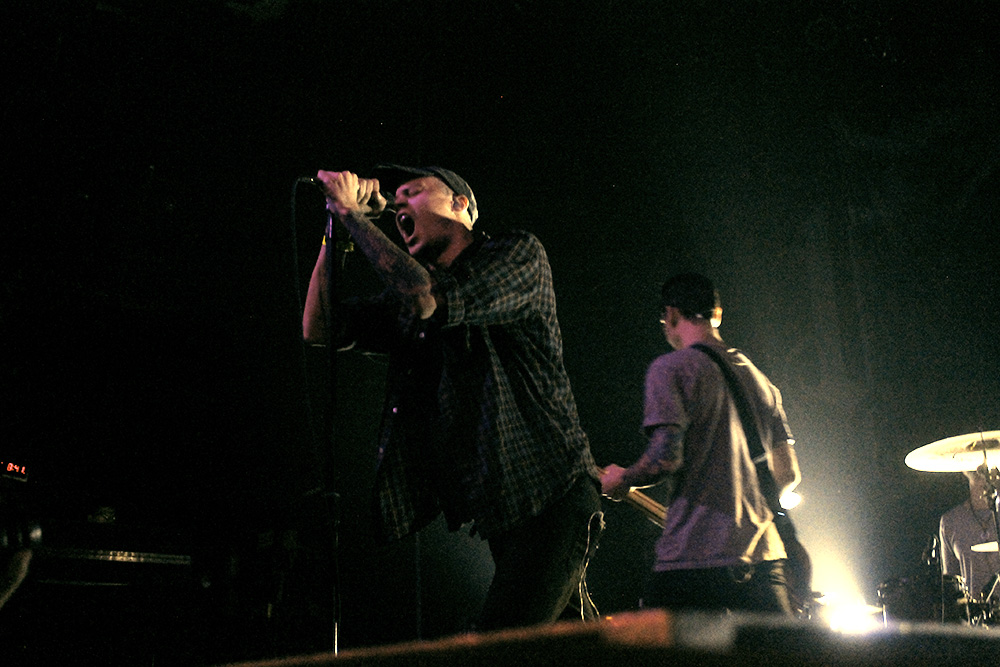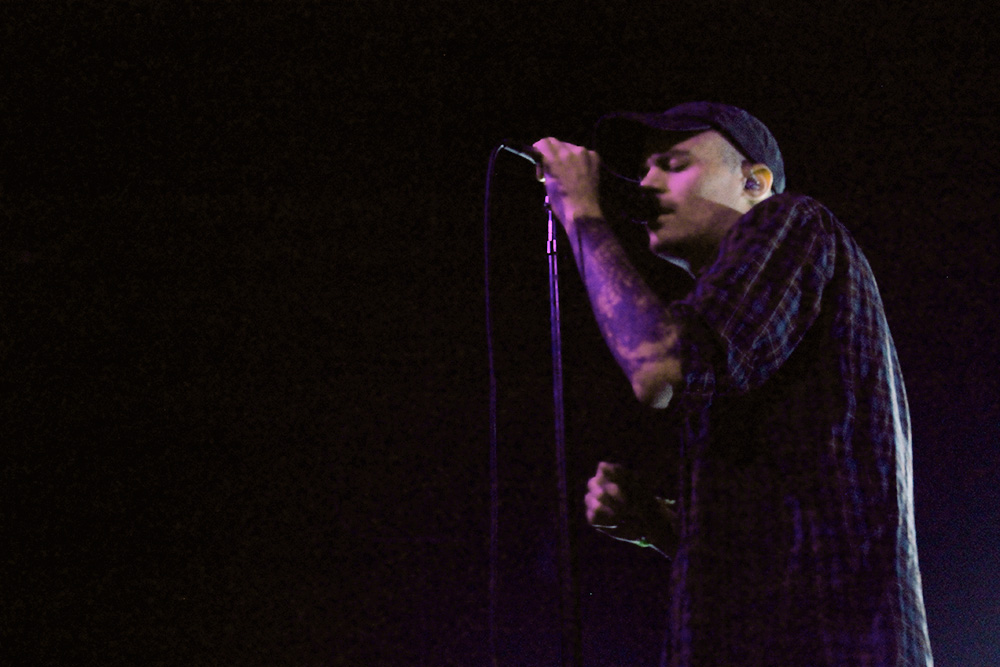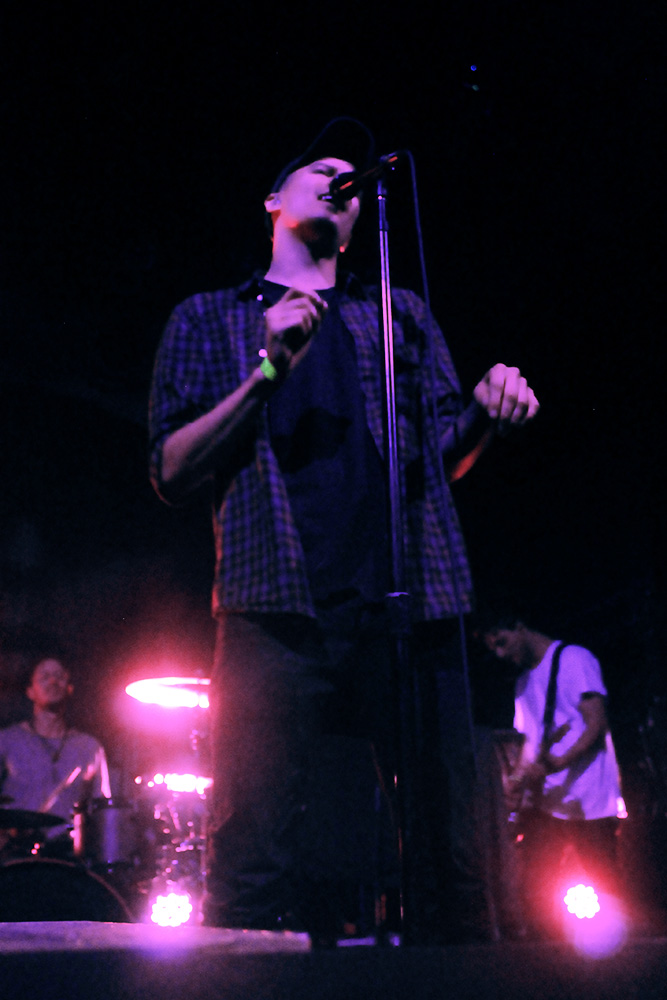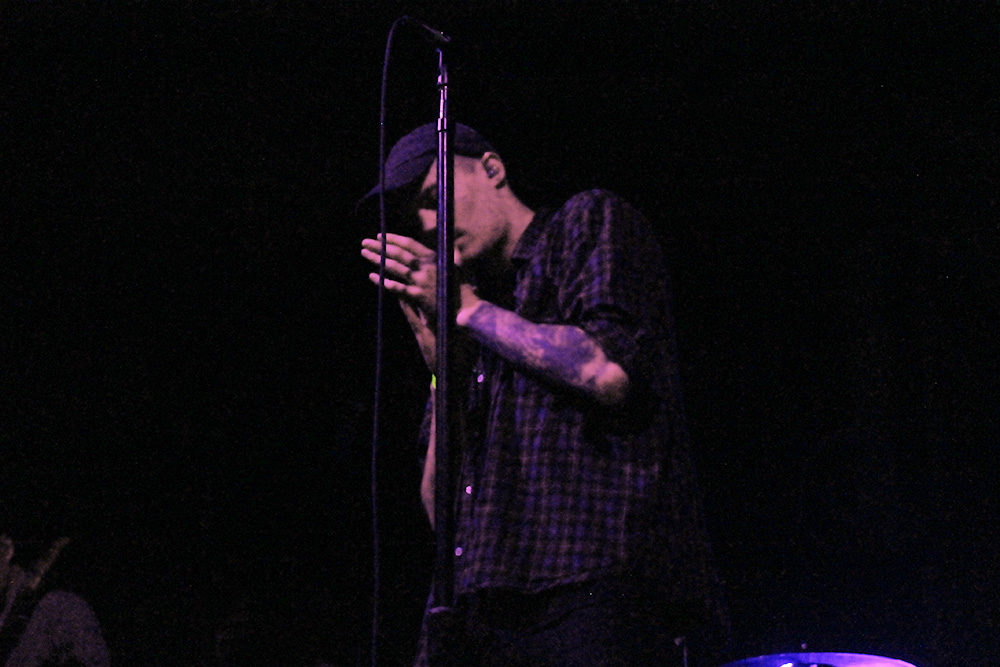 Oceans Ate Alaska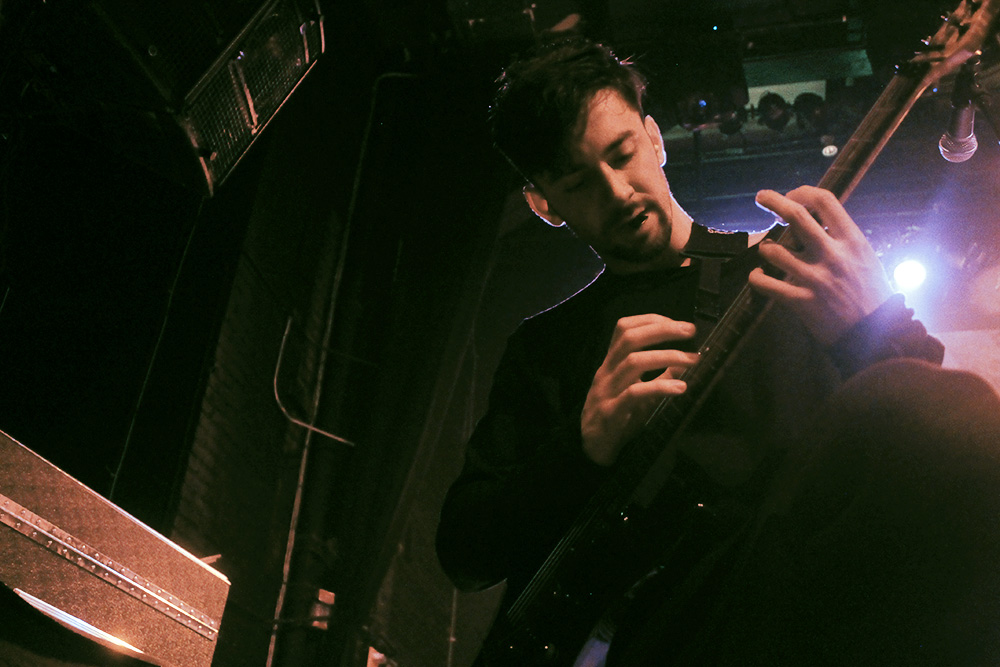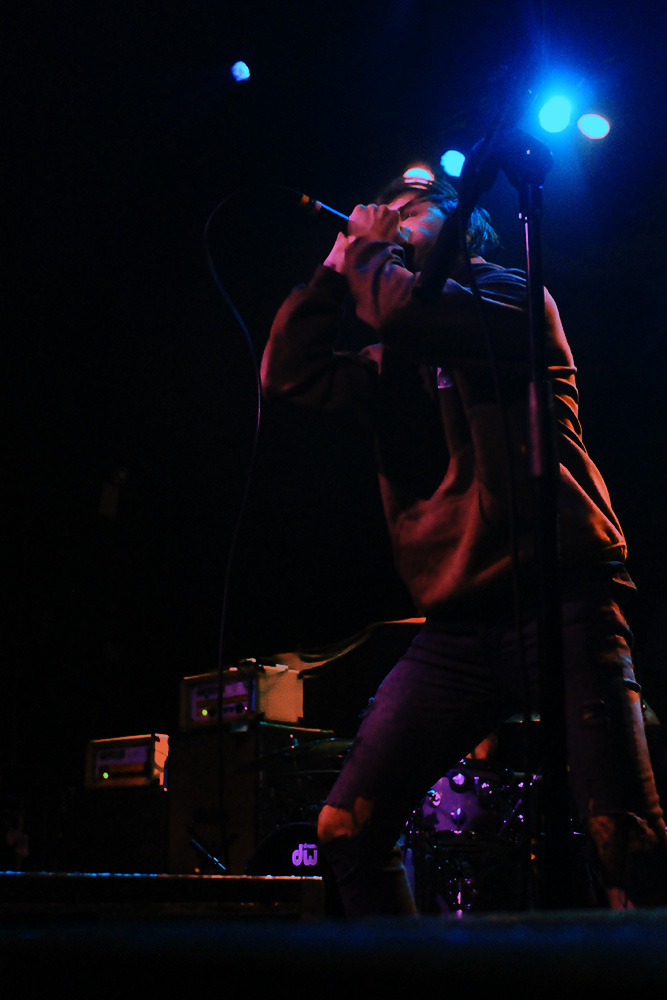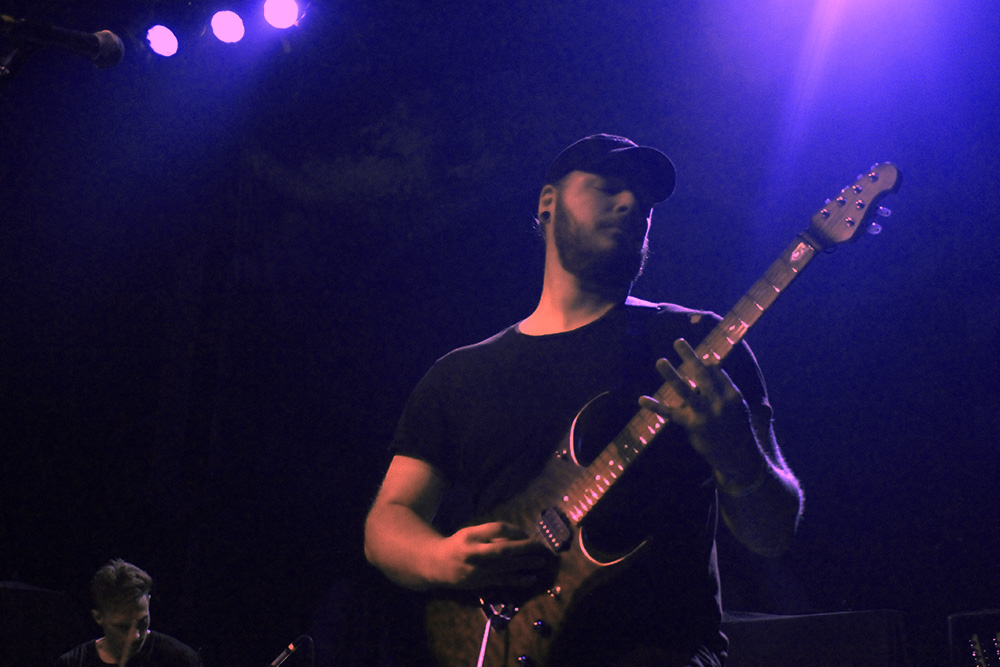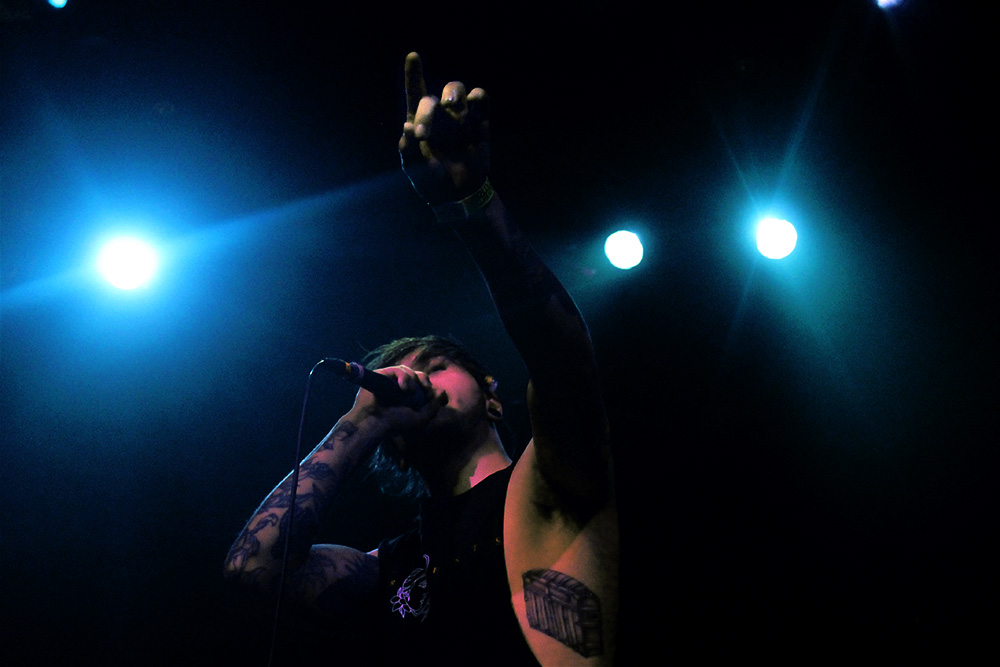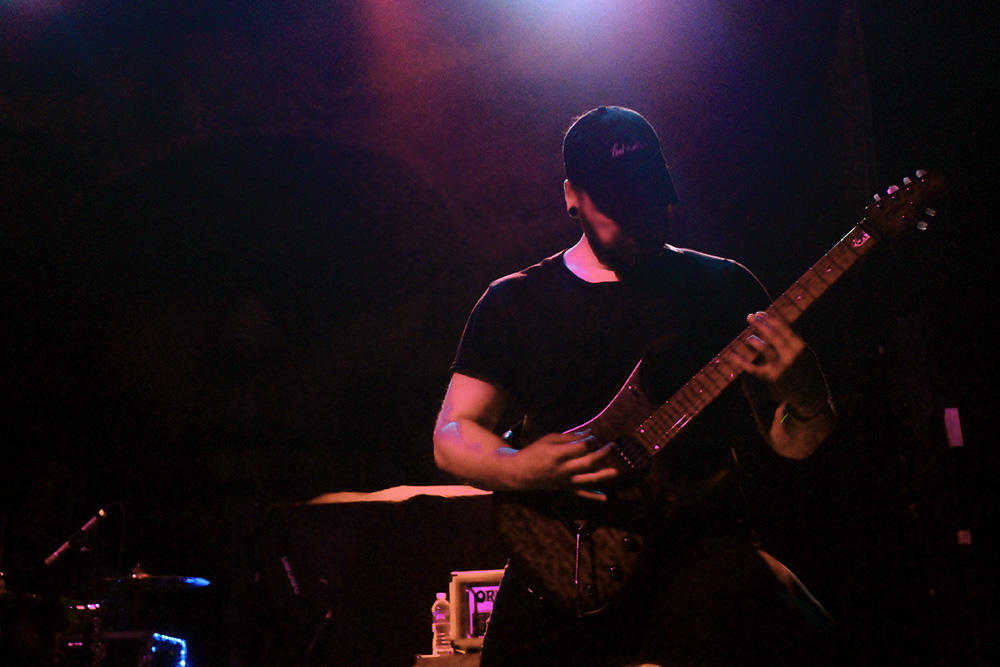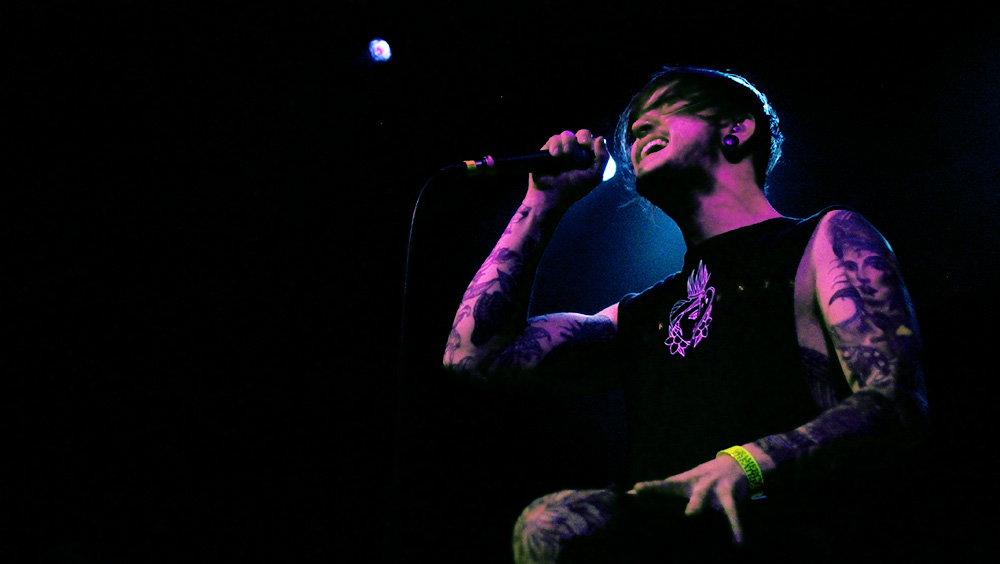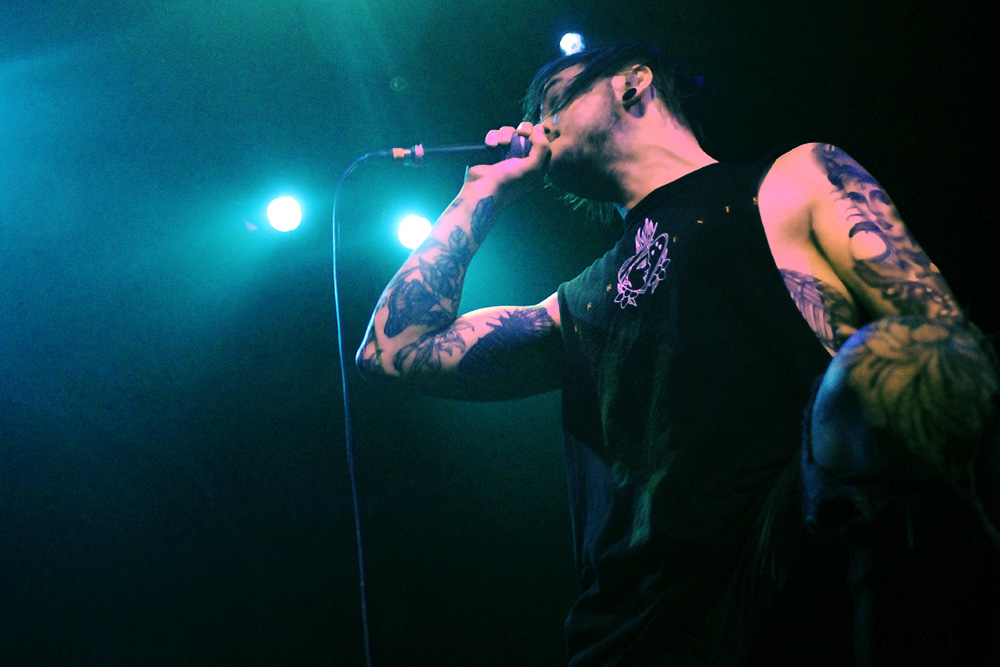 Currents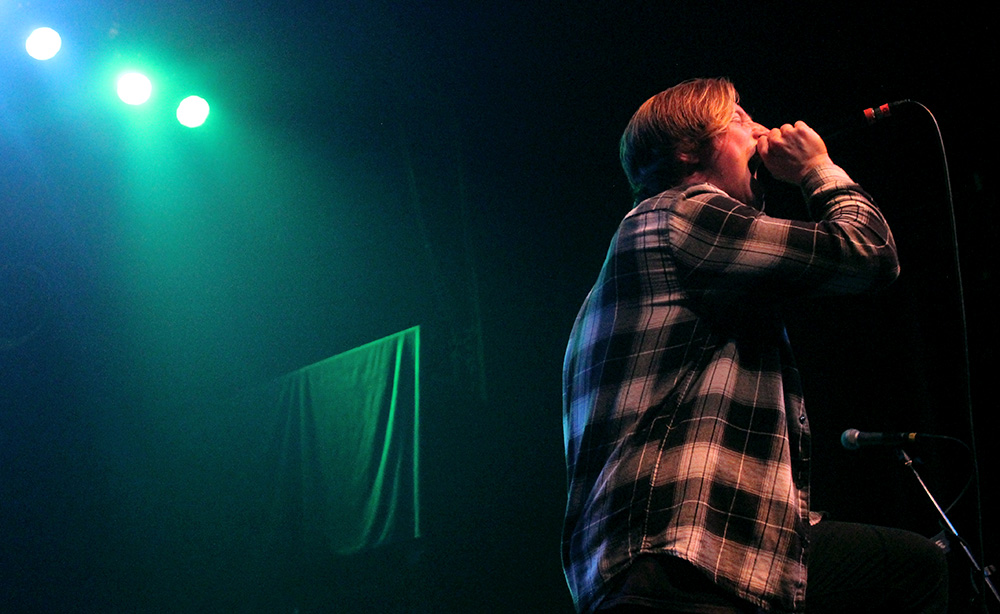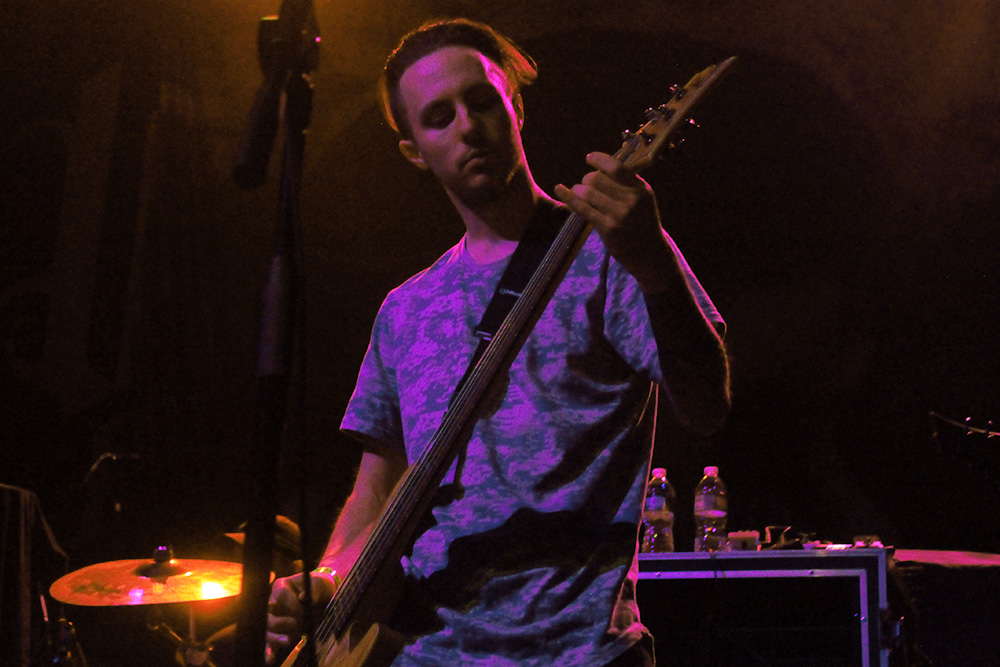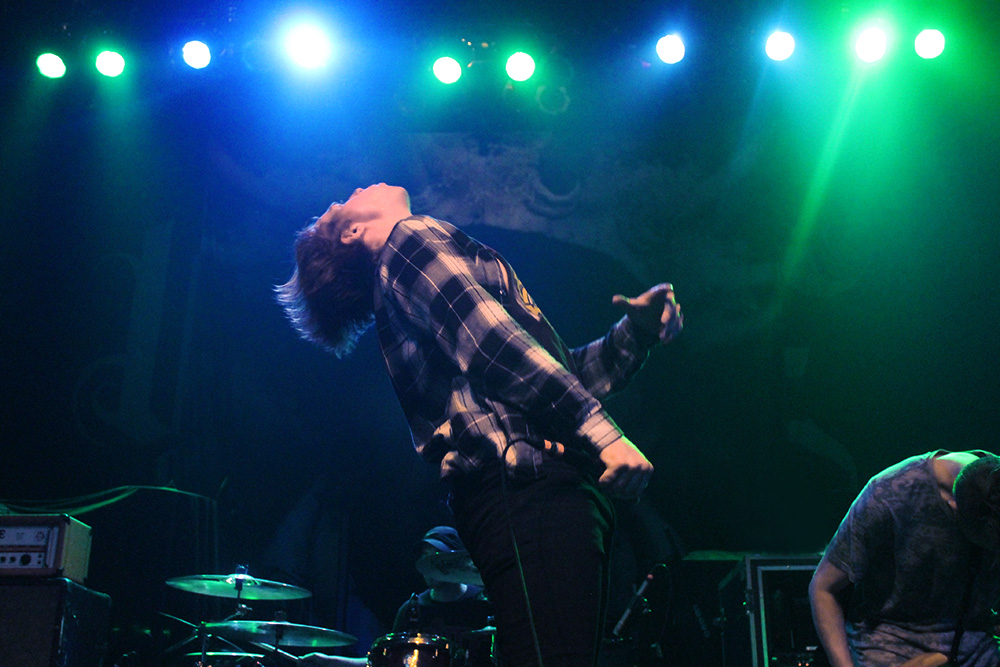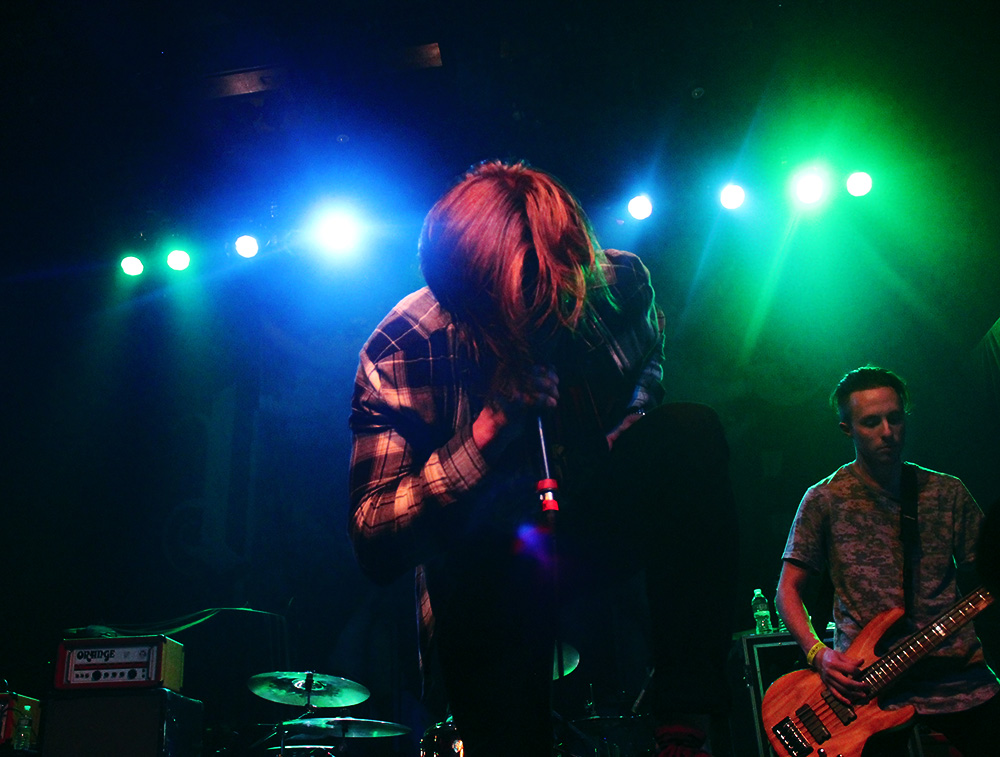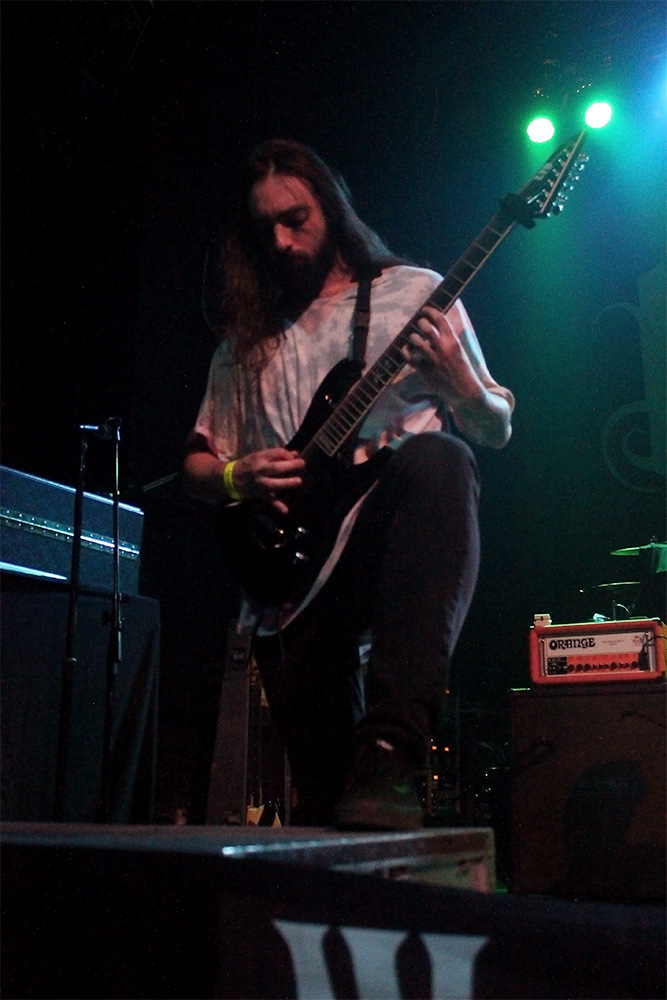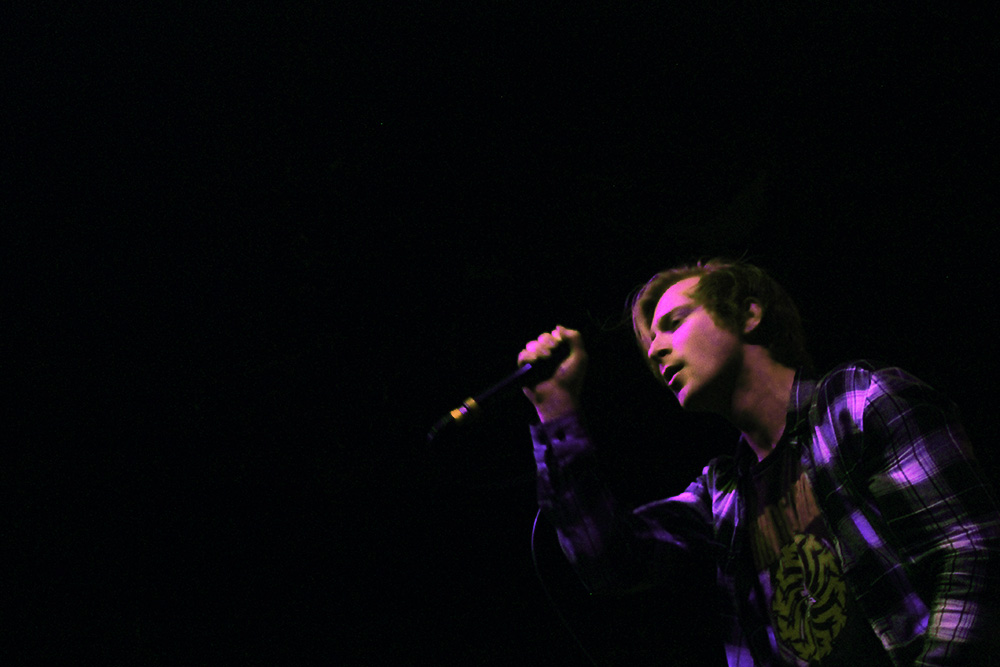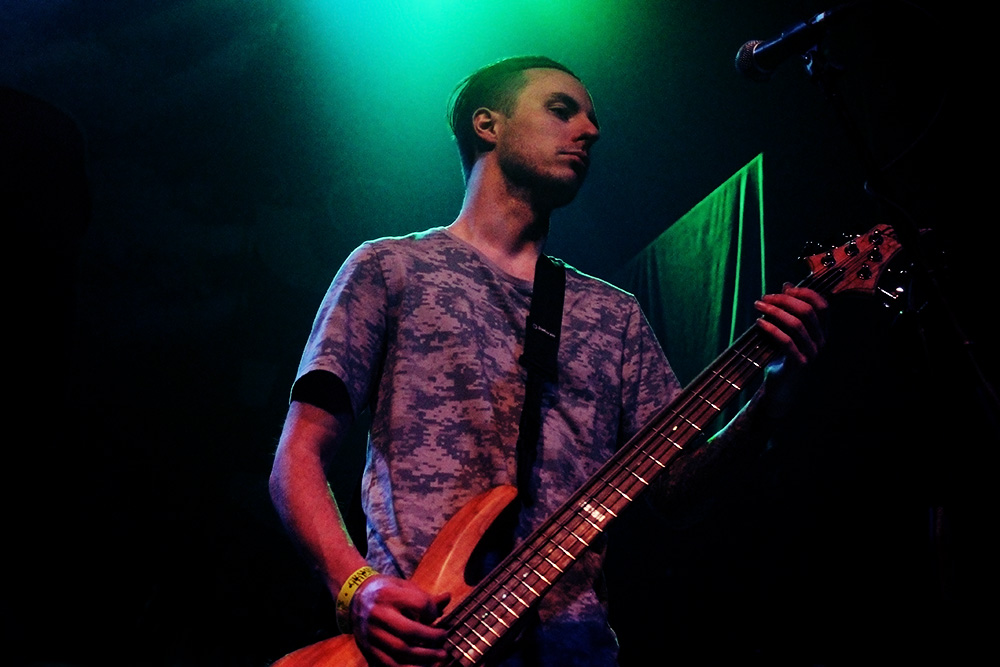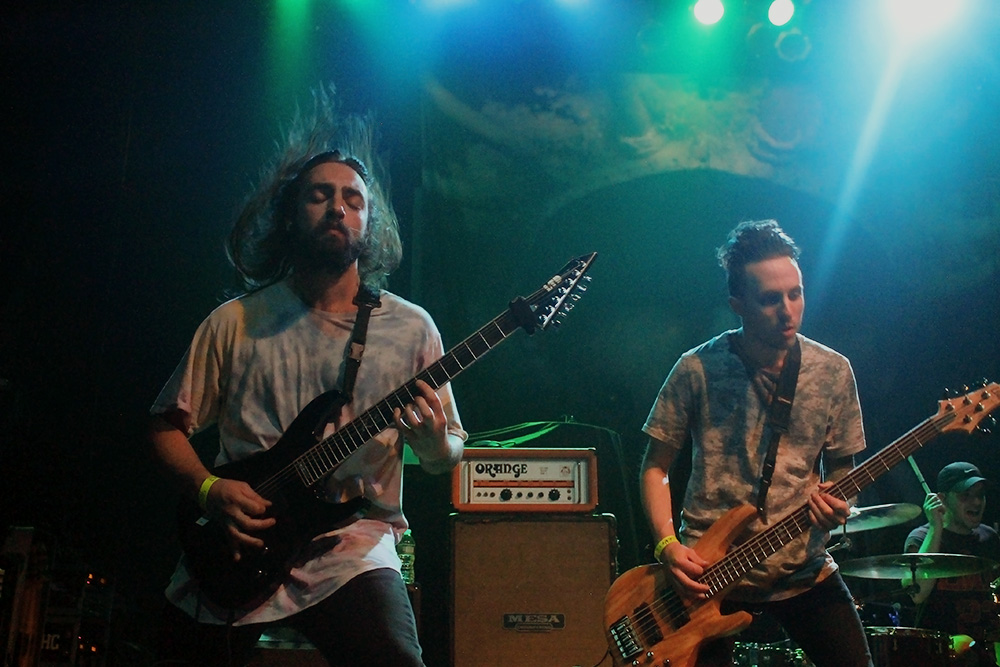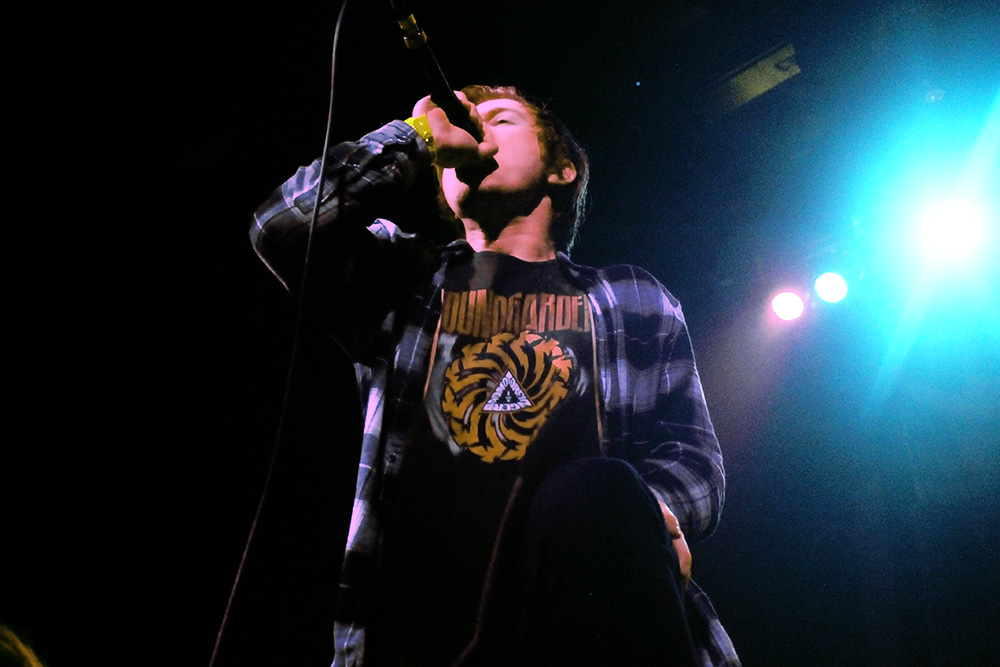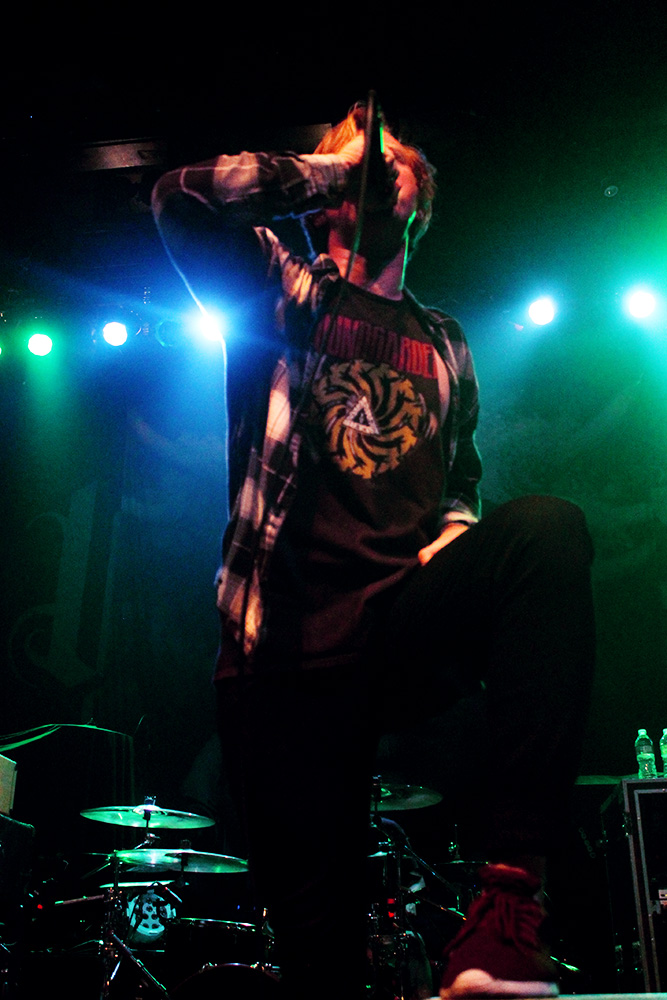 Tempting Fate