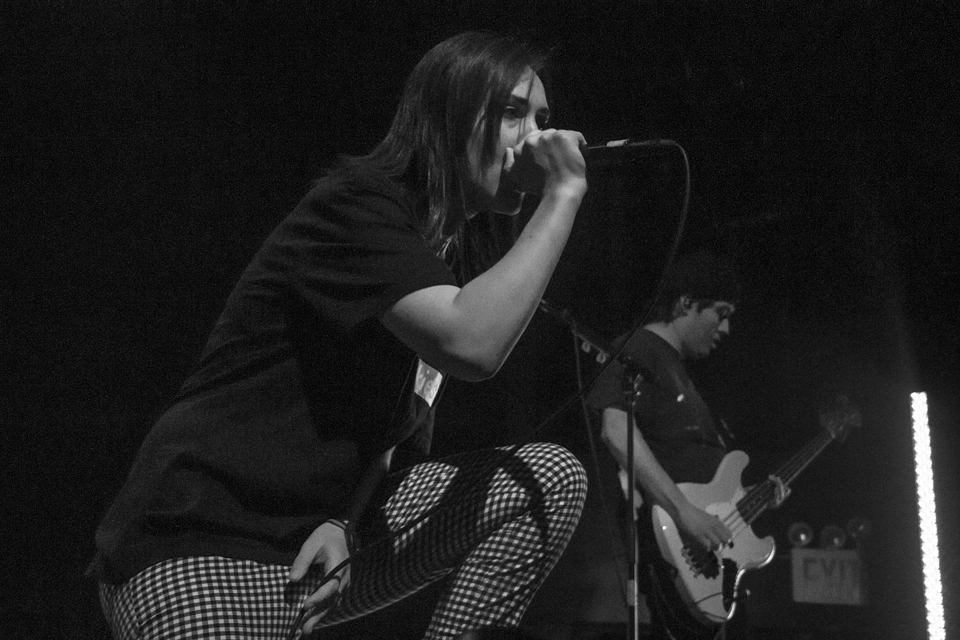 Stand Atlantic
The Faim
WSTR
Hold Close
September 24, 2019
Gramercy Theatre
New York City, NY
Review and photos by Blair Levinger
There's a point in every band's career where they have to step into their own. For Stand Atlantic and The Faim, that moment is now.
In the fall of 2018, these two Australian pop-punk bands were touring the United States for the first time ever —Stand Atlantic supporting Neck Deep and The Faim supporting Hand Like Houses. Now, one year later, they're joining forces for their return trip — and this time they're headlining. Both bands have been on a steady rise over the last few years, and so a co-headliner tour was a logical next step — but that doesn't mean it wasn't nerve-wracking.
"We were very scared to do a co-headliner," Stand Atlantic frontwoman Bonnie Fraser told the crowd during her set. "We're very glad you're here because we didn't think anybody would come."
But come they did. The crowd at New York City's Gramercy Theatre on September 24 was a close-knit and dedicated one, filling about half the venue with their bodies and all of it with their voices. These were hardcore fans, the kind who cheered loud and sang from their hearts. A mellow and intimate show, the overwhelming feeling in the room was joy.
The show opened with a set from Florida band Hold Close. Their dreamy take on punk had a 90's alt-pop vibe, sweet and romantic with a bit of edge. The band had a clear voice both musically and personally — while introducing "Breathe," a song about a friend who died of a heroin overdose, they were sure to take a moment to speak out about the importance of mental health advocacy. Hold Close has a lot of potential, and based on both this tour and their upcoming one supporting Trash Boat, they seem to be using it well.
Up next was WSTR. A British pop-punk band with an 80's anarchist spirit, they were irreverent, wild, and fun. Despite not being a headliner, the band was clearly an in-demand act, inspiring enormous cheers from an audience that knew every word to every song. With their focus on boisterous melody and emotional, at times "bratty" lyrics, WSTR is a clear successor to bands like Green Day, Good Charlotte, and Attila. They are definitely an upcomer to watch.
Performing third was co-headliner The Faim. The Perth-based four-piece displayed an easy-going personality and feisty performance chops, jamming through energetic, crowd-pleasing songs like "Amelie" and "Humans." Frontman Josh Raven was one of the night's biggest standouts — charismatic and theatrical with endearingly dorky dance moves and an excellent voice, he reminded me of a young Brendon Urie. When he wanted a mosh pit, he didn't just ask for one — he climbed down to the floor and started one himself. And though their act was primarily a rowdy one, The Faim's big heart was also on prominent view. Romantic guitar and piano melodies made appearances on songs like "A Million Stars," and Raven ended the set with a call-to-kindness. "Look out for yourself," he said, "and look out for each other."
Finally, Stand Atlantic performed the night's final set. Their music was the show's hardest, fastest, and most angst-ridden — a collection of breakup songs and holding-it-together songs full of gritty feelings and bursting energy. Led by Fraser — a commanding frontwoman with a dry sense of humor and a powerhouse voice, she reminded me of fellow Aussie Jenna McDougall — the band was captivating, powerful, and charming. There were no grand theatrics here — just raw rock-and-roll badassery in a set peppered with smiles and self-deprecating jokes. Despite Fraser's comments about nervousness, Stand Atlantic took the stage with seemingly fearless abandon. A band on the verge, Stand Atlantic is ready to go great places.
Stand Atlantic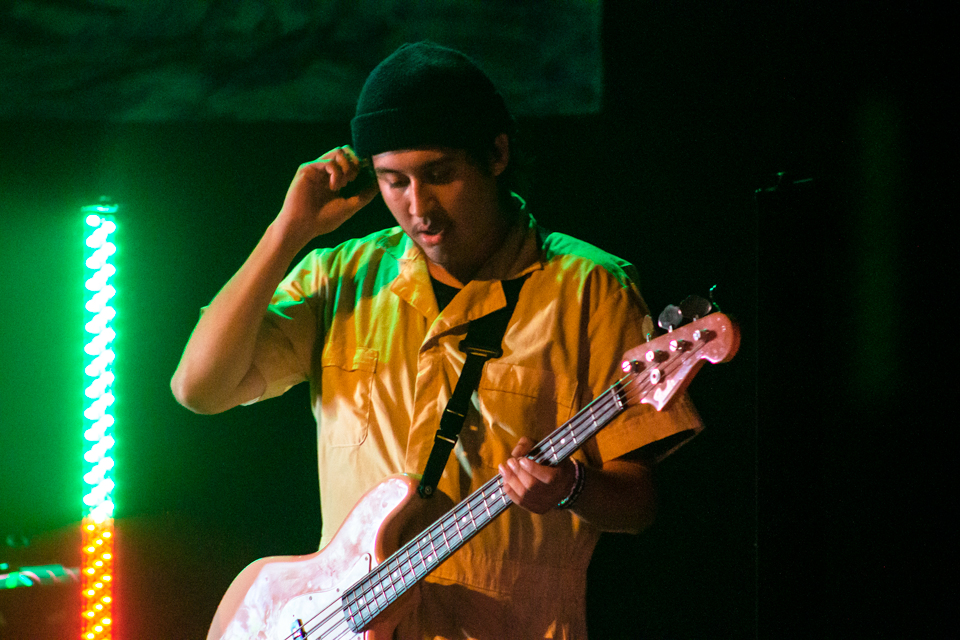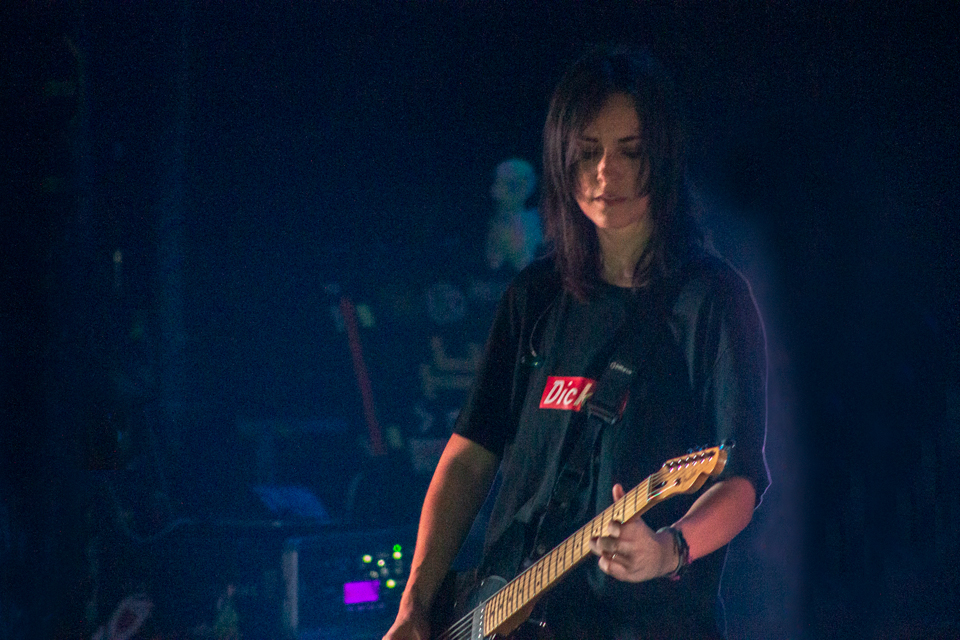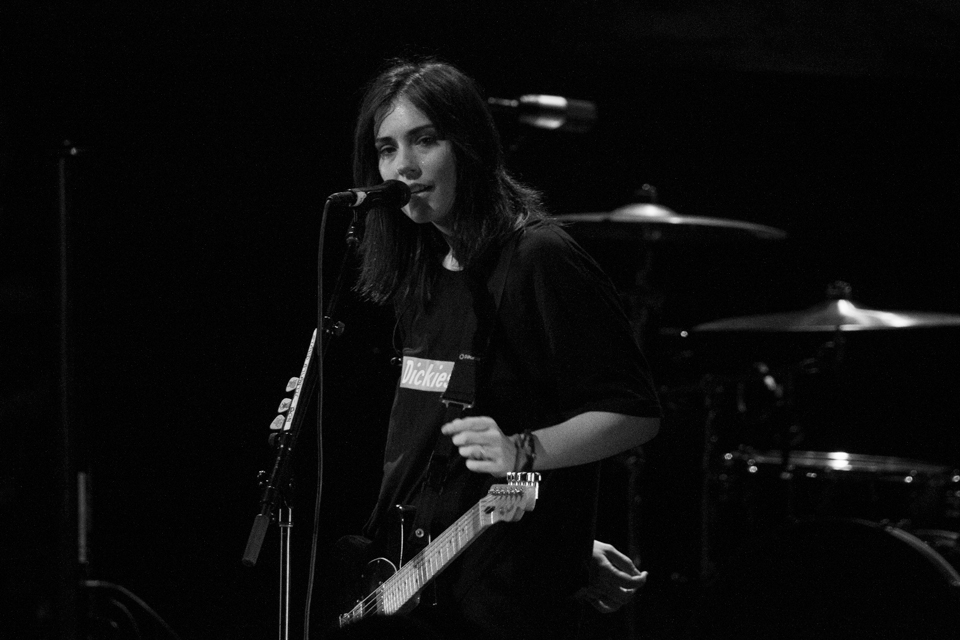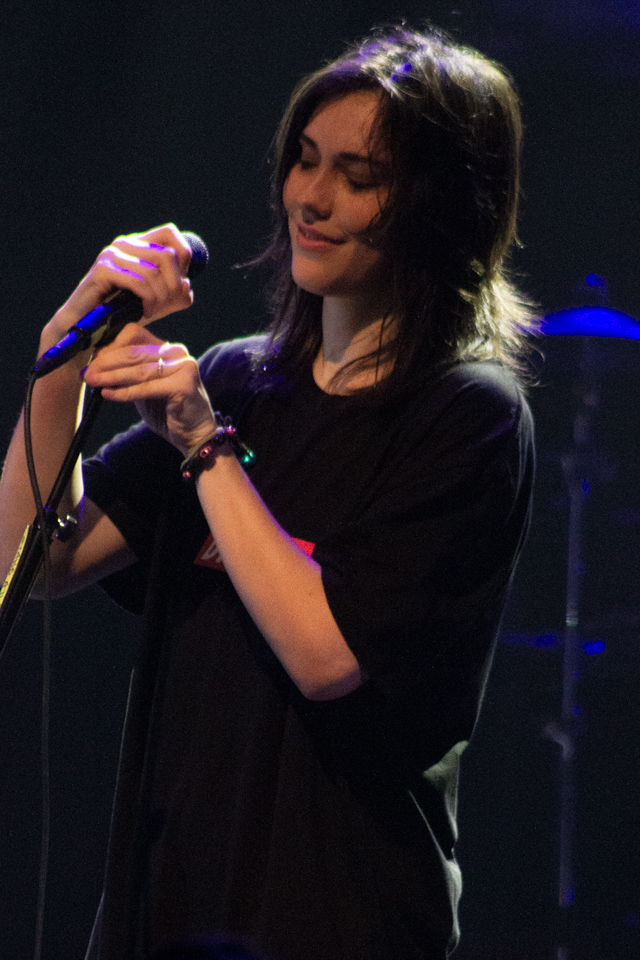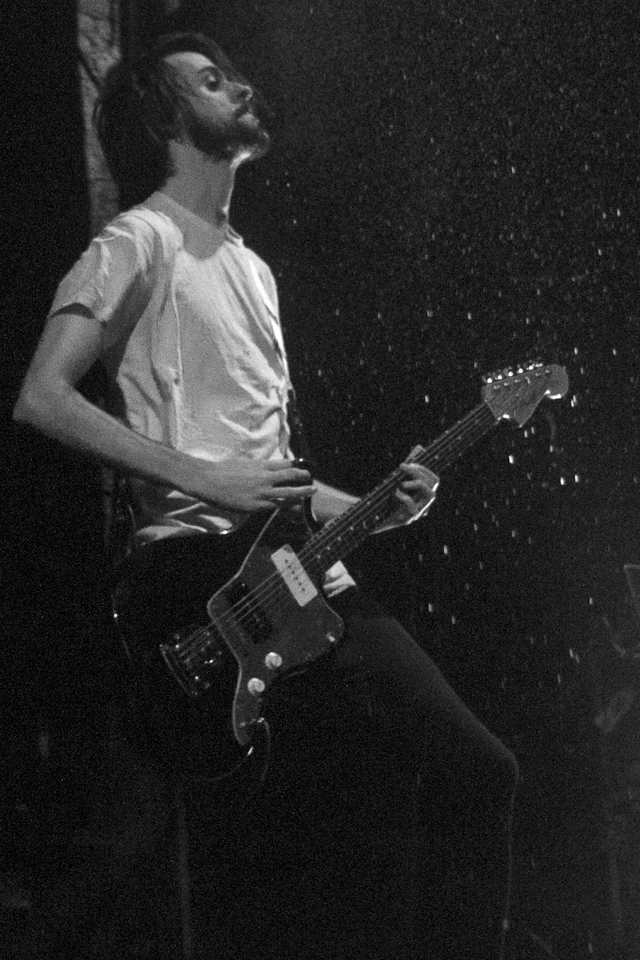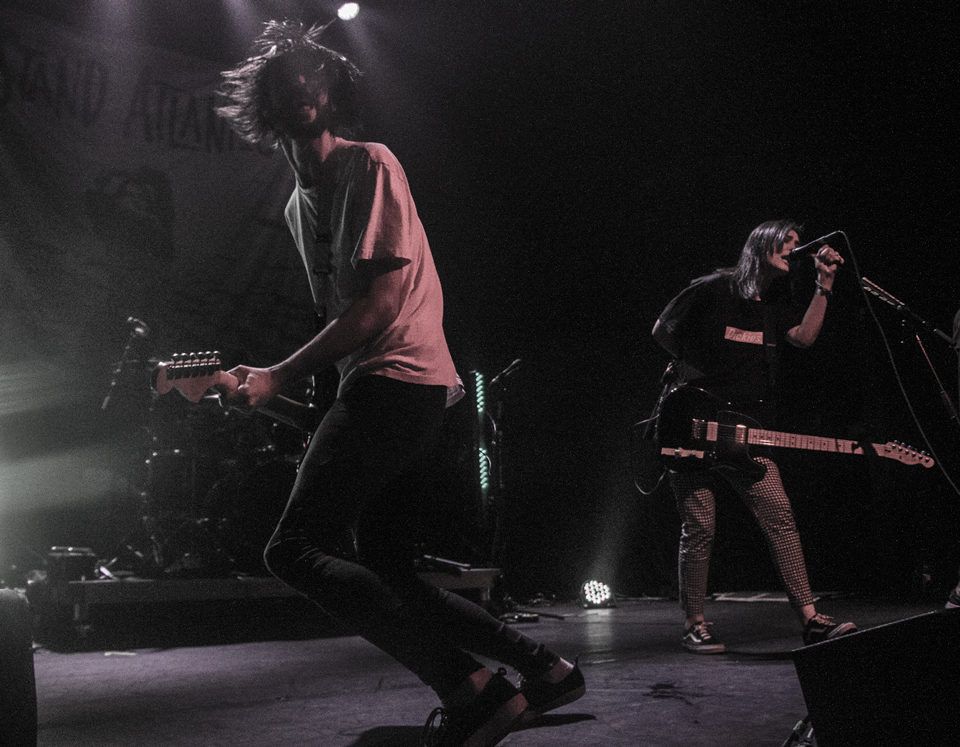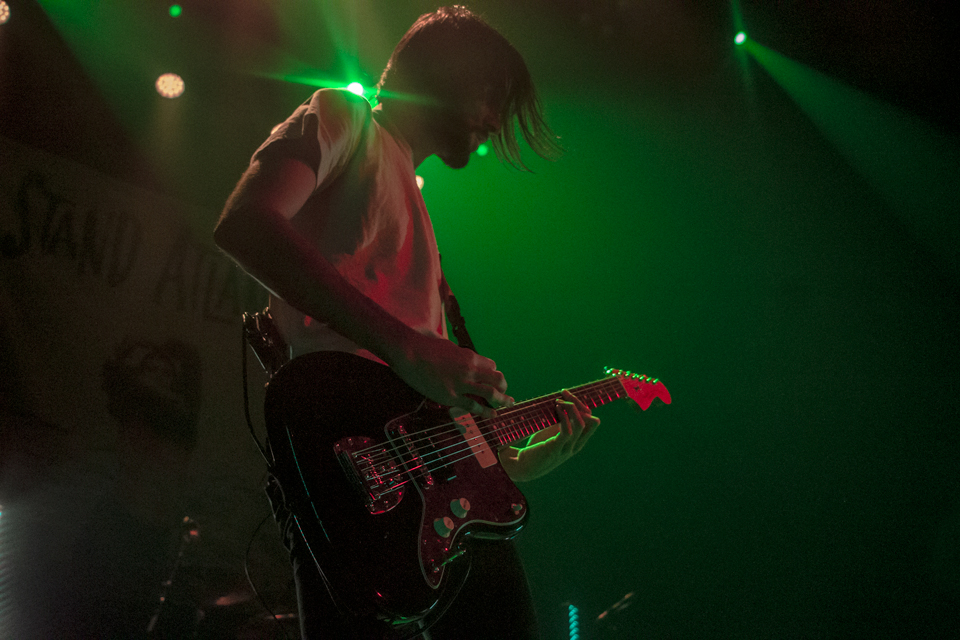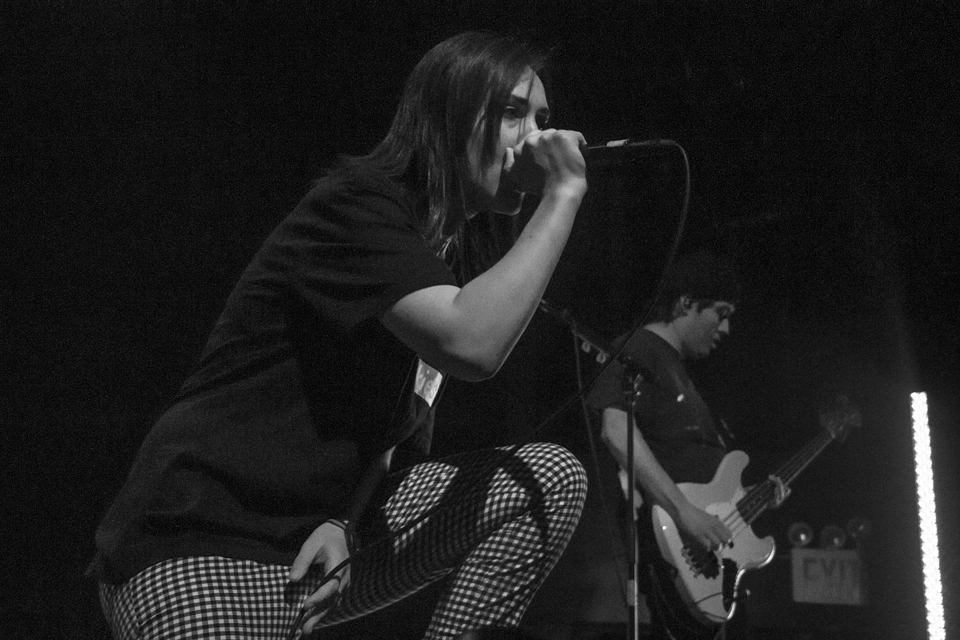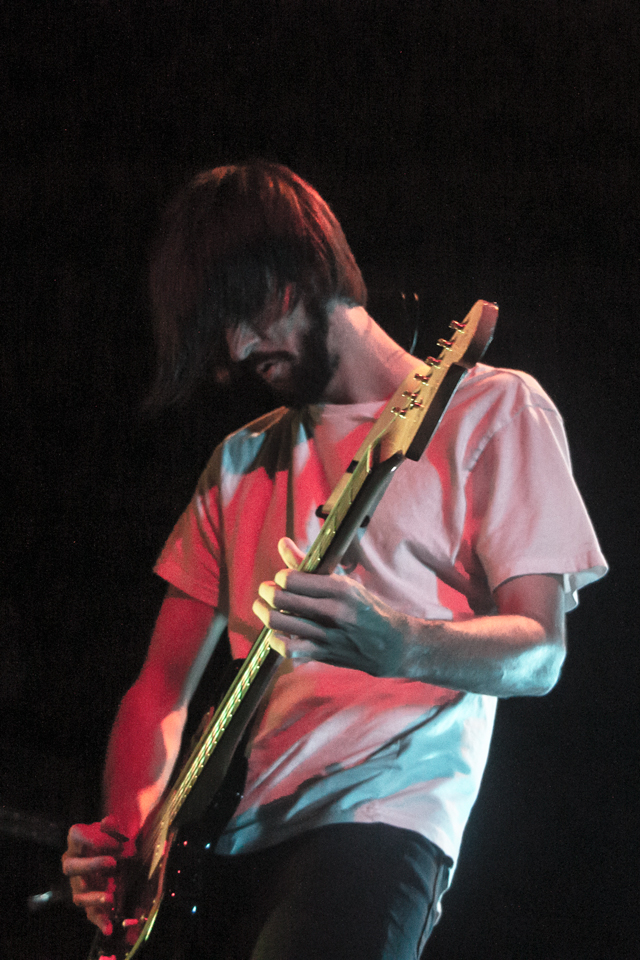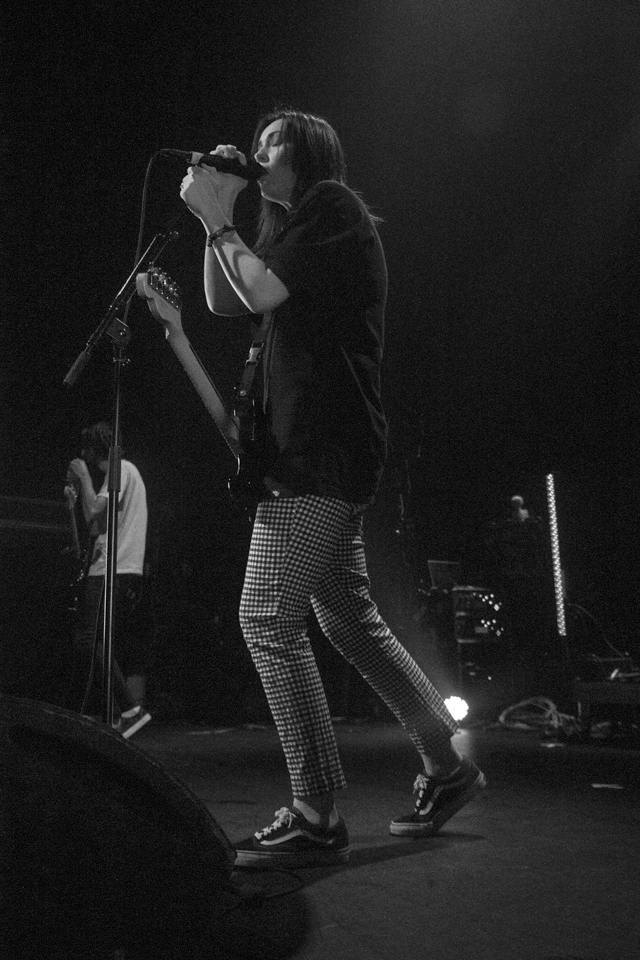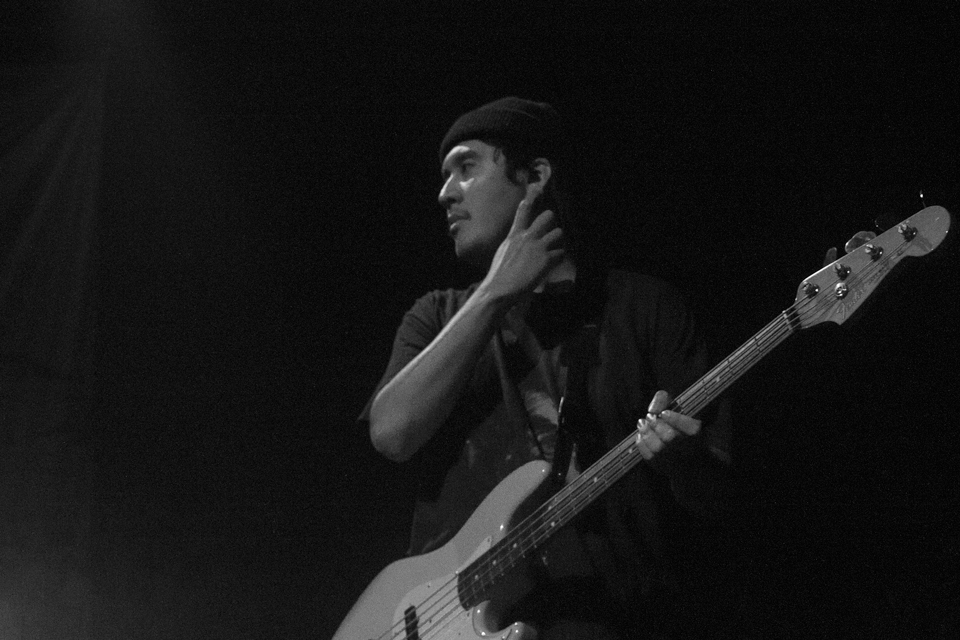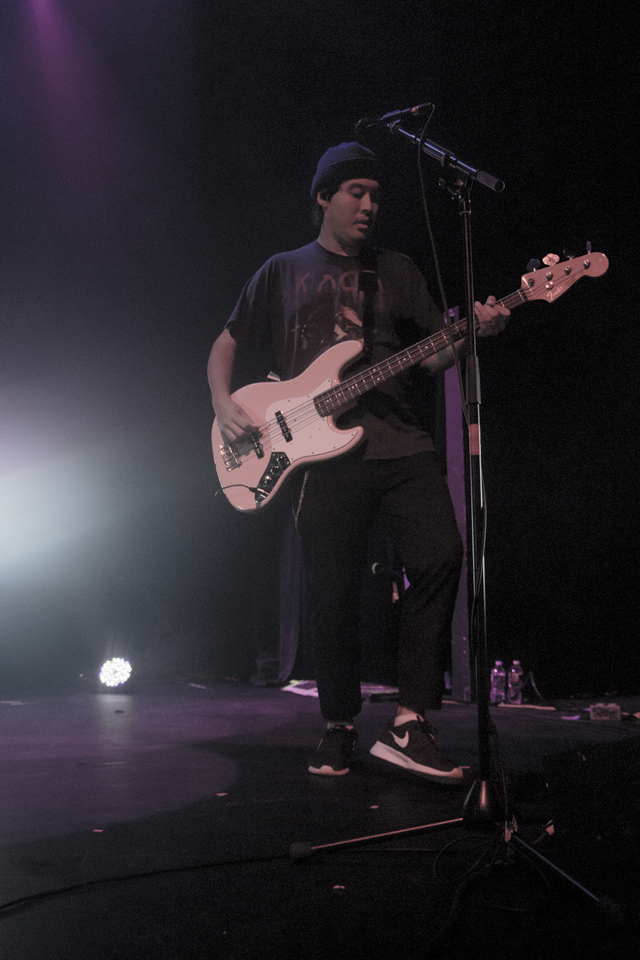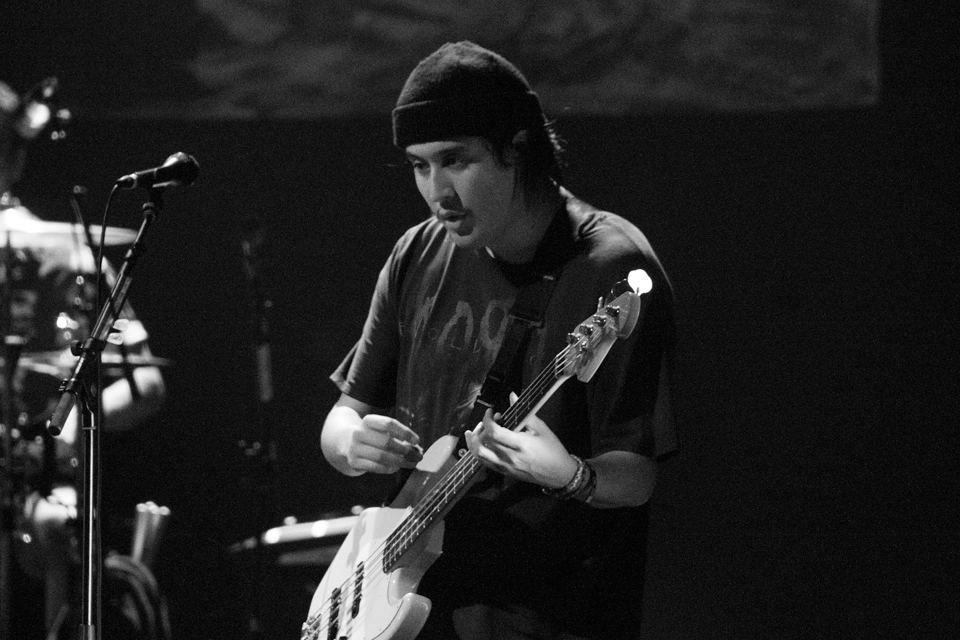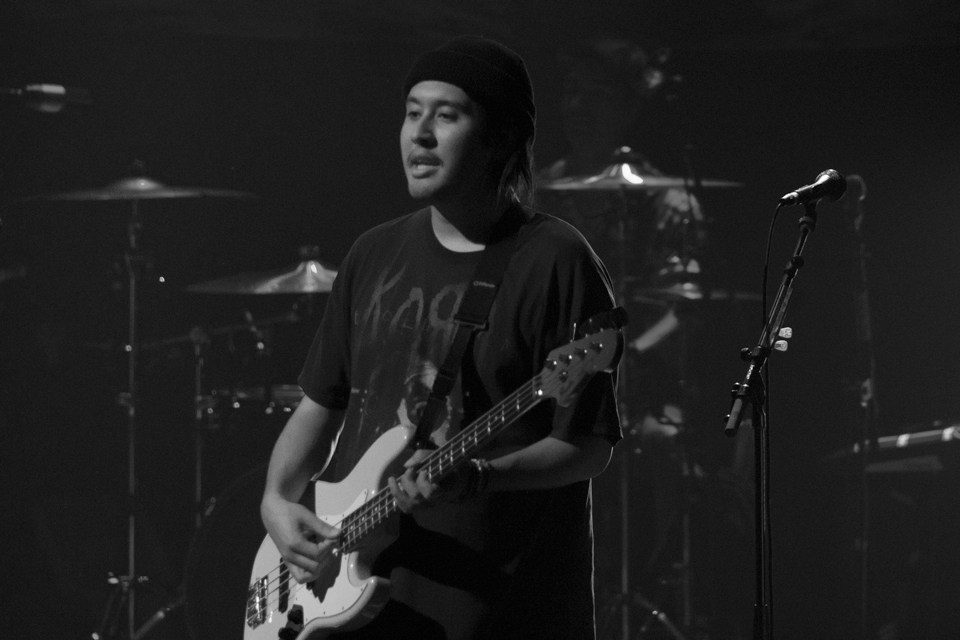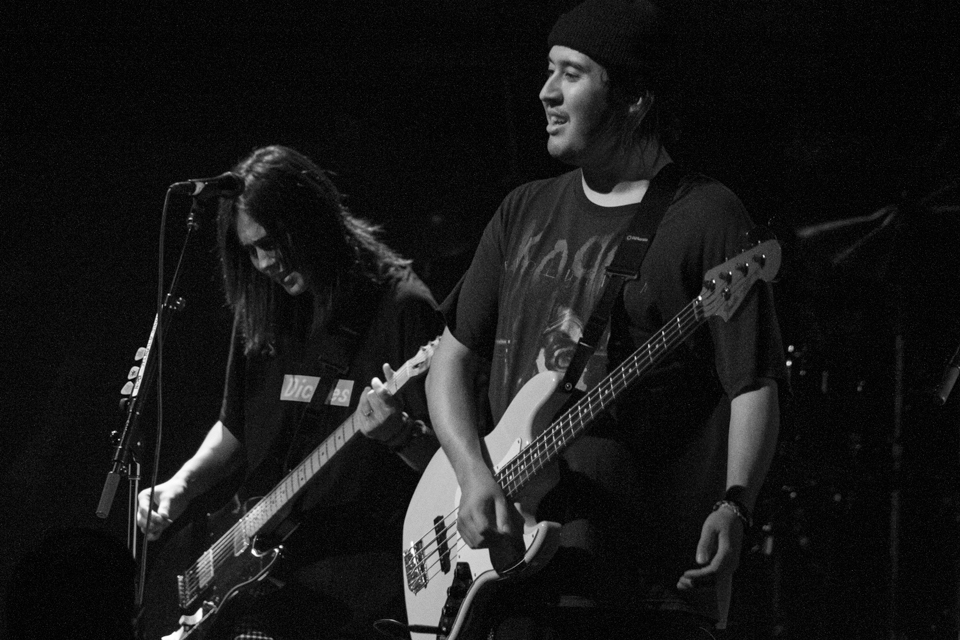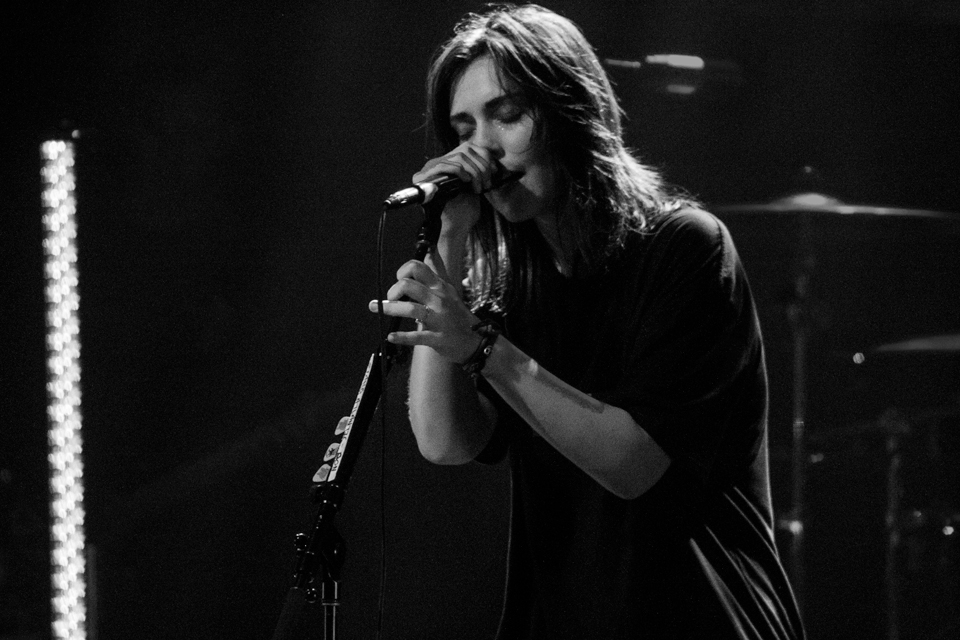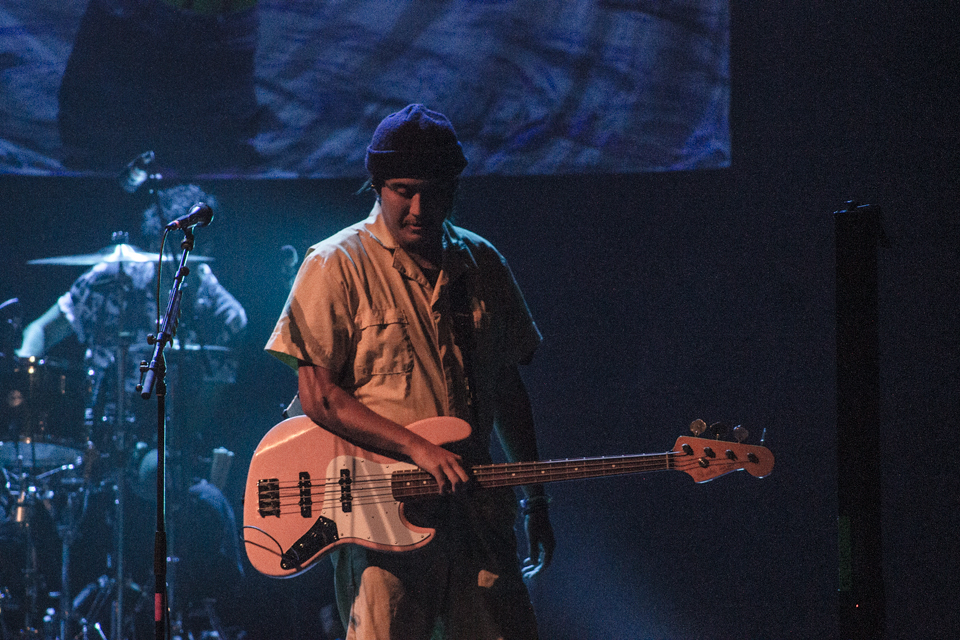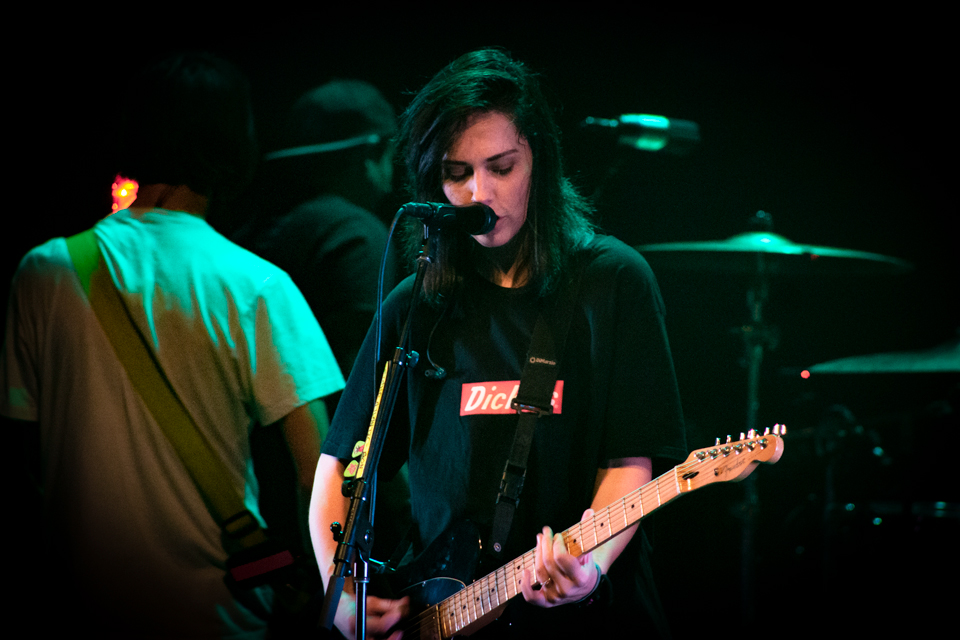 The Faim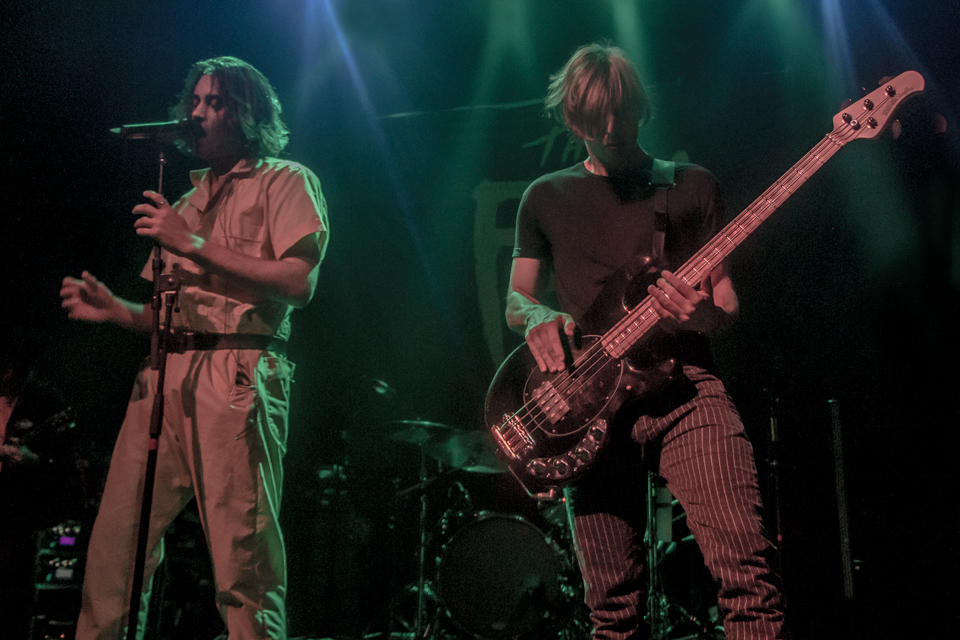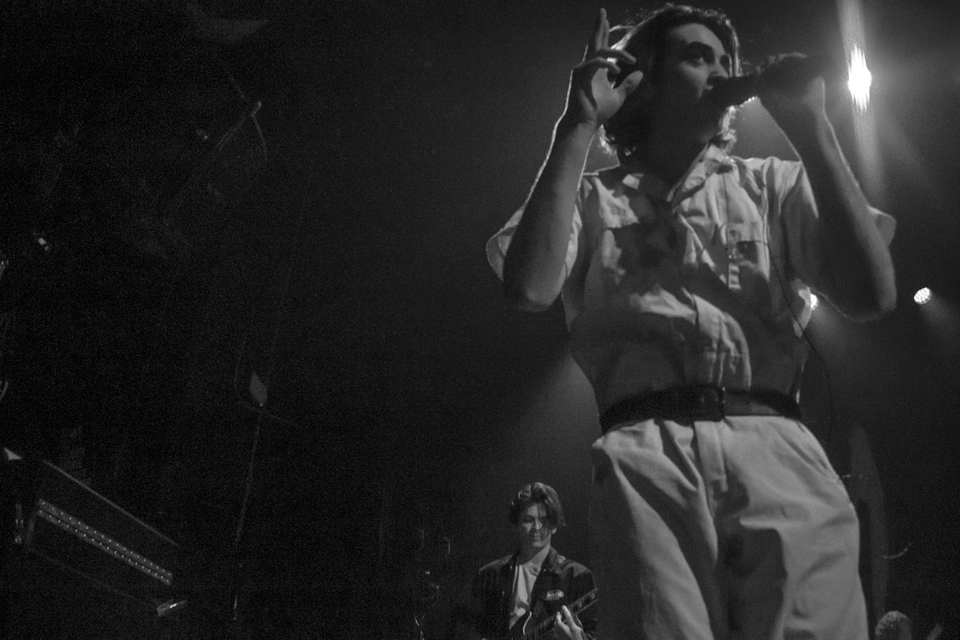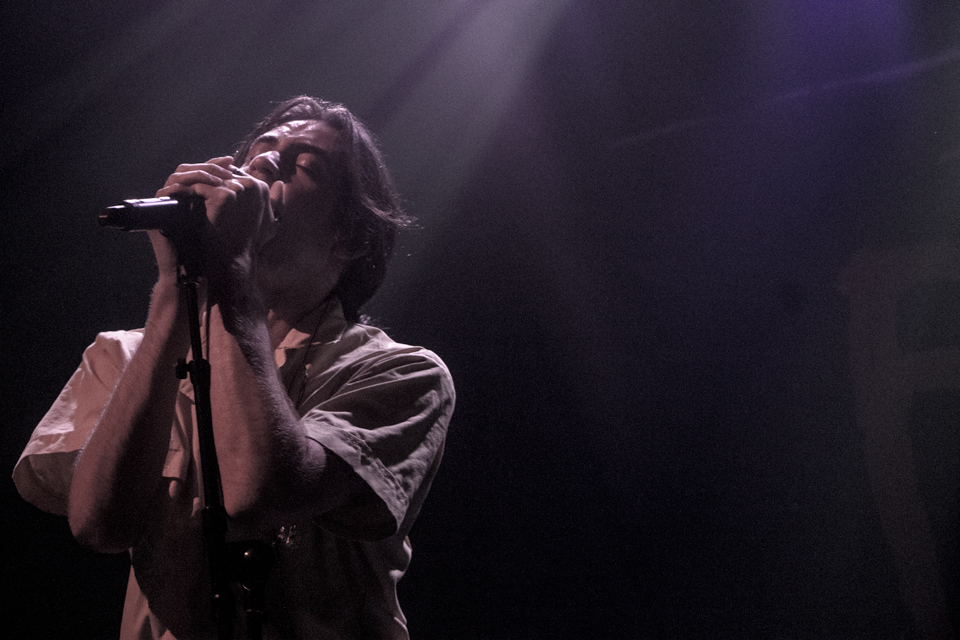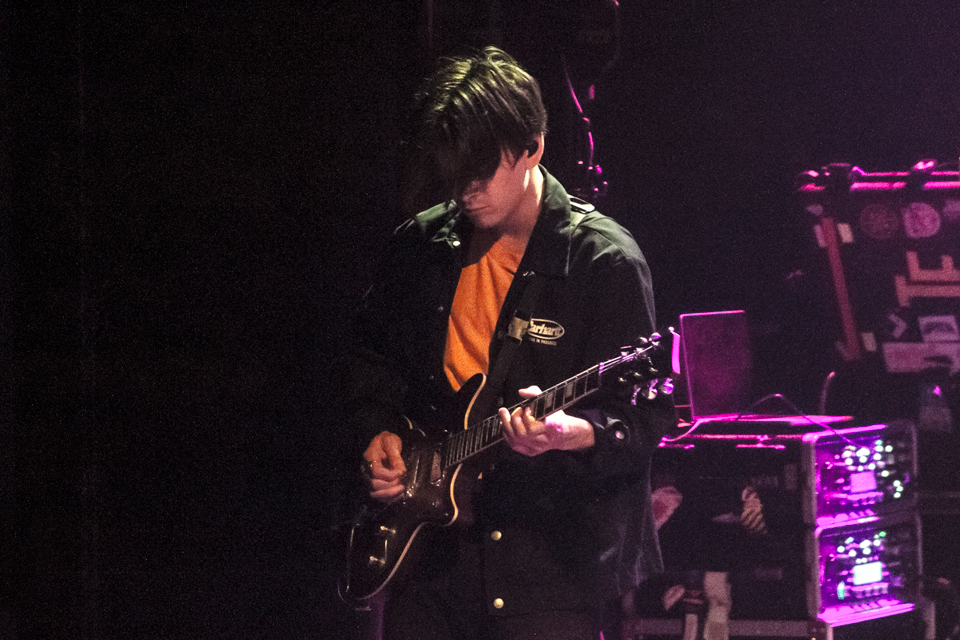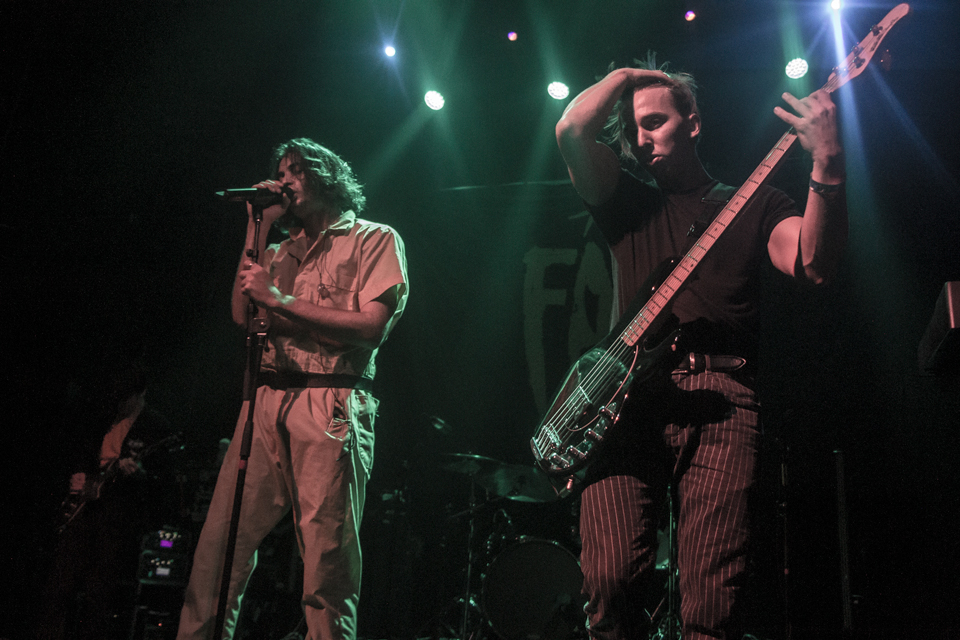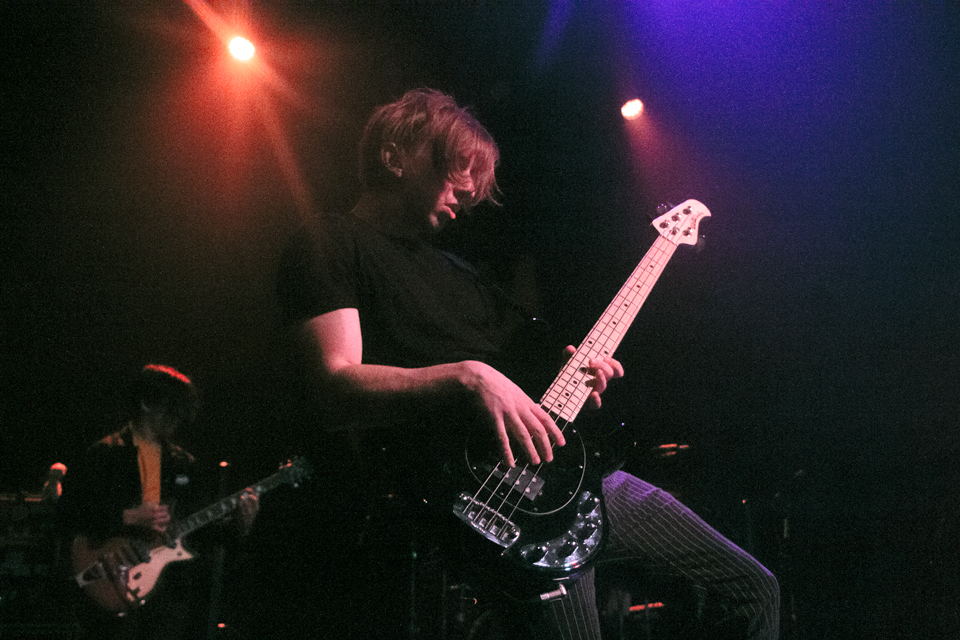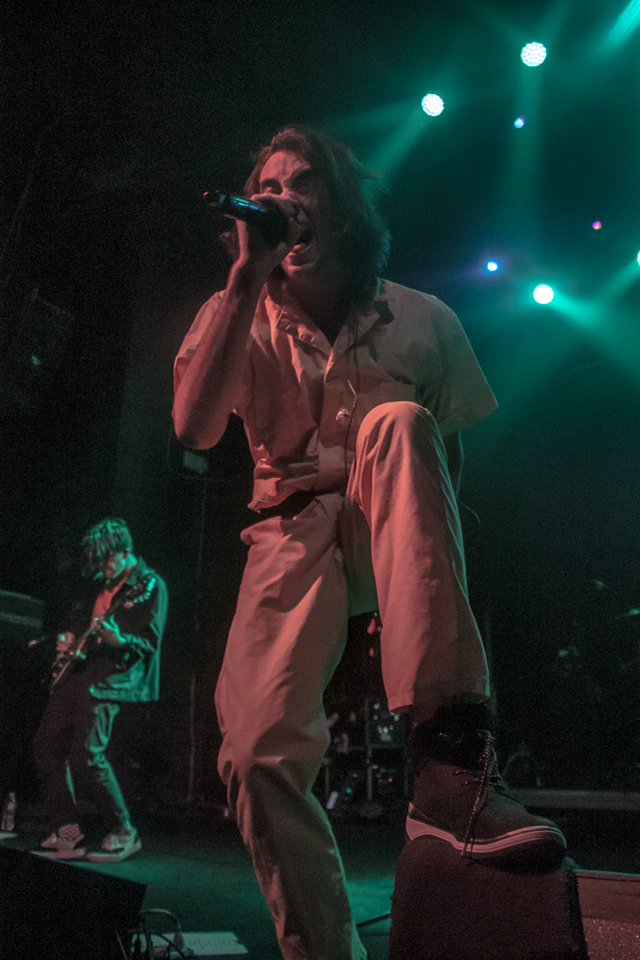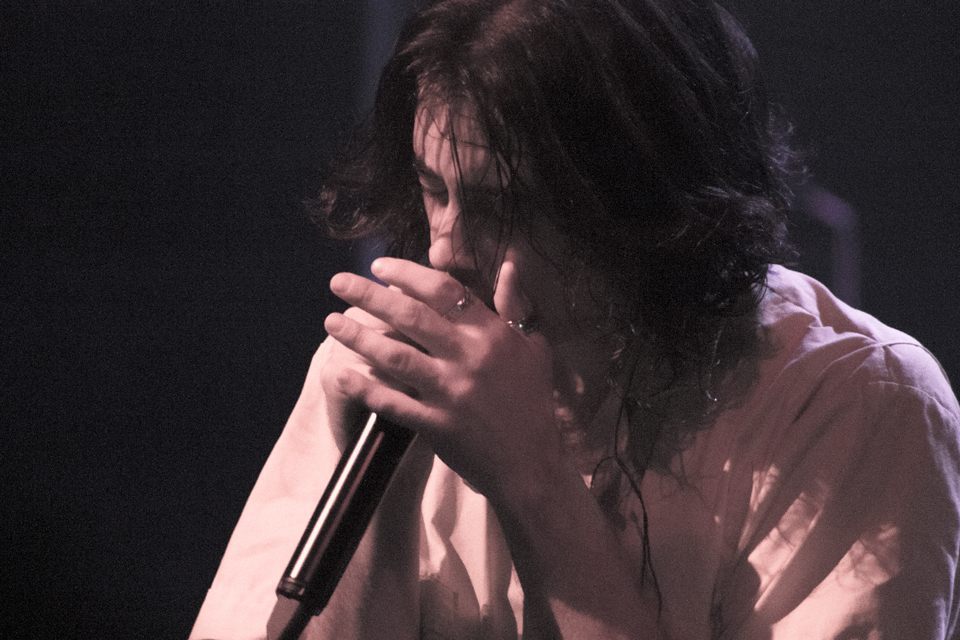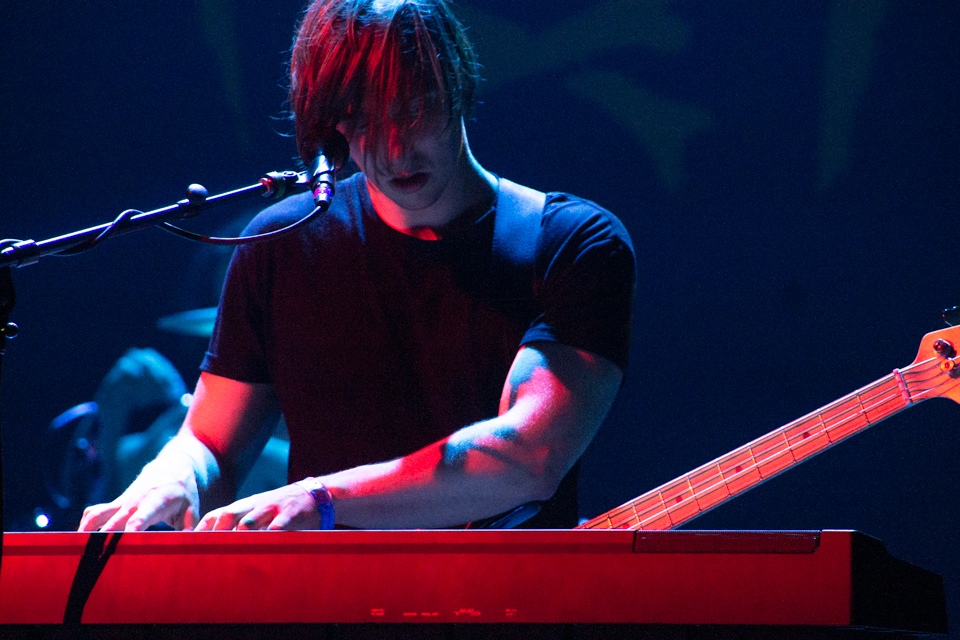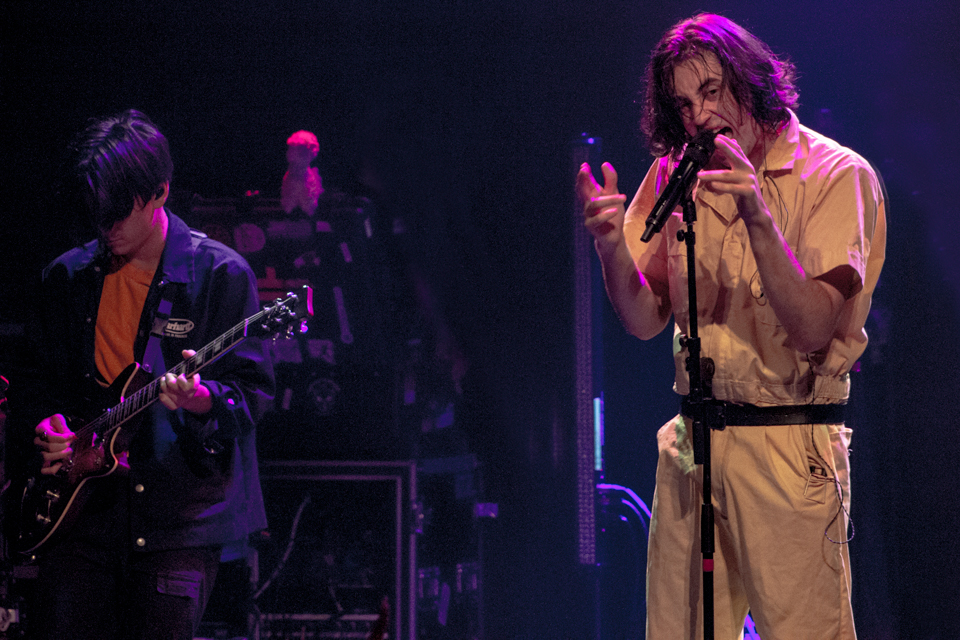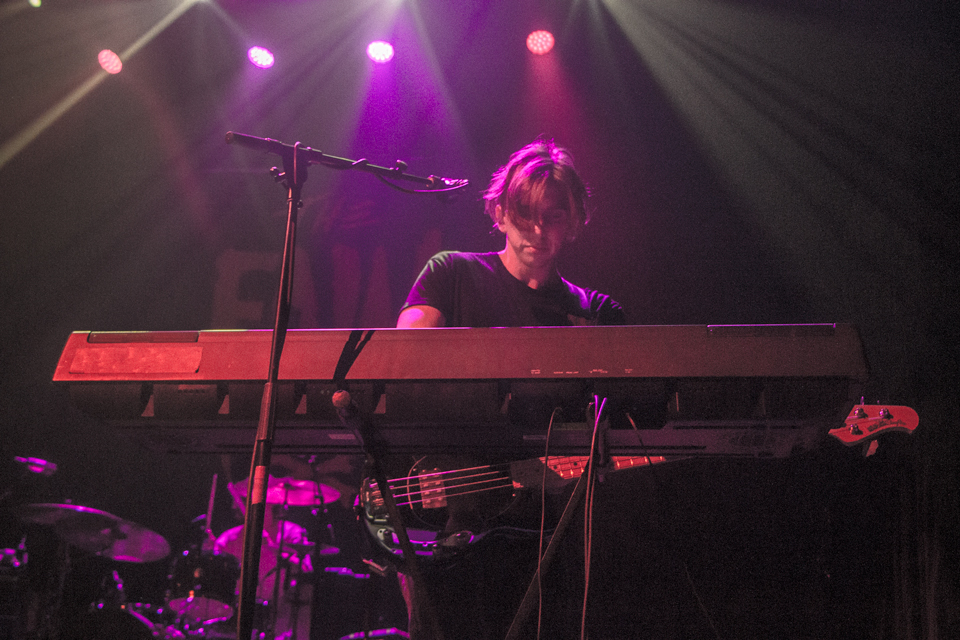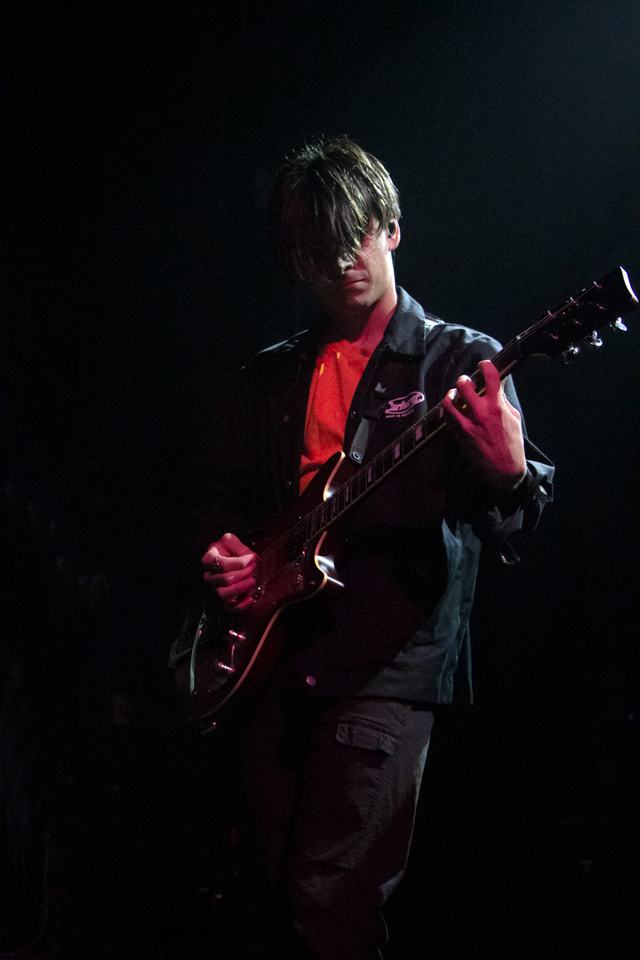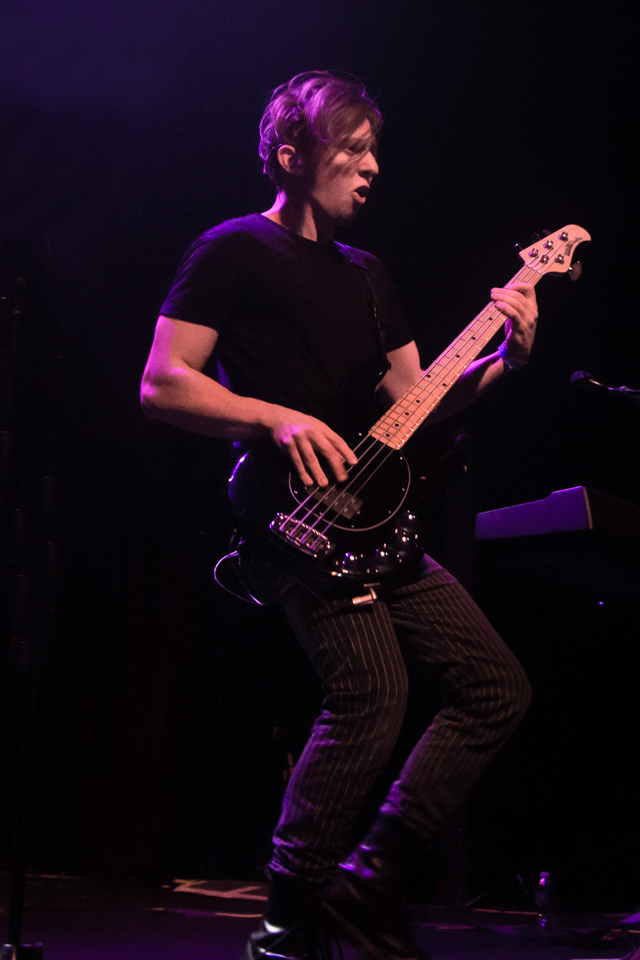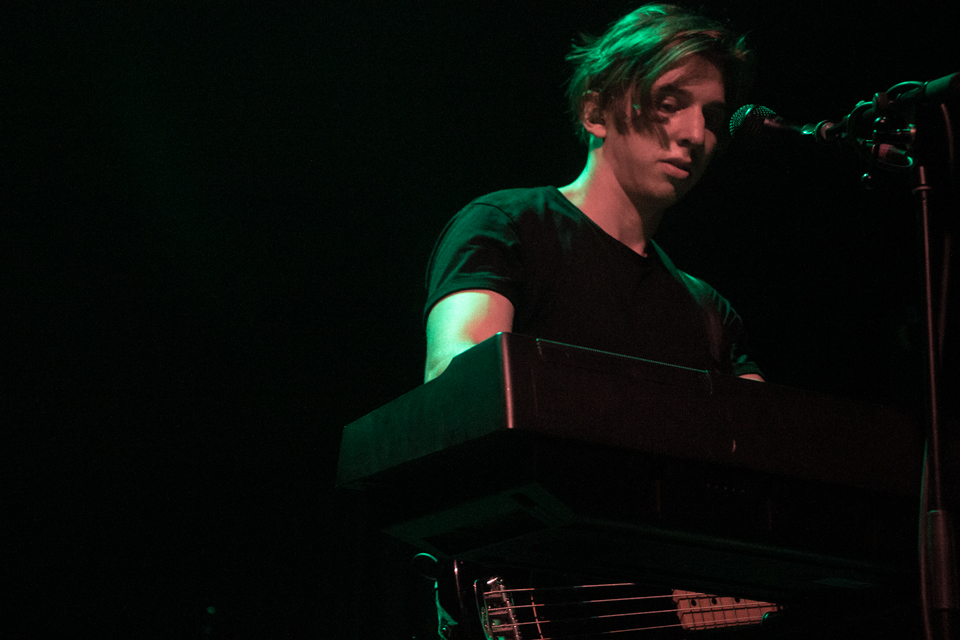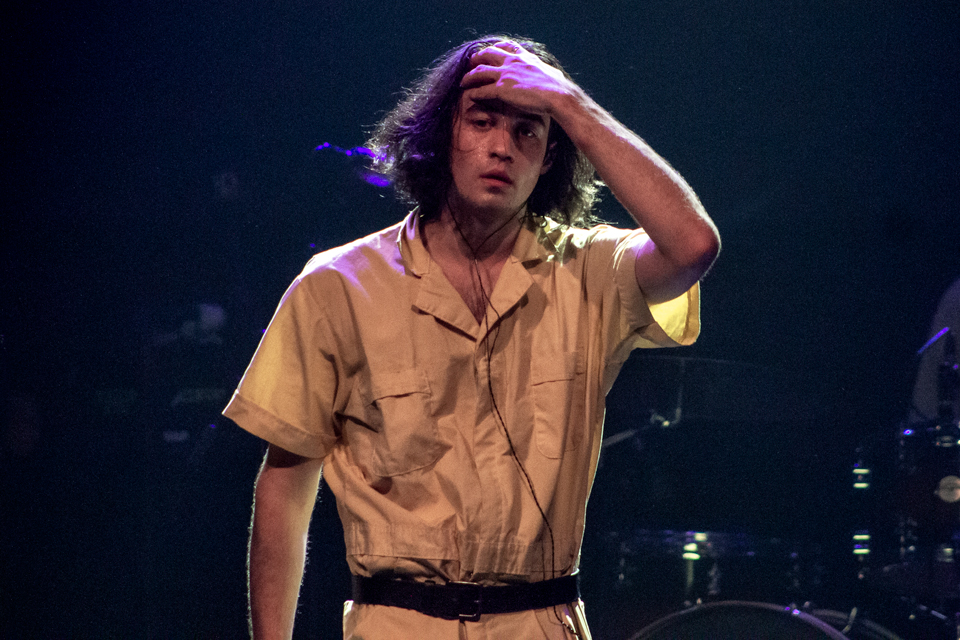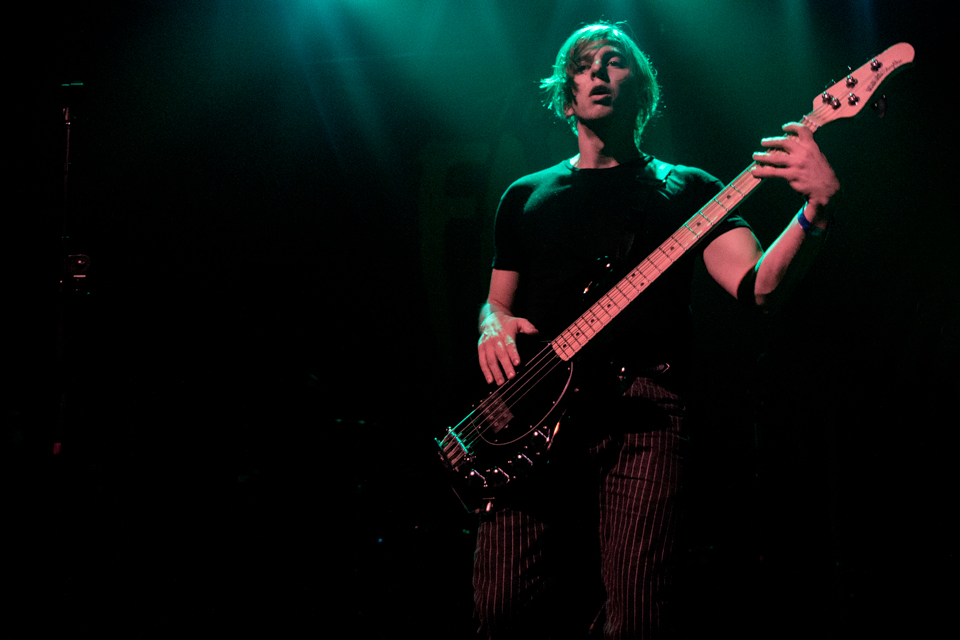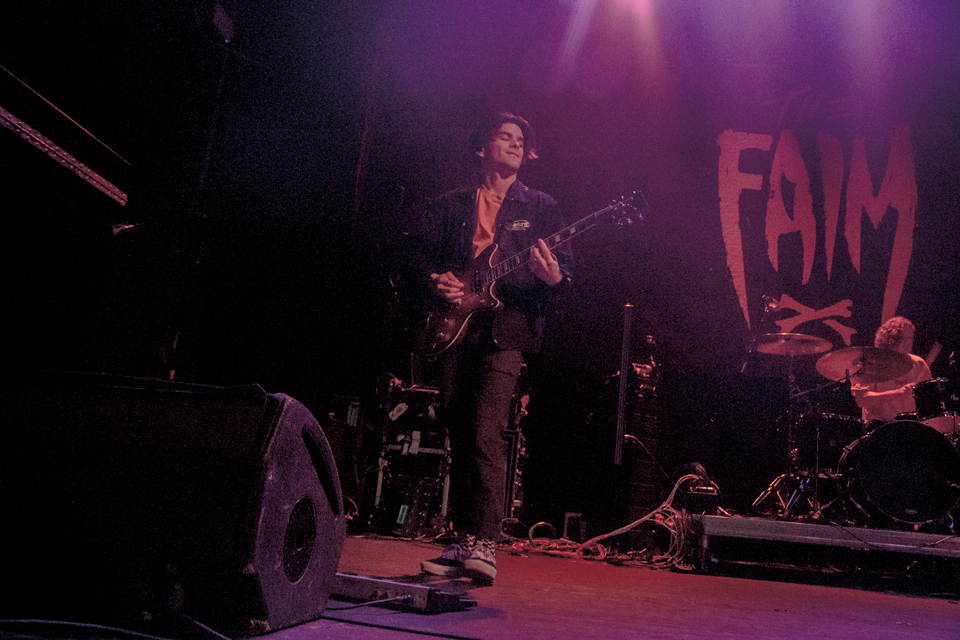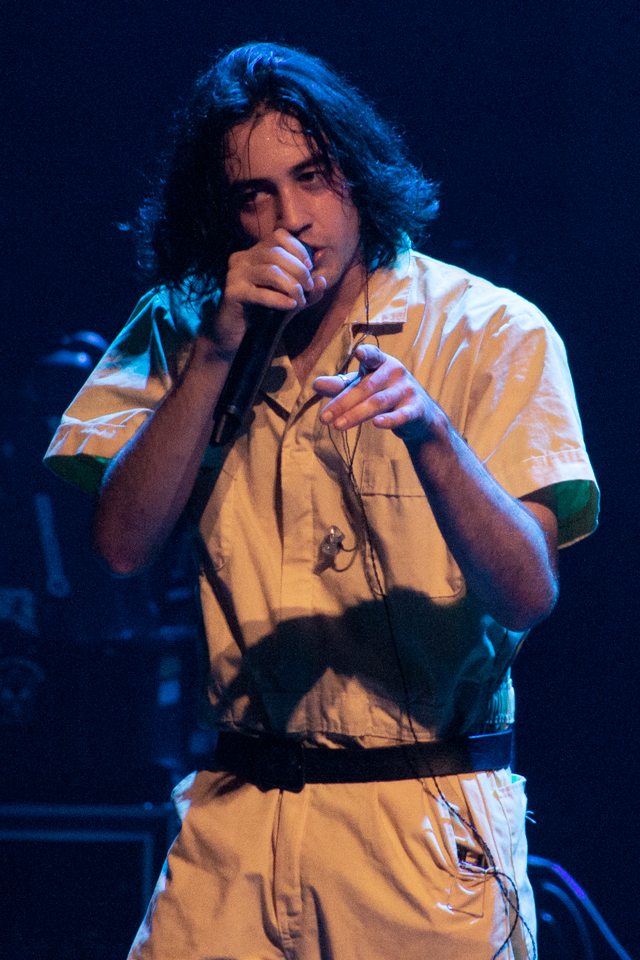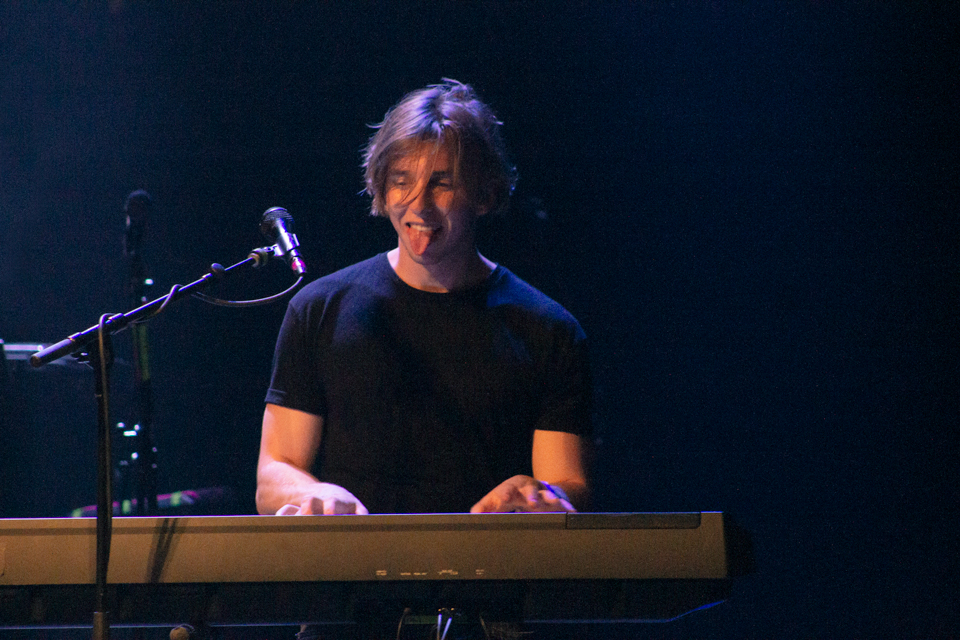 WSTR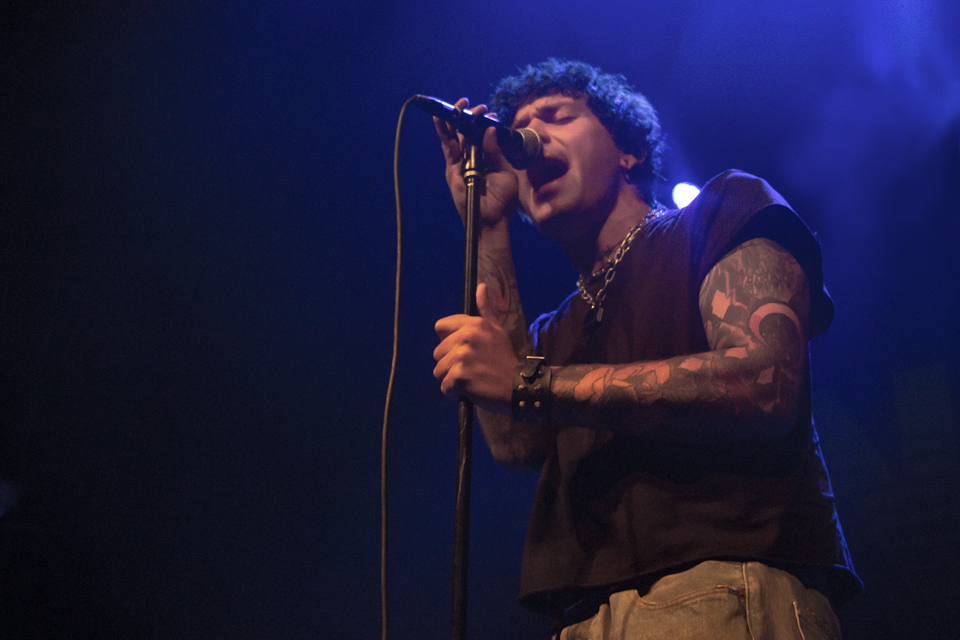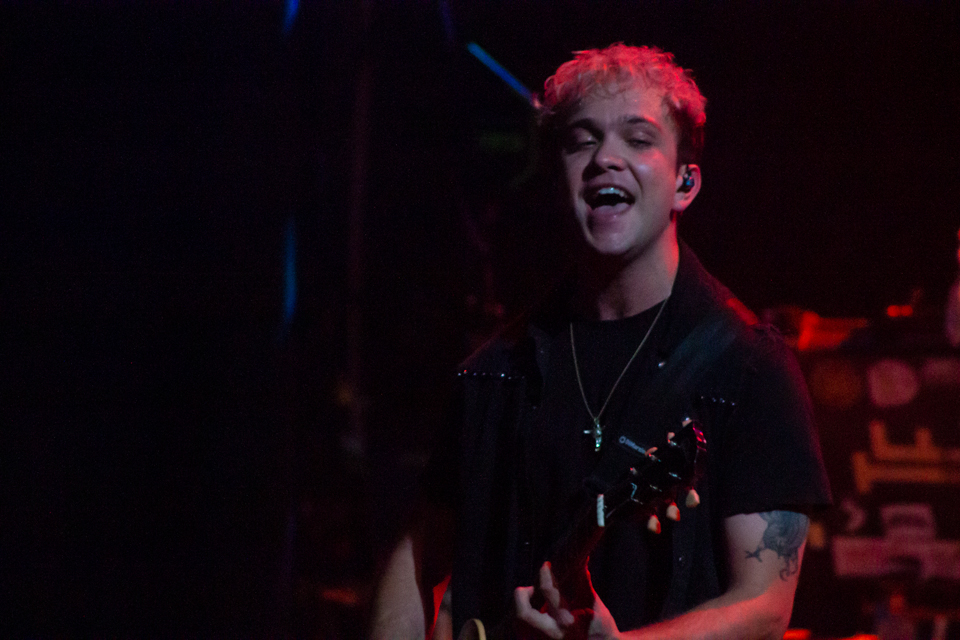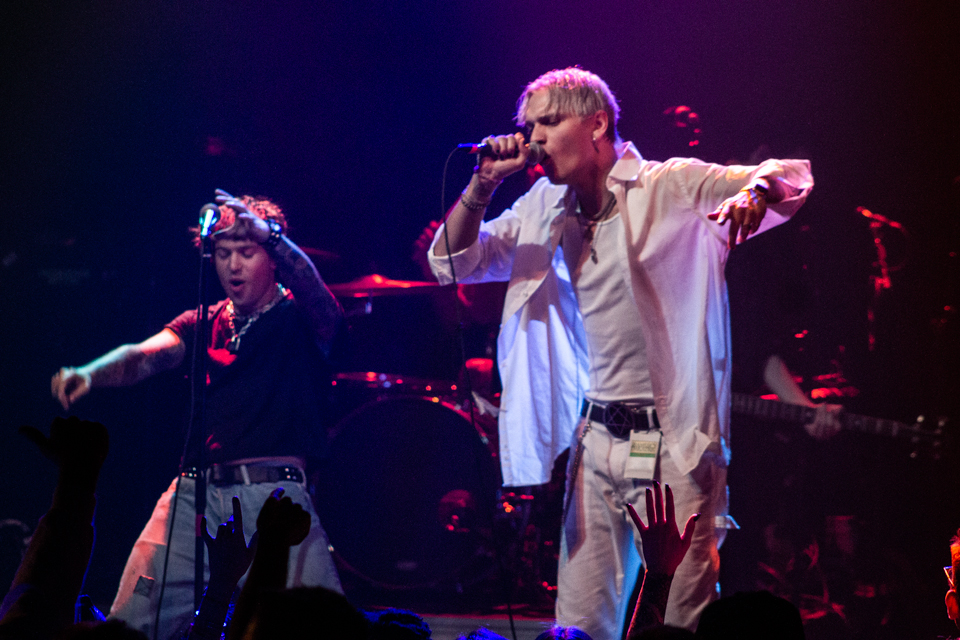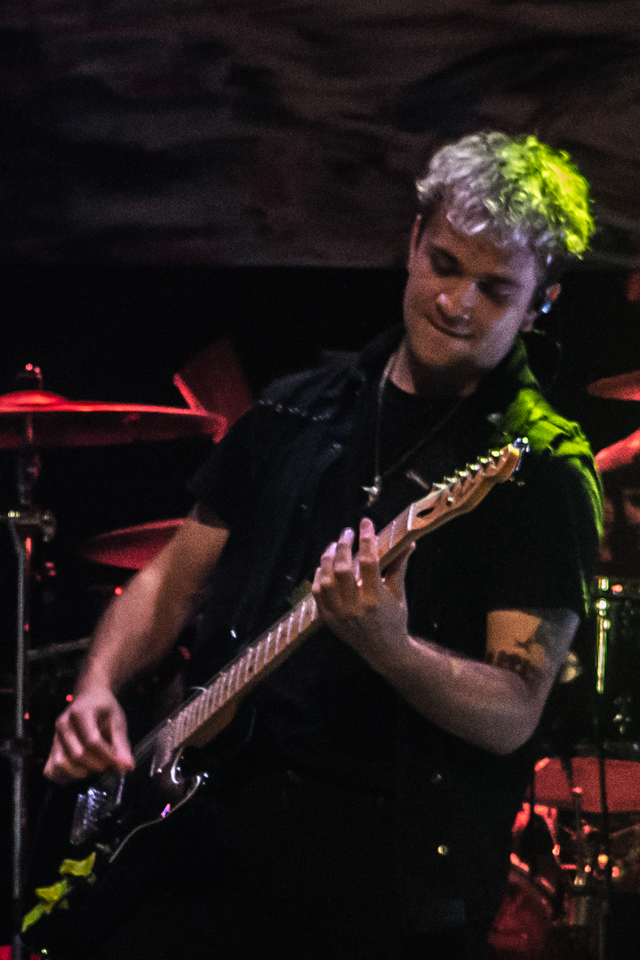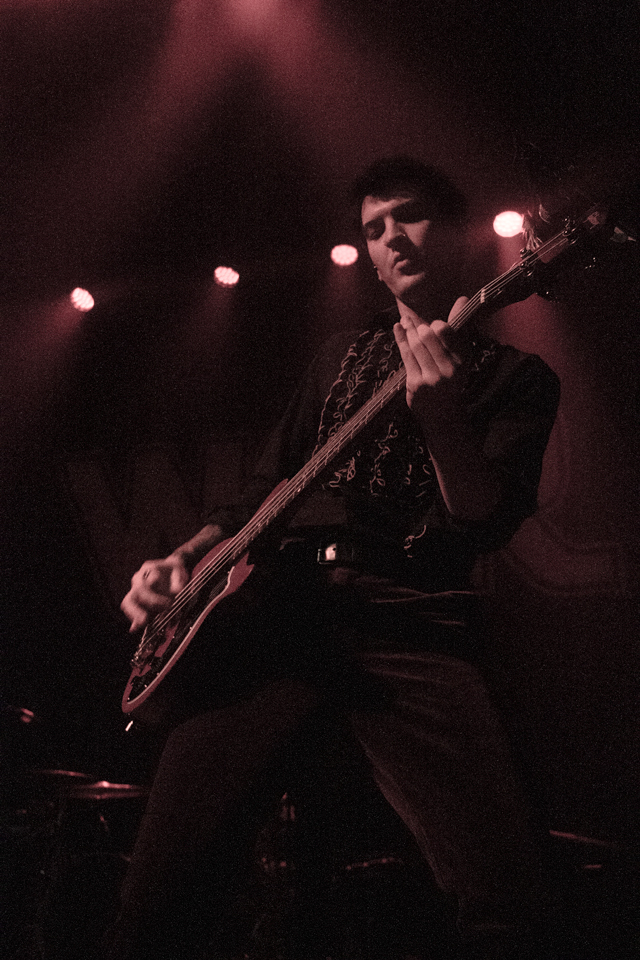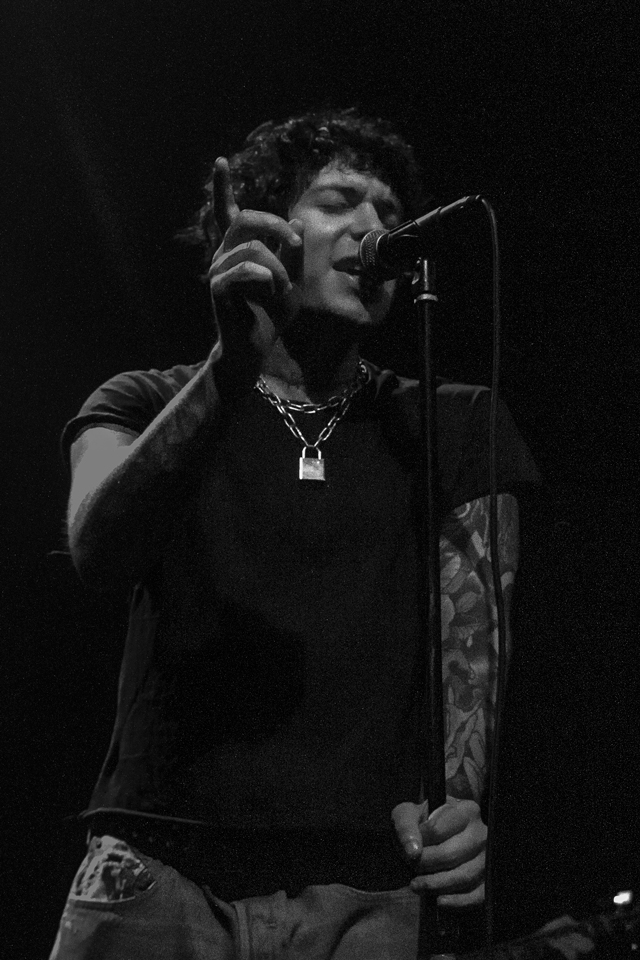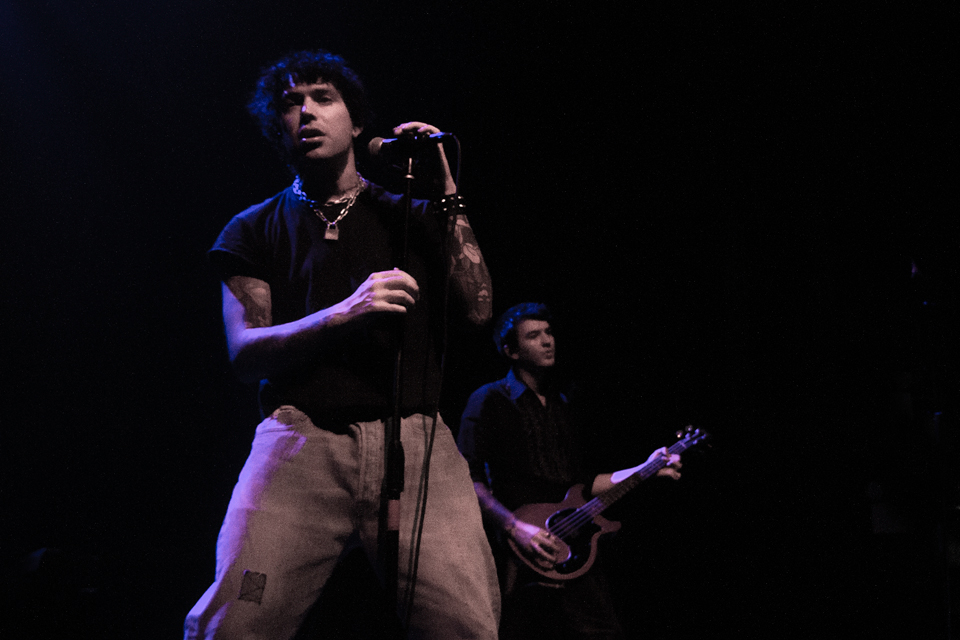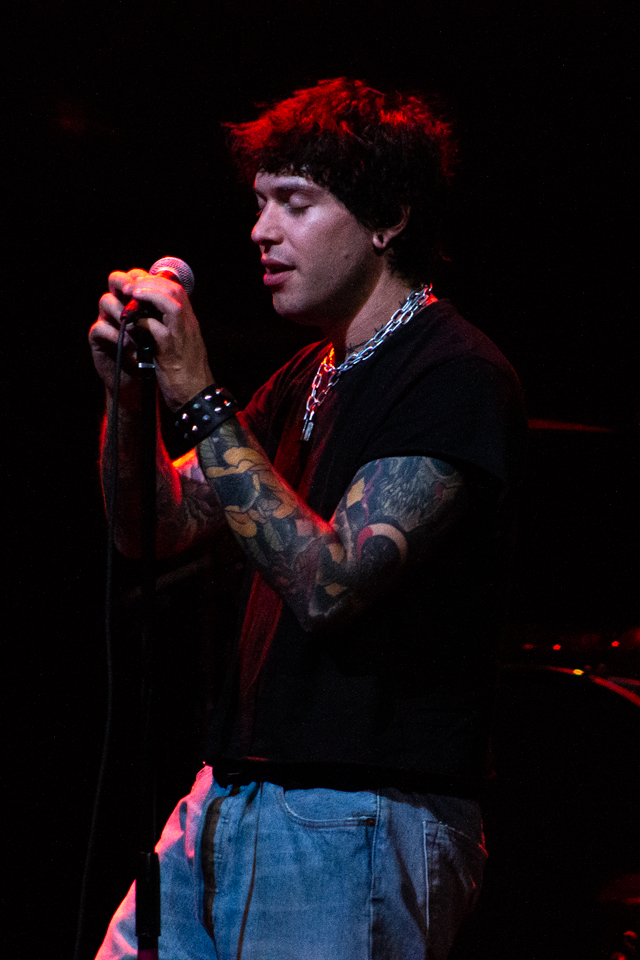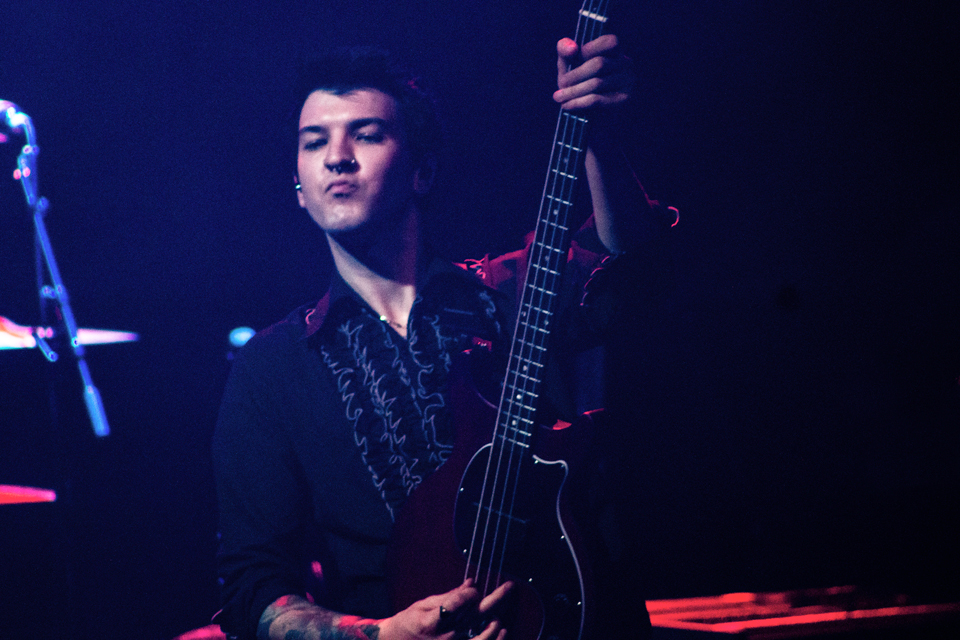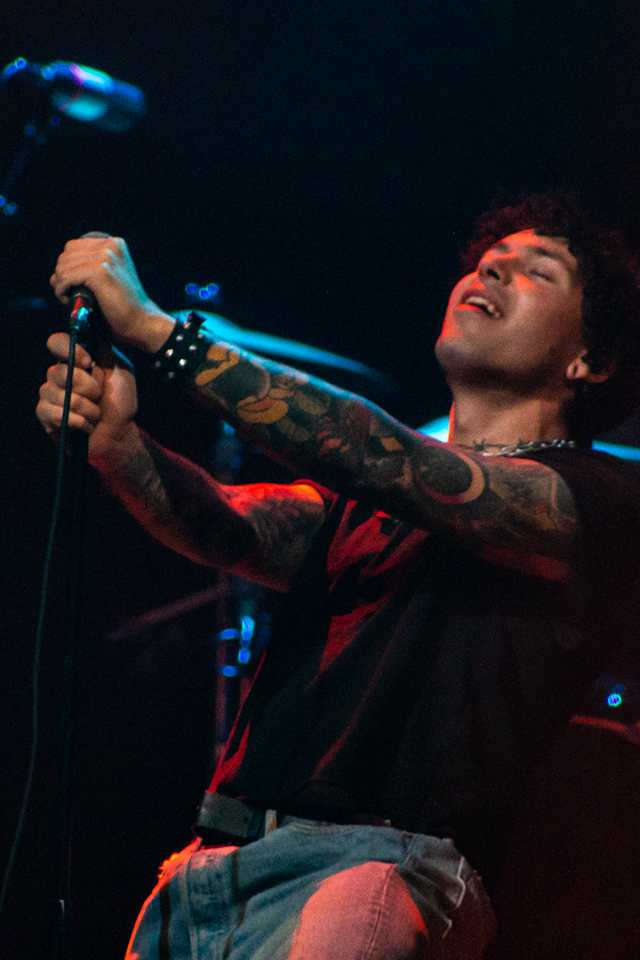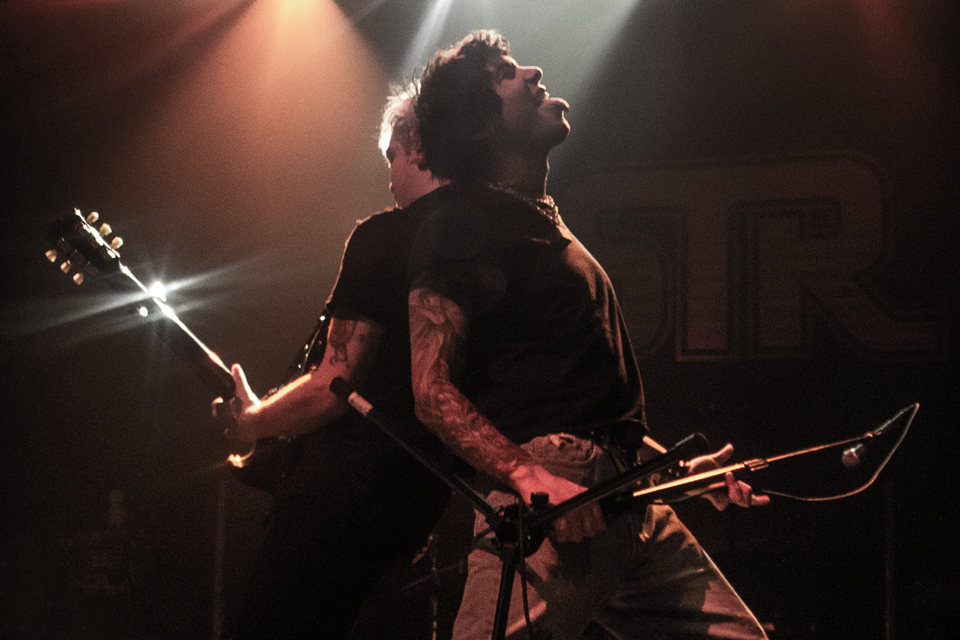 Hold Close