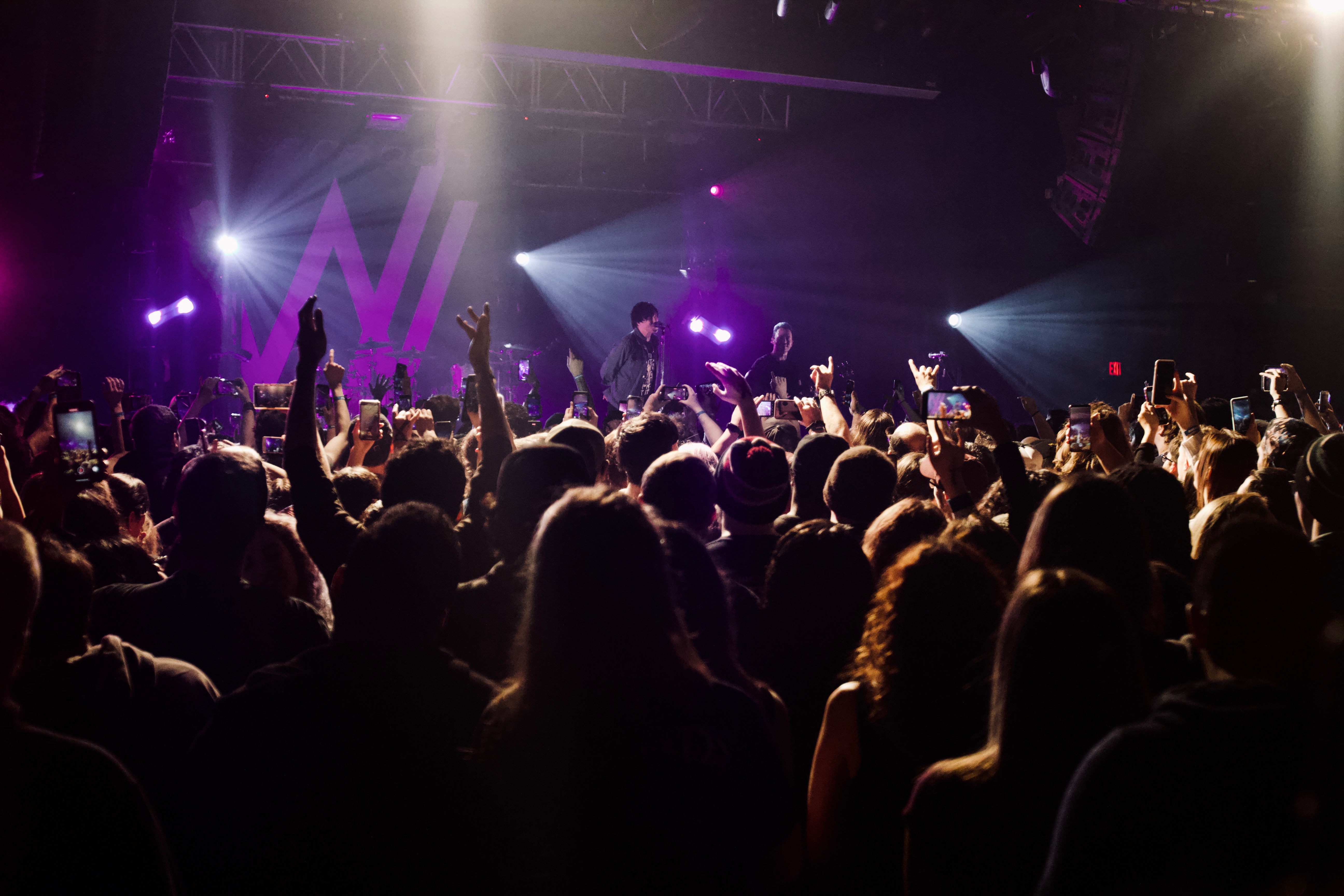 Sleeping With Sirens
January 30, 2020
Starland Ballroom
Sayreville, NJ
Maintaining a loyal and devoted fanbase over the course of a decade isn't always an easy accomplishment – much less being able to continuously deliver a worthy live experience in the process. Thankfully for hardcore/alt-rock veterans Sleeping With Sirens, the years have been kind. During their stop at Starland Ballroom for The Medicine Tour, the group delivered an electrifying and highly dynamic experience capturing their gusto, passion, and versatility while demonstrating that their emo roots are still very much loud and proud.
In terms of production value, Sirens opted for a bombastic yet organic approach, and on stage together, their chemistry and interplay were as seamless and fluid as ever – particularly from frontman Kellin Quinn whose soaring vocal range and physicality were commanding and captivating. Kicking things over with recent single "Leave It All Behind," Sirens dove into proceedings with flair and ferocious intensity; each member was totally-committed and locked in. The blistering sense of momentum carried forward into "Never Enough" and "Tally It Up, Settle The Score" with Quinn vigorously interacting with the audience, establishing an irresistibly high-energy and vibrant atmosphere.
While much of this latest tour was devoted to material from the band's most recent offering How It Feels To Be Lost, Sleeping With Sirens are very much aware of where they came from and, much to the audience's delight, incorporated a few fan favorites along with some surprises as well. The band were in tremendous spirits as they tore into catalog staples such as "If I'm James Dean, You're Audrey Hepburn" and "Scene Five – With Ears to See and Eyes to Hear" and exhibited as much joy and exuberance than ever before.
One of the most surprising yet welcome additions of the night was their acoustic cover of "Iris" by The Goo Goo Dolls which helped showcase the band's more intimate side with grace and sophistication. The cover was not only a welcome switch-up but further proof of Sleeping With Siren's musical range and Kellin Quinn's sense of depth and vulnerability as a performer. Arguably the most satisfying aspect of the night was how well-rounded Sleeping With Siren's performance felt; their set had more than enough full-on rockers and classic numbers to appease fans but also represented their newer material with just as much glee and energy.
All in all, it can be quite daunting for bands to attempt to remain relevant and still deliver toward fan expectations. In the case of Sleeping With Sirens, their performance at Starland Ballroom once again indicated that their brand of passionate, visceral, and personal music is very much resonant. Performance-wise, they're still just as capable of delivering a mesmerizing and electric live experience that was more than engaging to watch unfold. If you're a fan of high-energy and exhilarating rock music with a strong dose of humanity, The Medicine Tour from Sleeping With Sirens is just what the doctor ordered.
Sleeping With Sirens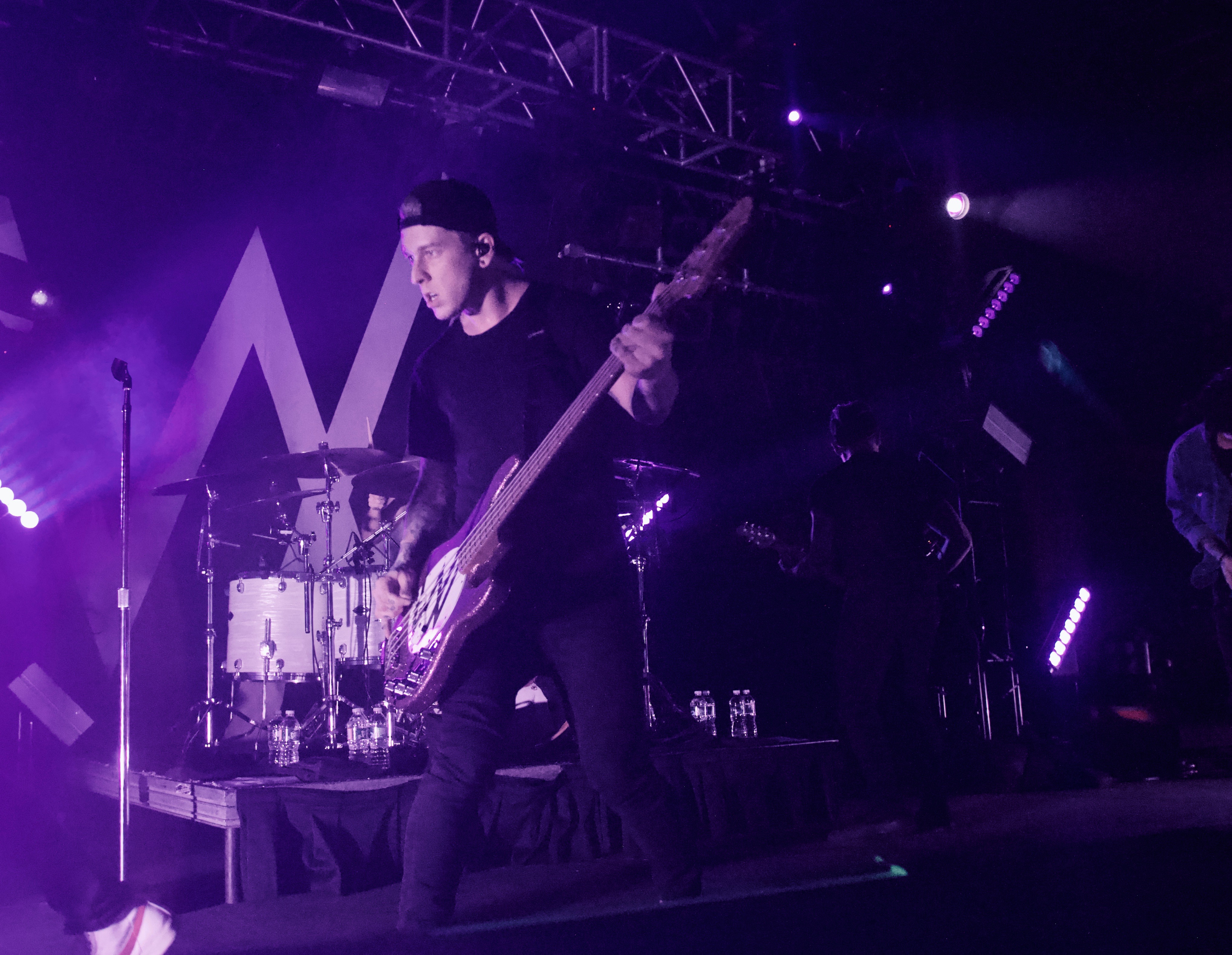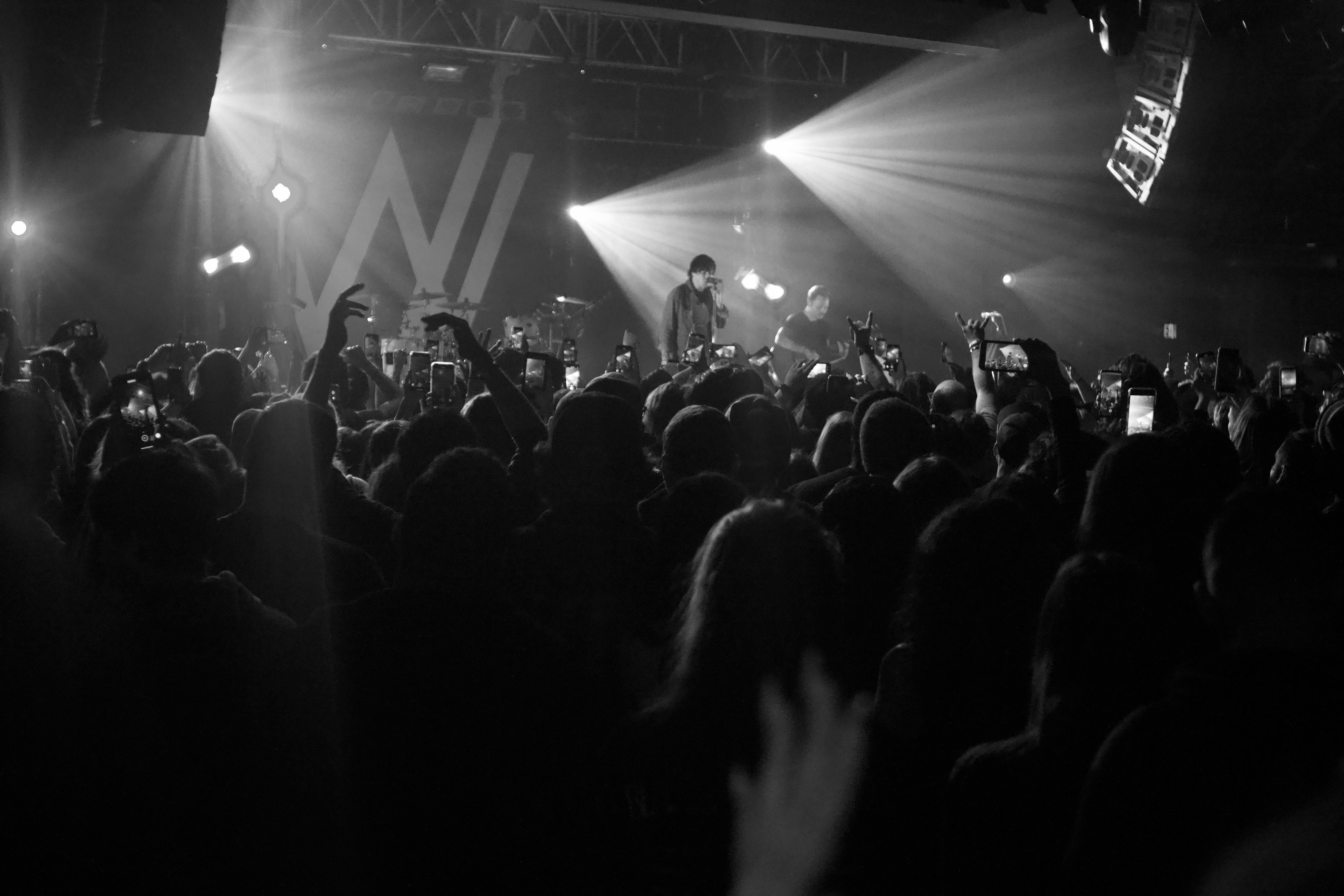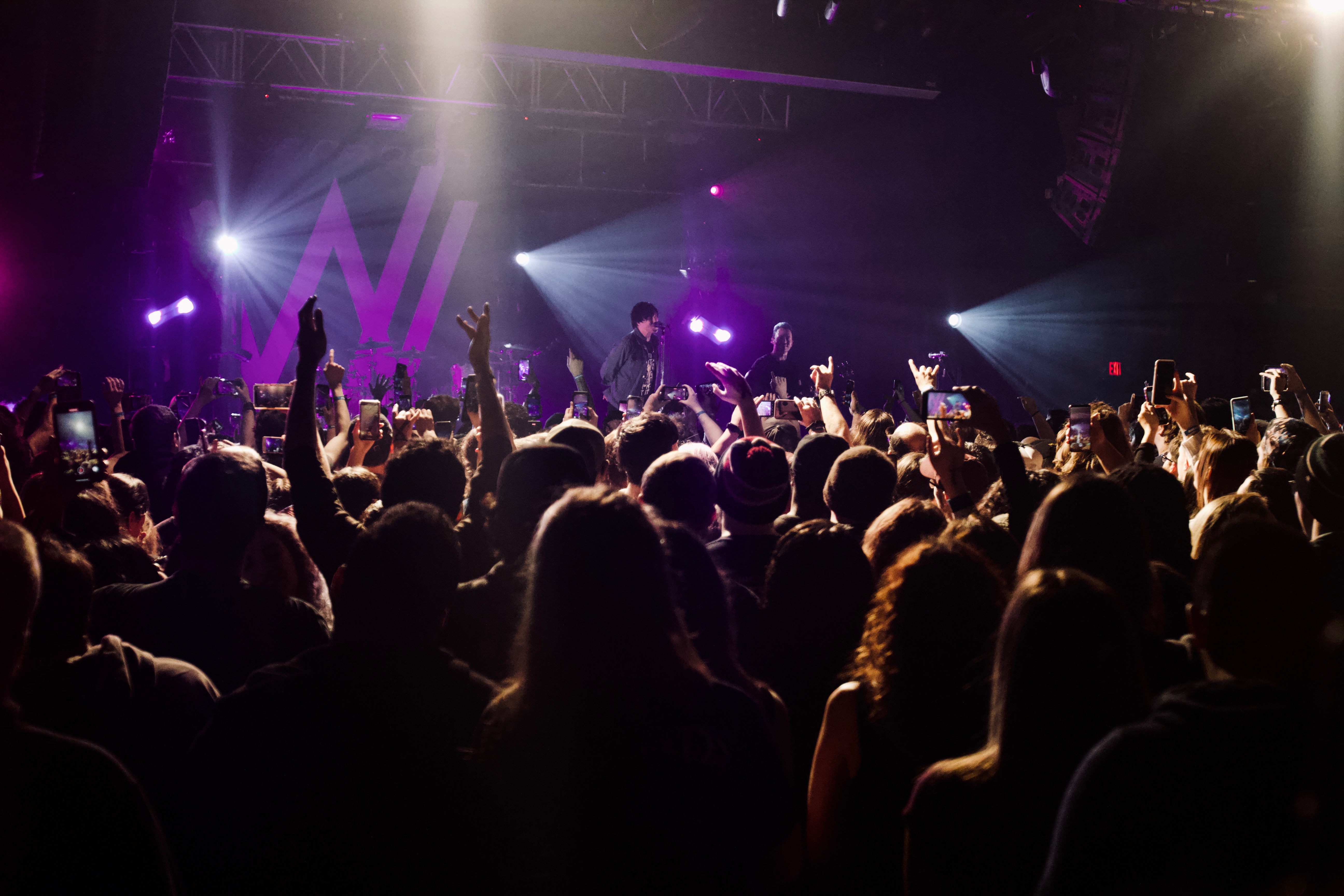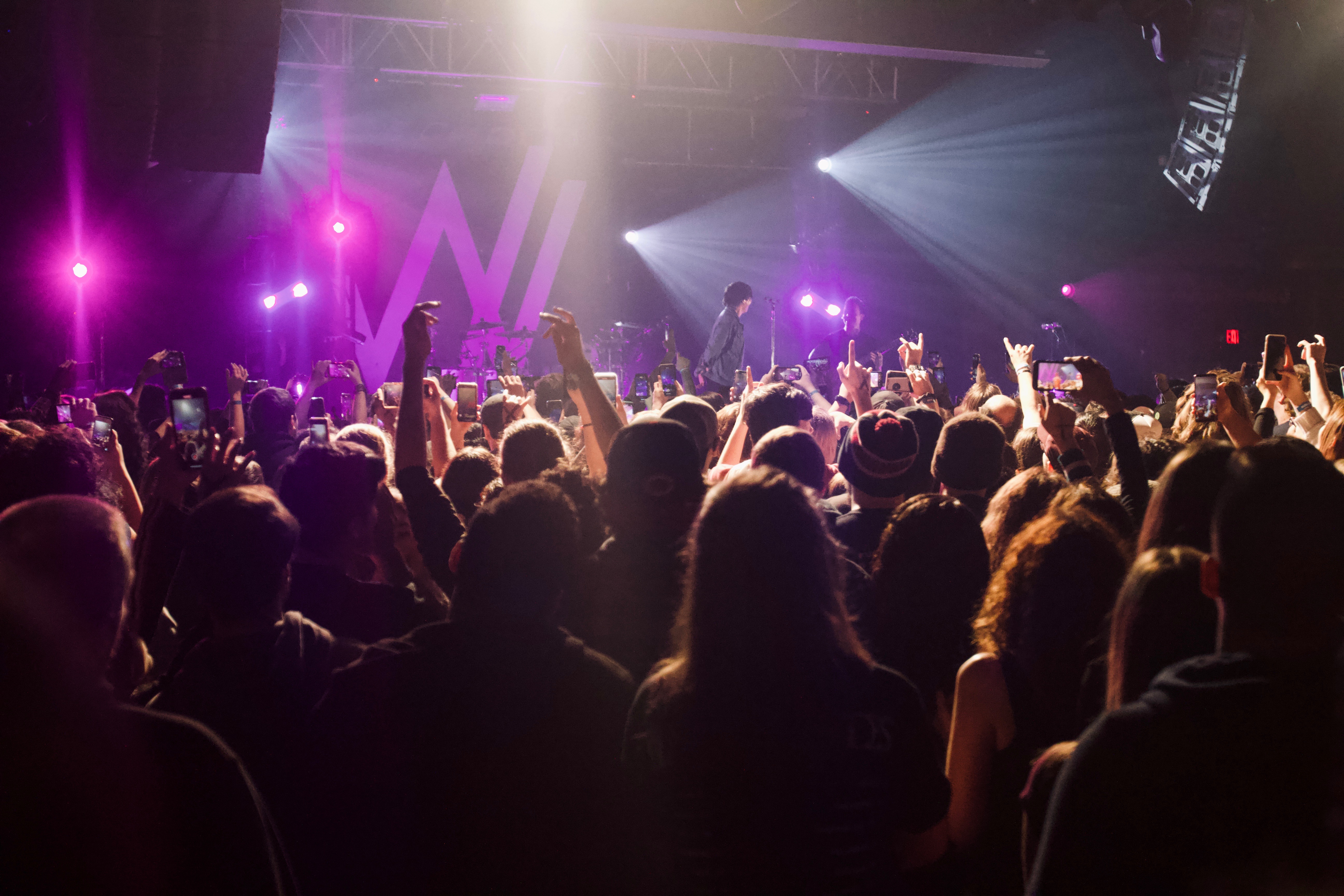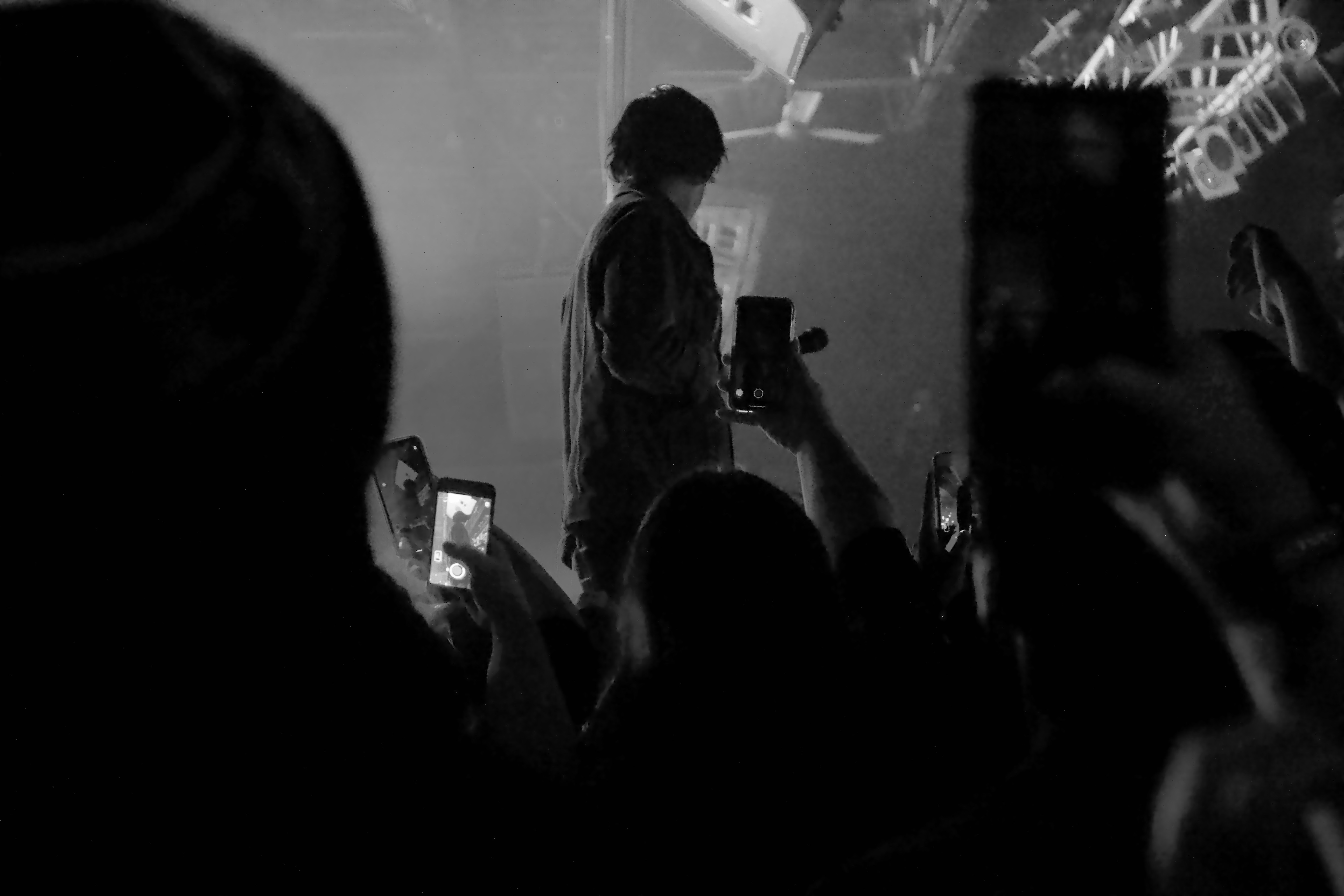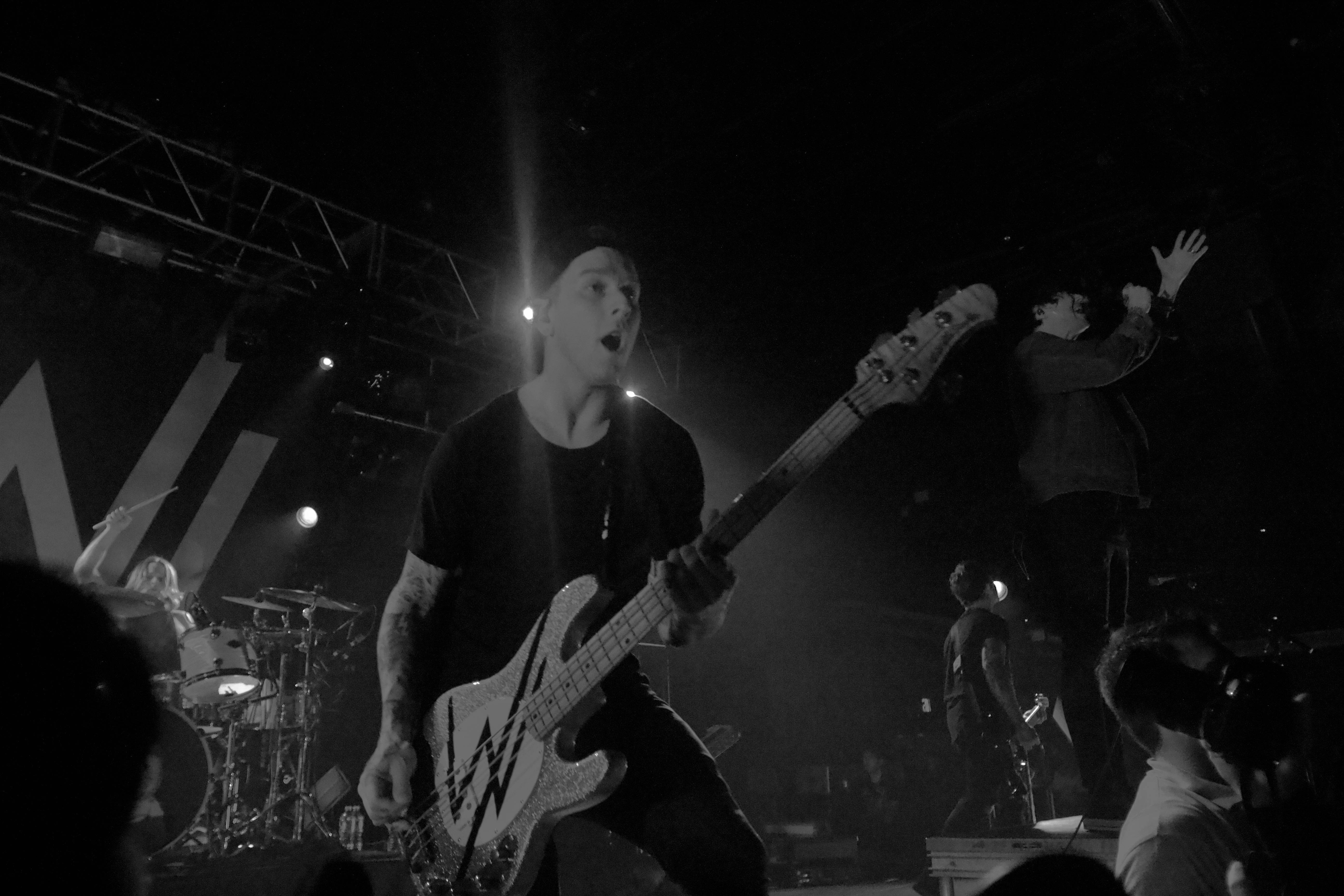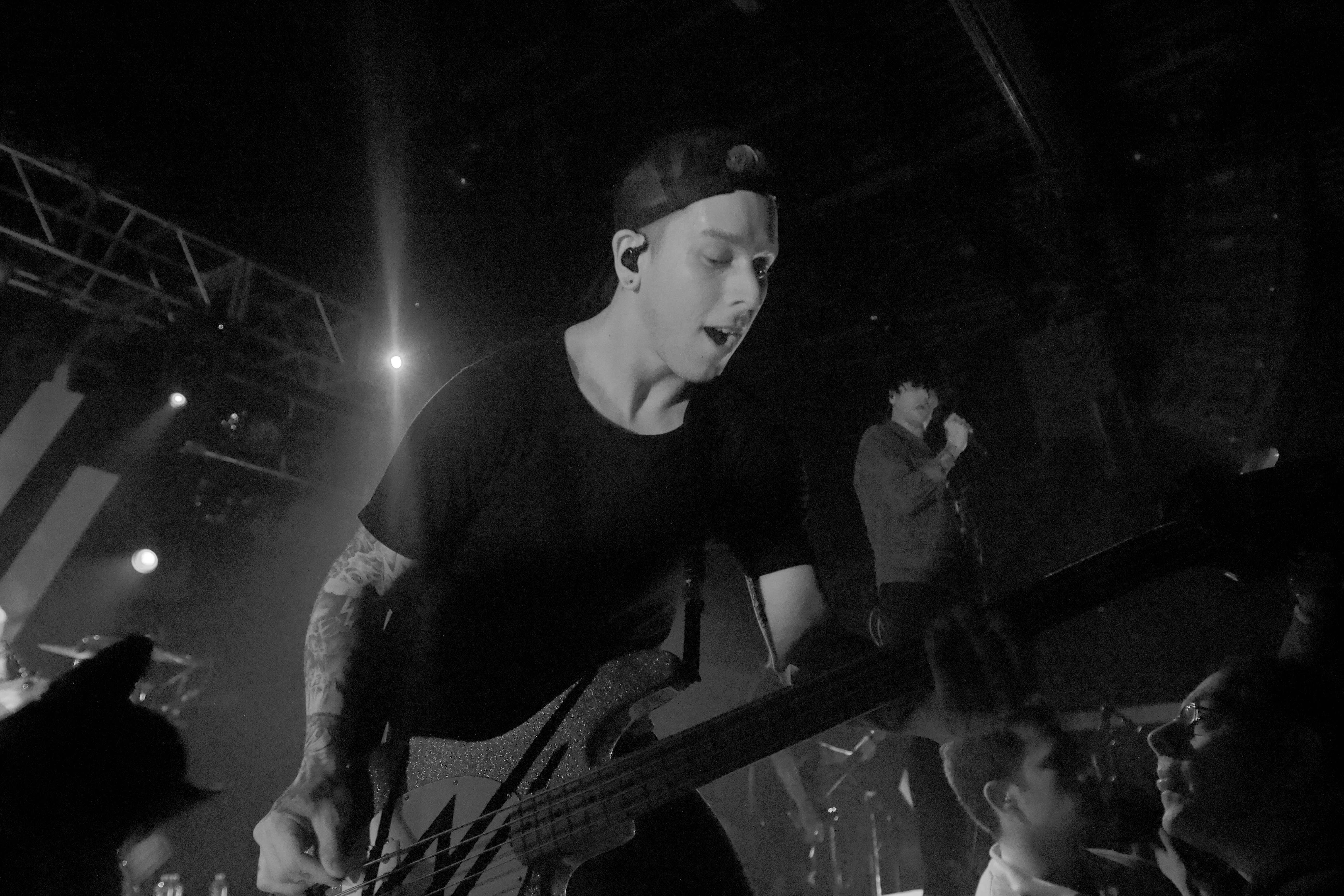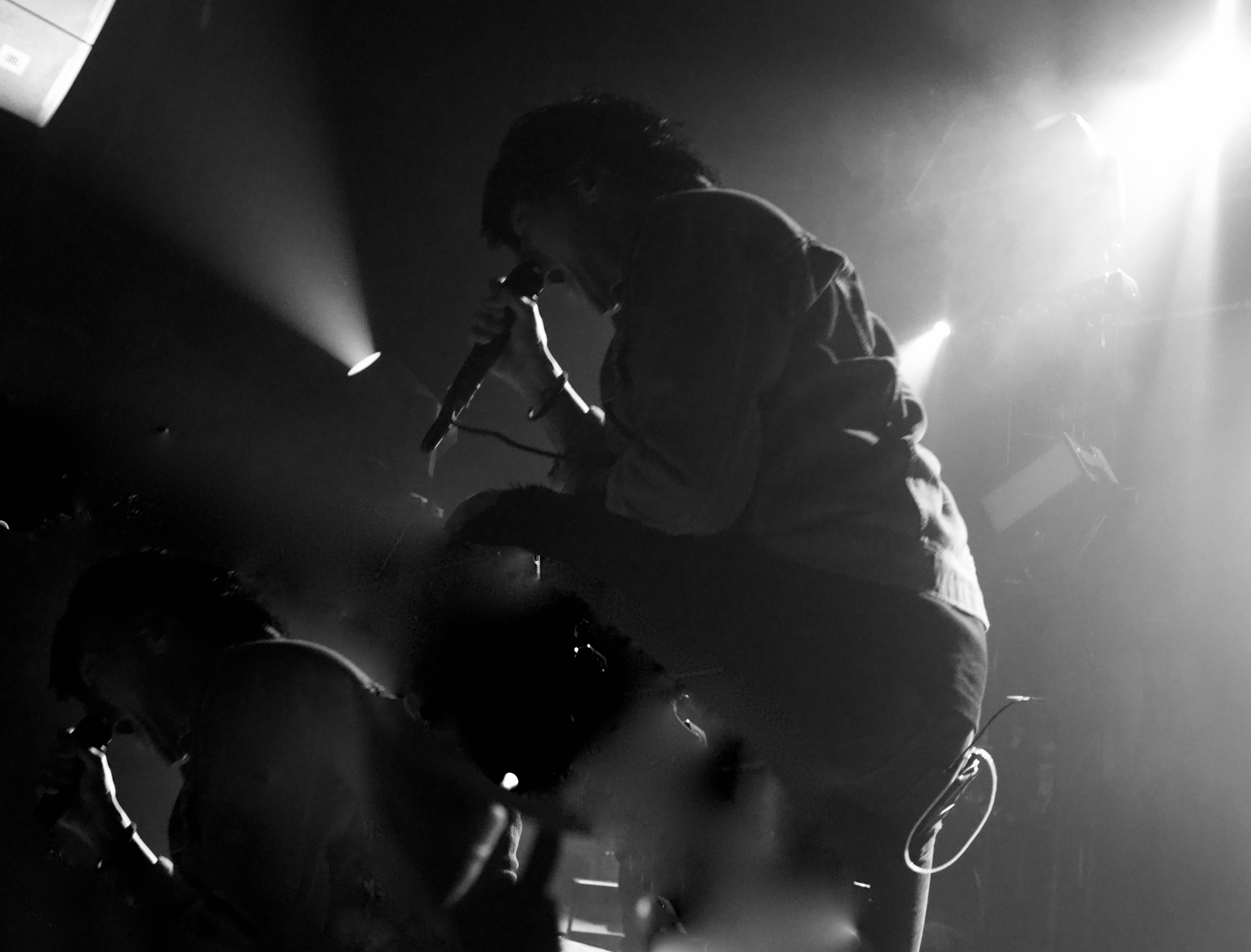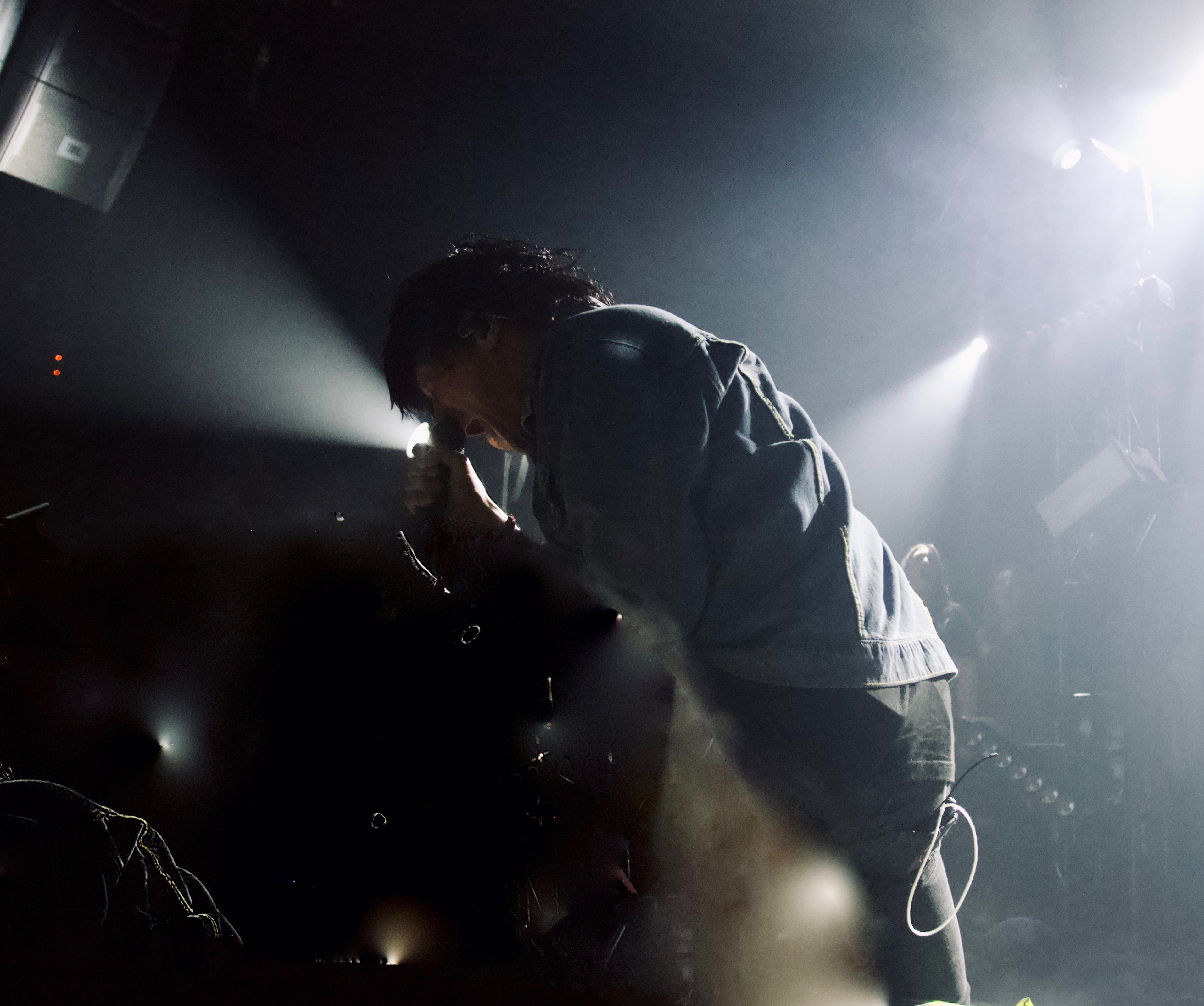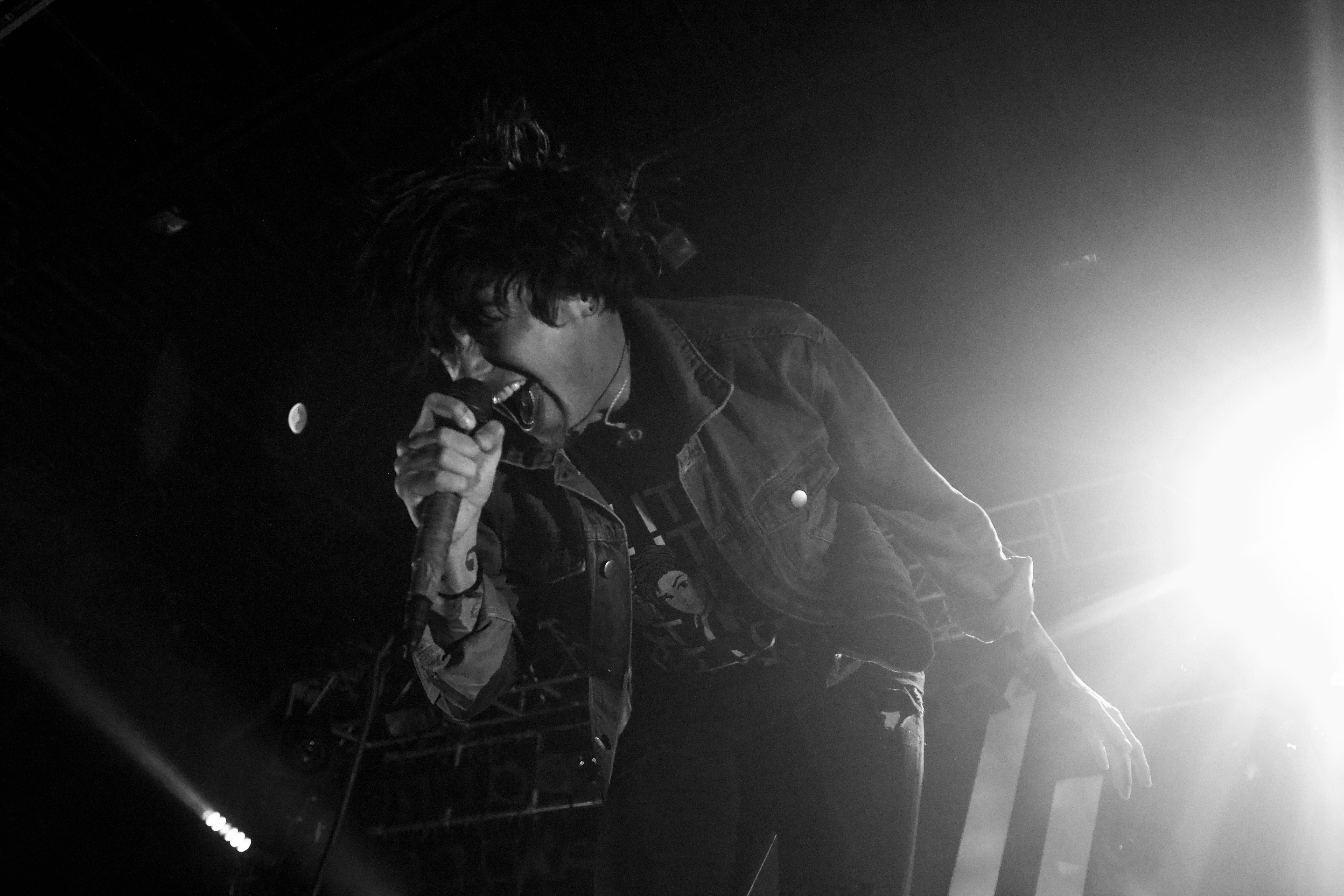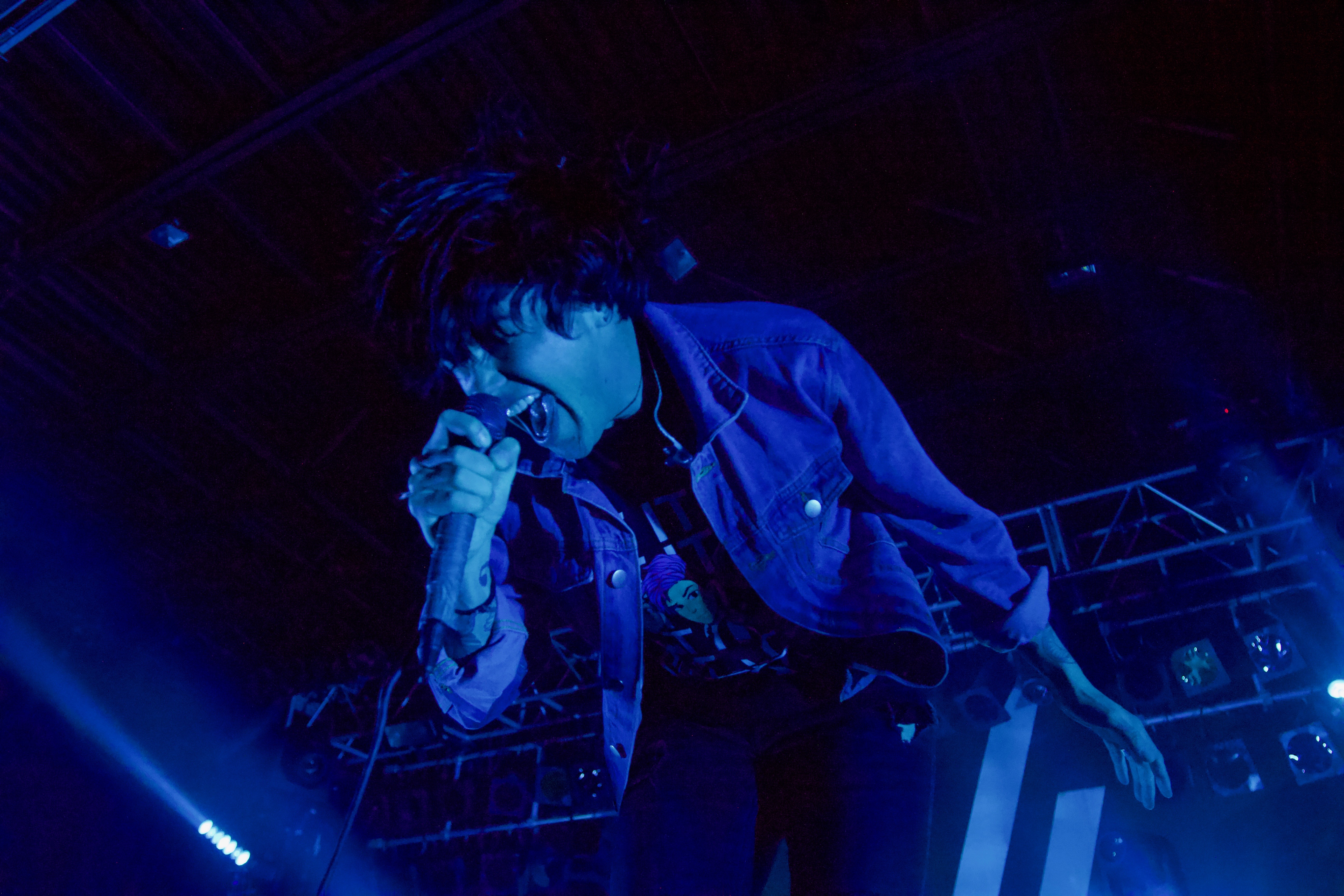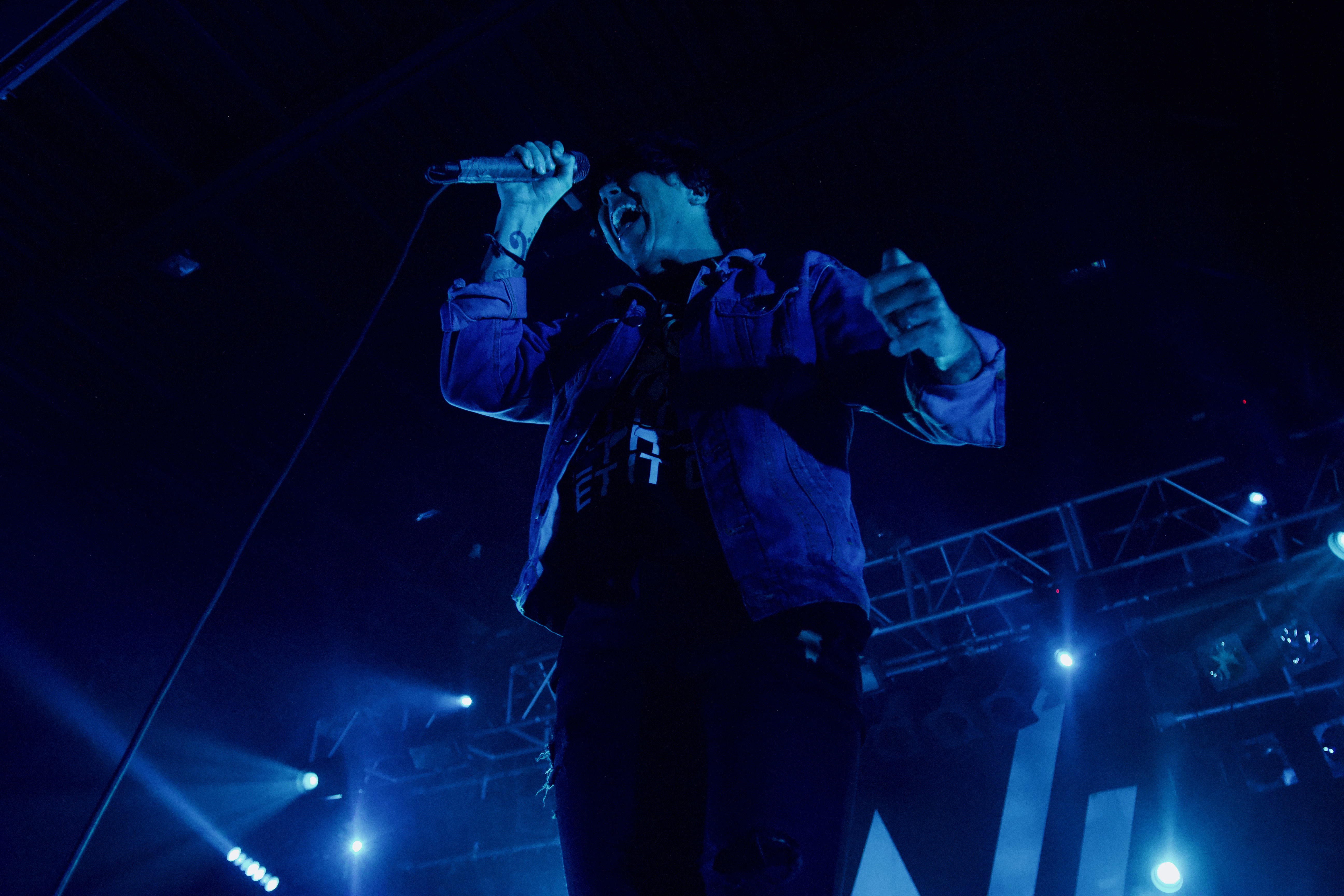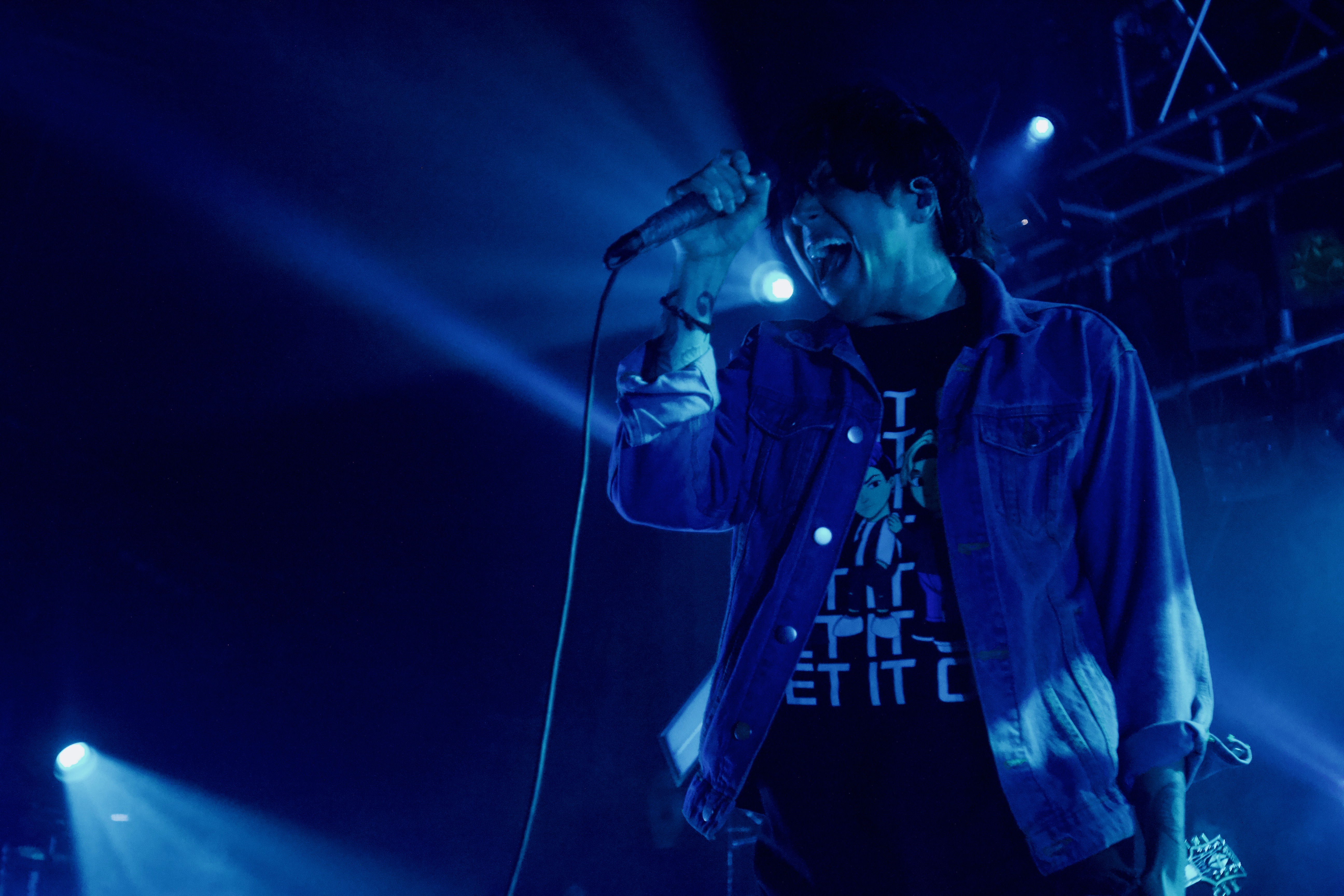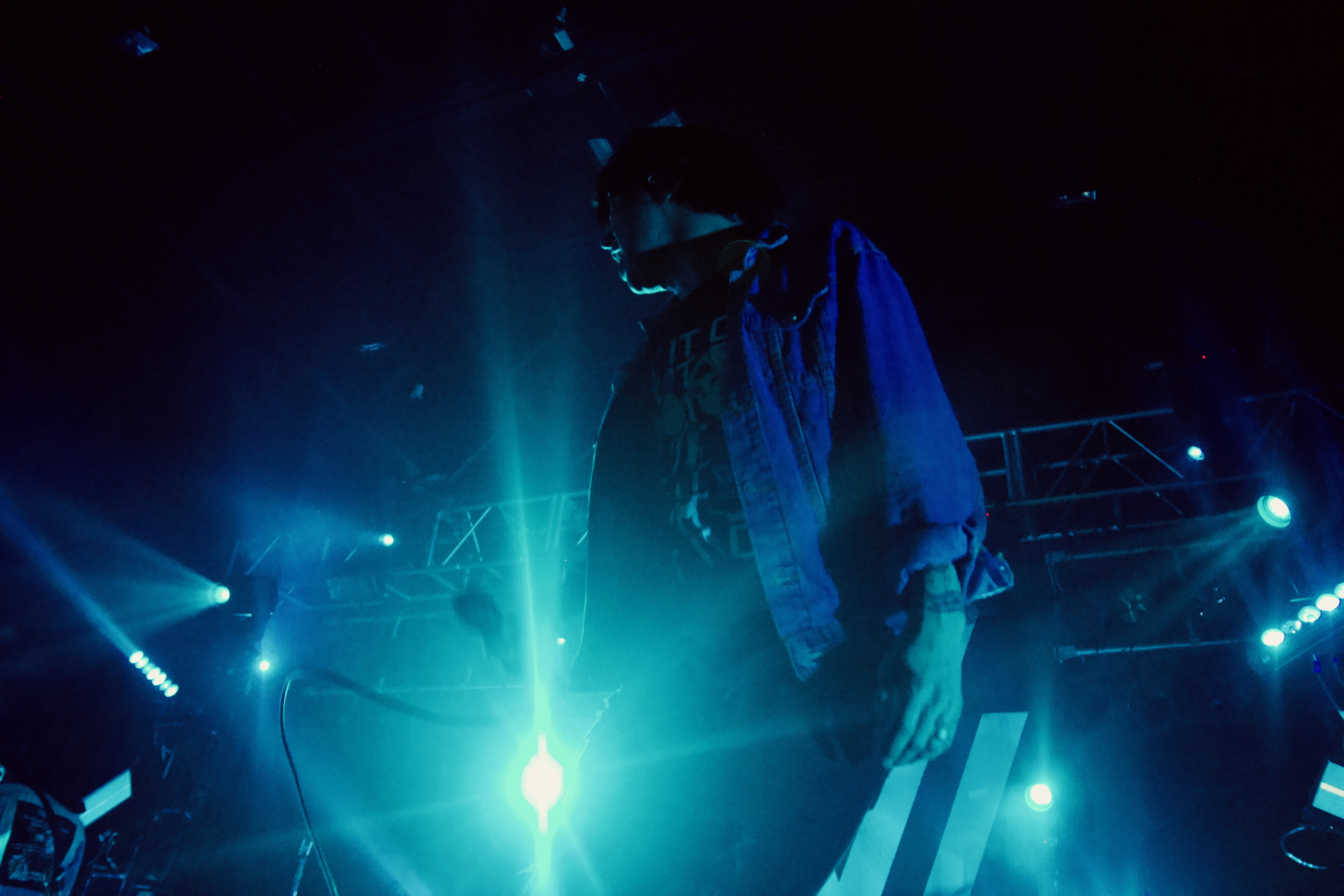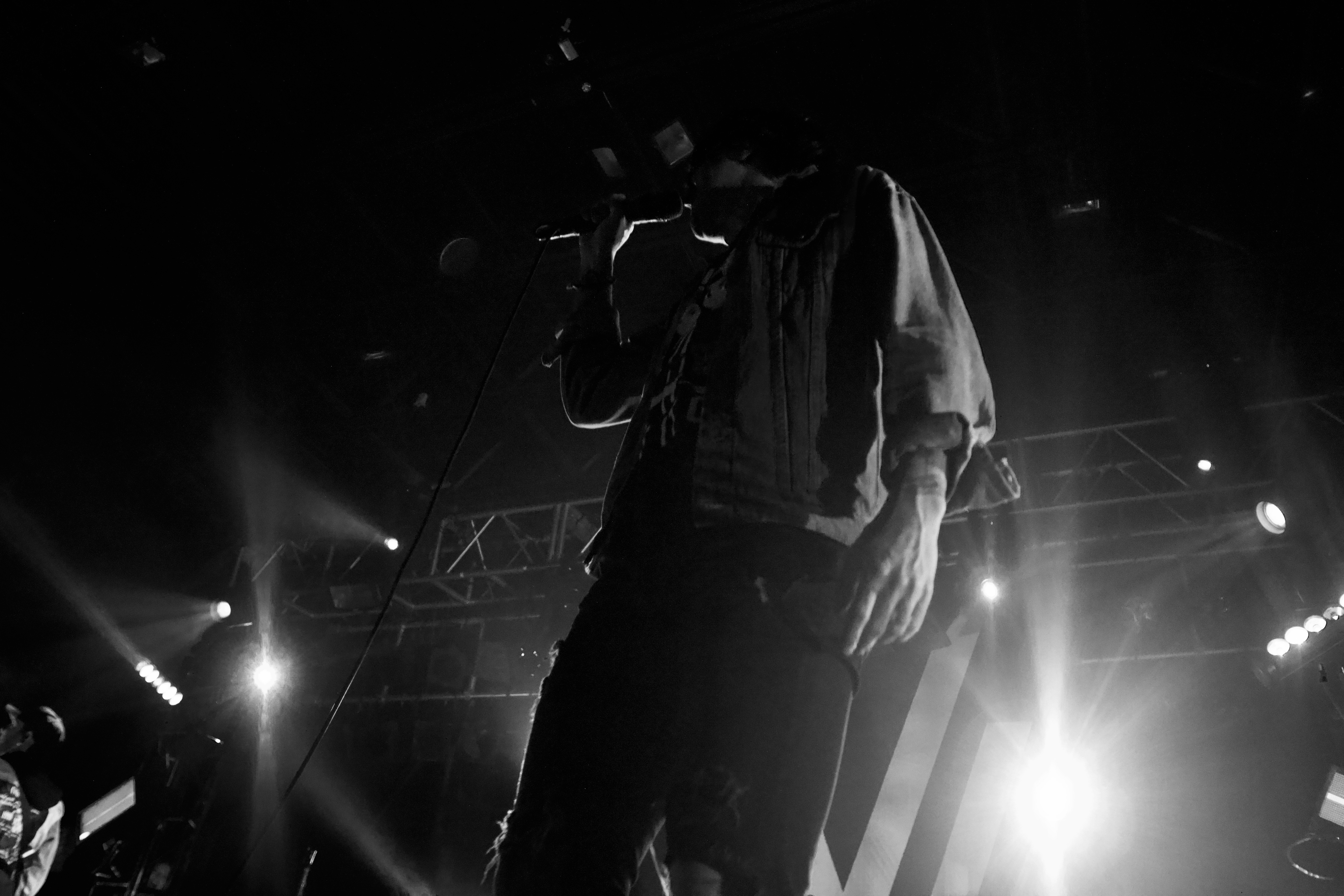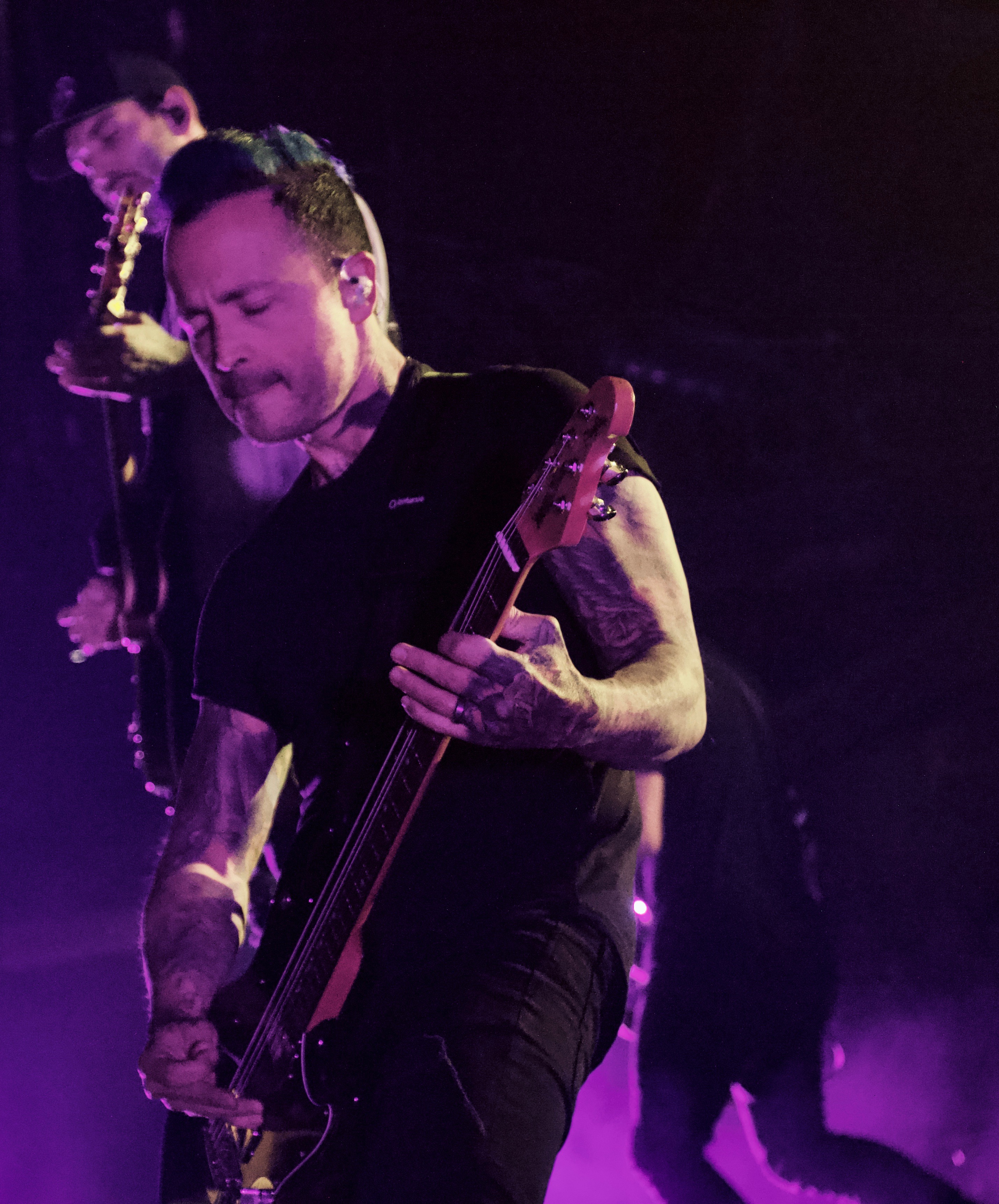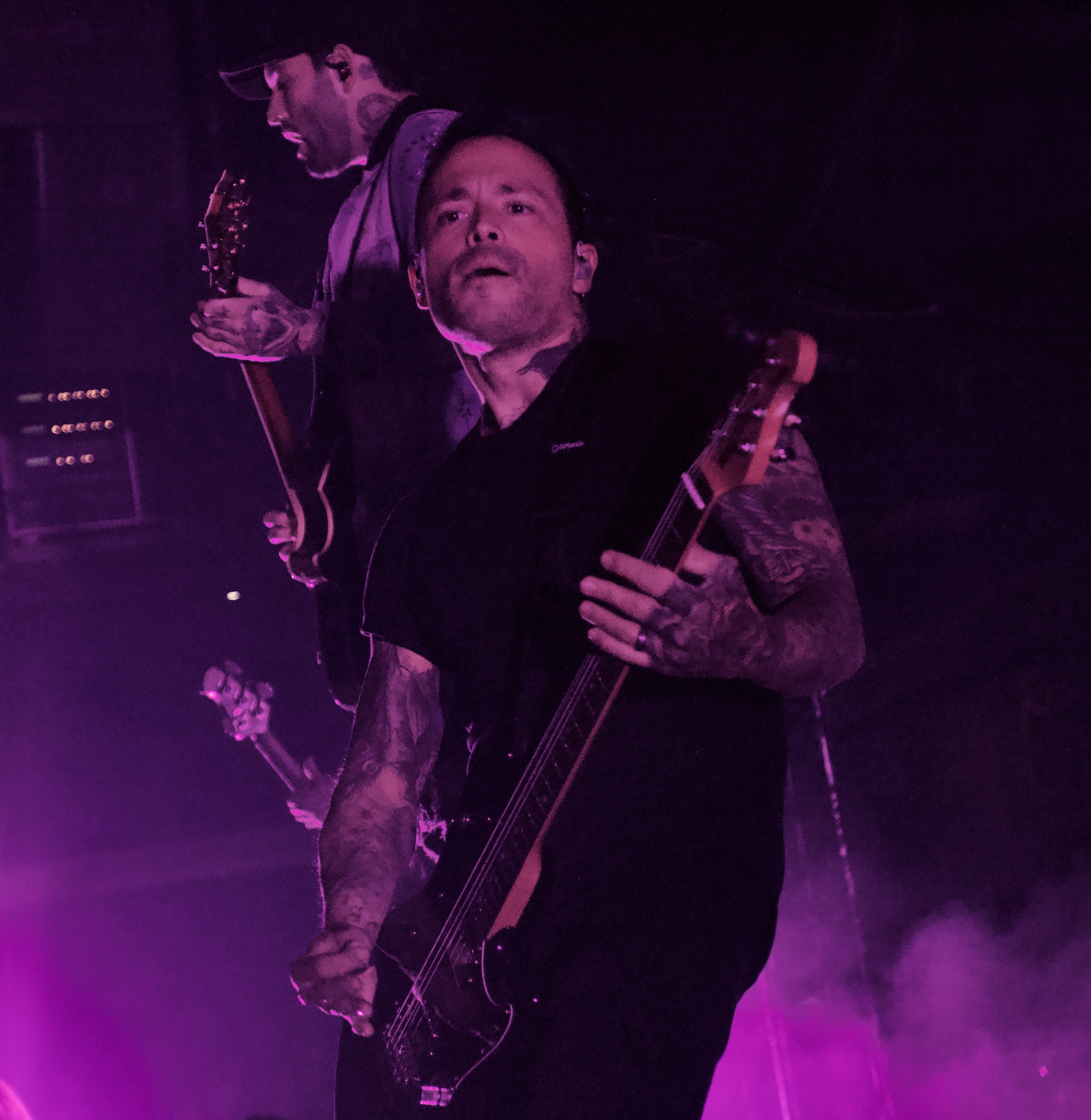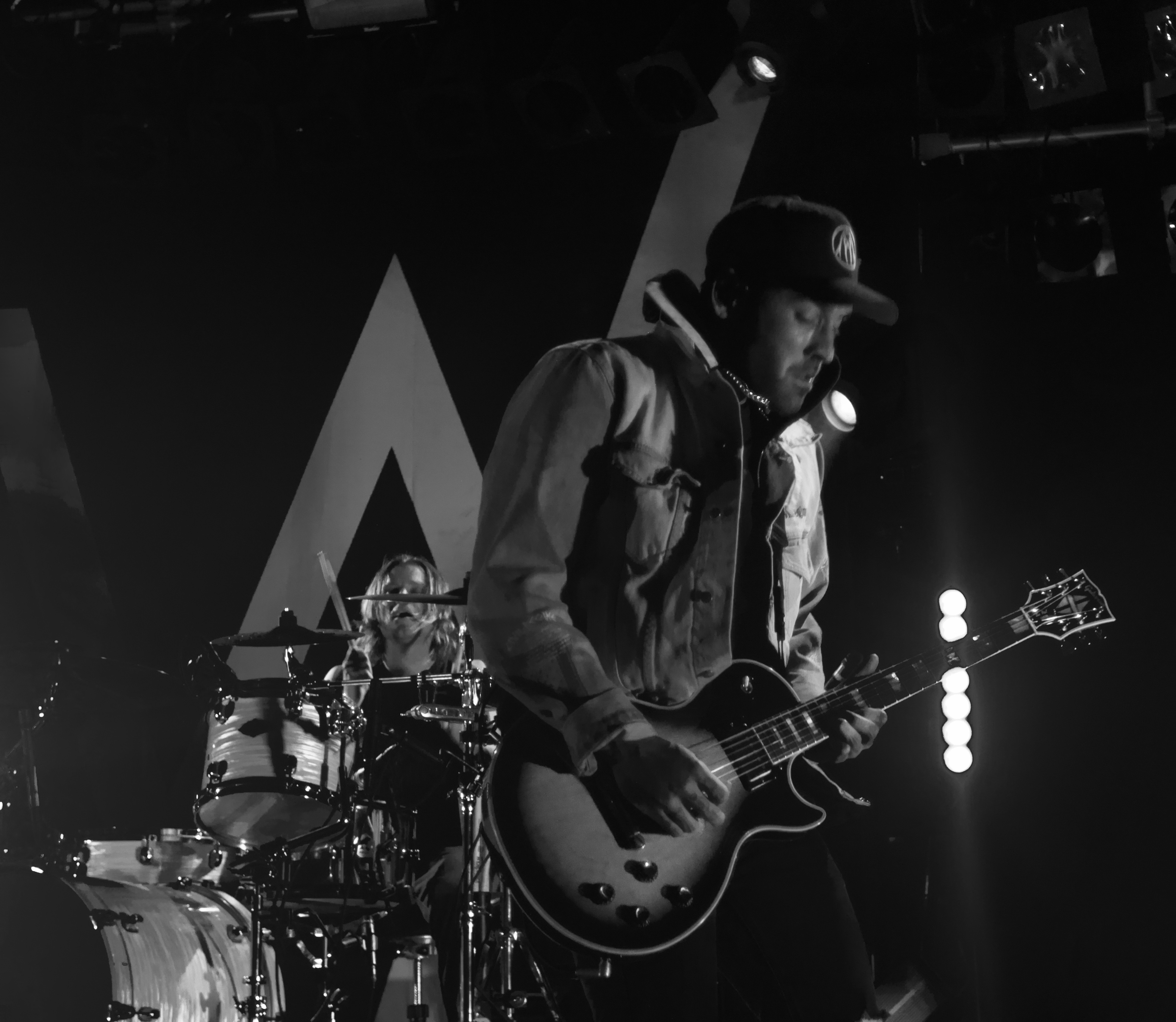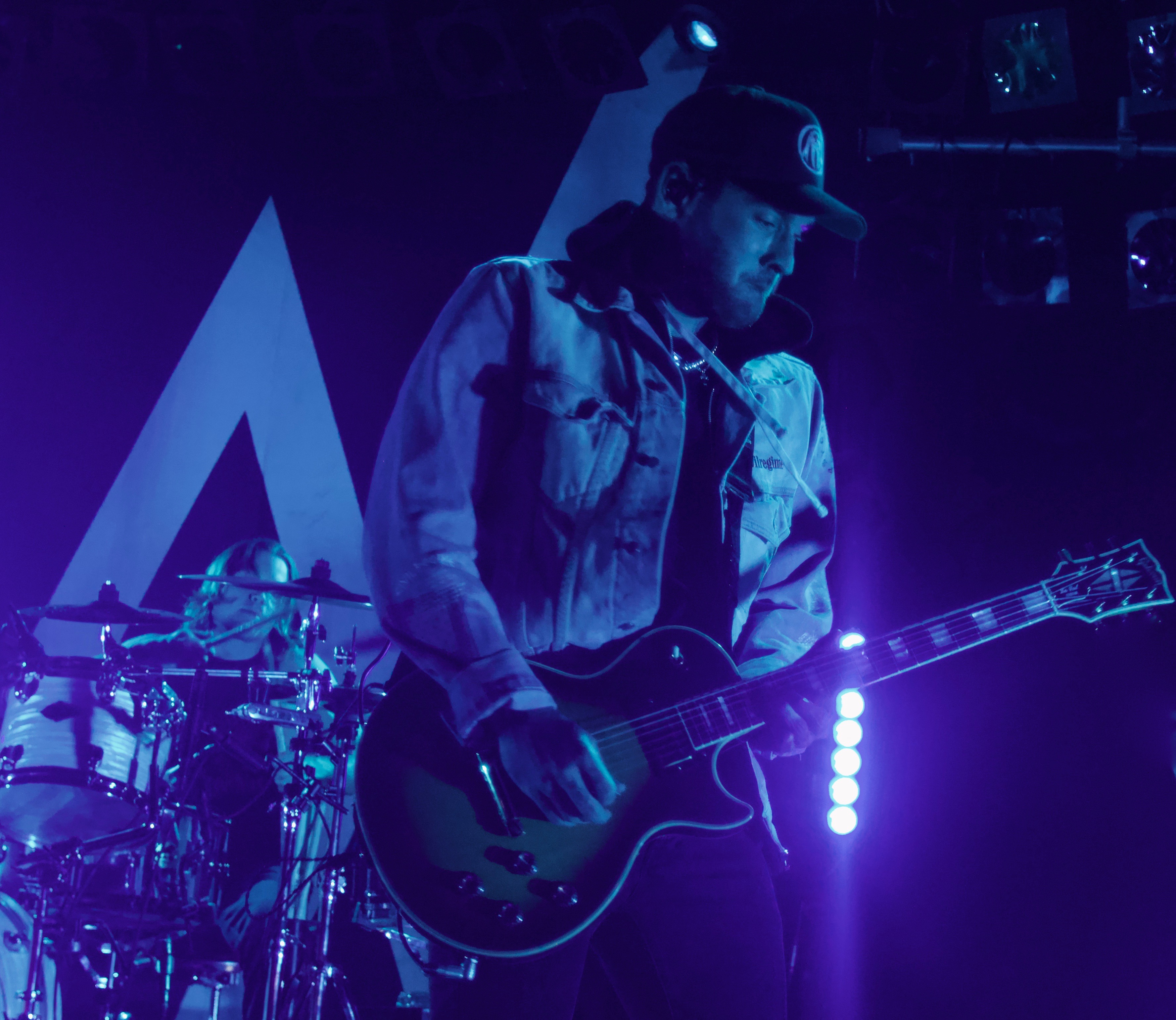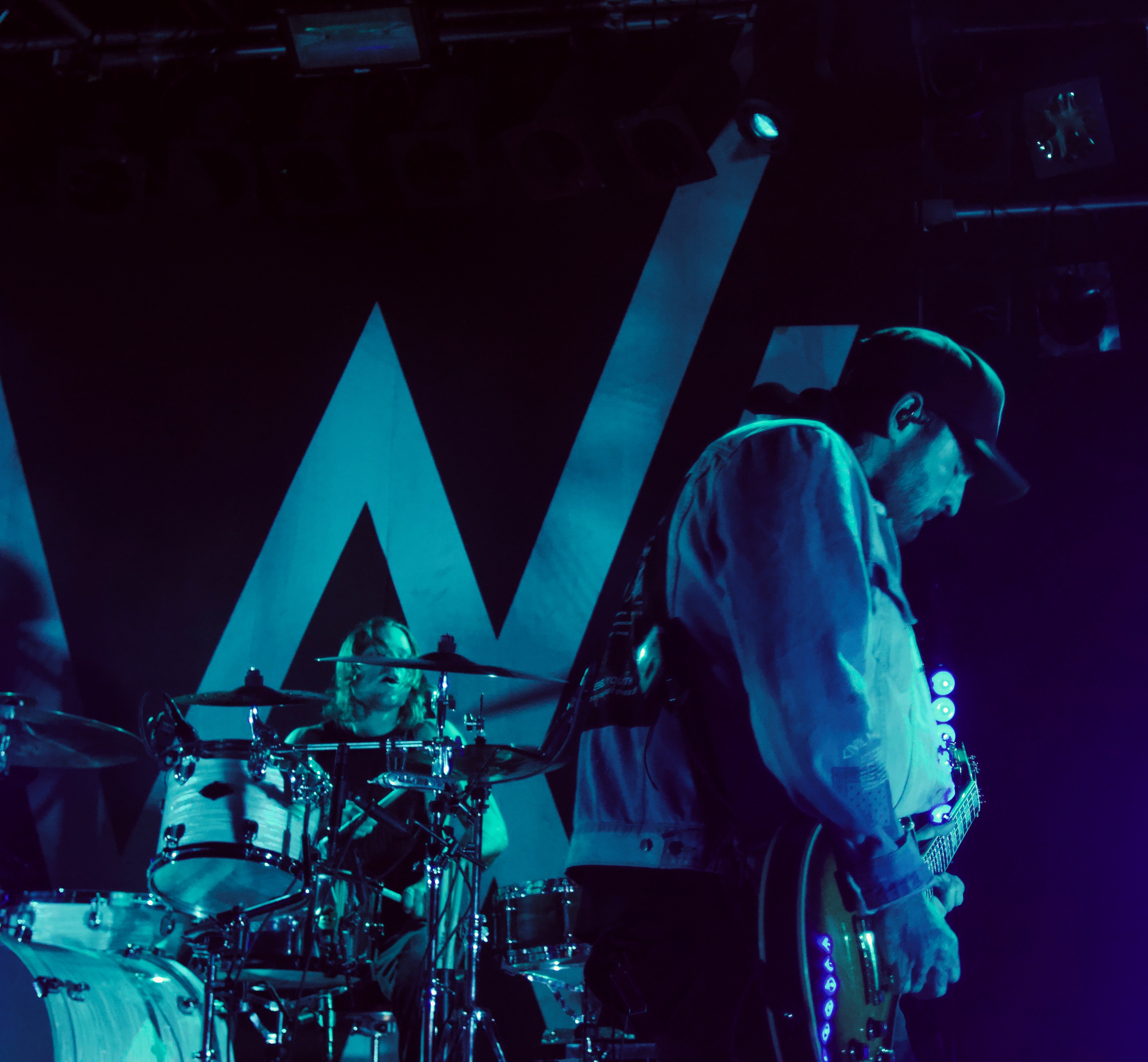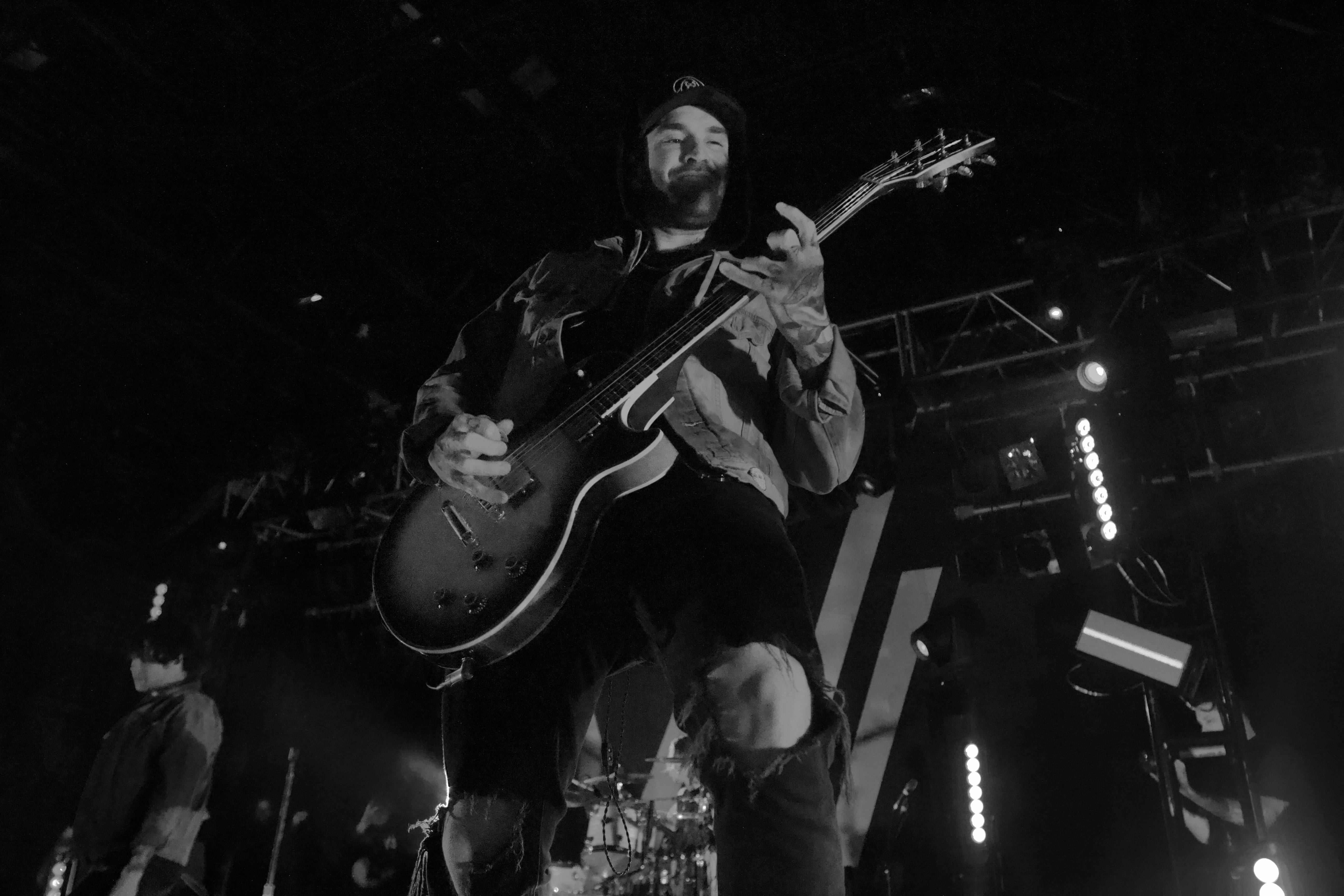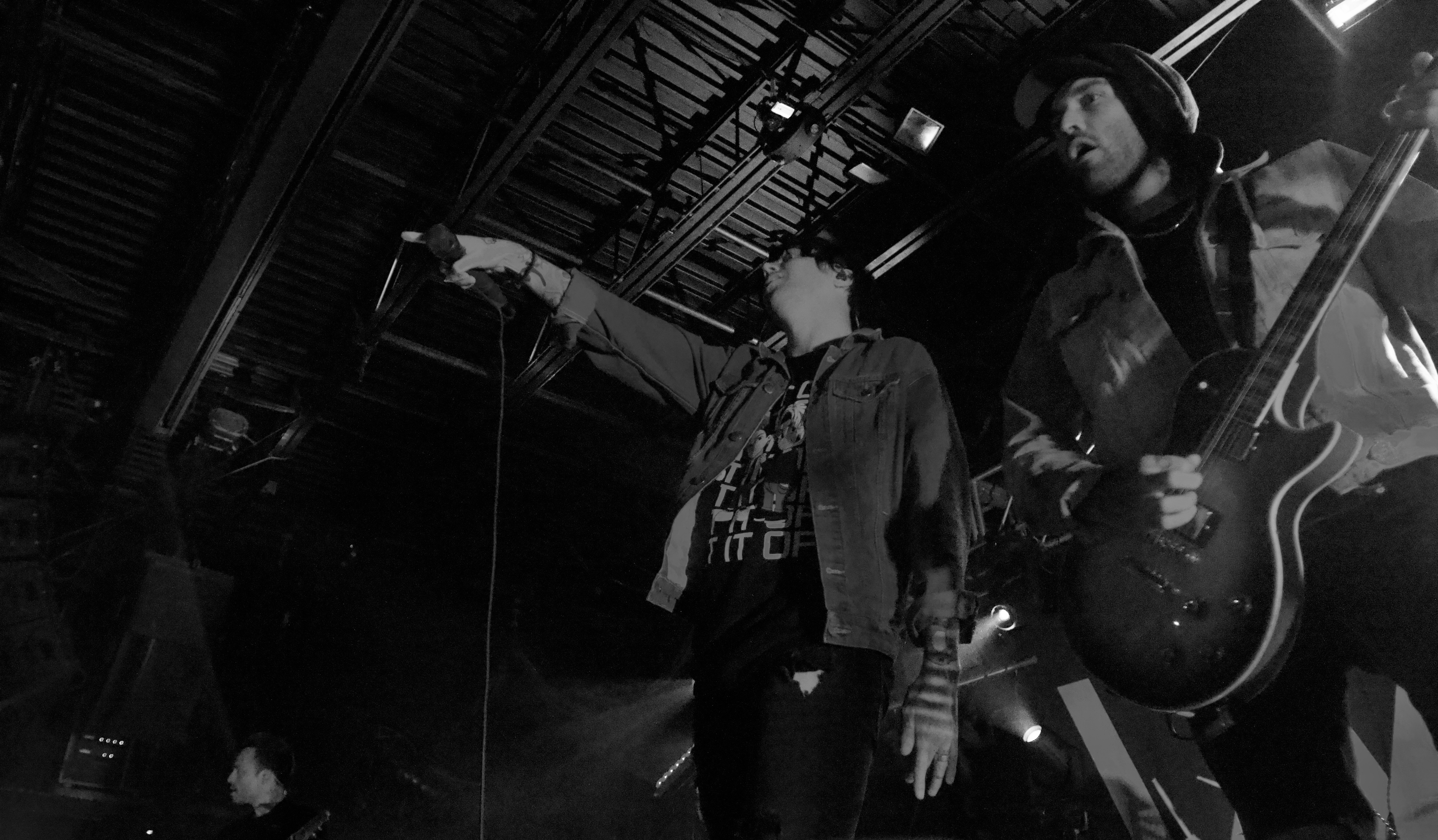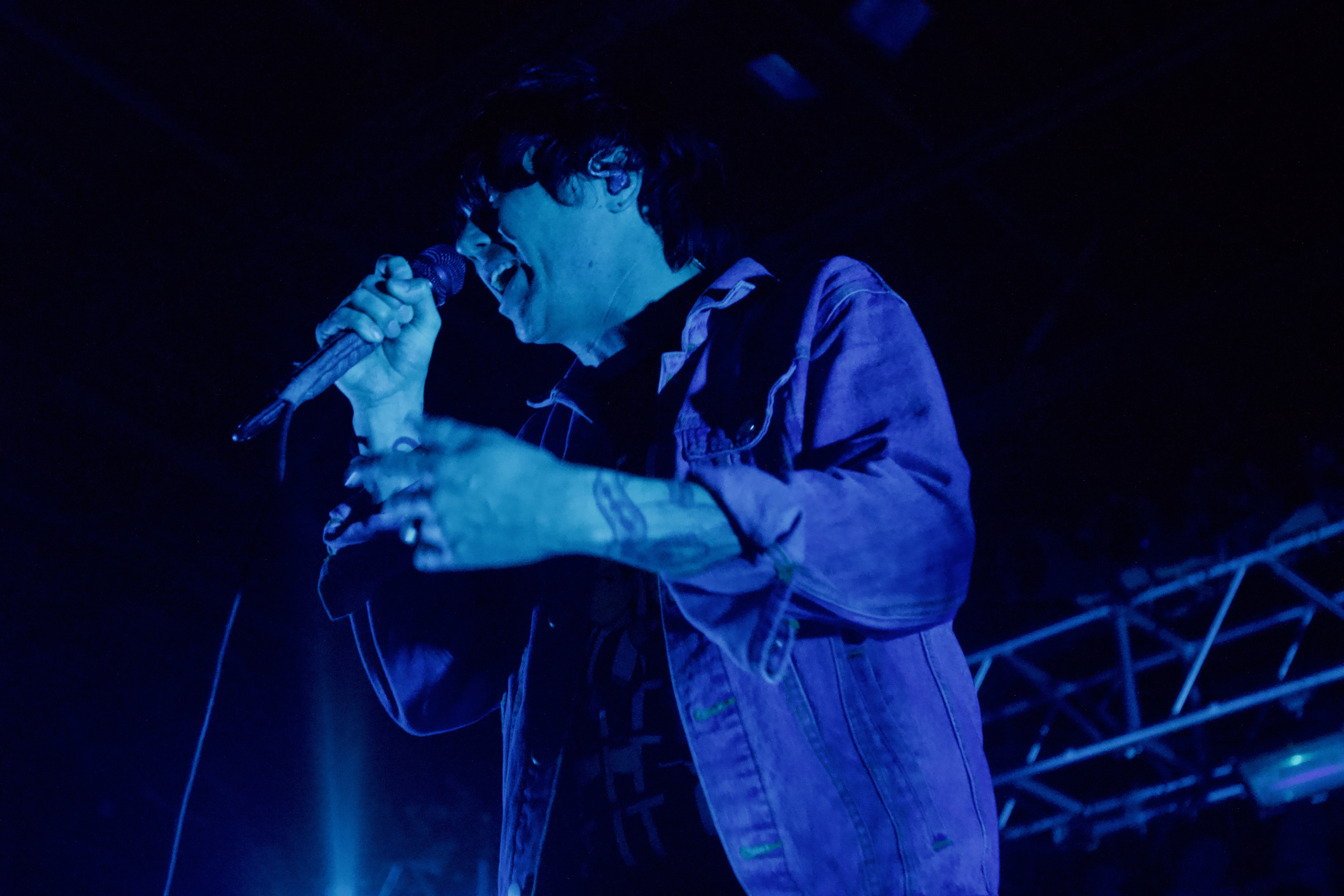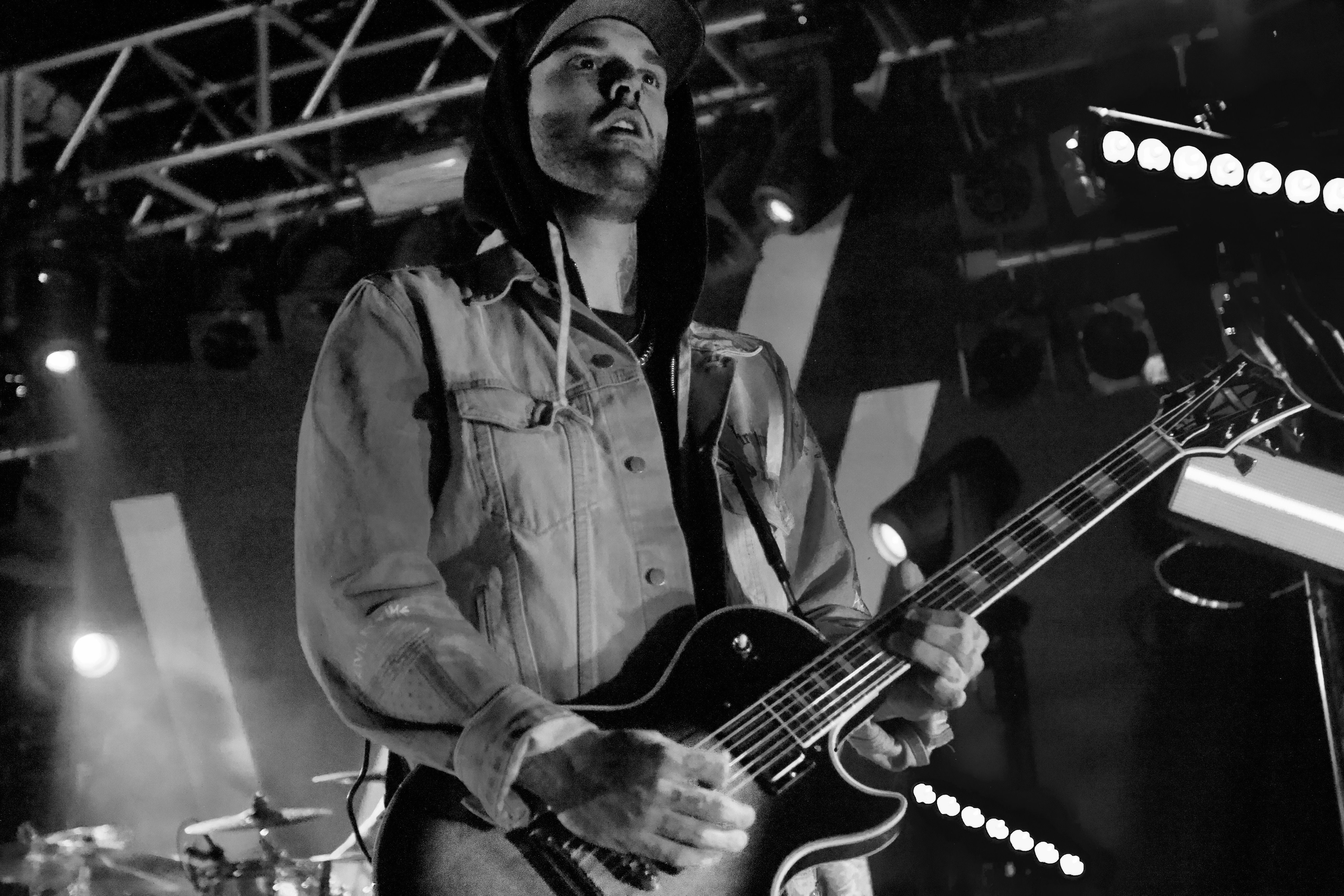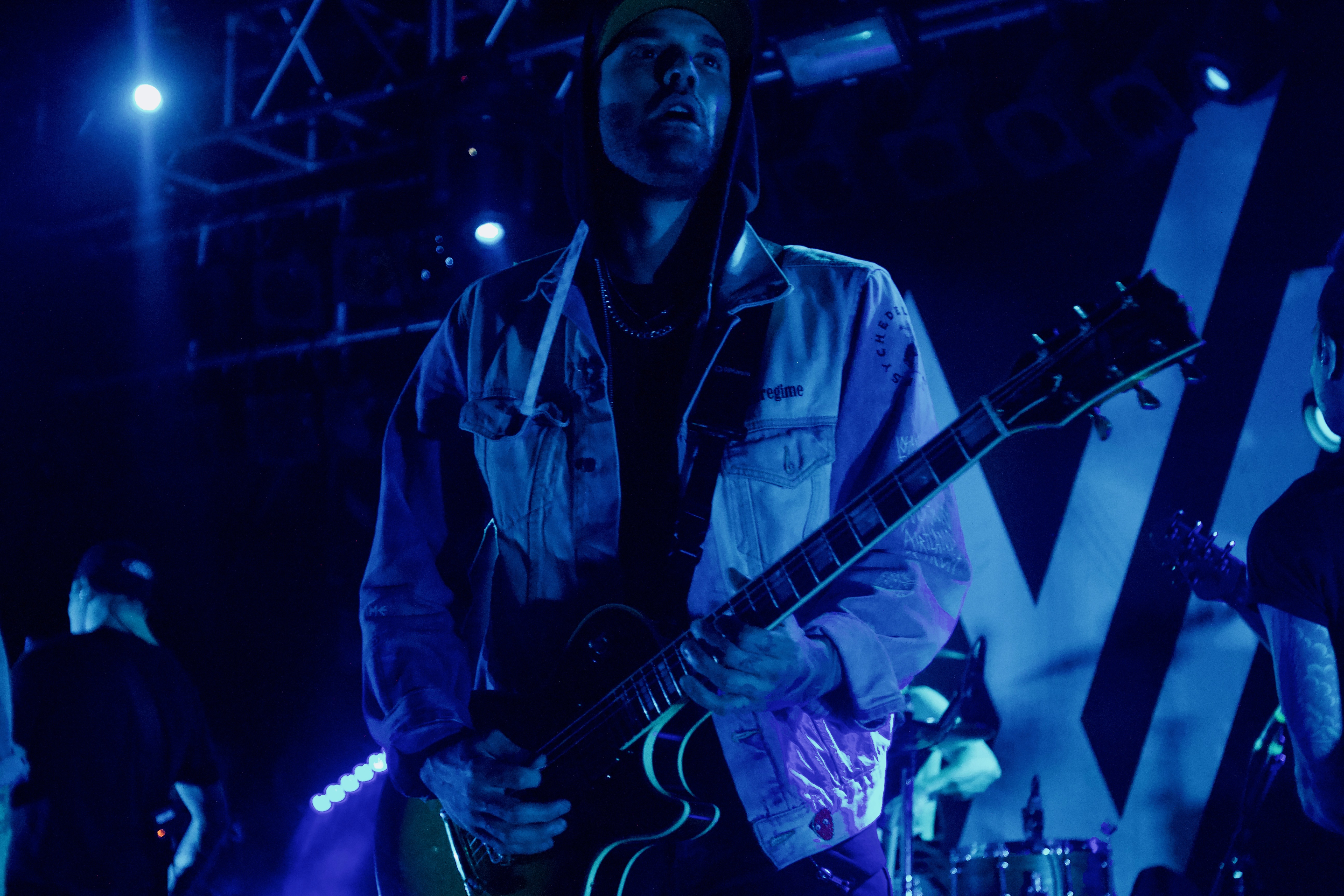 Set It Off

Belmont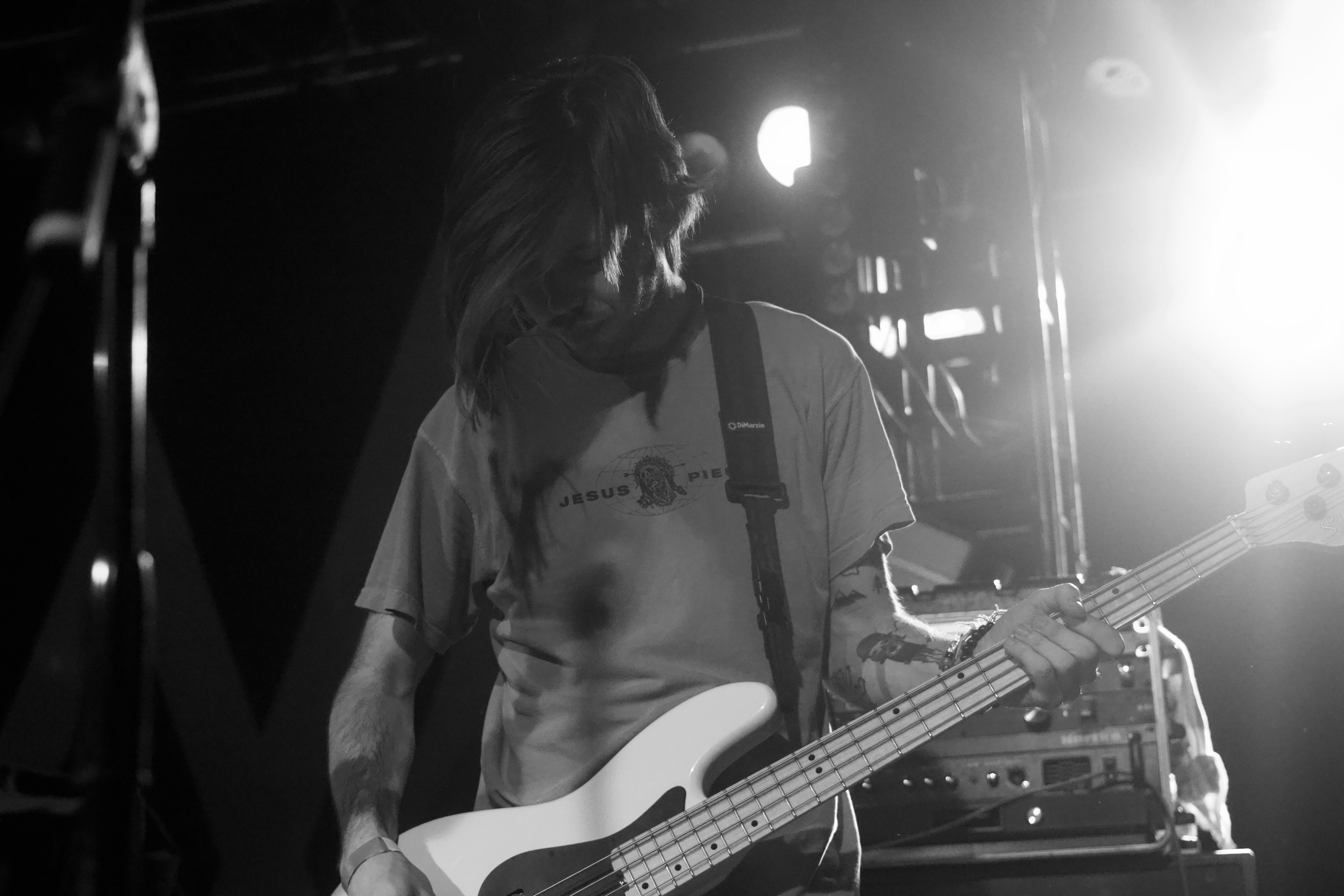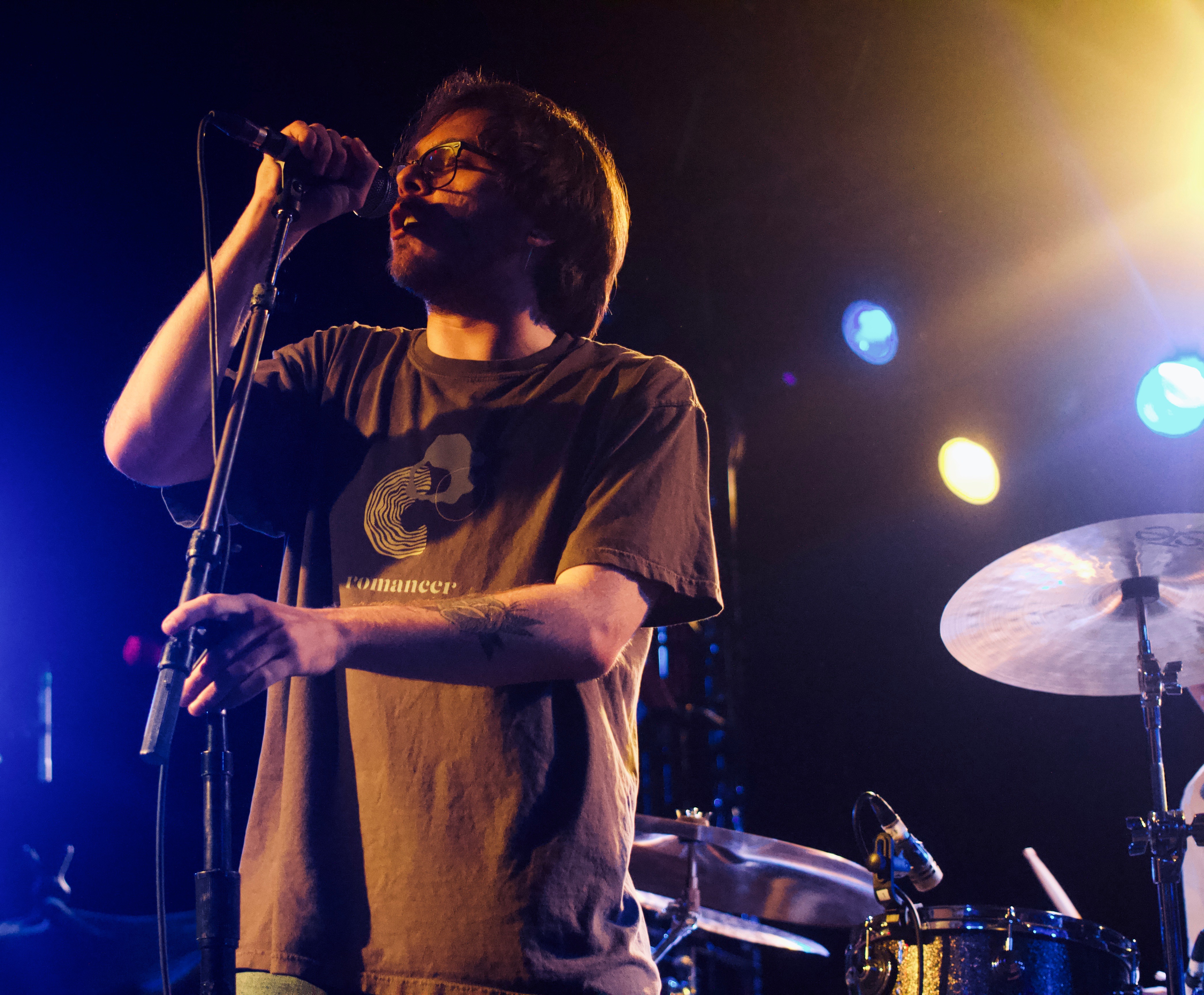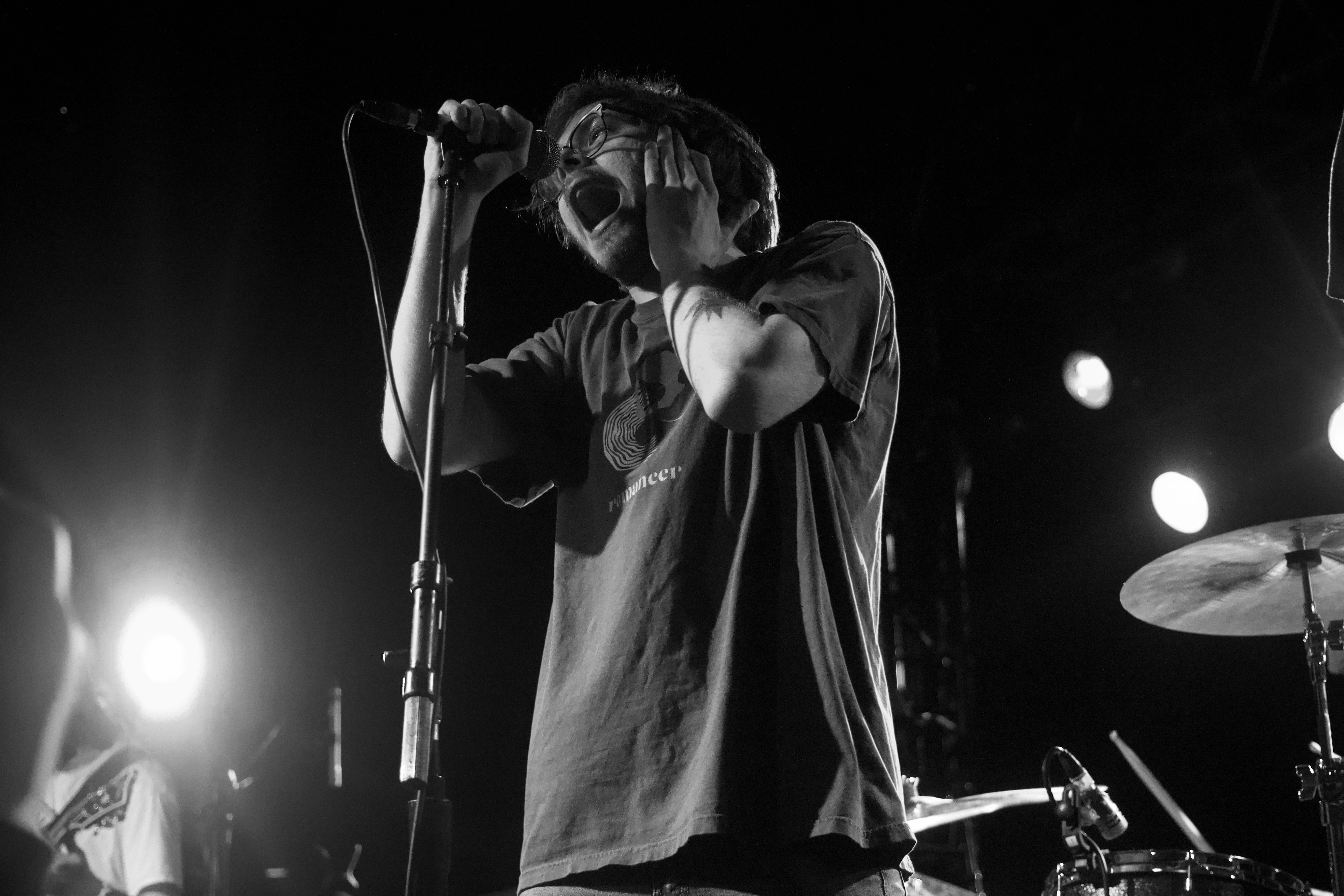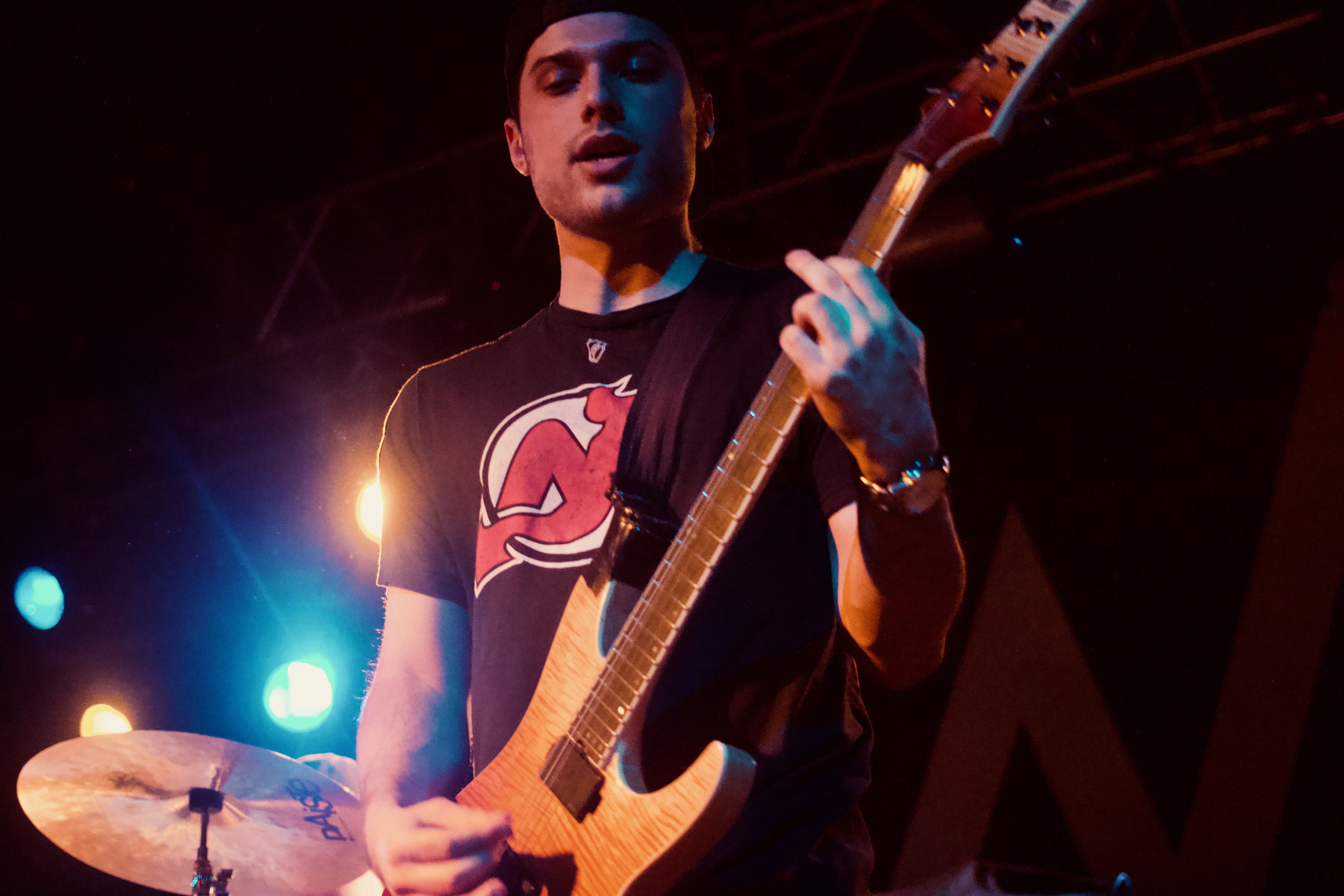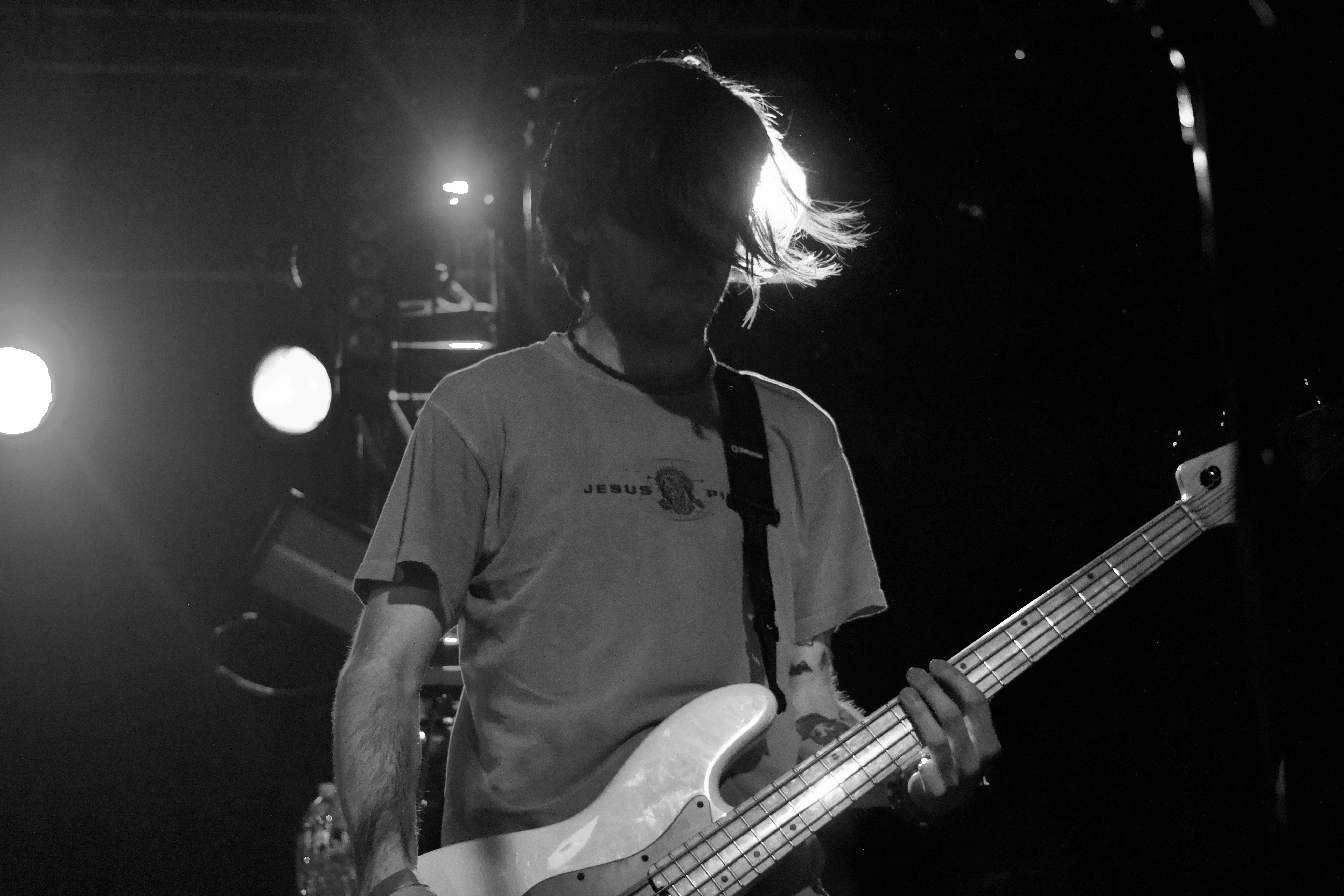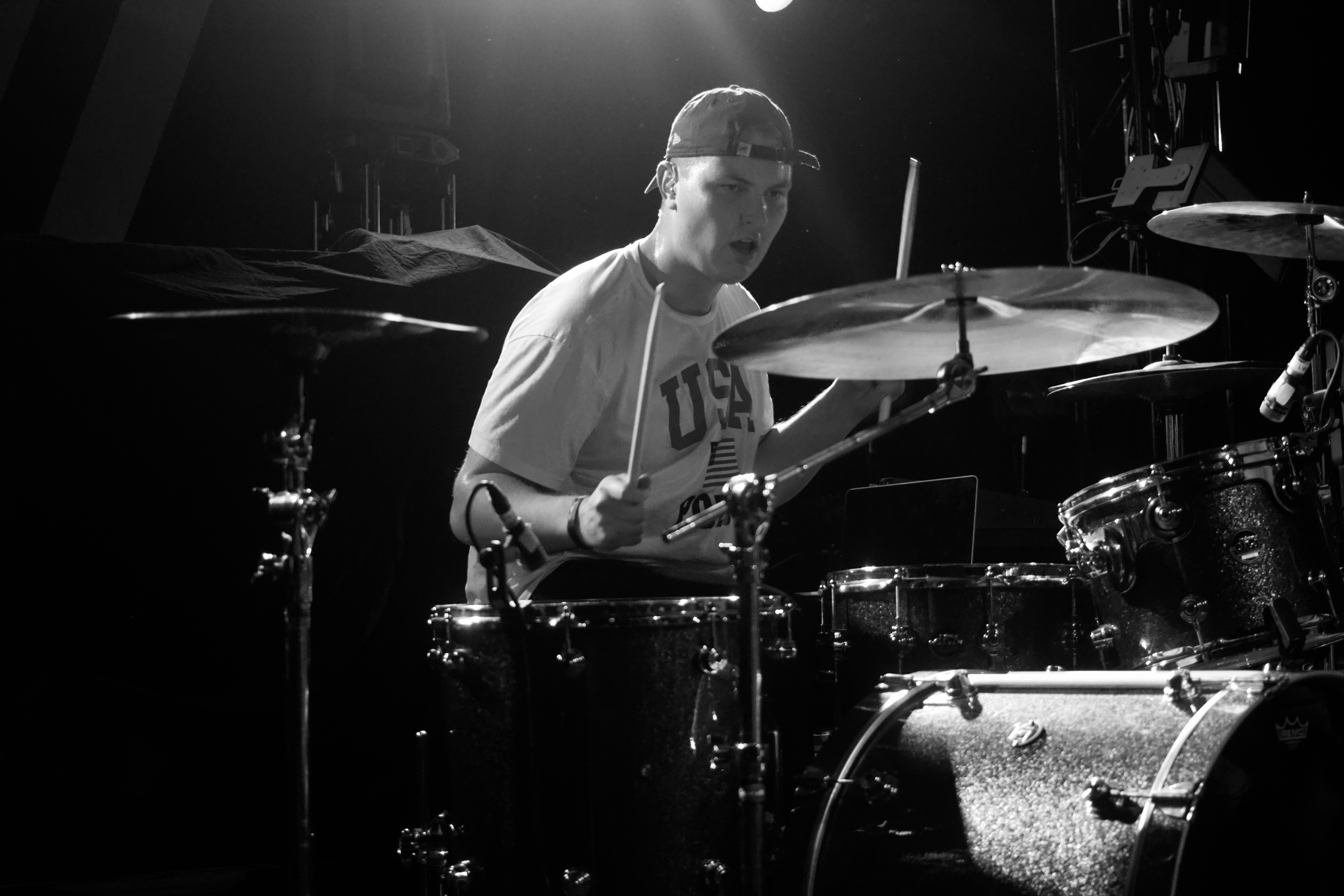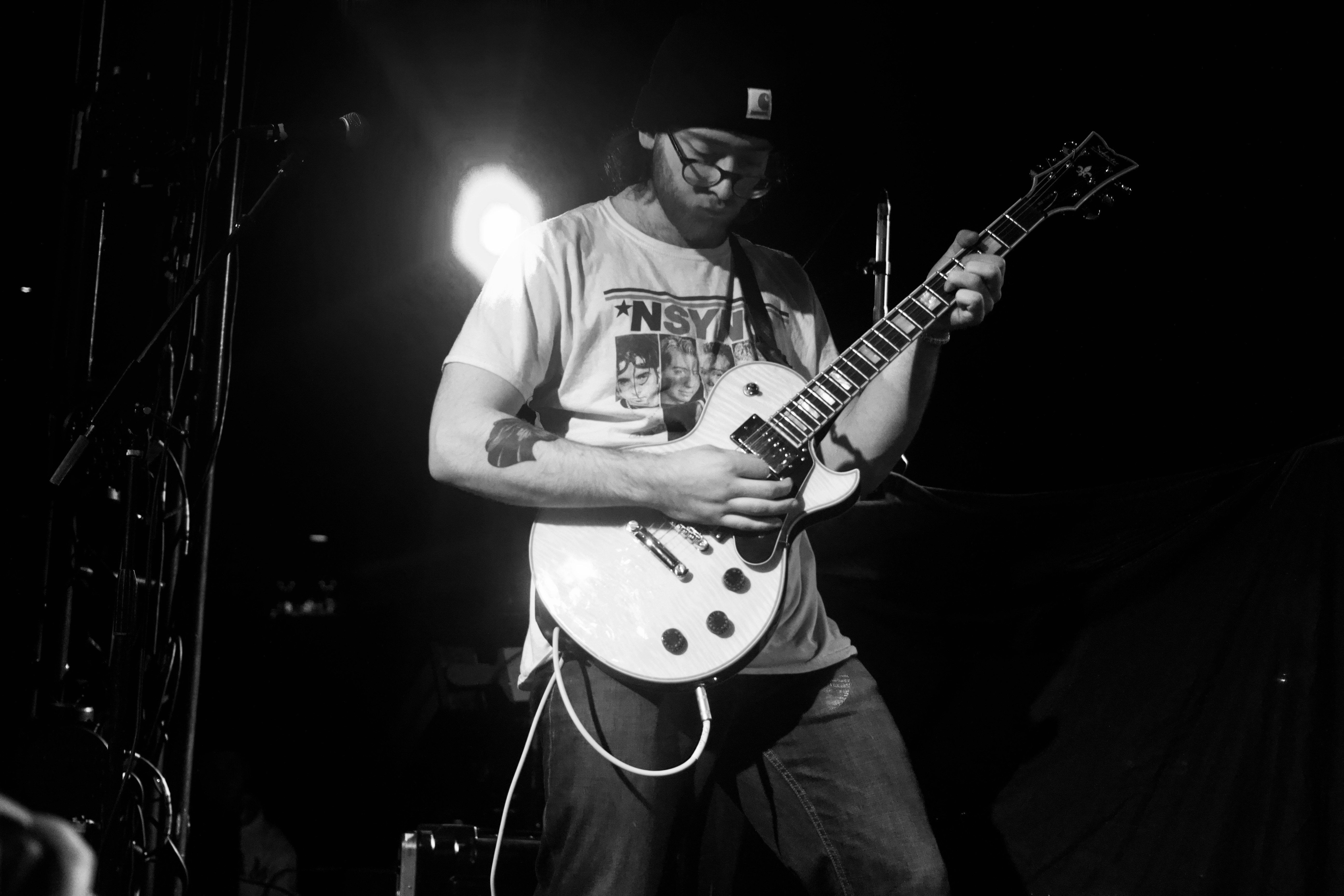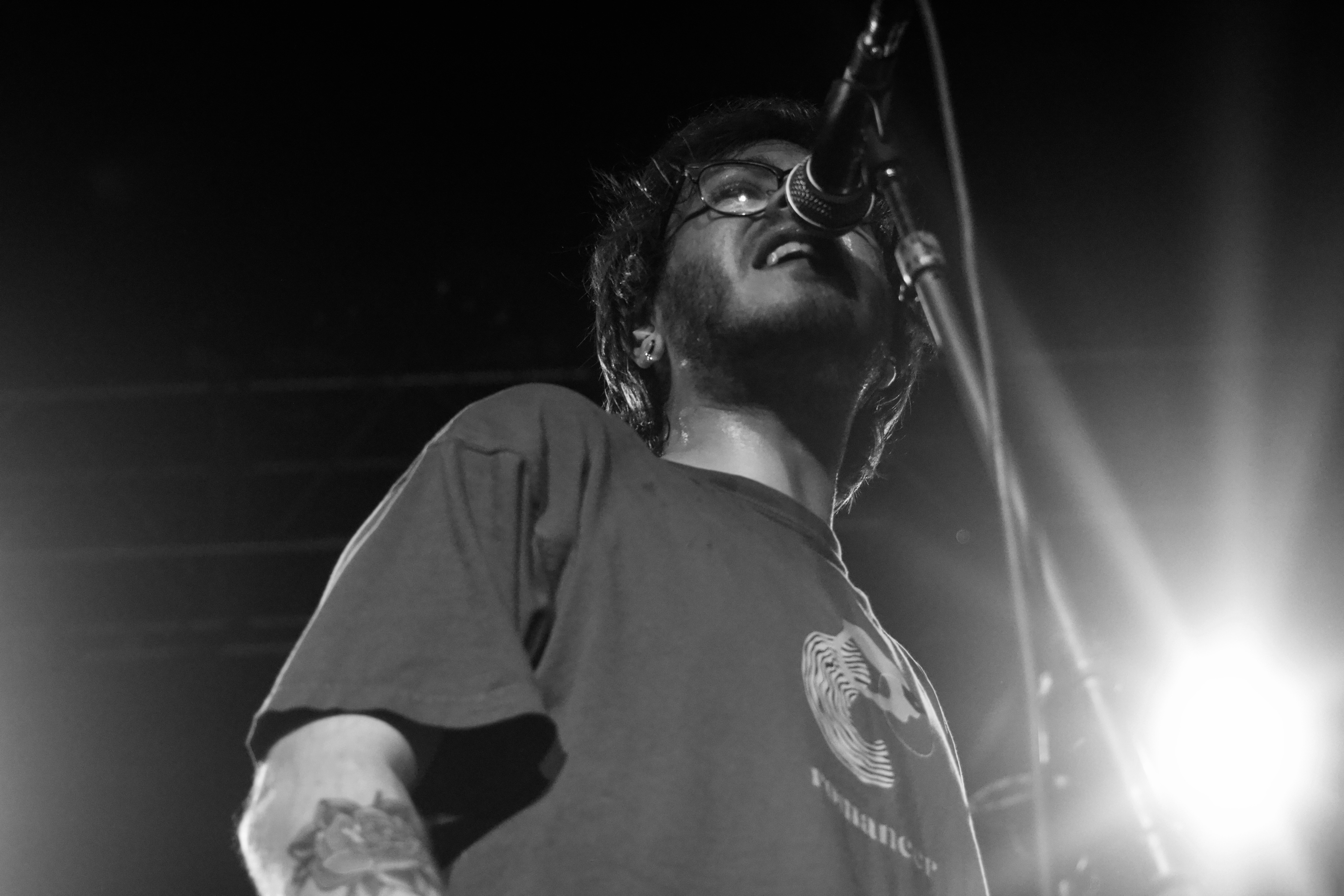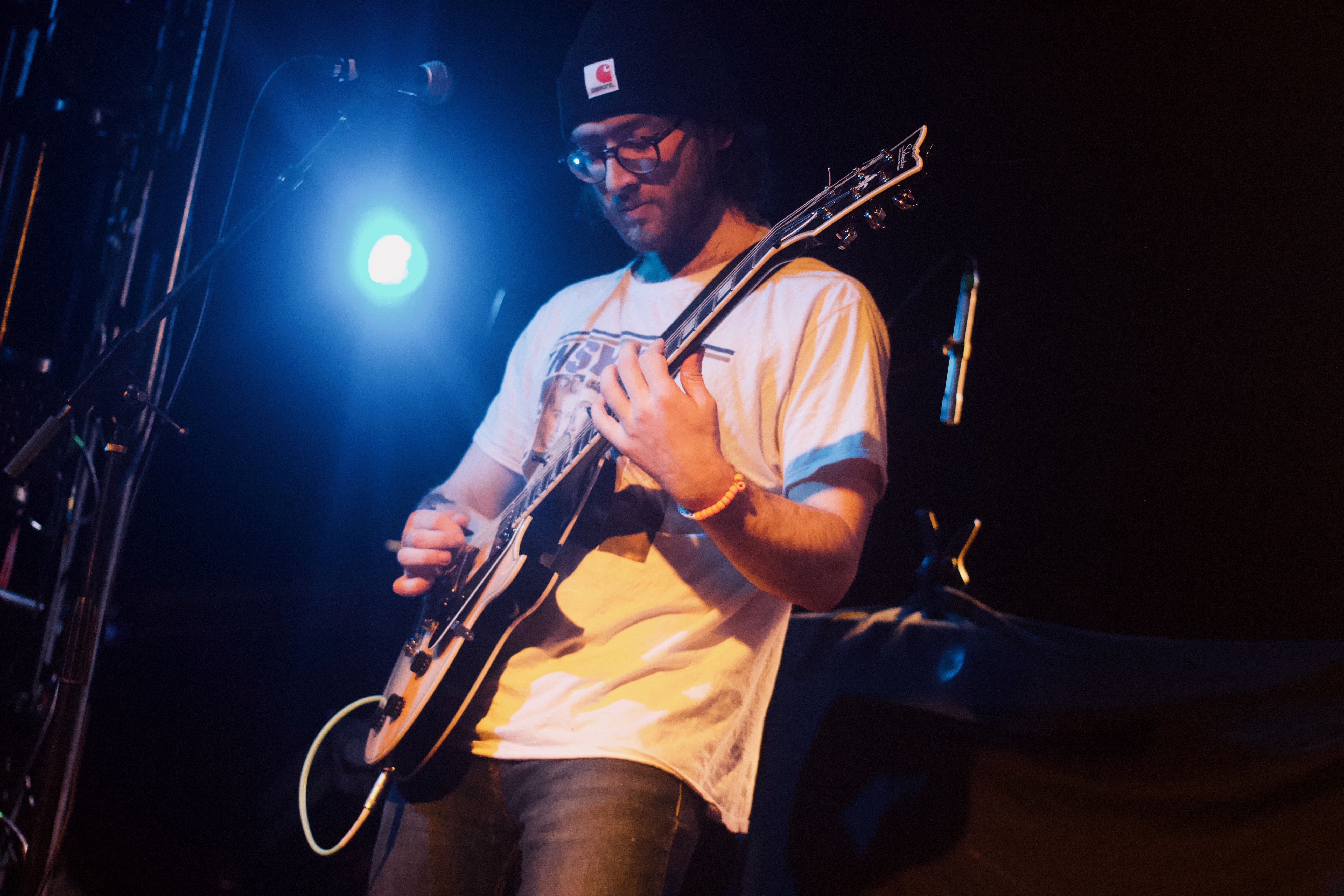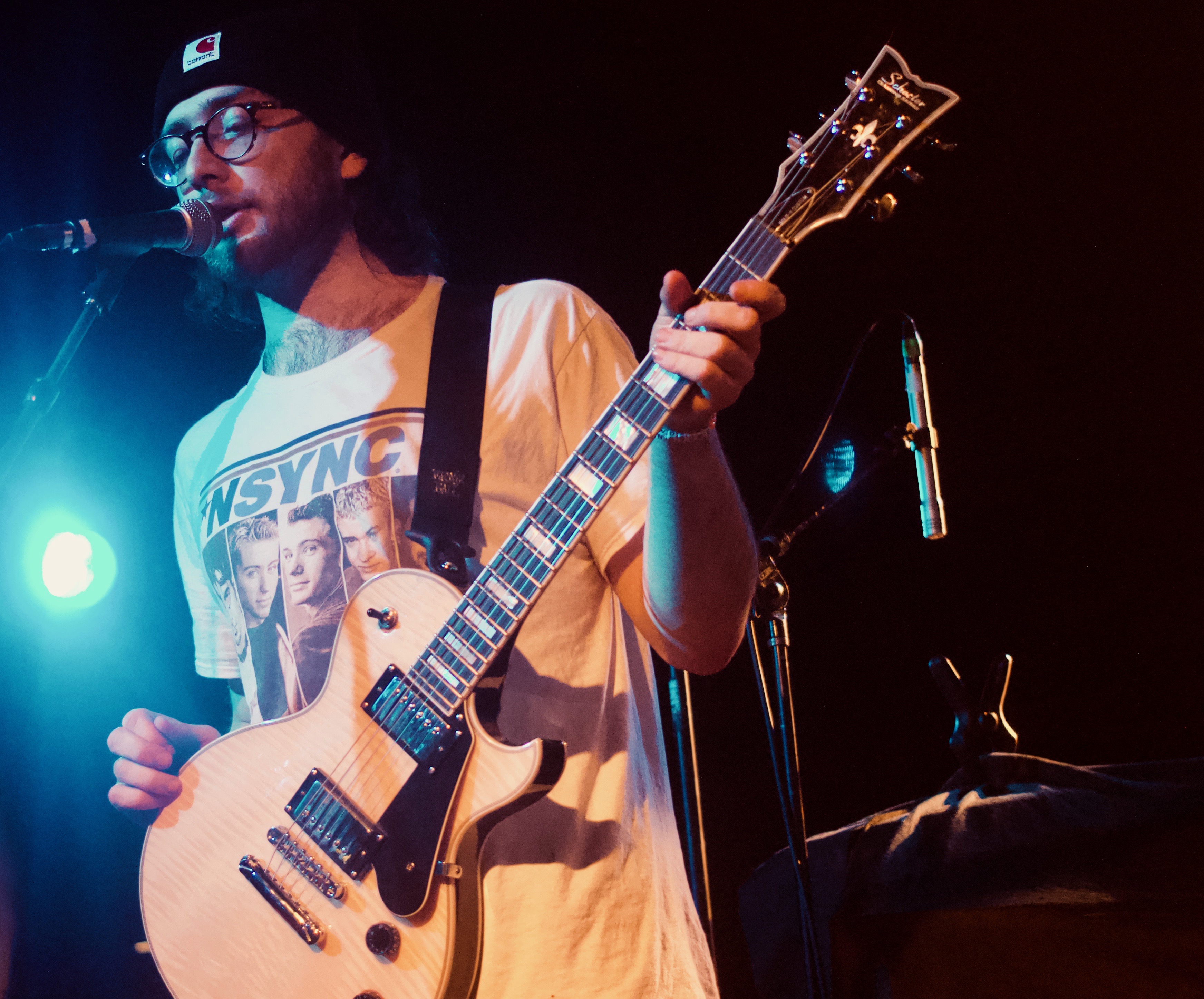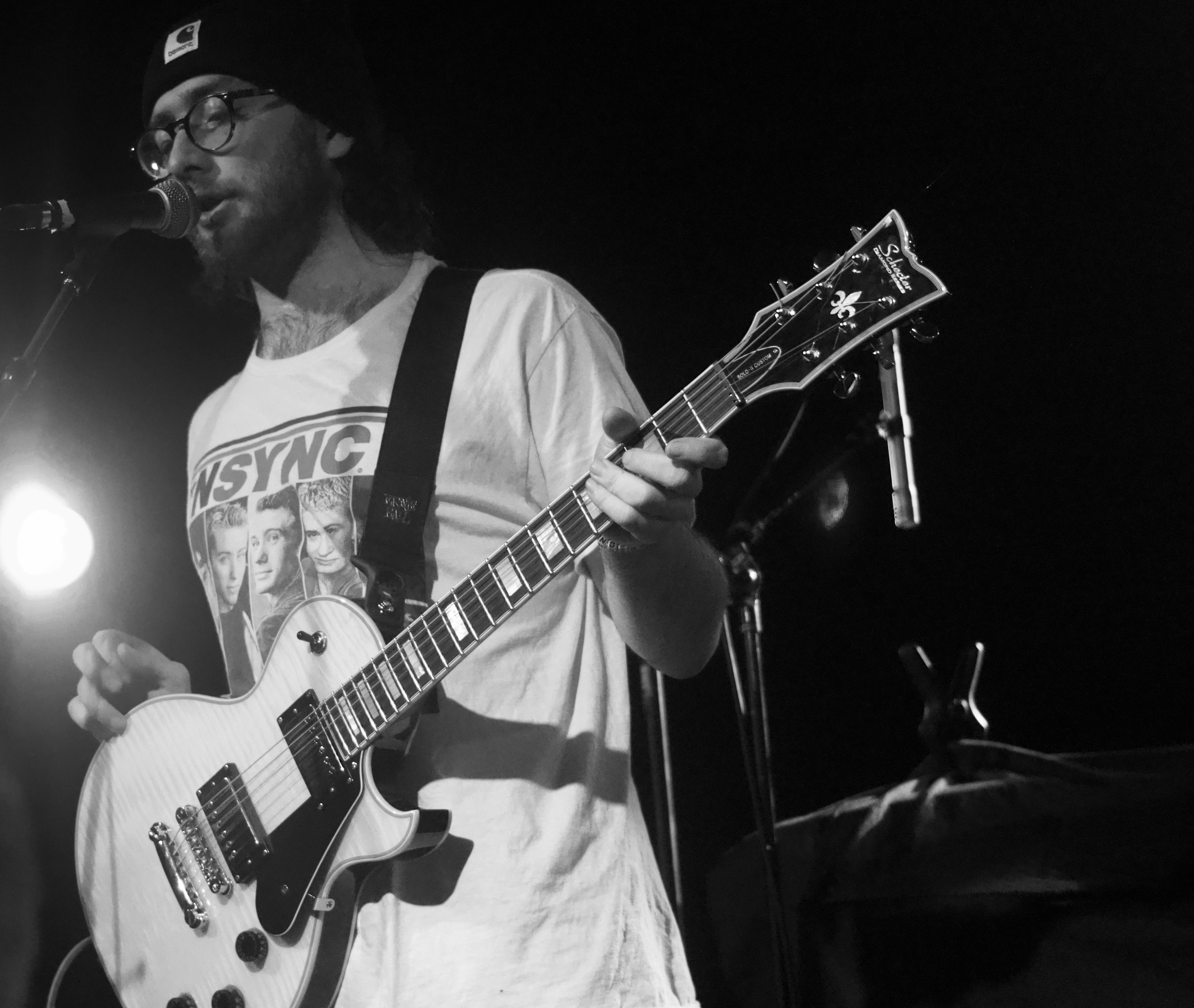 Point North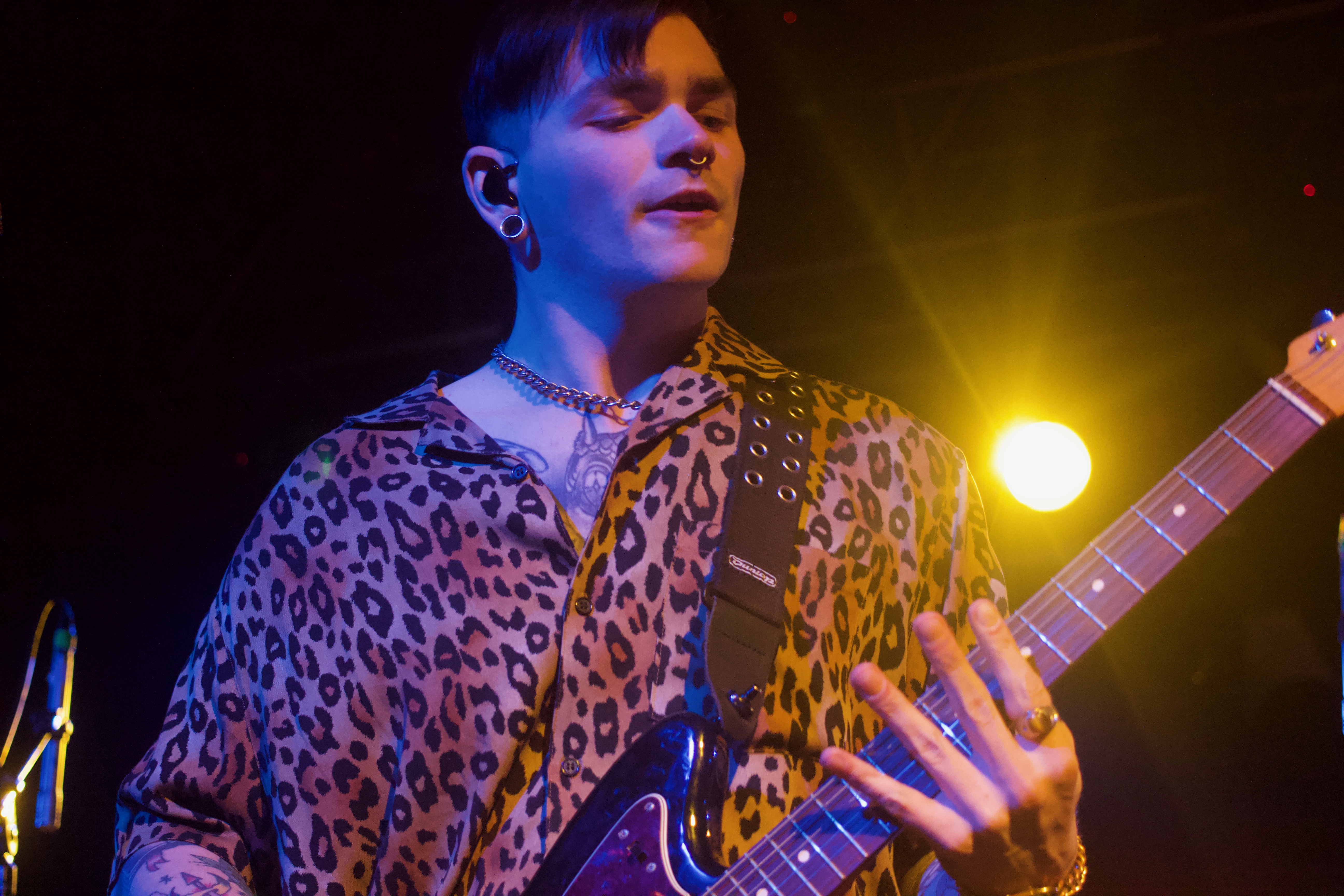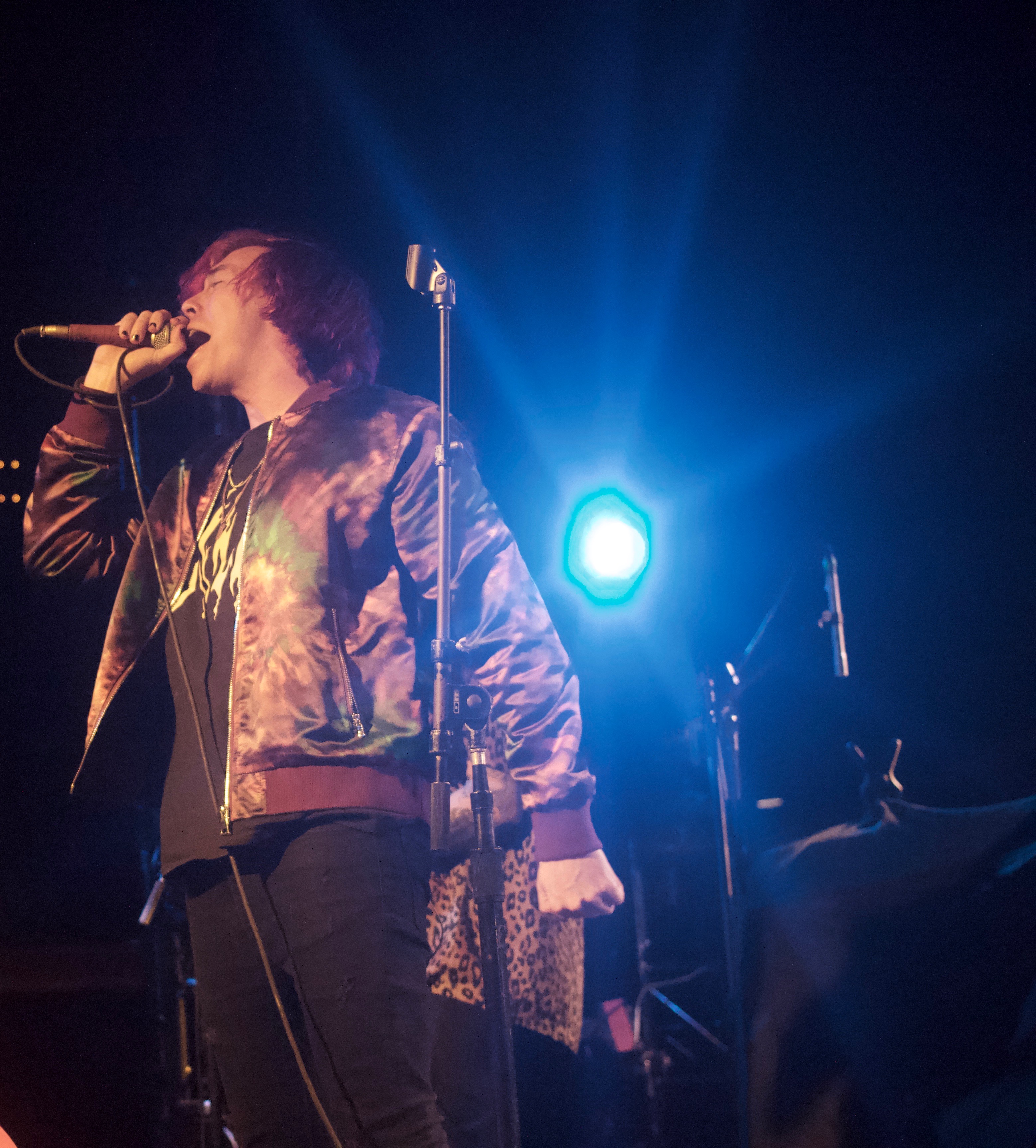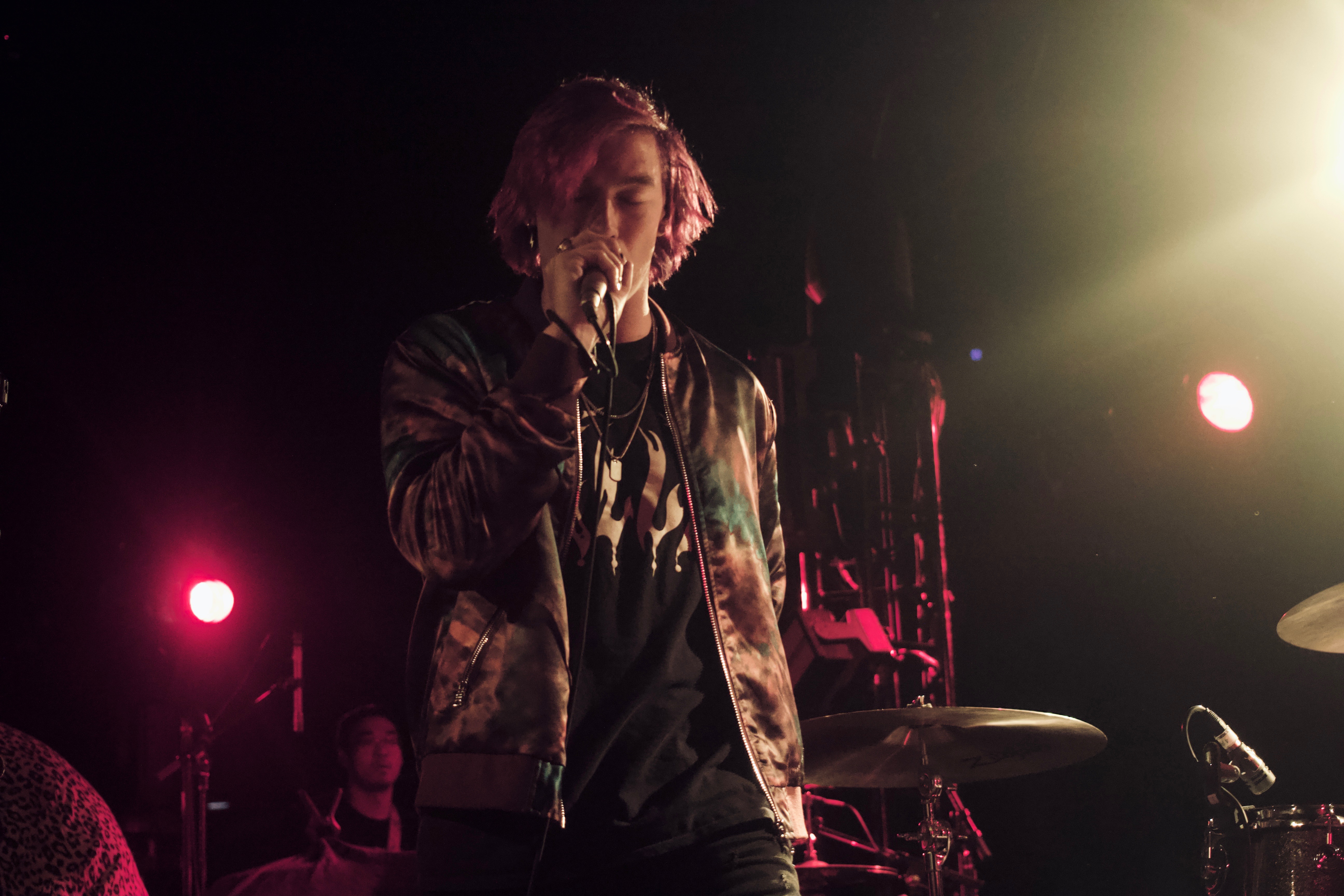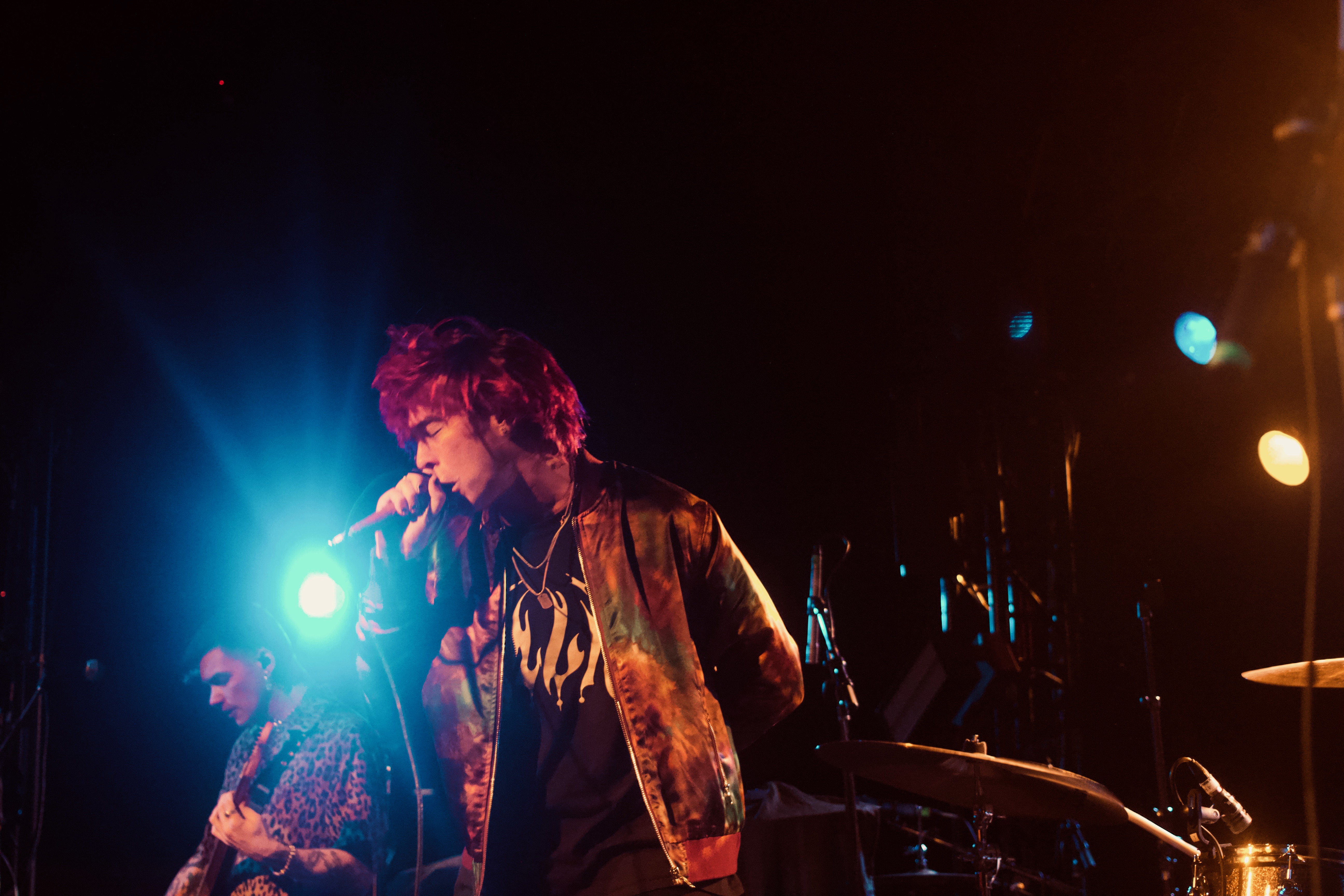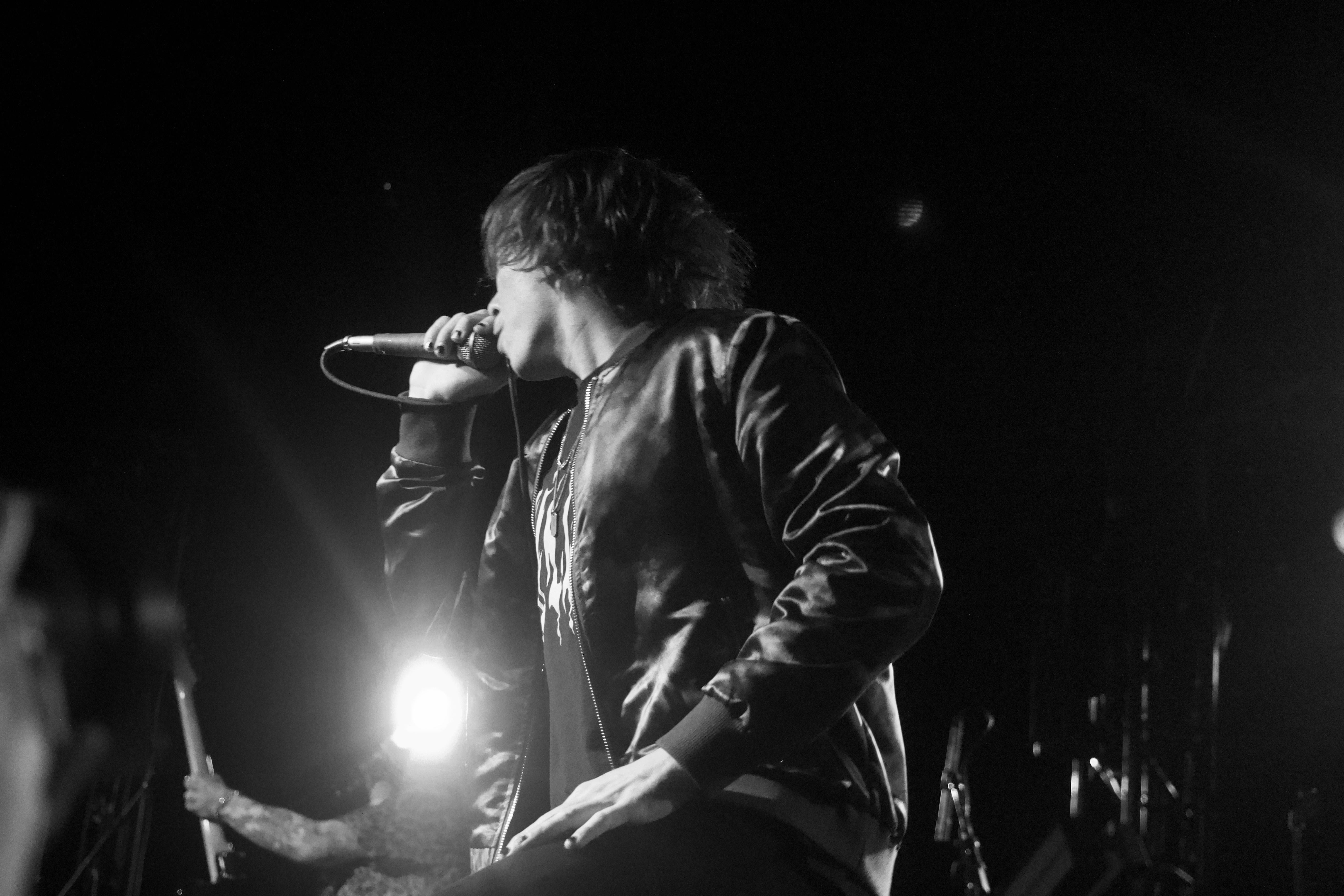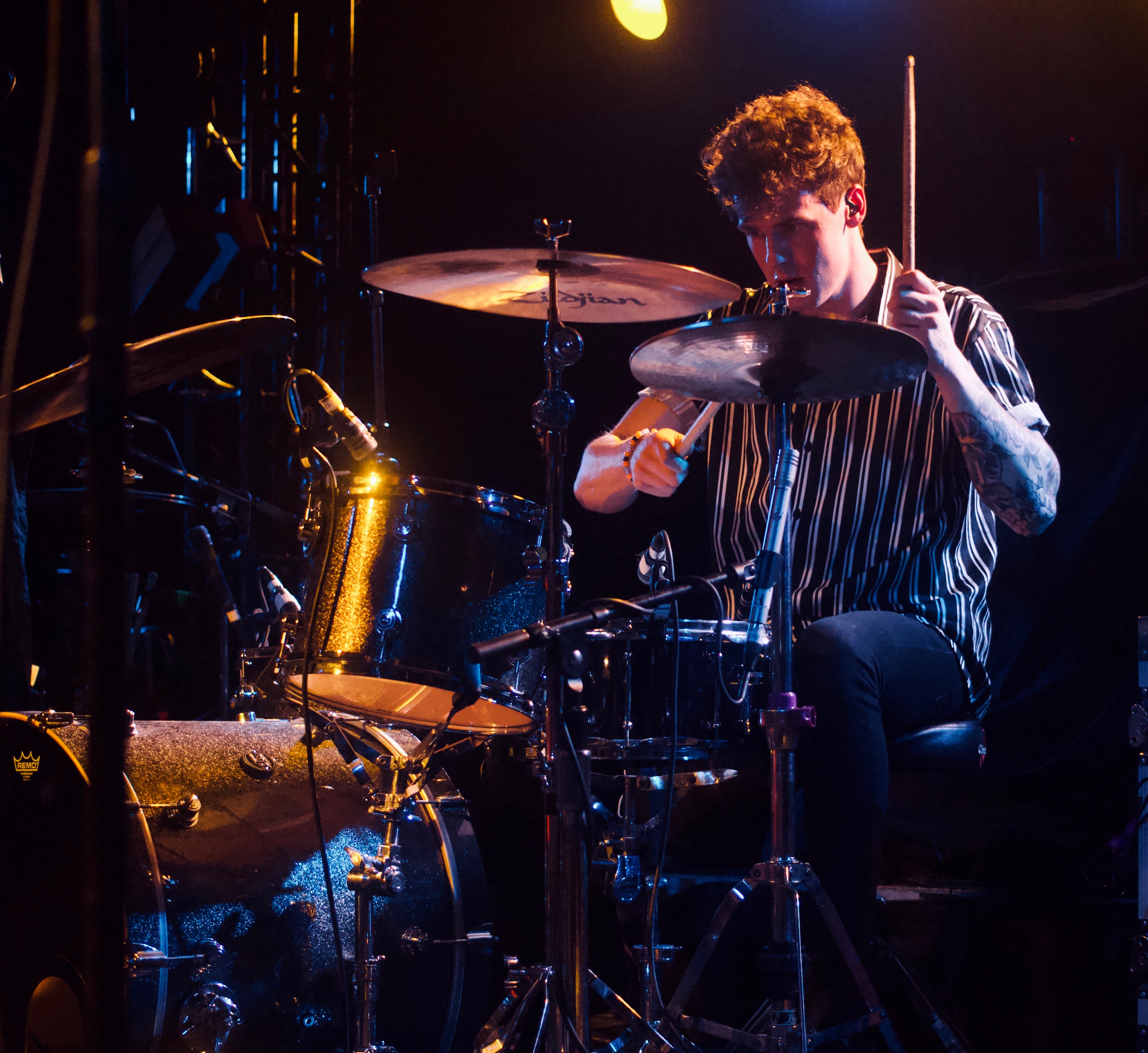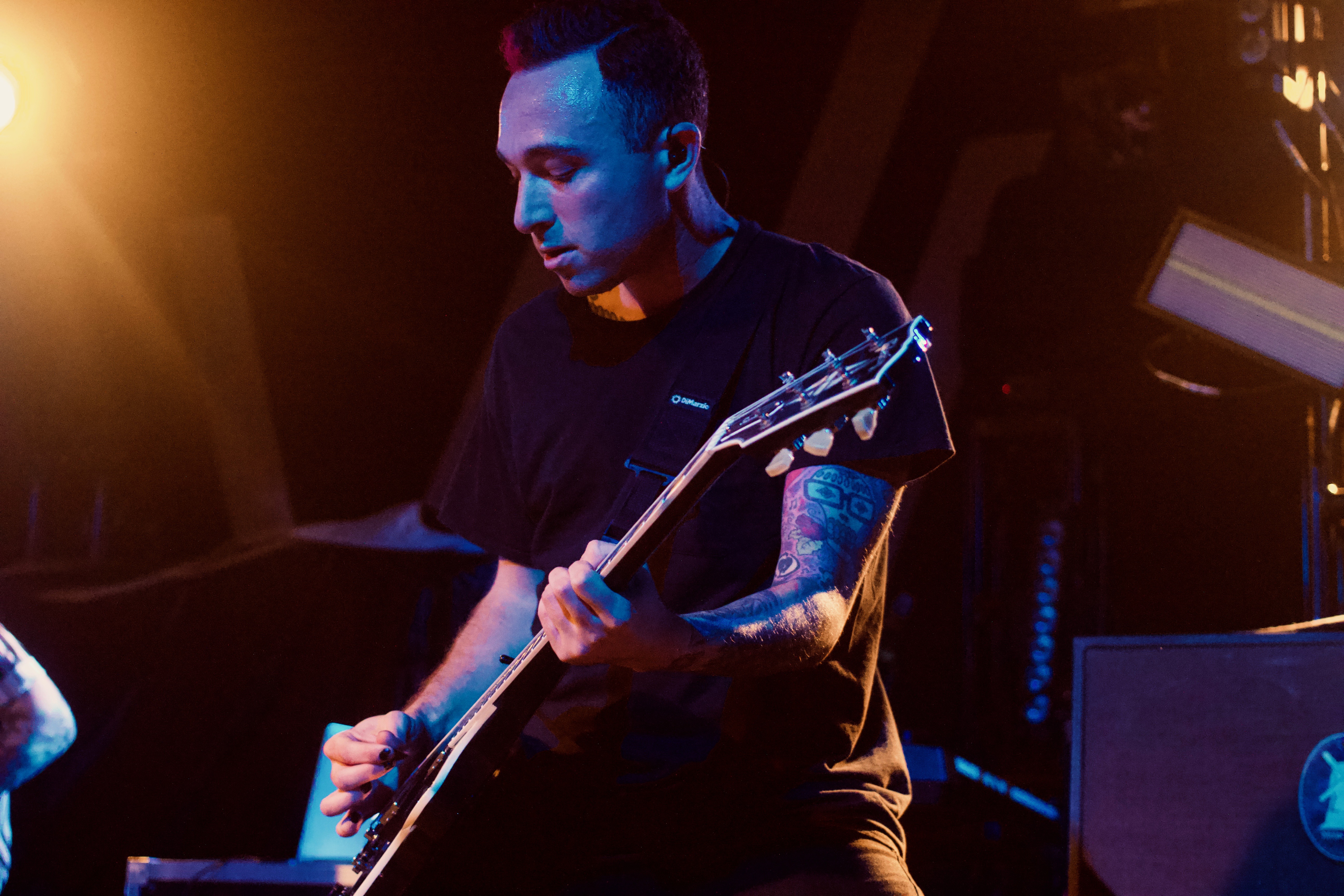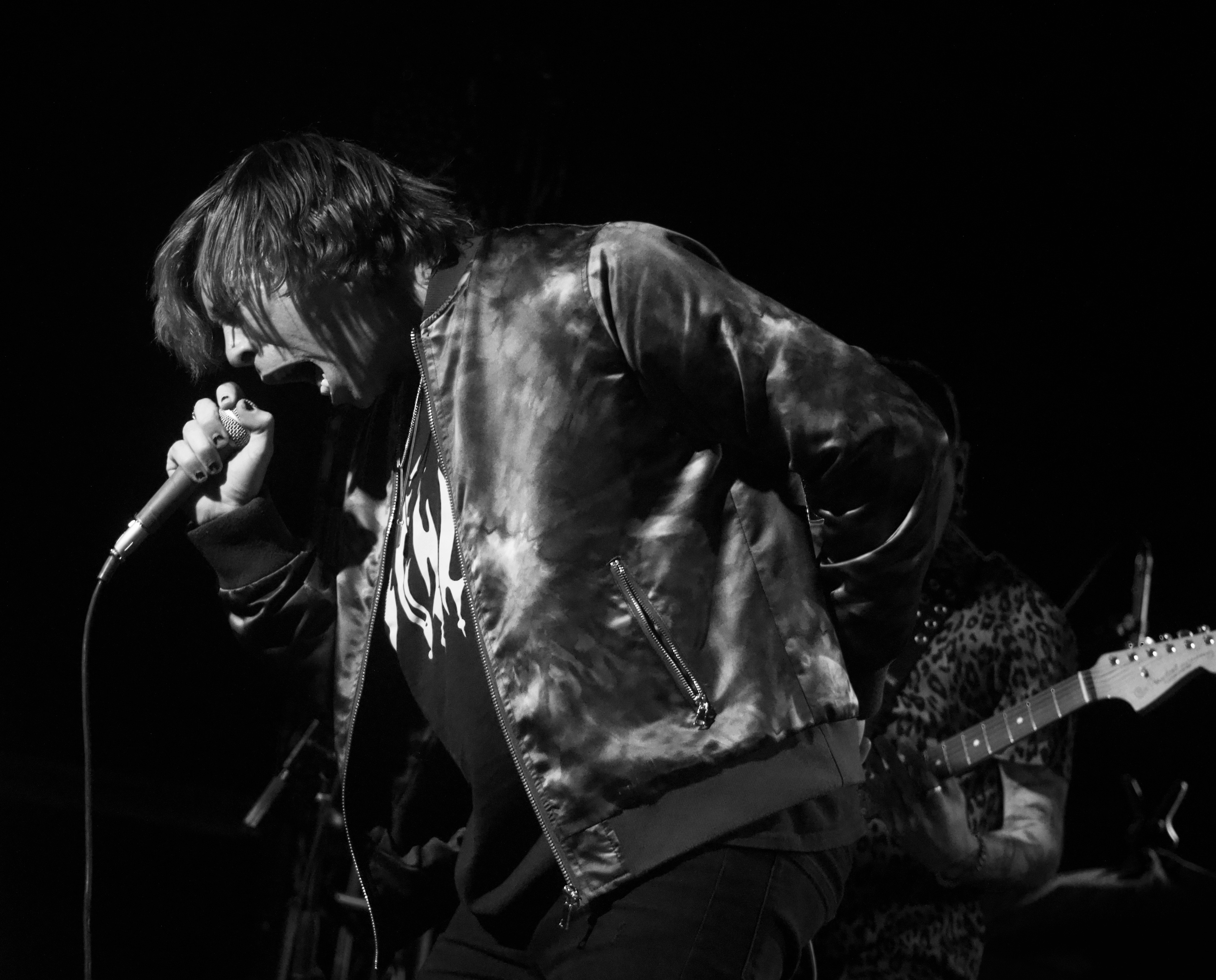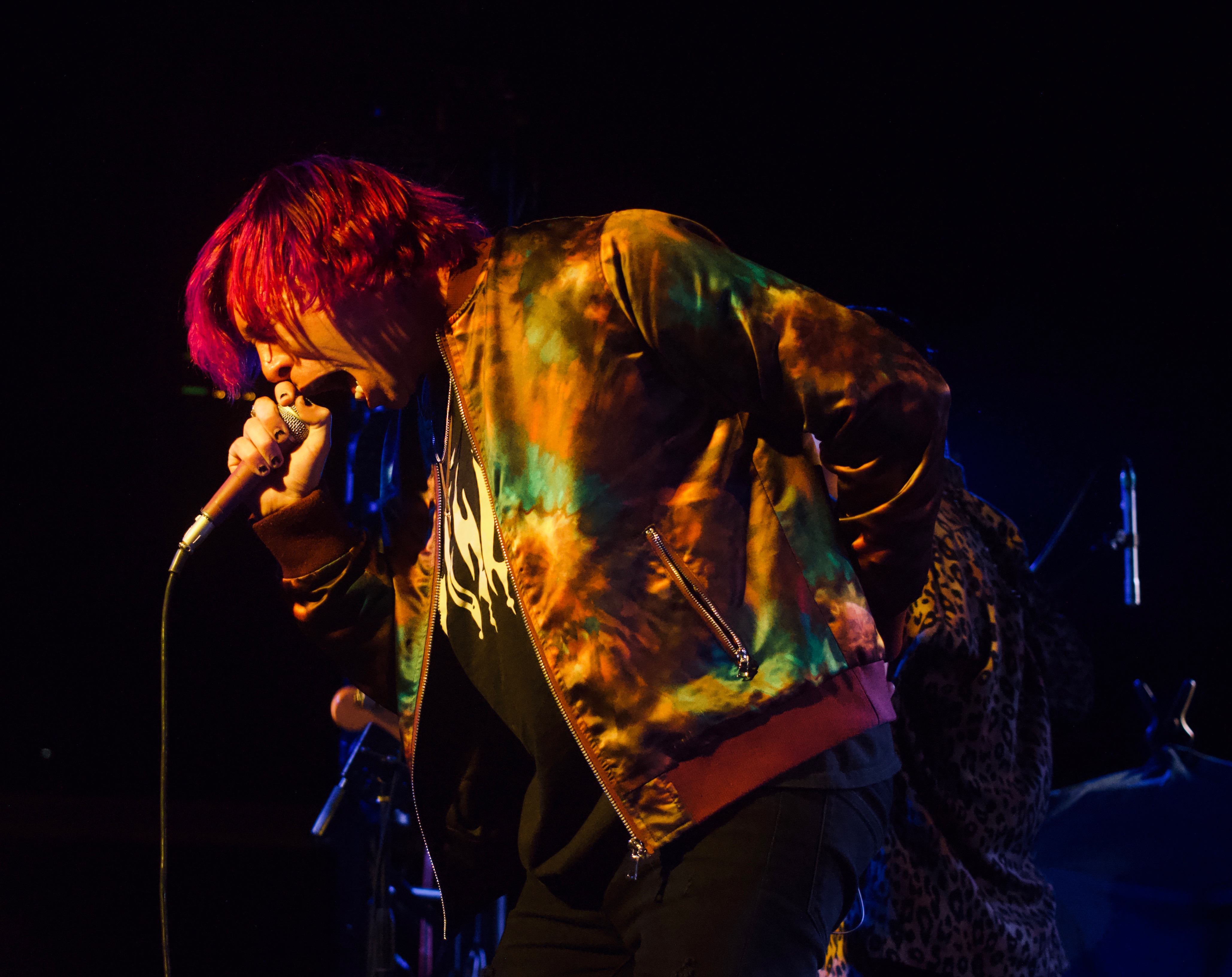 The Ones You Forgot