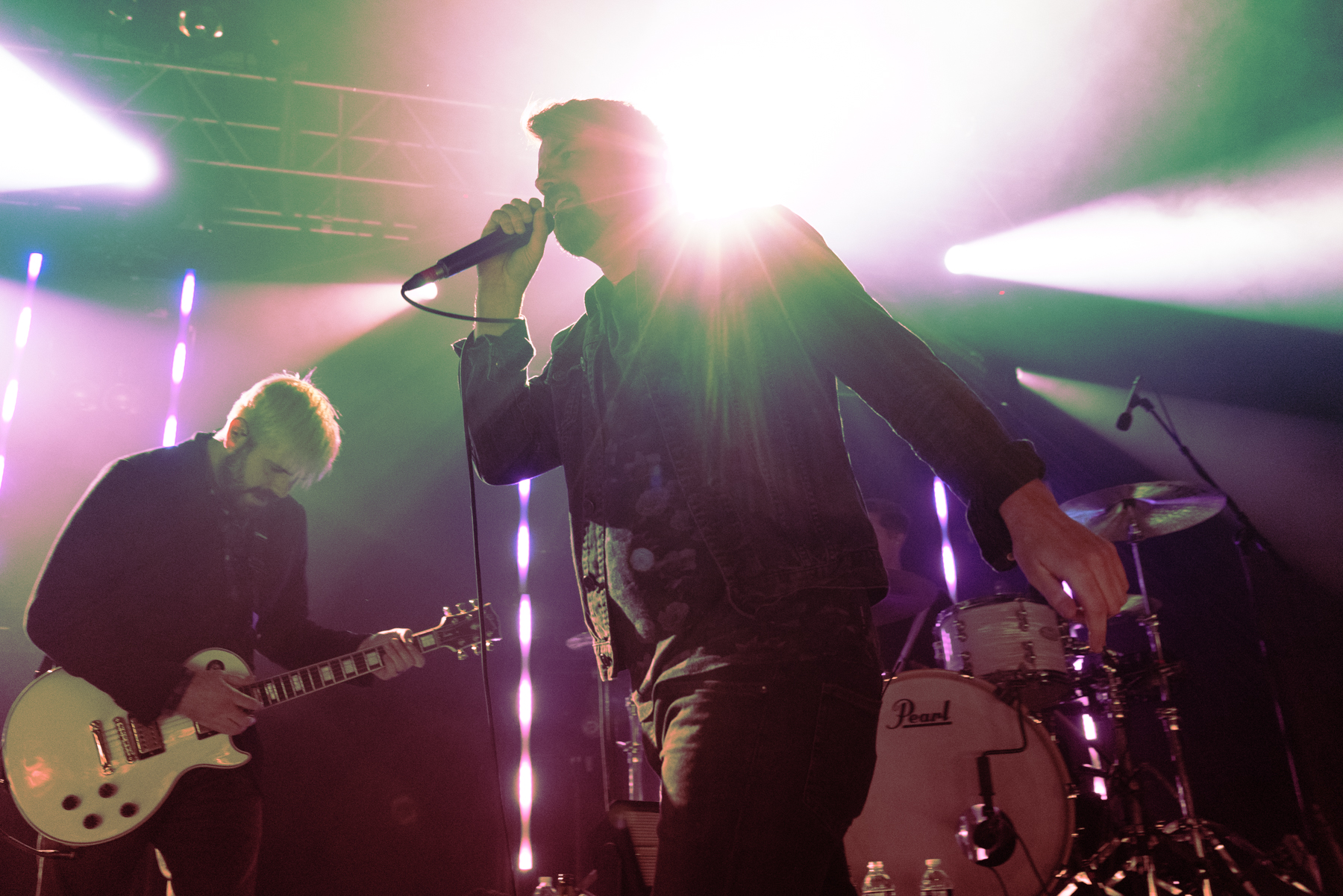 Silverstein
Four Year Strong
I The Mighty
March 7, 2020
Starland Ballroom
Sayreville, NJ
Show review and photos by Jacq Kozak
It's no secret that Silverstein is my favorite band to shoot – I haven't missed a tour in years. I don't know if it's Shane Told's penchant for standing center stage, in perfect range of my camera, and leaning down towards me to scream, or the absolute joy that is watching Josh Bradford prance around stage, but I've never had anything less than a stellar time in a Silverstein photo pit.
In an unprecedented move, Silverstein decided to celebrate their 20th anniversary together in one of the biggest ways possible: three back to back sets. Starting in February and spanning all the way to April, this special edition tour is stopping in 33 cities and has some huge support acts: Four Year Strong and I The Mighty.
I The Mighty have been a favorite of mine for quite some time. I created an entire playlist titled "Songs About Plane Crashes," inspired by their song "Slow Dancing Forever" – the playlist only has three songs on it, but the thought was there. While that particular track wasn't part of their setlist, their other biggest songs were. Opening with "Pet Names," they covered a decent amount of ground and were so much fun to shoot. Their drummer stole the show – he was so animated and fun to watch that I found myself spending most of the set trying to get the perfect shot of him.
After I The Mighty, Four Year Strong took the stage with the usual fanfare. It's rare that a crowd is so excited that crowd surfers start going up within the first three songs, but Four Year Strong like to challenge the status quo. By the end of their first song, I was being pressed against the stage as security caught flying concert-goers left and right. Most bands save their best songs for later in the set, but how is that possible when you have so many best songs? They opened with "It Must Really Suck To Be Four Year Strong Right Now" and went right into "We All Float Down Here" – absolute chaos. Their set as a whole was skewed in favor of their earlier releases, even though they're fresh off the release of their latest LP Brain Pain (released on my birthday, which basically means it was a present meant for me, sorry everyone else), not that anyone minded. Of their 12 songs, only three were new material.
I usually don't head into the crowd at a show I'm shooting, but when it's a show like this, I can't resist. Let me tell you – I got my ass handed to me in the Four Year Strong pit. With a following so chock-full of fans that look like lumberjacks (tall, thick, bearded), my 5'3 self got tossed around like a rag doll. The pits were unrelenting, the crowd surfers even more intense. By the time "Wasting Time (Eternal Summer)" rolled around to close-out their time on set, I was exhausted. I left the crowd tuckered out and disheveled.
Following the chaos that was Four Year Strong, Silverstein finally took the stage to begin their marathon evening at Starland Ballroom. The first set of their three consisted of their "Greatest Hits" – in a short amount of time, they managed to cover an incredibly impressive amount of ground. Opening with "Burn It Down" of off their brand-new album A Beautiful Place to Drown, they played songs off of a whopping five albums. Notably not featured was anything off of 2011's Rescue, which is a personal bone to pick of mine: "Texas Mickey" is one of the greatest songs in existence. Something absolutely primal happens to my soul whenever the opening notes happen in my presence, and I am absolutely salty with the band for not including it. All I can do now is hope and pray that one day Silverstein tours with Bayside so I can hear it performed correctly with Anthony Raneri's guest vocals. While nothing from Rescue made the cut, they did a mind-blowing medley of songs from 2013's double concept album This Is How the Wind Shifts, albeit it just slightly out of order. In a huge surprise, the first set closed with their Punk Goes cover of OneRepublic's "Apologize."
Set two went a little differently – the wild lighting was replaced with simple white backing lights, the full band left the stage, and the crowd quieted down. Shane took the stage again with his grandfather's acoustic guitar (wholesome!!!) to play a six-song acoustic set. Opening with the acoustic version of "Massachusetts" (what I would give for them to play a full-band version of "Massachusetts" directly into "California" but I digress…), they played all the usual acoustic versions: "Red Light Pledge," "Toronto," and "Aquamarine." While I understand the reasoning behind it, having an acoustic set in the middle of a three-set show was an interesting choice. After all the hype from the first set, asking an audience to cool down for something much slower was a big ask. The back of the crowd was restless. Those of us that had been moshing minutes before had emotional whiplash.
Happily, though, the mosh pits reopened almost immediately when set number three started. We wished Discovering the Waterfront a happy 15th birthday as Silverstein launched into "Your Sword Versus My Dagger." A crowd that had been compliant and quiet during an acoustic set was now rambunctious and raring to go. By "Smile In Your Sleep," crowd surfers were flying (my cousin included). The set continued as the album play demanded, with one notable exception – the closing track on the album, "Rodeo Clown," was left off the setlist entirely. It looks like that's the case in every city. The set instead ends on "Call It Karma," which would make a lot of sense in any other case as it's arguably the band's biggest song.
With one surprise song as an encore, which is a true gift to the fans after three sets, Silverstein wrapped up an iconic evening with, as lead singer Shane Told put it, "an 18-year-old song," launching into "Bleeds No More" off of 2003's When Broken Is Easily Fixed. Standing on the barricade supported by security and the first two rows of the crowd (myself included), Shane Told screamed the last 30-seconds of the song as confetti fell from the ceiling. It was an intimate moment to end a whirlwind of a show. While I'm still a little bitter about the "Texas Mickey" erasure in a greatest hits set, I still wouldn't miss a Silverstein show for the world. Maybe there's a 10-year anniversary tour planned for Rescue… a girl can dream? Right?
Silverstein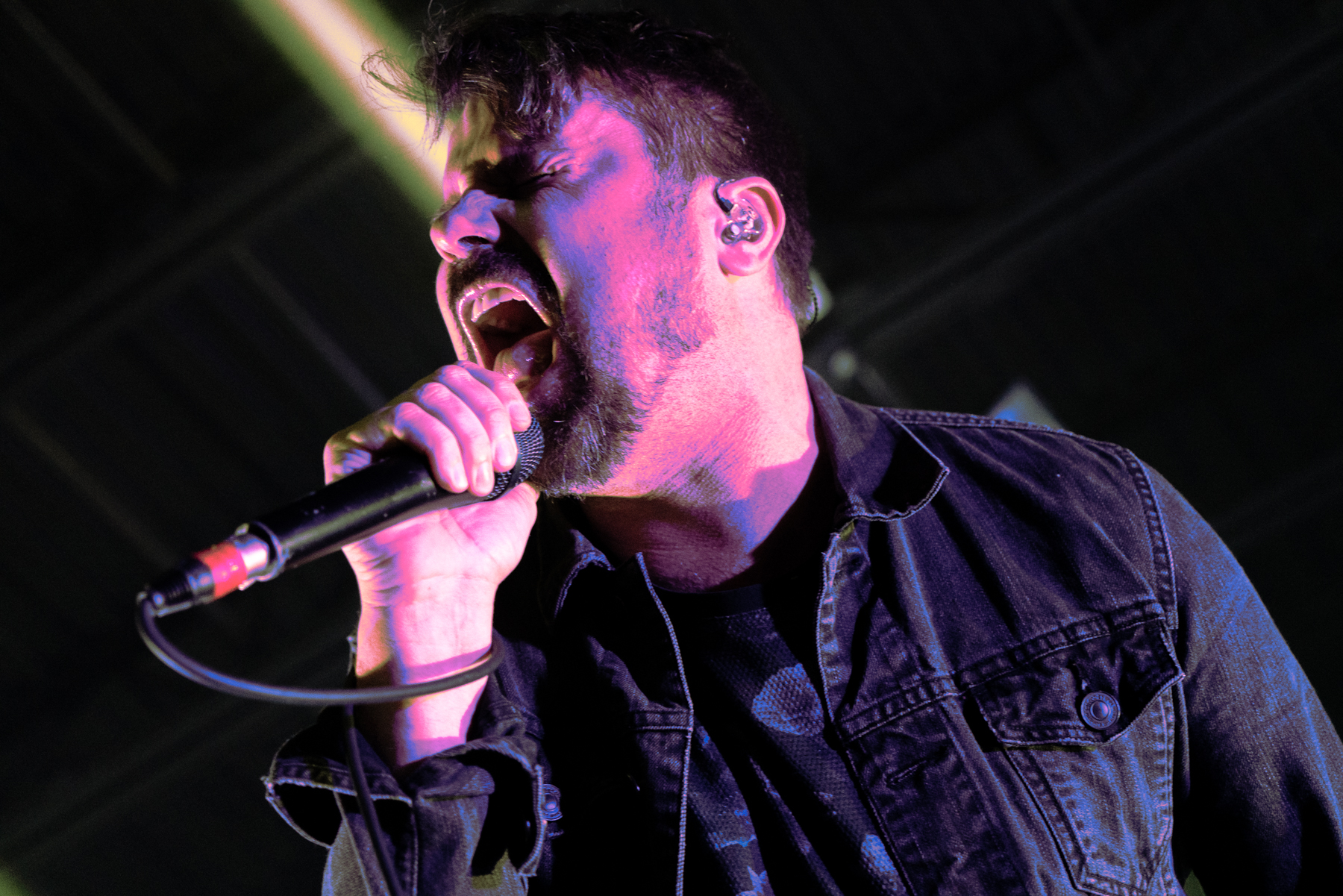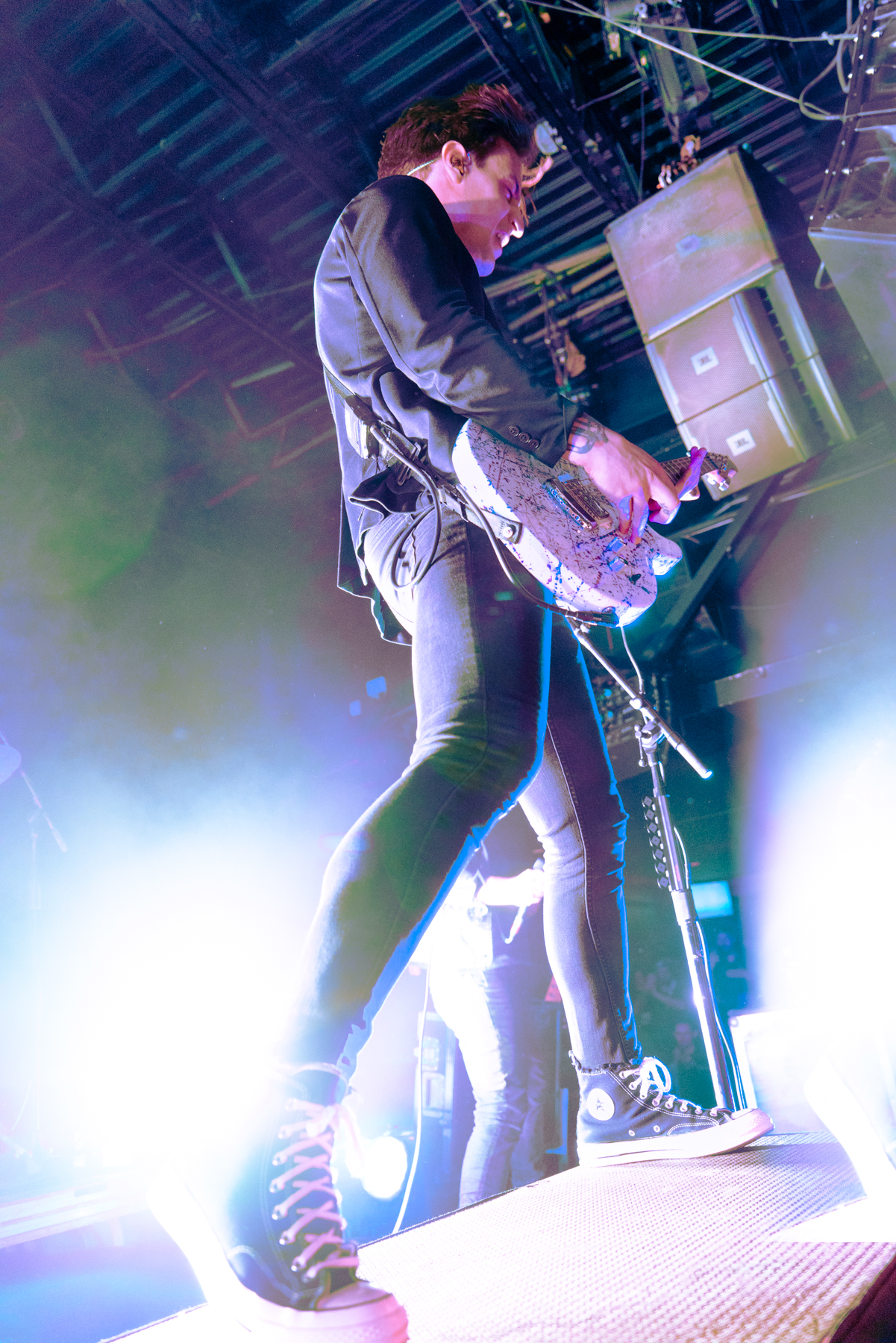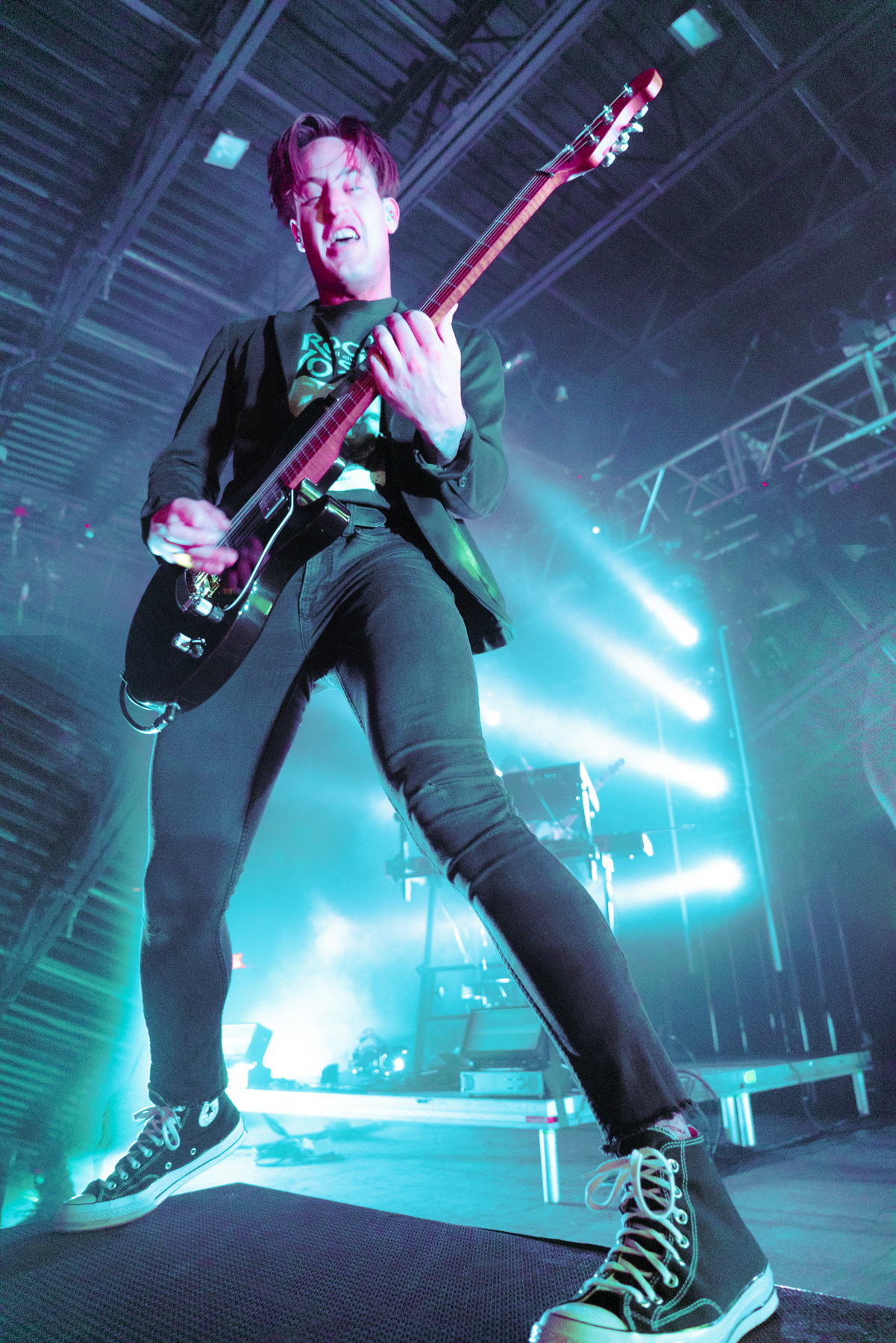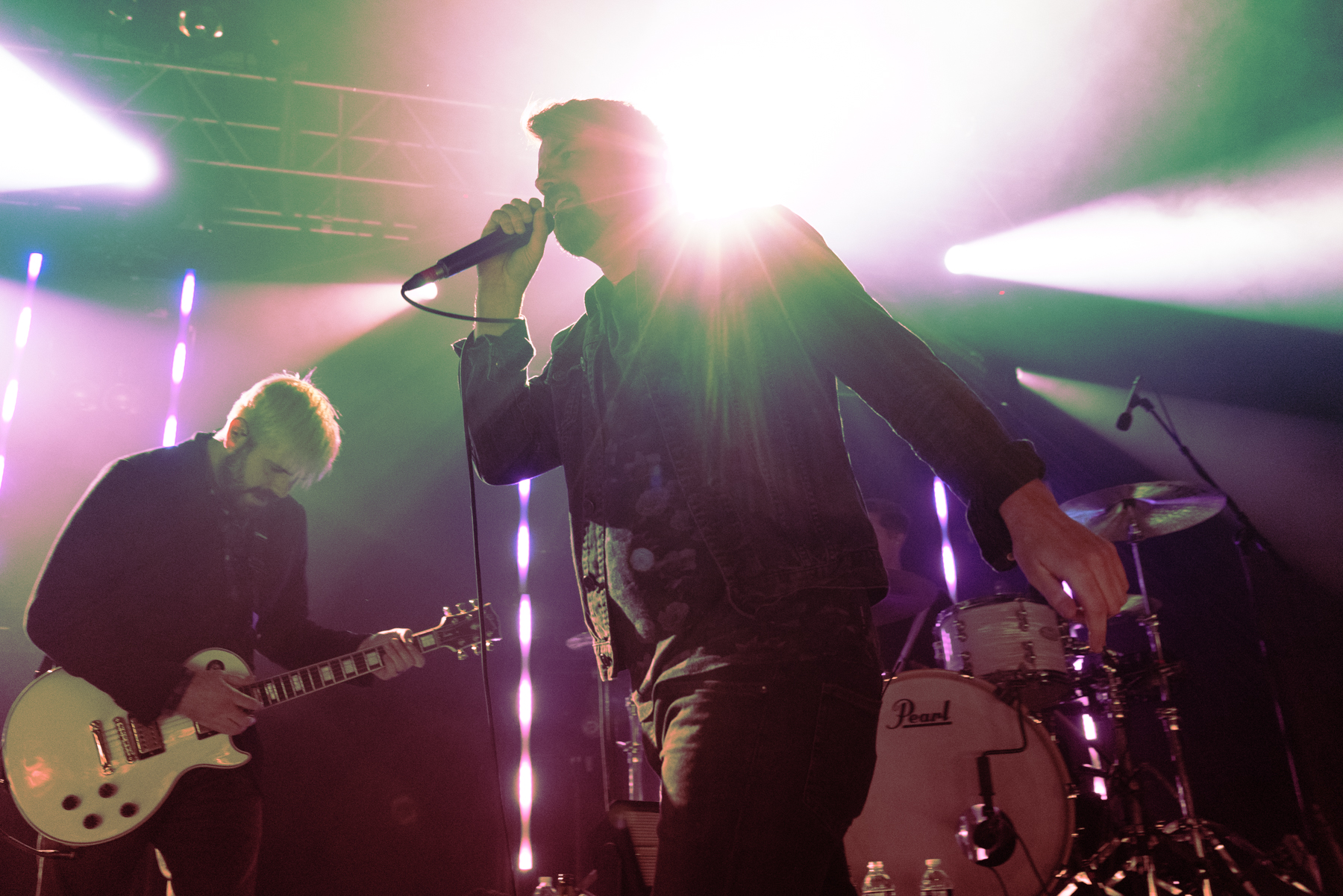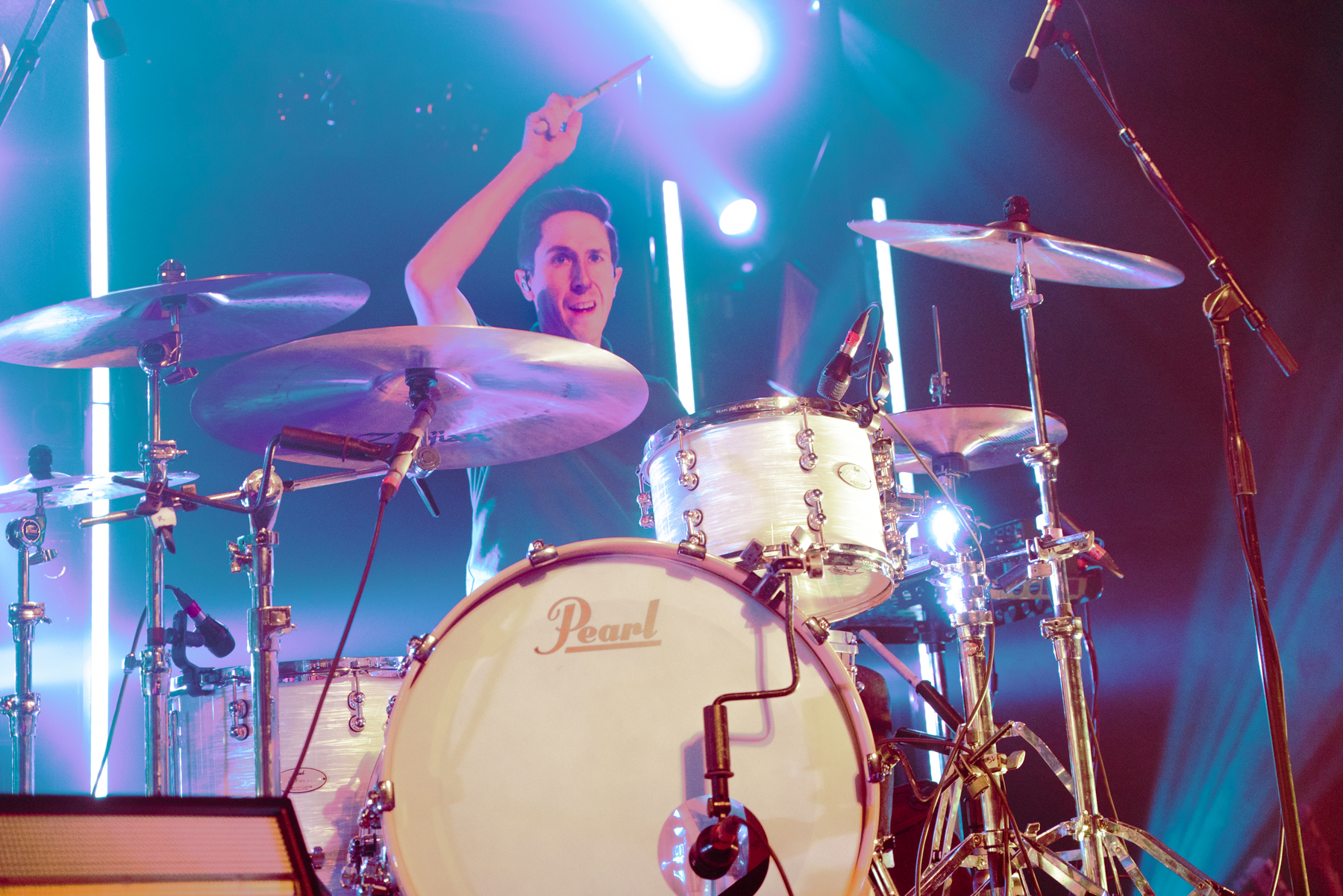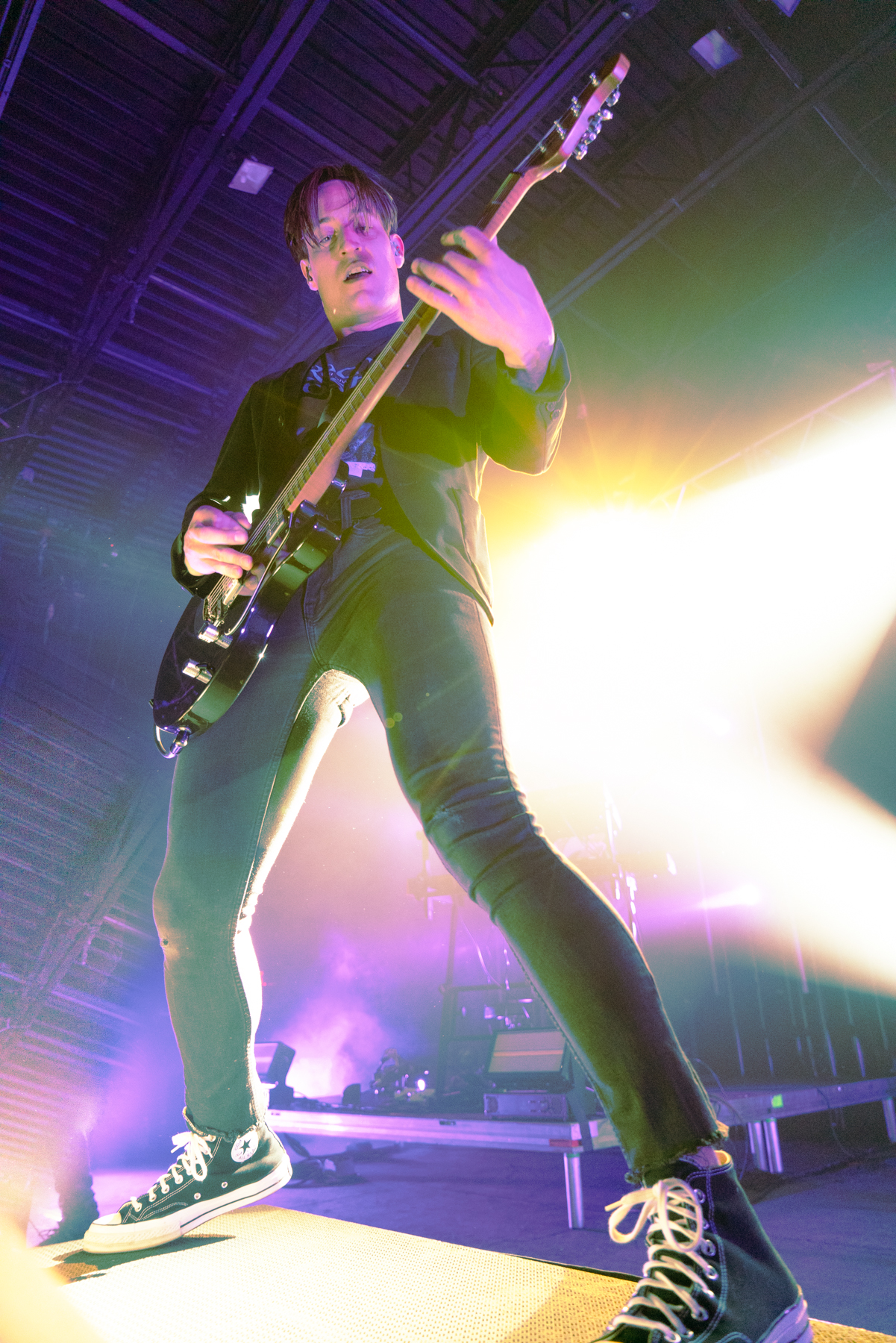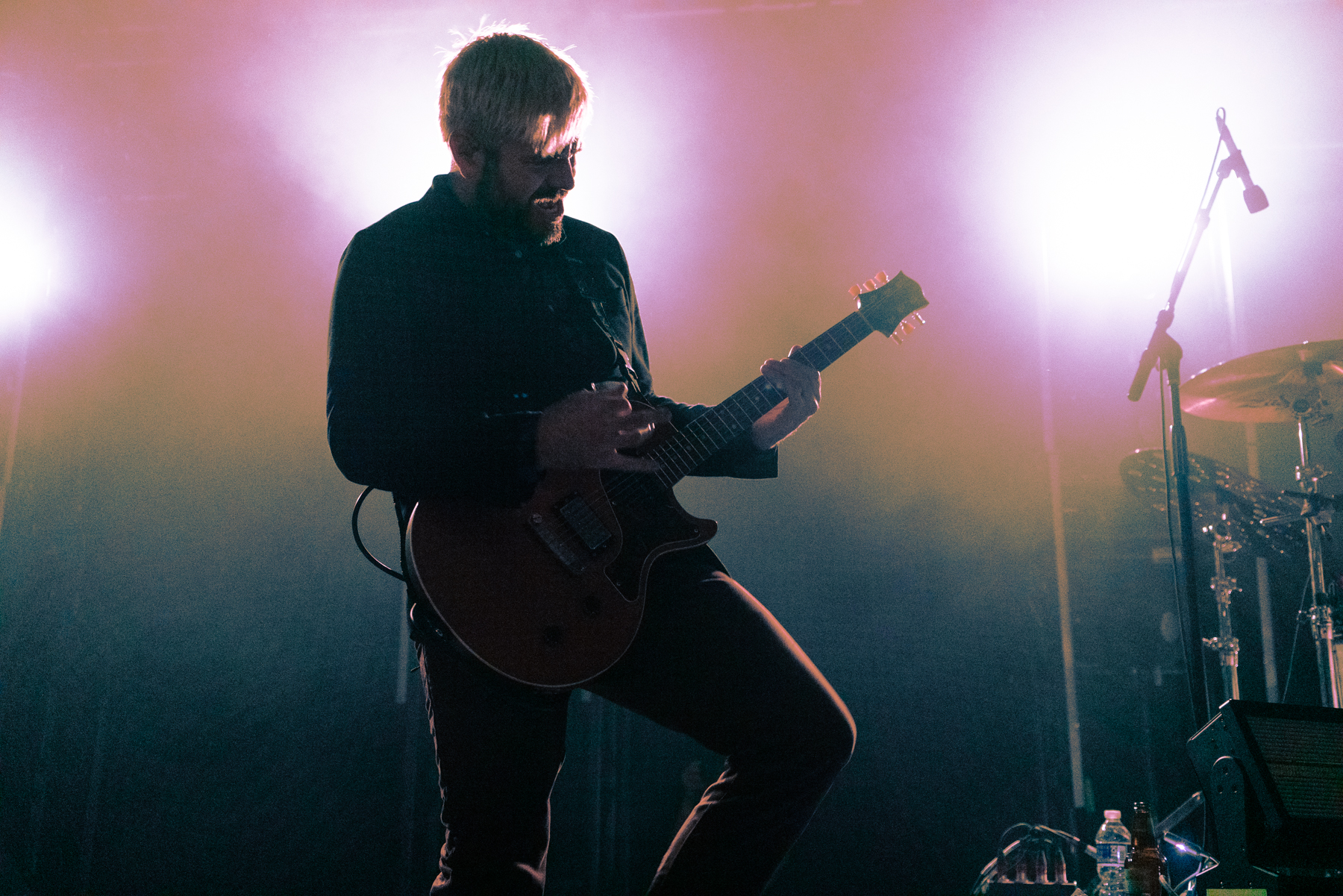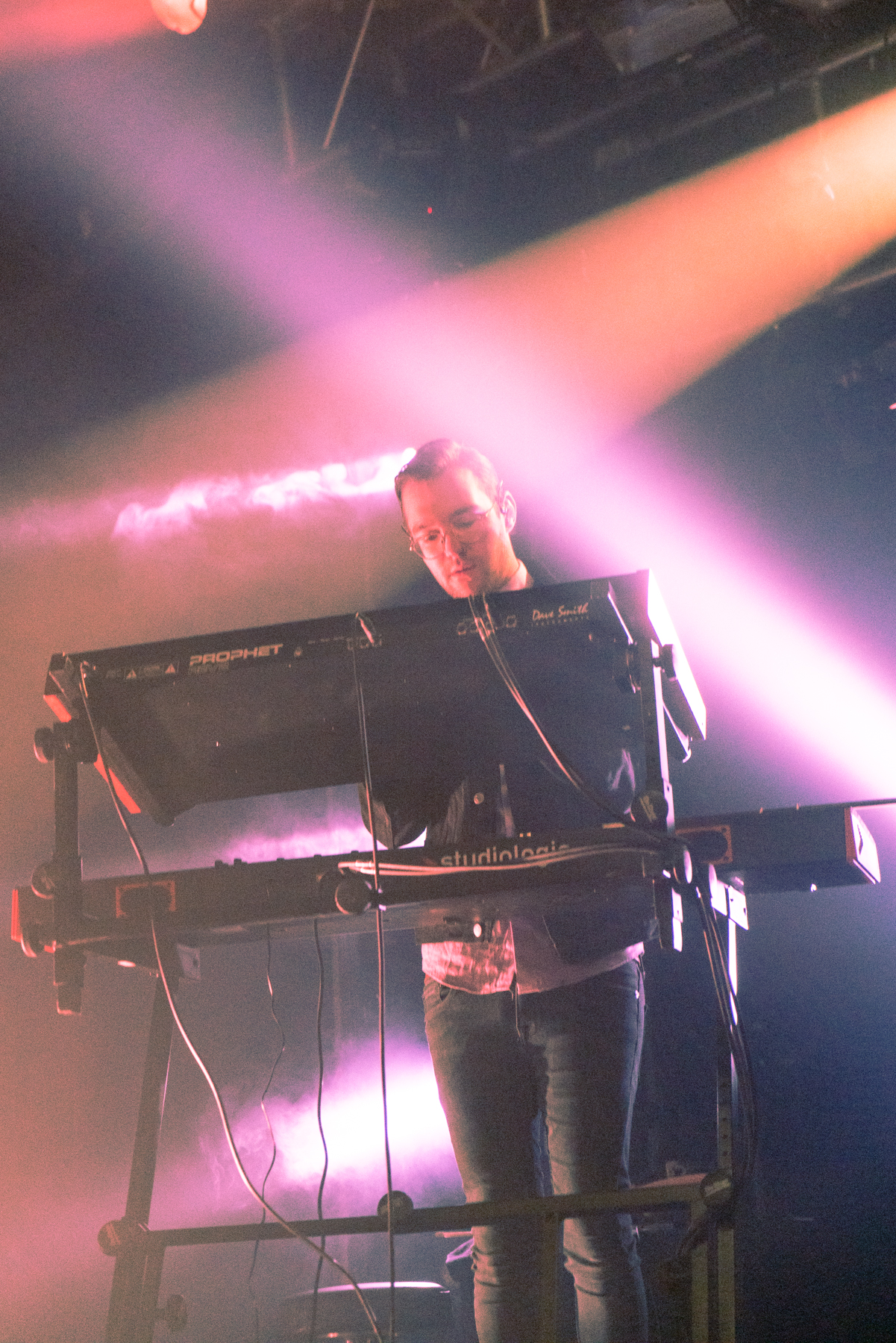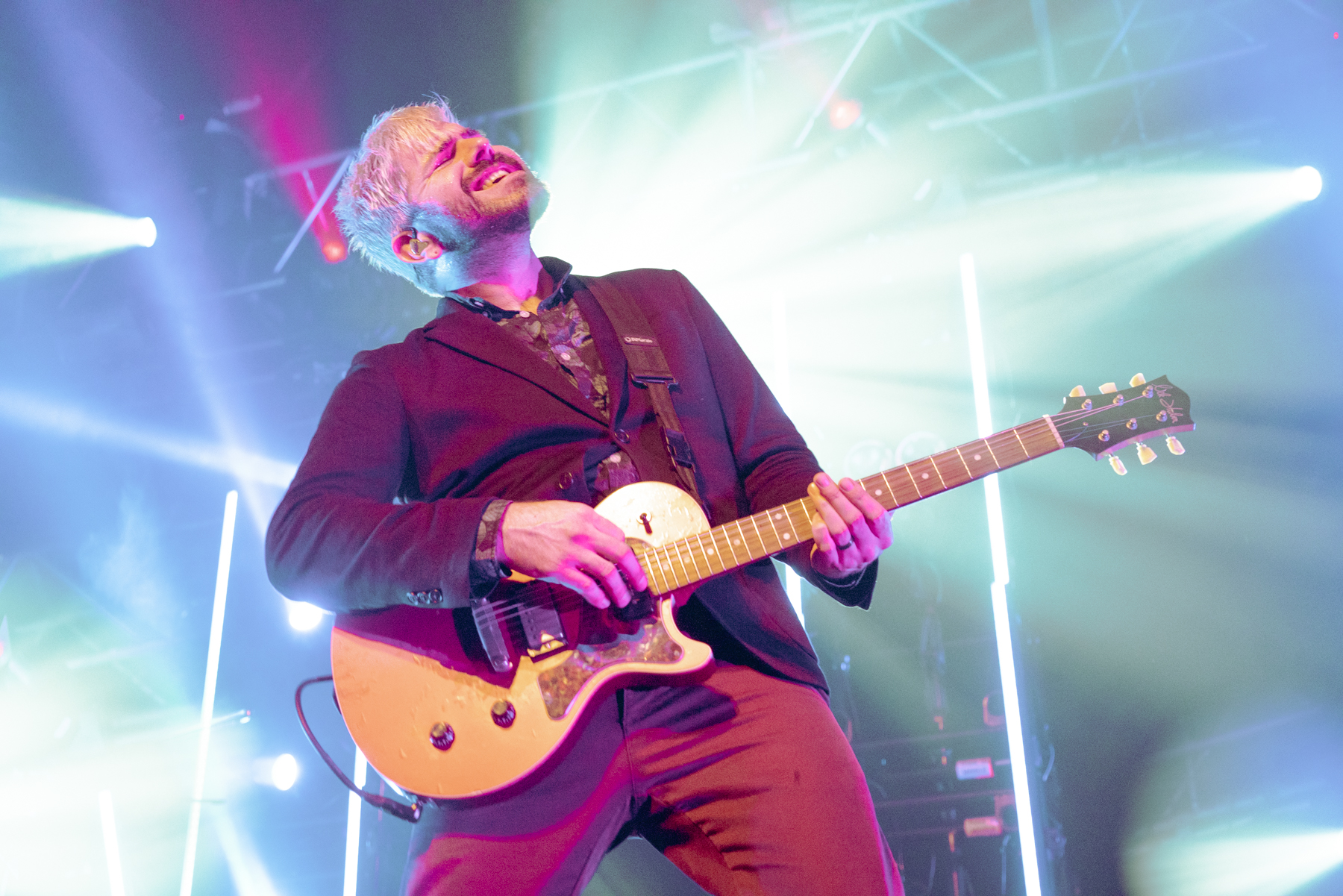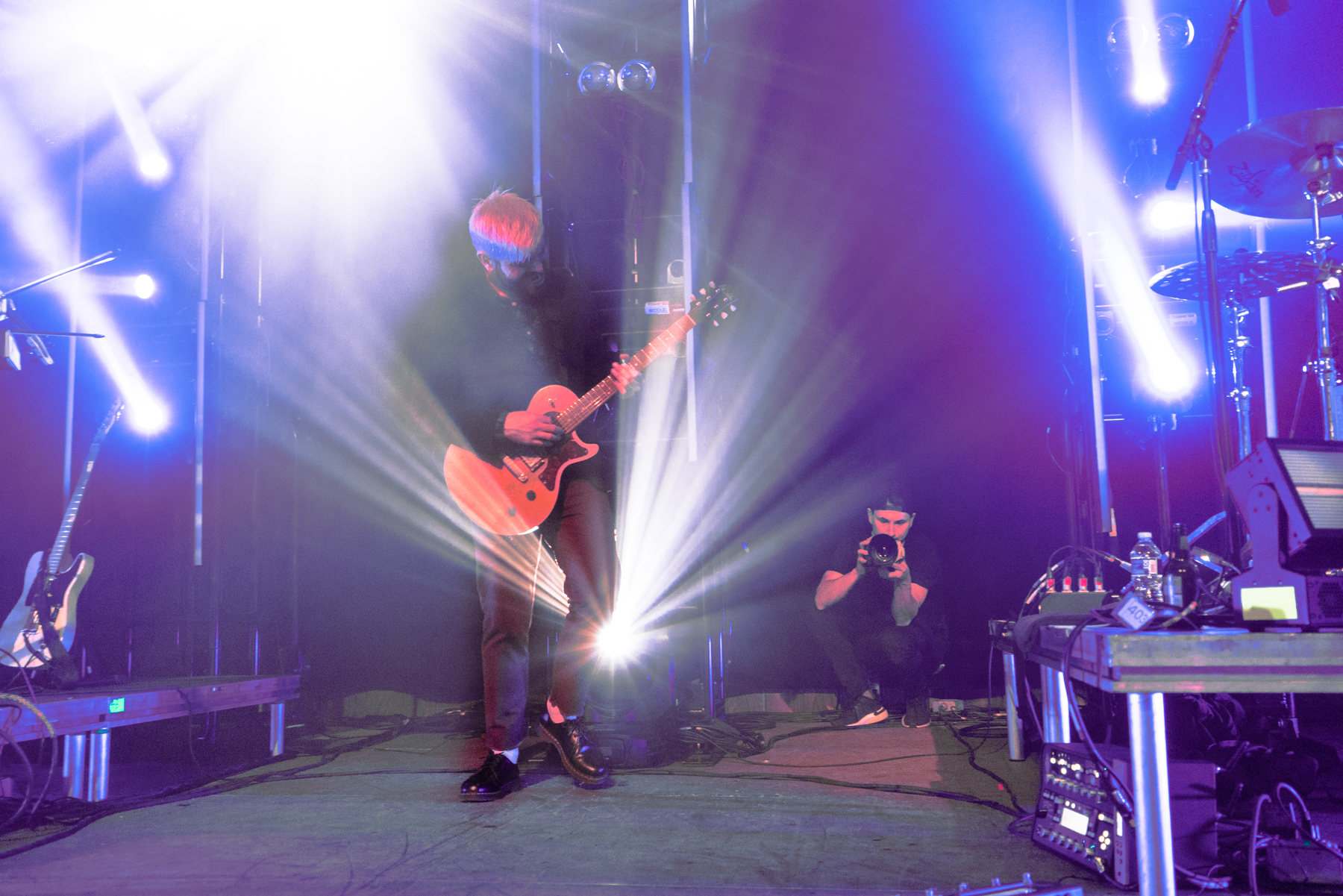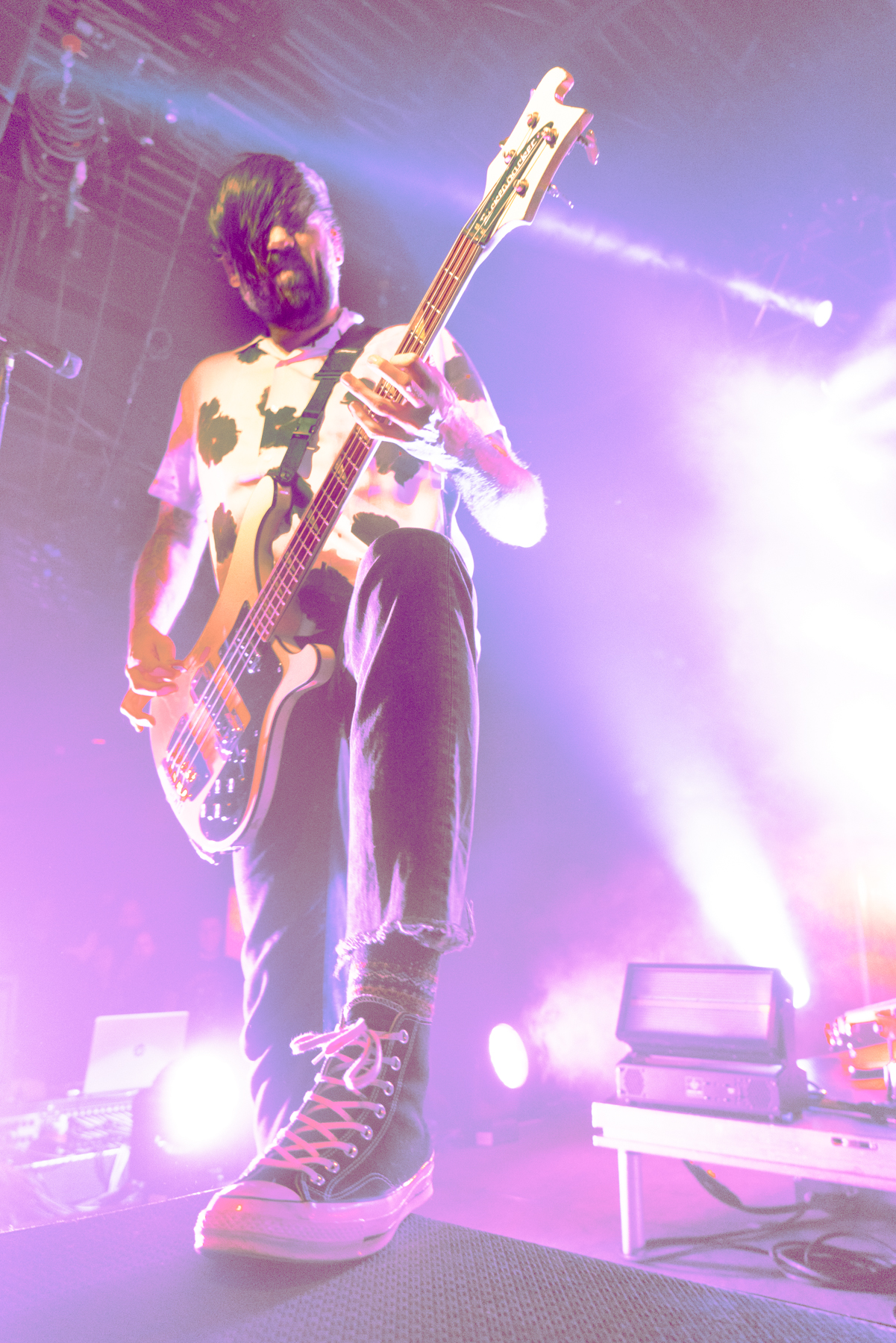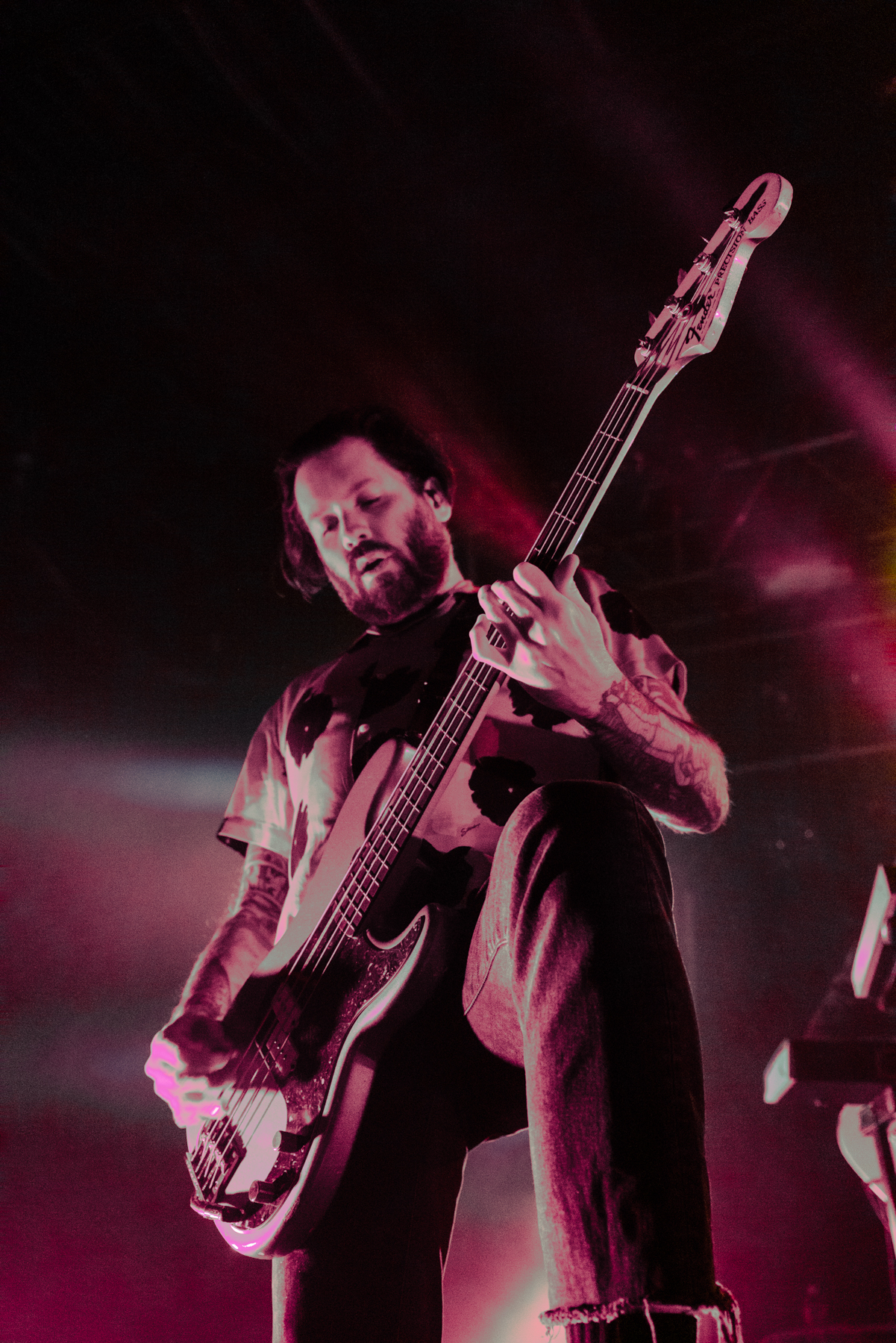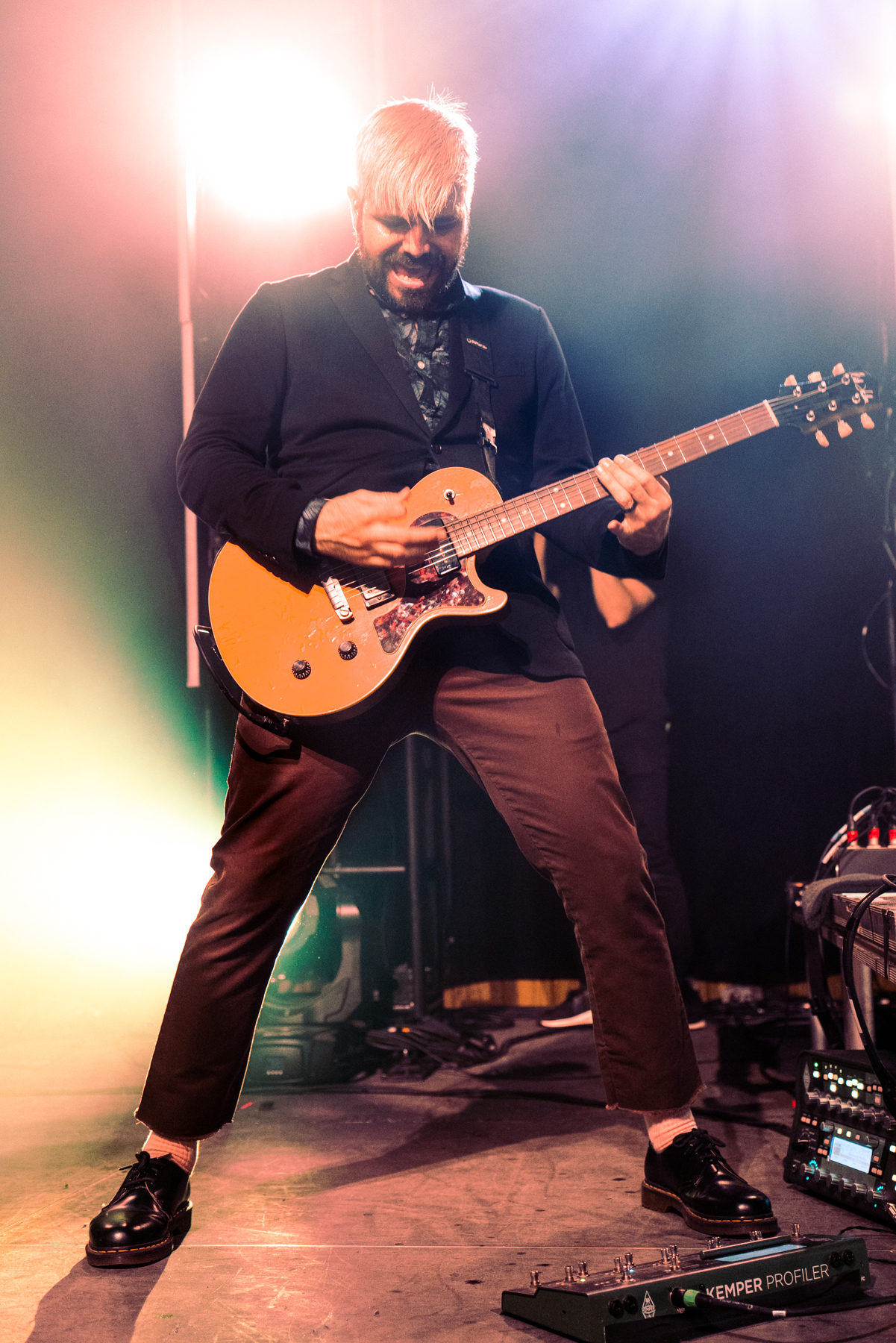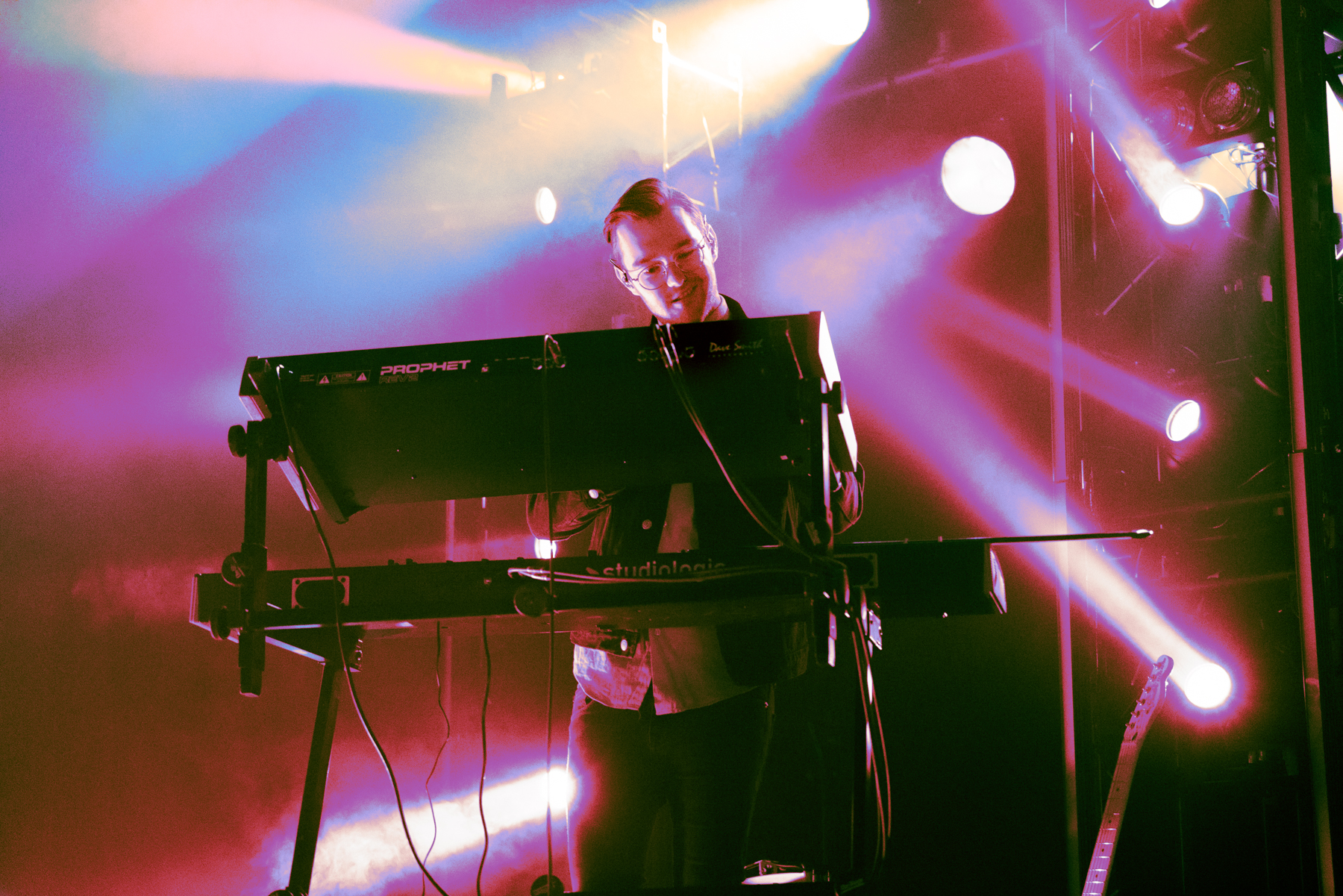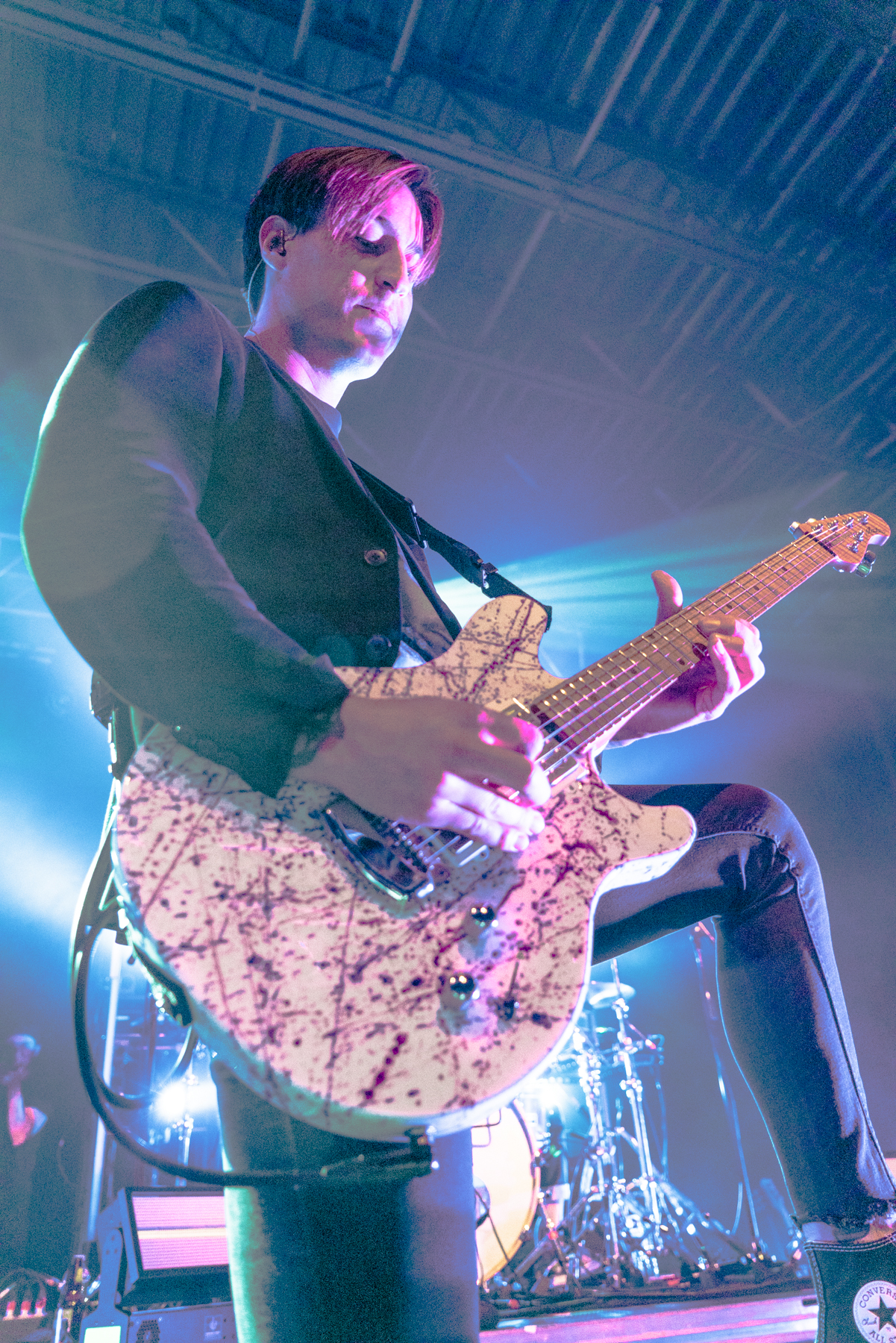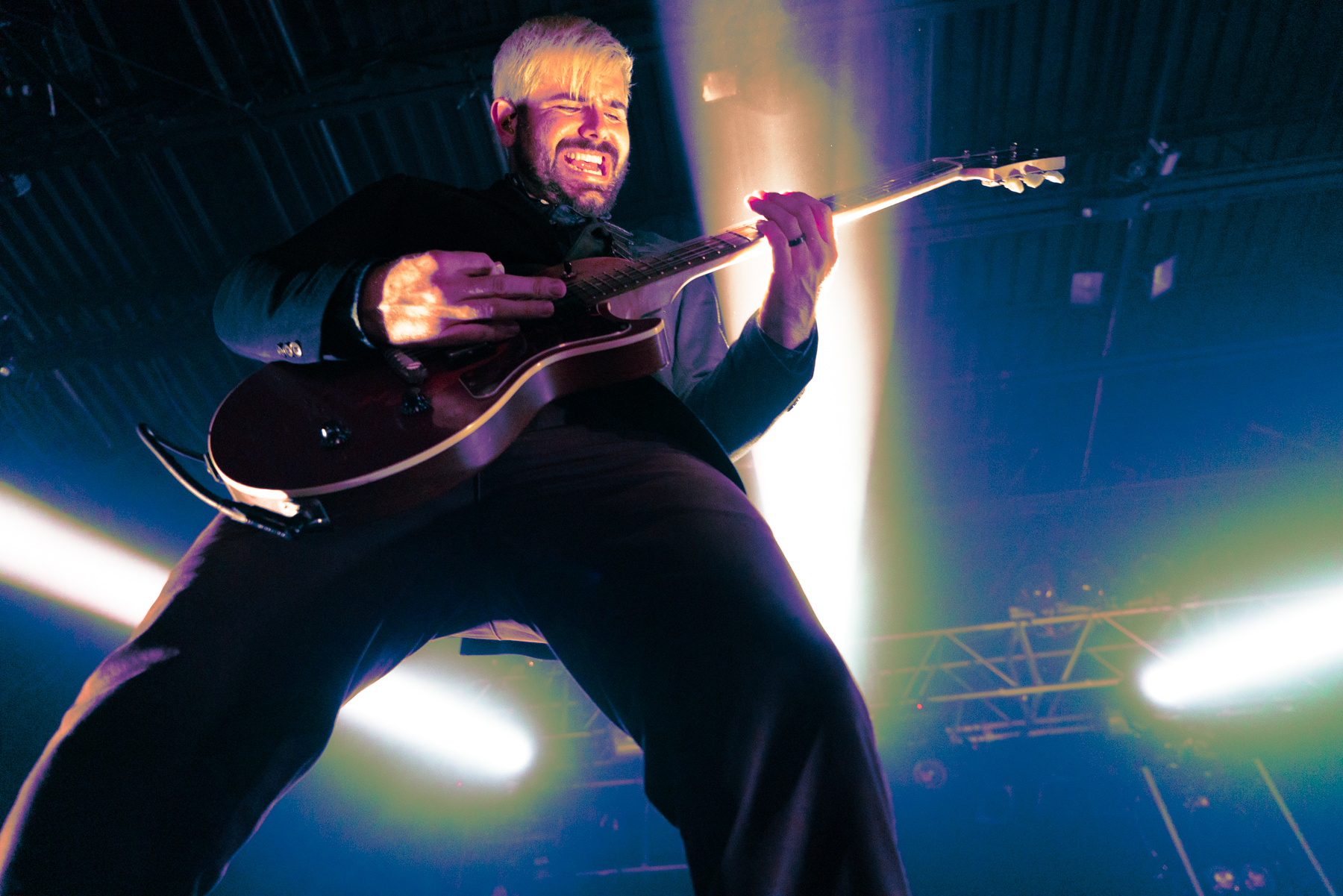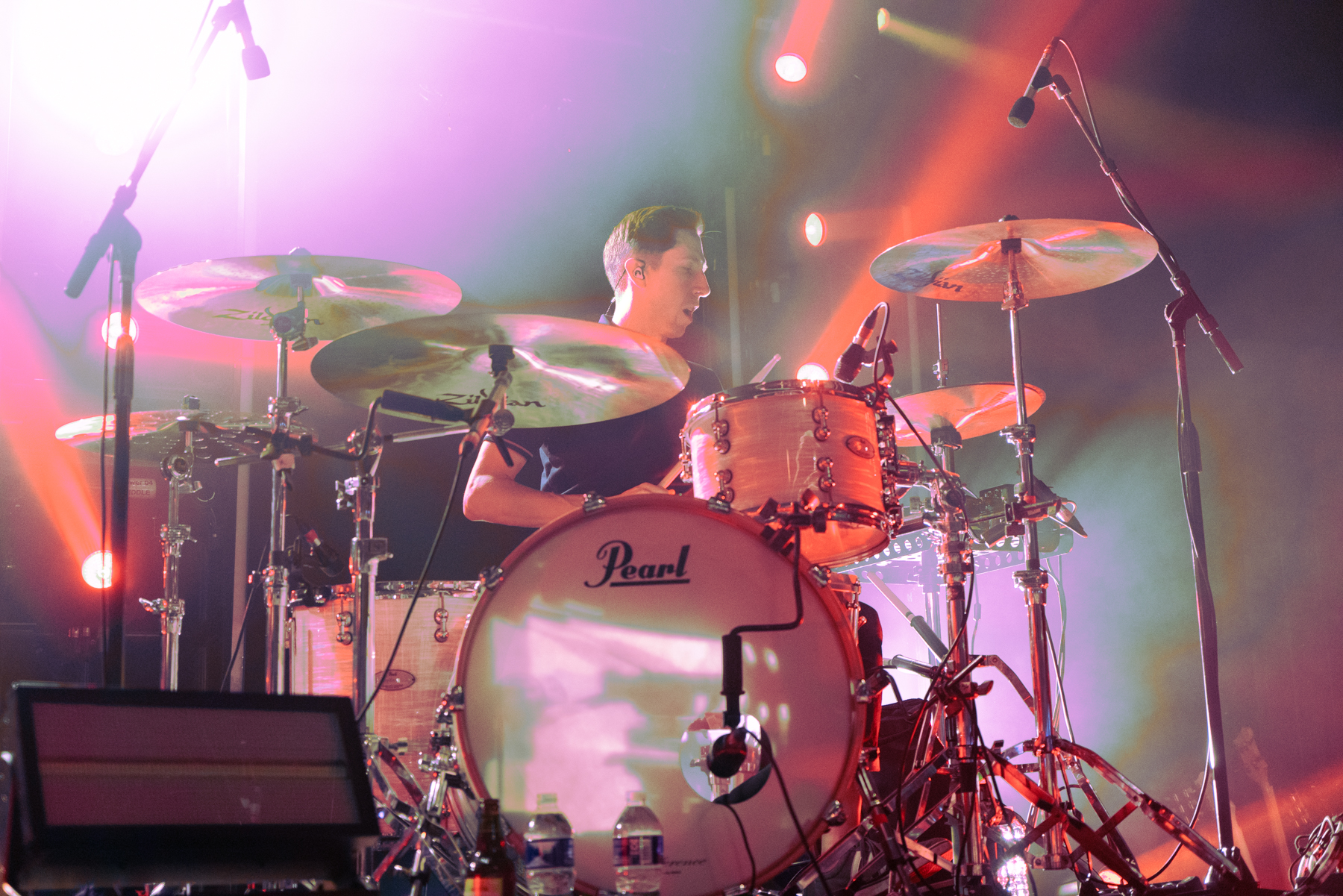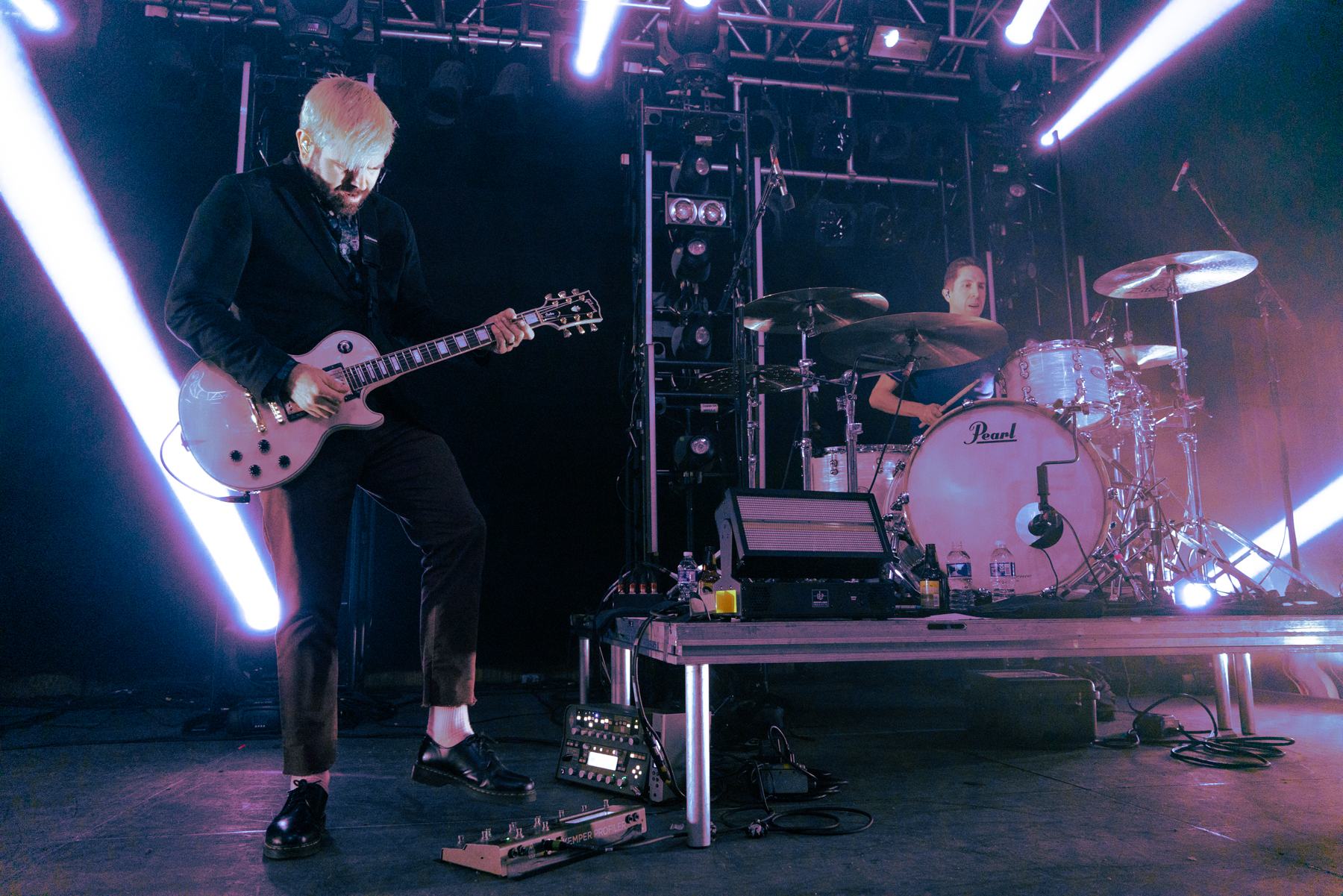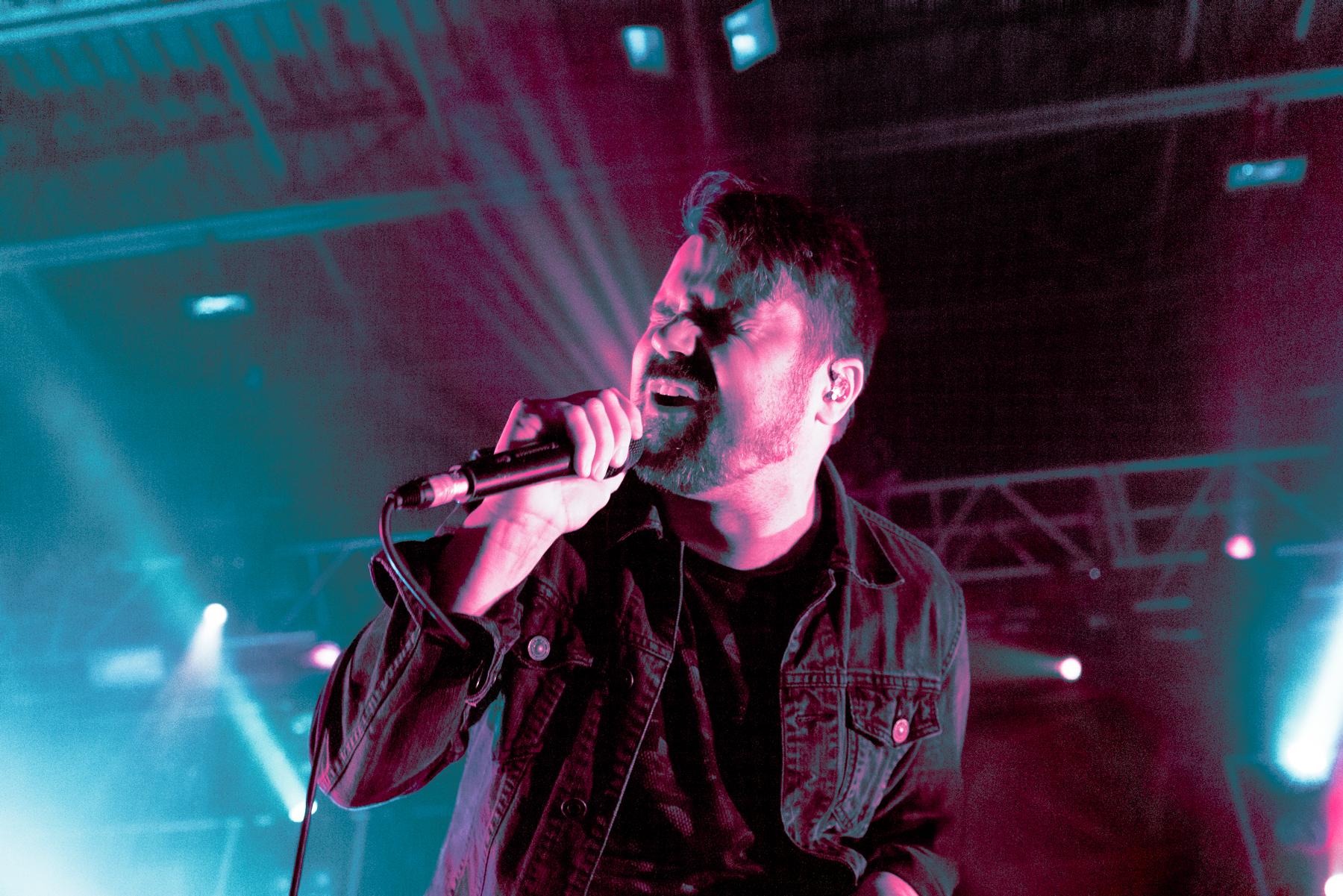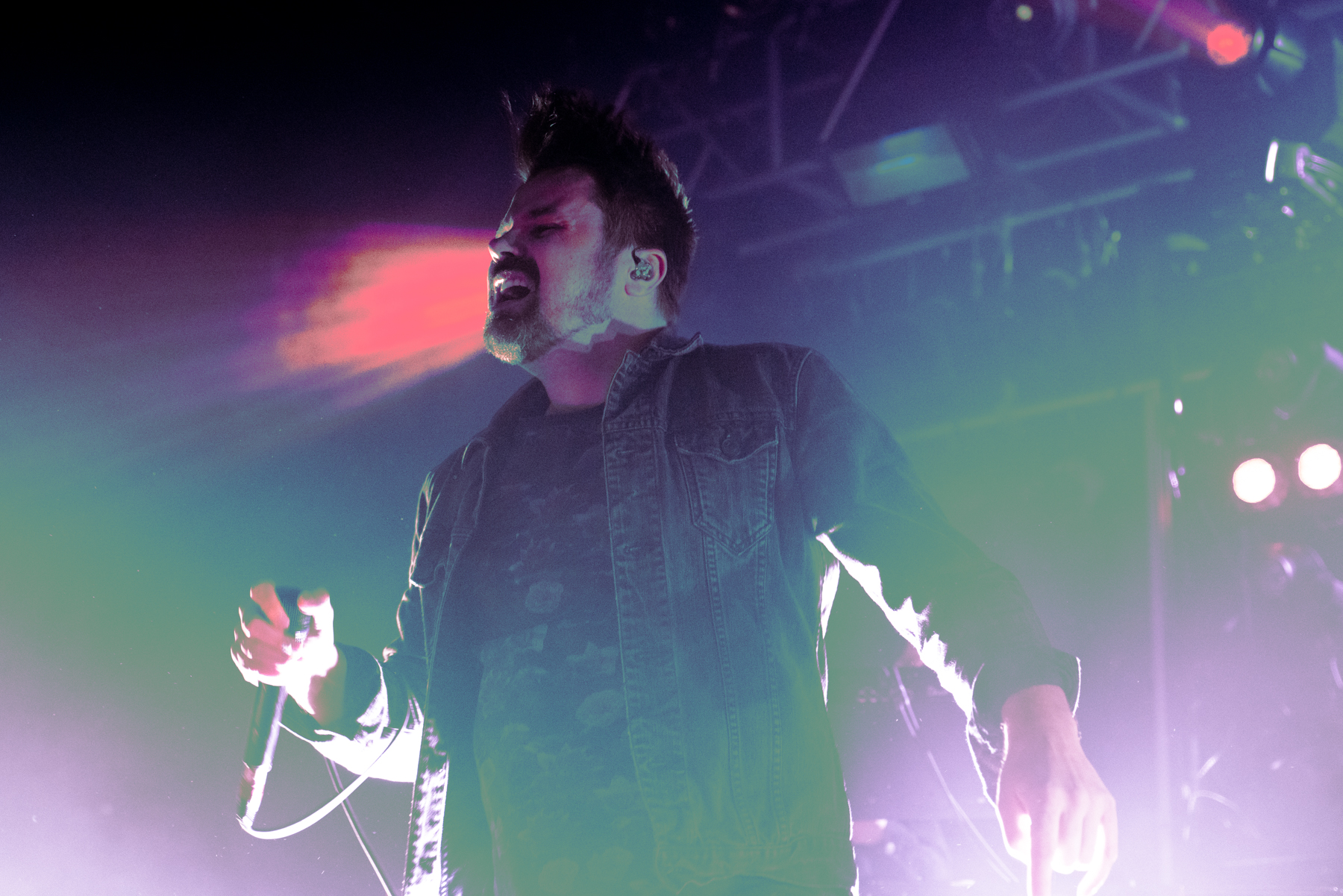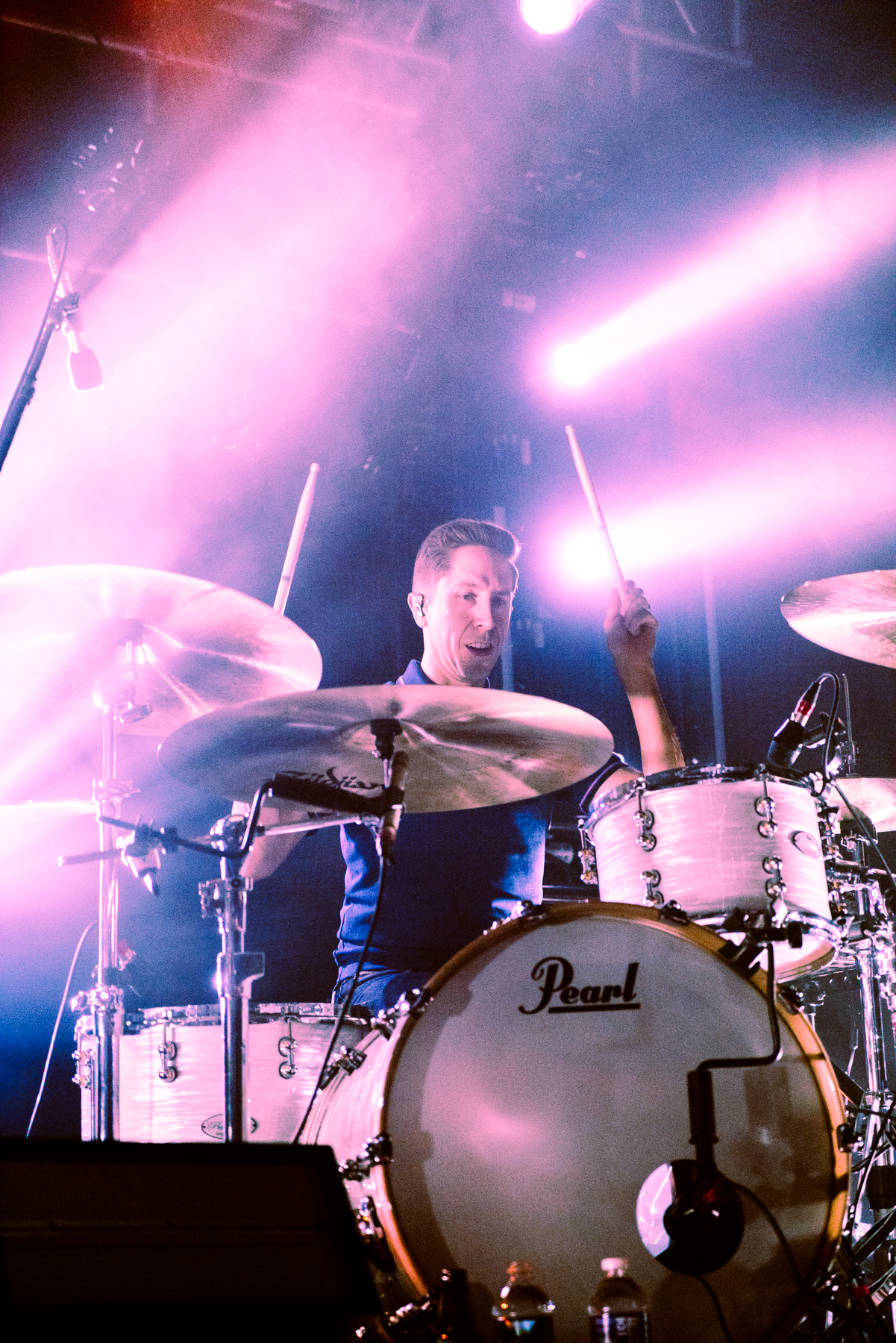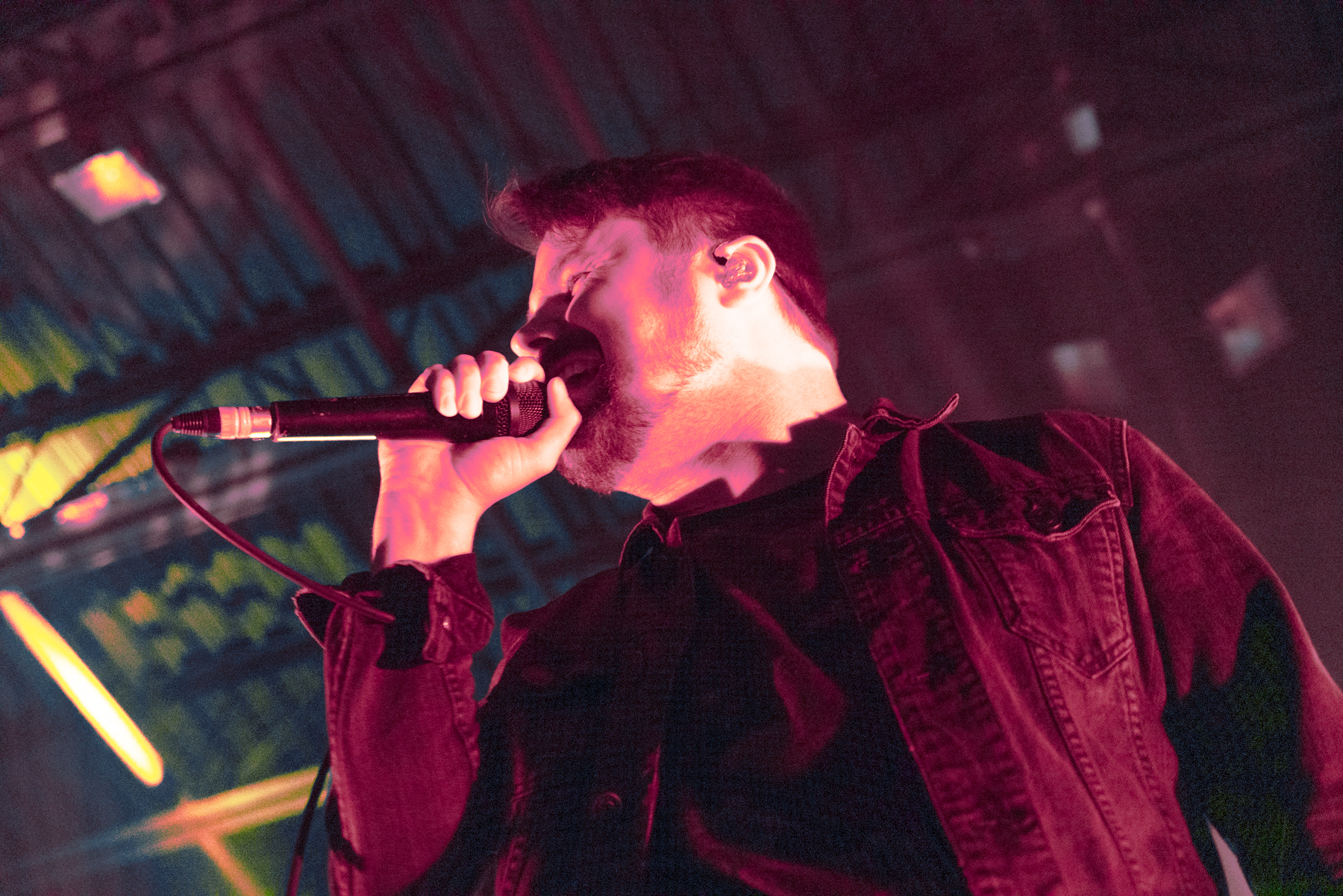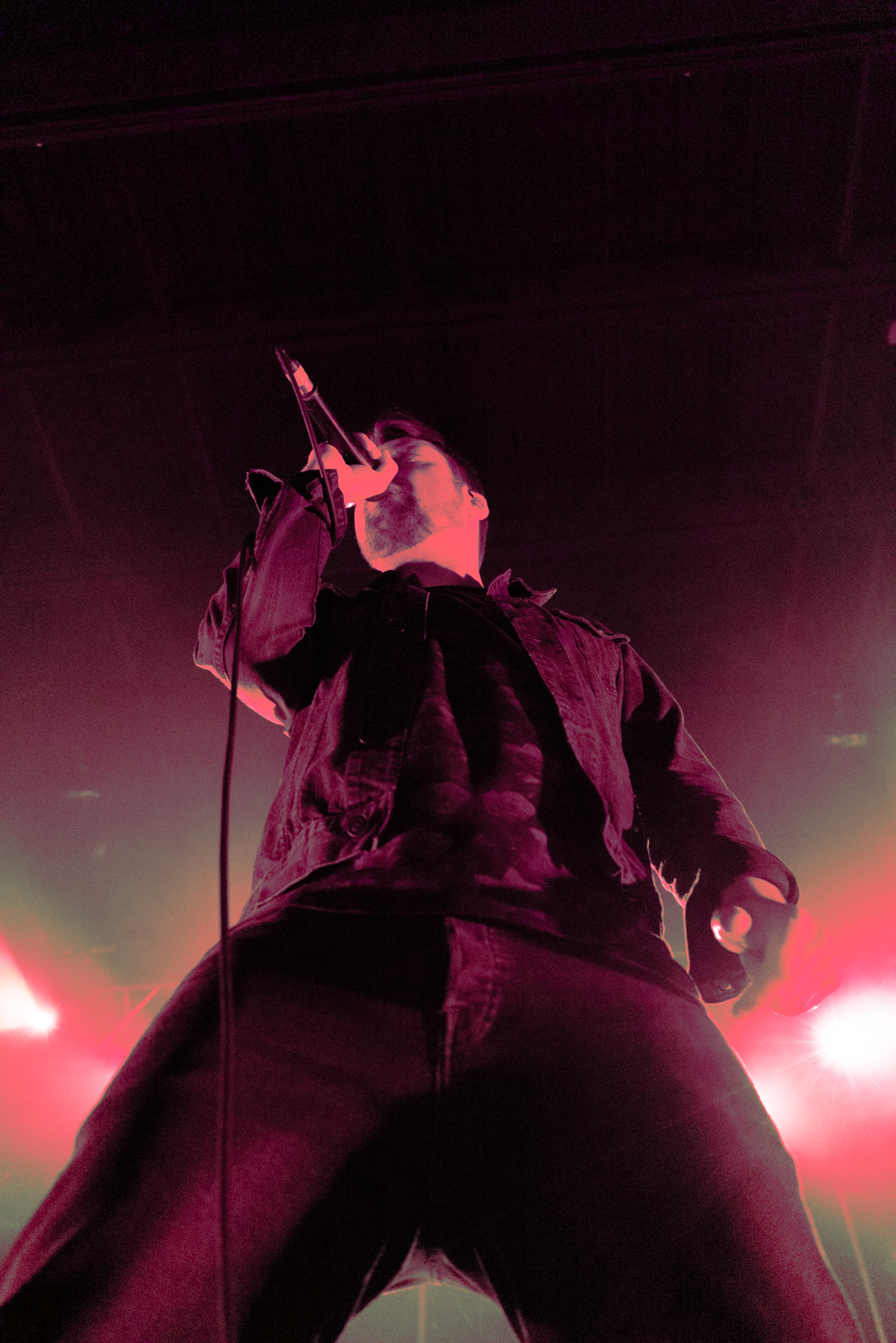 Four Year Strong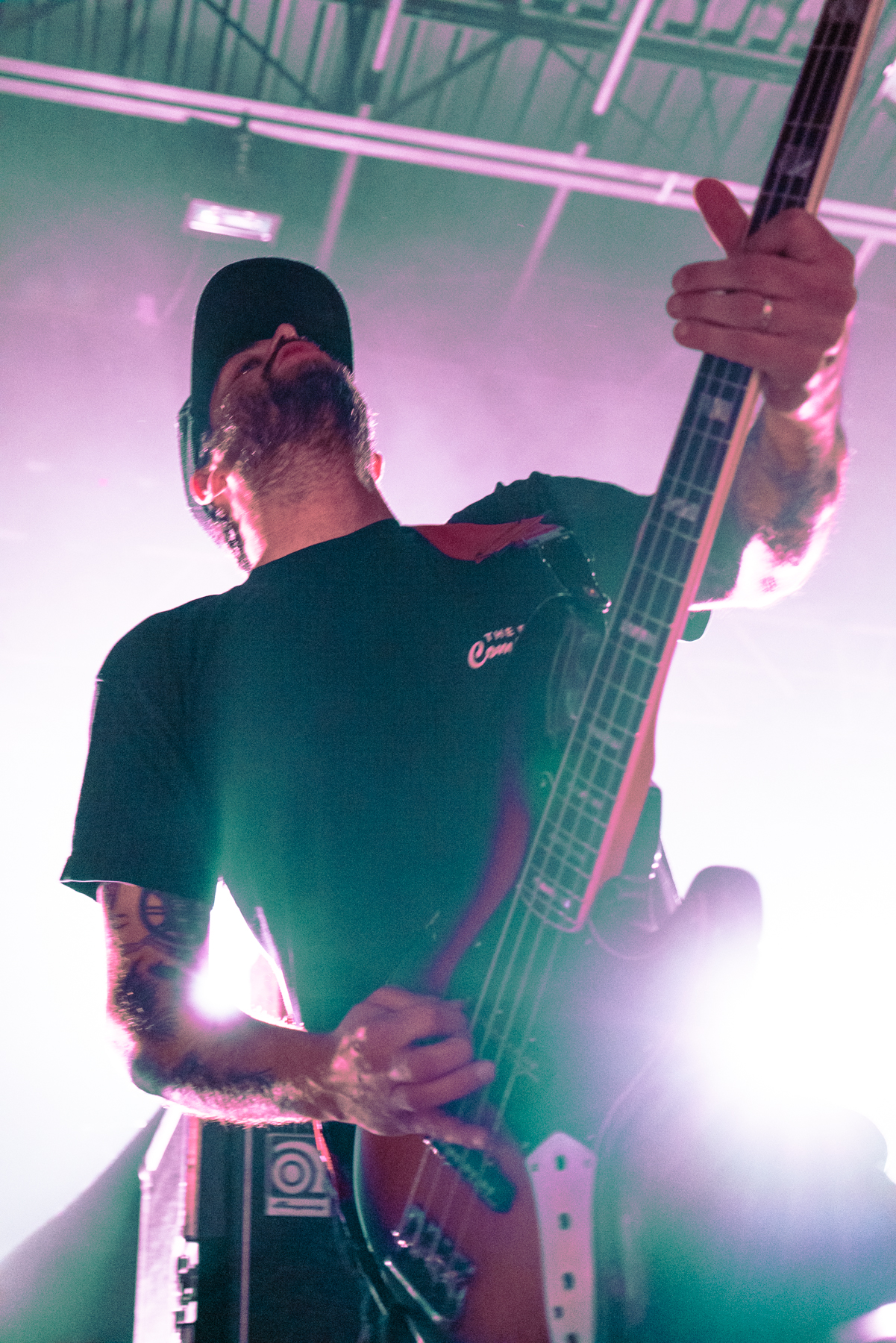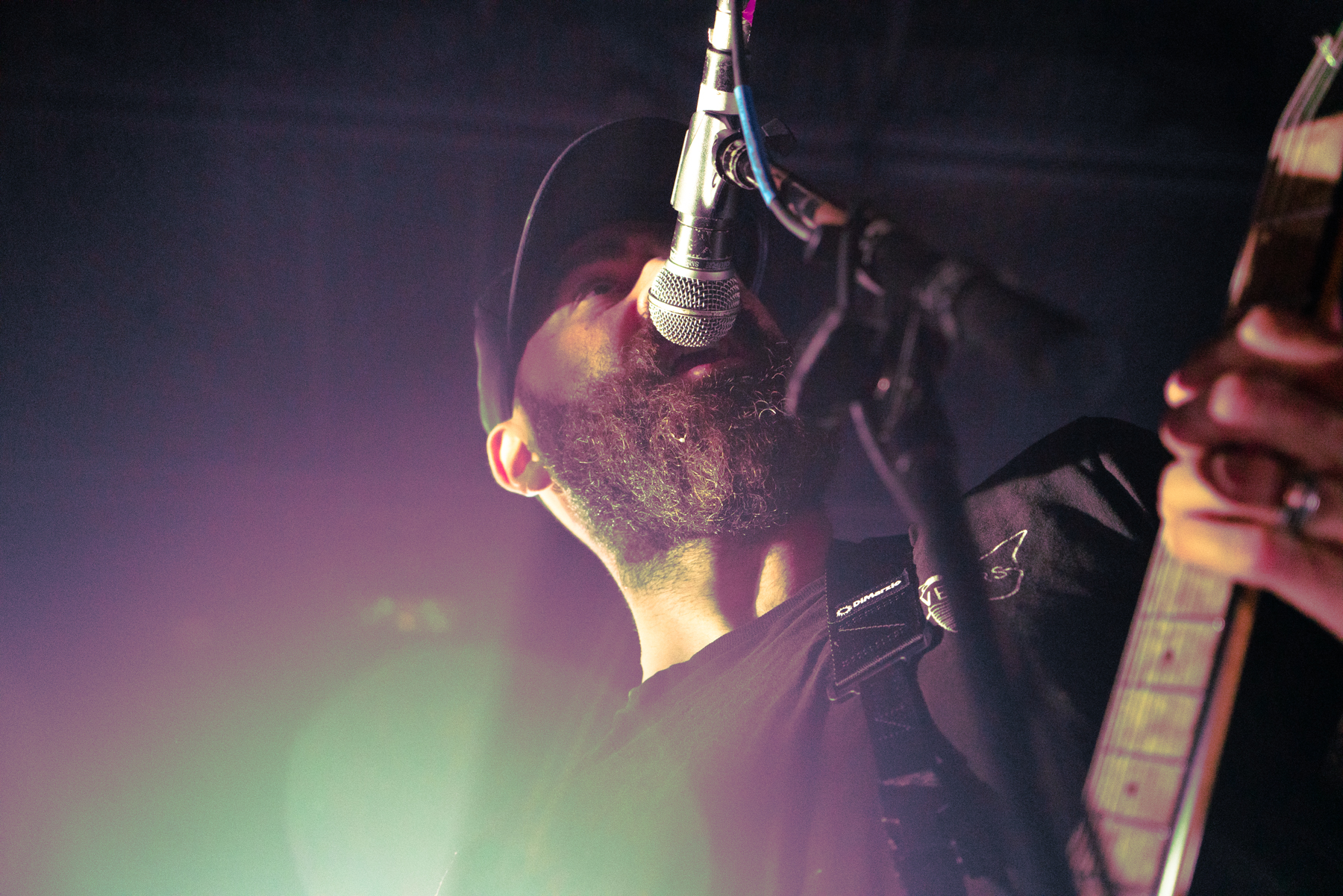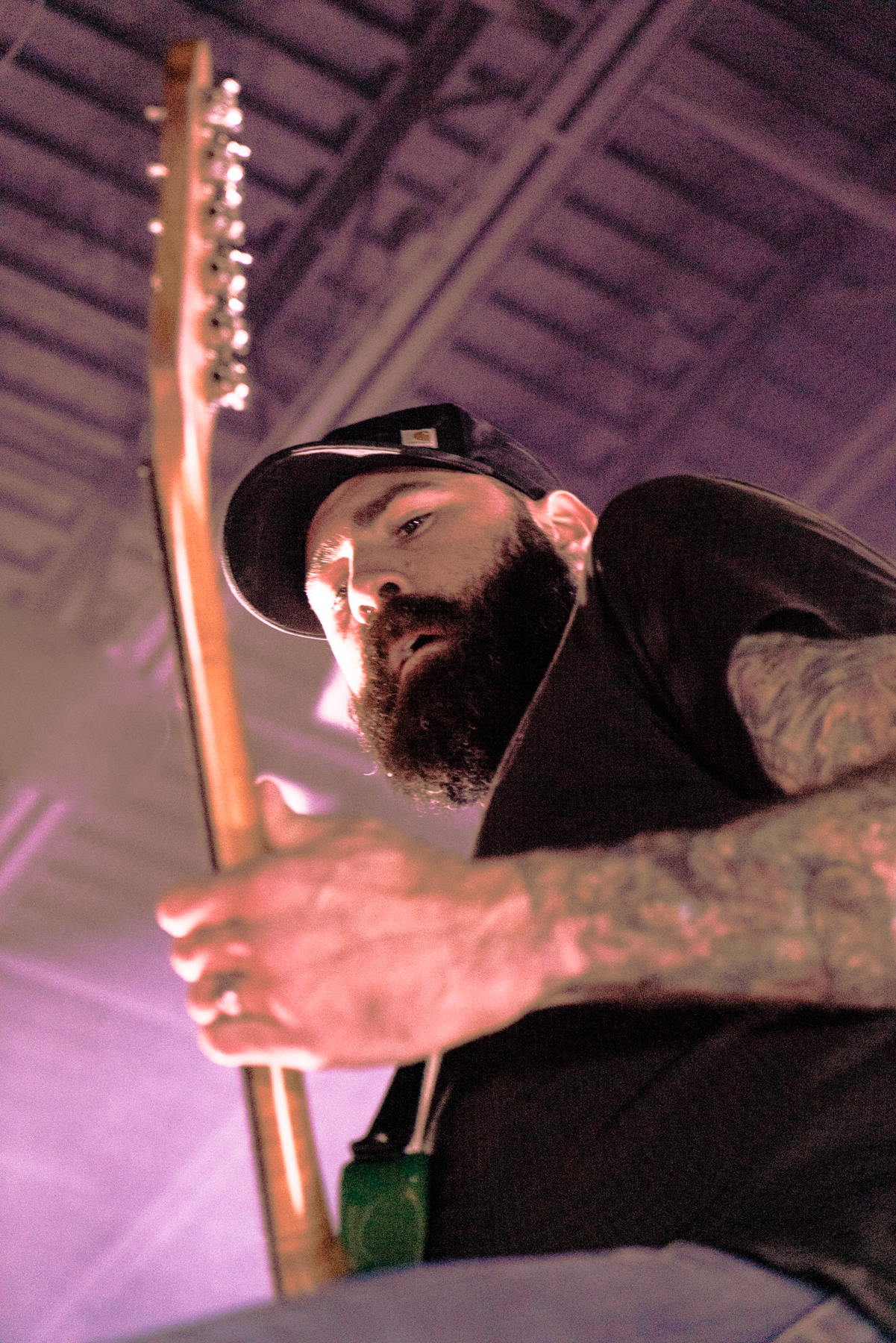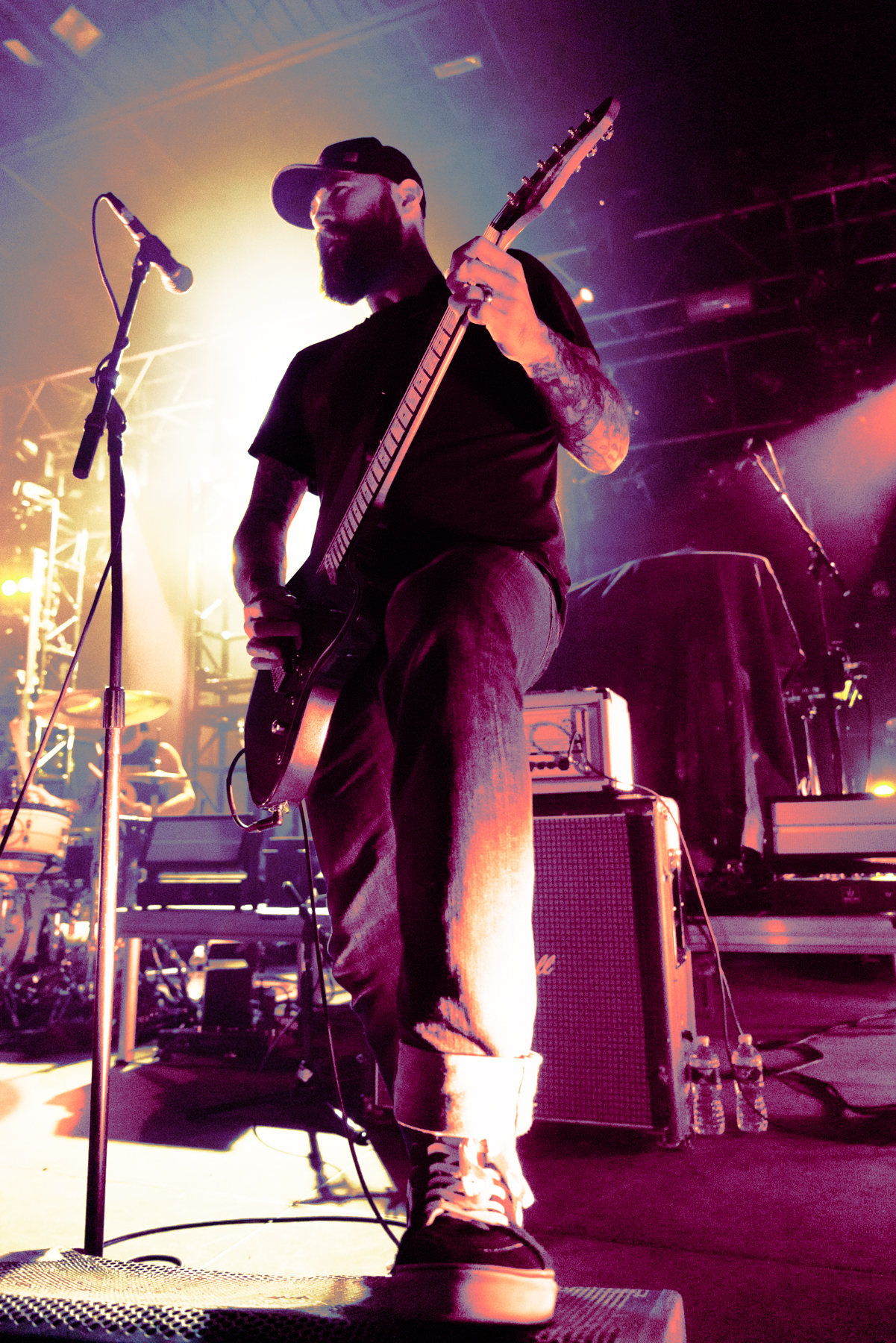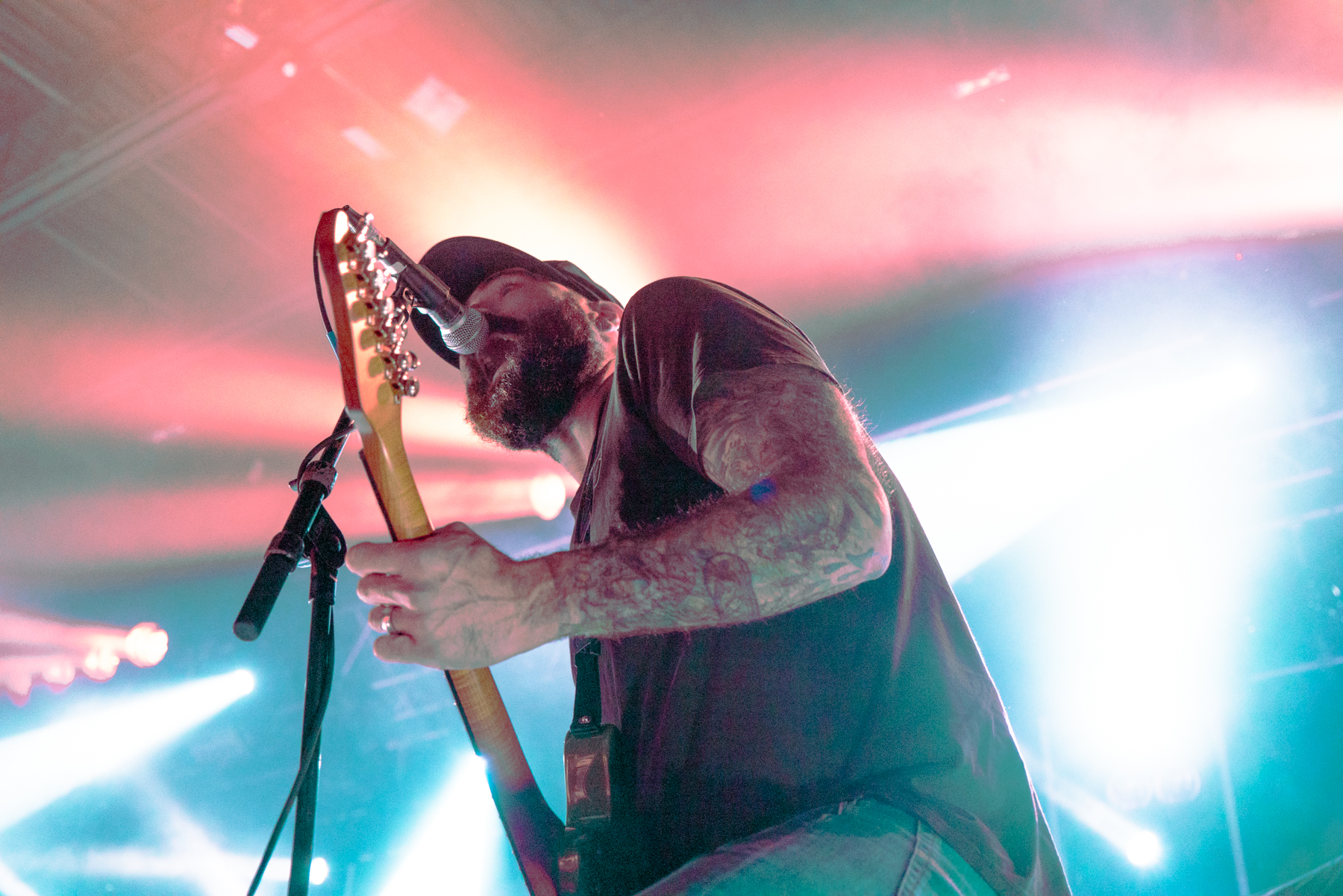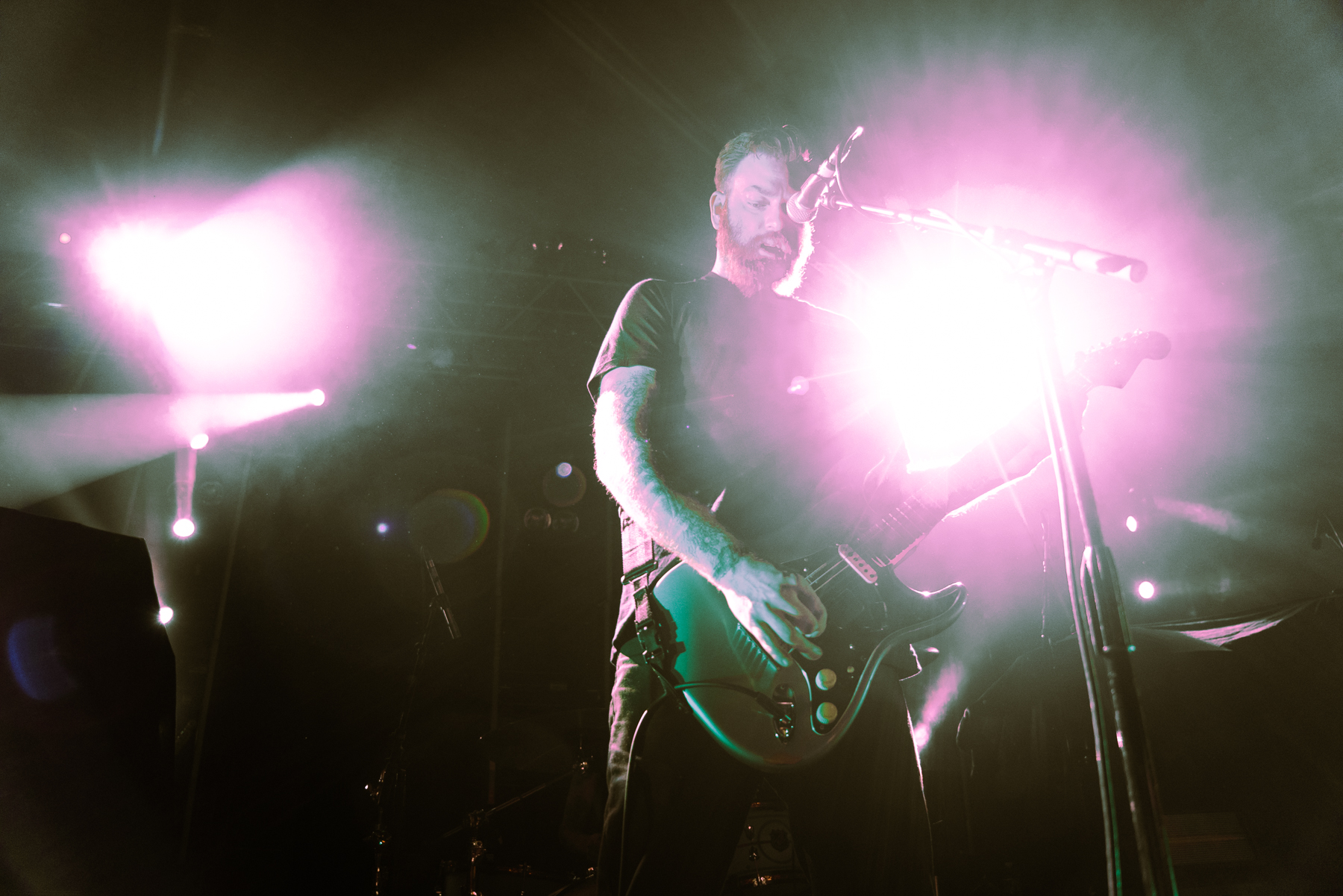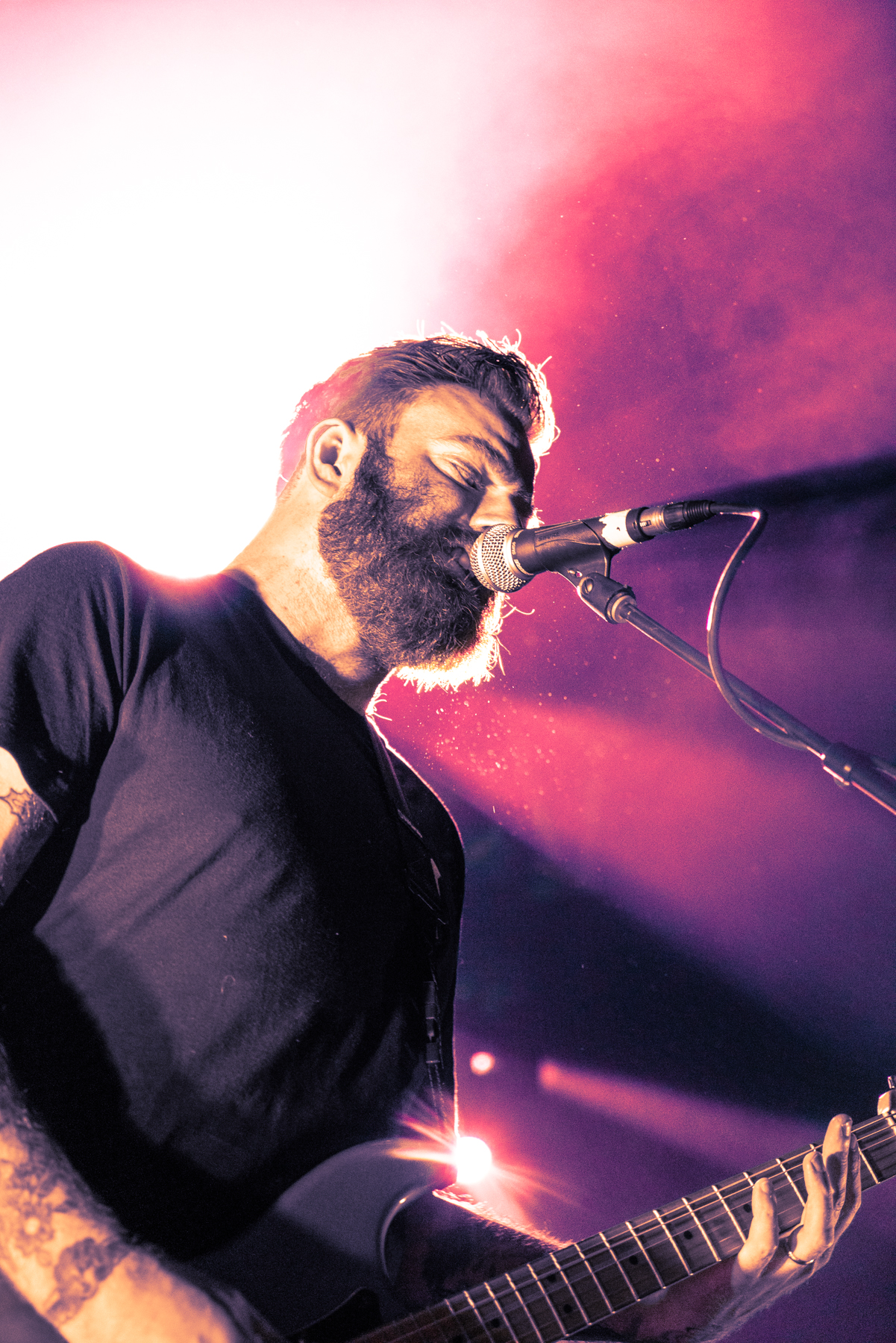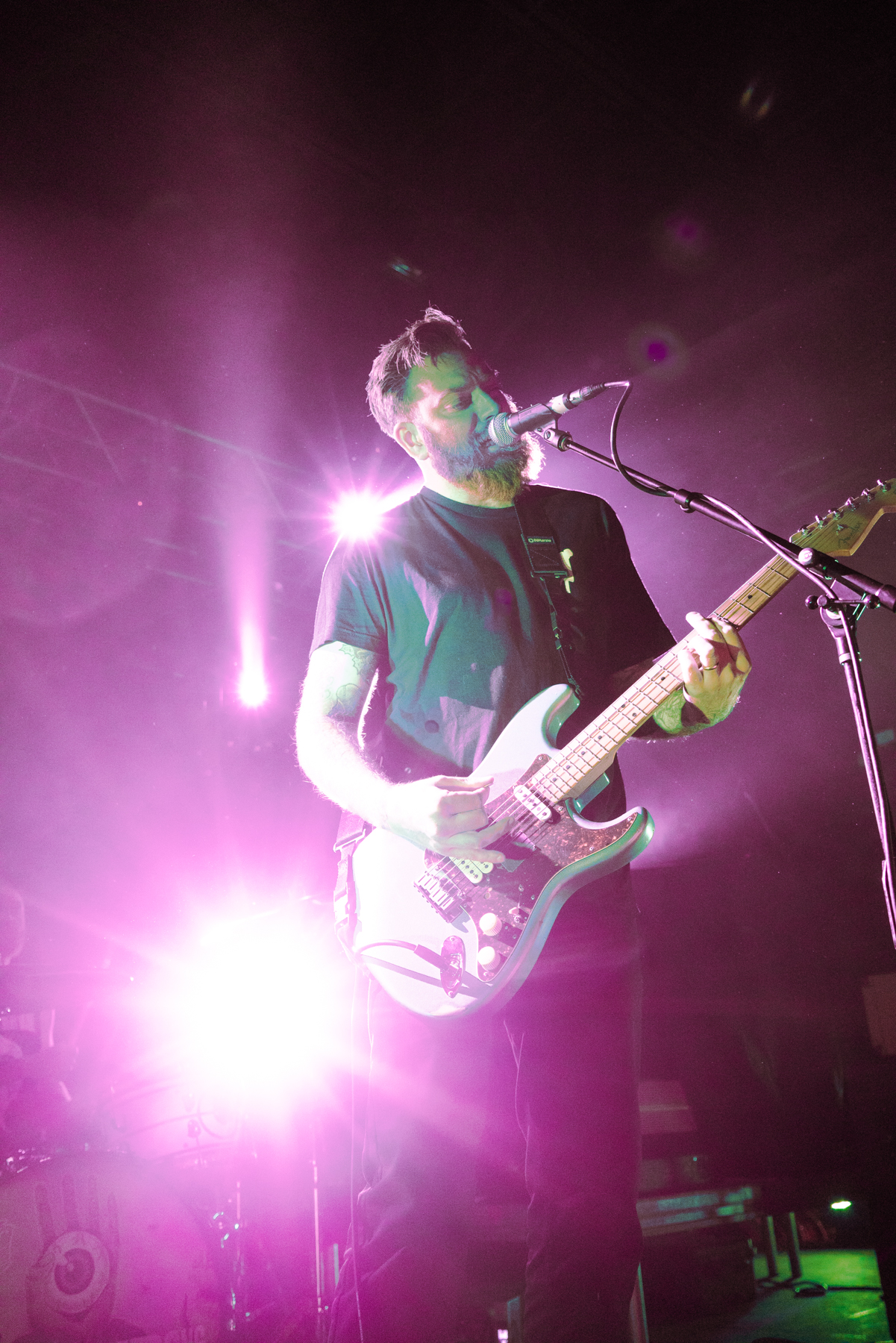 I The Mighty