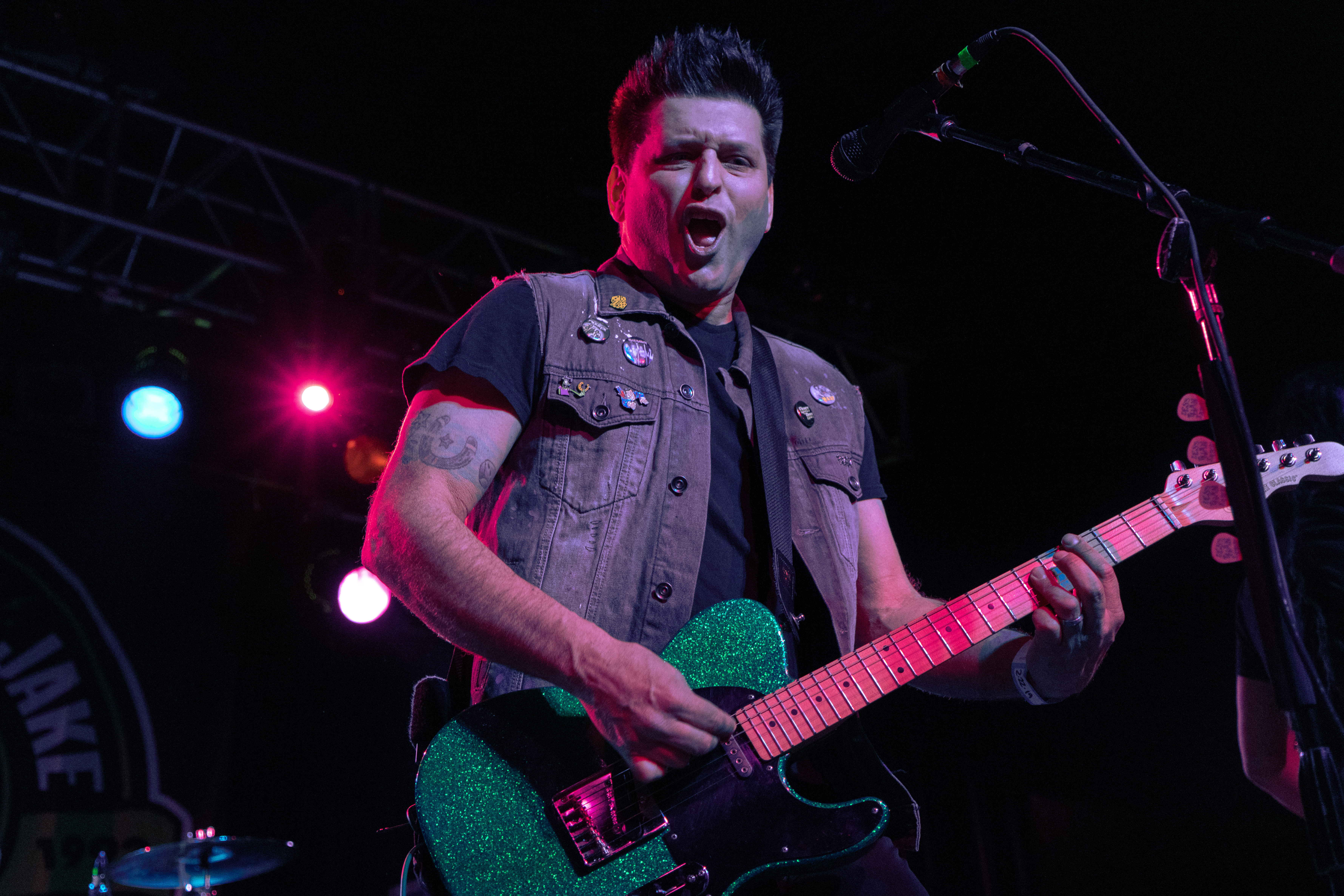 Less Than Jake
Anti-Flag
February 22, 2019
Starland Ballroom
Sayreville, NJ
Show review and photos by Jacq Kozak
Gainesville, Florida ska kingpins Less than Jake are older than I am. Not as people but as a band. They have been touring the world longer than I have been breathing. This is a fact they do not ignore – the banter in between songs at Starland Ballroom was peppered with jokes about their age and some pointed humor at trombonist Buddy Schuab's new knee brace. Their age isn't slowing them down though; they were just as hyped up and into it as I've ever seen them. You'll never have more fun at a live show than watching Less Than Jake; it feels so informal. There seems to be less space between the band and an attendee than at any other show. They're always having just as much fun, if not more, as we are down in the pits.
On a blustery Friday night in Sayreville, New Jersey, fans gathered to see Less Than Jake in a one-off show with support from Anti-Flag, The Jukebox Romantics, and Backyard Superheroes. I'll be upfront with the fact that other than Less Than Jake, I went into this show a bit blind. I'd heard of the openers in passing but had never actually listened to them. Backyard Superheroes and The Jukebox Romantics were fun to watch, as ska bands usually are. I had a thoroughly good time watching Backyard Superheroes navigate the stage with about ten thousand band members and a tour photographer. The universe balanced out their (very fun) overabundance of band members with The Jukebox Romantics, who only had three.
The two ska bands were an interesting lead up to Anti-Flag, who stood out a bit on the bill. It felt like they'd be more at home amongst bands with a bit more of a punk background, like Green Day, Rancid, or NOFX. In direct contrast to the upbeat tones of a brass section, Anti-Flag is grit and anger distilled, true to punk form. If you walked into the room without knowing anything about them, it wouldn't take you long to figure out what they were all about – their stage setup featured a backdrop of a fist punching a swastika. The energy during their set was palpable and undeniable, and it made me want to punch a Nazi in the face. I'm pretty sure that's exactly what they were aiming for. It felt like exactly the right time in the world to be introduced to Anti-Flag.
As for Less Than Jake's set, no one was disappointed. They played all the crowd favorites – "All My Best Friends are Metalheads," "The Science of Selling Yourself Short," "Plastic Cup Politics," "Never Going Back to New Jersey,"and "The Rest of My Life." About halfway through their set, they took a second to acknowledge that since they've been a band for nearly three decades, their young fans are now all grown up – and having their own young fans. Security helped several little ones up to the stage, where they all got to introduce themselves and dance on stage. It was an adorable pause on an evening that, as the band themselves pointed out, wasn't necessarily kid-friendly. After 25 years of being rockstars, Less Than Jake no longer care about putting on a show of clean family fun. Regardless of the cursing and questionable stage banter, the kids seemed to be having a great time.
I've admittedly never been the biggest fan of ska. I don't actively dislike it, but it's not something I've ever put on of my own volition or listen to regularly. Much like everything else, my taste in music was largely built by my brother and the things that trickled out of his speakers at the other end of the hall. Sometimes, it was something hardcore, sometimes it was emo, and sometimes it was ska. At some point in my early adolescence, Less Than Jake's "The Rest of My Life" filtered through his bedroom door and caught my attention. I watched the music video and aside from being one of my favorite videos of all time, it was my gateway drug to Less Than Jake. If you've never seen Less Than Jake (or that video), it's better late than never. All these years later, I'm still filled with the same excitement at seeing them live that I was when I first started learning about them. All these years later, they feel like friends.
Less Than Jake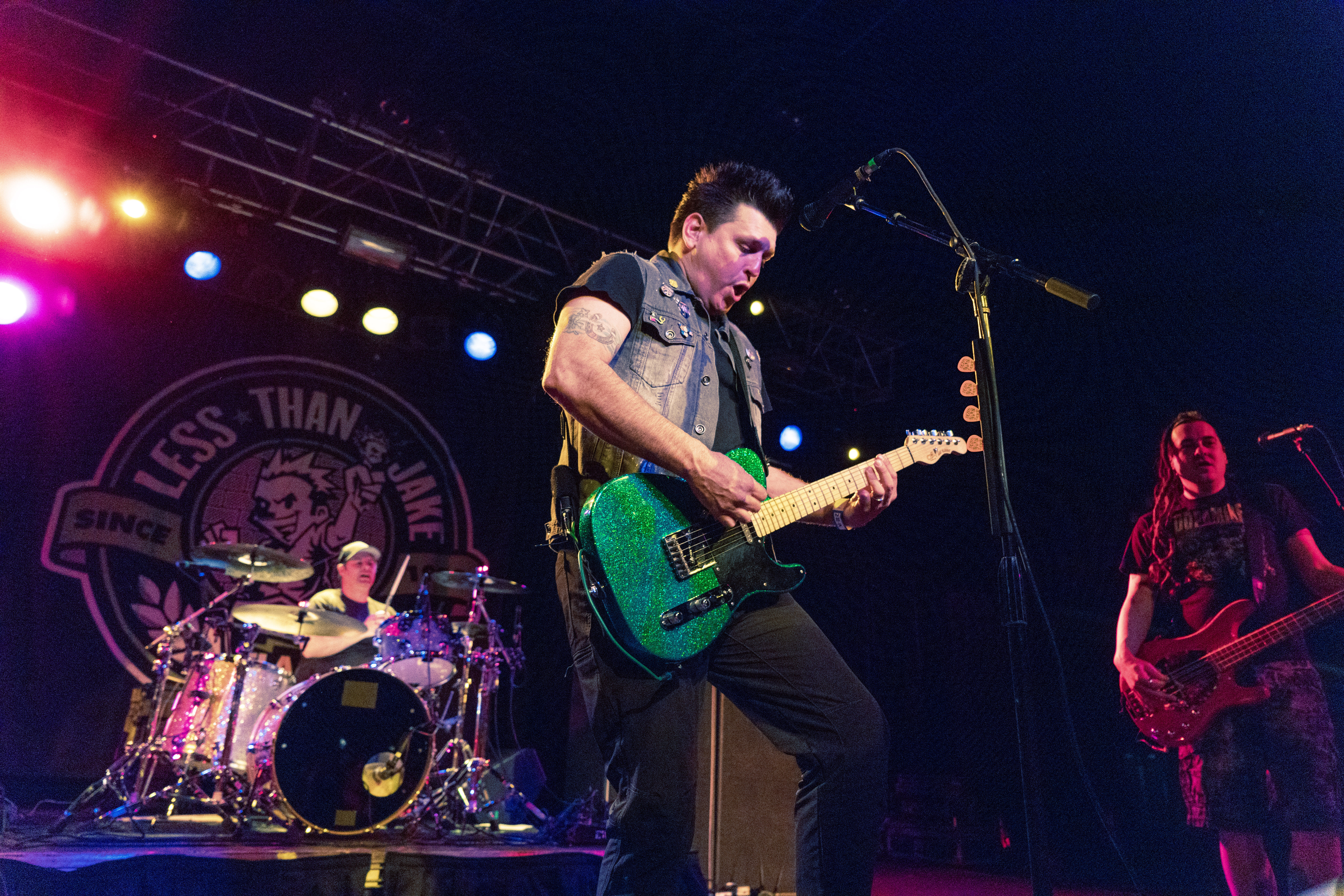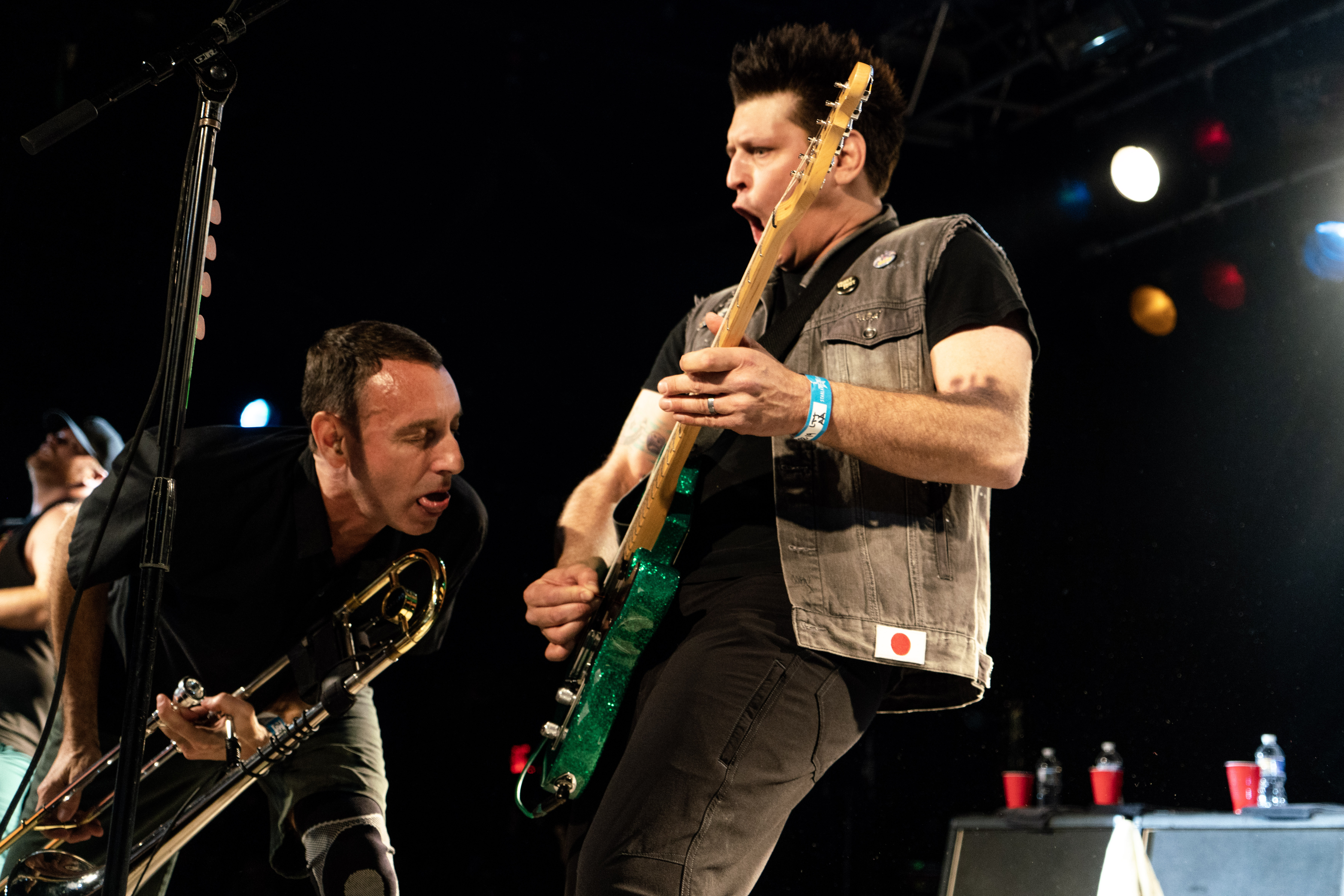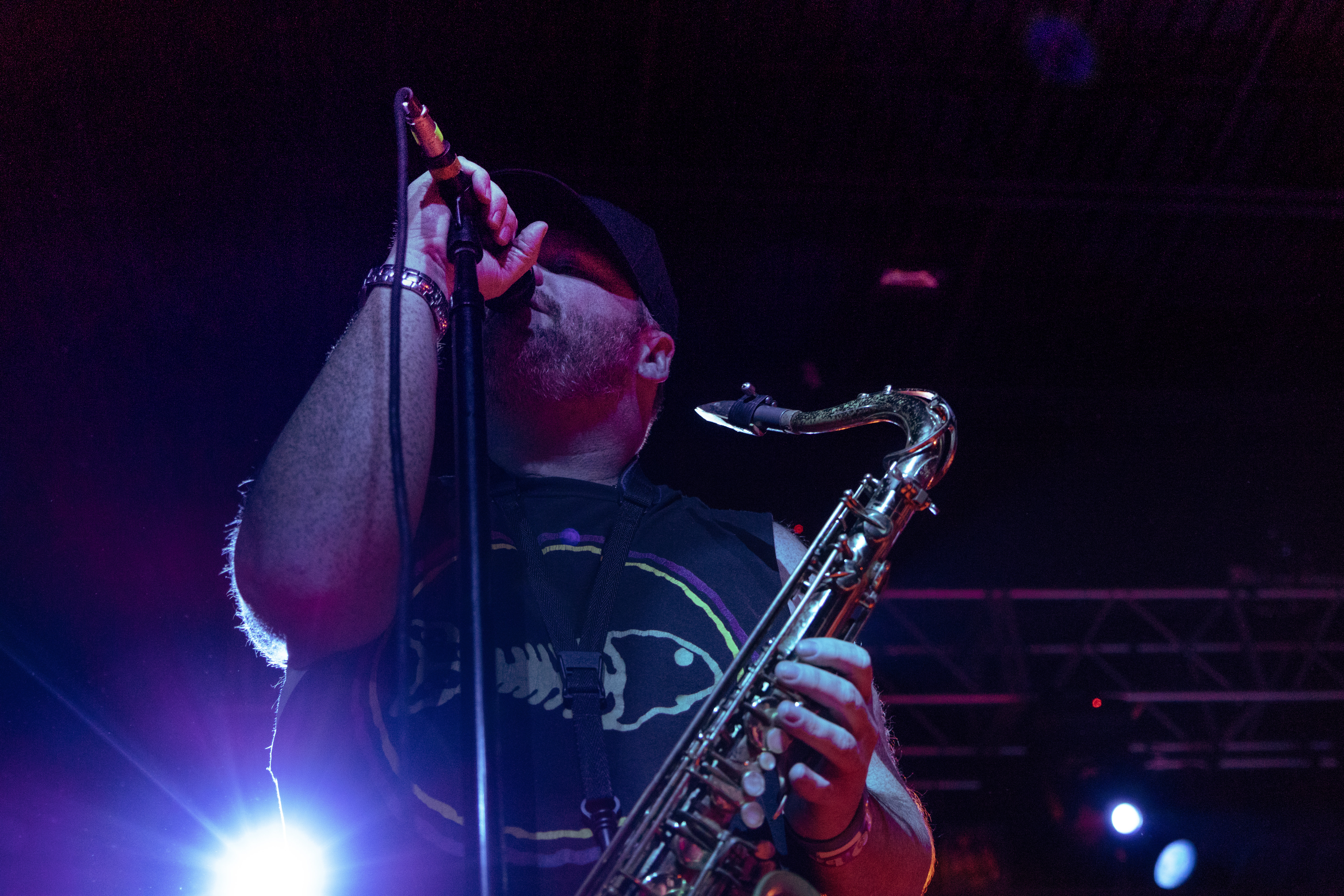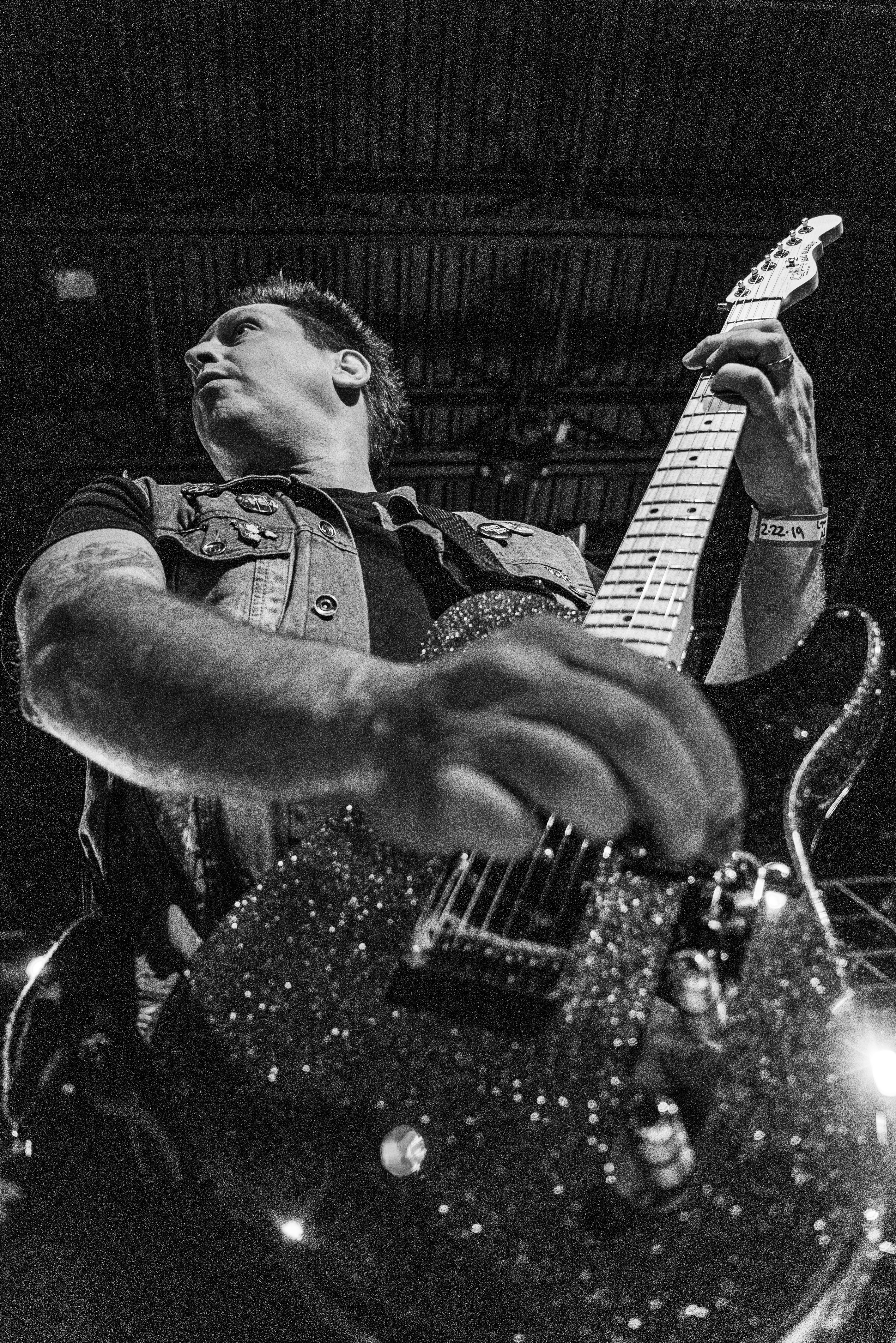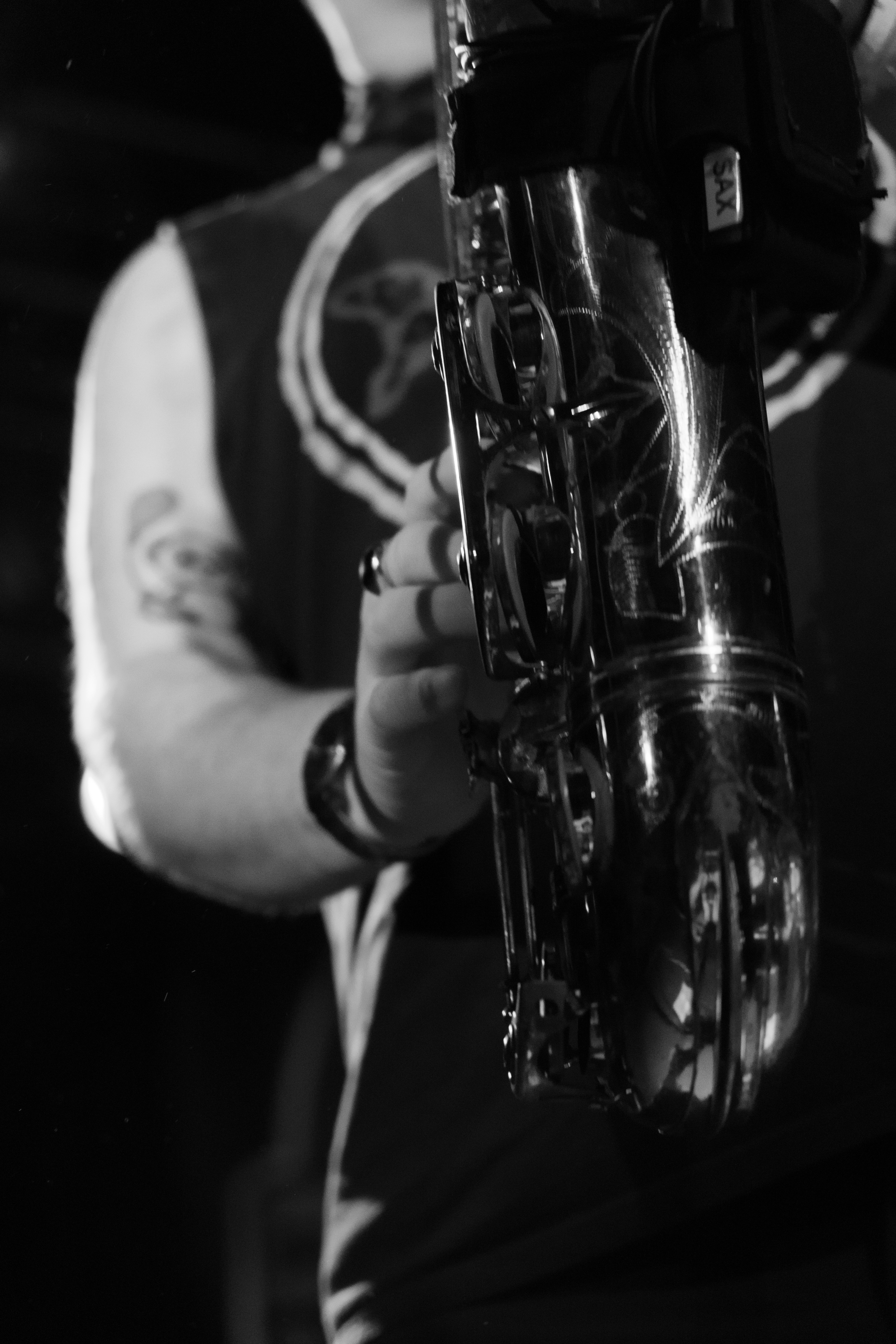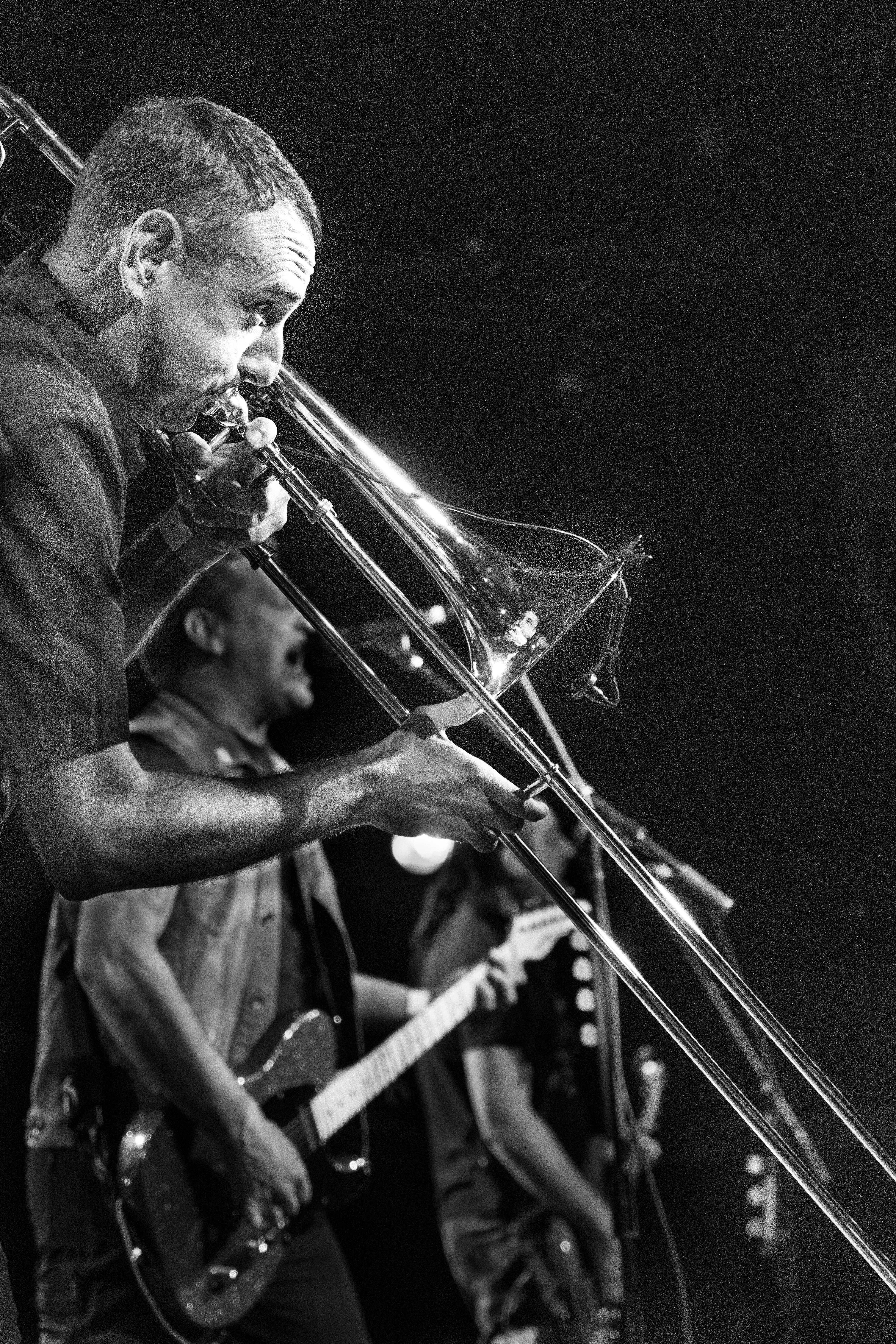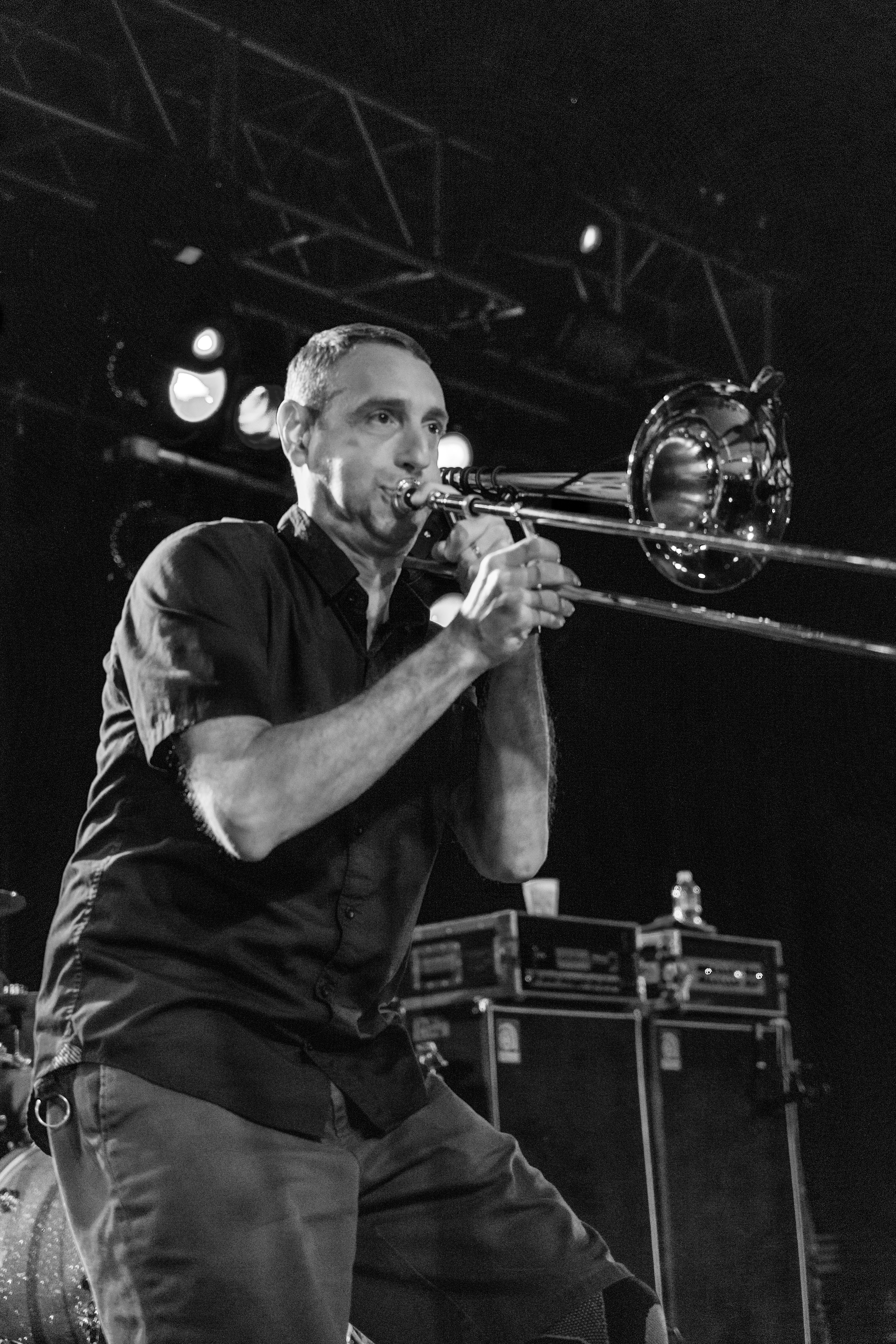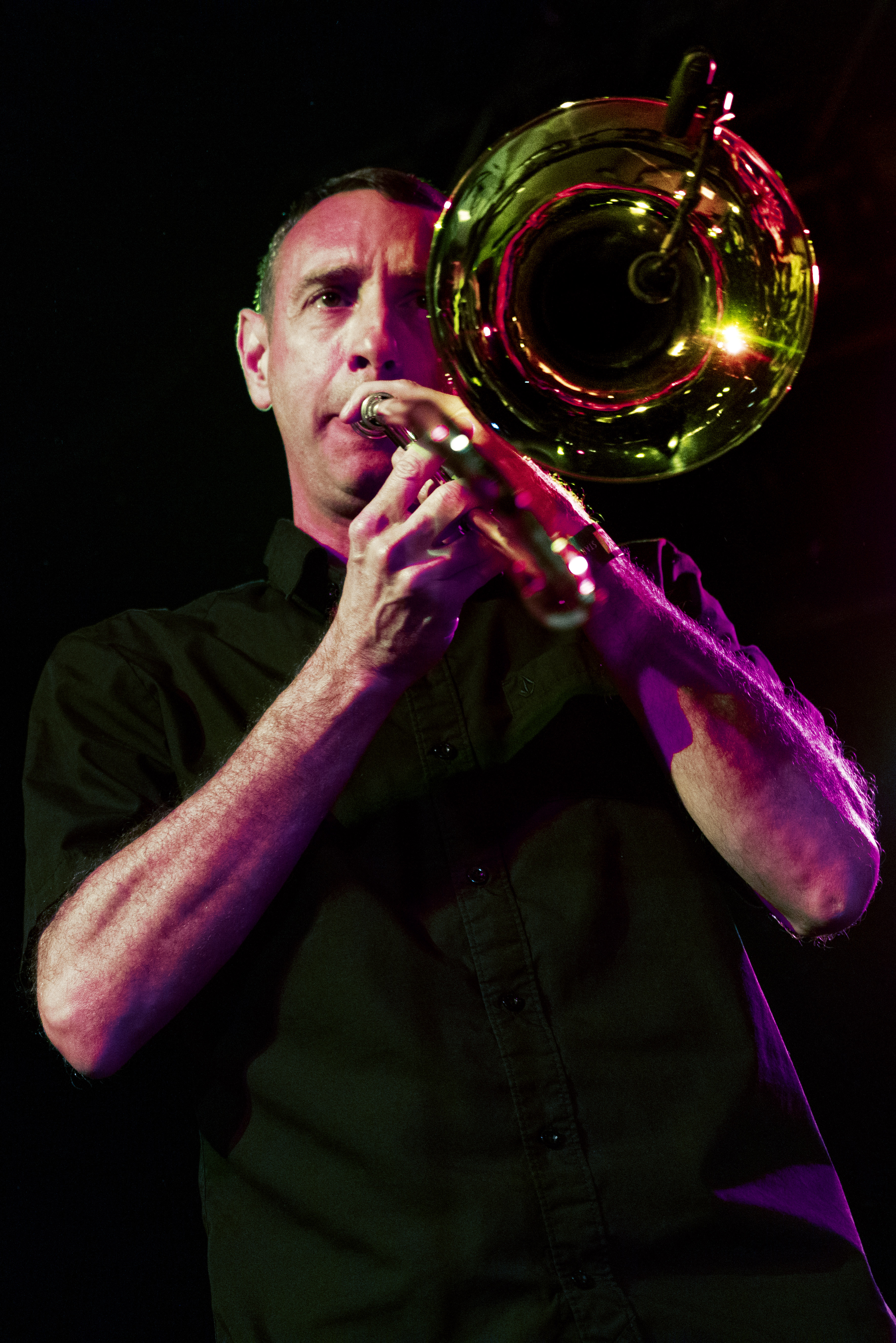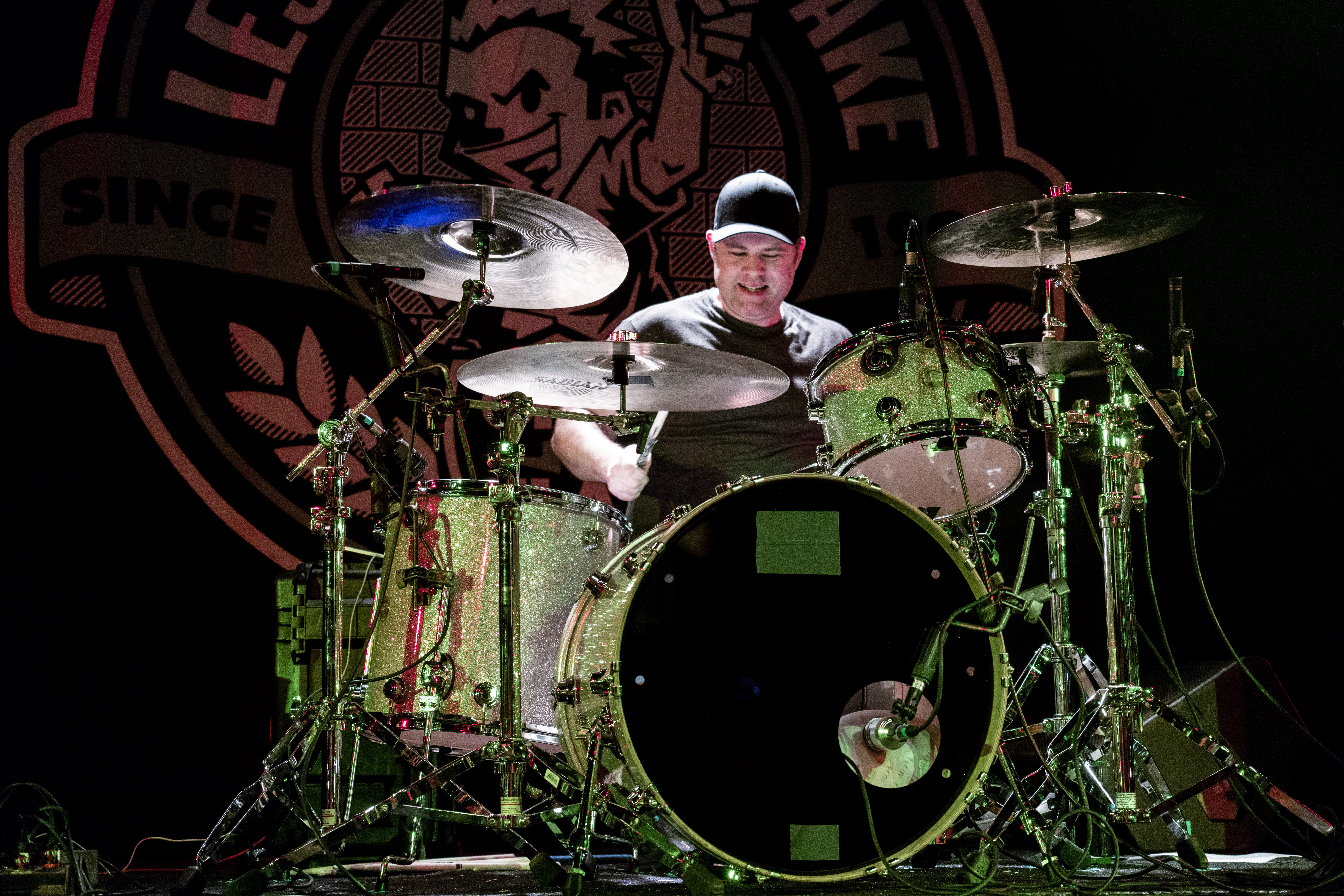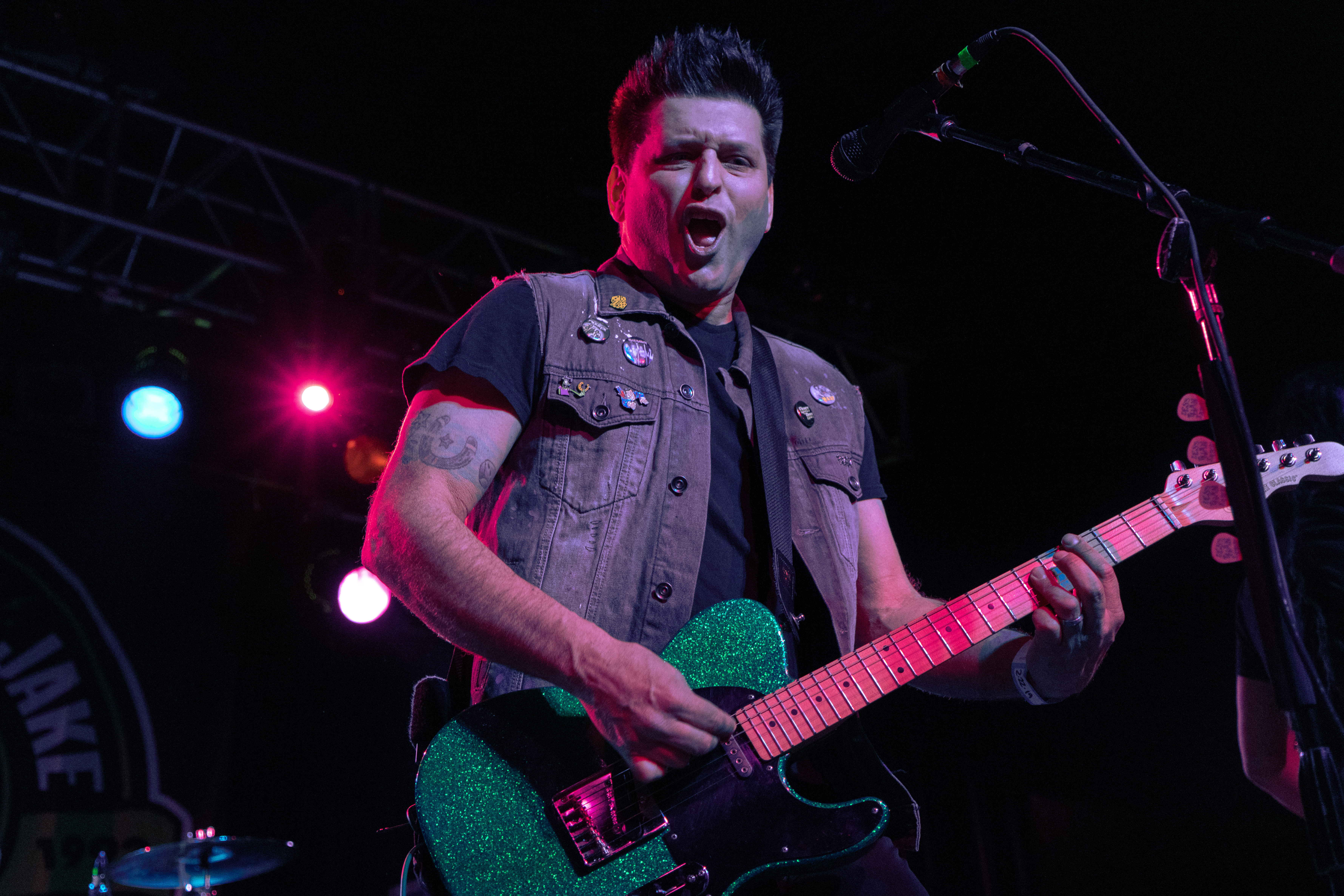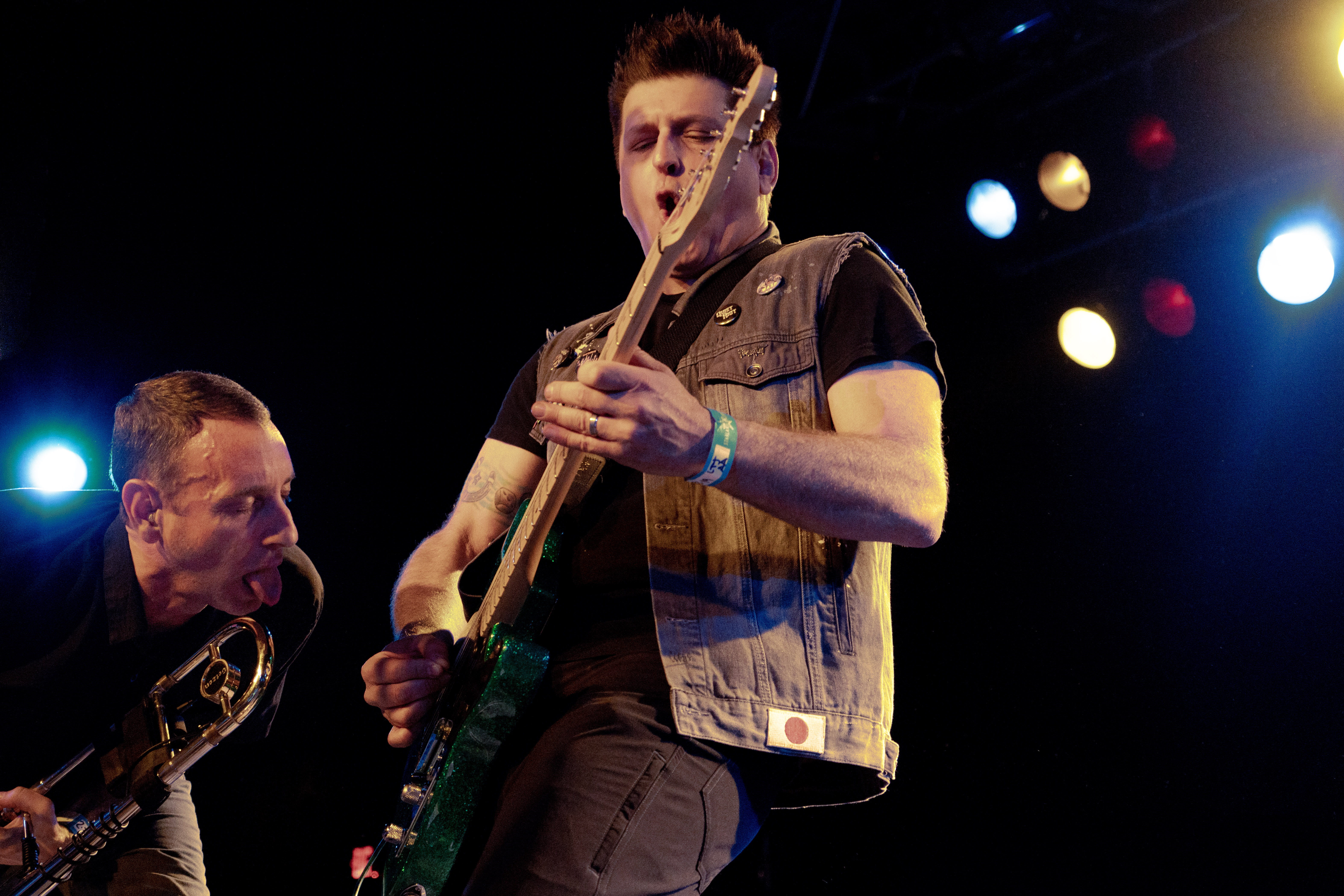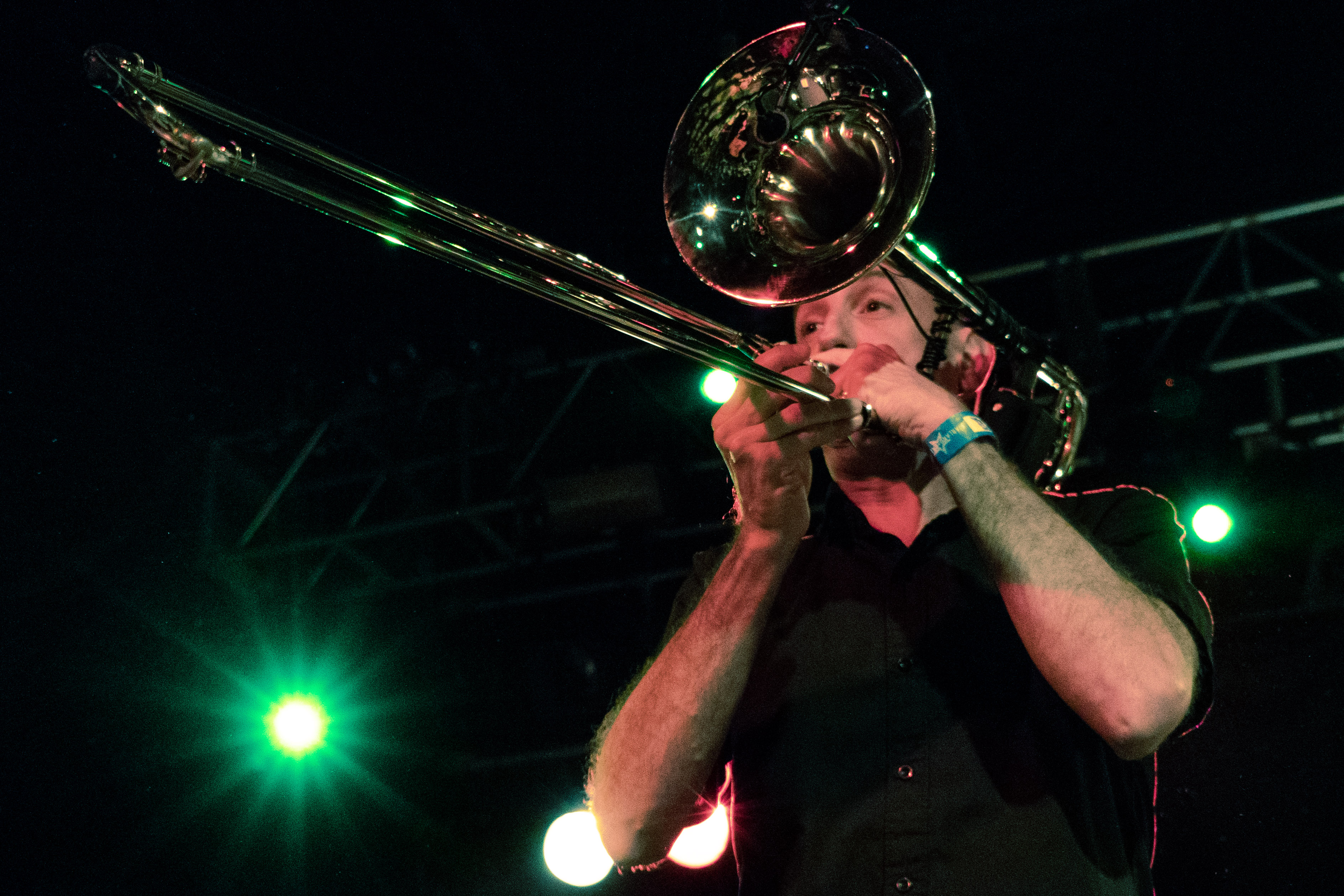 Anti-Flag