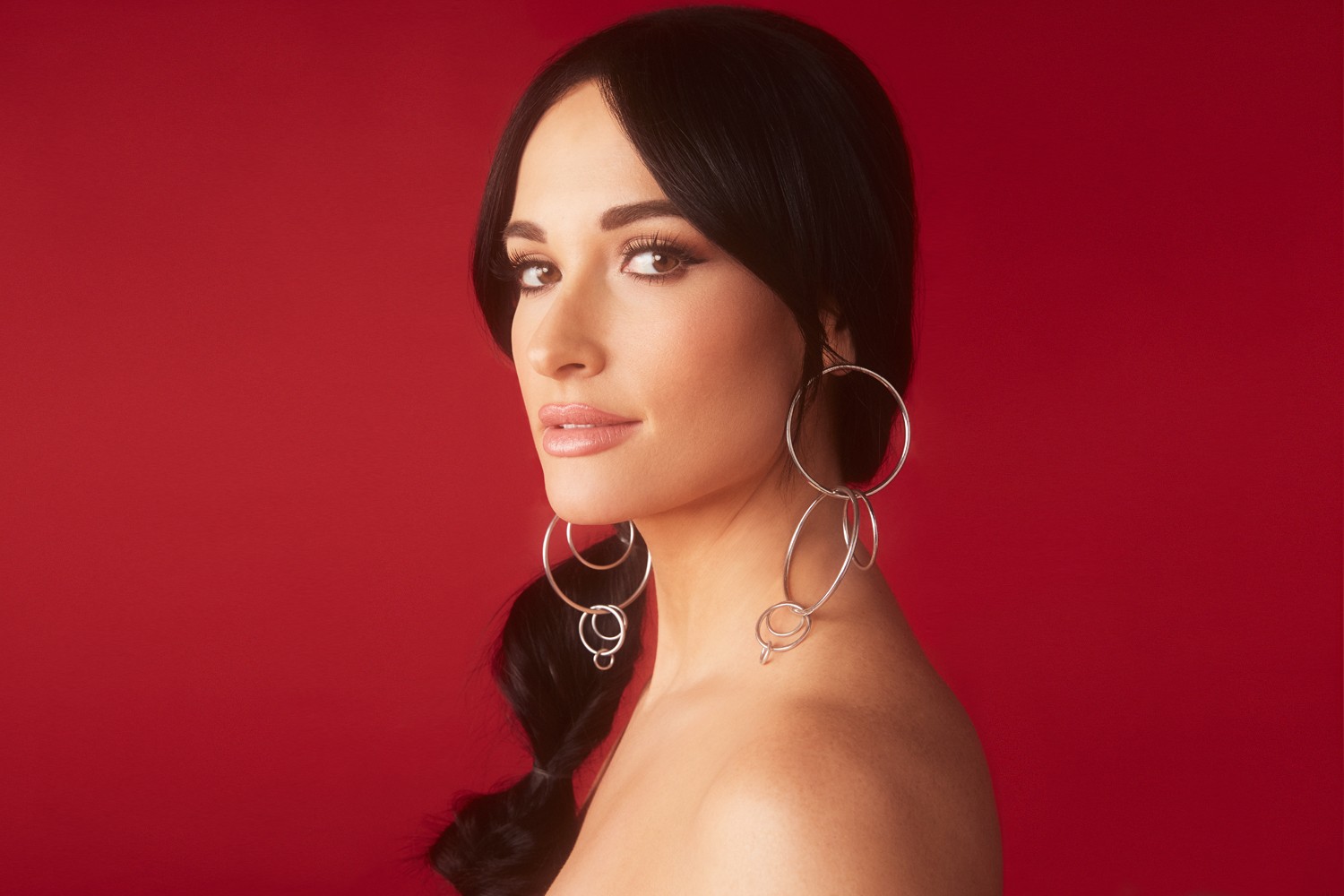 Kacey Musgraves
January 25, 2019
Beacon Theatre
New York City, NY
Few genres seem to be quite as polarizing as country music. You either fully appreciate it for its emphasis on the every day, or you ignore it all willingly, claiming it's a repetitious genre that can give way to campiness in its lyrics and messages. Truth be told, before discovering Kasey Musgraves, I didn't have much knowledge on the subject of country – but the recent acclaim she's received for her latest album Golden Hour most certainly got my attention. Upon a listen to Musgrave's work, it became clear why she'd garnered such notable attention. Her storytelling and progressive views are rare to find in modern country, and her musical range is fittingly dynamic and exciting. Attending night one of two sold-out shows at the Beacon Theatre, I was curious as to how Musgrave's music would translate as a stage experience given its more intimate and understated nature.
Thankfully, Musgrave's performance showcased a natural and connected songwriter with a distinct presence and a strong collection of songs that were funny, uplifting, and insightful – and sometimes, all three at once. The most surprising yet welcome aspects of Musgrave's show were the visual elements that accompanied it. The set incorporated bright, vivid colors and effects that helped to establish a lavish atmosphere, and thankfully, the visual aspects didn't get in the way of the musical element.  Musgrave's band for the evening were in fine form; their instrumentation was tight and focused, and they helped to bring her music to life on stage in an organic yet stylish manner. In terms of performance, Musgraves committed herself fully to each number she performed and displayed a diverse range of emotions in the process.
Much of the material performed that night was from Musgrave's most recent release Golden Hour, and she brought an earnestness and warmth to such songs as "Slow Burn," "Wonder Woman," and "Butterflies" that made the selections full dimensional on stage. For other numbers such as stand-out hit "Follow Your Arrow" from her debut album Same Trailer Different Park and "High Time" off her second album Pageant Material, she brought a vibrant energy and a sense of soul that made these numbers connect even deeper with the audience.
At times throughout the show, Musgraves employed a stripped-down approach to some of her well-known songs, an unexpected yet welcome touch. For highlight "Merry Go Round" off her debut album, Musgraves stripped it down to just the piano and brought out the humanity and raw vulnerability of the song more than effectively. At another point in the night, for the song "Oh What a World" off of Golden Hour, Musgraves and her band removed the pop elements of the song and replaced them with more acoustic and orchestral instrumentation. The approach was compelling in how it served as a reinterpretation of the song yet still managed to achieve its own resonance in an accomplished manner.
Some of the most captivating moments that occurred that night were when Musgraves took to the stage by herself and let her own words speak for themselves. This was evident during her performance of ballad "Mother," a simple yet deeply felt number that she conveyed passionately and during "Space Cowboy," a stand-out from Golden Hour for which she laid outno-frillslls yet personal performance. Moments like these were strong indicators of Musgrave's artistry and her pure talent in creating music that draws on shared experiences.
Despite the soul-searching nature of her music, Musgraves still knows how to have fun and engage the crowd. Midway through her set, she performed a rousing high-energy cover of " I Will Survive" by Gloria Gaynor, a spontaneous addition to the setlist.  For the final song of the night, she ended on a high note with the upbeat, disco-influenced number "High Horse." The song was glossy and high-energy, and Musgrave's performance of it was utterly electrifying. Overall, Musgraves put on a well-rounded, refreshing, and authentic show that served as a strong representation of her natural yet significant talents.
When it comes to country, I'll admit I'll still not much an expert, but after witnessing Kasey Musgraves. there's proof that the genre can unite an audience and resonate on a deeper level. The idea of the traditional singer-songwriter has shifted quite a bit, but with artists like Kacey Musgraves, their impact is still very much alive and well in today''s music culture. As for Musgraves herself on stage that night at the Beacon Theatre, it was truly a golden hour indeed.