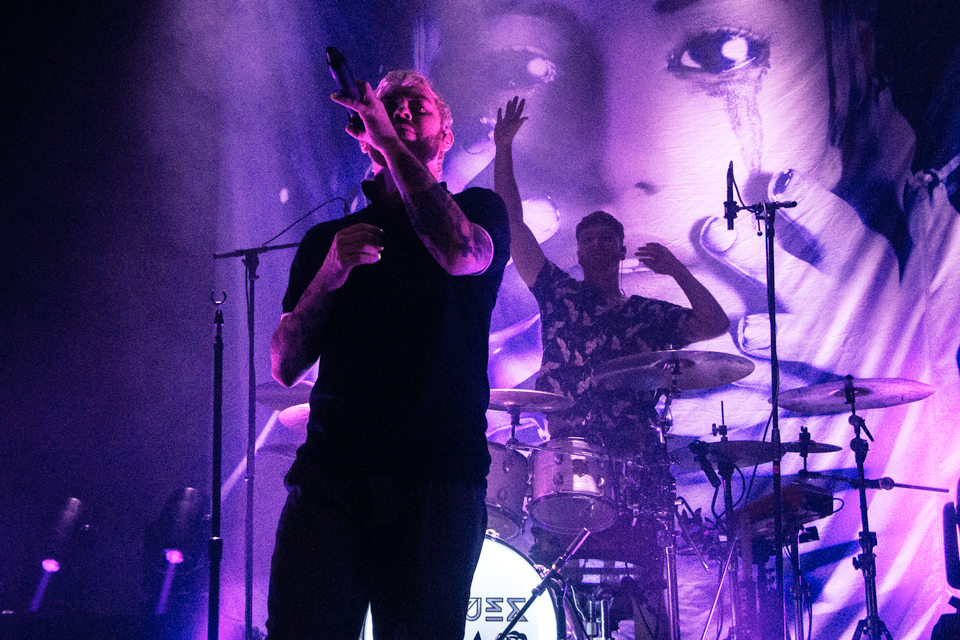 Issues
Polyphia
Lil Aaron
Sleep Token
Another Day Dawns
December 6, 2019
Gramercy Theatre
New York City, NY
Review and photos by Blair Levinger
"New York City loves dancing. That's good to know."
The remark, quipped by Issues bassist Skyler Acord, came midway through the band's set at their December 6 show at New York City's Gramercy Theatre. It followed a performance of "Flexin"—an upbeat dance track from the band's most recent album Beautiful Oblivion. Released in October, Beautiful Oblivion found the Atlanta metalcore band exploring a retro-pop sound, which was well-received by critics but met mixed response from fans. But at the New York City show, you would never have known that the album was anything less than adored. Because the crowd was jiving all night long.
The show's five acts were a diverse group spanning a range of genres. First up was Another Day Dawns, a Pennsylvania hard-rock trio with a Nine Inch Nails-ish industrial feel; they started the night off with grungy flair. The second act, djent group Sleep Token, was also the night's most unusual. Described by their label as an "anonymous collective of musicians united by their worship of an ancient deity crudely dubbed 'Sleep,'" Sleep Token's four members (frontman "Vessel" and three touring musicians) performed wearing identity-obscuring masks, body paint, and black cloaks. They did not speak between songs and moved across the stage with slow, modern-dance like movement. Though I personally found this gimmick distracting—it felt less like a rock set than a Halloween Horror Nights performance, to such an extent that I felt nervous in the photo pit—the band's trance-y, shoegaze-y music was excellent.
Up next was Lil Aaron, an up-and-coming Soundcloud rapper who has also toured with 3oh!3. An emo-rapper, his signature sound mixes hip-hop with 2000s-style pop-punk. Although not every one of Lil Aaron's songs quite landed—some were too low-energy or took their pop-punk brattiness a bit too far— the best moments of his set were bubbly and fun. Songs like "WARPED TOUR" and "HOT TOPIC," which sampled from Paramore's "Misery Business" and Panic! at the Disco's "I Write Sins, Not Tragedies", respectively, were catchy and clever, showing that rap and emo can be a party-ready match.
Playing fourth was Texas prog-rock group Polyphia. The four members of the band—two guitarists, a bassist, and a drummer, no vocalist—shredded up the stage with fast-paced instrumental rock. Full of showstopping solos and riffs, the set showed off Polyphia's incredible musicianship as well as their cheeky sense of humor. Cracking jokes, smiling and singing along to each other's melodies, the members of Polyphia put on a playful, spirited show that had the crowd going wild. Even though they weren't the headliner, the audience roared for an encore after Polyphia's set—a sure sign of a show well-played and a band on the rise.
Finally, Issues took the stage for their hour-long set. This was the band's first headlining tour since the departure of unclean vocalist Michael Bohn, and perhaps, as a result, the set was noticeably lighter in heavy songs. Instead, the band focused on the genre-bending sounds of Beautiful Oblivion and played all 13 of the album's tracks. From the hardcore beats of "Here's to You" to the sincere-y balladry of "Find Forever" to the slick funk of the aforementioned "Flexin," Issues bounced between styles with ease and made every song feel energetic and current. Also seamlessly mixed in were a few older hits, including "King of Amarillo" and "Mad at Myself." It's a testament to the band's talent and to their secure, unique identity that such an eclectic group of songs felt so cohesive when played live. No matter what genre they play, they are always distinctly "Issues." All four members gave stellar performances; standouts included charming, wisecracking Acord and lead singer Tyler Carter, whose commanding stage presence felt truly worthy of the title "rock star." It's easy to see why he's been such a successful frontman throughout his 12-year career.
But just because Issues are rock stars doesn't mean they aren't having fun. At the end of the night, the band knelt and took a selfie with the audience behind them—silly faces and peace signs and all. Just as New York City was delighted to be dancing with Issues, Issues seemed delighted to be dancing with New York.
Issues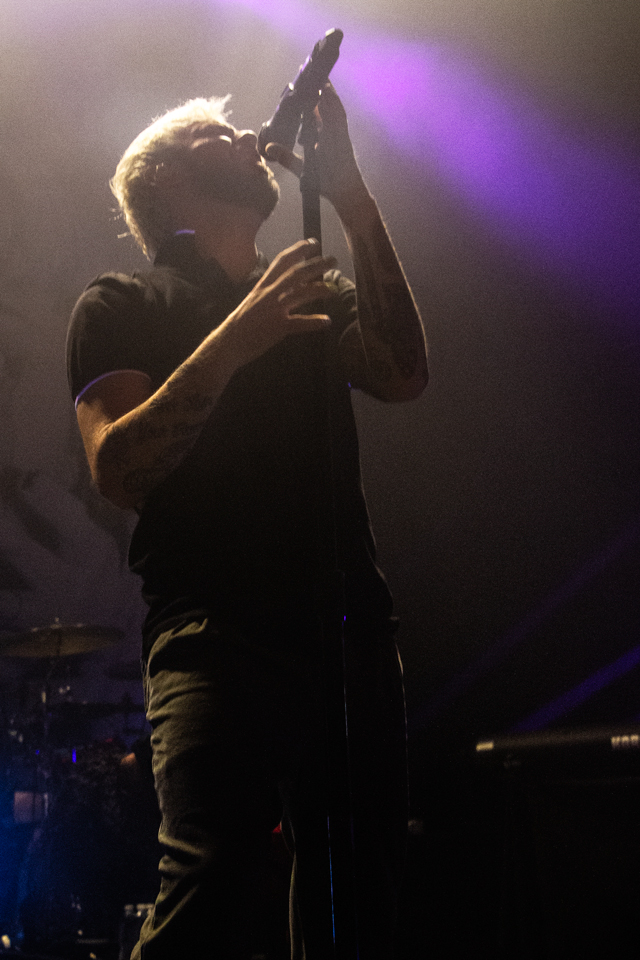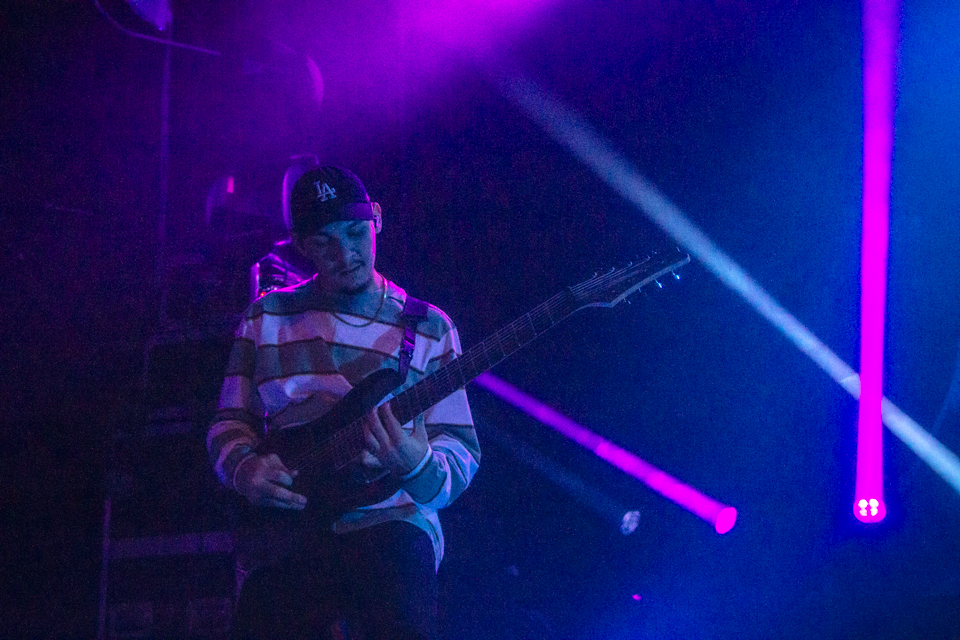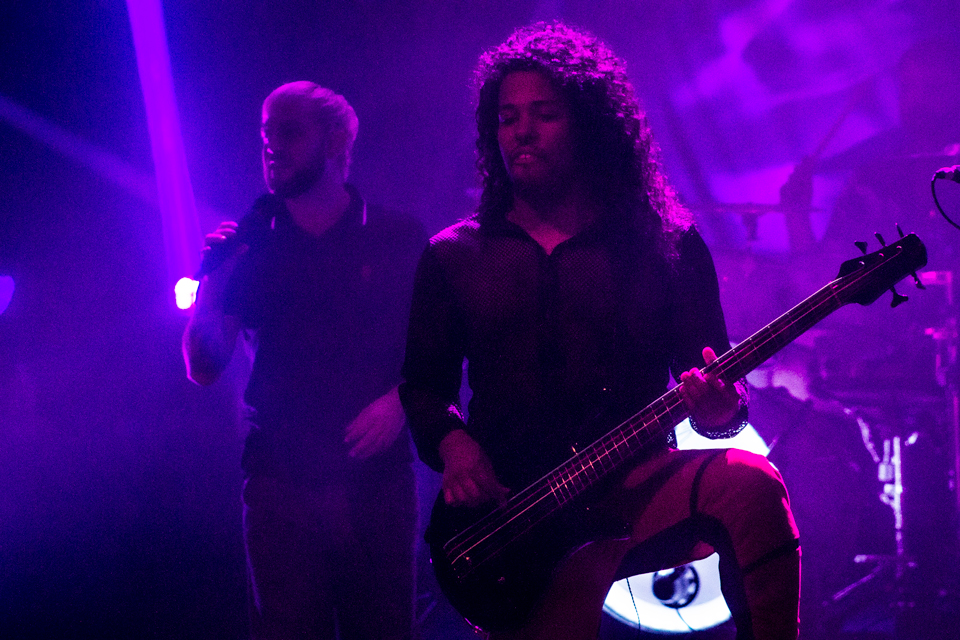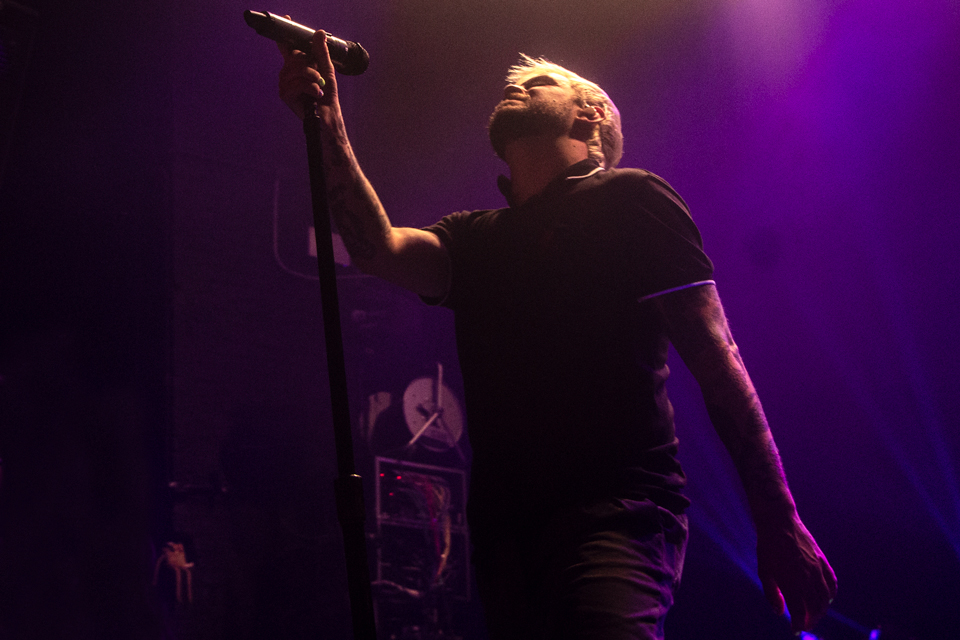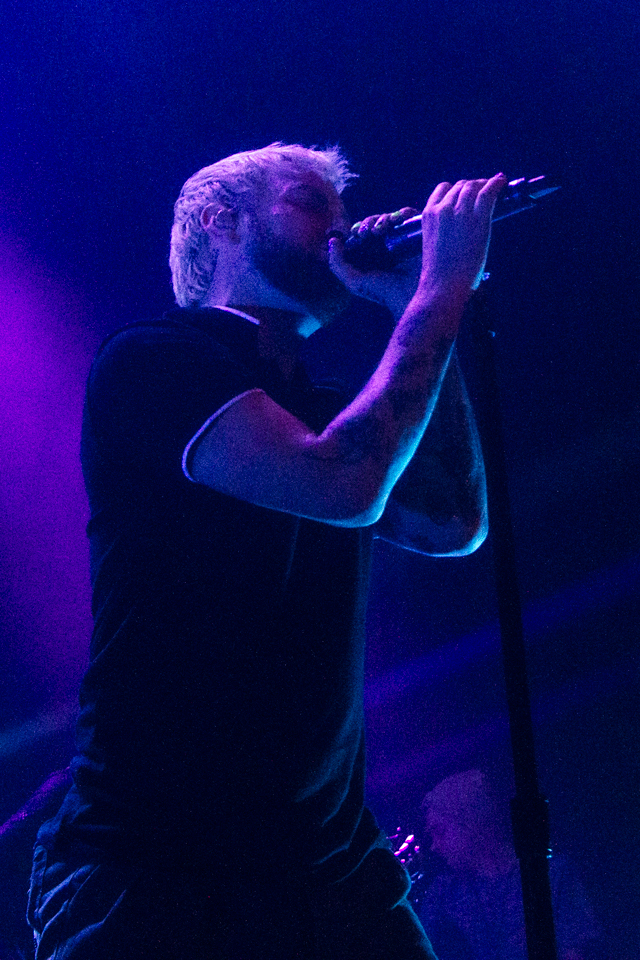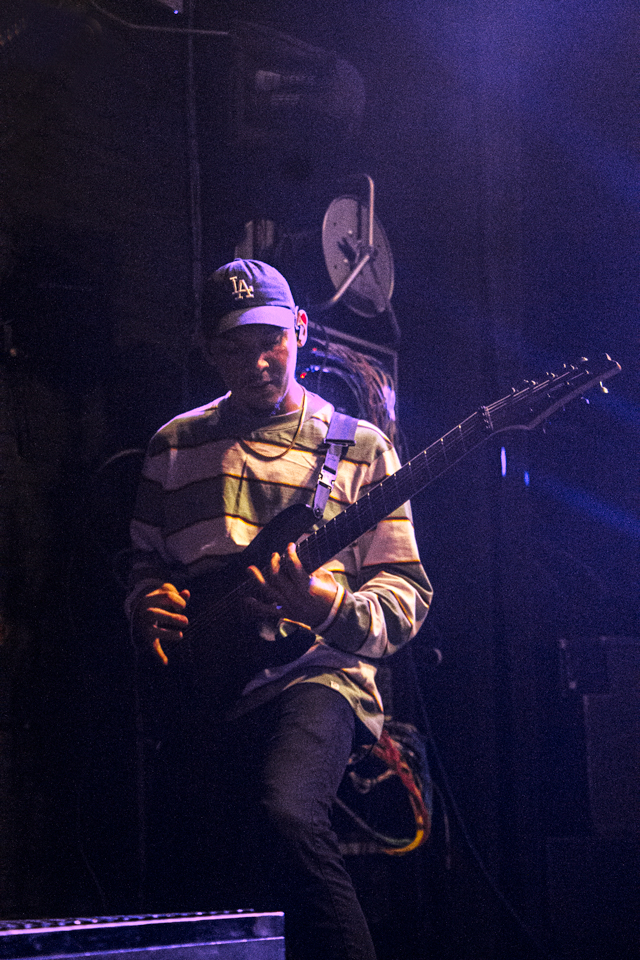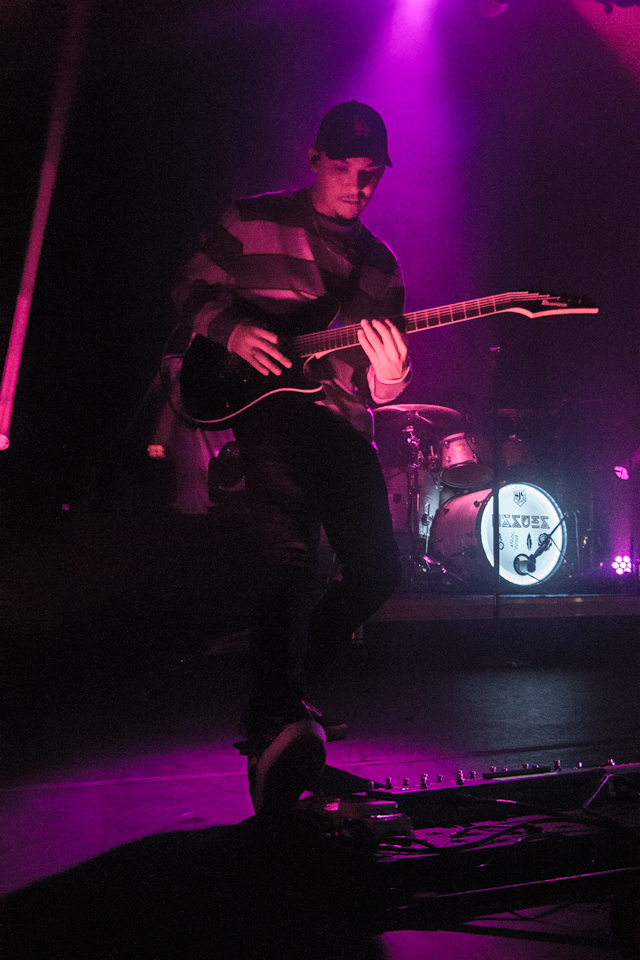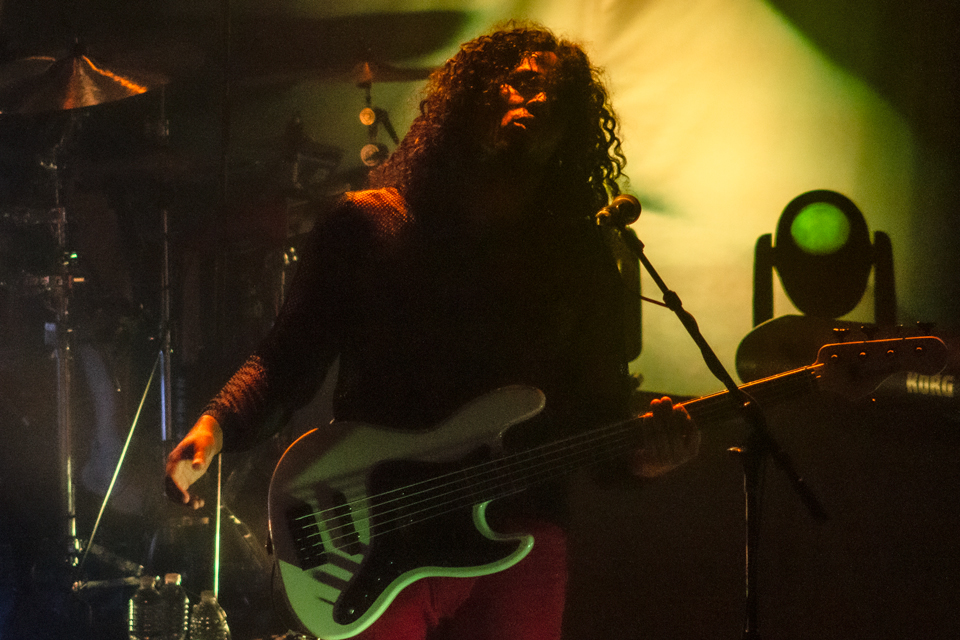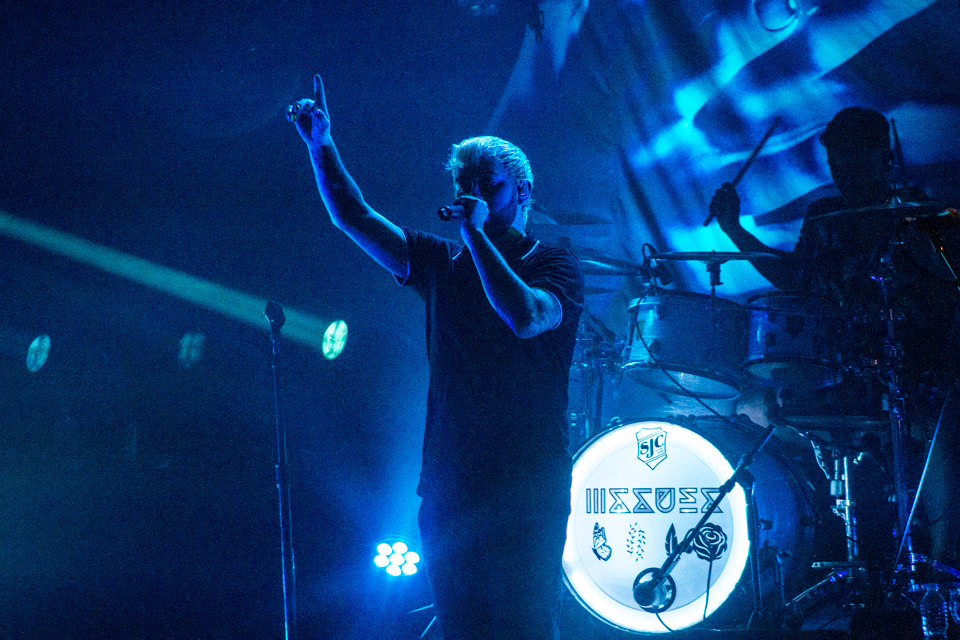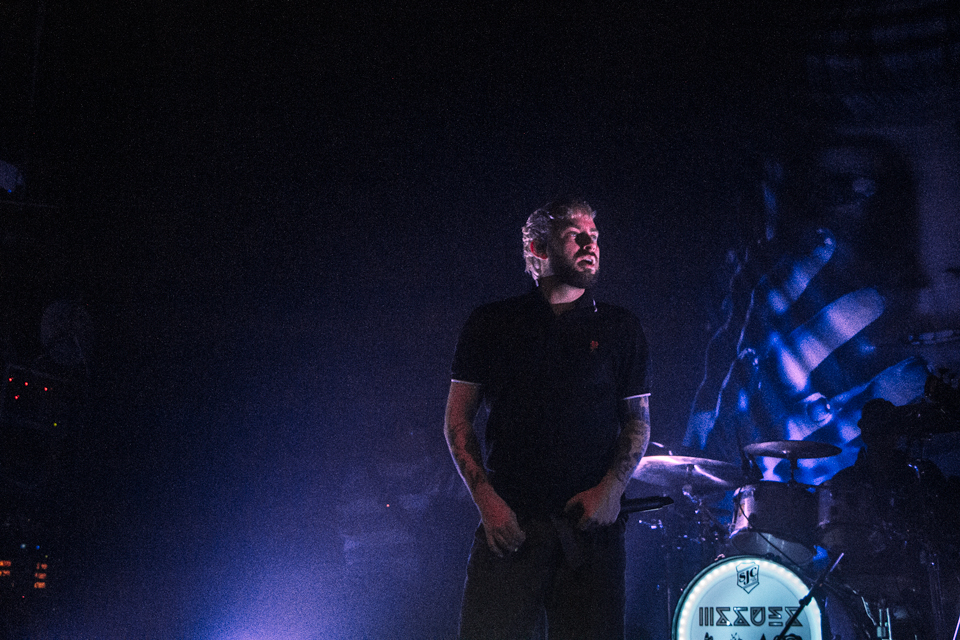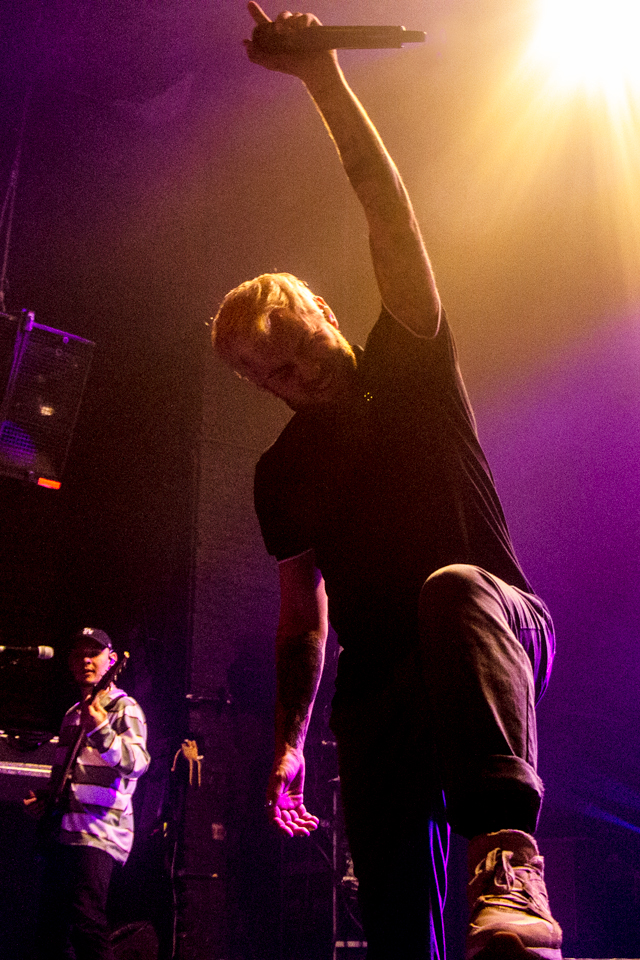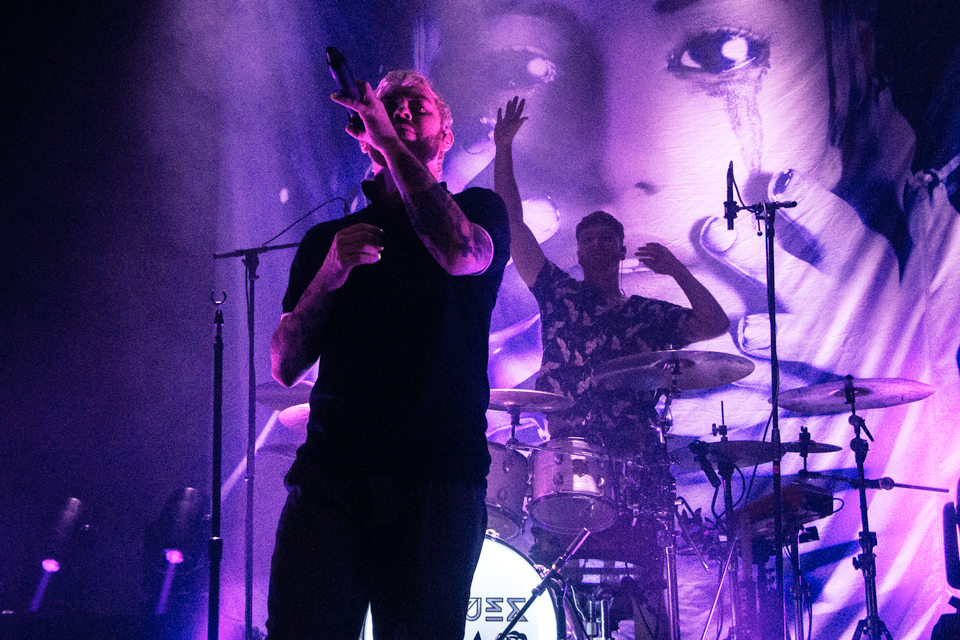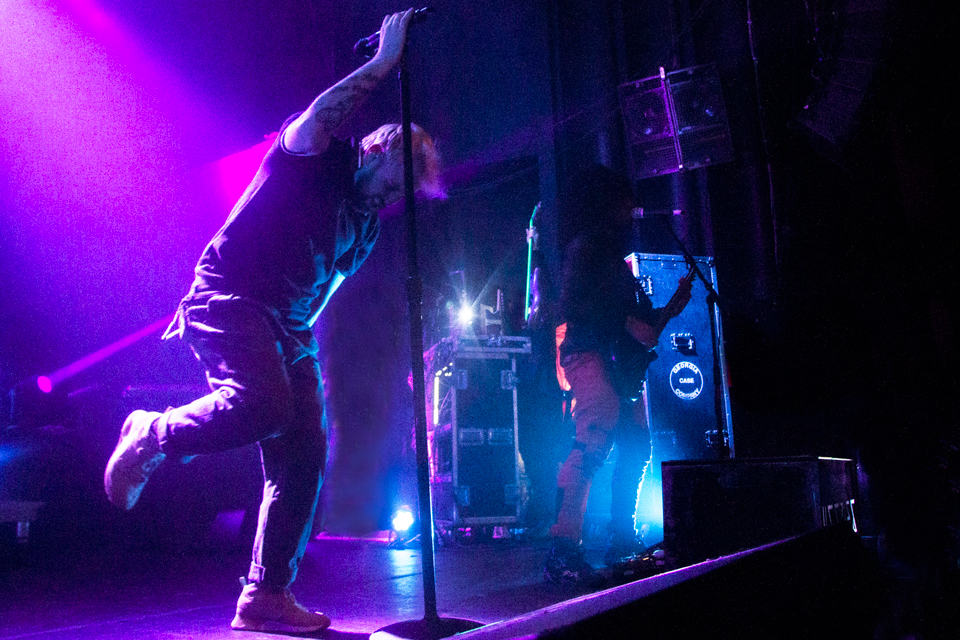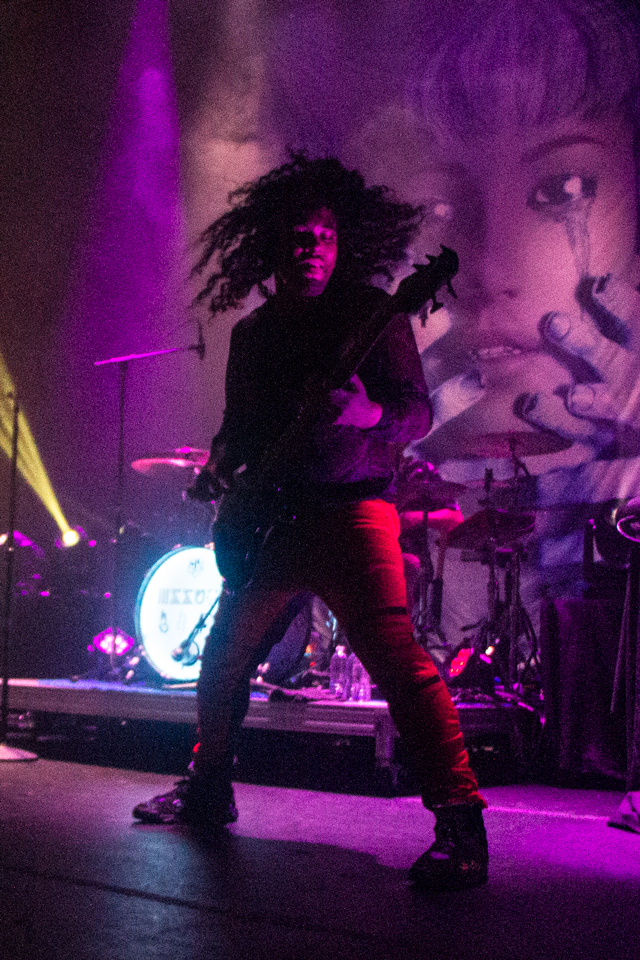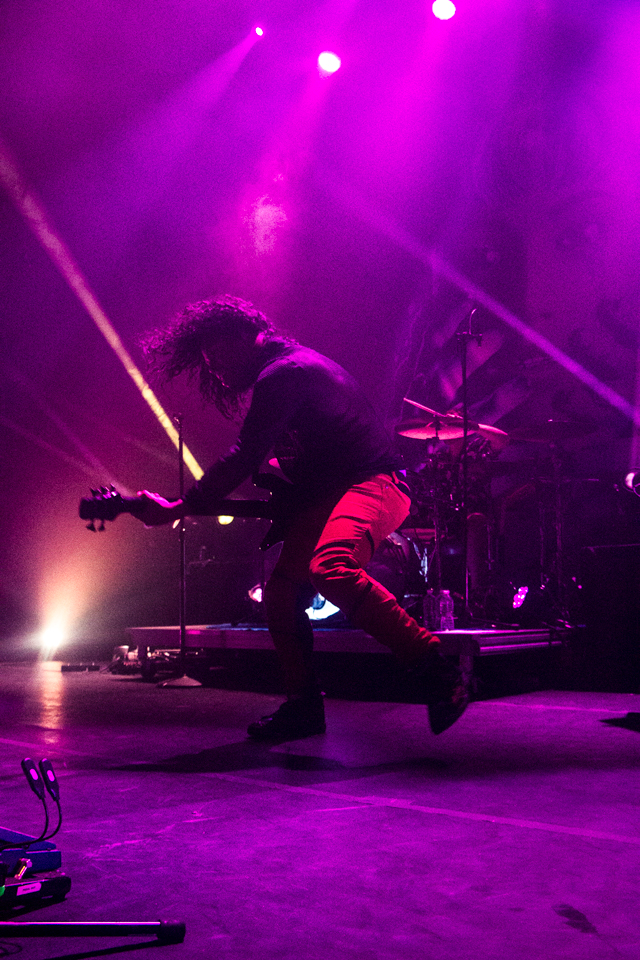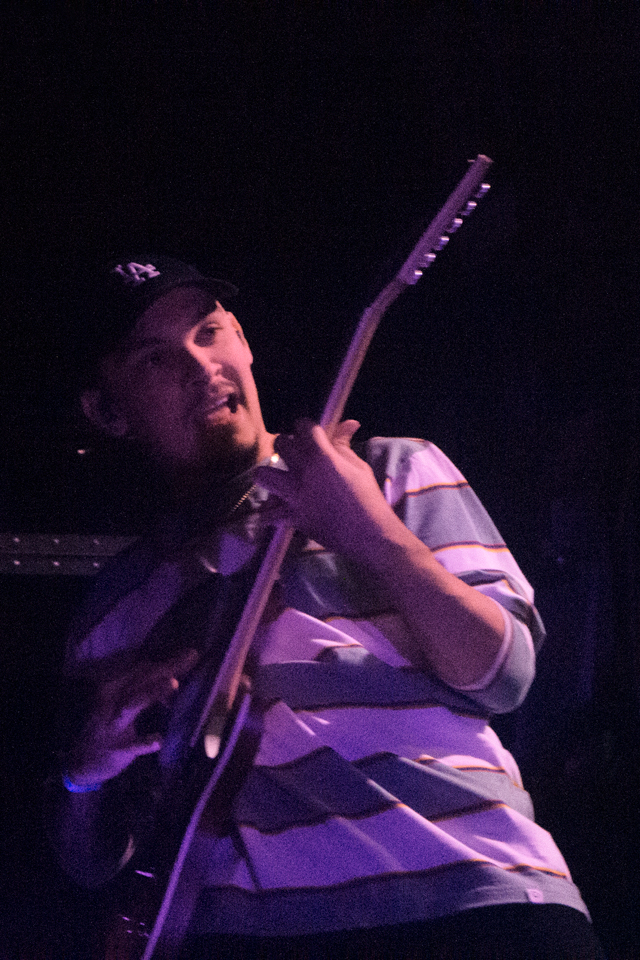 Polyphia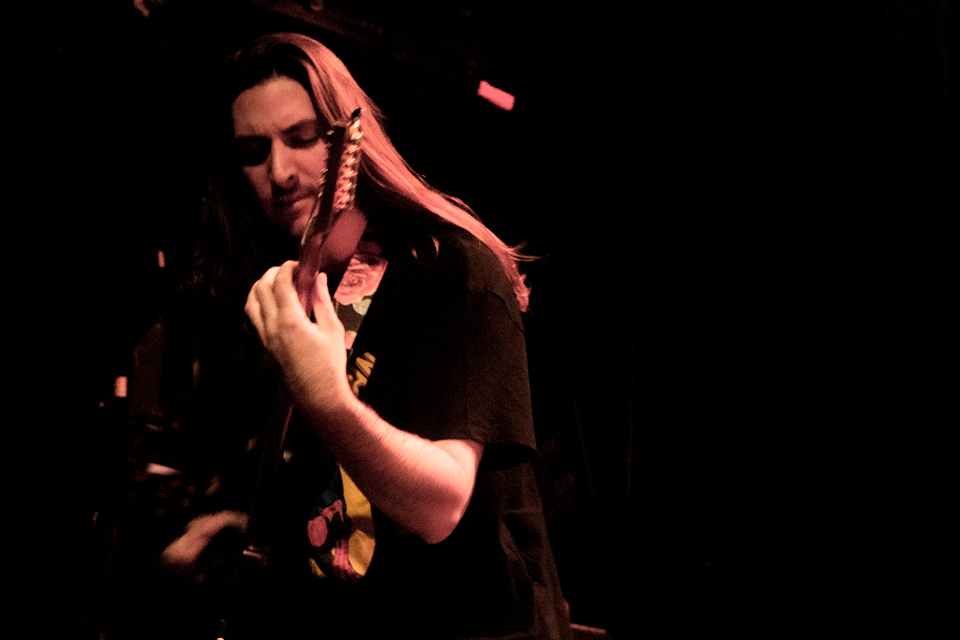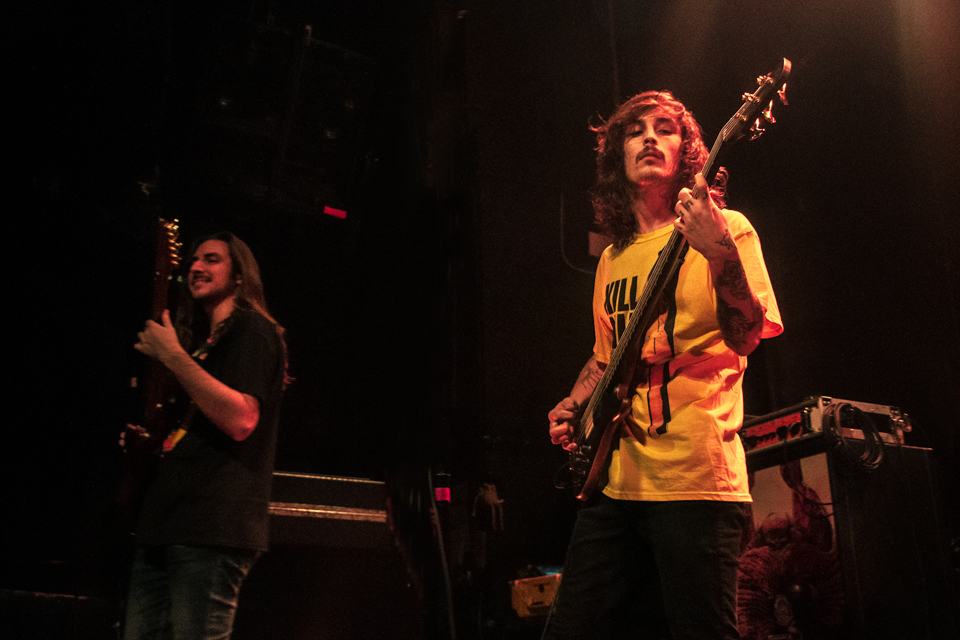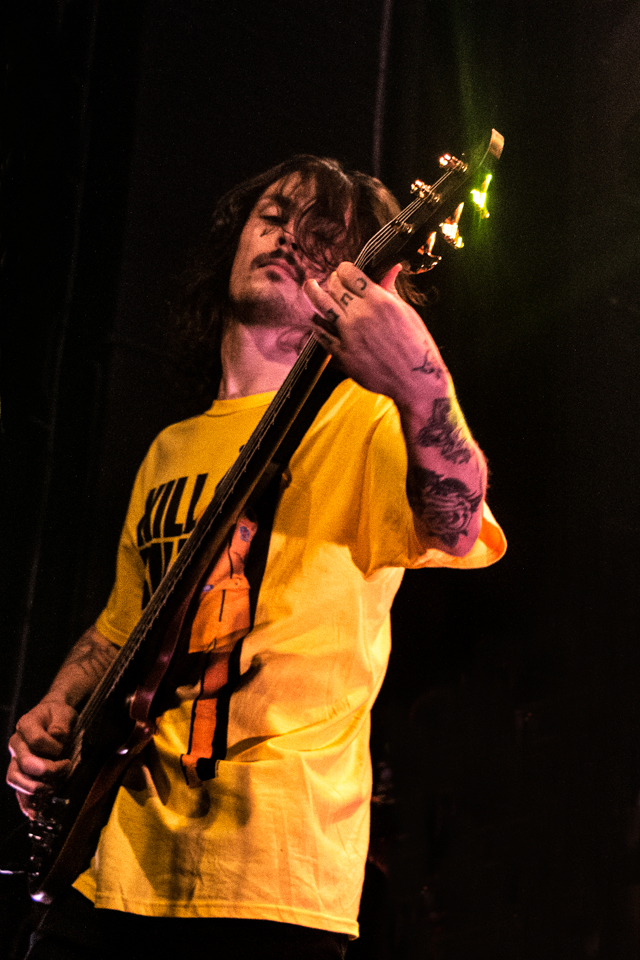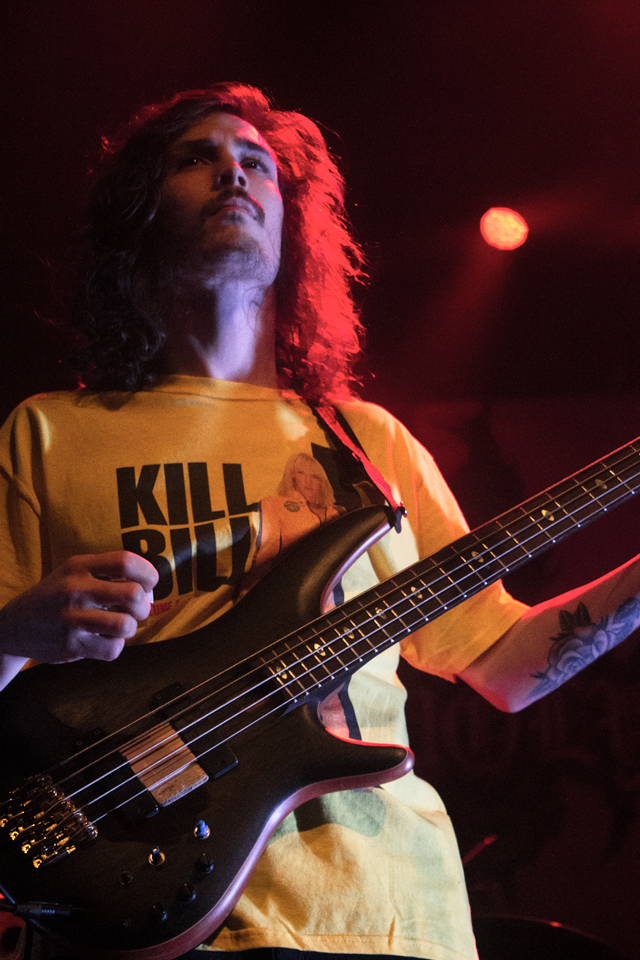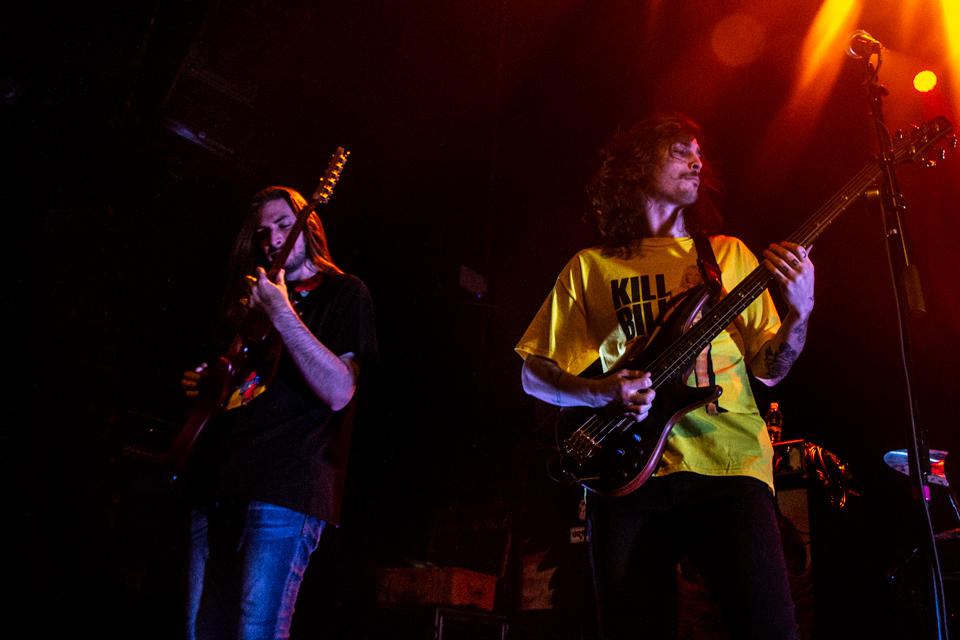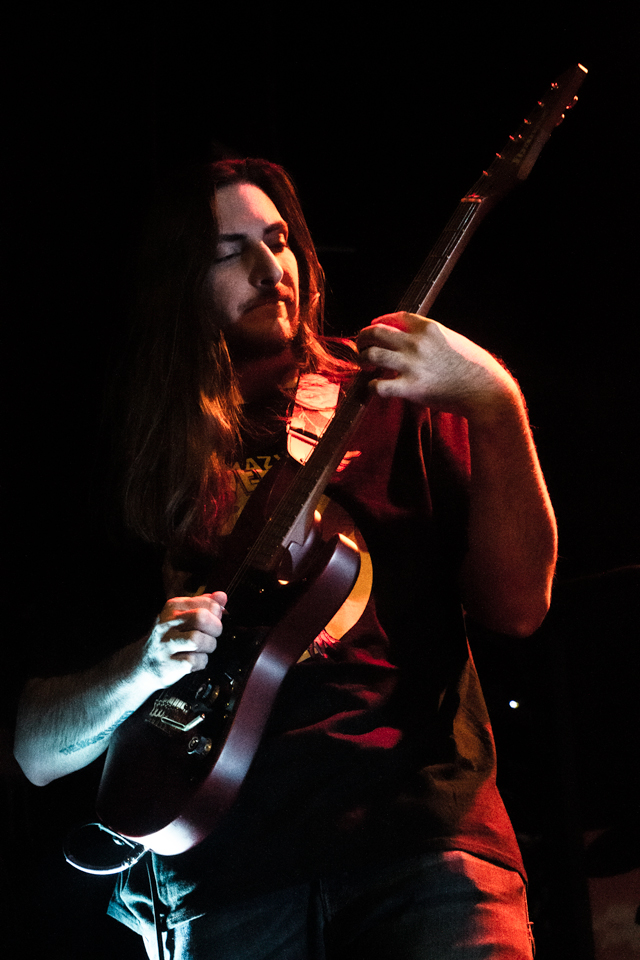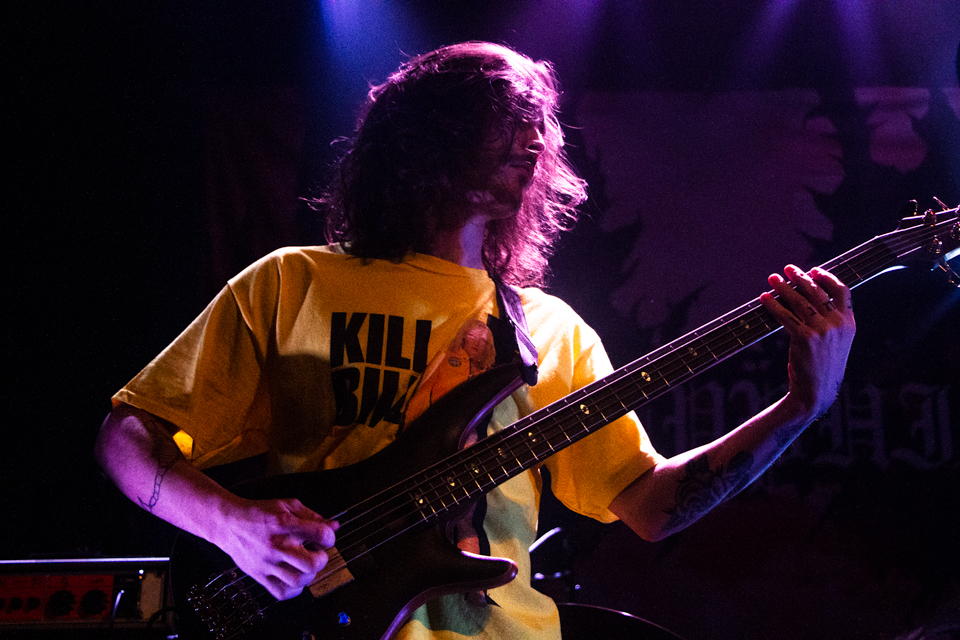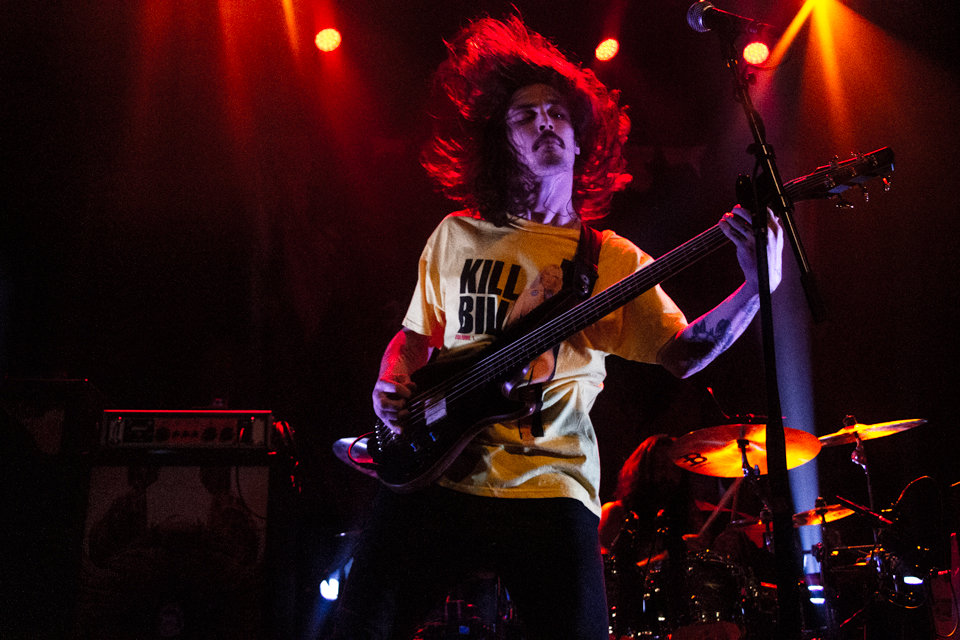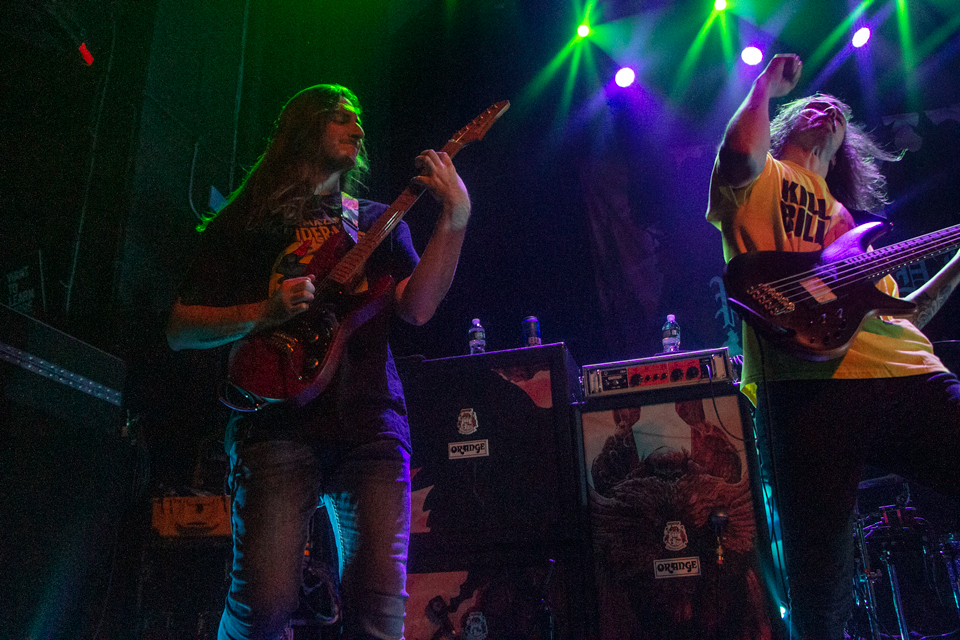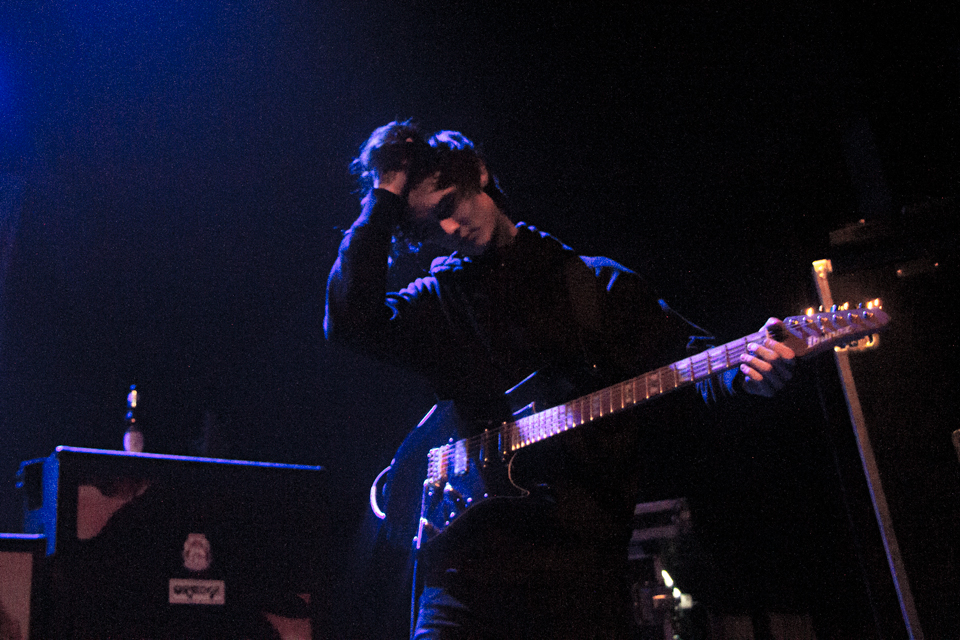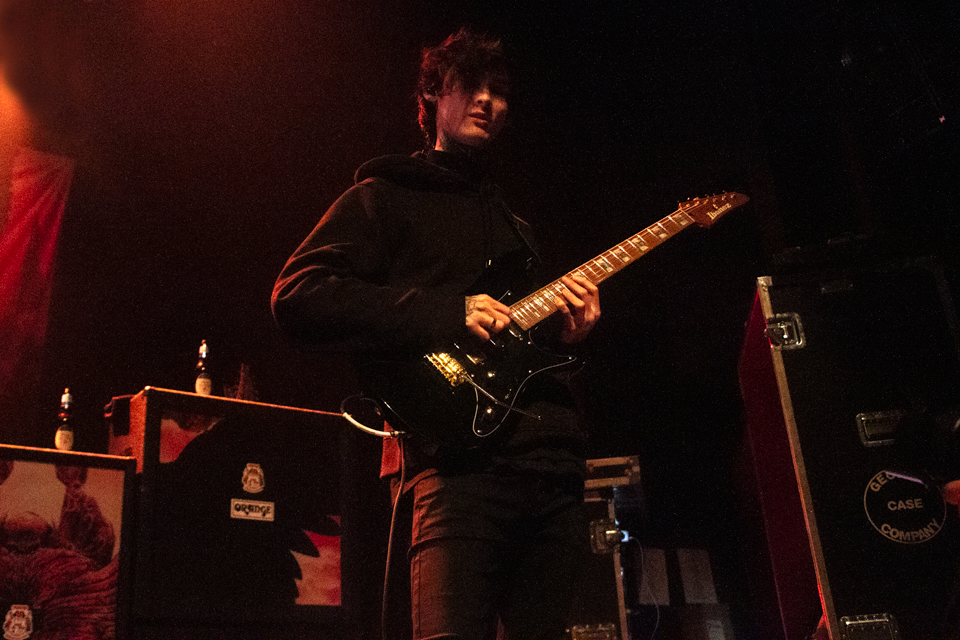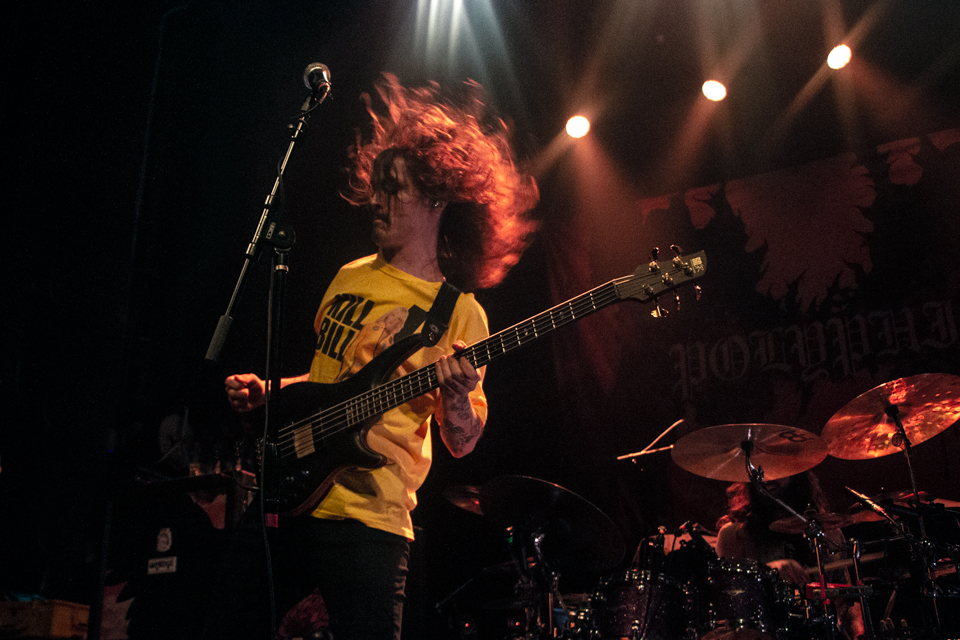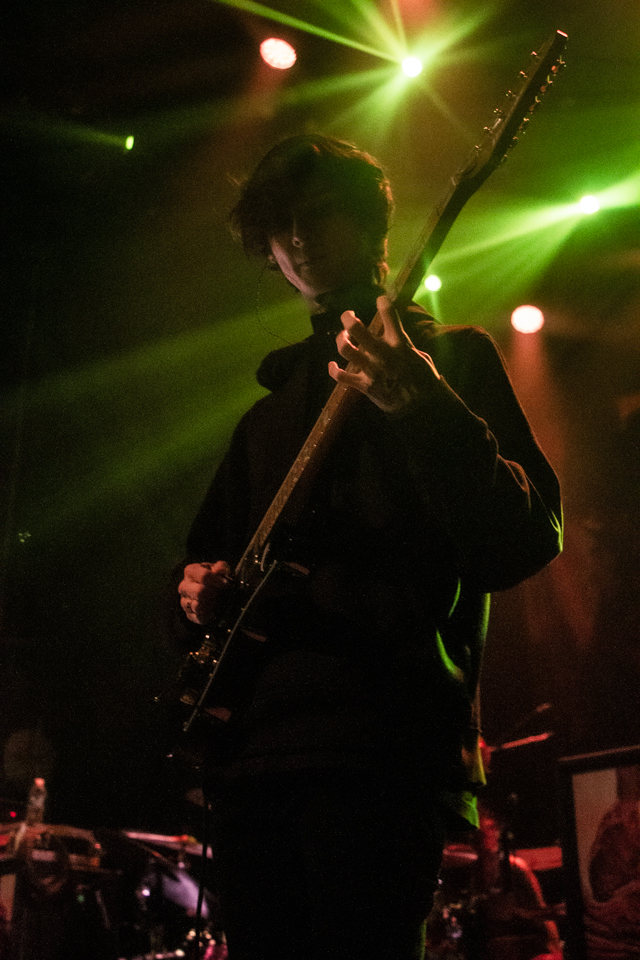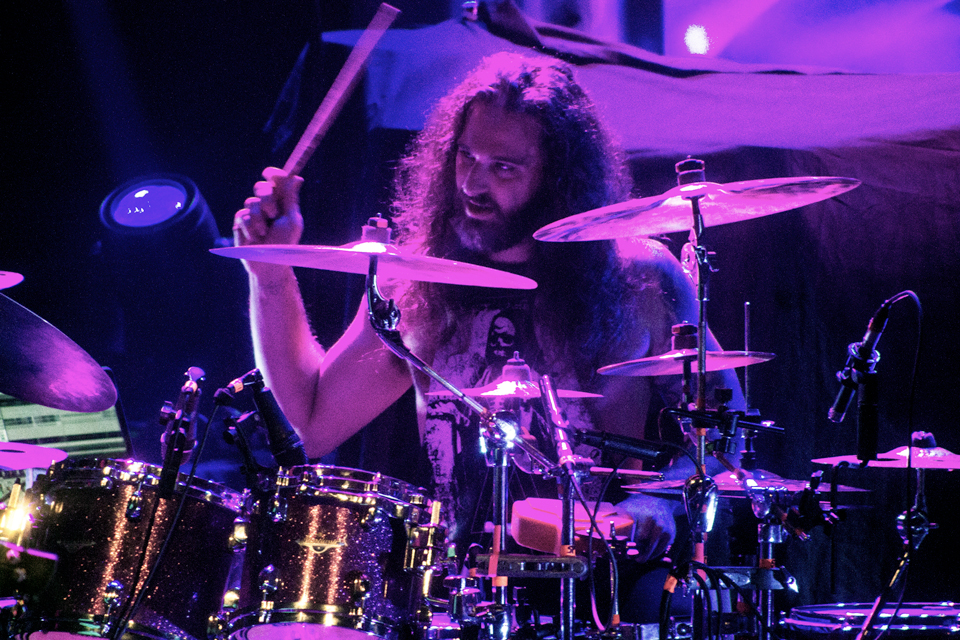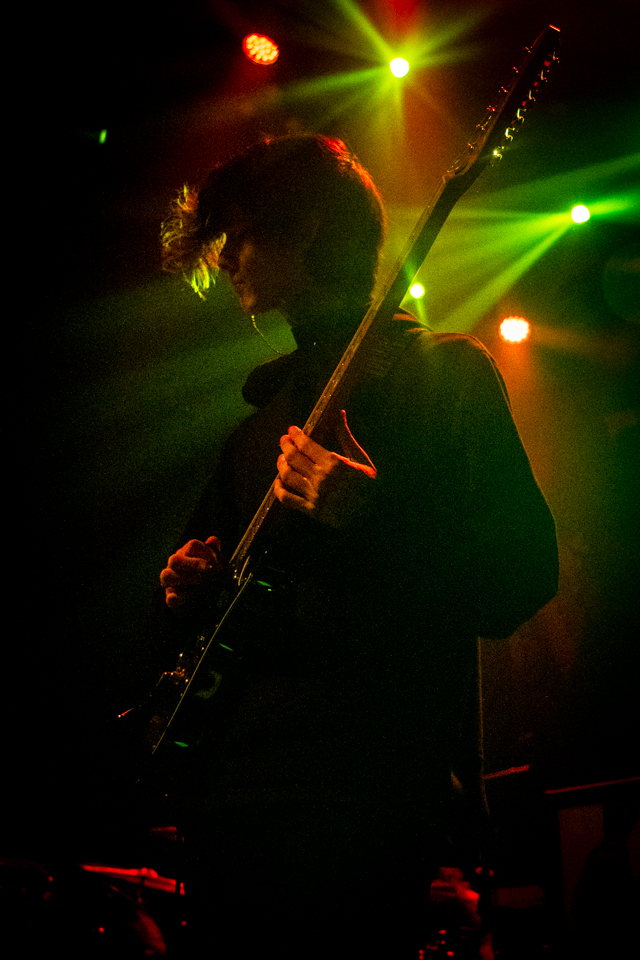 Lil Aaron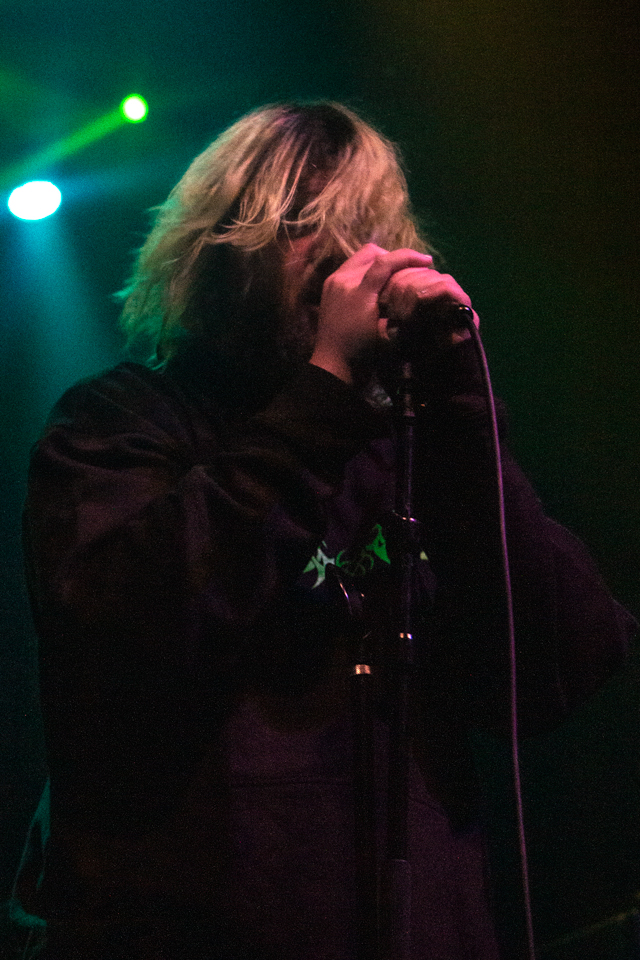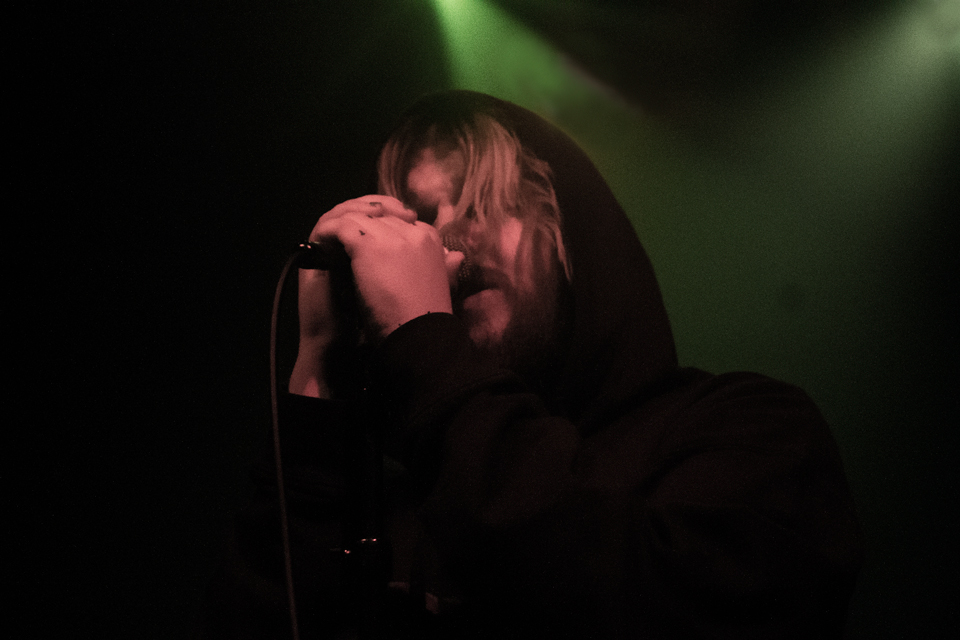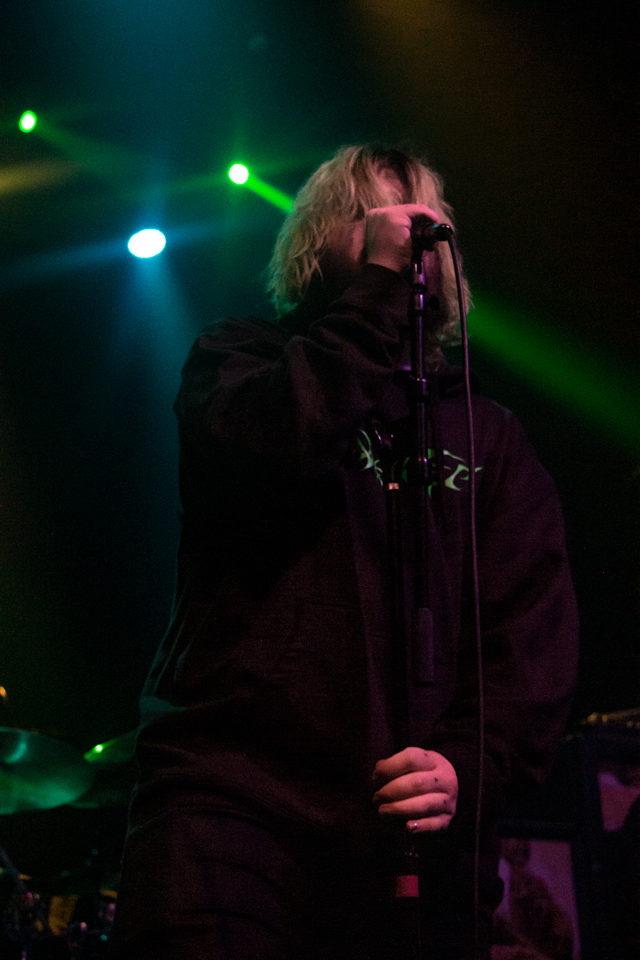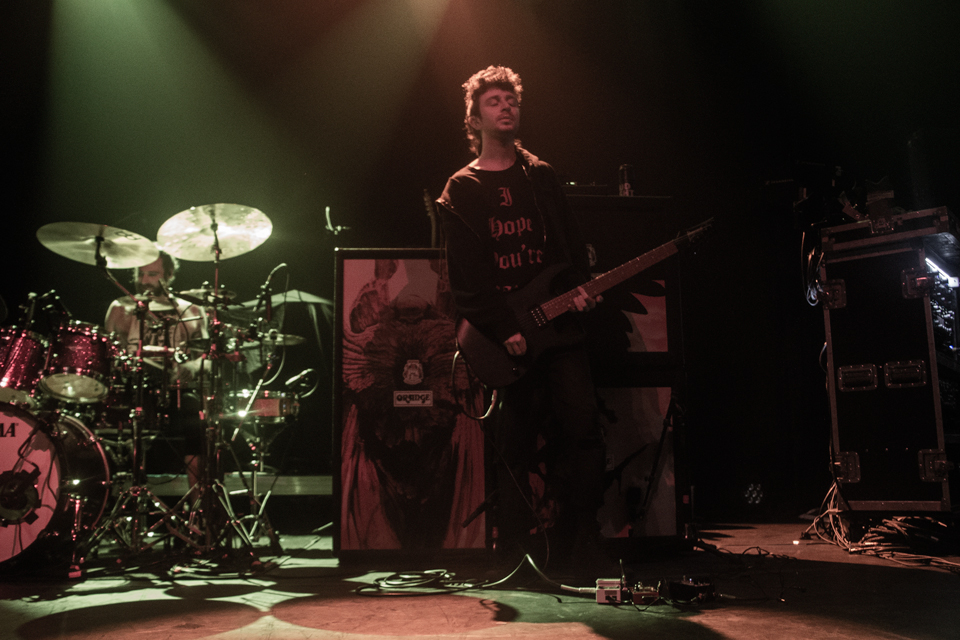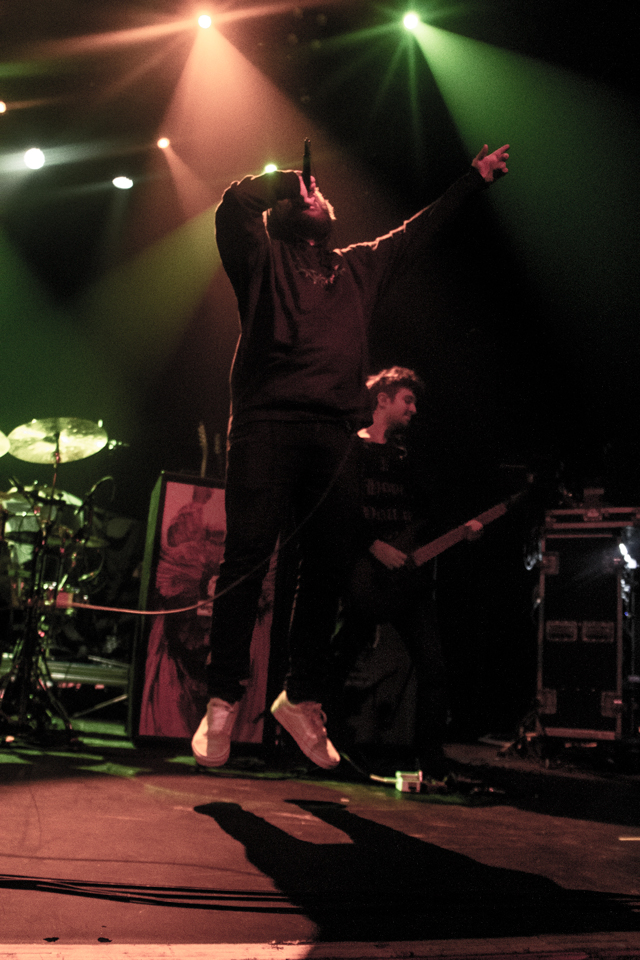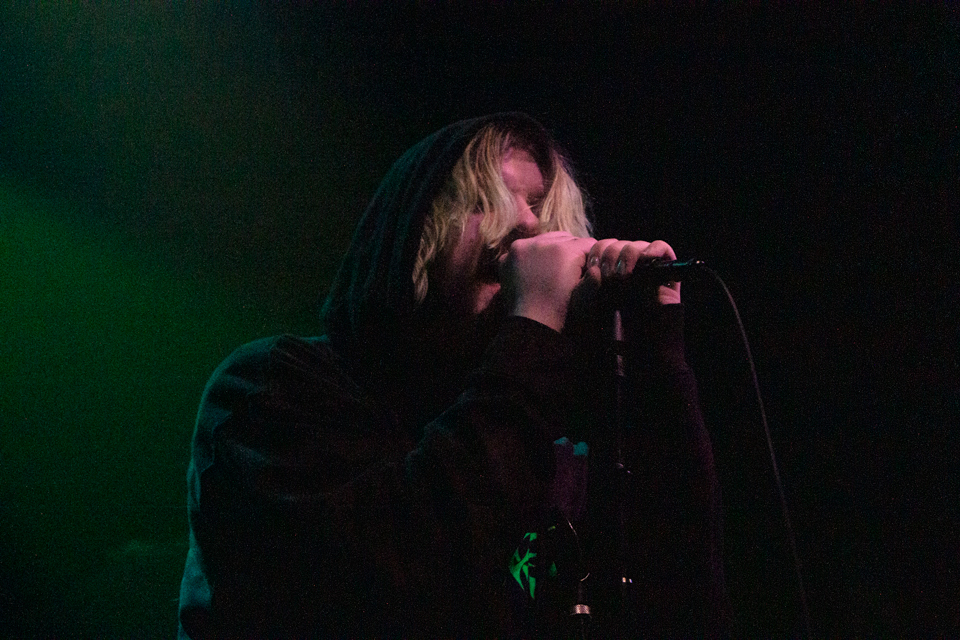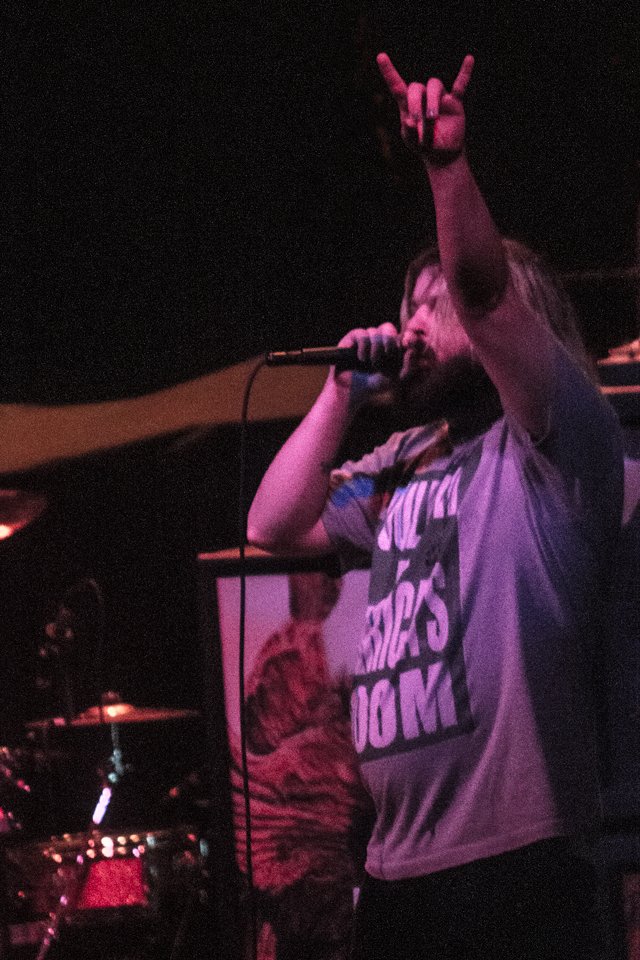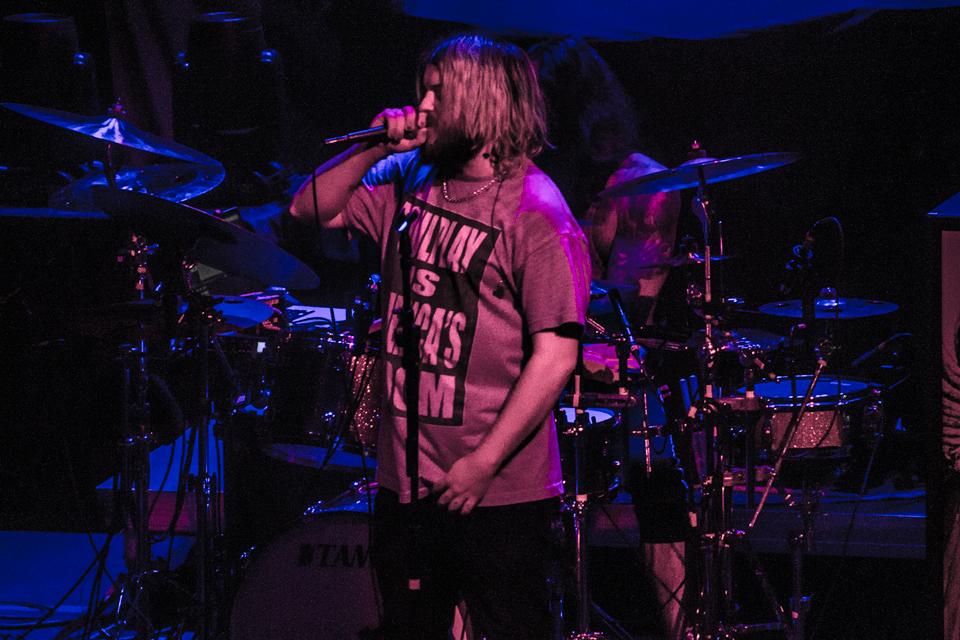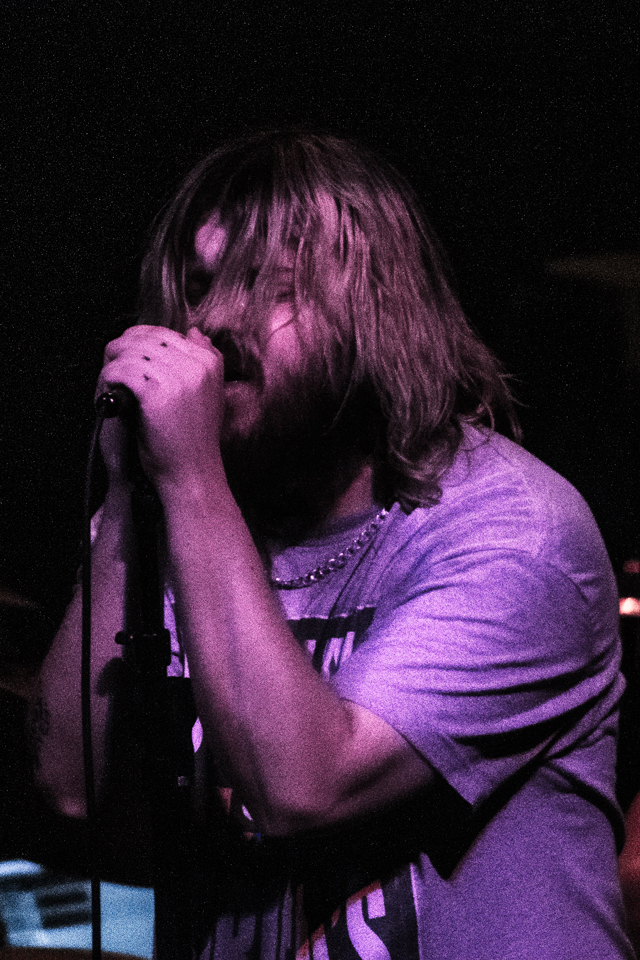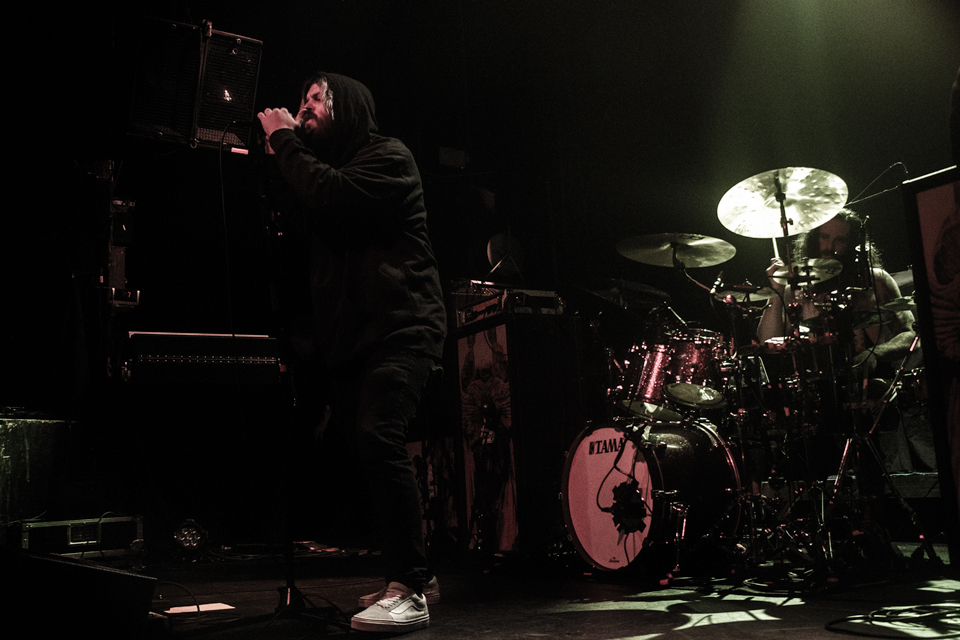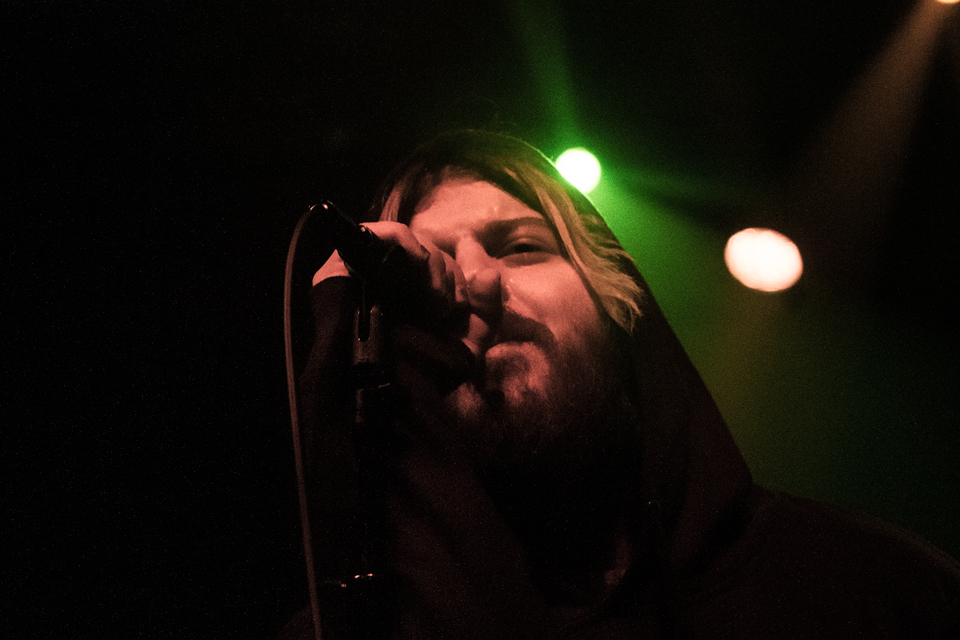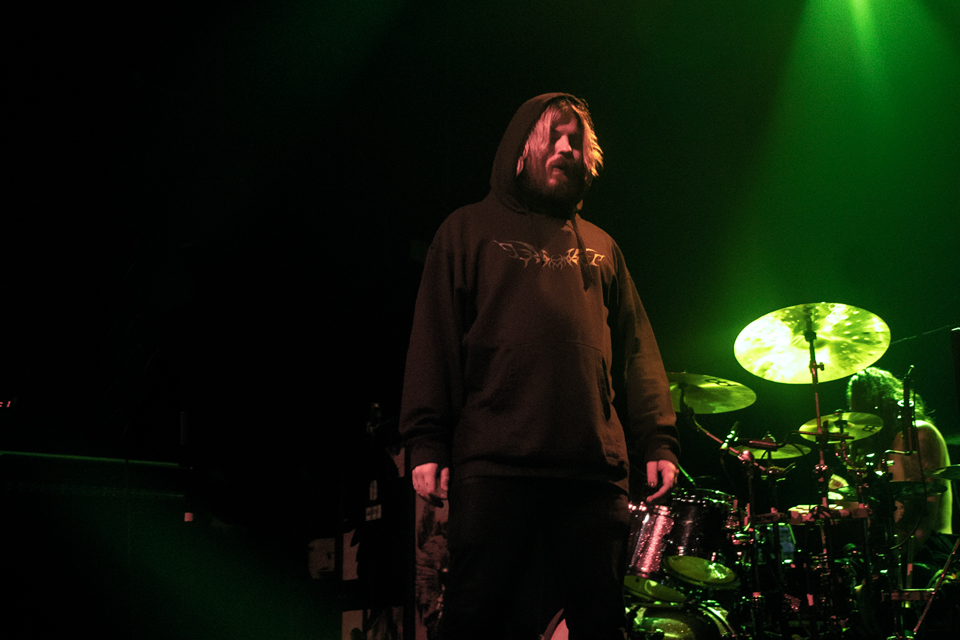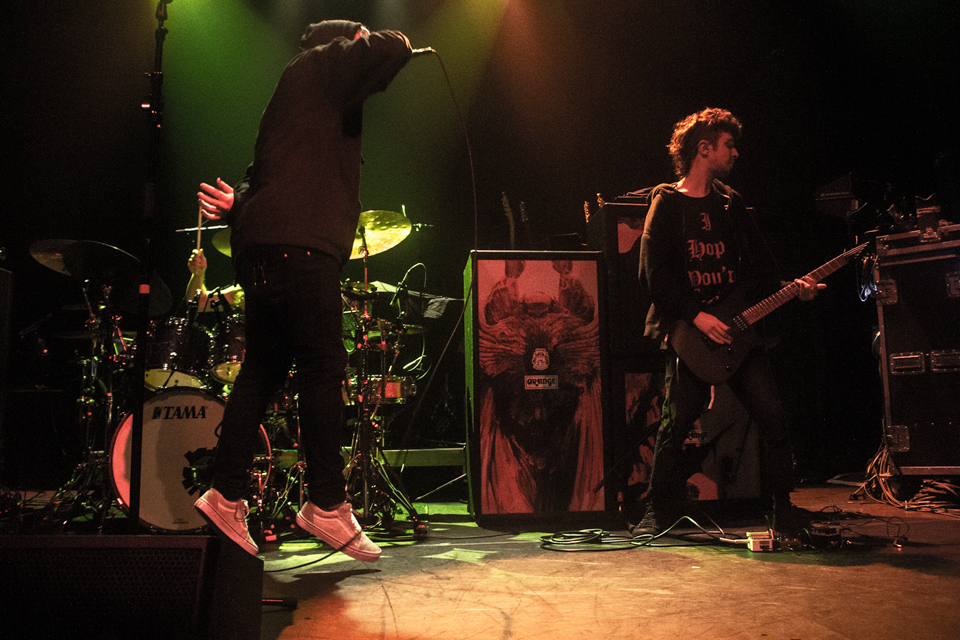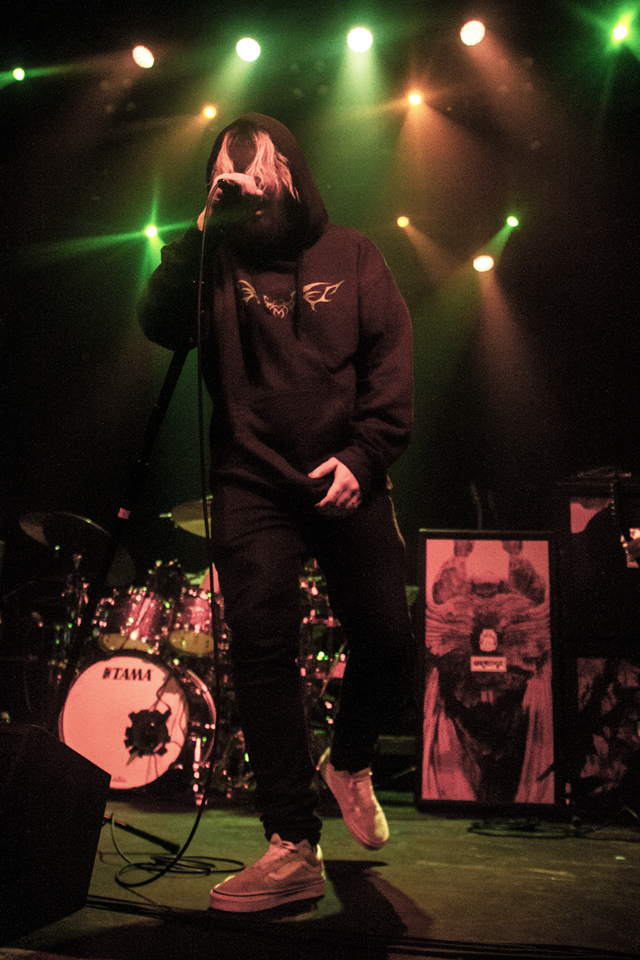 Sleep Token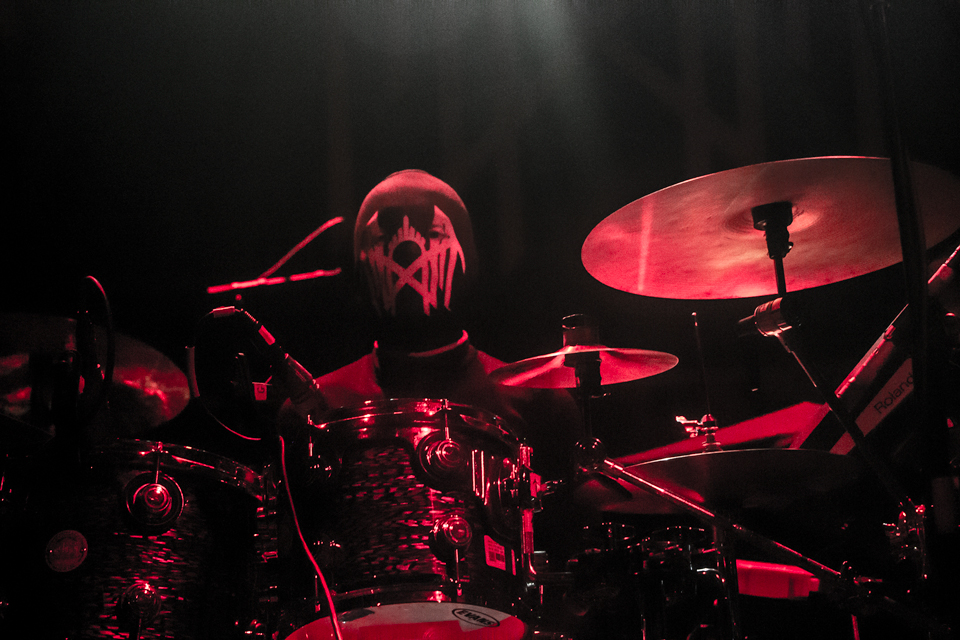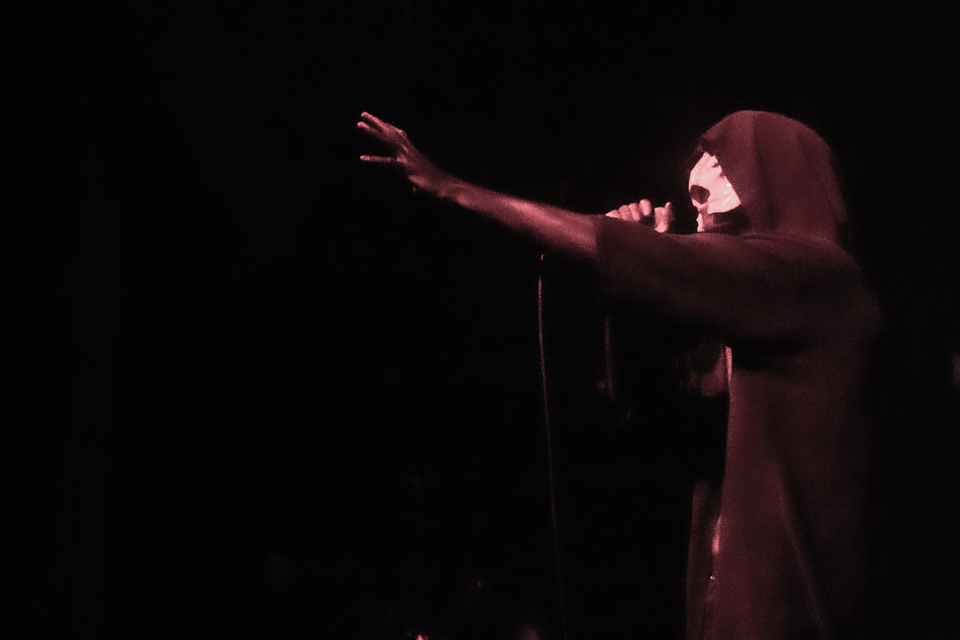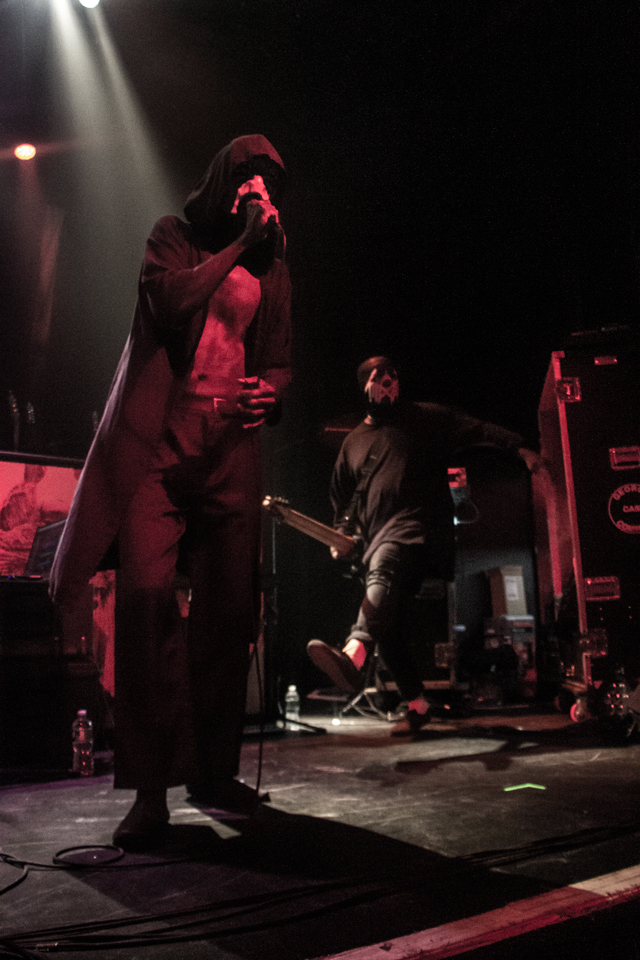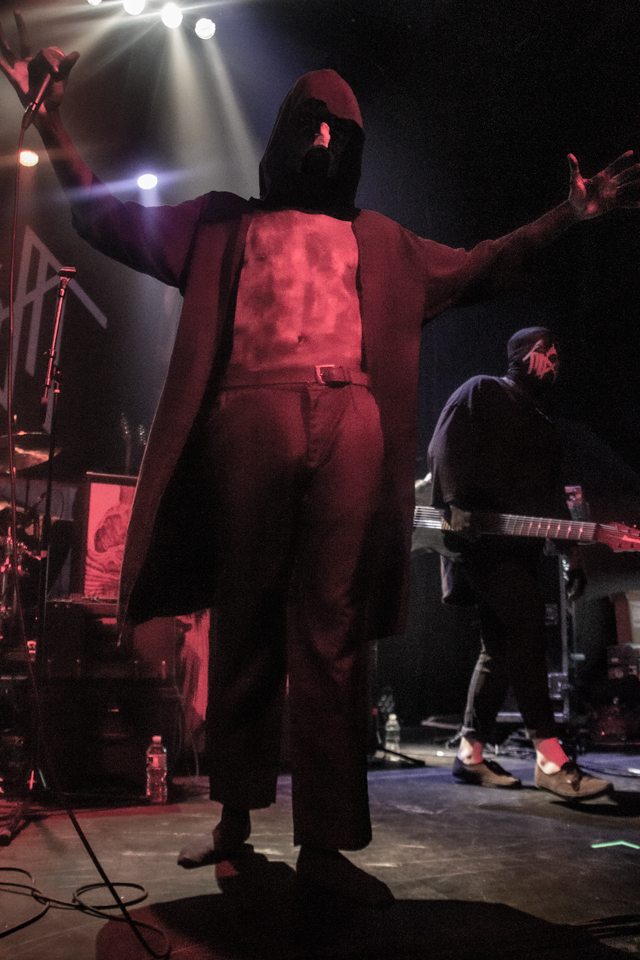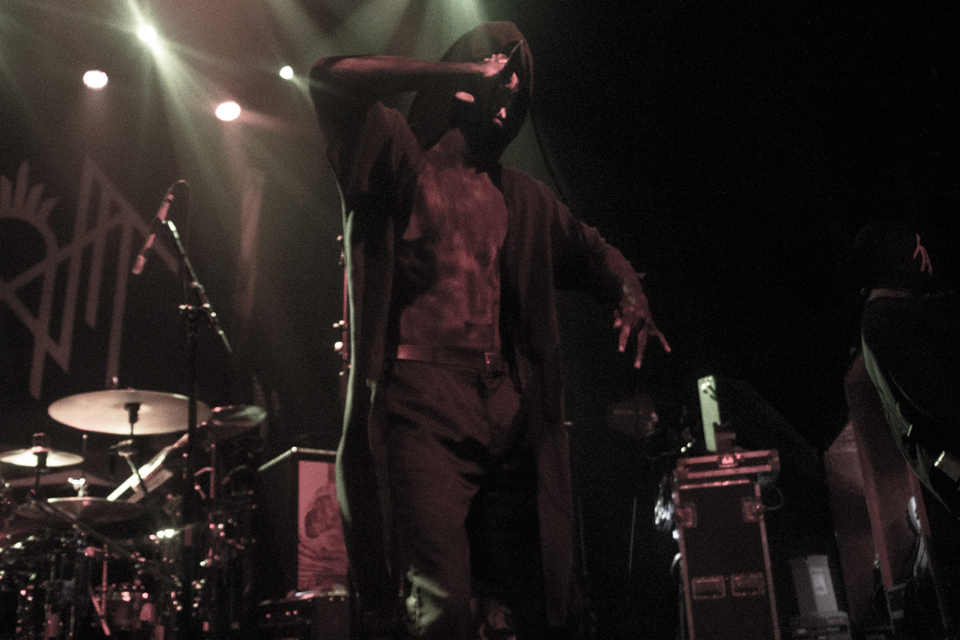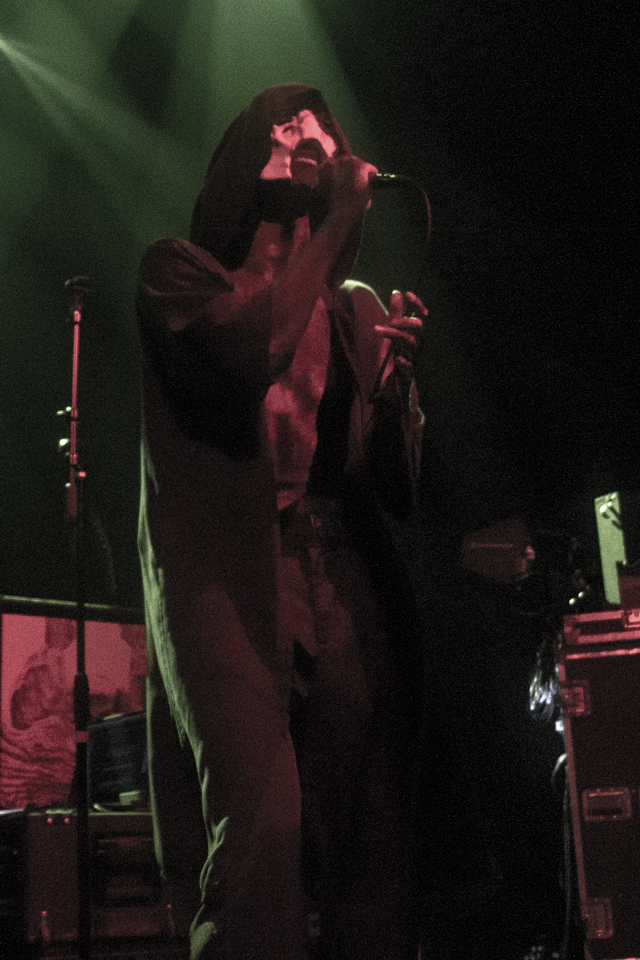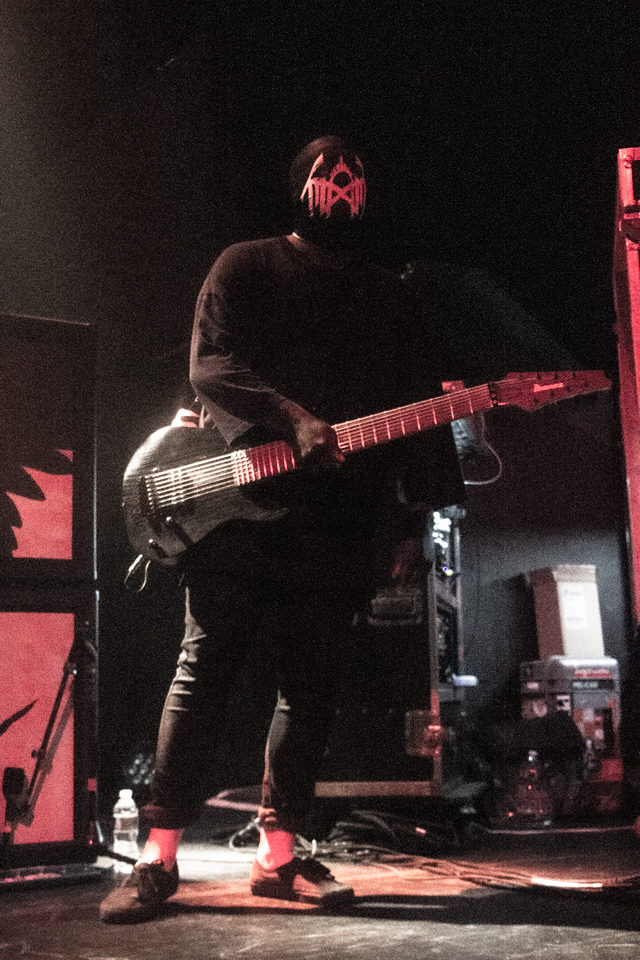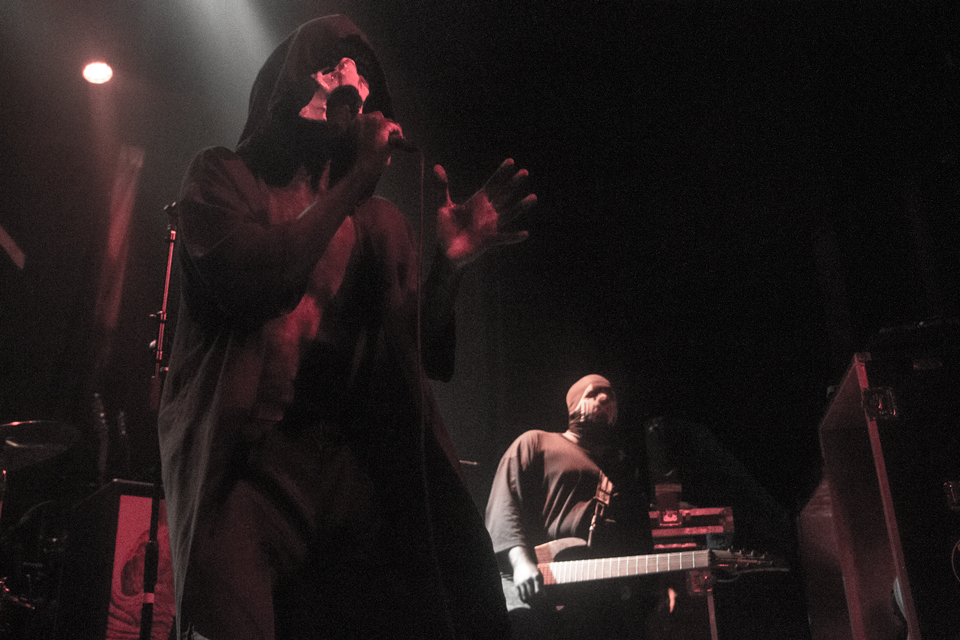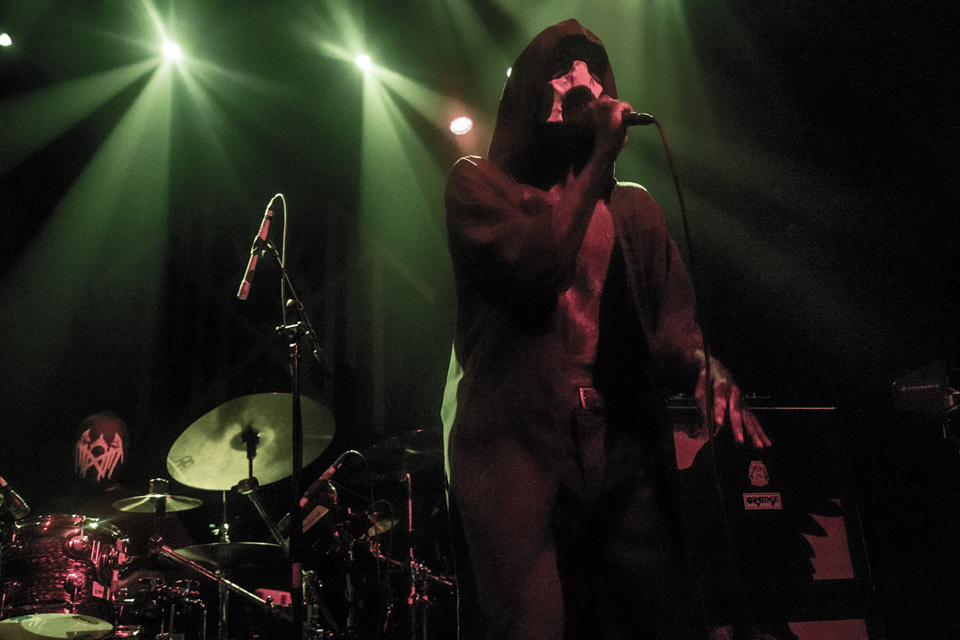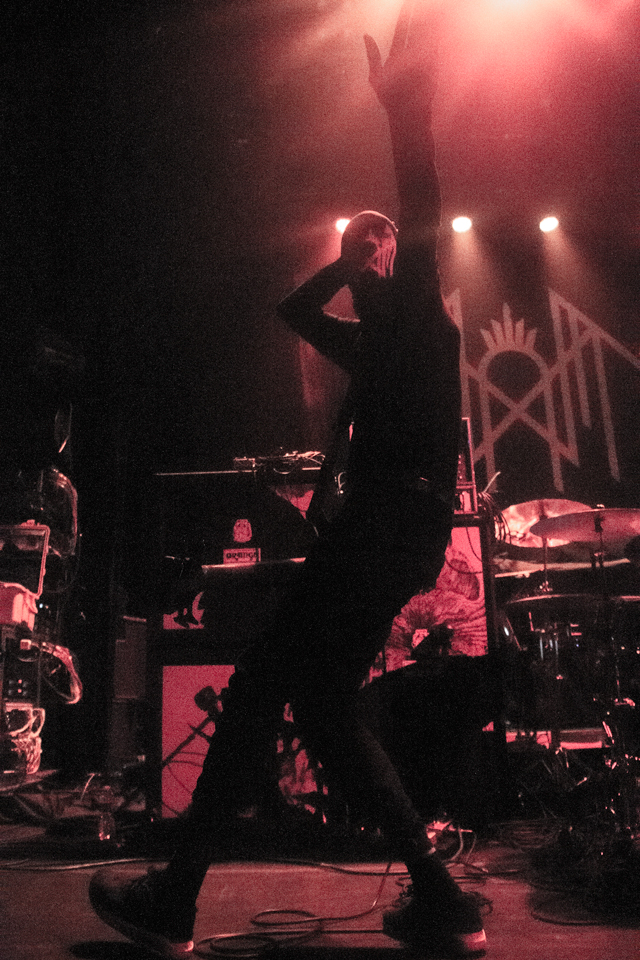 Another Day Dawns