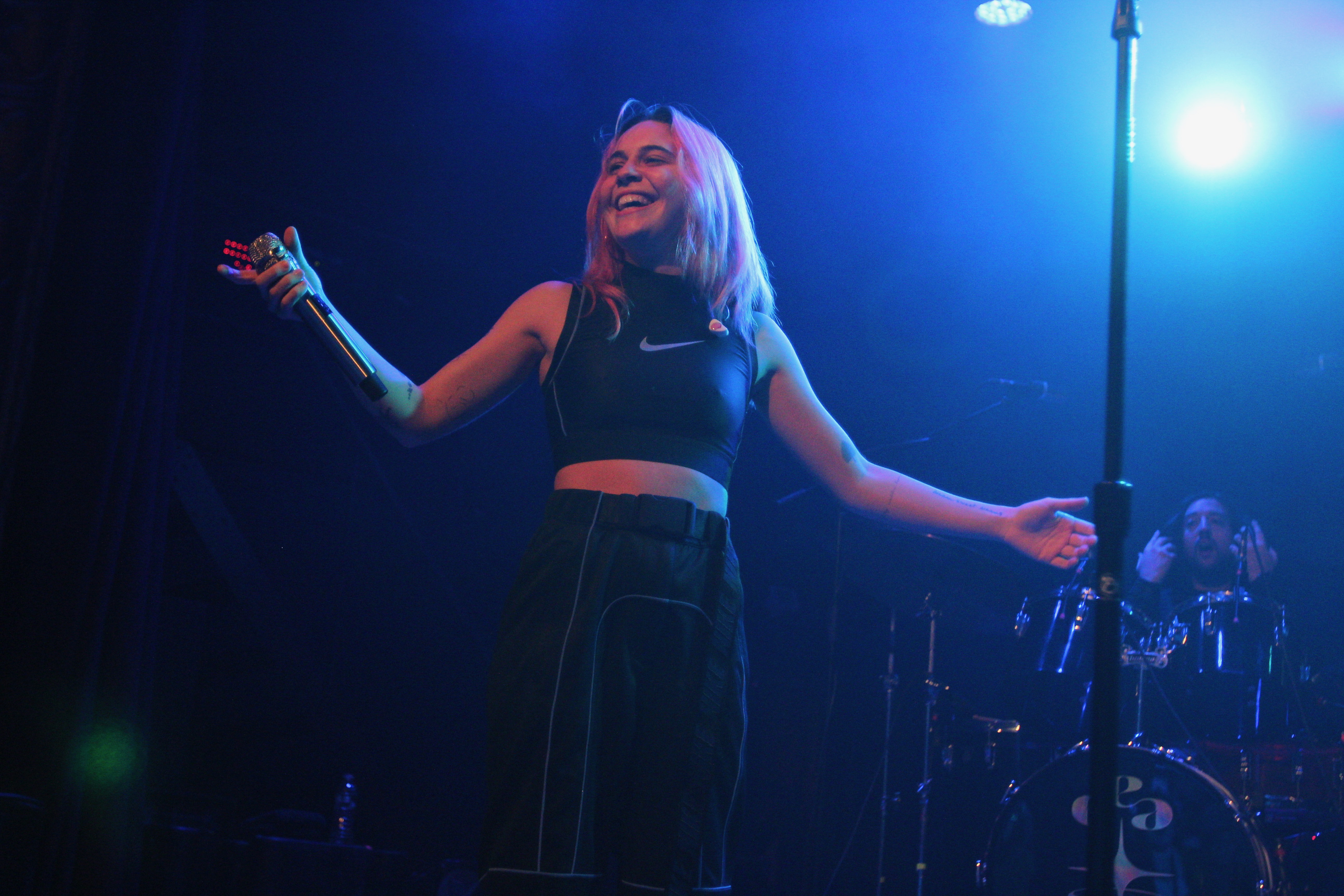 Bea Miller
Kah-Lo
Kennedi
November 1, 2019
Warsaw
Brooklyn, NY
Review and photos by Kenny Bieber
Up and coming artists don't always have it easy these days. From the pressure of having to build and maintain a following to crafting the perfect single and album and putting on an incredible performance on top of it. While these expectations can cause some young artists to feel unsure of themselves, 20-year old rising alternative artist Bea Miller manages to put aside those concerns and delivered an exhilarating, passionate, and all-around dynamic experience live at Warsaw in Brooklyn.  Miller, who got her start on The X Factor, has been steadily releasing music since and is emerging as a unique creative in her own right. From co-directing some of her own music videos to her candid songwriting and her mixture of genres, Miller is a versatile and engaging performer whose set was full of captivating highs from stadium-style anthems, high-energy pop numbers, and some surprising yet more than welcome soulful moments as well. This fluidity and sophistication represented itself not just in Miller's performance but in the unity and connection of her band and her distinct yet well-rounded openers.
Opening up the night were fellow rising acts Kennedi and Kah-Lo, and both more than held their own while also helping to effectively raise audience participation. Kennedi kicked things off with an intimate set that displayed her mixture of hip-hop, techno, and R&B music, all with a soulful, laid-back demeanor. Kennedi's set was on the shorter side, but in that time, she managed a strong level of audience engagement, and her balance between stripped-down songwriting and moody alt-pop kept things diverse and spontaneous. Following her was hip-hop/pop act Kah-Lo whose exuberant, high-energy set became a full-fledged dance party. Her electrifying stage presence was absolutely magnetic to watch and one of the night's most pleasant surprises.
When it became time for Miller to finally take the stage, anticipation was quite high but thankfully, it was well worth the wait. Kicking off her set with fan-favorite "Song Like You," Miller's blend of intensity and exuberance shined through immediately, and her chemistry with her backing band was impeccable. What made Miller's set rewarding was her level of passion and commitment to each number. From the bombastic rock of hits such as "Take It To The Grave" and "Dracula" to the anthemic nature of highlights such as "Outside" and "It's Not U It's Me," Miller pulled out all the stops on stage, and her endless charisma, confidence, and humanity were showcased in exciting fashion. It helped too that Miller had an innate connection with her audience, and in-between songs, she got personal with her fans about her struggles, inspirations, and motivations as a performer.
While being open on stage can be daunting, Miller's transparency was supremely refreshing and her honesty regarding the subject matter of her songs deepened their emotional resonance. One of the standout sequences of the night was when Miller went on to address the sexism and objectification of females in modern music before delving into her newly released single "That B****H." The song live was one of the more visceral numbers, and Miller's raw and uncompromising delivery was truly a powerhouse moment to behold. Judging by the crowd engagement, the new single more than struck a chord and distinguished itself as a bold and ambitious addition to her line-up. For the duration of her set, Miller demonstrated her eclectic musical range from rock, alternative, and elements of hip-hop and soul utilized as well. Credit to her backing band for their vitality and seamlessly adapting to each number.
As the night drew to a close, the audience had collectively experienced the joy, soul, and euphoria of Miller's music. As she closed the night out with her hit song "Never Gonna Like You," Miller held the entire crowd captive, and the connection in the room was enormously present and deeply felt. It can take a long time for a performer to be able to fully engage an audience and form a distinct voice. In the case of Bea Miller, it's mesmerizing to see such a young talent with a relevant voice and an equally impactful stage performance. While one can never fully predict the future, it's safe to say Miller's is looking bright and thankfully, this is just the beginning.
Bea Miller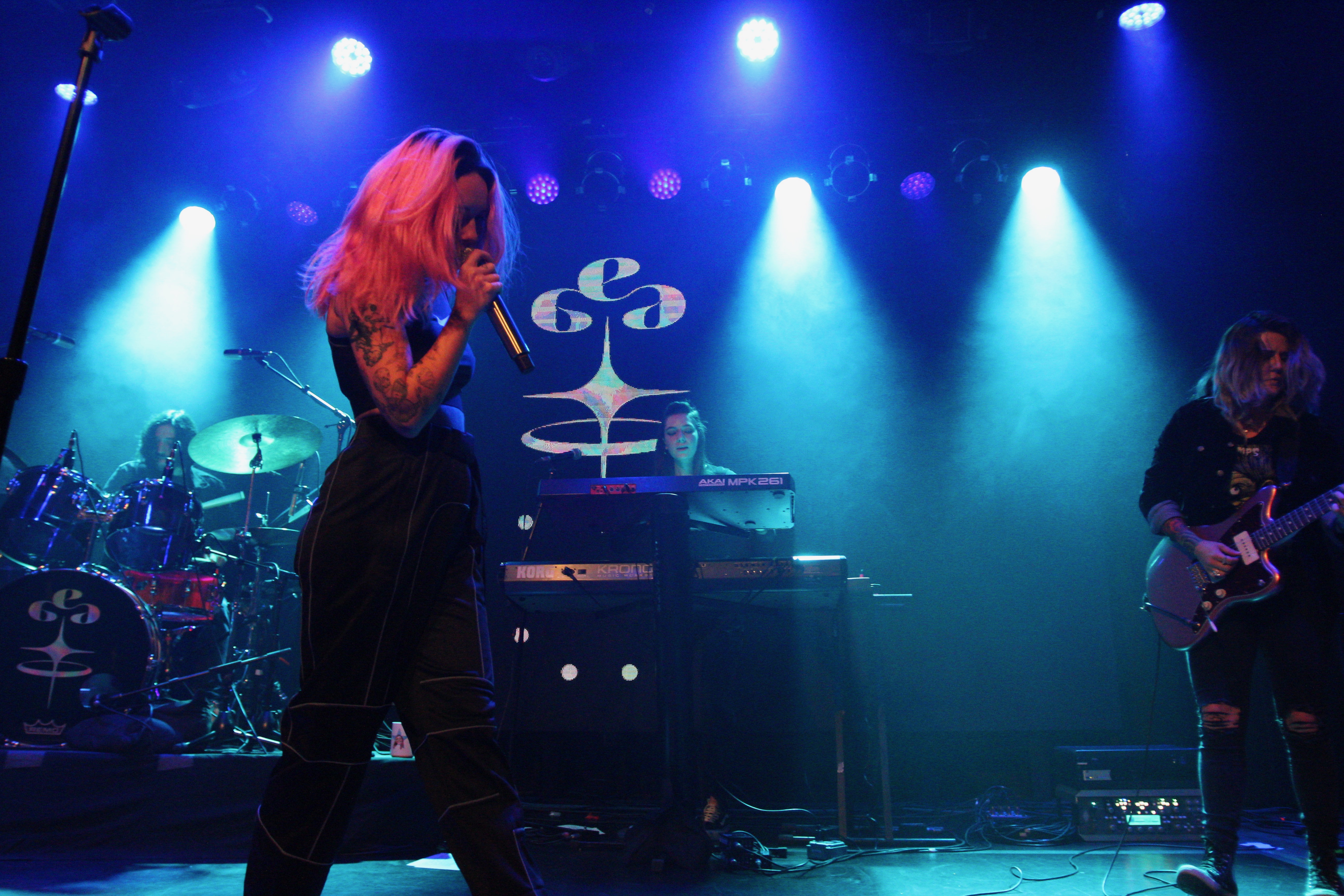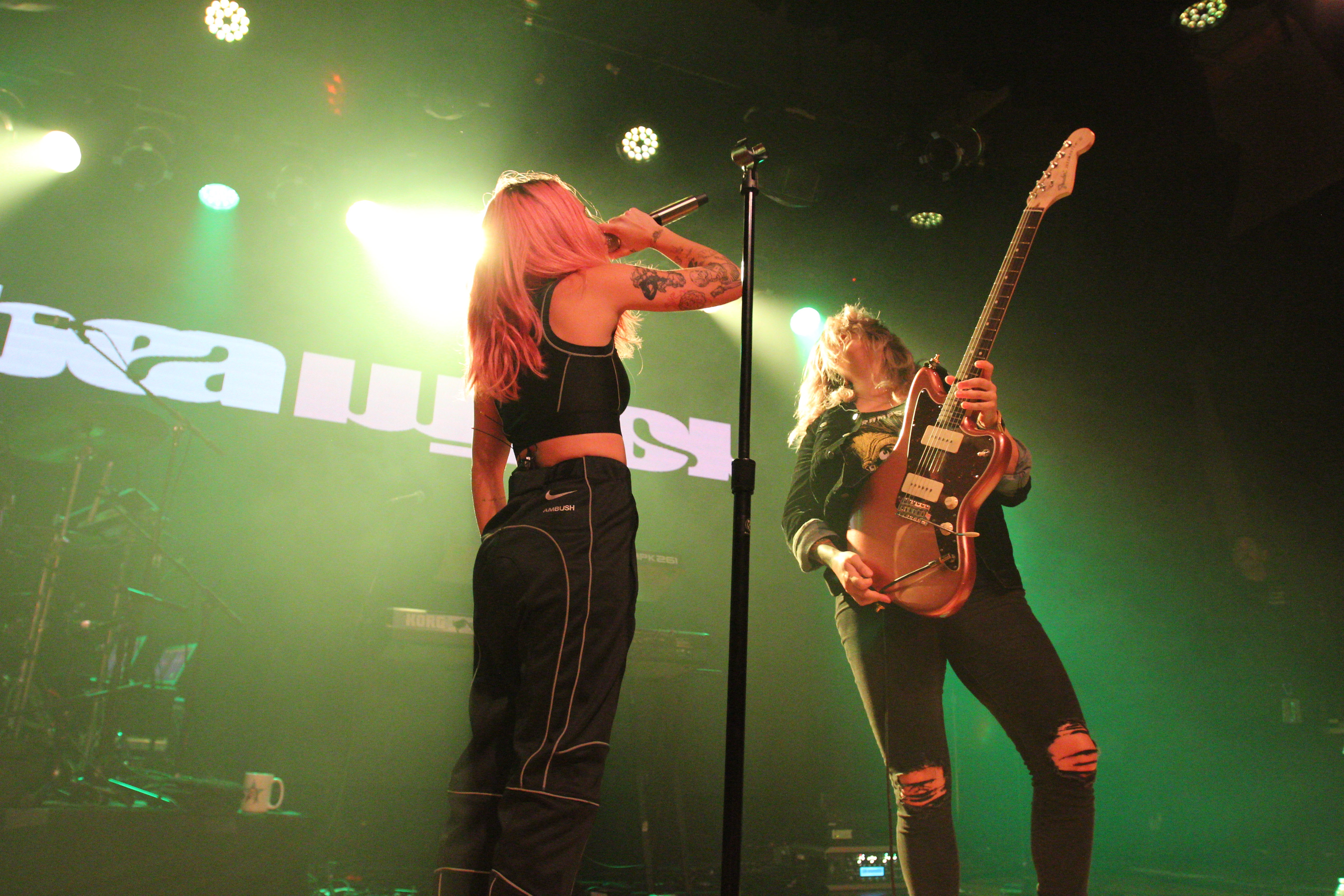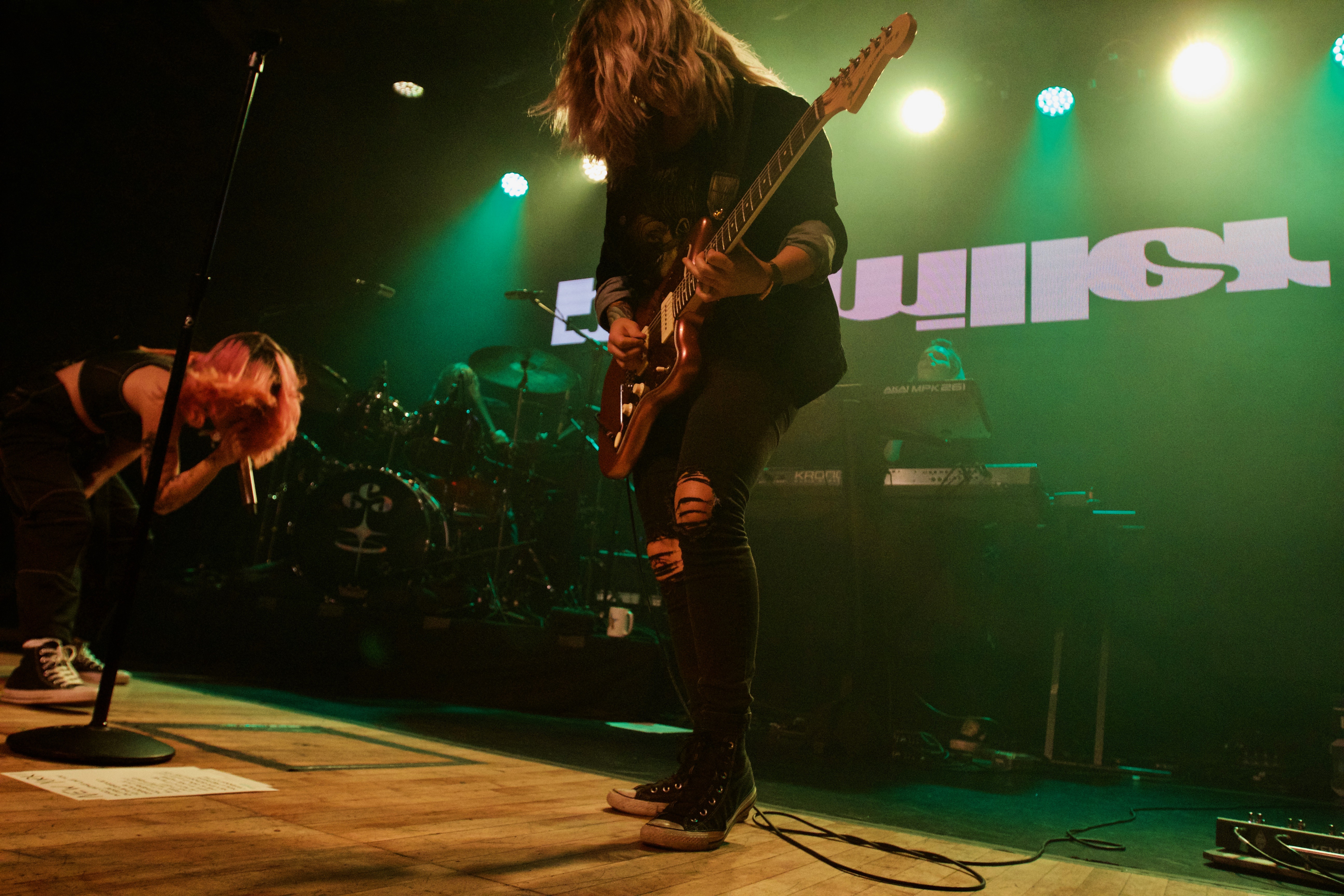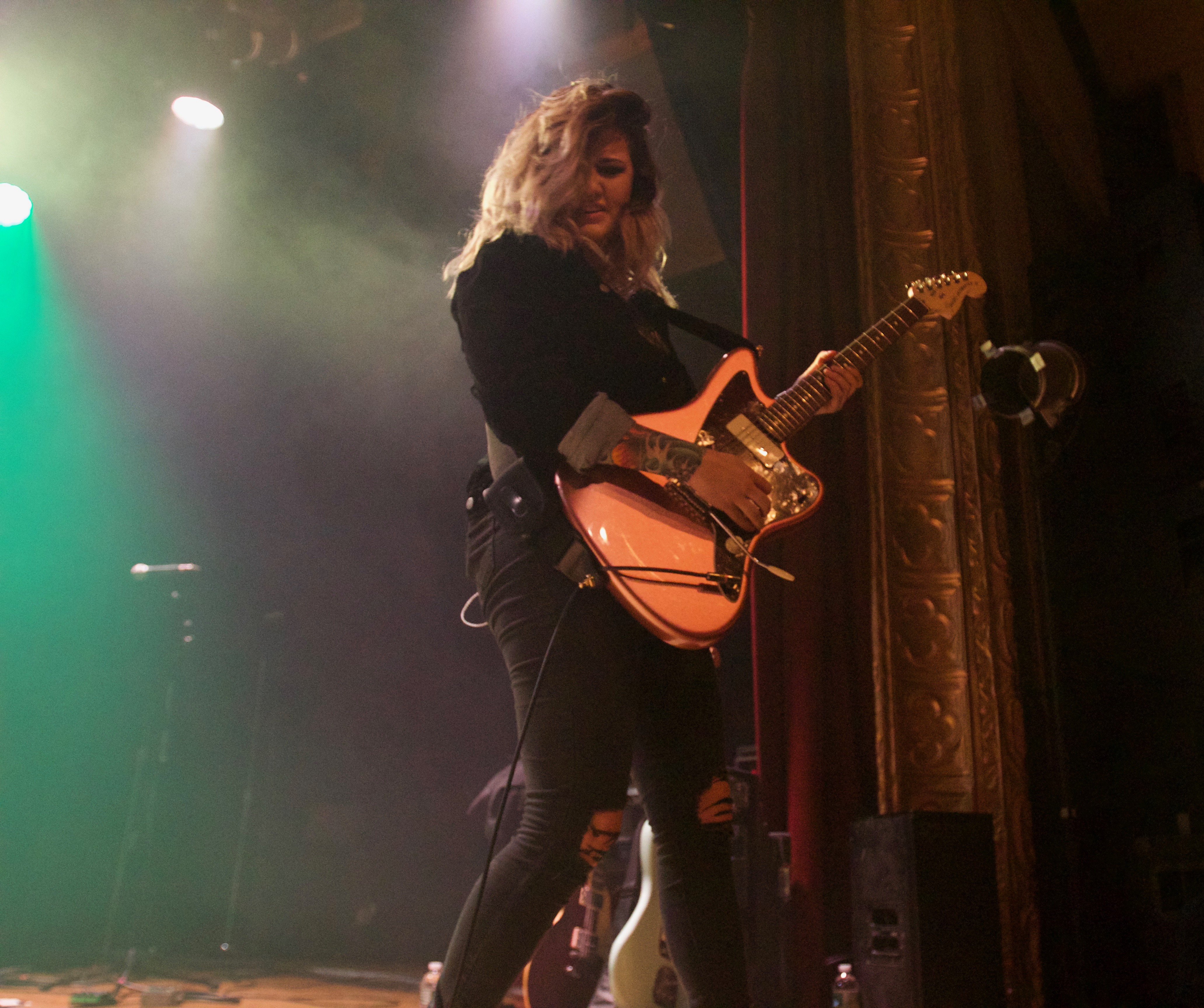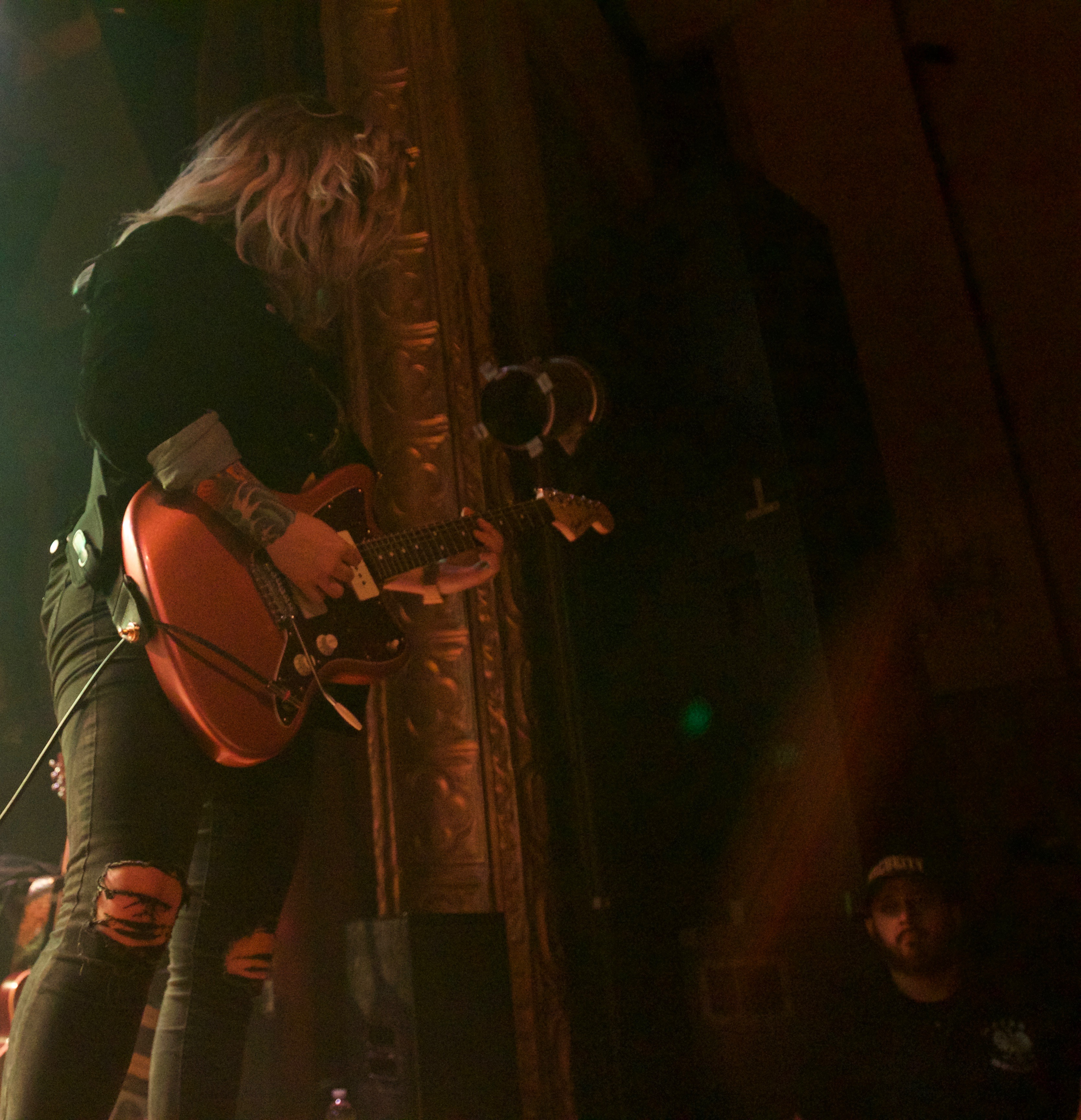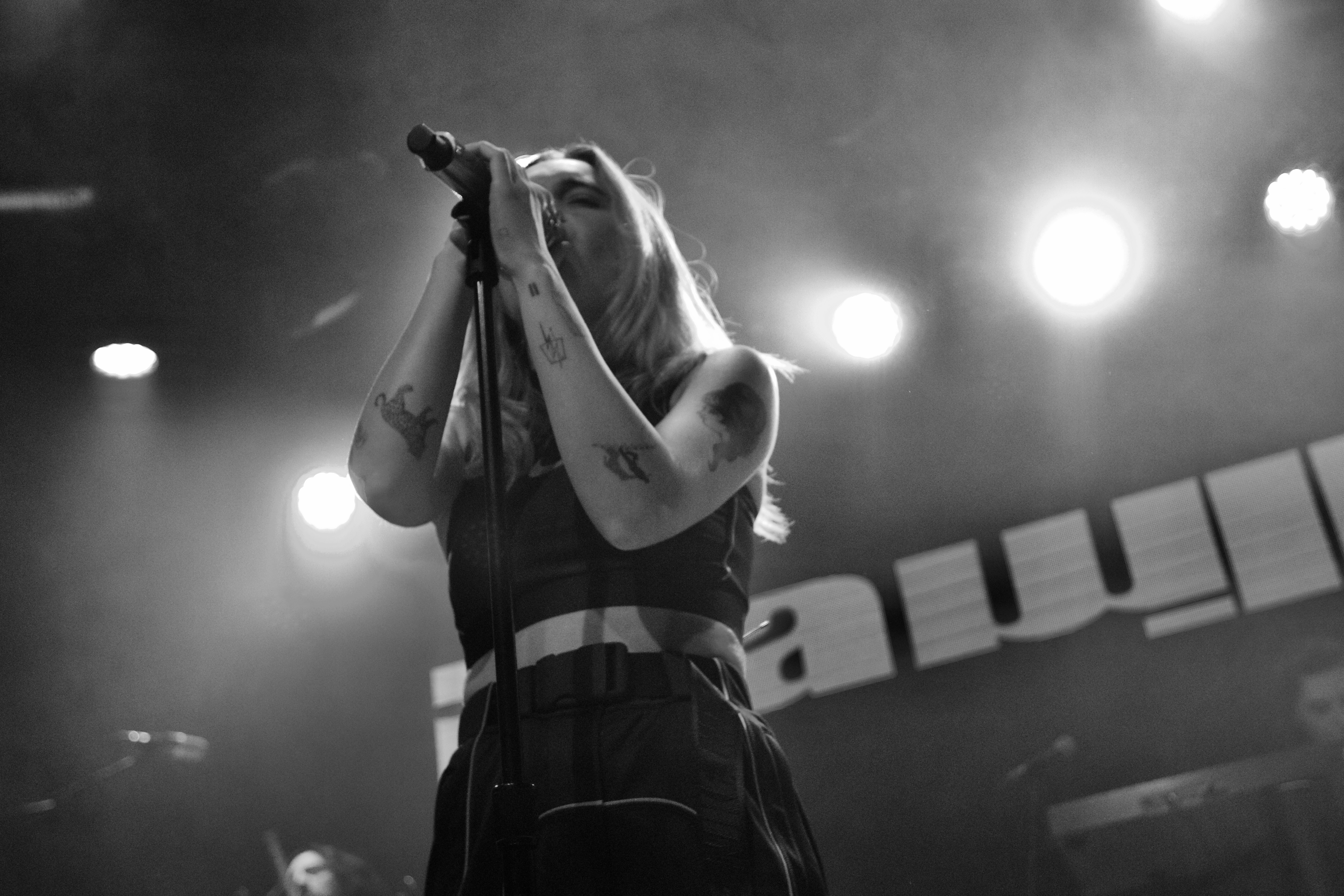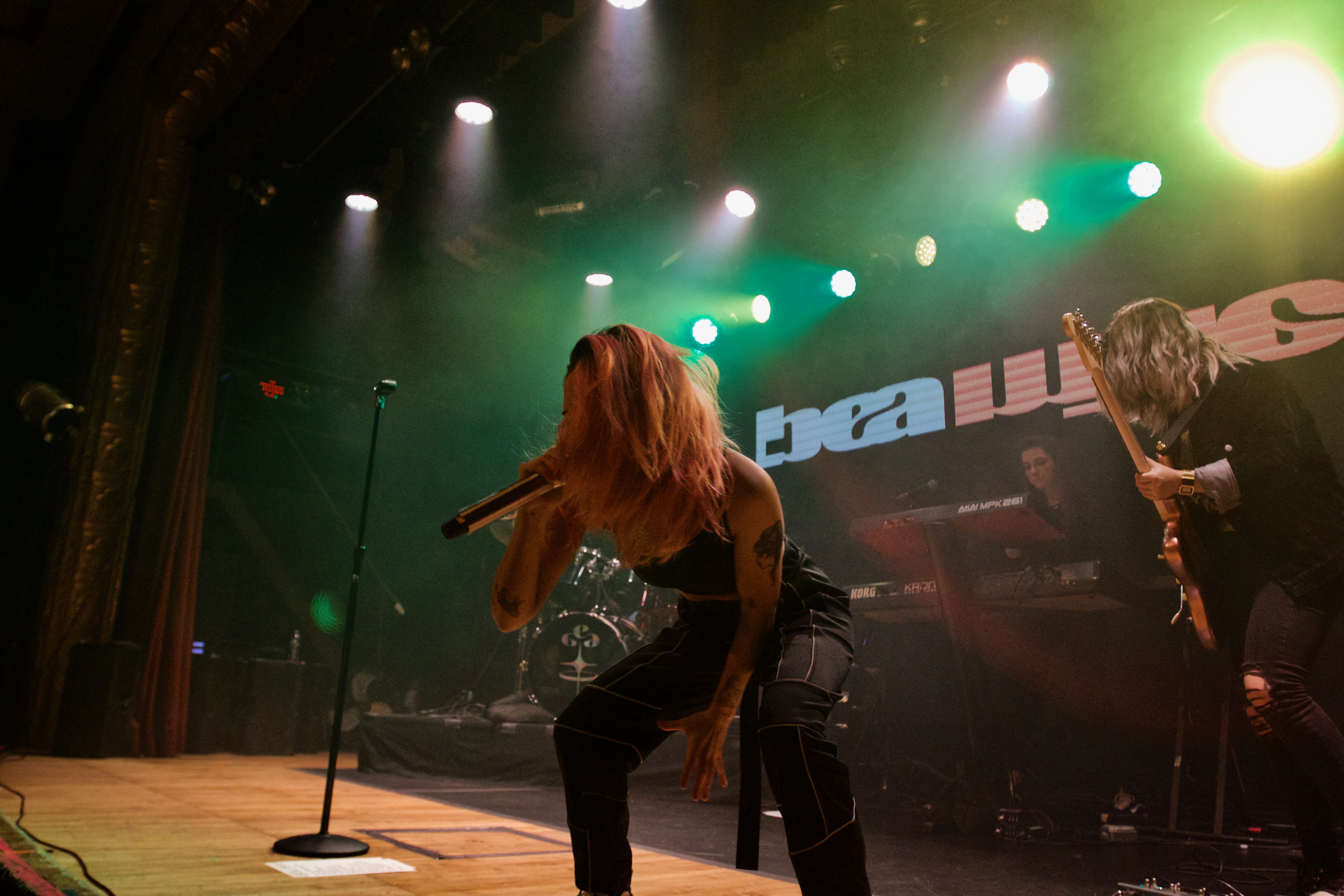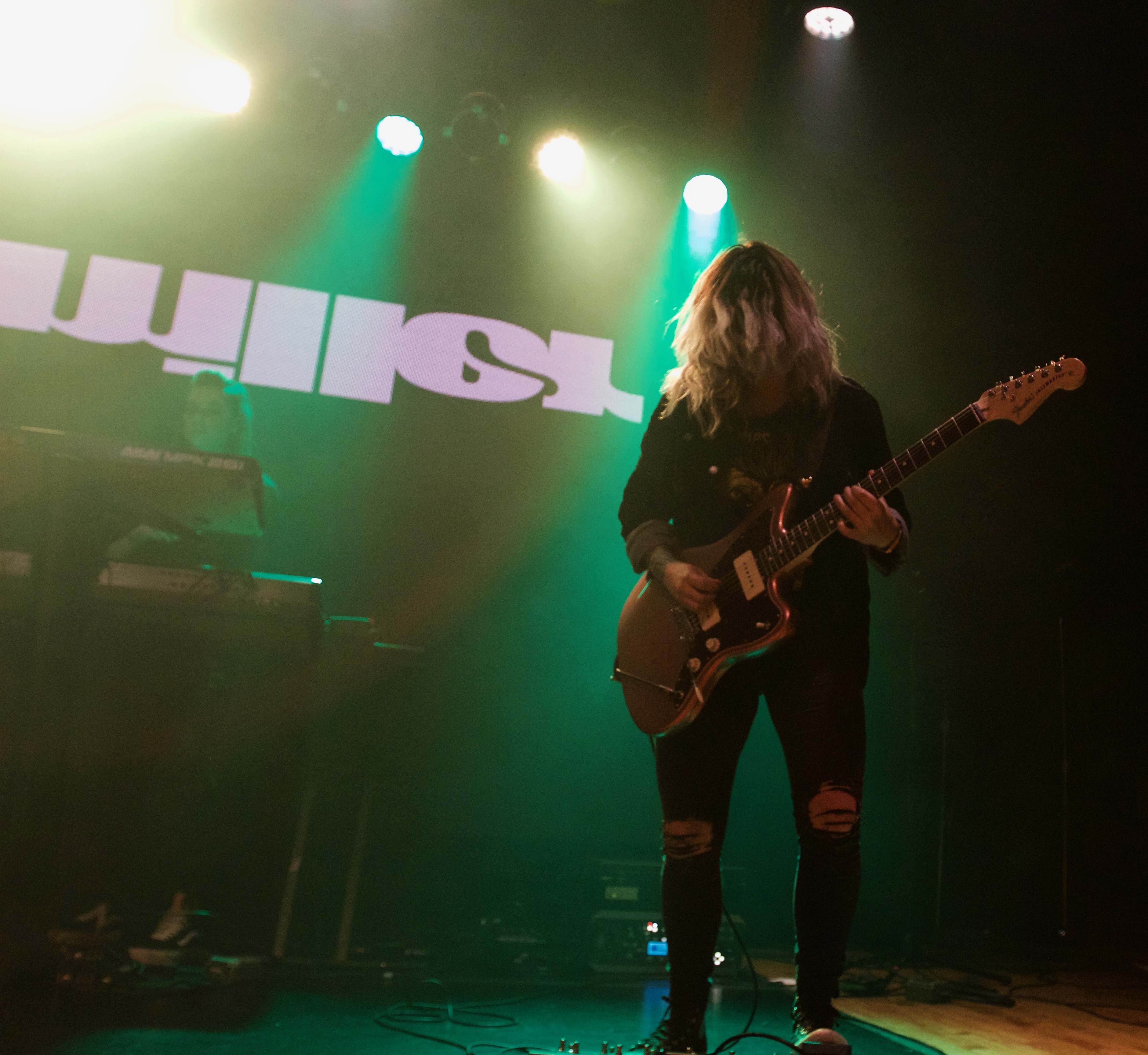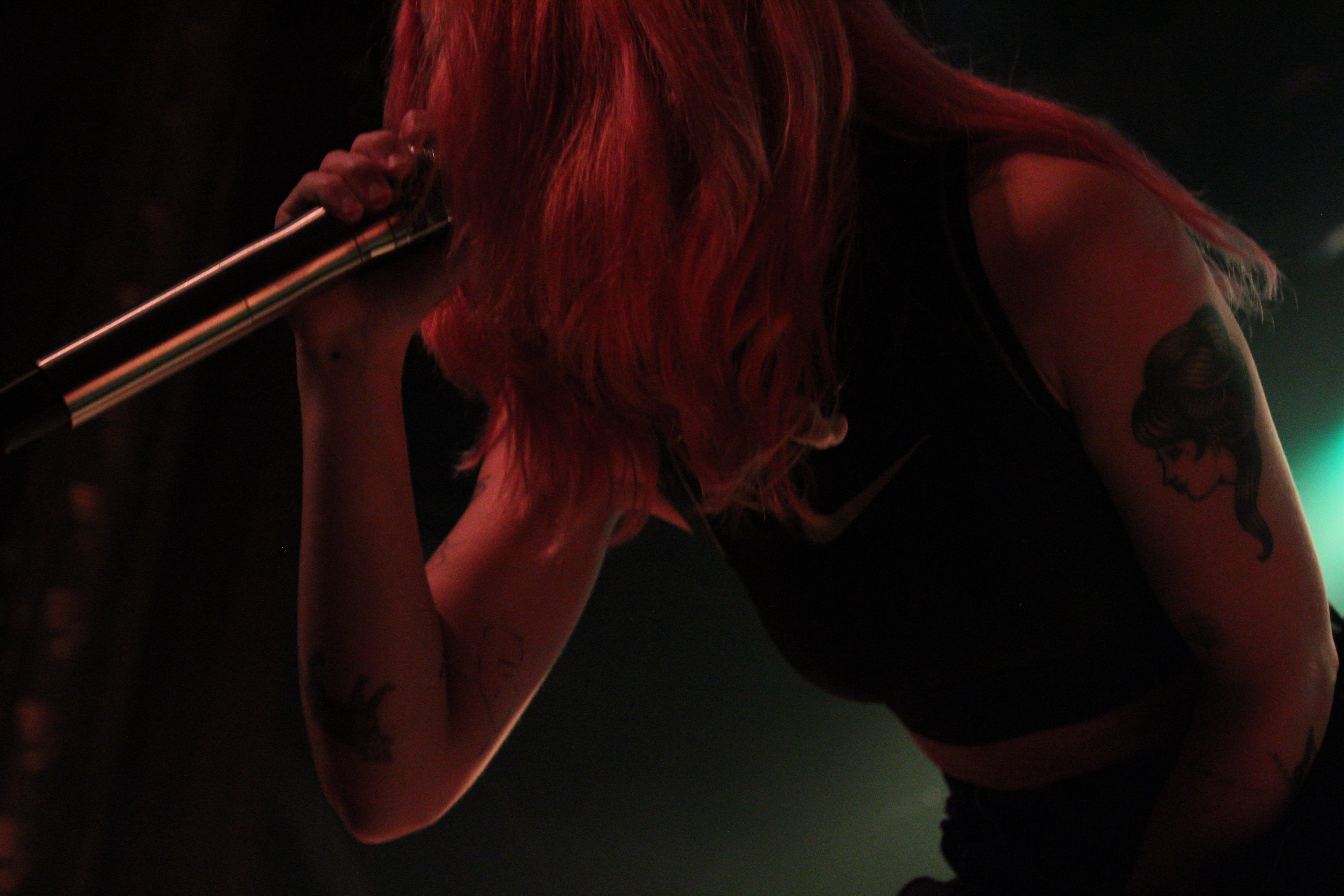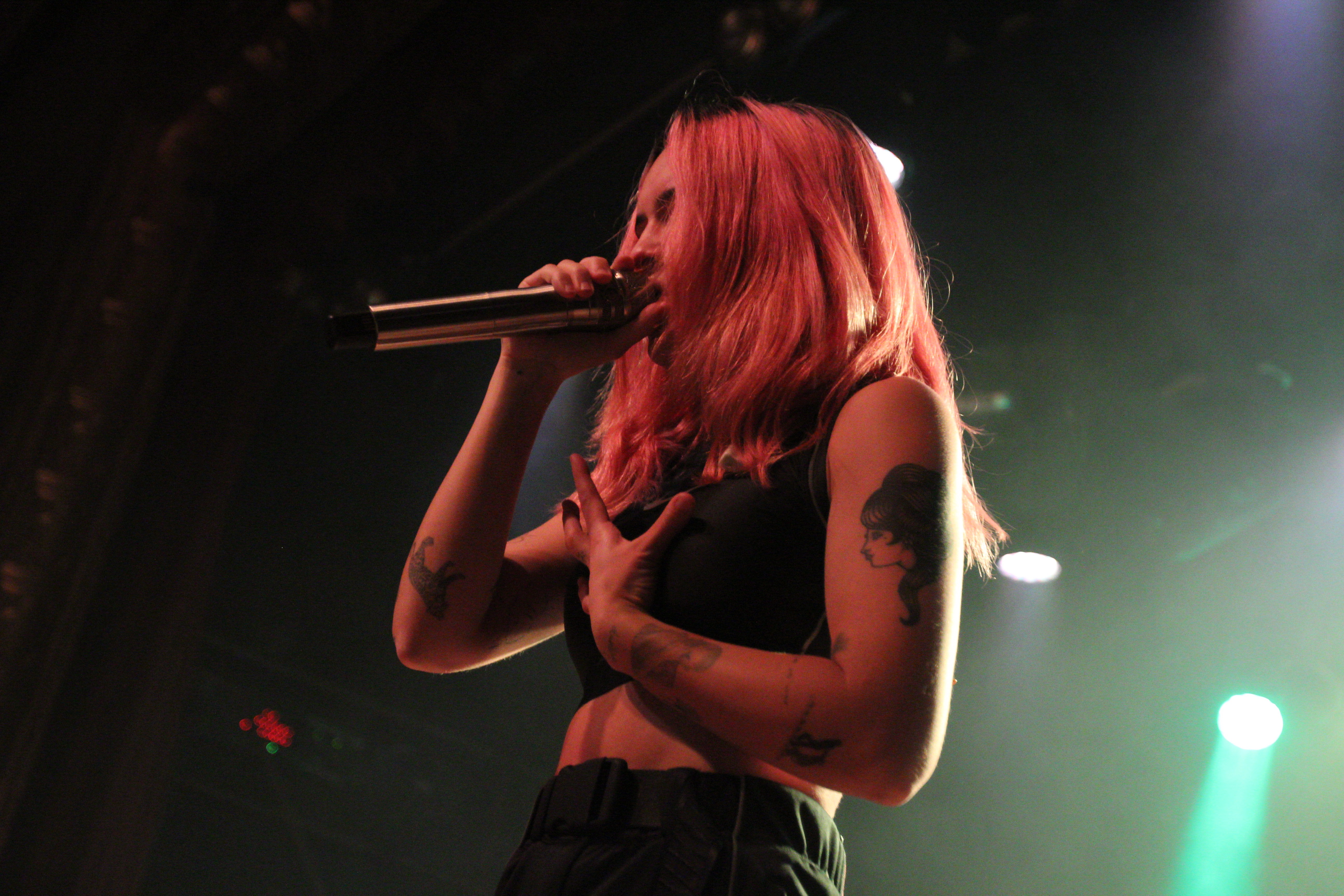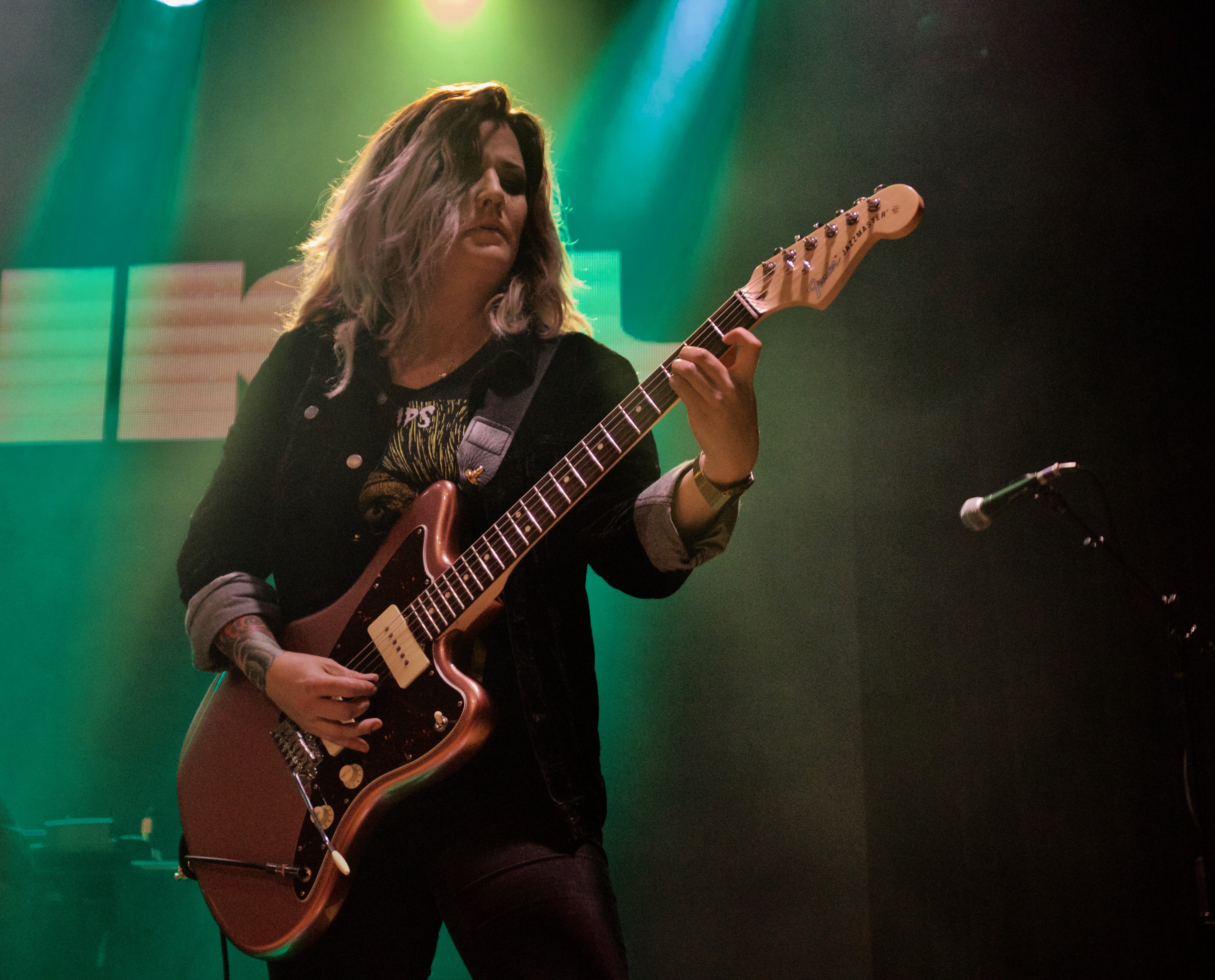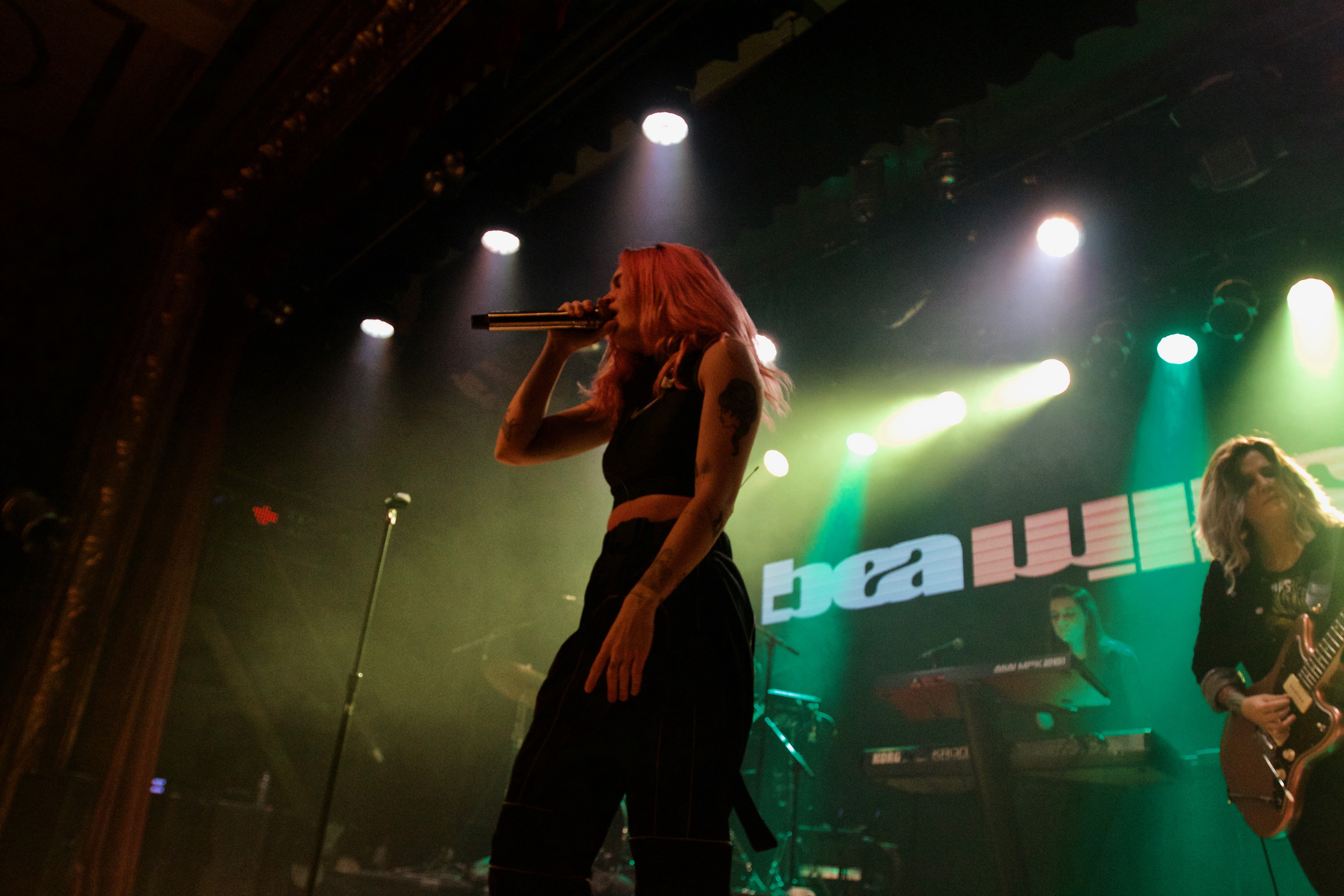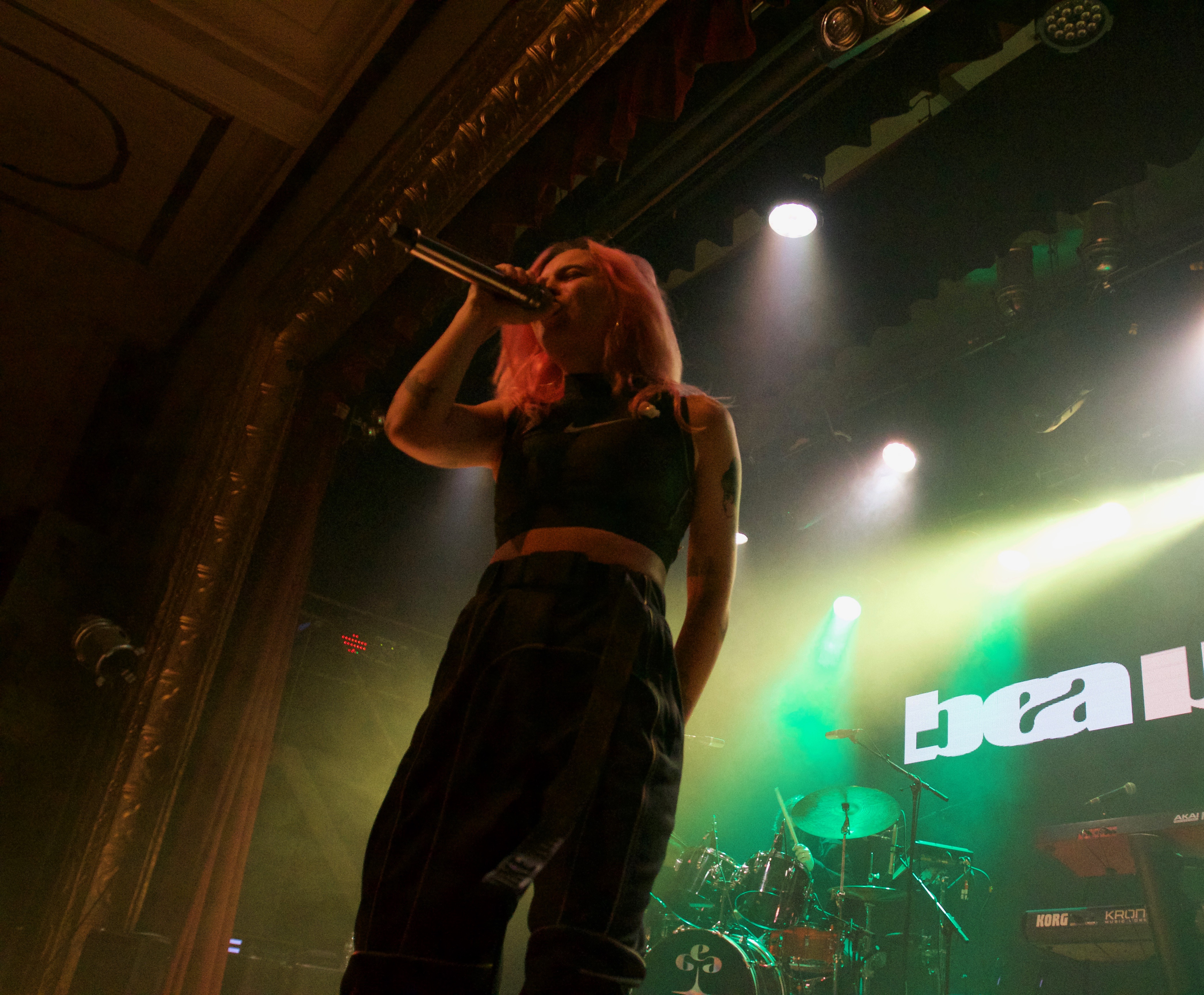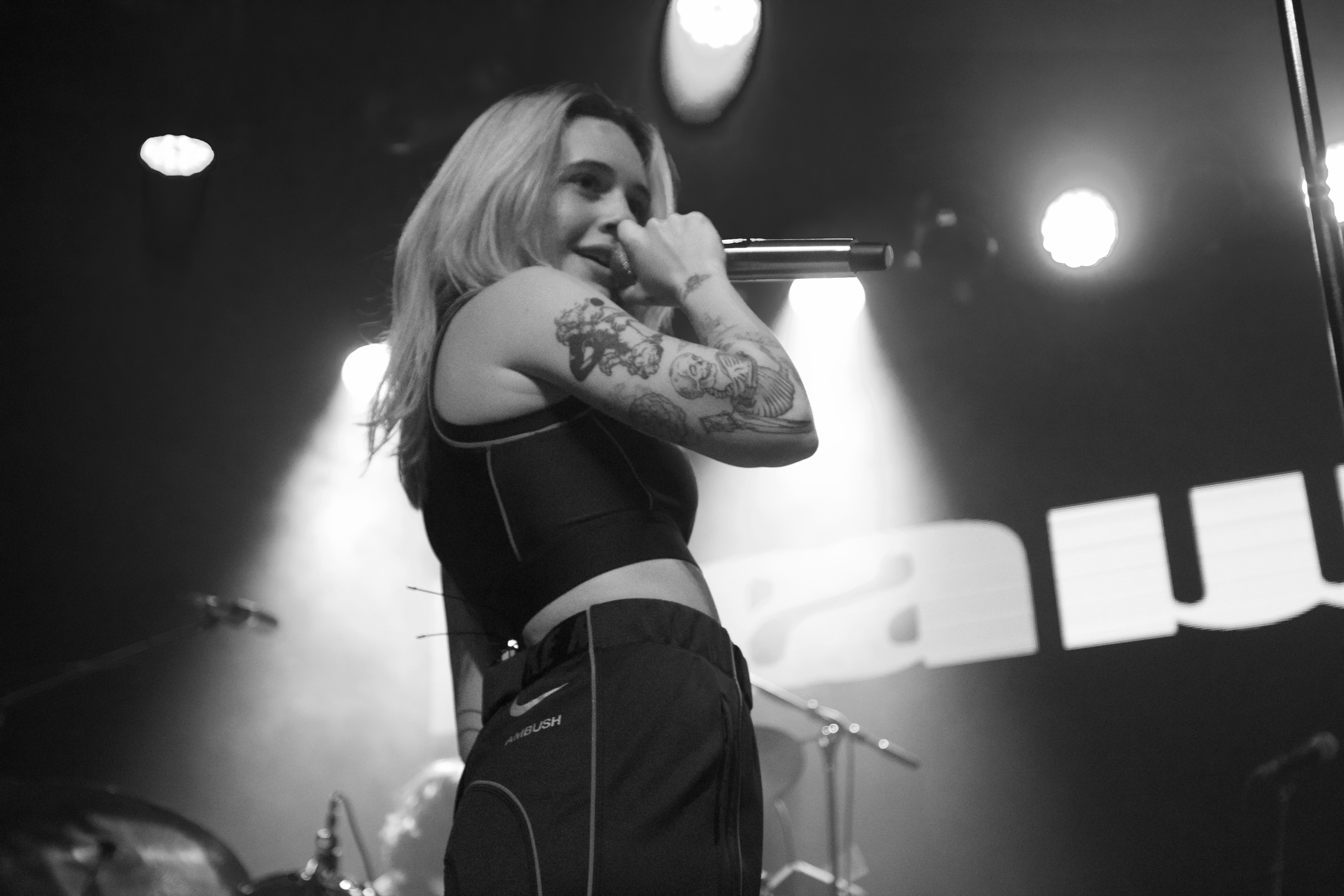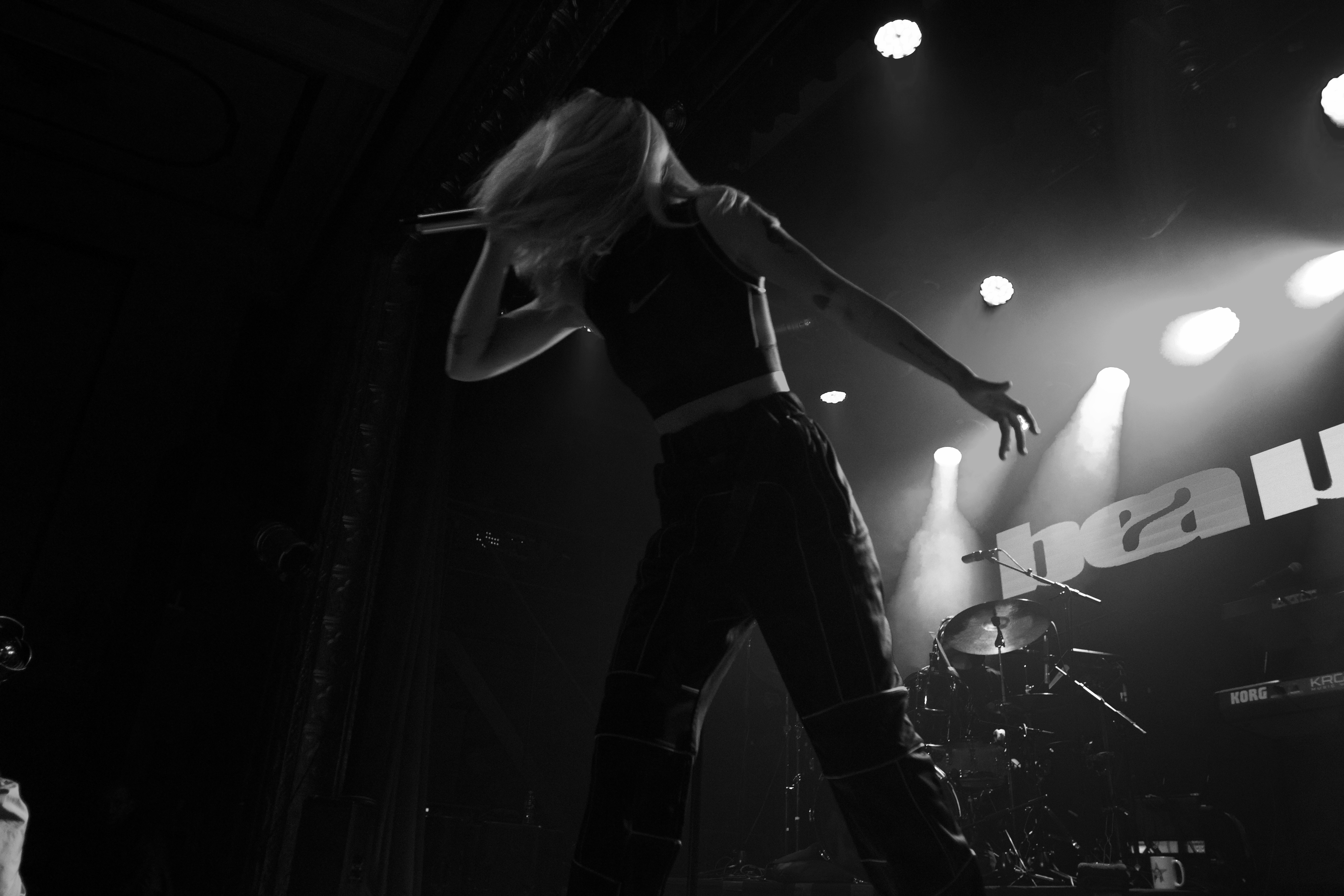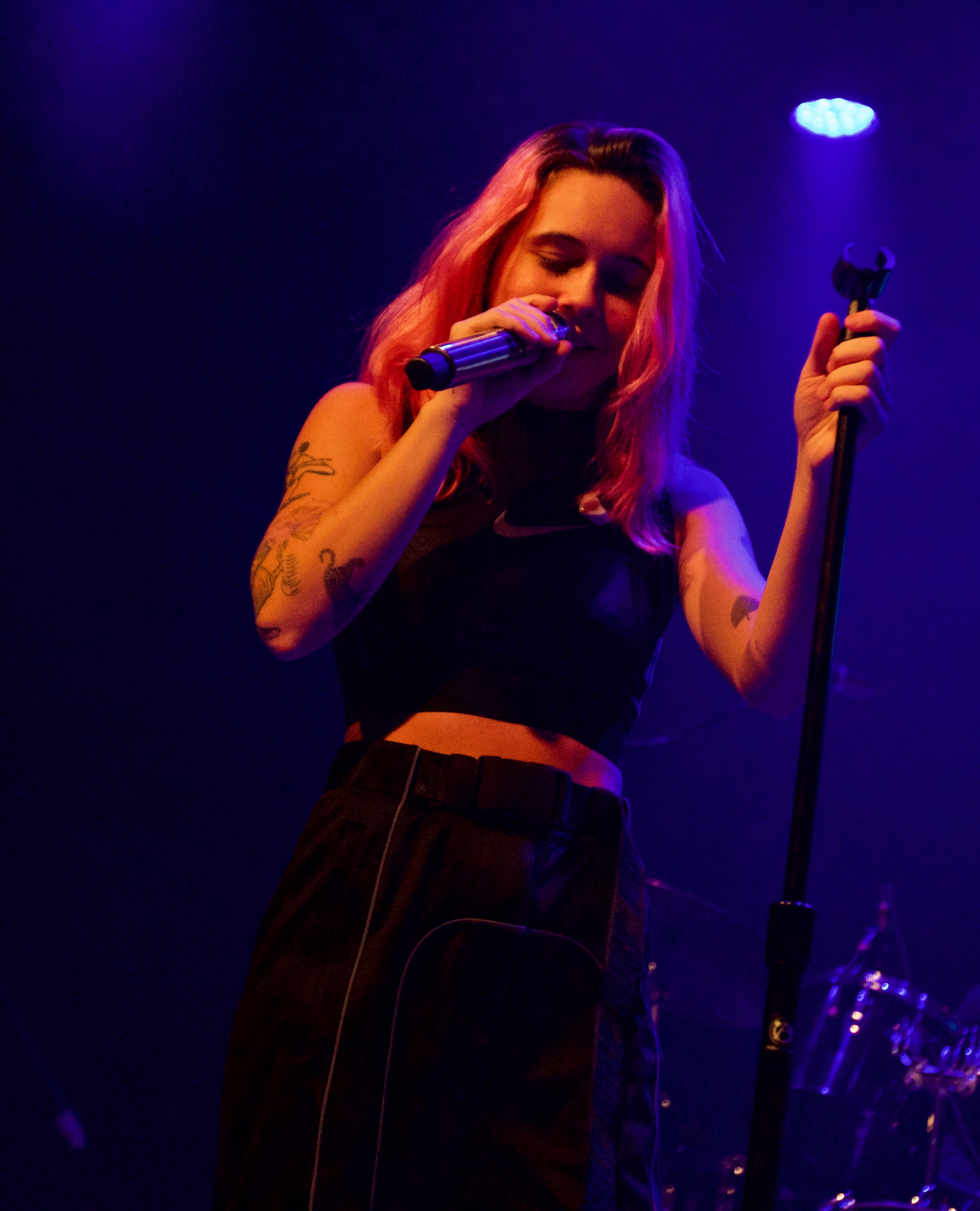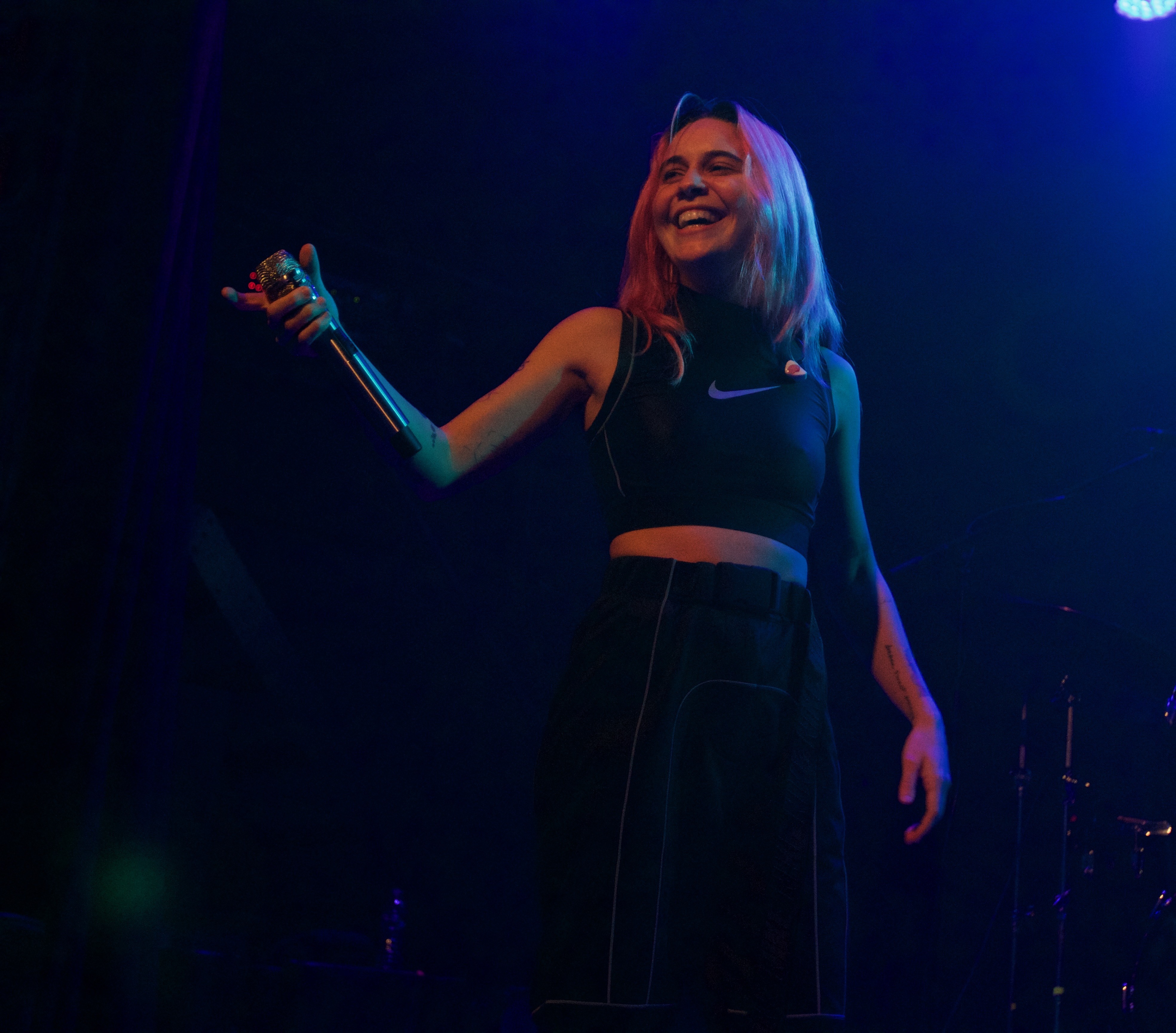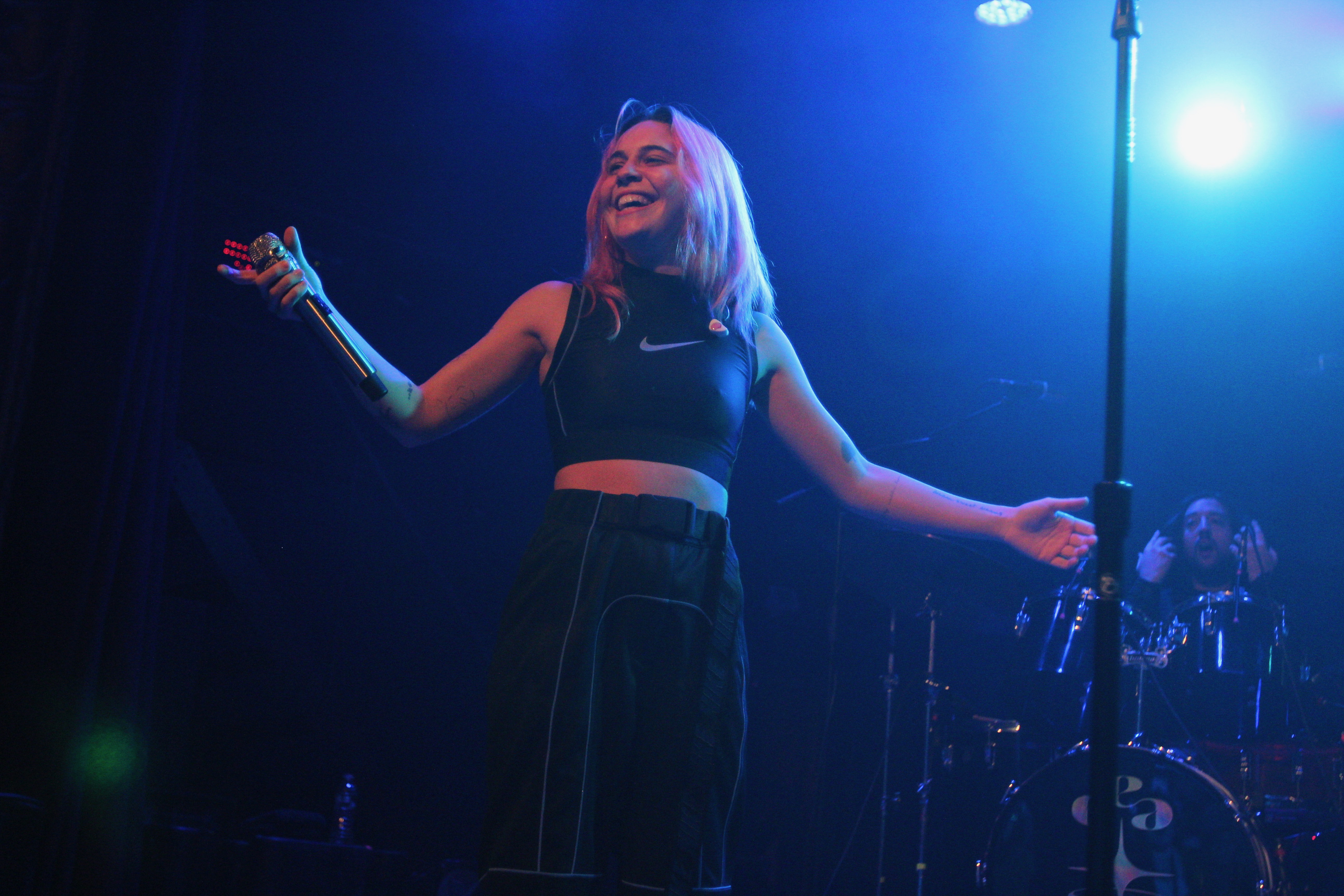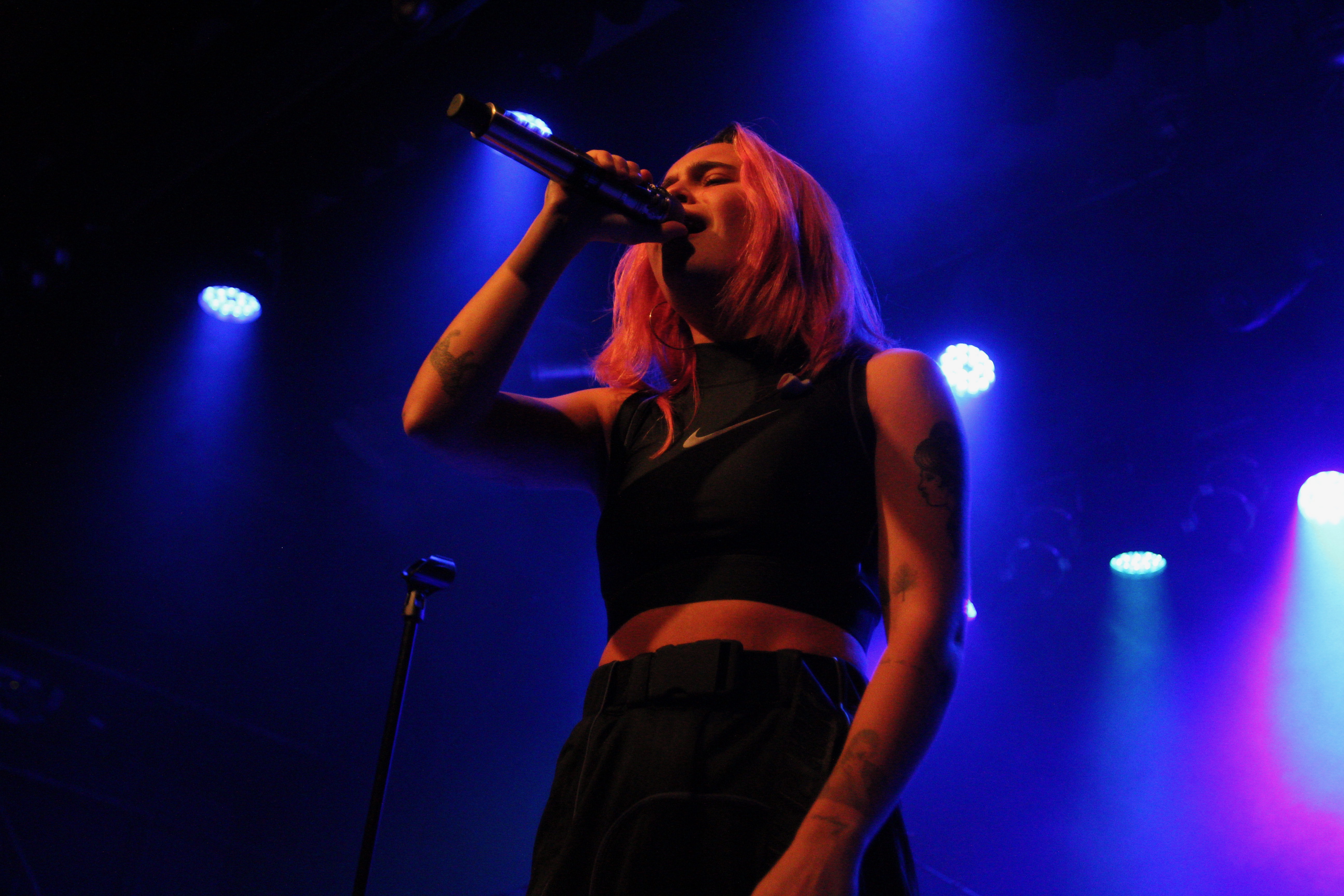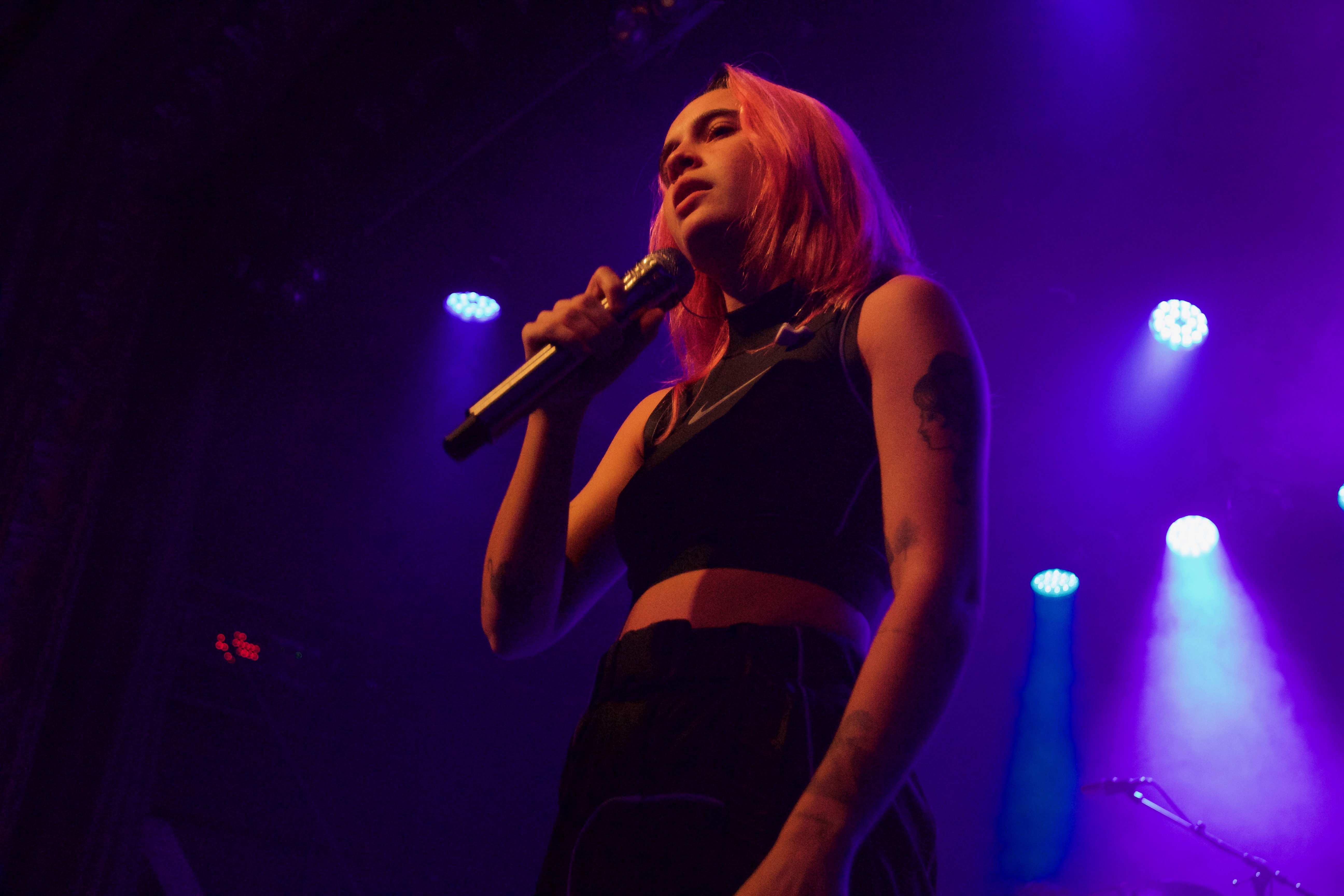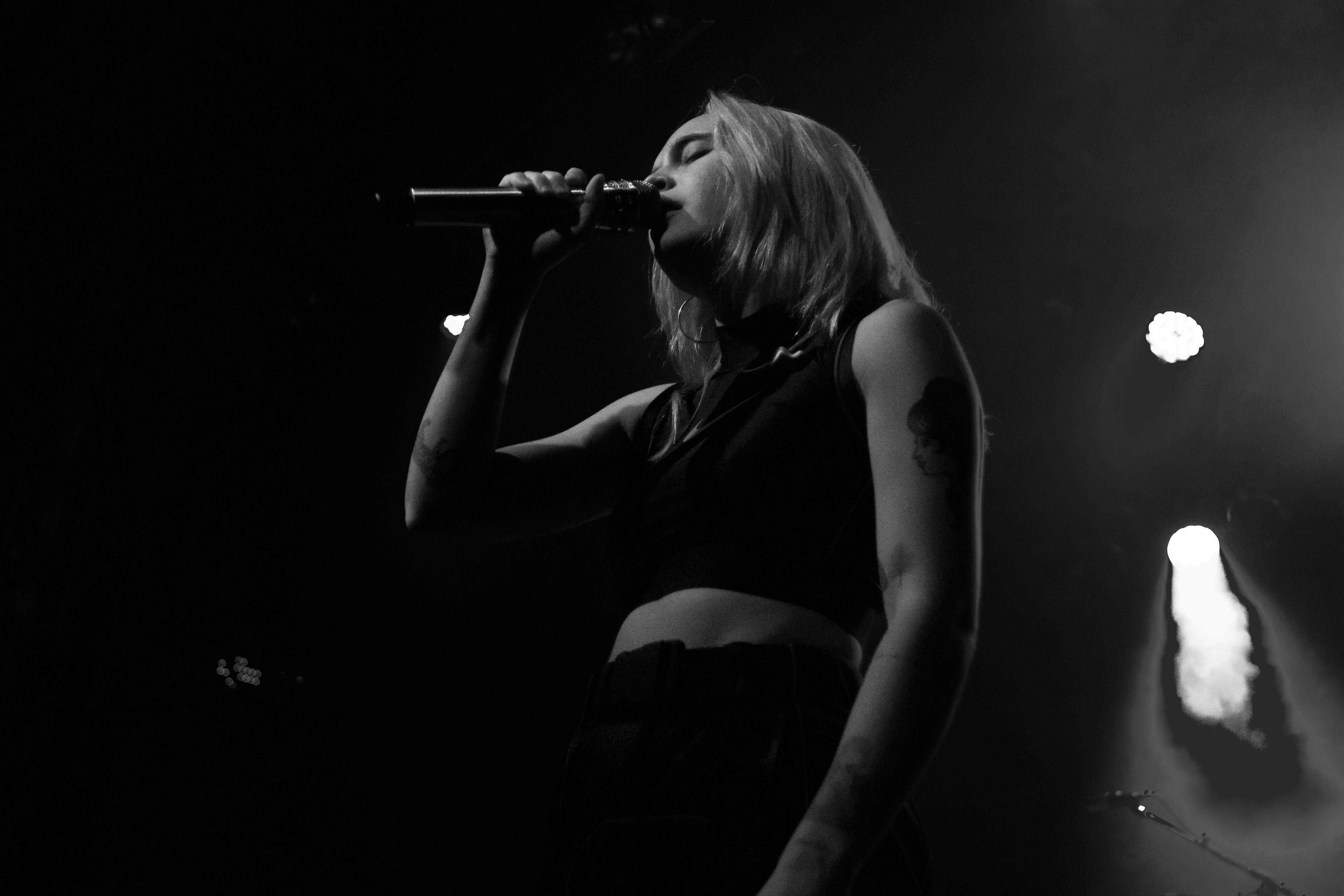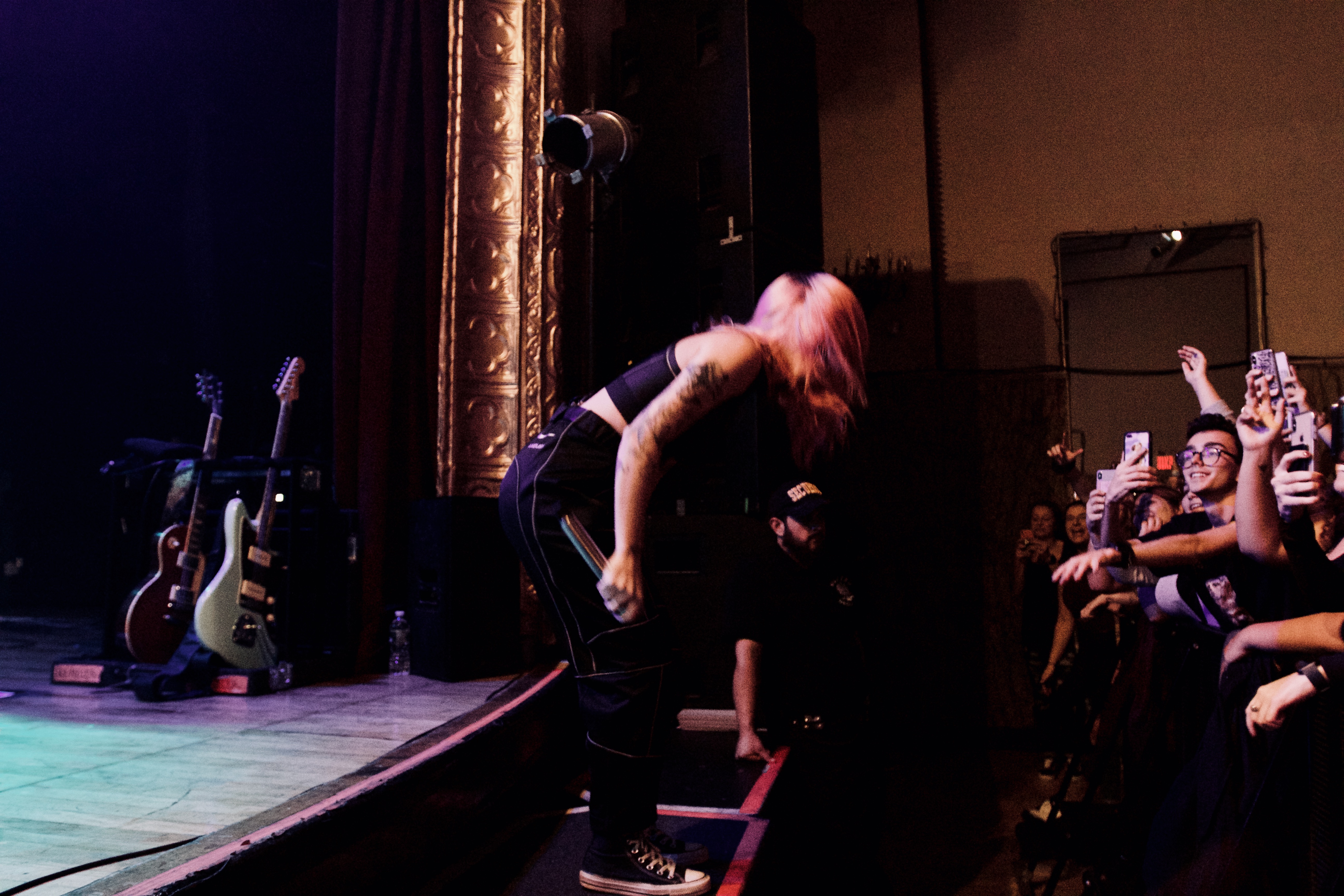 Kah-Lo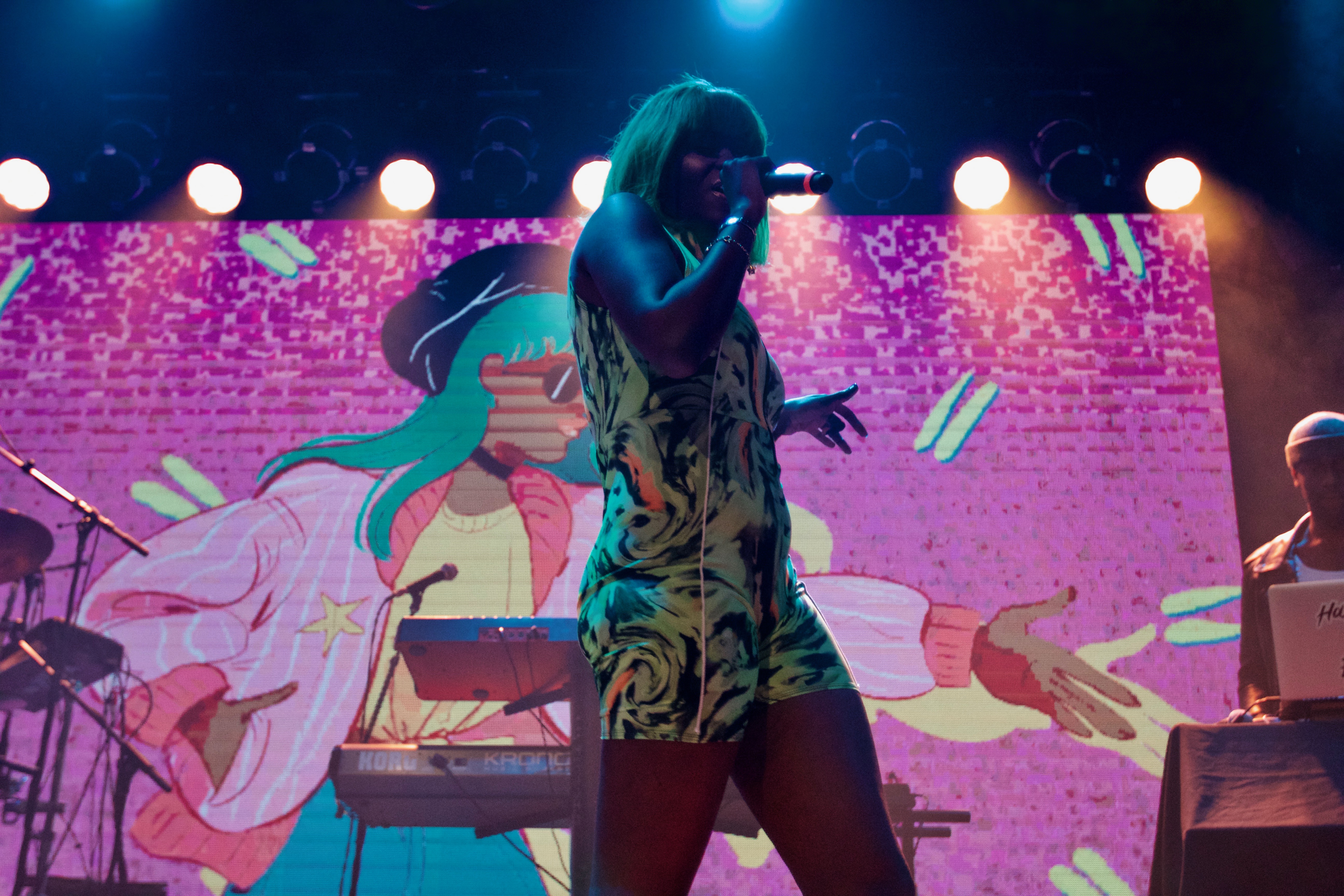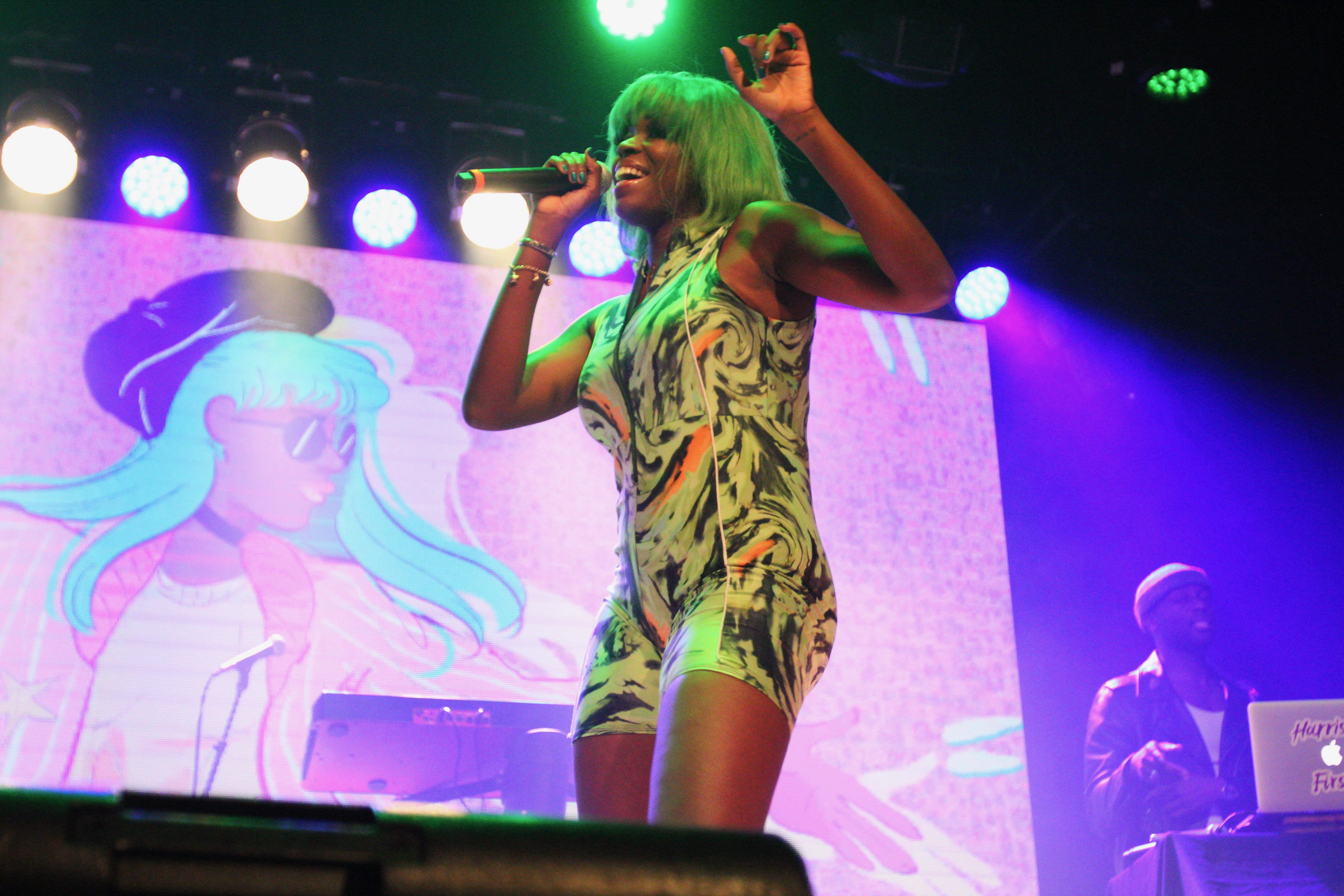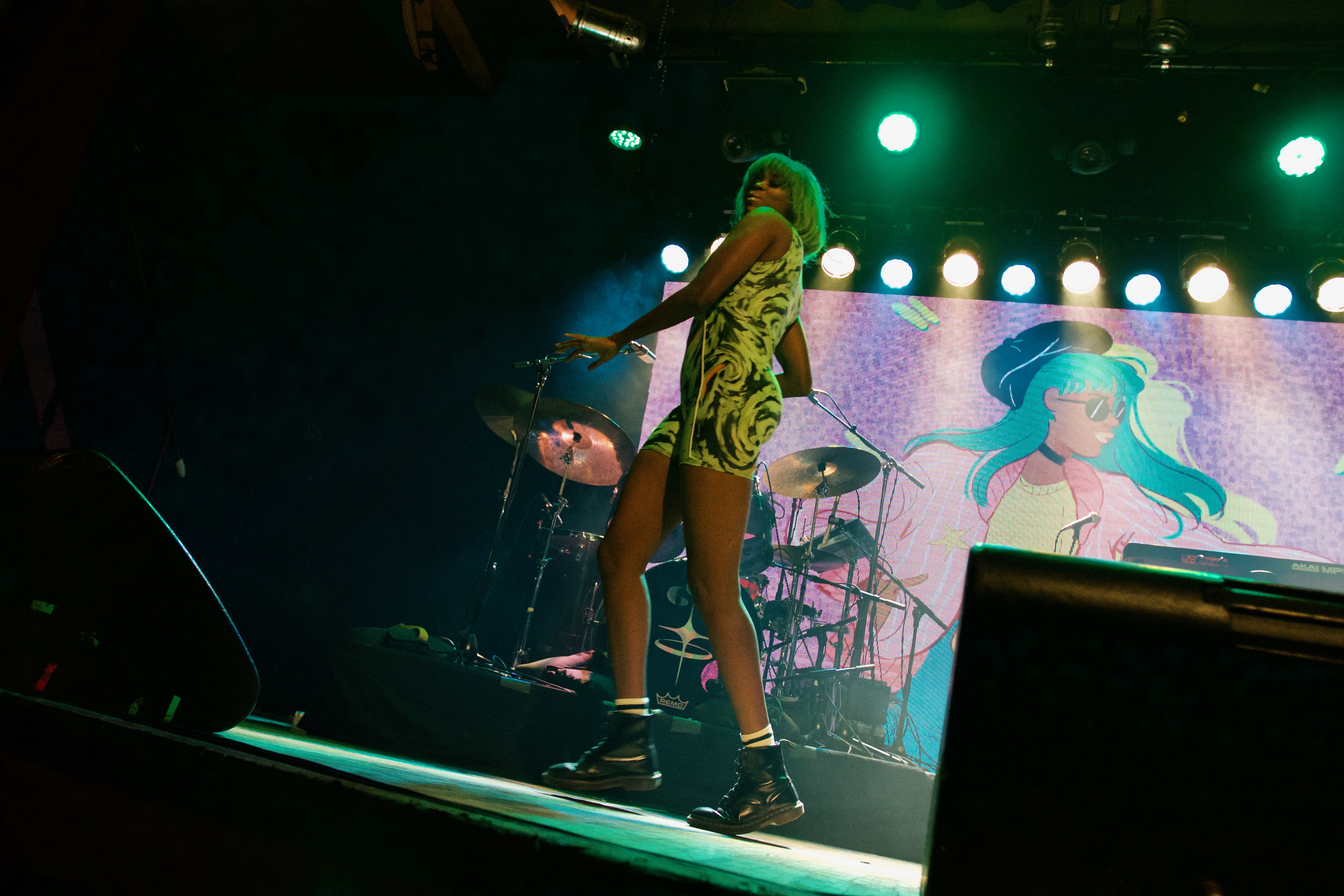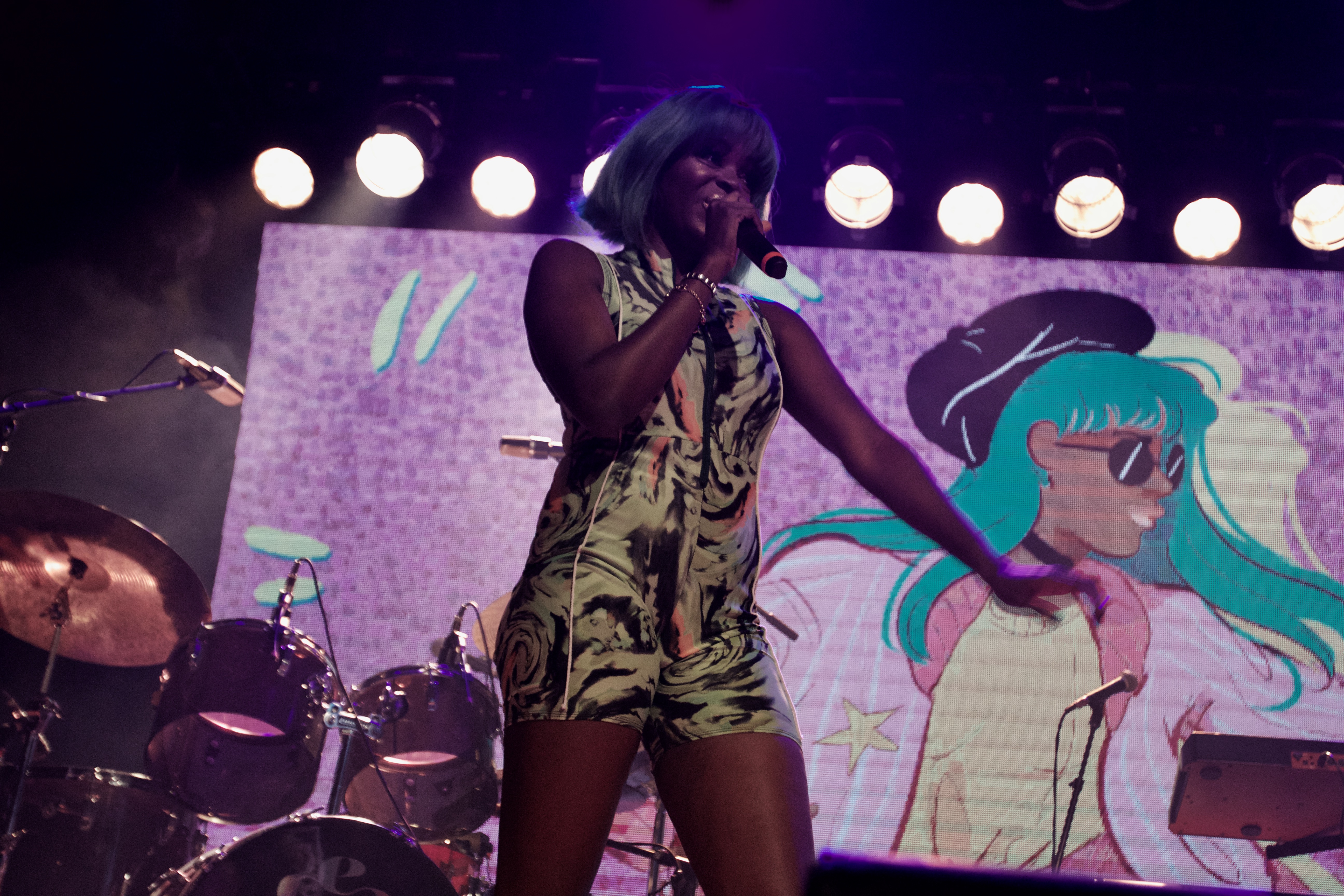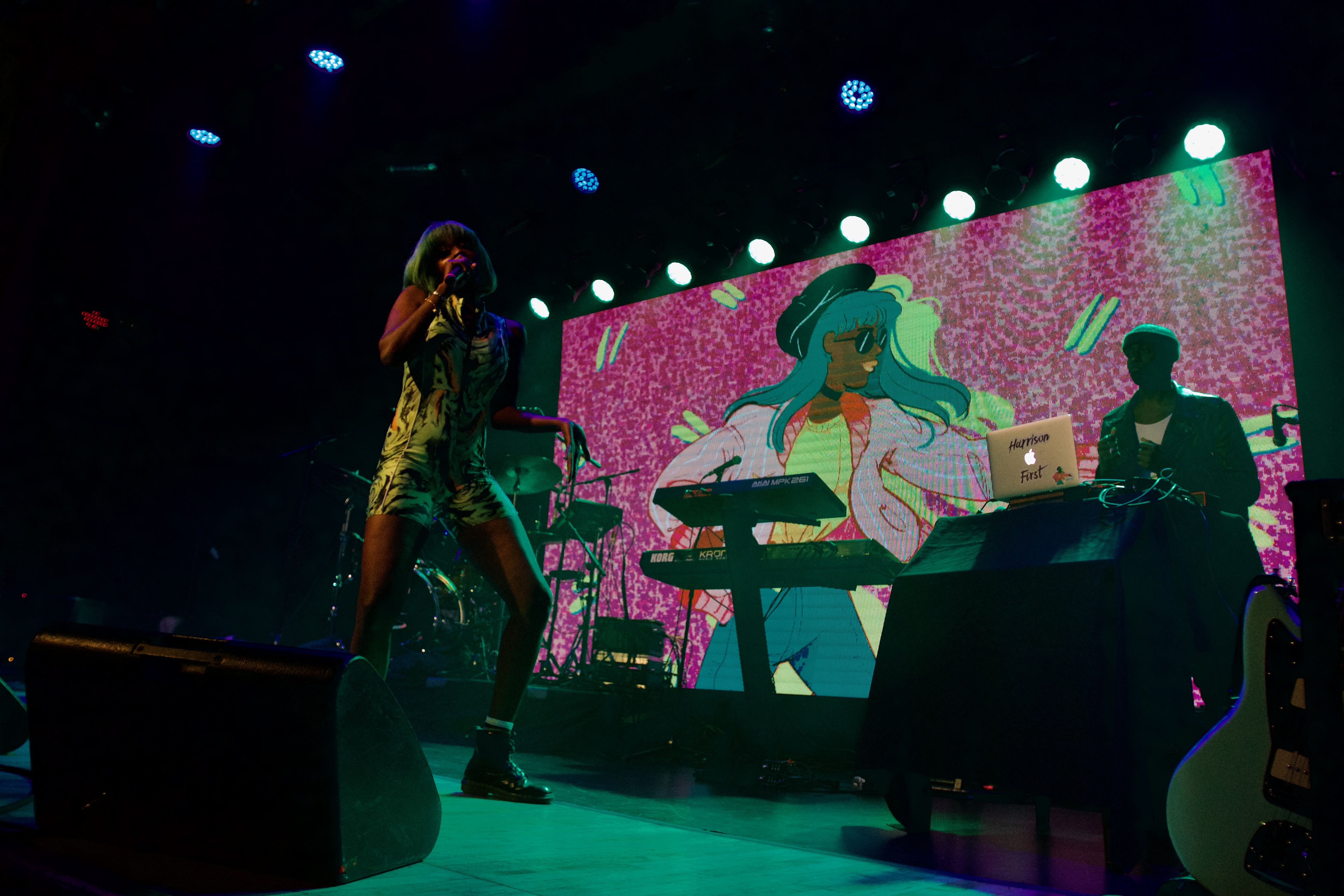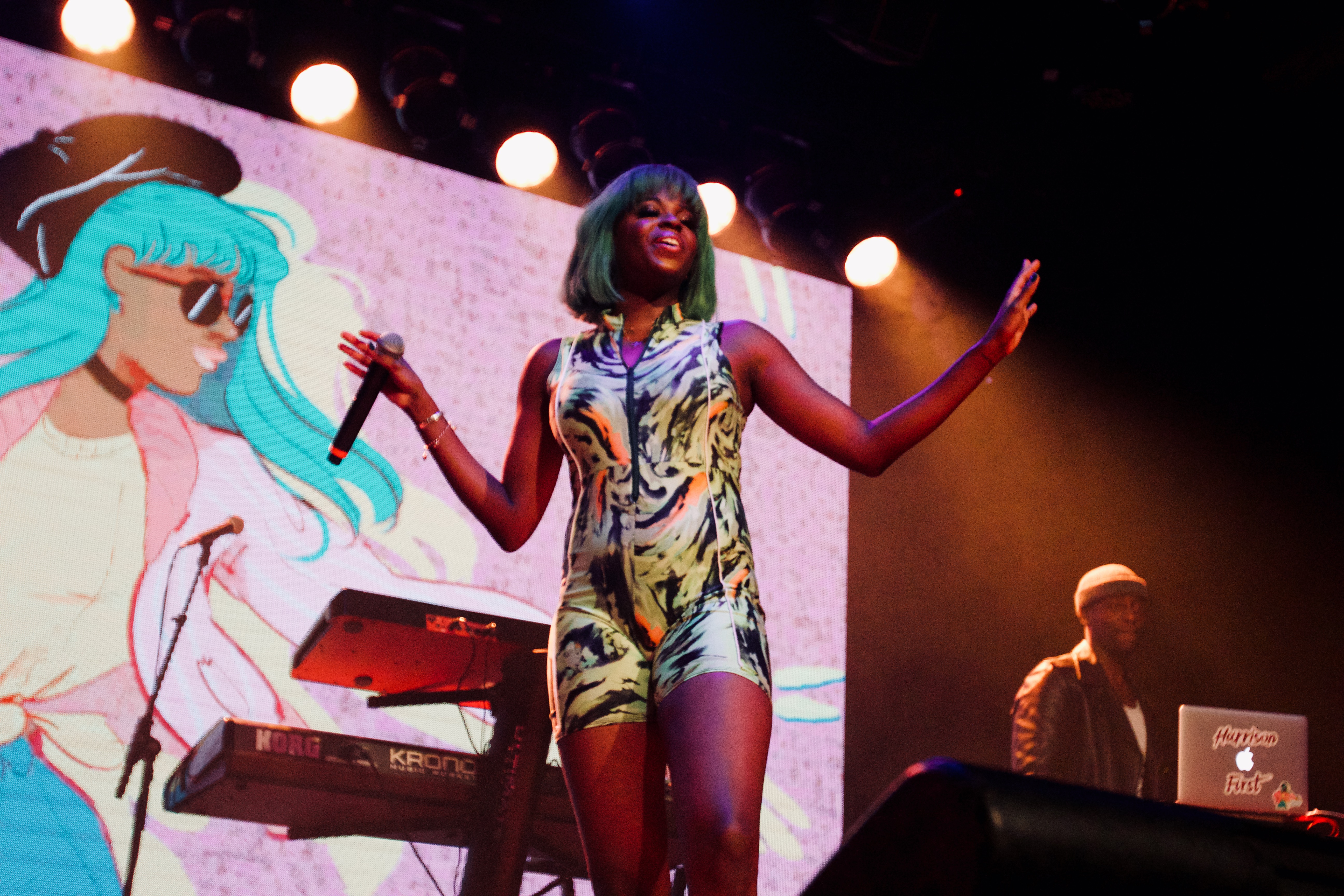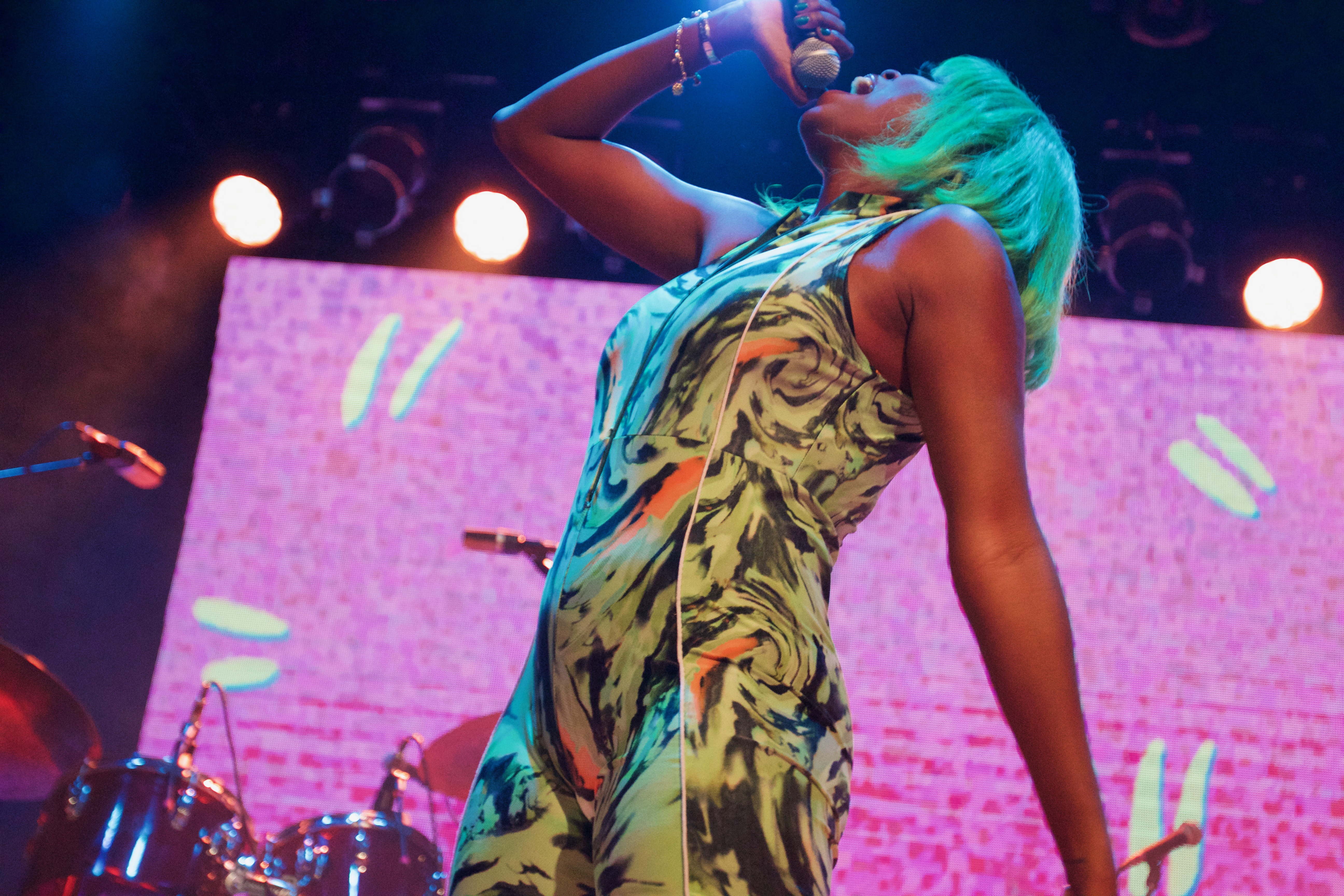 Kennedi