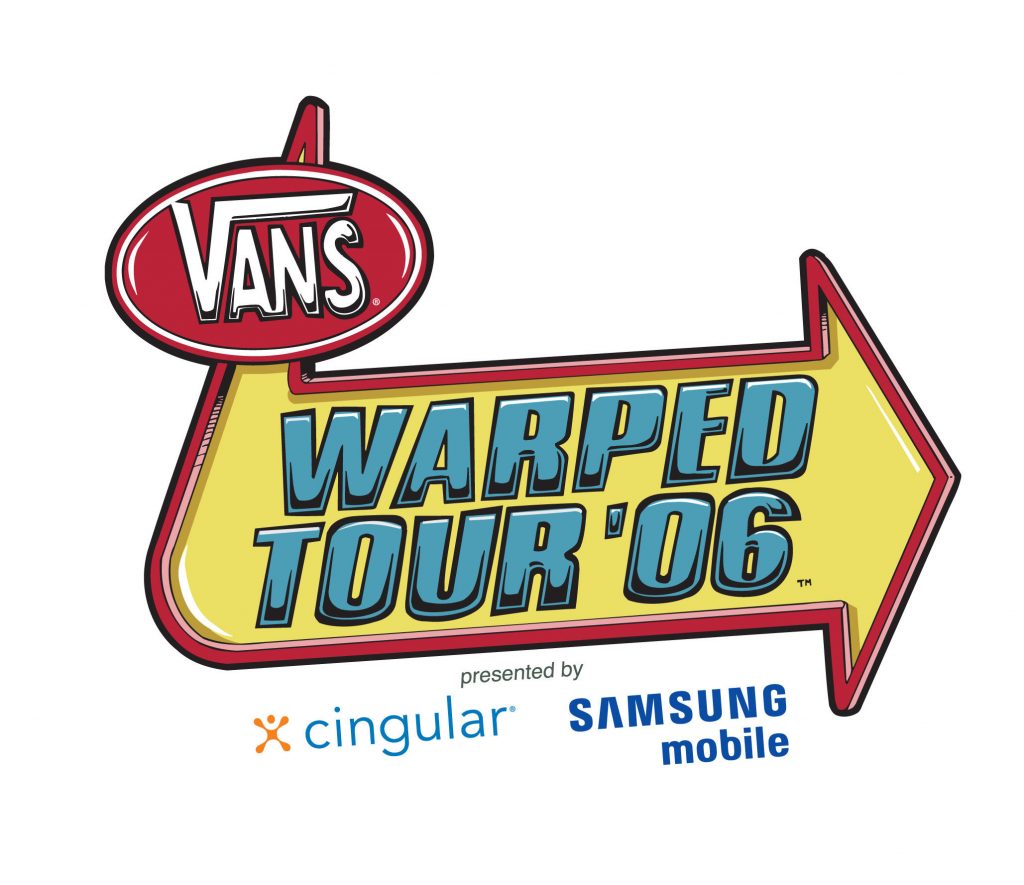 Vans Warped Tour
August 6, 2006
Raceway Park
Englishtown, NJ
Dehydration, heat exhaustion, extreme sunburn, and the best couple hours of your year.
Exhausted, sweaty, burnt, hungry, and everyone around you smells like armpit, but if you stop now, you're gonna miss the next band! If you've been to a music festival or rock show in general, you can typically relate to the feeling. My first show was the Vans Warped Tour in 2006, and honestly, it's still one of the best shows I've been to in my life. Where else could I get AFI, Aiden, Against Me!, Anti-Flag, Billy Talent, Bullet for My Valentine, Emanuel, Helmet, Joan Jett, Less Than Jake, NO fucking FX, and Rise Against all in one day? These bands are still a huge chunk of what I listen to eleven years later.
Aiden and Bullet for My Valentine were smaller at the time, but their crowds packed huge punches. Literally. The mosh pits were fantastic. While it's confusing for most, unless you've ever been in a mosh pit, you don't realize the camaraderie. Everyone's on the same level, someone falls, and six people pick them back up. It's indescribable how pumped up you get. Since Siren Song of the Counterculture was a huge hit for Rise Against, they played a bunch from that album, but they were also promoting The Sufferer & the Witness, which came out two months before Warped Tour hit New Jersey.
After hours of being in crowds, seeing bands perform, and not putting sunscreen on my poor, poor skin (seriously, Casper white is an understatement for my pigment), I passed out under one of the Monster trucks. While not a small, local gig, it was definitely the first jaw-dropping experience that got me hooked on going to shows.