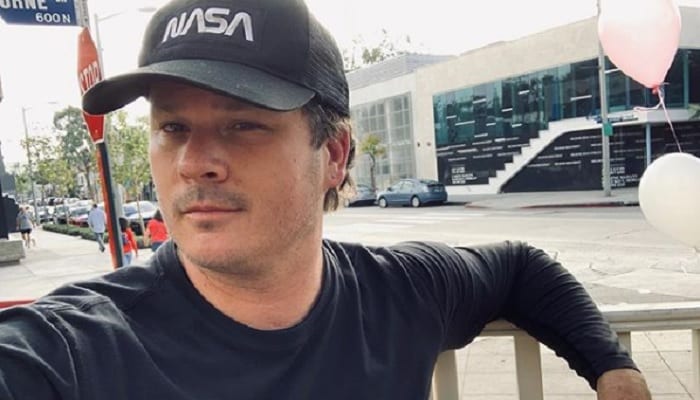 Growing up in a small town in northern Canada, I had two major influences at a teen – music and church. Church provided a stable community of people and kept me from making poor decisions. I grew up the child of a single parent in social assisted housing. Church was an ever-inviting positive environment that had wholesome people who wanted to help this 13-year-old when his world was flipped upside-down. Music, on the other hand, let me lash out and helped me express my frustrations when I became emotional as all teens do.
In early 2002, I was told that one of my parents would be divorcing the other. In short, it changed my entire world. Shortly after learning this, I was watching Much Music (Canadian MTV), and they had debuted a music video by Blink-182. The song was "Stay Together for the Kids." As I learned more about what was happening with my family, the situation changed drastically. One parent was already in a relationship, and the other was struggling with depression. This all happened less than six months from the split. I don't remember exactly how I felt over my high school years, but I remember a lot of anger and fear.
During my sophomore year of college, I attended my first concert. In the first 20 years of my life, I had never seen a major band perform on stage. On September 10, 2009, I saw Blink-182 perform on their reunion tour. A sold-out amphitheater, knowing every word, Travis Barker's flying drum solo… It was something I will never forget! I didn't think this experience could possibly be topped – until the next tour.
On the Neighbourhoods tour, I purchased a meet & greet pass to meet my musical idol, Tom DeLonge. When I did, I was blown away by the character who stood in front of me. He was the most compassionate person – not simply by the interaction I had but by the one I witnessed before. I don't remember this person's name, but I remember he had a lisp would stutter occasionally. It took an almost awkward amount of time for him to express what he wanted to say, and although I couldn't see his face, I could see Tom. The compassion on his face, the encouragement he offered… This was not the person I imagined having millions of records sold and touring huge arenas. He truly cared about what one person had to say to him in that moment.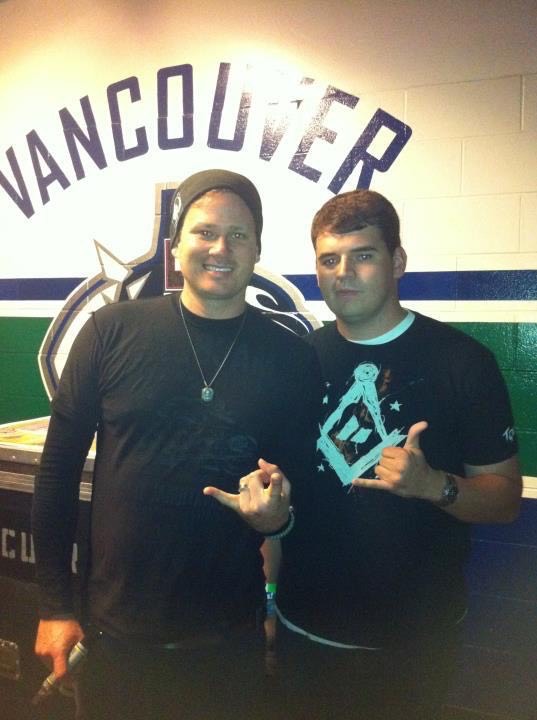 After Tom left Blink-182 to chase aliens, I became a music photographer. I remember one of my first dreams was to photograph Angels and Airwaves. However, they hadn't released new music in years. Blink had written a new record without Tom, so I really didn't think it would happen.
In September 2019, I lived that dream. I photographed Tom DeLonge.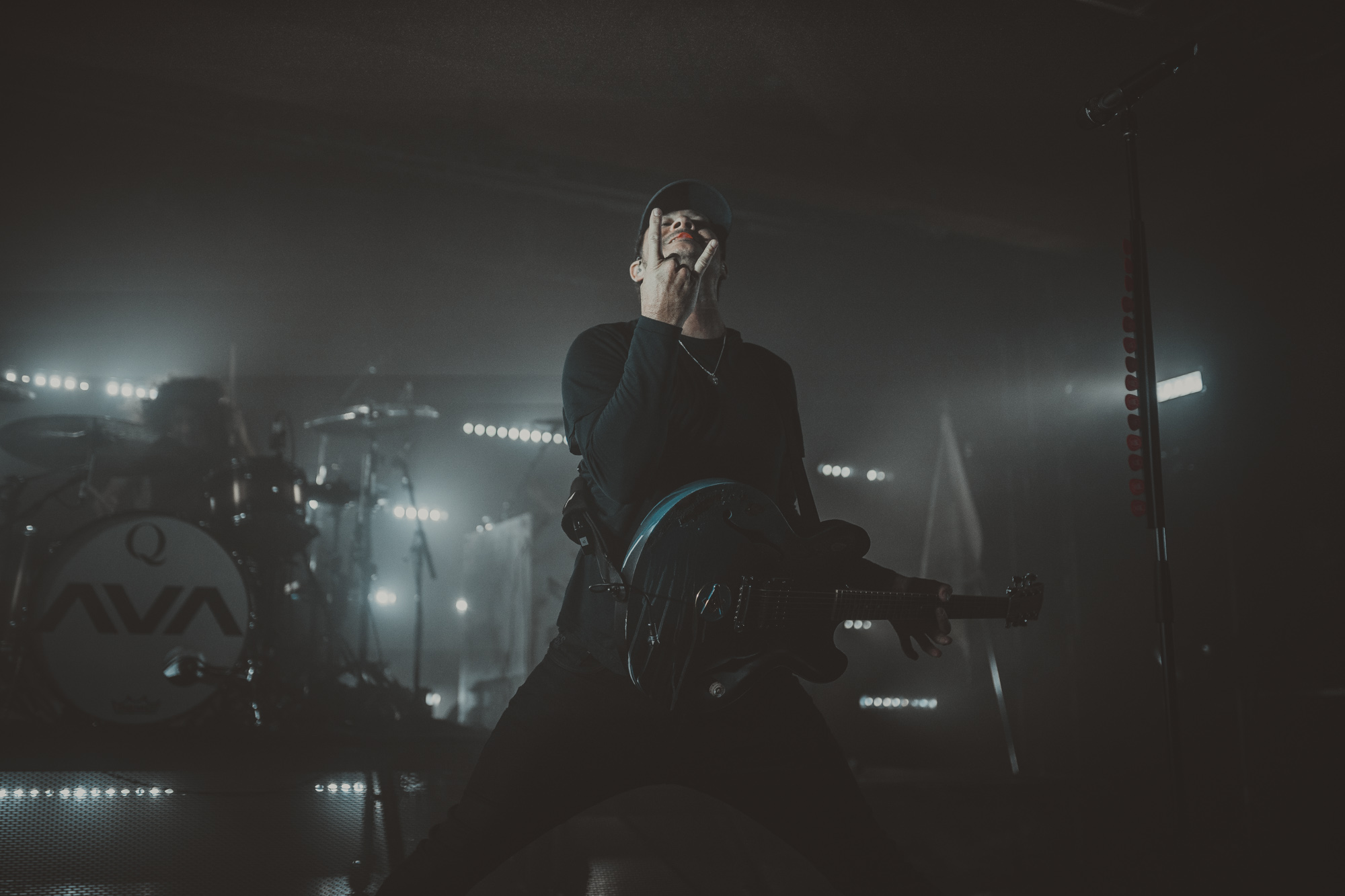 Everything had come full circle with one wild opportunity. The voice that walked alongside me through good and terrible times, the voice the soundtracked the last 19 years of my life stood in front of me, performing his form of art while I captured mine.  I can't say one Blink-182 record changed everything nor one album by AVA. Not even the one-off Boxcar Racer album really stood out to me alone. While each band spoke for different aspects of my life, it was the full composition of everything over time that made it truly copacetic.