May 3, 2017 was a big day for Mikey Way! His spouse, Kristin Colby Way, gave birth to their bouncing baby girl, Rowan Louise Way. Both announced their daughter's birth on social media, and it was bomb!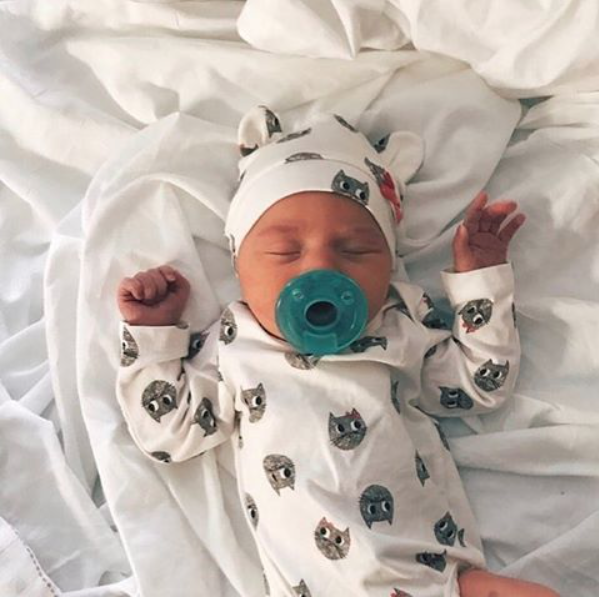 "Introducing – the one and only… Rowan Louise Way! Proud and honored to be your father," captioned the punk-rock bassist on his tweet three days ago.
"She's here! Meet our baby girl Rowan Louise Way…& just like that life is officially perfect," captioned Kristin on her tweet.
The fans (including me) and relatives of the Colby/Way family are blown away on how beautiful the child is. Some love and appreciation the couple recevied from fans after their announcement:
@lynzway sweet baby kitten!
@ccbvb Congratulations Mikey!! Stoked on you!!
@jimmyurine CONGRATS TO MAMA AND PAPA ❤❤❤
@GWayFUN Congrats, Mikey! We know you're going to be a wonderful dad!
@deqrporcocet she is so beautiful, congrats to you and your family <33
Mikey and Kristin confirmed on Twitter that they were expecting their first child October last year. The couple was side-by-side, only showing their shoes and pink baby shoes in the center with the caption, "Can't wait to meet you!"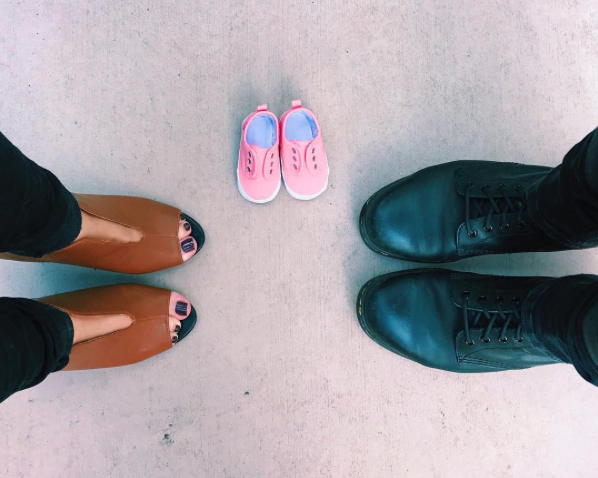 Gerard Way reposted the picture on Facebook with the caption:
"My Friends (and brother and sister-in-law) Make Cool Things Part 3
What to say?? My family and I are so overjoyed at the news that our two favorite people will be having a baby! They are going to make fantastic parents and we are all smiling on the inside and outside. And Bandit is fully prepared to welcome and look after her new cousin. The excitement around here is just tremendous.
Congratulations Kristin and Mikey!! We love you so much! (thanks @theneonparade for the clever idea for this title)"
Mikey and Kristin were engaged back in 2015 at Disneyland and got married earlier last year. Mikey's brother Gerard Way, former vocalist of My Chemical Romance, is living life with his wife Lindsey Ballato Way and daughter Bandit Lee Way who will turn eight this month and currently working on his comics.
Congratulations, Mikey and Kristin Way! You'll be a great mother and father for Rowan Louise!
Read our interview with Gerard Way and check out My Chemical Romance photos.