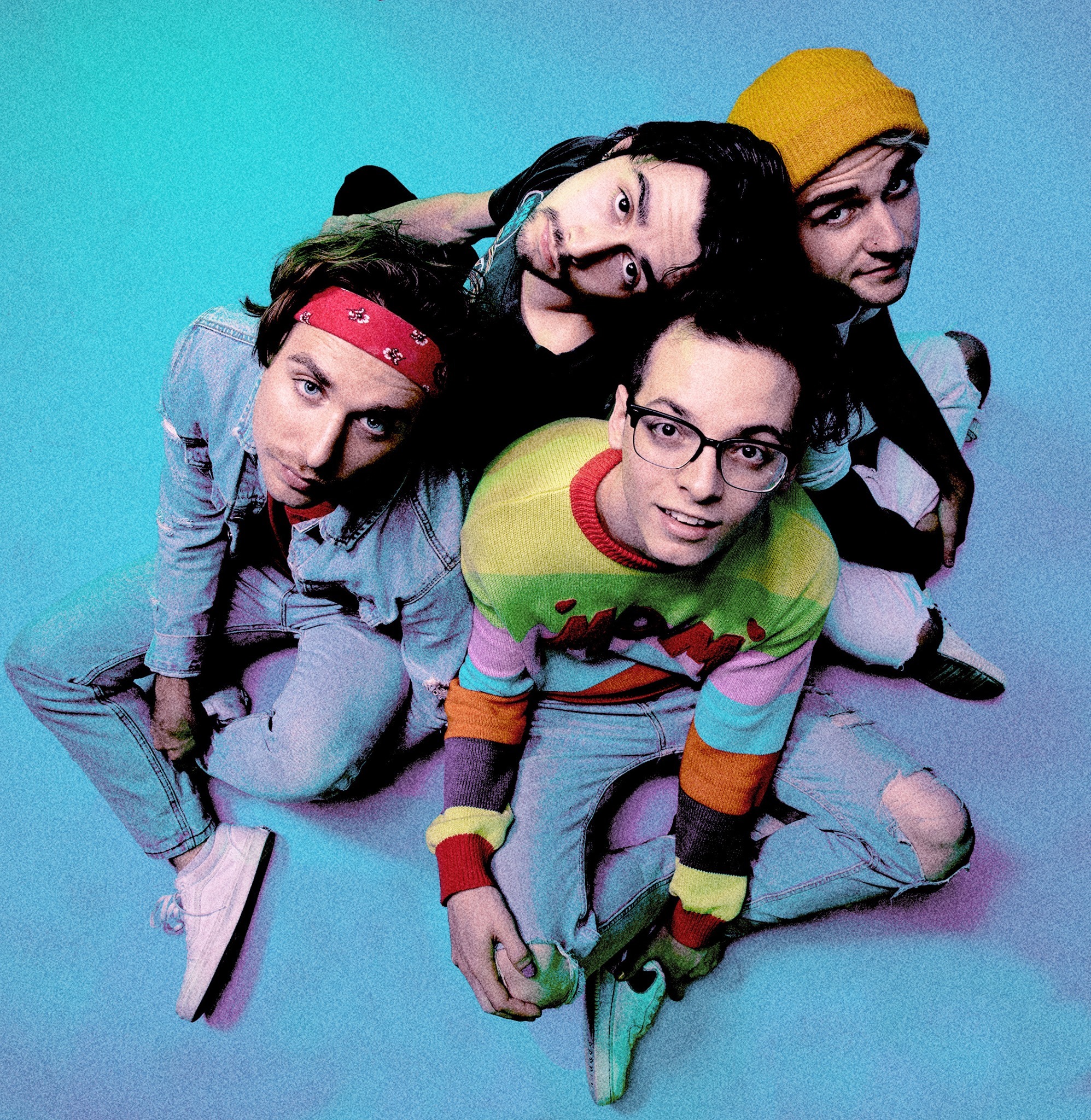 "Where, oh where did true love go?" is a question positioned by many notable indie and alt-pop acts of today, but few position it with such go-for-broke intensity and electric swagger as Los Angeles act The Wrecks on their latest single "Out of Style." The track – with its thumping guitars, soaring hooks, and bracingly witty and catchy lyricism – announces itself as one of the group's most exhilarating and energizing releases thus far.
Lead vocalist Nick Anderson has progressed quite a bit as a frontman since The Wrecks' early days and it shows in the confident and vigorous performance he displays here. Also, the songwriting is his most satisfying with some of the group's biggest hooks and tightest punchlines to date.
The Wrecks are shaping up to have quite a productive year, and with the release of "Out of Style," it appears they're navigating into their most accomplished and well-defined era yet. When it comes to providing exciting, lively, and enjoyable alt-rock music, The Wrecks more than prove that their witty and exuberant approach isn't going out of style any time soon. "Out of Style" is now available on all streaming platforms. Be sure to check it out and give the band a follow on Instagram while you're at it!