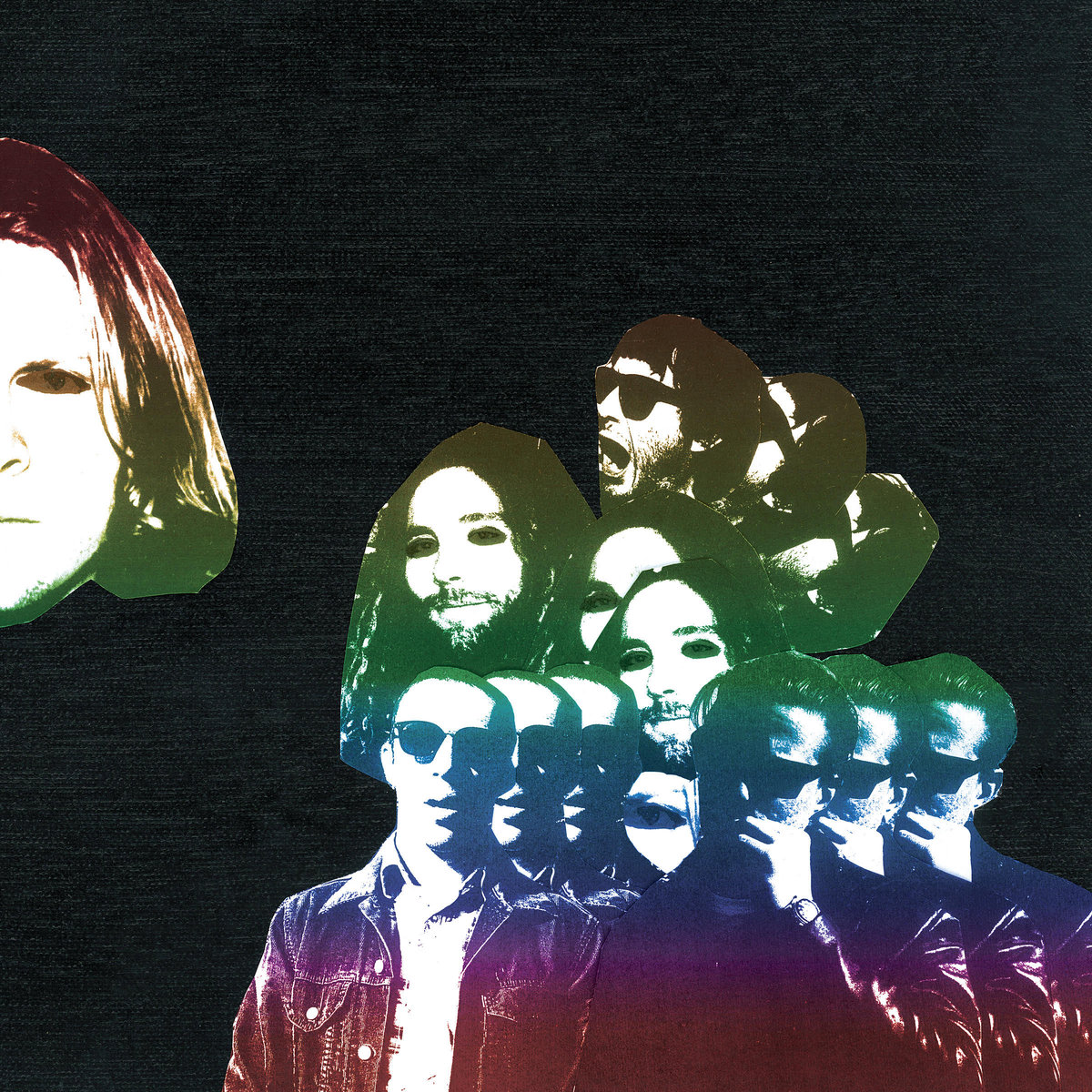 Some may say rock and roll is dead. Ty Segall and The Freedom Band beg to differ.
Freedom's Goblin, Ty Segall's tenth studio album to date, sets out to be a grandiose nineteen-track record filled with whimsy, passion, and of course Segall's signature feel-good, garage rock revival sound. Bring on the good jams, 2018.
Since the release of his last self-titled album, Ty Segall put out Sentimental Goblin, with artwork was designed by Ty himself, and Fried Shallots, a follow-up EP for which all sales were donated to the American Civil Liberties Union. Over the fall of last year, five singles were released sporadically on his Bandcamp page. Despite the EPs and singles holding over eager fans in the meantime, the arrival of Segall's next full-length album was highly anticipated.
With the pinnacle release that is Freedom's Goblin, it is important to highlight Segall's impressive solo career. With nine studio albums under his belt, Segall has paved a way for psychedelic rockers and adventurous headbangers alike. His sound has been brewing over the span of his musical career, and Freedom's Goblin is the fresh cup straight from the pot.
Freedom's Goblin begins with a bang, debuting Segall's new backing band dubbed "The Freedom Band" which includes an expansive (and not to mention swingin') brass section. The opening track "Fanny Dog" is dedicated to his household pet, packing a punch with major key melodies, sharp snare hits, and flailing horns, feeling like a celebration song of what is yet to come.
"Alta," the first single to be released back in September of 2017, delivers a hefty dose of nostalgic grunge rock – so grungy that it'll make you want to resurrect your rock and roll dreams and get your early 2000s neighborhood garage band back together again. "Every 1's A Winner" is a riff-heavy classic in Segall's signature fuzz-fun guitar tone. "My Lady's On Fire" provides the record with a sweet n' low ballad, paired with a brass section that will pull at your heartstrings. All of these tracks call for celebration from start to finish.
Freedom's Goblin is available for purchase via Bandcamp and physical copies can be purchased via Drag City Records. A list of upcoming tour dates can be found here.