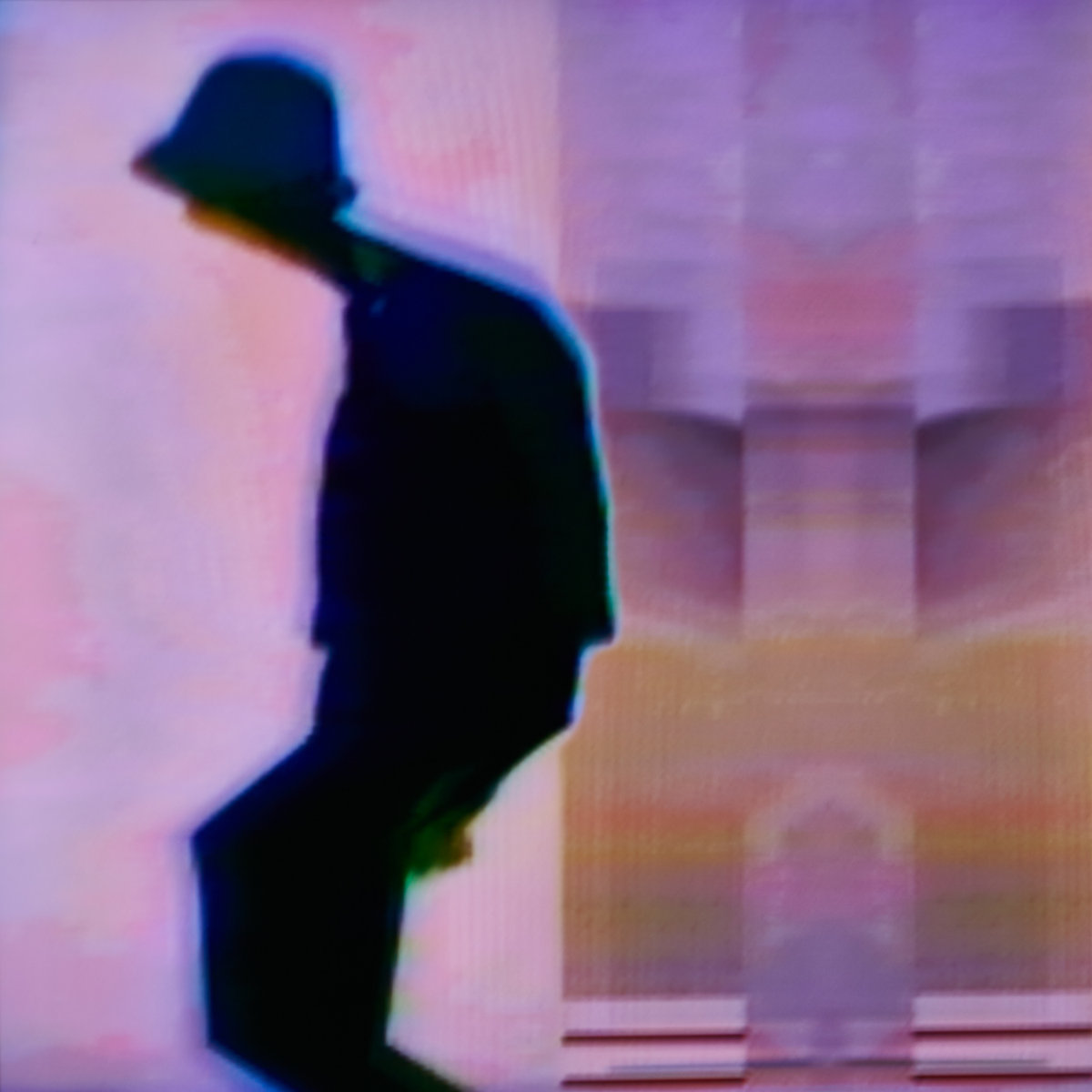 Evolution is an essential aspect of maintaining longevity in a musical career. How this evolution takes shape can be a defining factor in a band's success. Turnover, with their latest release Altogether, have progressed from their emo and indie roots and embraced dream and synth-pop to surprisingly poignant and effective results. The songwriting and production are much more contemplative and personal than on past efforts, and the album's attitude toward genre is atmospheric and immersive, drawing upon elements of jazz, r&b, dream, and synth-pop with an understated yet emotive approach. While this sonic and lyrical shift may surprise some, for the adventurous listener, it's a mesmerizing and stunningly hypnotic experience. With Altogether, Turnover expand their sonic palette and reveal layers of maturity and sincerity that are compelling and genuinely resonant.
From the opening track "Still In Motion," the ethereal mood and tone of Altogether are richly demonstrated as its nocturnal atmosphere settles in. Lead vocalist Austin Getz expands his range, allowing himself to become more vulnerable and deliver some of his most committed performances yet. The group's exploration musically finds them delving into aspects of new wave and indie. Highlights "Much After Feeling" and "Parties" showcase their newfound introspection and display some truly sophisticated arrangements, blending together elements of jazz and shoegaze. Lyrically, much of Altogether examines loneliness, connection, and longing for communication, and its subject matter is rendered in a more complex fashion than on previous records. The enhanced depth and insight are highlighted on tracks "Sending Me Right Back" and "Ceramic Sky" which reveal themselves as some of the album's most passionate and accomplished offerings. The cohesiveness of the sonic elements allows Altogether to feel interconnected, allowing each song to flow seamlessly into the next while helping to create a singular mood and tone.
Musically, Turnover emphasize creating space for the songs; the arrangements are richly layered and have a distinctive sense of fluidity to them. What's truly captivating about Altogether is its sense of artistry and how deeply immersive each number feels, drawing listeners in deeper and deeper. Credit also to Turnover for their sense of unity and chemistry, representing their increased sense of musicianship which allows this record's style and energy to fully come alive. The true achievement of Altogether is how Turnover may have very well crafted their most personal, musically accomplished, and honest work to date. It can be increasingly difficult to maintain a level of progression or evolution in one's musical career, especially with constantly changing trends. With Altogether, Turnover have somehow beat the odds and managed to create their most mature statement while sacrificing none of their ambition, wit, and style.
A band's stylistic evolution can always bring about an air of risk, but thankfully for Turnover, it pays off here. They've managed to honor their roots all while expanding their sonic and thematic scope and deliver a consistently engaging and rewarding listening experience. When the results are this satisfying, that's truly something we can get altogether on.
Songs to Spin: "Sending Me Right Back," "Ceramic Sky," "Much After Feeling," "Parties," "Still In Motion"