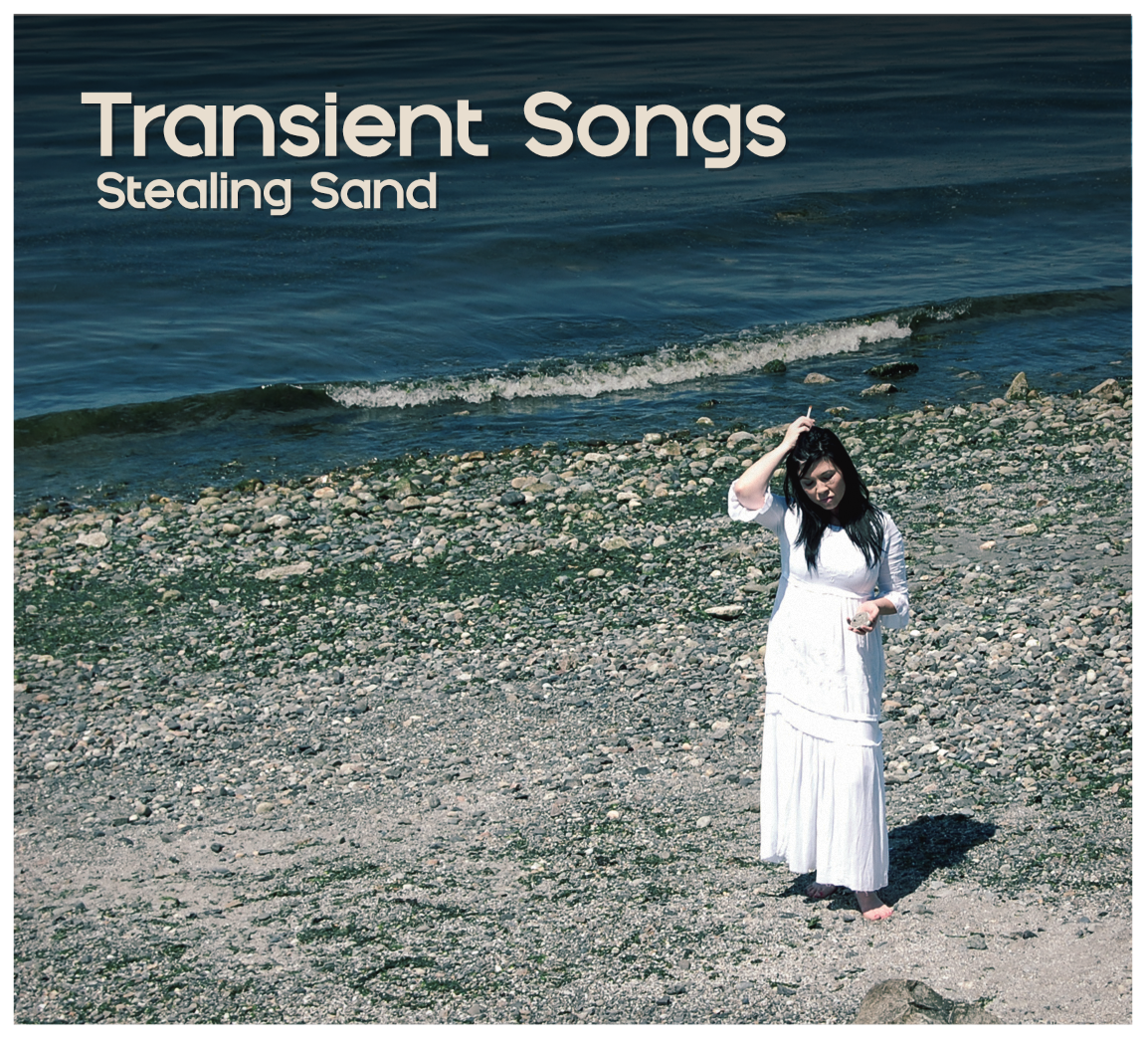 Seattle-based Transient Songs have released their third album entitled Stealing Sand, a refreshingly nostalgic journey for fans of The Church and Pixies. While not akin to the aforementioned bands in every way, Transient Songs extract only the best bits of 80s alt-pop and create 10 tracks that could easily be featured in a John Hughes flick.
Singer/songwriter/guitarist Jon Frum pulls metaphorical inspiration from his life experiences and delivers lyrics with a Benjamin Gibbard-like charm and consistency.
"The album is about falling down and getting up again, but compared to previous outings, I think this is more about getting up," he says.
Title track and lead single "Stealing Sand" kicks off the album with a story of friendship and isolation, cradled in soaring riffs and wistful melodies. Frum waxes philosophical on the eternal importance (or conversely, unimportance) of decisions we make and experiences we value.
"Shoppin' for Coffins" is a jarring departure from the overall upbeat character of Stealing Sand, diving into dissonant psyche-rock and proving that Frum, along with guitarist and collaborator Michael Shunk, is able to marry darkness and light. Bassist Dayna Loeffler and drummer Craig Keller round out this undeniably strong track.
"Fall City" also highlights excellent instrumentation with its "gentle and cool" guitar solo. Barb Hunter's dreamy cello on "All Said and Done" adds a restorative sweetness to the song – a more relaxed vibe that is mirrored in the whimsical acoustic guitar on closing track "Those Hidden Lakes."
If the summer resigns, you might see a reflection in your drug dreams. Or you might get lost in the middle of branches through the trees. Either way, check out Stealing Sand, and all of this will make sense.