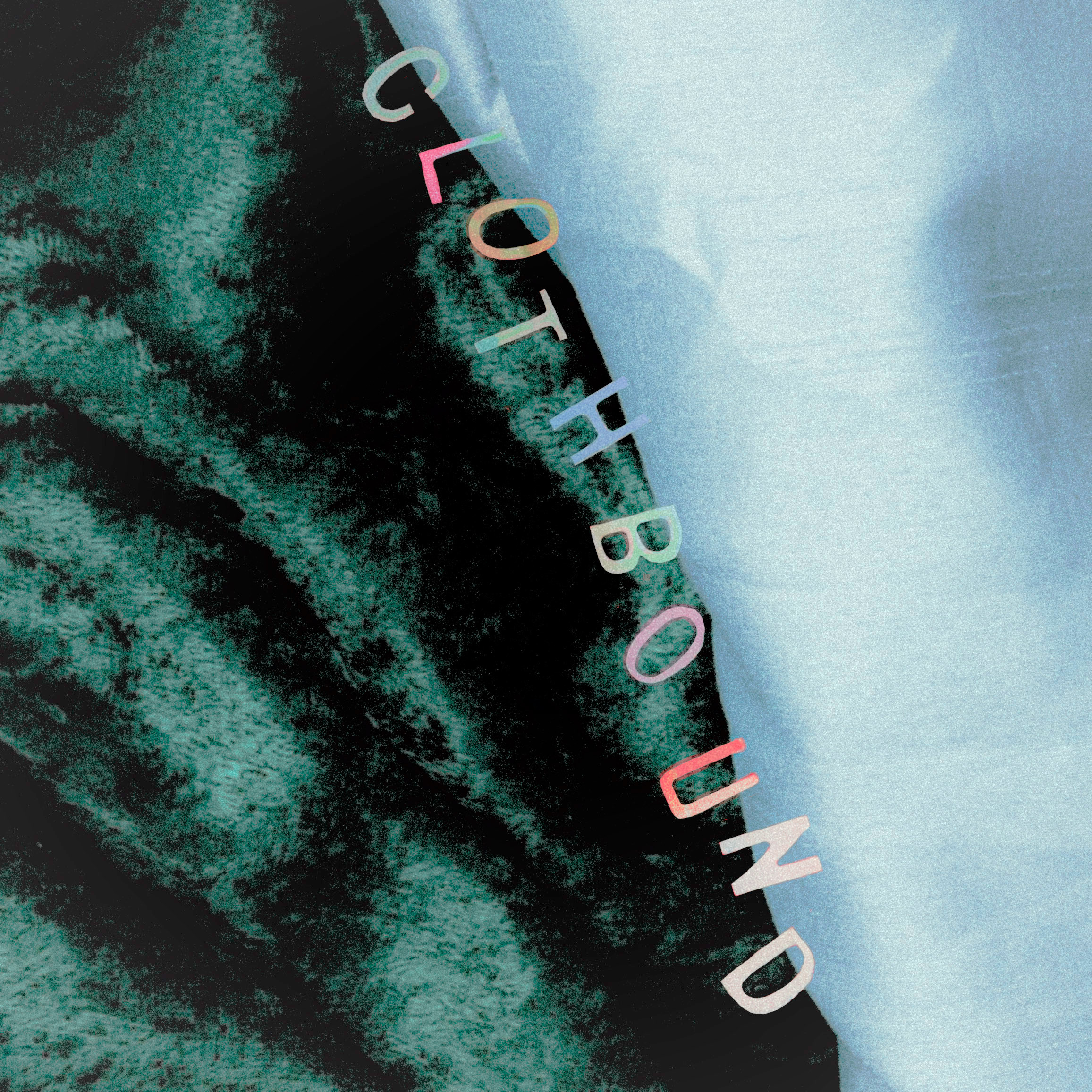 What does or doesn't define punk rock has and will continue to be an ongoing discussion in the music industry. When discussing its future, however, no conversation is complete without the genre-defying, imaginative, and uniquely authentic act that is The Sonder Bombs, who perfect their blend of ukulele-based punk and folk-rock on their second full-length Clothbound. The band's appeal lies in its relatable and fiercely personal songwriting and its euphoric, uplifting, yet genre-fluid sound which blends together influences and styles while maintaining its own distinctive identity and flair in the process.
The band's immense sonic and lyrical potential can be traced in this record's richer arrangements and penetrating lyricism which results in a well-rounded, emotionally engaging, and exhilarating release all around. The main appeal of The Sonder Bombs is highlighted on tracks such as "Crying Is Cool," which announces itself as a glistening Fleetwood Mac-esque rocker, celebrating the importance of expressing one's emotions led by captivating vocals by lead vocalist Willow Hawks and some truly energizing musicality from the rest of the band. The album is truly notable for its ability to contrast both moments of pure bombast and genuine intimacy with songs that are just as designed for opening up the pit as opening up to a friend in equal measure.
Tracks such as "Swing On Sight" and "Vegas, BABYYY!!!" illustrate the band's ability to craft full-on crowd-friendly rockers but bring the same level of commitment and craft to more understated confessional numbers such as "Scattered" and the pulsating "What Are Friends For?" What truly anchors these tracks is how honest, organic, and rich the songwriting is. Credit to Willow Hawks for their nuanced yet transparent subject matter which is funny, raw, heartbreaking, and uplifting – sometimes even all at once.
The chemistry between each member is fluid and genuine, resulting in a level of craft and sophistication that truly adds dimension and texture to the proceedings. Credit also goes to band members guitarist and keyboardist Jimmy Wilkens, bassist Kevin Cappy, and drummer Jer Berkin, who all shine collectively and individually while anchoring the tracks with def instrumentation full of purpose, vitality, and momentum.  As a collective, The Sonder Bombs play off with tremendous ease, and their unity reaches soaring heights on anthem-esque tracks such as "k." and the riff-heavy opener "Papillon," where each of their dynamic influences comes into play while still delivering a singular sound that's thrillingly their own.
Alongside its infectious riffs and hooks, the true secret weapon of The Sonder Bomb's success is their sheer humanity and authenticity. The overall message of this record is expressing one's true self and being comfortable with your own emotions. It's a much-needed and refreshing message, especially now, and the band executes it with plenty of humanity, artistry, and originality to spare. As a listen, it's remarkably cohesive too and benefits from its intimate and concise focus. All of these elements contribute to Clothbound being an early contender for one of this year's most satisfying and engaging releases thus far.
All in all, when it comes to emerging talent, it can be truly hard to identify which acts will continue to resonate or not. With Clothbound, The Sonder Bombs have fully solidified they are a unique, raw, and dynamic new talent whose potential is truly exciting. It may be early in the year, but it's safe to say Clothbound is a release that's more than memorable and resonant. More importantly, it reminds us that being human is okay, and there's nothing more punk rock than that.
Songs to Spin: "Crying Is Cool," "k.," "Swing On Sight," "Vegas BABYYY!!!," "What Are Friends For?"