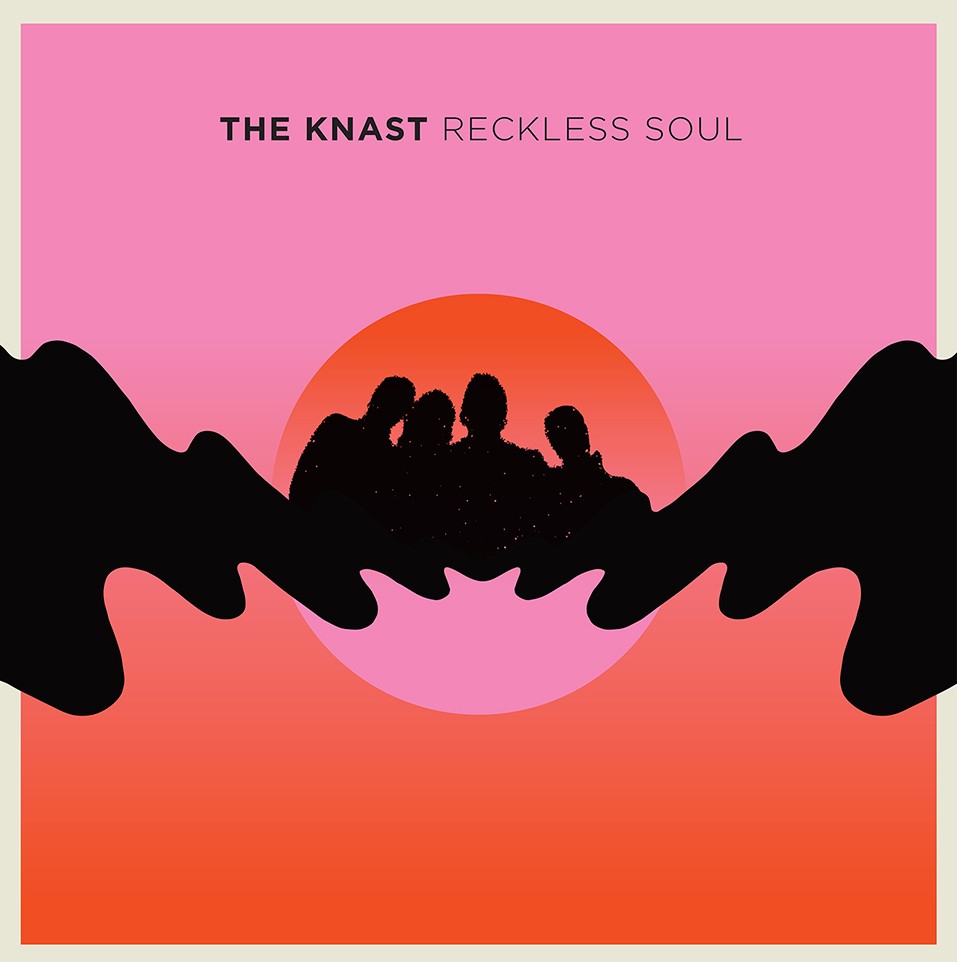 Hailing from Seattle, The Knast essentially formed by request. After being asked to play a local 60s / psych-dance night, AJ, Tascar, Ian, and J found their niche. Now, the (dare we say fab) foursome are celebrating the recent release of Reckless Soul, an incredible work of art.
"Side Effects" is a stand-out track, featuring a gradual-build intro and undeniably powerful guitar licks. Slowing down the tempo a bit with a mellower tone, "Waiting for The Light To Change" reveals AJ's relatable lament – "Hurry up and wait now. Time is never slowing down." The Knast then pull a fast one; just when the track seems to end, the boys' chemistry bubbles over into more than another minute of timeless tuneage. The album's 10 songs might as well have time-traveled from the British Invasion, a welcomed reminder of yesteryear's rhythmic psychedelia.
The overall vibe of Reckless Soul, with its hauntingly beautiful vocals and classic arrangements, is one of dancing freely in the middle of the night with friends disregarding tomorrow. The Knast aren't trying to fit into today's rock mold; they're bringing back Jagger's swagger with a Stones-like attitude and groovy jams. And we're happy to listen!