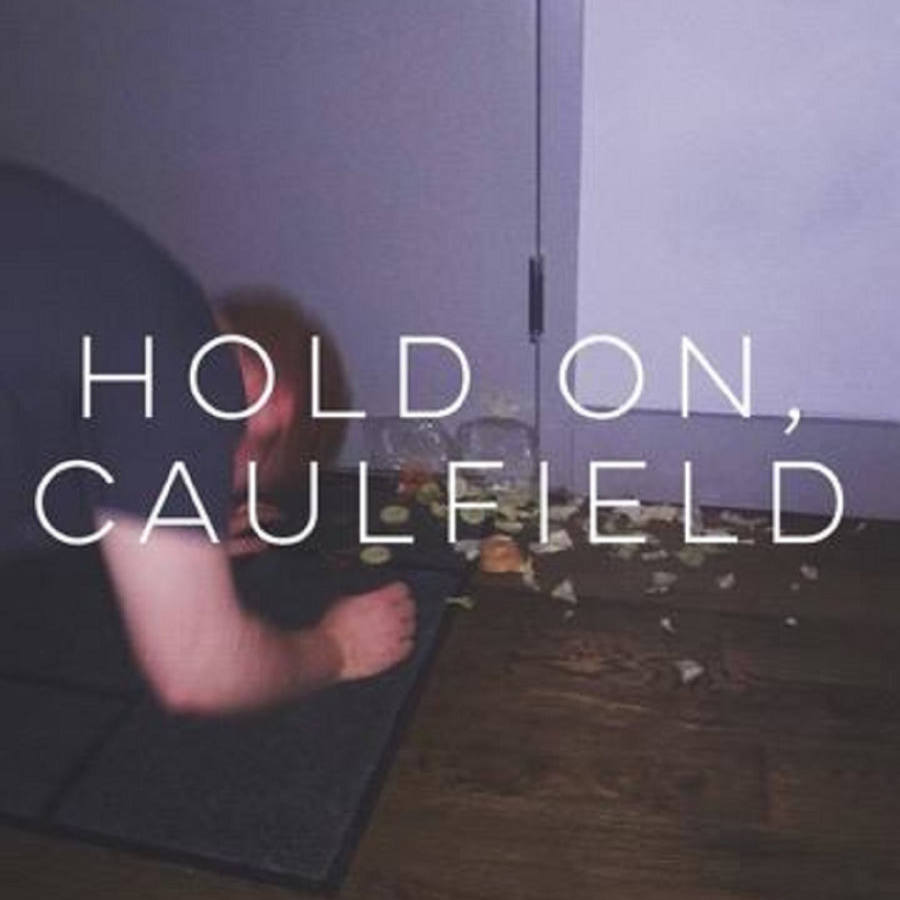 Hailing from the great state of New York, Hold On, Caulfield's sophomore release, You're Not Gonna Make It, has that nostalgic twinge that makes you wonder how it's possible you made it through the past few years without them. Actually, come to think of it, did we?
With a name drawn from J.D. Salinger's iconic novel, The Catcher in the Rye, the five-piece projects the same gritty angst in their music that Holden Caulfield, the novel's protagonist, is made of. The similarities to Hold On, Caulfield's freshman album, If You Don't Choose, are evident, with consistent themes and a still-just-as-dreamy sound. But there's something about You're Not Gonna Make It that sets it apart. Something richer, more viable, more self-aware. Something much more explosive.
Established in 2015 and still fairly new to the scene, HOC has made it clear that their genre-bending bombshell of an ensemble, which features both male and female vocals, should never be understated. Self-described as "emo space jams," their dewy vocals, crushing drum beats, and heavy guitars saturate You're Not Gonna Make It, giving it a striking and familiar feeling – kind of like an old friend you shoot the shit with over a few sad stories and a couple of beers.
Hold On, Caulfield's ability to make you melt into the ambient guitars of such an emotionally charged album is uncanny. The four-song masterpiece is a lighthouse on a foggy night for those of us who struggle, reading more like a beautifully-written diary than anything. "Love is Two Letters Away From Loss," the only spoken word track in the collection, pulls from those times you spent wondering what was next, with musings like, "they tell you things get better, but they don't – they get worse." Every song seems to touch on all the ways love, loss, and life can fuck you up but keep you grounded simultaneously.
"3AM," the album's fourth and final track, is like a melancholy time stamp for You're Not Gonna Make It: that time of night when the world goes quiet, your head gets louder, and everything expands – when your problems seem deeper than ever.
Check out You're Not Gonna Make It by Hold On, Caulfield on Bandcamp, and discover your new favorite beacon in the night.