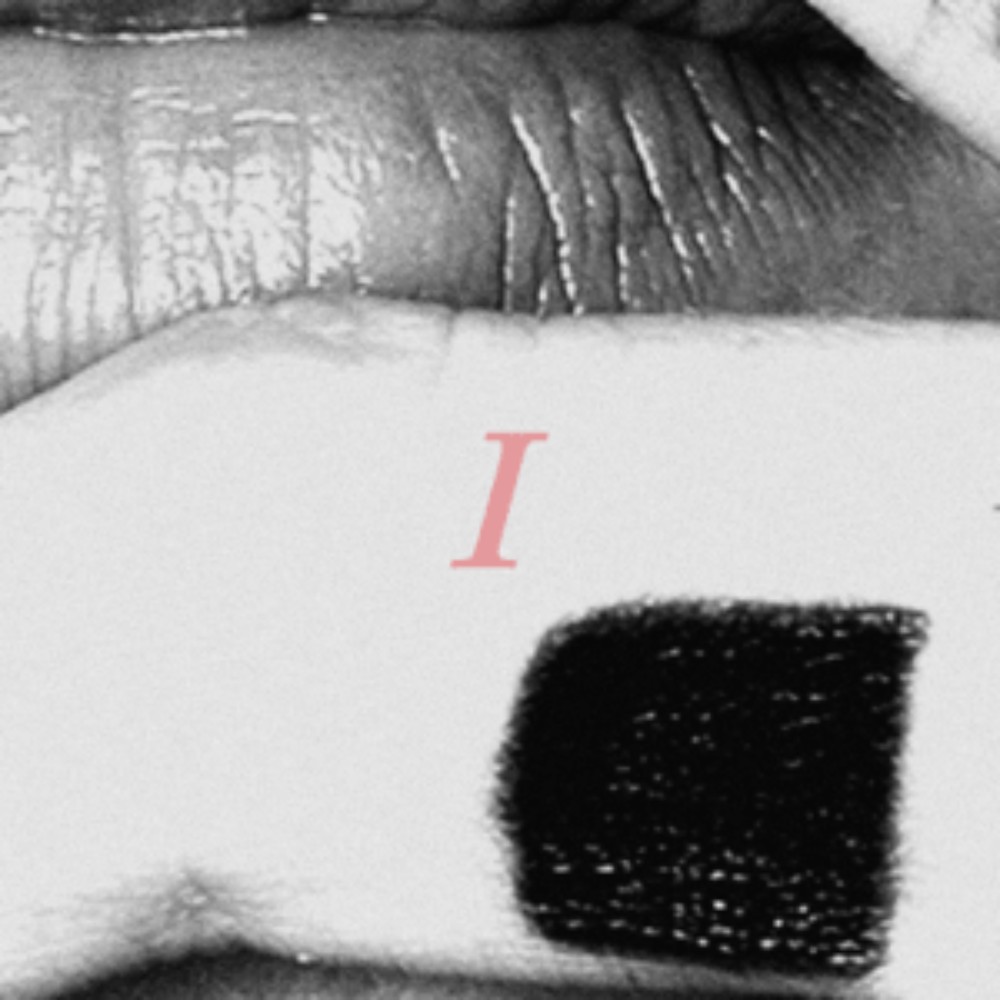 The highly-anticipated arrival of Hayley Williams' debut studio album Petals For Armor has most certainly sparked a significant conversation among listeners and critics alike. While the wait is still upon us, Williams has surprisingly decided to give us an early peek into her latest venture with the release of EP Petals For Armor I.  The five tracks featured here, including singles "Simmer" and "Cinnamon," are a daring and engaging showcase into Williams' new direction which contains some of her most uncompromising, artful, and personal work yet – all while offering up plenty of excitement and potential for her full-fledged debut. As a songwriter and performer, Williams has never shied away from giving it her all. On Petals For Armor I, however, there's a newfound level of risk and experimentation that's electrifying to witness.
Opener "Simmer" is a slow-burn number that escalates into a moody and atmospheric track, containing a visceral kick despite its restraint.
In terms of subject matter, Petals explores themes of heartbreak, rejection, and loss in a candid and raw manner. While these themes were explored in Paramore's discography, on Petals, Williams is able to examine them from a more intimate and vulnerable perspective, and her lyricism cuts deep and direct to the emotional core.
Musically, the production displays more sophisticated elements and ideas and highlight "Cinnamon," with its abstract art-pop backdrop, is an immediately fascinating contender.
The musical style of Petals exists somewhere between the synth-pop of After Laughter and a diverse concoction of alt-pop, electronic, R&B and alt-rock, resulting in a varied listen. Tracks such as "Creepin'" and "Leave It Alone" flaunt Williams' vocal range and represent the sleek moody musical stylings she's adopted gracefully here.
If there's a key track that illustrates the true resonance and mission statement of Petals For Armor I, it'd no doubt be "Sudden Desire." The track finds Williams taking on a more grand approach as her vocals soar and dominate amidst lyrics of longing and desire, delivered in a fiercely passionate fashion. The sheer impact of this track is symbolic of the album's maturity and transparency. Each of the five tracks embodies a unique and significant aspect of Williams' talents and reveals musical and thematic layers along the way. Its this level of honesty, soul, and artistry that maks Petals For Armor I a satisfying and promising experience and a more than worthy indicator of Williams' artistic progression.
When it comes to anticipation for artists' projects, there's always bound to be a mix of emotions. With the surprise release of Petals For Armor I, Hayley Williams manages to meet fan expectations while also offering a more than effective showcase for her individual artistic talents. Embarking on a solo venture can be quite a daunting feat for any artist, but if this EP illustrates anything, Williams is more than ready to meet expectations and achieve progression. There's certainly no misery in that business.
Songs to Spin: "Sudden Desire," "Cinnamon," "Simmer"