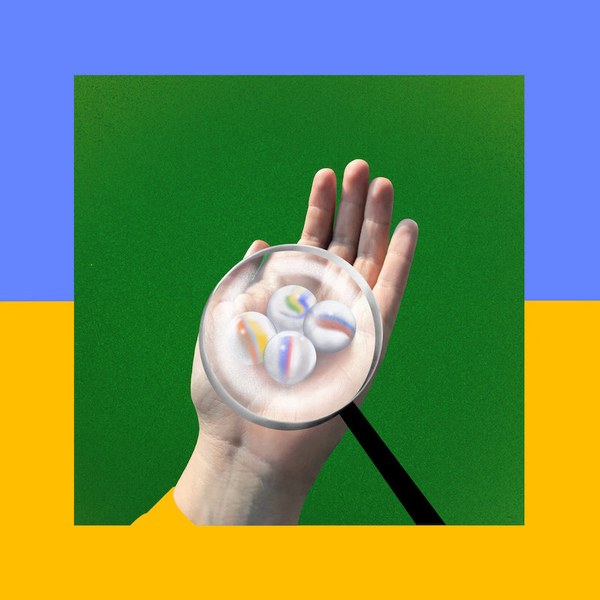 The last couple years have proved kindly to a fresh wave of indie rock musicians, many of the most prominent being women: Mitski, Phoebe Bridgers, Julien Baker, Marika Hackman, Lucy Dacus – we could compile a long list of female singer-songwriters who have exploded onto the scene in the last few years, and that list would be a sonically diverse one. Still, there's a connective tissue among some of these artists; a collective stroke of folky-poppy-alternative genius that gave us records like A Stranger in the Alps and I'm Not Your Man. It's in this same tradition of late-2010s kitschy goodness that Greta Kline, under familiar stage name Frankie Cosmos, brings us Close It Quietly.
Despite being only 34 minutes long, Quietly manages to do what a number of similar albums fall just shy of. There's no shortage of reverb-drenched guitar and soft-spoken vocals in the genre right now, but Cosmos still overachieves. As she's stringing the album on a line of delicate licks and chords, there are times where in the middle of all that sublime, you almost want her to get more ambitious – and yet the restraint gives it its charm. From the first lines of "Moonsea," Close it Quietly represents a grounded yet ethereal piece of work.
Songs like "41st" are full of a little more energy, whereas "Even Though I Knew" is an understated acapella moment. The soft rise and fall of Quietly makes you pay close attention, and that patience is well rewarded.
When I think of a "connective tissue" among artists like Frankie Cosmos, I'm simultaneously referring to their commonality and their distinctiveness. Her latest effort is driving-across-the-midwest material in the same bittersweet way many of her peers are, soft but driving, and Cosmos still holds her own. If there's any sound to capture this period in time, it would be a sound like hers. In the same way jangling college rock came to define the latter 80s scene or solemn, twinkling rock did the mid-to-late 90s, we have Cosmos and the scene she's risen to the front of. It feels fitting that she's on the same label that introduced us to Nirvana, Sunny Day Real Estate, and The Shins. She carries on the tradition of music that encapsulates a time, a place, a cultural puzzle piece.
Perhaps many years from now, you'll be fiddling with the knob on your car radio. With splashes of greenery slipping past you at 70 miles an hour, the interstate near-infinite, you'll catch a local university station. Perhaps Frankie Cosmos will be playing – and you'll be transported back to the first inkling of autumn in 2019. That's the kind of genre power she's come to hold. With Close it Quietly, we're reminded of that power.